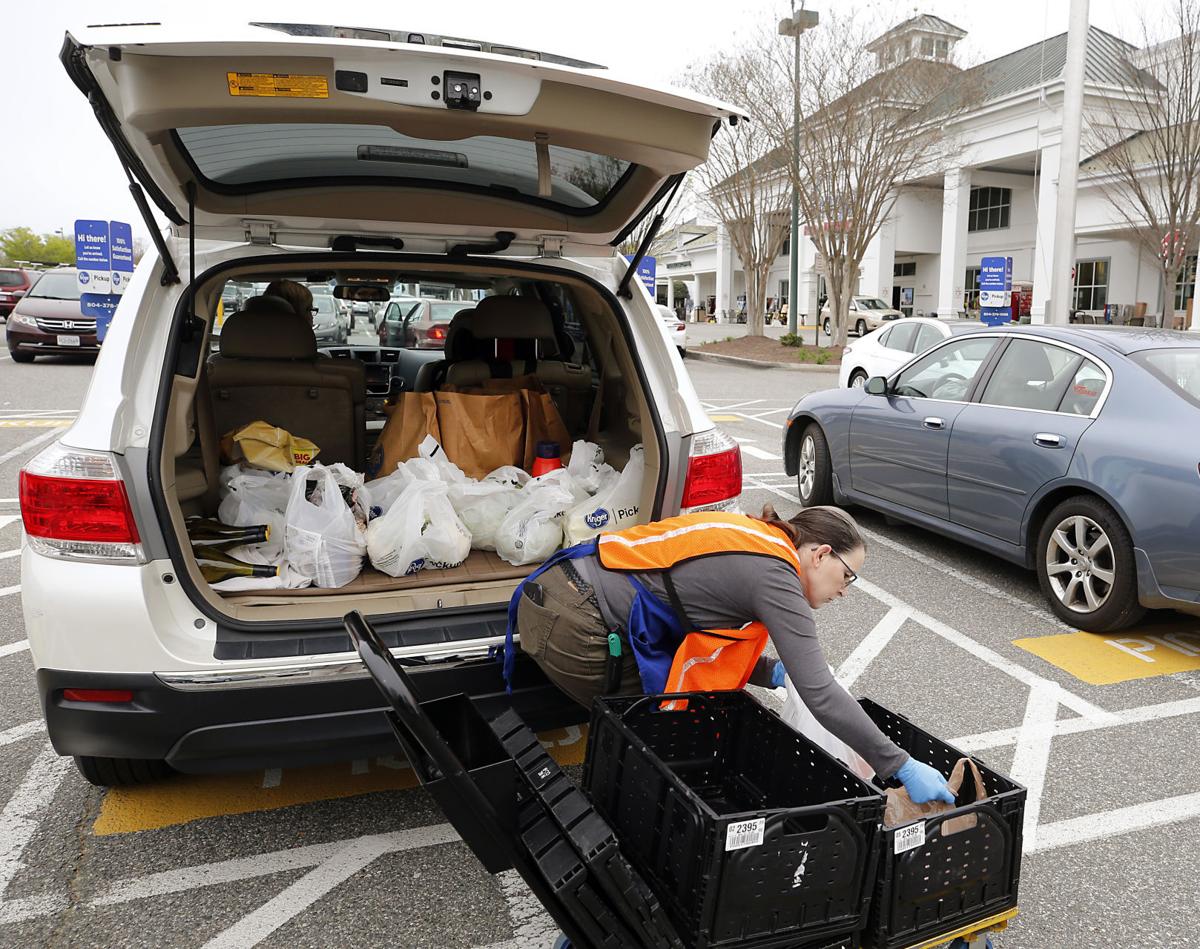 The General Assembly passed legislation just before the start of the COVID-19 pandemic, giving cities and counties the option to levy the disposable bag fee. The Code of Virginia states revenue must go toward environmental cleanup efforts, waste reduction education programs, pollution and litter mitigation initiatives, or the provision of reusable bags to Supplemental Nutrition Assistance Program (SNAP) or Women, Infants and Children Program (WIC) recipients.
Per The Roanoke Times, the ordinance will go into effect on Jan. 1. A share of the revenue will help merchants implement the tax. The Virginia Department of Taxation also will create guidelines that offer definitions on issues such as: Which stores will the rule apply to?
We are interested to see how effective the plastic bag tax will be. It has to generate a real behavior change among Virginians: less dependency on plastic.
Single-use plastics are everywhere in our daily lives, from containers and cutlery in takeout restaurant orders, to plastic bags filled with items from a grocery store or pharmacy. The environmental harms of these materials add up.
According to a January 2020 Natural Resources Defense Council explainer, 300 million tons of plastic are generated each year across the globe and half of that volume is for single-use purposes. That's roughly the weight of the global human population and items like bags often land in our rivers, oceans, streams and other waterways.
Tracking by the National Conference of State Legislatures shows states moving at their own clips to pass laws aimed at reducing plastics' environmental toll. As of February, eight had banned single-use grocery bags altogether, with limited allowances such as those distributed in produce, meat, deli and bulk food departments. Roanoke's ordinance carries that same exception, The Times reported.
Duke's literature review was noteworthy. While policies consistently were reported as "leading to significant net reductions in use" (40%-60%), there were "unintended consequences, such as increased demand for other types of nonreusable bags." Policies tended to be "more effective when paired with public awareness or educational campaigns, a step fewer governments appeared to be taking."
Some companies have taken their own steps to institute policies that are separate from government. In the fall of 2019, Wegmans emerged as one Virginia example, removing plastic bags in its Richmond region locations and making paper bags available at a 5-cent charge. Some voices in the retail sector "would prefer for us to leave it alone and let the marketplace take care of it itself," Bill Bestpitch, a member of Roanoke City Council, told The Times.
Especially after the lessons learned during this pandemic, the public and private sector have to work together to think more creatively beyond a nickel tax on brick-and-mortar buying or a leave-it-alone-altogether mindset.
Think about how the pandemic has changed buying habits. In the past year-plus, we know that consumers leaned more heavily on goods than on services.
A January report from the Federal Reserve Bank of St. Louis noted that in 2019, 64% of all spending by consumers was on services — defined as "actions that satisfy people's wants" from haircuts to hotel stays. From February 2020 to April 2020, spending on services dropped 20%, and the economy entered a recession in April. Even though the summer sparked a bit of a recovery, by July 2020, spending on services still was below pre-recession levels.
Changes in buying habits sparked disruptions in our plastic habits, too. This past October, Reuters published a wide-ranging special report on how the demand for everything from masks to takeout containers to bubble wrap for online shopping hindered plastic waste reduction aims. And the pandemic only aggravated the troubling statistic first projected in a 2017 study in the journal Science Advances: Since mass production of plastic began in the 1950s, only 9% of the world's 6.3 billion tons of plastic waste has been recycled.
As Roanoke, areas in Northern Virginia and other parts of the commonwealth implement or consider taxes on single-use plastic bags, what about packing materials in e-commerce purchases or other less noticeable elements? What about incentives alongside the tax that can spark participation in environmental education or cleanup efforts? How will we measure the effectiveness of these policies?