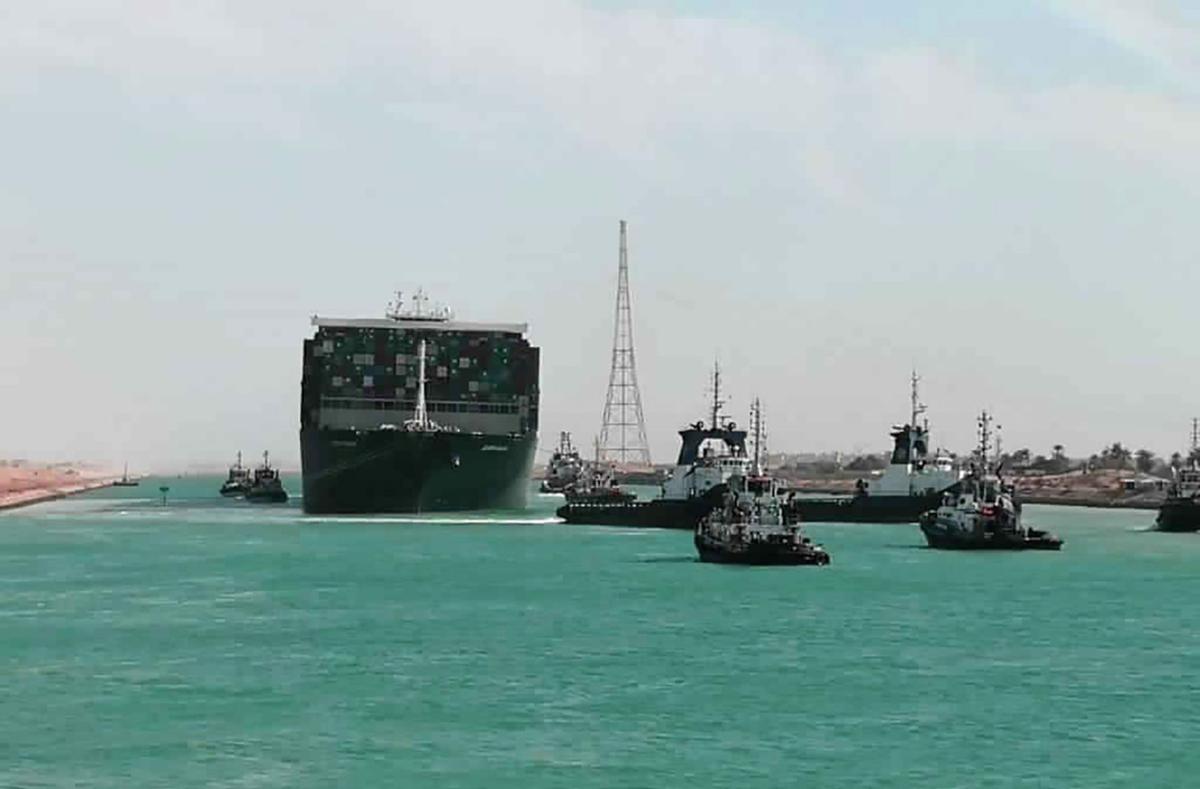 On Sunday, shoppers frequented stores along Broad Street to stock up on essential items for their homes, from multipacks of toilet paper to cans of coffee. The volume of traffic on local roads looked a lot more normal than this past March, when the early days of the coronavirus led to stay-at-home orders and some bare store shelves.
"This is a warning about how vulnerable our supply chains are and how the just-in-time inventory techniques that have been so popular have to be rethought," William Lee, chief economist at the Milken Institute, told the AP.
We agree. We need to invest in strengthening our supply chains. The Port of Virginia offers one local example of how to create progress in times of crisis.
Earlier this month, the port announced record-high traffic for the month of February, handling roughly 249,000 twenty-foot equivalent units (TEUs). Imports (+13%) and exports (+8%) both were part of the growth. And even with the added volume, the port also cited improved efficiency among truck and rail pickups, as well as barges traveling between Norfolk Harbor and Richmond Marine Terminal.
"We're maximizing our investments and telling the industry that we have the capacity to handle more cargo while maintaining our delivery of service levels to the ocean carriers, motor carriers, railroads and cargo owners," the Port of Virginia said in a statement.
The ability to handle more demand did not automatically happen. As CoVaBiz and Virginia Business magazines explained, the Port of Virginia recently undertook an $800 million expansion project to improve infrastructure. Upgrades range from adding state-of-the-art container cranes, to an expanded rail yard aimed at doubling current capacity.
In December 2019, the Port of Virginia also started a $350 million dredging project. The initiative is poised to deepen parts of the shipping channels to 56 feet and also widen them to 1,400 feet in some areas. The goal is to position the commonwealth as the East Coast's deepest port by 2024.
We need to invest in strengthening our supply chains. Virginians should be pleased that our state and maritime leaders didn't wait for a public health crisis or a blockage of a key global trade artery.
They took a proactive approach during good economic times to leverage the Port of Virginia's potential as a trade asset. As a result, our economy is in better position to weather any challenges, and keep growing in the months and years ahead.