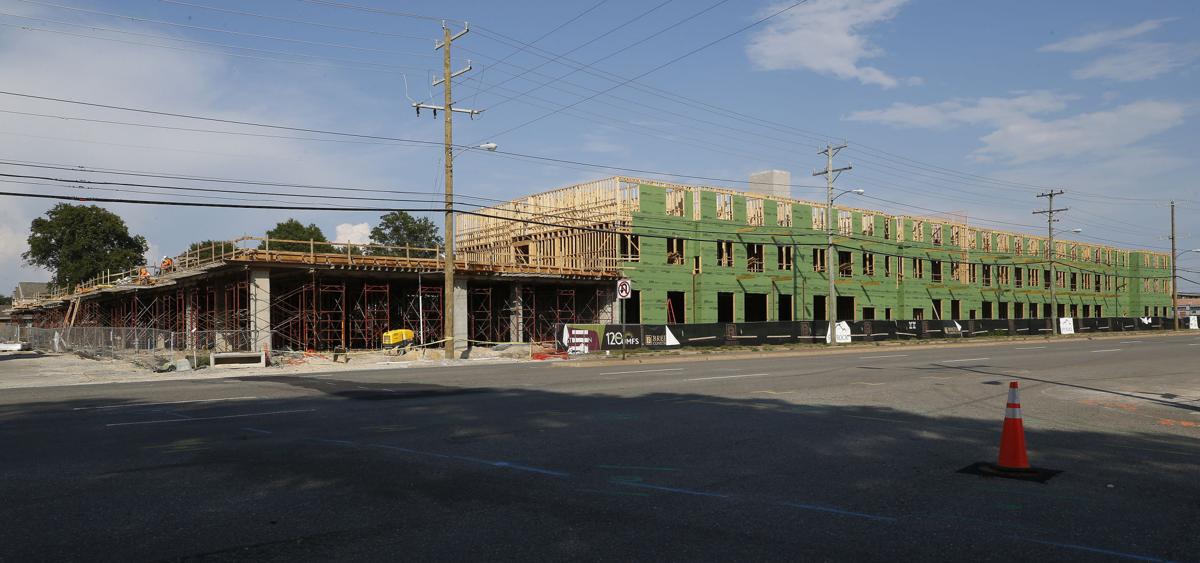 The news brief focused on a Zillow report from earlier this month, which found that 34% of apartments nationwide are offering incentives to attract new tenants. Free rent was most common (89.1% of listings with a concession); other options were gift cards (7.2%); free or discounted parking amenities (4.7%); and waived or reduced deposits (9.4%), application fees (2.2%) or broker fees (0.1%).
Zillow drilled down to local areas including the Richmond region, where concessions also were given by 34% of apartments. That's up from 15% in January and the types of offerings paralleled national trends, with free rent as most common (90.9% of listings with a concession).
All of these recent rent concessions are missing the real issue: affordable housing. Zillow's national snapshot also found that among renters who moved within the past year, 51% reported paying more and 14% said they paid the same.
What's the solution? The gravity of the cost — and supply — challenges was best captured before the COVID-19 pandemic by the Richmond Regional Housing Framework. Released by the Partnership for Housing Affordability (PHA) this past January, the report is a compilation of 20 months of study and community input addressing issues in the city of Richmond, the town of Ashland and the counties of Chesterfield, Hanover and Henrico.
"While many of us are fortunate enough to have access to a quality home we can afford, this reality is not true for a great number of our neighbors," wrote Elizabeth Hancock Greenfield, executive director of PHA, in a January op-ed for the RTD.
The framework found that 1 in 3 Richmond region households (more than 125,000) are cost-burdened, meaning more than 30% of gross monthly income goes toward a mortgage or rent. Of those 125,000 households, 52,000 are in "severe" territory, defined as spending more than 50% of their income on housing.
Rent concessions only are a temporary patch. So long as tenants keep scrambling for affordable housing, landlords will keep scrambling for tenants — especially during a pandemic that reduces mobility. The problem starts and ends with a better supply — and rents that don't price people out.