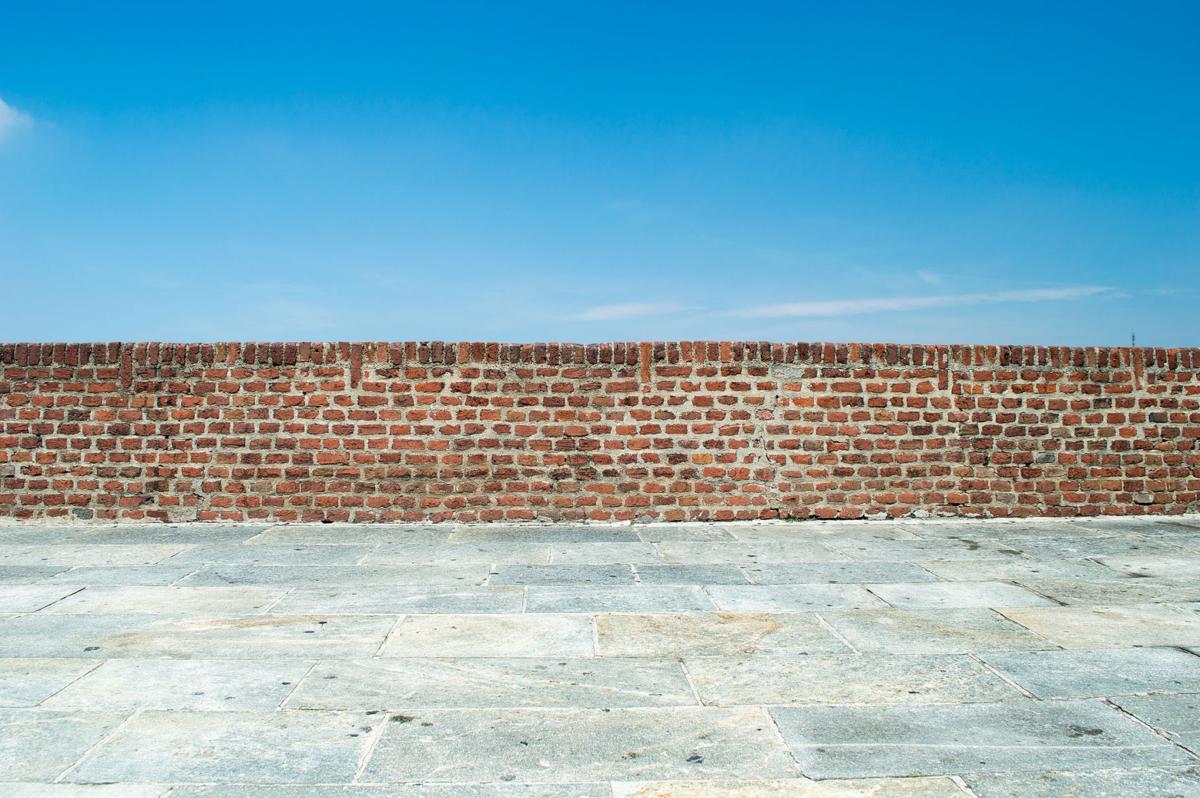 Nearly a year since COVID-19 struck, we've crashed into the "pandemic wall," a play on the endurance sports term of reaching sudden fatigue and loss of energy.
Tanzina Vega, a New York Public Radio host, recently popularized the term in a series of tweets that started in January:
"Lots of people — including me — are hitting what I'm calling the pandemic wall this week. The burnout from working non stop, no break from news, childcare and isolation is hard."
"It's ok not to be ok right now. I think we need to accept that."
"Can't think straight? Can't sleep? Brain fog? Depression? Even random physical symptoms? I think it's all pandemic burnout. (Not the same as pandemic fatigue)"
"Fatigue is being tired of wearing a mask etc. Burnout means not seeing the end of it and not being able to function at optimal capacity."
"I don't want to be a downer but I want to acknowledge that people are really feeling worn out. Hopefully you see you're not alone"
There's a disharmonic convergence of pandemic, profound political polarization and social unrest. Routines have been shattered, lives upended.
People are tired, feeling isolated, stressed by not seeing an end in sight to the global coronavirus pandemic and its life of restrictions. The COVID-19 vaccine is here, but good luck scoring a shot — much less two. Registrations are a mess, supplies are short and patience is frayed.
Amid self-quarantining, stay-at-home orders, remote working and virtual learning, people young and old alike are feeling disconnected. They often are cut off from friends, family and colleagues. Outings require a strategic plan to protect yourself from the virus as you gear up with face masks and hand sanitizer.
Not only are we facing a global coronavirus pandemic, but we're also dealing with a mental health epidemic.
A recent survey by the National Center for Health Statistics found that 41% of Americans ages 18 and older showed some symptoms of an anxiety disorder or a depressive disorder in January, up from 34% in May. And that's a threefold increase from the first six months of 2019, when 11% of Americans experienced those symptoms.
Mental health professionals say we're operating on fewer cylinders, and report overflowing schedules.
Amanda Firestone is a licensed clinical social worker who's an outpatient therapist in private practice in Richmond. Her office includes 10 other professionals — all of whom have a wait list. She serves youth and young adults from Richmond to Fredericksburg. Thanks to telehealth, she now sees clients from around the state — and there's "a constant need for services for all ages."
The biggest benefit of therapy, she said, "is knowing that you're not alone, that your feelings are valid, that there's always something you can do to put yourself in a better position — and that you're able to take control of the positive change in your life."
To cope, Firestone suggests focusing on "what small, attainable goal you can attain today, or in the week ahead, before we come back to normal. That makes it easier for people to feel like they're taking control of their life at a time where there's a huge lack of control."
There also is a physical component to good mental health.
Depression, stress, loneliness and unhealthy behaviors like overeating or overimbibing can weaken a body's immune system, studies show, and lower the efficacy of certain vaccinations. This in turn could dampen the effectiveness of the COVID-19 shots, a new report suggests.
Exercise and a good night's sleep can help boost a vaccine's responsiveness — but even more important is good mental health.
"In addition to the physical toll of COVID-19, the pandemic has an equally troubling mental health component, causing anxiety and depression, among many other related problems. Emotional stressors like these can affect a person's immune system, impairing their ability to ward off infections," according to a statement by Annelise Madison, a researcher at The Ohio State University and lead author on the paper that soon will appear in "Perspectives on Psychological Science. "The trouble is that the pandemic in and of itself could be amplifying these risk factors."
State Sen. Creigh Deeds, D-Bath, and chairman of the Joint Subcommittee to Study Mental Health Services in the Commonwealth in the Twenty-First Century, pointed out that the pandemic especially has hit hard lower-income earners, such as those who are struggling through unemployment or facing the threat of losing their homes. "There's real pressure on mental health providers," he said. "The pandemic has allowed us to bring more attention to the issue, but it's also increased stress across the board."
Now's the time to reach out to loved ones,whether to give or receive support. Take care of yourself; help others. If you're feeling stressed by COVID-19, call the Virginia C.O.P.E.S. line at (877) 349-6428. The pandemic wall can be, and will be, scaled.