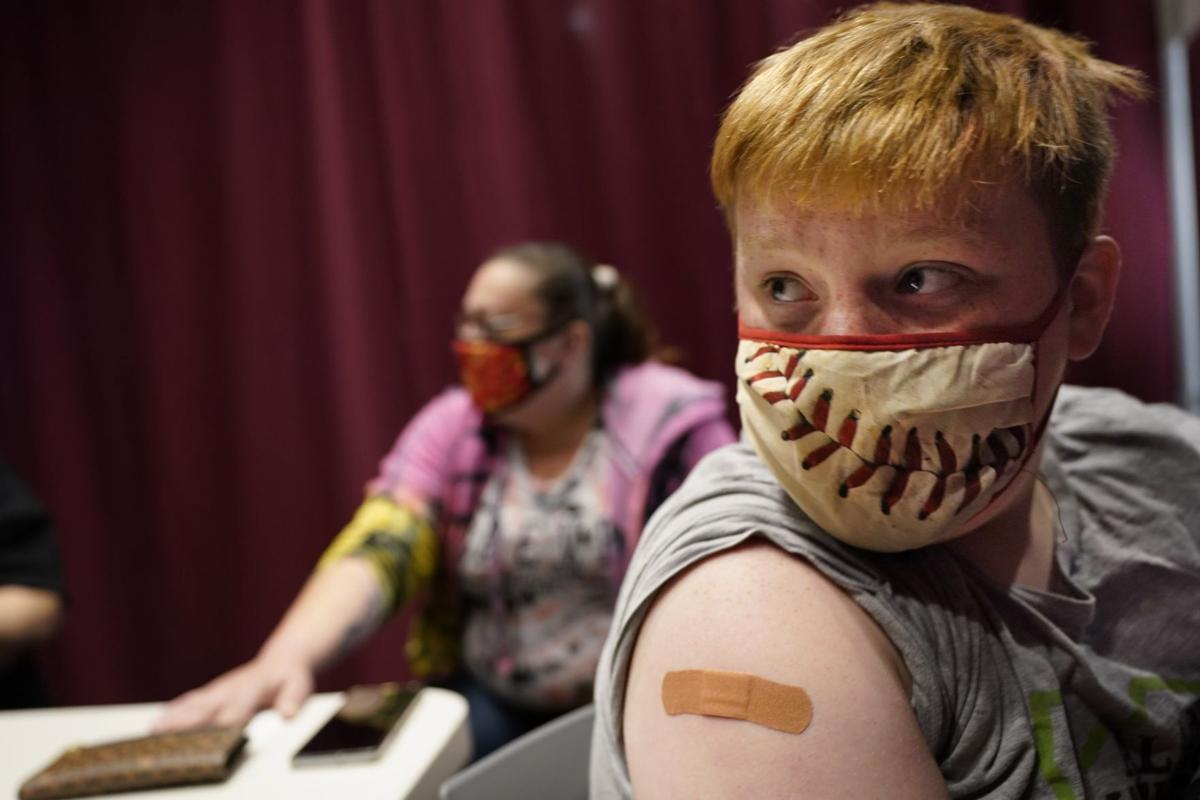 This week the world got a little more back to normal.
On Tuesday, the Salem Red Sox played its first home game since Sept. 5, 2019, when the team defeated the Wilmington Blue Rocks in the Carolina League Division Series — a series the team ultimately lost on the road in Delaware.
Consider this the new normal, though. There is no more Carolina League. Major League Baseball has taken full control of the minor leagues and reorganized them, relegating some to amateur status (such as the league that Pulaski, Danville, Bristol and Bluefield play in) and eliminating others altogether.
In all, 42 teams — 42 communities — found themselves left out of the new minor league system. That's the real cancel culture.
The Salem Red Sox now play in something called Low A East, an uninspiring name that conjures up all the poetry of a corporate org chart. That won't diminish the joy of watching baseball on warm summer nights — the crack of the bat still will sound the same — but does speak to the utter soullessness of Major League Baseball.
Baseball, more than any other sport, embraces its history, traditions and idiosyncrasies. Not so much anymore.
Conservatives might be unhappy with Major League Baseball for pulling the All-Star Game out of Atlanta to protest Georgia's new voting laws, but baseball fans of all ideologies ought to let Commissioner Rob Manfred know how's he ruining the game in other ways.
OK, there. We got that off our chest.
We'll get used to this new normal. We always do. Well, mostly. Some of us still will chafe about those silly extra-innings rules and all of the other experiments Manfred is imposing because some of us still haven't reconciled ourselves to the designated-hitter rule.
The bigger question, though, isn't the "new normal" of minor league baseball but the what the new normal of American life will look like.
Let's just fire this fastball right now down the middle of the plate: How many people are willing to get vaccinated?
Because right now it looks as if the United States is going to fall short of its goal of getting 75% to 80% of Americans vaccinated, the figures generally accepted as the threshold for so-called "herd immunity" that effectively defeats the virus.
Somehow we've had no problem getting vaccinated against measles and polio and other dread diseases, so why the hesitancy in some quarters about this one?
Newsflash: Vaccine passports aren't anything new. The Virginia Department of Education lists 11 things that children must be vaccinated against before they can enter public school.
There appear to be two big groups who are reluctant about getting vaccinated and one small one. There are the hardcore anti-vaxxers for whom no amount of reason or science will suffice. The others are young adults, who always have thought they were invincible, and the more amorphous group that we might call "the vaccine hesitants."
West Virginia Gov. Jim Justice, whose state had one of the best vaccine rollouts in the country, now is offering a $100 savings bond to anyone between ages 16 and 35 who gets vaccinated. Let's give Justice credit for creative thinking.
"It would be such a drop in the bucket compared to the ungodly amount of money we're spending right now," Justice told The Washington Post. If everyone in West Virginia in that age group took him up on the offer, the state would pay out $27.5 million (which will come from federal funding as part of this past year's CARES Act). There are critics — there always are — but the plain-spoken Justice has a ready answer: "If I'm able to pull this off and we are able to shut this down for the small price of $27.5 million … I would tell those critics to kiss my butt."
For the record, Justice isn't the first to have this idea. In a commentary The Roanoke Times published this past December, former U.S. Attorney John Fishwick Jr. of Roanoke proposed offering either a cash voucher or a tax credit to anyone who gets the vaccine.
It still is not too late to act on Fishwick's suggestion. Fishwick is a Democrat but Republican fiscal hawks, in particular, ought to like the idea of a tax credit — that would mean less money for the government to spend.
So how do we appeal to the vaccine hesitants? The point that hasn't been stressed enough: Vaccines do a great job preventing sickness, but we still don't know how well they do in preventing transmission. That's why we still are wearing masks and socially distancing — even if we're vaccinated, we might still be able to sicken or kill others who haven't been.
It's one thing to put yourself at risk, but who has the right to put other people at risk?
The Atlantic magazine recently laid out the real risk we face — without enough people vaccinated, the virus remains with us and outbreaks return as antibody levels recede without booster shots.
In other words, we'll never really get back to normal. And those outbreaks won't be random. "If patterns of refusal continue to develop along partisan lines, our outlook will be even worse," The Atlantic writes.
Meanwhile, the Republican governor of West Virginia has another idea for how to persuade more people to get vaccinated: He's suggested he might start publicly reading the names of the dead.
— Adapted from The Roanoke Times