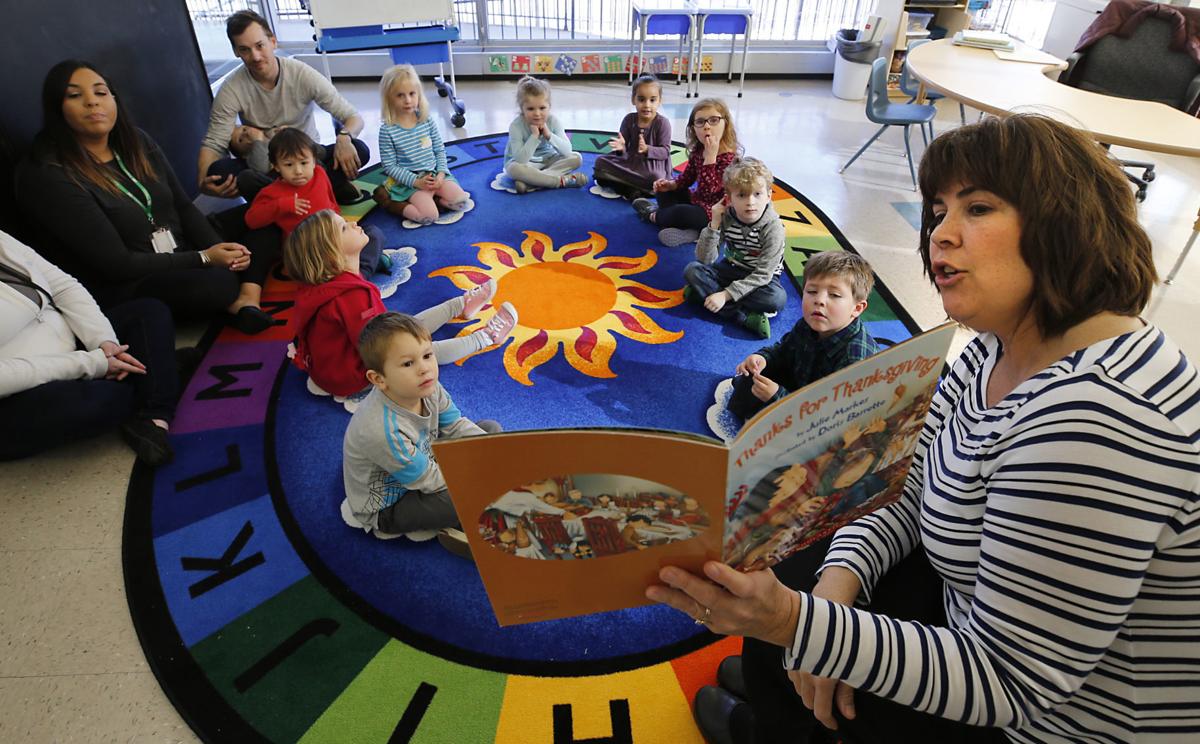 "As we write, America is focused on the nation's responses to COVID-19," the report said. "This virus has created considerable uncertainty about the remainder of this school year, the next school year, and beyond."
For our youngest learners, the uncertainty is especially high. As we think about education in a post-pandemic world, turning a blind eye toward pre-K is a mistake.
Children already lack access to preschool experiences. At the national level, NIEER found that in 2018-19, only 34% of 4-year-olds and 6% of 3-year-olds were enrolled in state-funded programs. Virginia was well below the already subpar national averages, with 17% of 4-year-olds enrolled and no access for 3-year-olds.
Where is the funding to support them? Adjusted for inflation, in 2008, Virginia spent $4,544 per child enrolled in a pre-K program. By 2018, per-pupil spending plummeted to $3,967 per kid. What will the funding be in 2021 and beyond, as state leaders and localities scurry to make dozens of decisions with historically limited finances?
"We know for 3- and 4-year olds that remote education is more difficult," said W. Steven Barnett, senior co-director of NIEER, in a Tuesday interview with RTD Opinions. "The younger the child is, the more the in-person, hands-on activities matter."
For K-12 students, the past two months created a long list of well-documented challenges. As of Wednesday, the Virginia Department of Education COVID-19 frequently asked questions page listed 121 inquiries. Worries ranged from "Will VDOE cancel Standards of Learning (SOL) testing?" to "Can the VDOE provide any guidance with grading and grade point averages?"
That list fails to capture where the achievement gap begins. It occurs in kindergarten, when some children enter with a high-quality pre-K experience, while others had no such opportunity.
"If you miss them, there's not a second chance," Barnett said.
Early childhood education should be a top-of-mind concern, and there is no distance learning bandage for our kids' critical development before age 5. The lack of access and investment in Virginia's youngest learners needed to be addressed long before COVID-19. And if the commonwealth continues to underestimate the value of preschool programs, it risks paying an even steeper price later on.