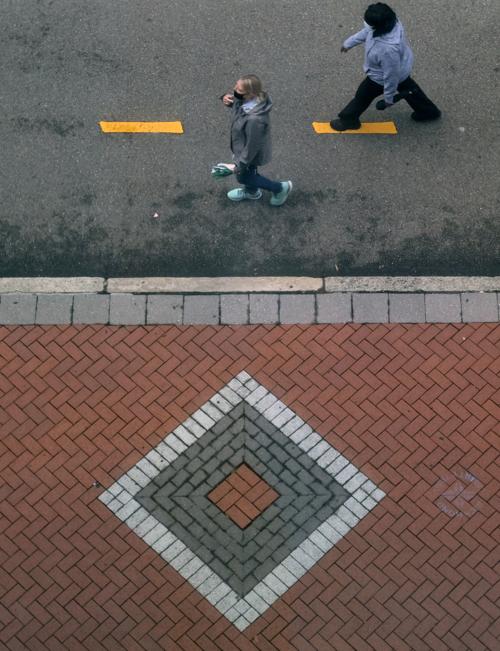 This past month, Virginia leaders set clear expectations for an ambitious expansion of COVID-19 contact tracing efforts.
On May 19, The Times-Dispatch reported that $58 million in federal emergency aid would support the buildout of a deeper system run by the Virginia Department of Health (VDH) through the end of 2020. The in-depth interviewing to track the spread of the coronavirus is an expensive undertaking, as Finance Secretary Aubrey Layne recently estimated it will cost $7 million to $8 million per month.
But without lockdown procedures in place, State Health Commissioner Norman Oliver gave succinct reasoning for the need to invest in contact tracing. "As we interact more, there will be more opportunity for [positive cases] to infect others," Oliver told the Senate Finance and Appropriations Committee.
The execution has fallen short of those expectations. Contact tracing is a time-sensitive endeavor and state leaders need to show some urgency in implementing these resources.
In an interview this past Friday with The Times-Dispatch, Oliver said VDH's goal was to hire around 1,300 staff by the end of June. But entering this week, fewer than 350 tracers were on board. Another 656 government employees were reassigned to aid with the COVID-19 project, from vaccine specialists to data analysts, the RTD report added.
"There were some hiccups in the process I believe we have ironed out," Oliver said, adding VDH is on pace for full deployment this summer. The perceived "hiccups" did not appear to be due to a lack of interested candidates. Officials said more than 6,000 resumes were received and the plan was to hire hundreds of people each week.
On its resources page, the Centers for Disease Control and Prevention (CDC) clearly spelled out the consequences of a botched contact tracing effort. Under a headline labeled "Time is of the essence," the document stressed why it is key to quelling community transmission of the virus.
"If communities are unable to effectively isolate patients and ensure contacts can separate themselves from others, rapid community spread of COVID-19 is likely to increase to the point that strict mitigation strategies will again be needed to contain the virus," the CDC said.
And in Virginia, the technology is familiar. "Contact tracing is not a new tool — public health uses it every day for other contagious diseases like measles and tuberculosis," VDH's website says.
We look forward to an update at Thursday's press conference that paints a better picture. If the state can't handle the operation, it should explore more green lights for localities. The Arlington and Fairfax health districts already are hiring their own tracers.
Or build partnerships with capable hands in the medical community. With budgetary and public health concerns ahead, the last thing the commonwealth needs is $58 million that goes to waste.