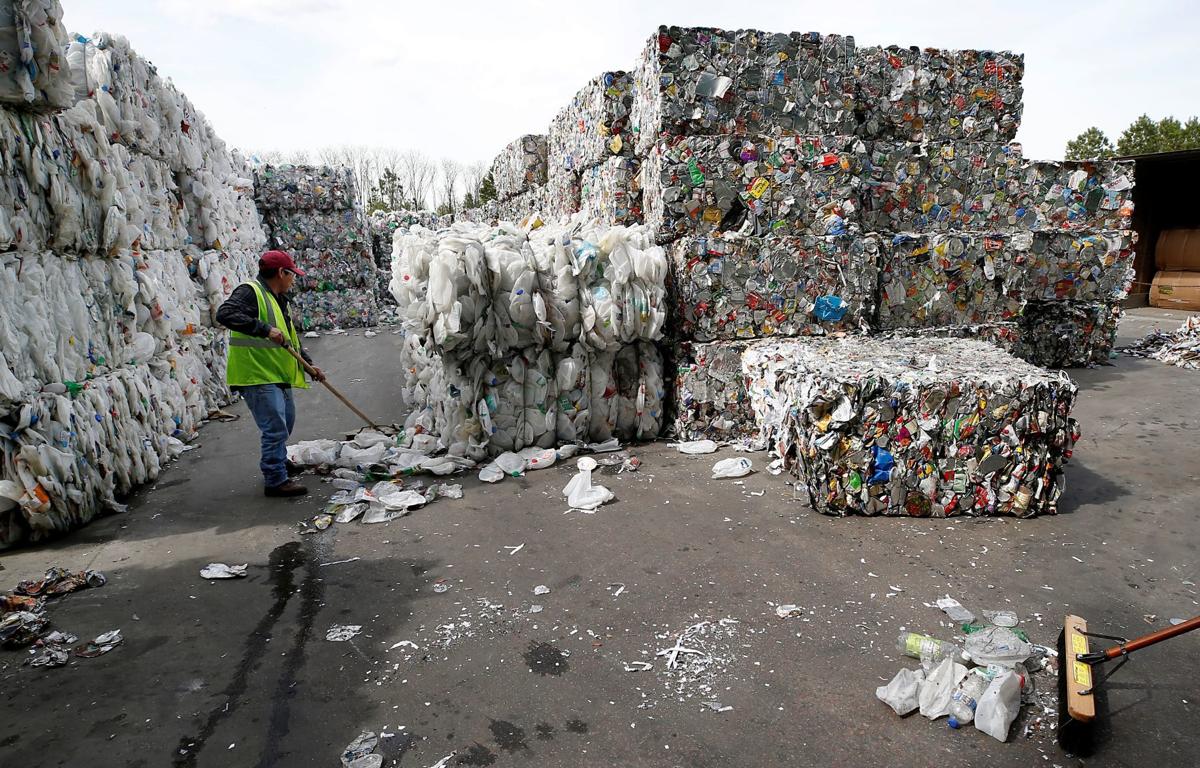 Recycling can be one of the best ways to promote sustainability and reduce greenhouse gas emissions. But to work successfully, a practical and efficient recycling program requires the joint efforts of concerned citizens and governments.
In 1989, the Virginia General Assembly adopted legislation requiring a 25% recycling rate target for communities. That was modified by the legislature in 2006 to a two-tiered recycling mandate of 15% and 25%, depending on locality size. Since then, regional governments have been required to submit annual reports to the Virginia Department of Environmental Quality (DEQ). That information is used to compile an overall statewide recycling rate.
Last week, the DEQ released its annual recycling summary report. The news was upbeat — between 2017 and 2018, the commonwealth's recycling rate rose from about 42% to 46%. The DEQ says the rise is primarily the result of more paper, metal and yard waste being recycled.
The numbers are especially good for our own Central Virginia Waste Management Authority. The CVWMA implements solid waste management and recycling programs for 13 localities stretching from Hopewell to Goochland to Hanover and just about everywhere in between. The CVWMA's curbside recycling program, the largest in the state of Virginia, serves more than 270,000 households. In 2018, that translated to more than 651,000 tons of recycling — and CVWMA achieved the state's second highest rate of recycling, 58.7%. The only authority with a higher rate was the town of Vinton, which had a rate of 59.6% for its 5,400 tons of recycling.
Our recycling efforts have come a long way in the past 30 years. And while there's undoubtedly more to be done, we're glad to see Virginians doing their part to reduce, recycle and reuse as much waste as possible.