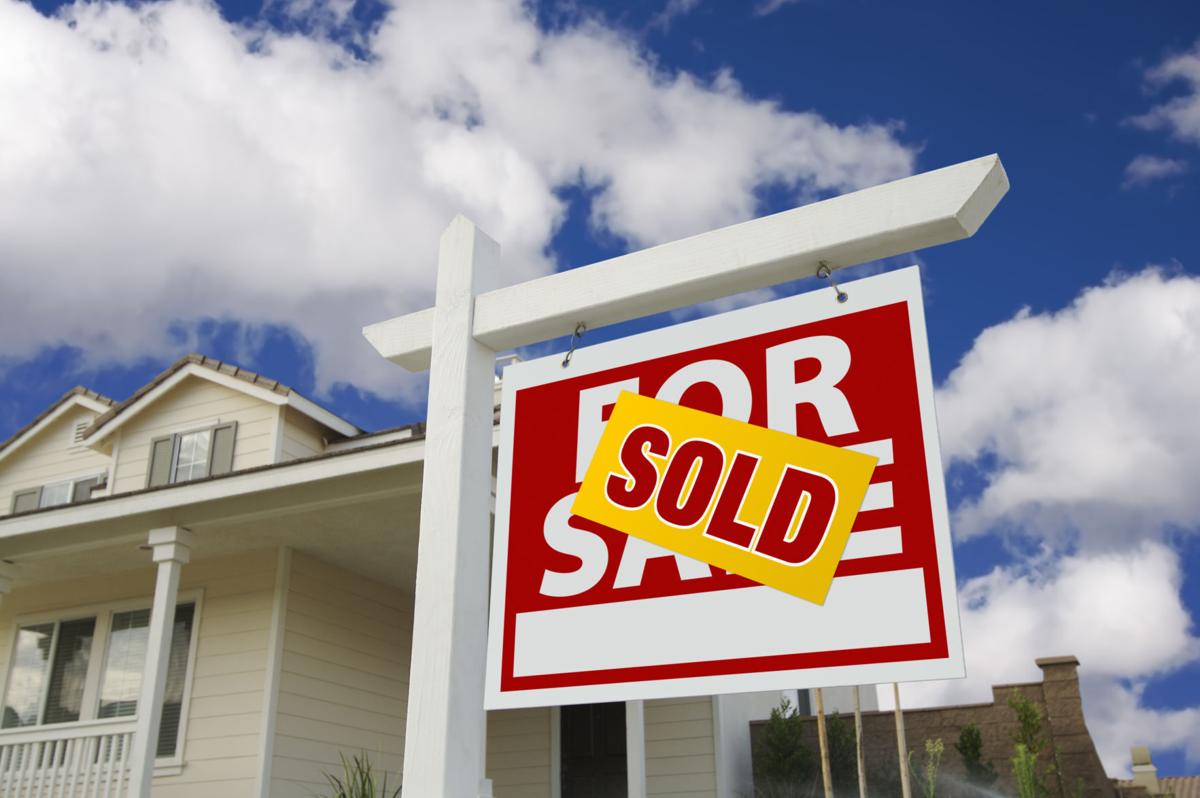 We live in a connected world, but some people remain offline. According to a recent Pew Research Center survey, 7% of American adults say they don't use the internet. For many Americans — especially during the pandemic — being online is a lifeline to keeping in touch with family and friends, working, going to school and shopping. Older Americans are the least likely to report not going on the internet: 25% of adults ages 65 and older say they don't use the internet. Educational attainment and household income also are indicators of the likelihood of use — 14% of Americans with a high school education or less and 14% of adults living in households earning less than $30,000 a year say they don't use the internet. However, for older adults, that's an improvement from the turn of this century. In 2000, 86% of those who were 65 and older didn't go online. And overall, internet usage among Americans has steadily soared over the past 21 years: In 2000, that figure stood at 52%; today it's 93%. And in related news, roughly 7 in 10 Americans use social media, a figure that's remained stable over the past five years. YouTube (81%) and Facebook (69%) dominate the online landscape, Pew reports.
April 22 is Earth Day. The event, started in 1970 in the United States, promotes environmental awareness. It now is celebrated in more than 190 countries around the world. This year's international theme is "Restore Our Earth," with a focus on climate change and environmental destruction, offering activities spanning April 20-22. Every day should be Earth Day. To find out what's going on in the commonwealth, visit: https://www.earthday.org/virginia/
The pandemic has brought out the nester in many Americans, but a record-low number of homes are available for sale. According to the latest National Association of Realtors data, as reported by Axios, a little more than 1.03 million homes were available. That compares to more than 4 million homes at the height of the last housing bubble in July 2007. The number of active listings earlier this month was down a record 54% from the same period a year ago, per Axios, helping to drive national prices up 17.2% over the past year: "Prices are being accelerated through a combination of low mortgage rates, a desire for more work-from-home space and a stock-driven increase in money available for down payments." Nearly half the homes that went under contract had an accepted offer within one week of hitting the market, an all-time high, according to new report from Redfin, the real estate brokerage. It's a seller's market — be ready for bidding wars if you're on the market to buy a new home.
It's springtime, and that means spring cleaning. But don't only freshen your home. Remember your digital devices, and tend to the clutter that clogs your smartphone, tablets and laptop, suggests the National Cyber Security Alliance (NCSA) and the BBB Serving Central Virginia (BBBCV). This especially holds true as many Americans continue to work remotely. To protect yourself from identify theft, credit card fraud or other security breaches, the NCSA and BBBCV recommend these tips: Make sure your passwords are lengthy, unique and safely stored, and enable two-factor authentication for all accounts that offer it. Update your systems and software. Back up your personal and workplace data by making electronic copies. Clean up your online presence — do you use all of your apps and social media accounts? And on social media, be careful what you share. Quizzes on Facebook are fun, but by providing your middle name or listing your favorite bands, you're giving fraudsters information that could be used against you.
The headline in the Martinsville Bulletin said it all: "This year's prom theme is 'Out of State.'" Since Virginia's pandemic restrictions don't allow indoor gatherings big enough for proms, a group of parents and other volunteers in some Southside counties decided to hold the event in a state that does, neighboring North Carolina. At least three parent-led proms are scheduled to take place over the next several weeks just over the border from Virginia. The dances aren't affiliated with any school, organizers point out, and are filling a social void. "Everybody needs this," Sherry Flanagan of Henry County, one of the prom's coordinators, told the Bulletin. "Even I have needed it, for my own mental health to get back out there feeling some sort of normal," even though her children aren't in high school. This year's seniors, who were juniors this past year, didn't get a prom, she said, "and if they didn't get it this year they would have never had a prom. Those are just huge life milestones and things you can't get back." Will there be prom photos with face masks?