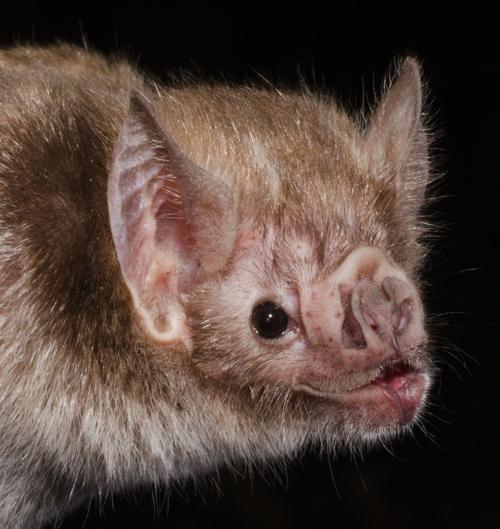 Wednesday is Veterans Day. At 11 a.m. on the 11th day of the 11th month, the 64th annual Commonwealth's Veterans Day Ceremony honoring the state's men and women who served in the U.S. armed forces will be held at the Virginia War Memorial in Richmond. Because of current COVID-19 guidelines, attendance is capped at 250 pre-registered guests. But the public is welcome to attend virtually. The ceremony will be broadcast live on WTVR-TV, CBS6.1 and CBS6.3 in Richmond. It also will be livestreamed on the Facebook pages of WTVR, the Virginia War Memorial, the Virginia Department of Veterans Services and WTKR in Norfolk. Dr. Clay Mountcastle, the Virginia War Memorial's director, will serve as master of ceremonies. Speakers include Carlos L. Hopkins, state secretary of veterans and defense affairs, and John Maxwell, commissioner of the Virginia Department of Veterans Services. The remembrance also will feature patriotic music and recognition of winners of the Virginia War Memorial's 2020 Veterans Day Student Essay Contest. "One in every 12 Virginians is a veteran," Mountcastle said in a statement. "Virginians have proudly answered the call to duty to defend and protect our nation and our commonwealth in peacetime and in war for over 250 years. Veterans Day gives all of us the opportunity to honor and thank these men and women for their service and sacrifice." Every day we should remember the service and contributions of our veterans.
And we never should forget the horrors of the Holocaust. The annual Kristallnacht Memorial Service will take place Sunday at Emek Sholom Holocaust Memorial Cemetery in Forest Lawn Cemetery, staring at 2 p.m. The ceremony has been held every year since 1955 on the Sunday closest to the anniversary of Kristallnacht — the night of broken glass — which saw violent attacks against Jews and Jewish property across Germany from Nov. 9 to 10, 1938. Nazis burned hundreds of synagogues and thousands of Jewish businesses, as well as ransacked countless homes. Some consider the pogrom the beginning of the Holocaust, which resulted in the death of 6 million Jews. Sunday's service will be held in person and virtually. Seating at the cemetery is limited to 50. For details, visit: www.jewishrichmond.org
We look forward to welcoming back to Virginia the new president and CEO of Lewis Ginter Botanical Garden. Brian W. Trader, who grew up on the Eastern Shore and graduated from Virginia Tech, will start his job on Jan. 4, the RTD's Colleen Curran reported. He currently is the deputy executive director of the Delaware Botanic Gardens, where he manages one of the country's newest gardens. "I can't think of a time when our society has needed the respite and healing of gardens and nature more," Trader said. "I look forward to building on Lewis Ginter Botanical Garden's relevance and accessibility for the community of Richmond and the region." Trader will succeed Shane Tippett, who announced earlier this year he would step down after a new president was named.
During the coronavirus pandemic, we hear endless reminders about the need to stay at least 6 feet away from others. We need to follow the example of vampire bats. The mammals know to socially distance themselves when they are ill. A new study shows that when vampire bats feel sick, they keep away from others in their roost, according to sciencedaily.com. "Social distancing during the COVID-19 pandemic, when we feel fine, doesn't feel particularly normal. But when we're sick, it's common to withdraw a bit and stay in bed longer because we're exhausted. And that means we're likely to have fewer social encounters," said Simon Ripperger, co-lead author of the study, which was published in October in the journal "Behavioral Ecology." "That's the same thing we were observing in this study: In the wild, vampire bats — which are highly social animals — keep their distance when they're sick or living with sick groupmates. And it can be expected that they reduce the spread of disease as a result." If vampire bats have the sense to socially distance and stay away from others when they're sick, so should humans — who should remember to wear a face mask and wash their hands frequently as well.