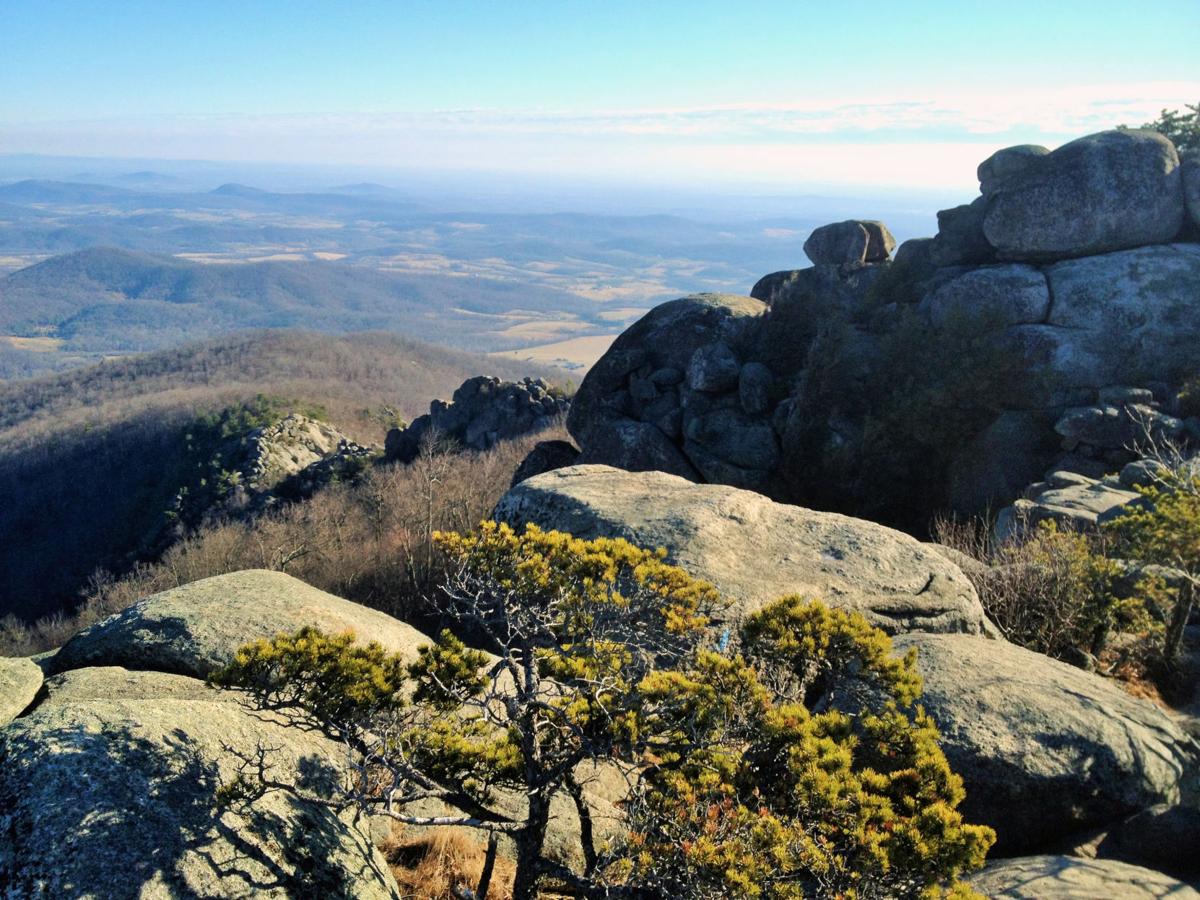 We're No. 1. Once again, Virginia has been ranked the top state in the country for business by CNBC. We're not surprised. Virginia became the first state to win the recognition twice in a row, which Gov. Ralph Northam attributed to the state's education system, workforce and inclusive public policies, the RTD reported. "Our success is a blueprint for creating a vibrant economic climate in the postpandemic world — and proves that when you lift everyone up, when you treat people right, and when you celebrate diversity, it's also good for business," he said during a televised interview in Norfolk on Tuesday morning. This was the fifth time that the commonwealth has received this recognition since the CNBC survey began in 2007. That's more than any other state. Virginia also landed the honor in 2007, 2009, 2011 and 2019; there were no rankings in 2020 because of the pandemic. COVID-19 and the push for racial and social justice reshaped the competition as CNBC said it placed "a new focus" on health care and inclusiveness. Virginia is for business.
Three historic sites and organizations in Virginia connected to Black history are among 40 across the U.S. to receive grants through the National Trust for Historic Preservation's African American Cultural Heritage Action Fund. More than $3 million will "help preserve landscapes and buildings imbued with Black life, humanity and cultural heritage," the National Trust announced on Thursday. Over the past four years, the National Trust has funded 105 historic places. The Virginia recipients and their plans are as follows: The Fort Monroe Foundation will develop a comprehensive interpretive plan to ensure a deeper understanding of the historical 1619 landing of the first Africans at Point Comfort. Hampton University will install an HVAC system on the second floor of Clarke Hall, a 1913 building, to help conserve artist Charles White's 1943 mural, "The Contribution of the Negro to Democracy in America." The Montpelier Descendants Committee in Orange will create a master project plan for their Arc of Enslaved Communities project, which will focus "on the contributions of the enslaved in Virginia during the Founding era." The more we understand our past, the better prepared we will be for our future.
Four Virginia cities are considered among the best in the nation in terms of value for working from home if you're among the "untethered class." This emerging demographic is defined as "workers who are employed in remote-friendly occupations but are not tied down by homeownership or family obligations," according to Chris Salviati, a senior housing economist with Apartment List. This group consists of approximately 8.7 million workers, which represents about 6% of the American workforce. A study by LawnStarter ranked the 120 biggest U.S. housing markets based on 20 key metrics to find out where this group could stretch their money the furthest. The study examined home and yard sizes, fluctuations in sale and rent prices, telework-friendliness and whether cities offer incentives to remote workers to move there. Of Virginia's cities, Richmond ranked highest (37), followed by Chesapeake (38), Norfolk (59) and Virginia Beach (75). Washington, D.C., came in at 95. Coming in at No. 1 was Rochester, N.Y., followed by Tulsa, Okla., and Cincinnati. These "untethered" workers tend to be highly educated and high earning, with a median age of 32. They're also unlikely to be living in the state where they were born, which indicates a propensity to relocate. Because many of these workers live in some of the nation's most expensive housing markets — such as San Francisco — they might choose to move to more affordable areas. This would have "significant potential to reshape" the smaller markets to which they move, per Salviati: "Roughly 1 in 3 employed adults works in an occupation that can feasibly be performed remotely. If a significant share of these workers are allowed that remote flexibility by their employers, it could have drastic implications for where Americans choose to live, severing a previously unshakable link between job choice and housing choice." While working from home had been on the upswing since earlier this century, the pandemic expanded its reach. Now we'll see how far.
After 15-plus months of working or schooling at home, Americans are making up for lost trips and traveling this summer. But they don't have to stay in a hotel or a rental property. The great outdoors offers its own unique experiences. Outside Magazine has rated the top campgrounds for every state. In Virginia, Mathews Arm Campground in Shenandoah National Park received the thumbs-up for its "easy trails with great views and the park's tallest waterfall, at 93 feet." Beautiful Old Rag Mountain isn't far away. Consider these top-ranked campgrounds in neighboring states: North Carolina, Davidson River Campground, Pisgah National Forest; Maryland, beach campgrounds, Assateague Island National Seashore; and West Virginia, Seneca Shadows Campground, Monongahela National Forest. There's something for everybody, whether it's mountains or beach.