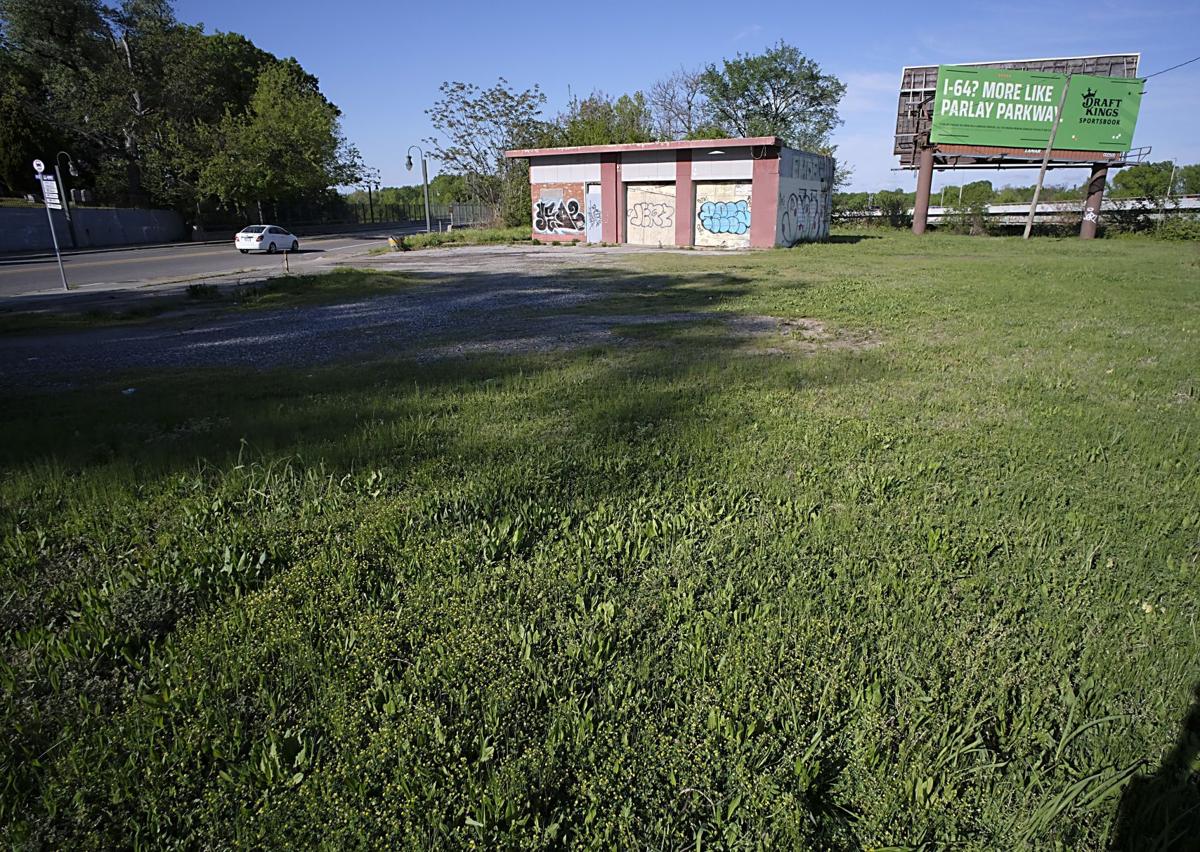 Talk about an epic gift. Tim Sweeney — who heads Cary, N.C.-based Epic Games, which oversees the Fortnite and Rocket League video game franchises — has made the single largest private conservation land donation in Virginia history. Sweeney gave the state approximately 7,300 acres in Halifax County, a property known as Falkland Farms. It will be owned and operated by the Virginia Department of Conservation and Recreation as the first-ever joint natural heritage and state parks project, according to the office of Gov. Ralph Northam. Sweeney, a noted conservation philanthropist, bought the property in 2020 for $11.5 million with the intent to preserve it, per the South Boston News & Record. The property, located in Scottsburg not far from the North Carolina border, will serve as a connector between the Difficult Creek Natural Area Preserve and Staunton River State Park. Altogether, the newly created Southside Virginia Conservation and Recreation Complex spans more than 10,000 acres and will be larger than any other of Virginia's parks. This biodiverse area includes 17 species of rare plants and animals, 40 miles of streams and 1,000 acres of wetlands, and eventually will offer outdoor recreational activities. Falkland Farms helps link the Kerr Reservoir, Banister River South and Wolf Trap federal wildlife management areas. In total, these state and federal properties encompass more than 40,000 acres of protected land. Sweeney, whose reported net worth exceeds $7 billion, also recently announced he will donate 7,500 acres of North Carolina's Appalachian highlands to be preserved as a haven for wildlife. What extraordinary gifts, ones that will enable future generations to enjoy the rich blessings of our natural wonders.
Preserving Virginia's historic treasures remains critical as well. May is National Historic Preservation Month, and Preservation Virginia released this week its annual list of the commonwealth's most endangered historic places. This year's sites include the Shockoe Hill African Burying Ground in Richmond. More than 22,000 freed and enslaved Black people were laid to rest in the property, with its last recorded burial in 1879. "The burials have been disturbed and displaced by insensitive development, including infrastructure projects," according to Preservation Virginia. In April, Richmond announced it had acquired a parcel that contains a small portion (1.2 acres) of the 31-acre burial ground, located on North Fifth Street, for $145,000. City officials said they plan to begin work with archaeologists and historians to decide how best to memorialize the site and incorporate it into Richmond Slave Trail programming, the RTD reported. This annual list calls attention to often-forgotten places that face imminent or sustained threats to their integrity. Preserving these sites helps tell the complex story of our state and nation. Also included on the 2021 list are the following:
Association Drive Historic District, Reston, 20th-century business park.
The Civil War battlefields of St. Mary's/Samaria Church and New Market Heights east of Richmond, in which the United States Colored Troops fought.
Conner House, Manassas Park, the city's only surviving historic building and a one-time Civil War hospital.
Fort Wool, Hampton Roads, which dates to 1817 and served as an installation until 1967.
"Green Book" sites across Virginia. More than 300 hotels, gas stations, restaurants and other places were included in Victor Green's travel guides for African Americans during the 1930s through 1960s. Only about one-third of them remain standing.
Turkey Run House, Midlothian, constructed in the 1830s and that is linked to a mining accident at nearby Mid-Lothian Mines, where many enslaved workers died.
Mount Calvary Cemetery Complex, Portsmouth, one of the oldest African American burial grounds in the city.
Mount Pleasant Baptist Church, Gainesville, an African American church built in the post-Emancipation community known as The Settlement that survived an arson attempt in 2012.
River Run Farm, Alexandria, a 27-acre property along the Potomac River that once was part of an estate of George Washington and now is for sale.
On Monday, May 31, we will pay tribute to those brave Americans who gave the ultimate sacrifice in service to our nation. The 2021 Commonwealth's Memorial Day Ceremony will take place at the Virginia War Memorial in Richmond, starting at 11 a.m. The ceremony will be broadcast and livestreamed from the memorial's E. Bruce Heilman Amphitheater and Shrine of Memory-Global War on Terror and Beyond. It will feature a combination of live speakers and prerecorded content, including observances from each of Virginia's state veterans cemeteries, tributes to Virginia Gold Star families, music by the 380th Army Reserve Band Quintet and comments from Northam. While 2020's ceremony was completely virtual, the relaxation of some restrictions will allow limited in-person attendance this year. Reservations are required and can be made at: https://vawarmemorial.org/events/memorialday2021