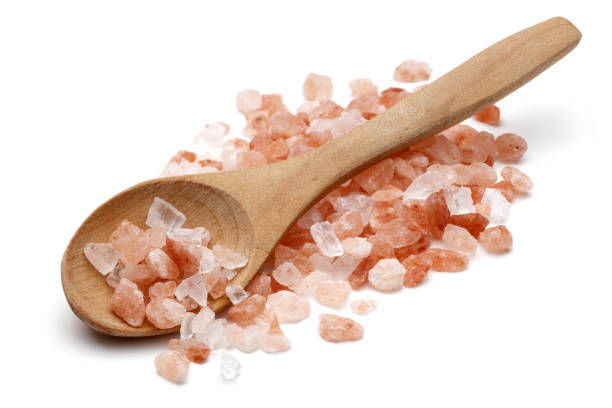 Moving into a new home doesn't always mean it's recently constructed. The most recent census data shows that 12.3% of all existing homes in the U.S. were built before 1940. In Virginia, that figure stands at 7.3%. And in Richmond, nearly 1 in 3 homes date to before Pearl Harbor Day, according to a new report by filterbuy.com. States with the most older homes are located in the Northeast. More than 30% of homes in Massachusetts, New York and Rhode Island were built before 1940. By contrast, states in the South and the West have a significantly smaller share of older homes — fewer than 2% in Alaska, Arizona and Nevada were constructed before 1940, the report found. While older homes offer architectural detail, solid construction and character, many buyers want the conveniences of a modern abode. "A survey from the National Association of Home Builders (NAHB) found that in 2018, 31% of home buyers wanted to purchase a brand-new home," according to filterbuy.com. "Another report by NAHB found that 41% of millennial home buyers would prefer to own a brand-new home. Despite many buyers' preference for new homes, only about 11% of home sales each year are for new construction." We wonder about the effect of the public health crisis on new home construction.
The public health crisis also has challenged our mental health. College campuses are just one venue where the transition to living and working with COVID-19 has been steep, but the University of Richmond (UR) is finding solutions. UR recently was featured in Diverse Issues in Higher Education for its success in implementing mental health initiatives for first-year students. The article showcased a guide from two organizations — Active Minds and the National Resource Center for The First-Year Experience and Students in Transition — sharing some case studies of colleges and universities incorporating wellness education into their curricula. According to the report, UR has a set of required courses cultivated through a partnership between the Health Promotion Department, and Counseling and Psychological Services. The two units collaborate to assess barriers to academic success as well as common issues seen in counseling visits. The topics addressed in the wellness courses evolve each year and the requirement is "designed to ensure that every student begins their Richmond experience with an understanding of the full spectrum of health resources available to them," the guide said. That's an effort we can get behind.
As they're intended to do, masks cover our faces to protect us and others from the coronavirus. But also they cloak our expressions and hinder how we interact — especially as we're staying at least 6 feet from others. Neighbors, friends and colleagues can't see your smile behind your face covering, and they might not be able to hear your muffled greeting if you're wearing a mask. As Cheryl Chambers, the head coach for Mississippi State University's Speech and Debate Team, says, "Without question, masks have disrupted social interactions. But communication has many components. You can adjust and enhance your communication by focusing on some of the other pieces that aren't hidden behind a mask." So how can we effectively communicate during this time of pandemic? Some simple ways, Chambers advises. Don't underestimate the power of your eyes. "Eye contact triggers self-consciousness, consumes extra brain power and becomes uncomfortable after only three seconds. But bear in mind, eye contact can also make you appear more intelligent and trustworthy," she said. Be aware of body language. When speaking to someone, turn your body toward the person with whom you're conversing. And don't forget the impact of your voice, Chambers advises. Enunciate rather than increase your volume. As she says, "Social distance doesn't have to mean socially distant."
Salt apparently isn't all white. The popularity of pink salt has been rising for more than a decade. Pink salt, most of which is branded as Himalayan, comes from the Khewra Salt Mine in Pakistan, located between Islamabad and Lahore in Punjab, actually south of the Himalayas. The salt veins, hundreds of millions of years old, were formed when ancient seabeds were pushed inland, according to The Atlantic magazine. Legend has it that Alexander the Great discovered the mine. The rosé-colored salt also is showing up in beauty products and décor, such as bath scrubs and salt lamps. "I mean, it's really pretty, right?" says Megan O'Keefe, the business manager of SaltWorks, America's largest salt importer. "The pink color and the natural look make seeing a grinder filled with it impactful, and that's attractive to consumers." The Atlantic noted, "Although pink Himalayan salt is perfectly functional for its intended culinary purpose — making food salty — it's never before been particularly prized or venerated for its quality." Why not make an ordinary condiment pretty in pink?
— Pamela Stallsmith and Chris Gentilviso