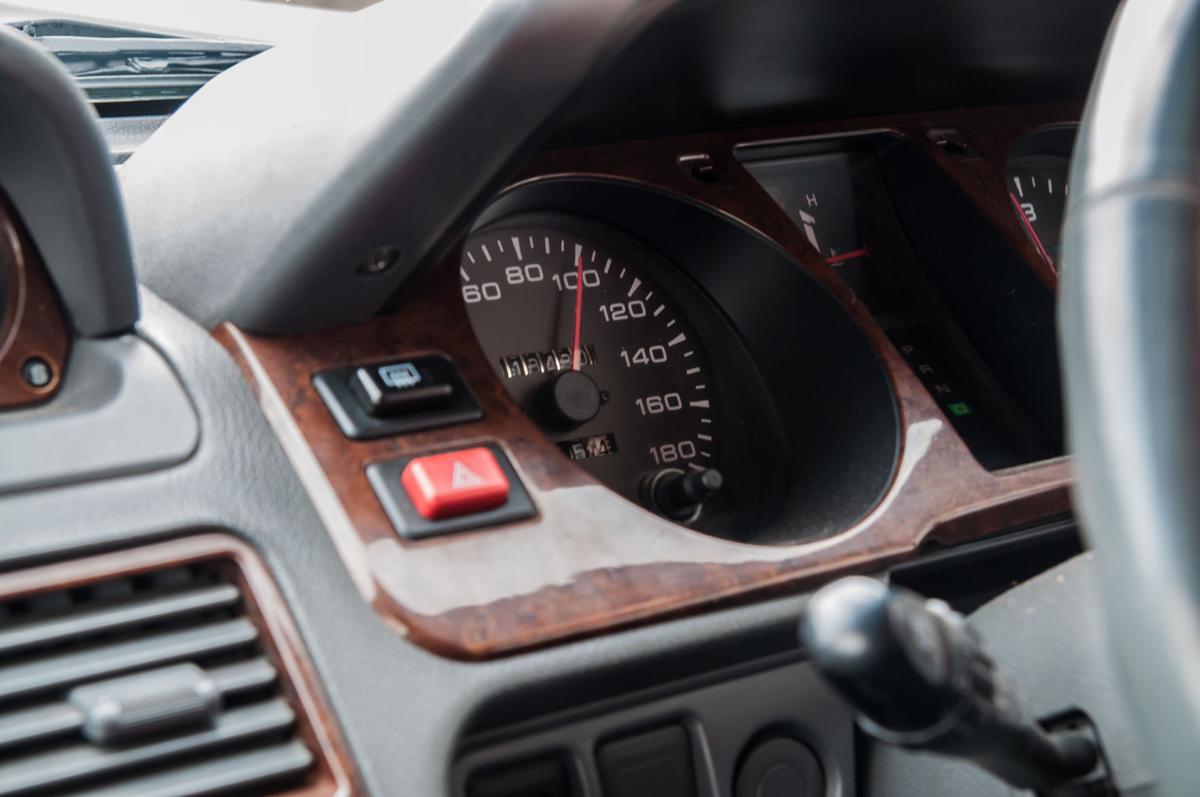 Remember speed limits? Apparently many motorists don't.
Drive an interstate and the roads through the Richmond region, and chances are you will feel as though you're on the famed German Autobahn or in a Mad Max movie. A trip to the grocery store can turn into a roadway rumble as motorists also ignore stoplights, stop signs and turn signals.
The global coronavirus pandemic has apparently brought out the worst in American drivers. Six months since the coronavirus upended our lives, highway safety officials across the country are reporting a severe spike in speeding.
With many Americans working from home or otherwise staying in place, our roadways are freed from their usual congestion. But those emptier streets seem to be encouraging some drivers to flout traffic safety laws, including speed limits, according to the Governors Highway Safety Association
From March through July 31, Virginia State Police troopers cited 12,250 speeders. "Since Virginia was impacted by COVID-19 restrictions earlier this year, our troopers have definitely noticed a significant increase in the number of excessive speeders — we're talking those traveling 100-plus in posted 55 mph and 65 mph zones," VSP Spokeswoman Corinne Geller told us. For instance, over the Labor Day weekend, a trooper cited a motorist on Interstate 64 in Henrico County for driving 113 mph in a 65 mph speed zone.
A recent Associated Press review found roadways becoming speedways as traffic tickets have soared. In Iowa, the State Patrol reported a 101% increase from January through August over the four-year average in tickets for speeds exceeding 100 mph. That's along with a 75% increase in tickets for speeds of 25 mph or more over the posted speed limit.
California Highway Patrol officers issued more than 15,000 tickets from mid-March through mid-August for speeds exceeding 100 mph — more than a 100% increase over the same period from last year.
In Ohio, since April state troopers have issued 2,200 tickets for driving more than 100 mph — a 61% increase over the same period last year. The highest ticketed speed was 147 mph in the Cincinnati area, according to the AP.
What's the rush? Why drive nearly 150 mph along an interstate? Slow down and respect traffic safety laws, regardless of whether we're in a pandemic.