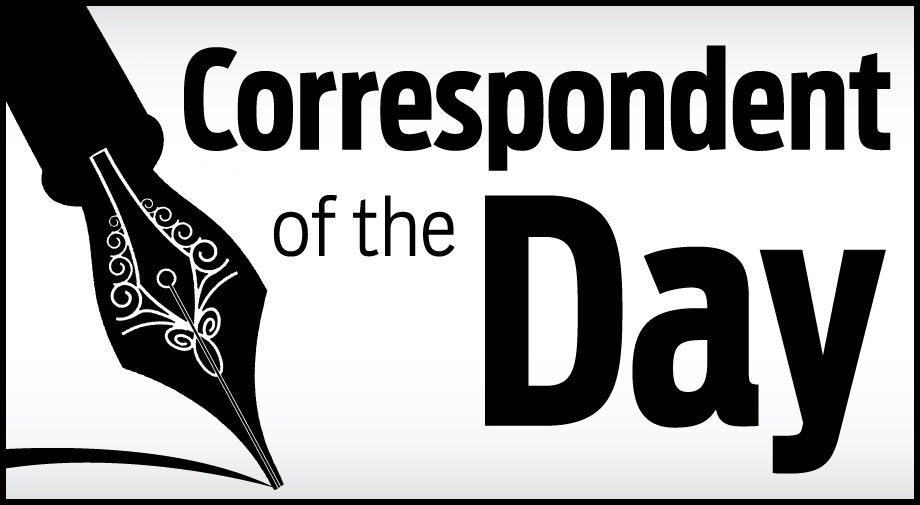 Objective reasoning should guide actions
It seems to be a reckless fallacy and injustice to judge the motives and actions of the past by the values and even the enlightenment of the present. To understand and respect the context of the past and to learn lessons therein are our intellectual and moral responsibilities. In making important decisions and acting on them, we never should let the loudest voices fill our ears. Objective reasoning, not emotions or political expedience, should guide our policies and actions — especially those pertaining to divisive issues that affect all citizens, not just one group.
Nothing invalidates a cause — even a noble one — like destructive and criminal behavior. There is no victory in vandalism, either social or ethical. It is indeed a sad and troubling time in Richmond — a time of turmoil and confusion without the sound and trusted leadership necessary to craft a racially and culturally equitable path forward for the city and all of its people.