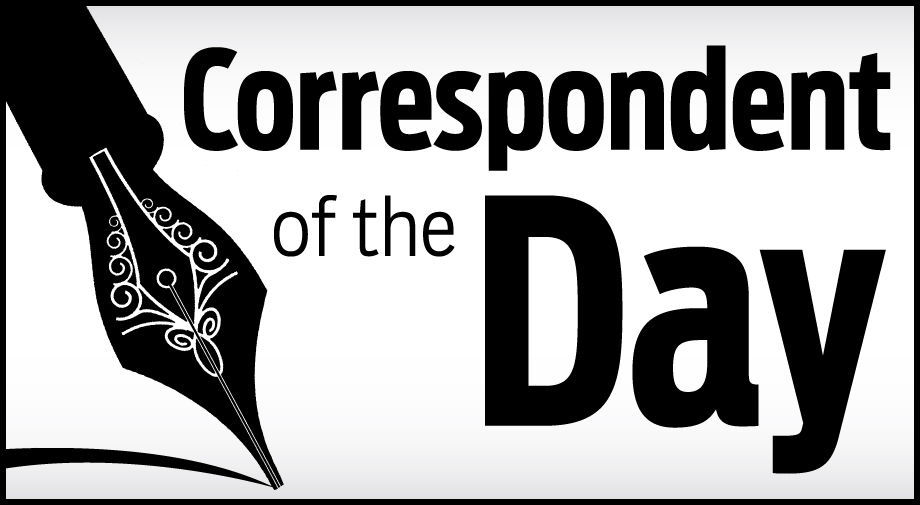 Clarification on Petersburg's status
I read with interest your editorial "Town of Petersburg?" but I would like to clarify two points:
Cities in Virginia were permitted to initiate annexations between July 1, 1980, and December 31, 1987. A "temporary" moratorium on city-initiated annexation was imposed by the General Assembly on January 1, 1987, to permit the Commission on Local Government Structures and Relationships, headed by former Del. George W. Grayson, to propose changes in the state's municipal annexation process and other interlocal actions. The work of the Grayson Commission gave rise to the current reversion process. That commission was created, in part, as a result of the unsuccessful attempt by Petersburg and Hopewell to annex territory in Prince George County. Since then, the "temporary" moratorium has been extended by the General Assembly 12 times.
If Petersburg is successful in reverting to town status, its citizens will remain responsible for all bonded indebtedness contracted by the former city, including debt for functions turned over to whatever county in which the city reverts, such as schools and court facilities.
I would also note that the reversions of South Boston, Clifton Forge and Bedford involved cities that had school systems partially or totally consolidated with their adjacent county. Petersburg's reversion would be the first instance in which the merger of separate school systems would be an issue. In addition, two of those former cities, South Boston and Bedford, shared some constitutional officers with their adjacent counties prior to reversion.
I was the assistant director of the Virginia Commission on Local Government, the state agency charged with reviewing reversion petitions, from 1980 to 2003 and its director from 2003 until 2006. I helped draft the commission's report and recommendations on the South Boston and Clifton Forge reversion petitions.