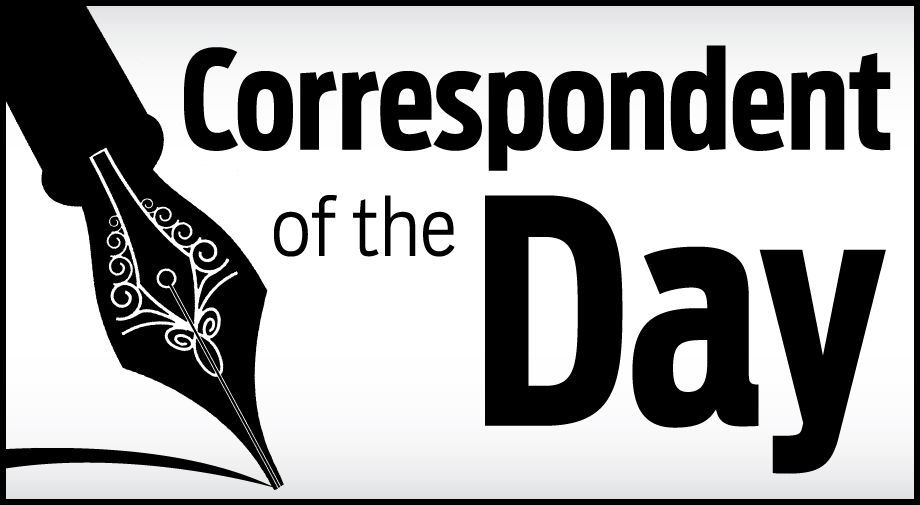 Climate change affects health of all Virginians
As physicians, we prioritize the needs of our patients. While we do our best with modern medicine, climate change is a rising threat to our patients' health. The juxtaposition of fossil fuels and personal health is readily apparent in our clinics and in hospitals across Virginia.
Jacob, a high school student seen in clinic, has asthma and is a starter on his soccer team. He is finding it harder to keep up with his peers, even when he steps up his inhaler regimen, due to crippling heat in spring and summer.
In Virginia, the warmest decade on record is causing more heat illness, insect-borne infections and stronger allergy seasons. In July 2019, more than 1,000 Virginians were admitted to emergency departments or urgent-care clinics for heat-related illness, almost double the number compared to 2018.
Tick populations are soaring in our state, with a 300% increase in Lyme disease over the past 10 years. Peak pollen counts are rising, with counts in Richmond reported to be 35% higher than in the 1980s.
That is why doctors like us have joined the fight for clean energy solutions to the climate crisis. The Virginia Clean Economy Act of 2020 would transition Virginia's electric grid to 100% clean electricity by 2050, cleaning the air and protecting the health of all Virginians. A recent report found that in moving toward a 100% clean energy goal, Virginians would save $3.5 billion dollars in health care costs alone.
The Virginia Chapter of the American Academy of Pediatrics, Bon Secours Mercy Health, Kaiser Permanente and Virginia Clinicians for Climate Action all support this vital legislation as the necessary step to protecting health and safety in the commonwealth. This bill ensures a healthy tomorrow for all Virginians. We urge our lawmakers to make this future a reality by passing this legislation.
Institute for Asthma and Allergy.
George Washington University School of Medicine and Health Sciences.