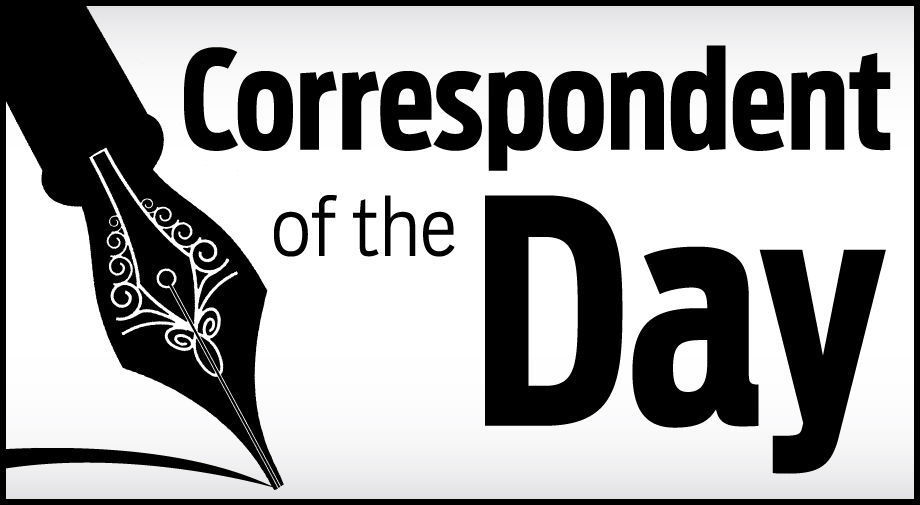 Invasive species, climate change pose real threats
I enjoyed the recent editorial "Murder hornets" adapted from The Roanoke Times. My wife received one sting from an invasive European hornet which — unlike the Asian hornet — can be found in central Virginia. She was incapacitated for a full day.
The biggest single threat posed by invasive species seems to be to agriculture. In this regard, the invasive species problem mirrors the climate change problem. We might deplore it when a foolish mistake from humans causes a favorite species to disappear, as might be happening to various migrating bird species from climate change, or can cause an invasive species to wipe out a favorite native species that is prettier and more useful to us. But the editorial really put a finger on it in the final sentence when it casually mentions that invasive species can be a problem "maybe if you just like to eat." That scary phrase even more powerfully applies to climate change, as the extreme weather, drought and disappearance of glaciers and snowpack will pose terrible risks of crop failures in a world in which feeding many billions of humans already is a challenge.
With things like the coronavirus, climate change and invasive species, we tend to be overconfident, to delay and to employ the phrase "what's the worst that could happen?" And in the fullness of time, we find out.