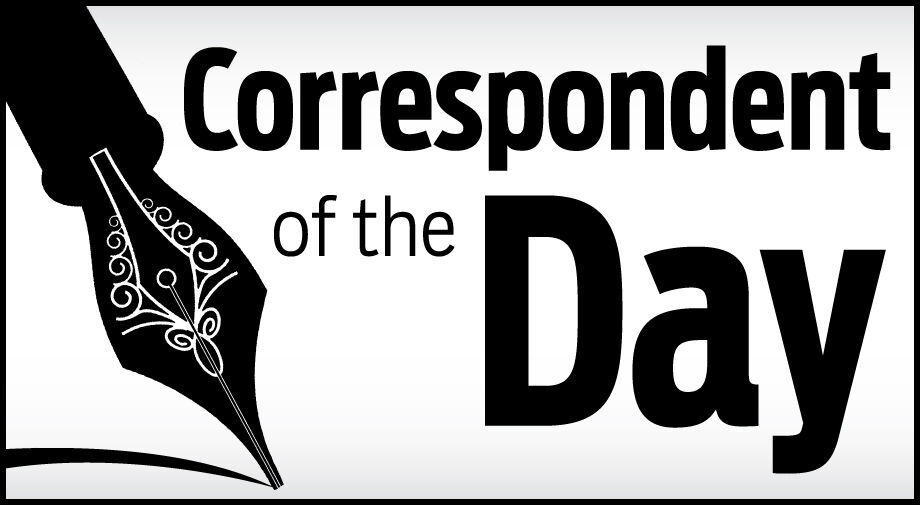 John McCain possessed
all the qualities of a hero
The dictionary defines "hero" as "a person who is admired or idealized for courage, outstanding achievements, or noble qualities." Such as "a war hero."
John McCain could not determine who admired or idealized him. He could only determine what he did. And this is what he did:
McCain requested combat assignments.
He was taken prisoner of war (POW) on Oct. 26, 1967. He was flying his 23rd bombing mission over North Vietnam when his plane was shot down.
In mid-1968, his father, Adm. John S. McCain Jr., was named commander of all U.S. forces in the Vietnam theater, and the North Vietnamese offered McCain early release because they wanted to appear merciful for propaganda purposes and also to show other POWs that elite prisoners were willing to be treated preferentially. McCain refused repatriation unless every man taken in before him also was released. Such early release was prohibited by the POWs' interpretation of the military Code of Conduct, which states: "I will accept neither parole nor special favors from the enemy." To prevent the enemy from using prisoners for propaganda, officers were to agree to be released in the order in which they were captured.
Beginning in August 1968, McCain was subjected to severe torture. He was bound and beaten every two hours.
He was awarded the Navy Commendation Medal and the Bronze Star for missions flown over North Vietnam. These medals often are awarded to individuals the military considers heroes.
The late senator was a hero many times over. We admire McCain because he displayed undeniable courage when he volunteered for combat, flew 23 combat missions, accepted his plight as a POW and refused preferential treatment in the form of early release from a prisoner of war camp. McCain was a hero and he didn't brag about it.