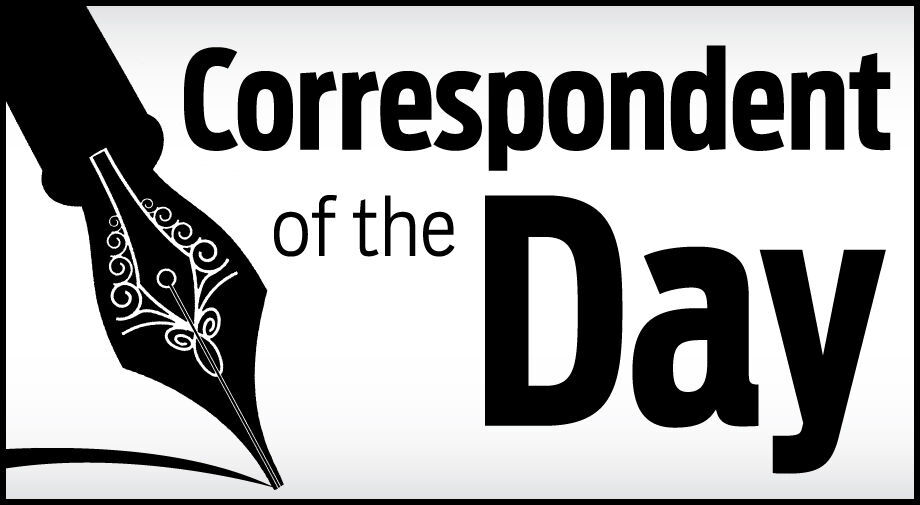 Bipartisan infrastructure plan vital to businesses
Let's support a bipartisan infrastructure plan that's vital to Virginia's economic recovery and small businesses. Almost every Virginian has felt the frustration of dealing with disinvestment in infrastructure. We know what it feels like to drive down potholed roads, or navigate poor transit and rail networks. Small businesses have a unique perspective on these frustrations: If customers have a harder time getting to your business or finding your business online, they're quick to move on.
More than a year after the start of the pandemic, we still see small businesses struggling to regain prepandemic foot traffic. This is why the U.S. Congress' proposed bipartisan infrastructure framework — which would invest billions in revitalizing the national economy and position small businesses to compete with large ones in the 21st century — should be a no-brainer.
The swift and massive shock of the COVID-19 pandemic plunged our economy into a recession. Traditionally, we've turned to small businesses to pull us out of a recession by hiring and building back our local workforce. Since nearly half of the private workforce is employed by small businesses in Virginia, robust investments in physical and broadband infrastructure not only will fortify our roads and bridges, they also will provide the crucial support entrepreneurs need to sustain an online customer base they've built during the pandemic.
What's more, to support a strong small business ecosystem here in the commonwealth and around the country, we need to ensure that entrepreneurs are better positioned to withstand the next crisis. This starts with members of Congress passing an infrastructure plan that addresses the economic obstacles facing small businesses.
The pandemic spotlighted the disparities endured by too many small businesses, especially those in underserved communities. Virginia small businesses need infrastructure reform that will improve business operations and support resources that small-business owners need to grow and thrive. The time to act is now.
Government Affairs Director.Small Business Majority.