Climate solutions preserve 'freedom'
I found Sean Sublette's article on the warming winters of Richmond ["Record warmth coming to the Richmond area soon. What to expect," feb. 22] to be the real thing. It was a deeply relevant exploration of the real impacts of the early stages of climate change in Virginia: February temperatures averaging 3 degrees higher than they used to average, pollen season expanding, and fruit crops at risk from late freezes in March when their buds are pried open by February heat like the 80-plus degrees we experienced on Thursday.
I contrast this with recent guest columns asking Virginians to essentially slow down our efforts to reduce the carbon emissions that are re-making nature in our region. Halt the selling of new gasoline cars 12 years from now? Even though that timetable still leaves gasoline cars on the road, that is unthinkable to some. But how about leaving a livable world to our great grandchildren? Is that unthinkable too?
There do exist climate solutions that actually preserve freedom. The Inflation Reduction Act seeks to move our energy economy from fossil fuels to renewable energy through incentives. The Carbon Fee and Dividend approach, and its cousin the Regional Greenhouse Gas Initiative, use real-world economics to achieve the same goal by making fossil fuels cost more, then returning the money in some way. The same people who hate these approaches also hate loss of freedom, but here's the ironic part: Refusing all solutions that preserve freedom inevitably leads to solutions that do not.
Climate change is not going to disappear until we make it do so. When things fall apart, when hungry people migrate, solutions get ugly. Be careful what you wish for, "go slow" team. You might actually get it.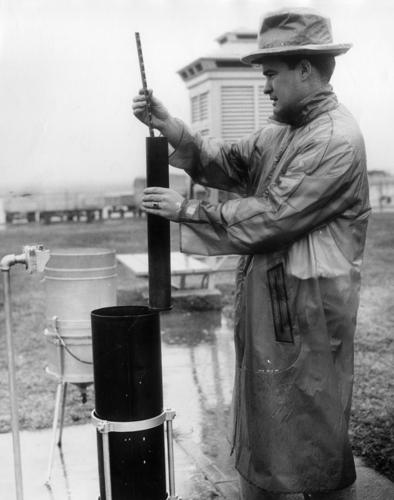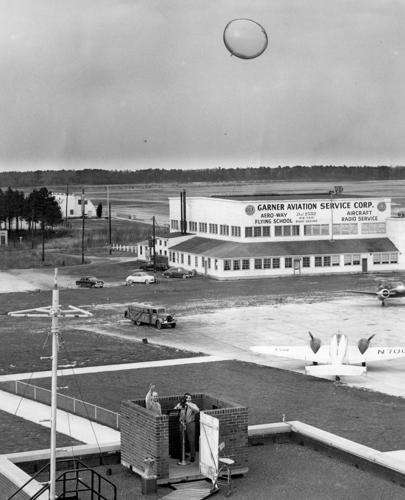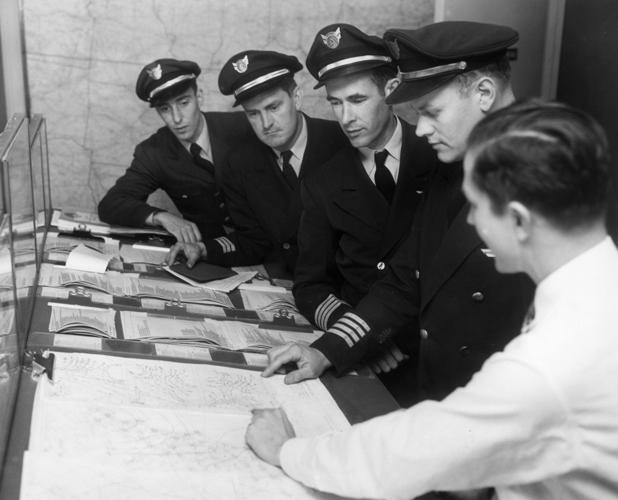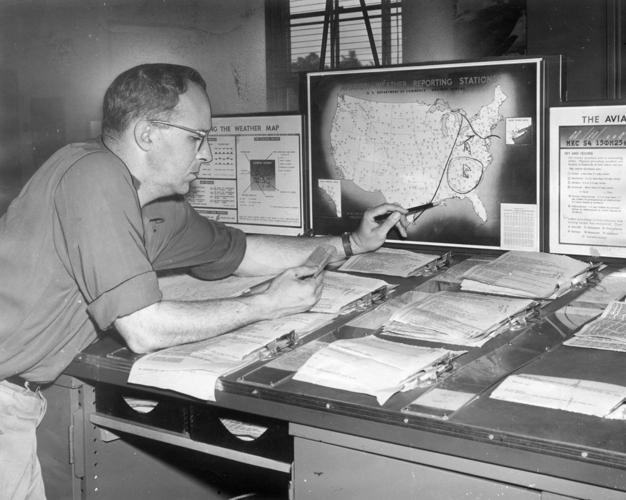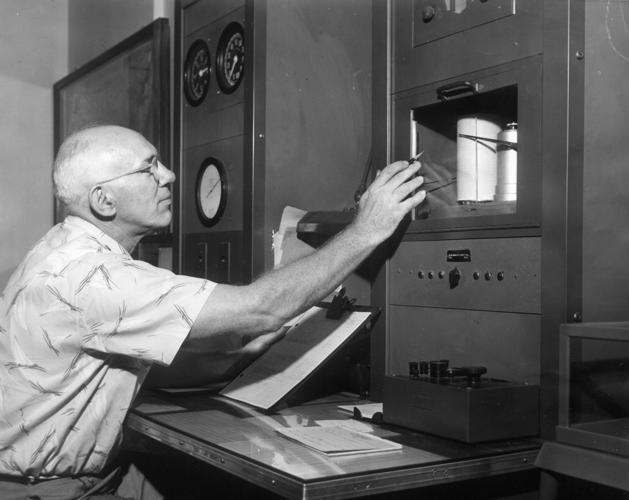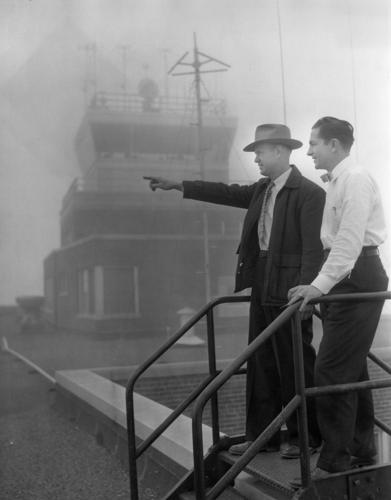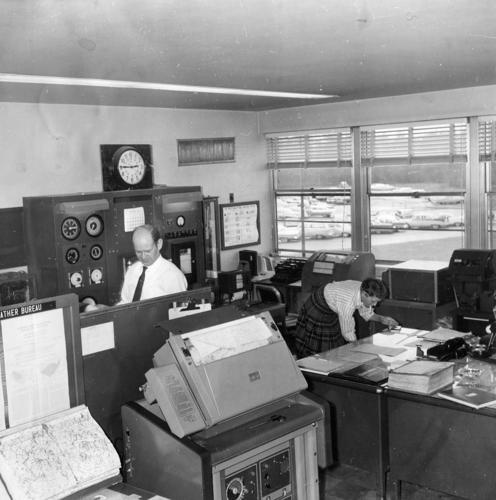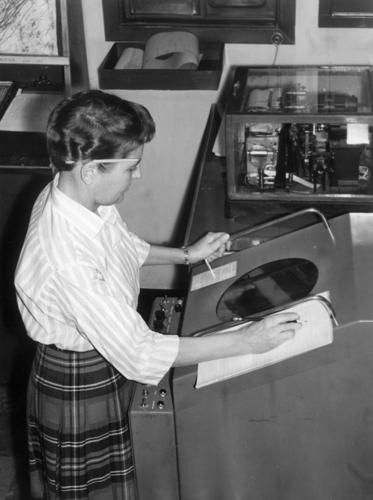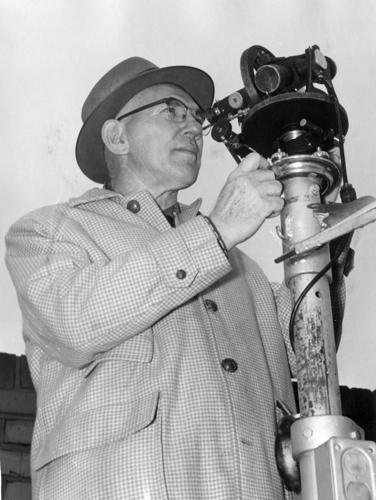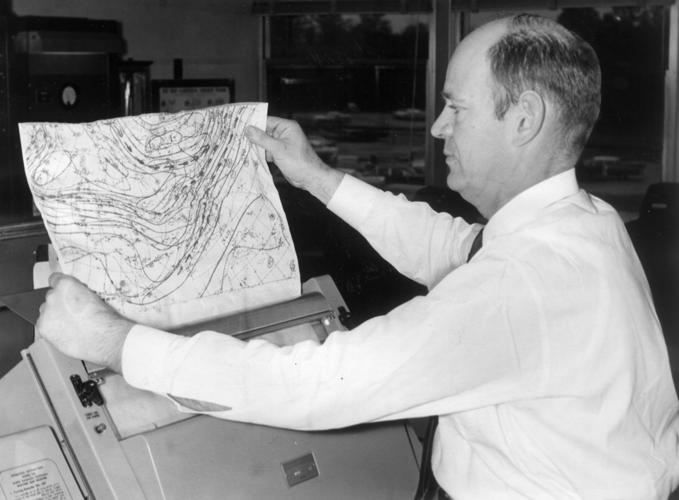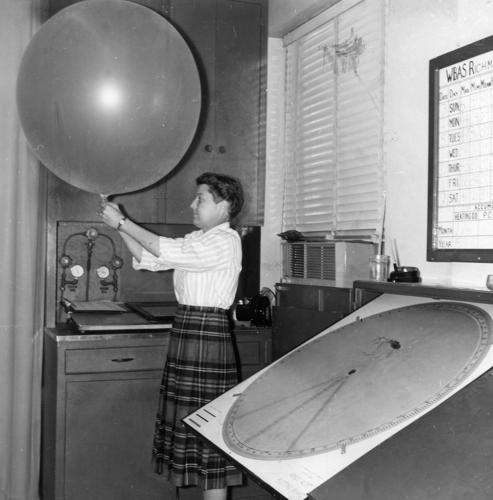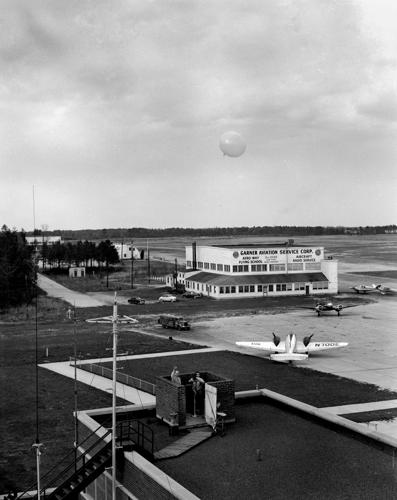 From the Archives: The Byrd Field Weather Bureau
The Byrd Field Weather Bureau was established at Richmond's airport in 1928. It closed temporarily from 1935 to 1938 and was reopened in the 1940s when the airport became an army airfield during World War II. The airport station was then re-established after the war in 1946 through the mid 1950s. The office was closed permanently in 1996 and operations were moved to Wakefield, Virginia.