Ego, age, are catching up to Biden and Trump
I second the recent letter to the editor, "Neither Biden nor Trump is fit to be our next president," by fellow commercial real estate agent and civic volunteer Brian Glass.
As an 81-year-old local product who's been involved in "South of the James" affairs since my wife and I began our family in Chesterfield County in 1968, we feel the pressures of age in what we do. We elect persons to public office to serve, not to be kings, queens or dictators. All the publicity that these elected people get invariably goes to their heads, resulting in feelings of superiority.
Sorry guys, your time is up. It is time to move on. Enjoy your retirement!
From the Archives: 250 photos of Richmond in the 1940s
1940s floods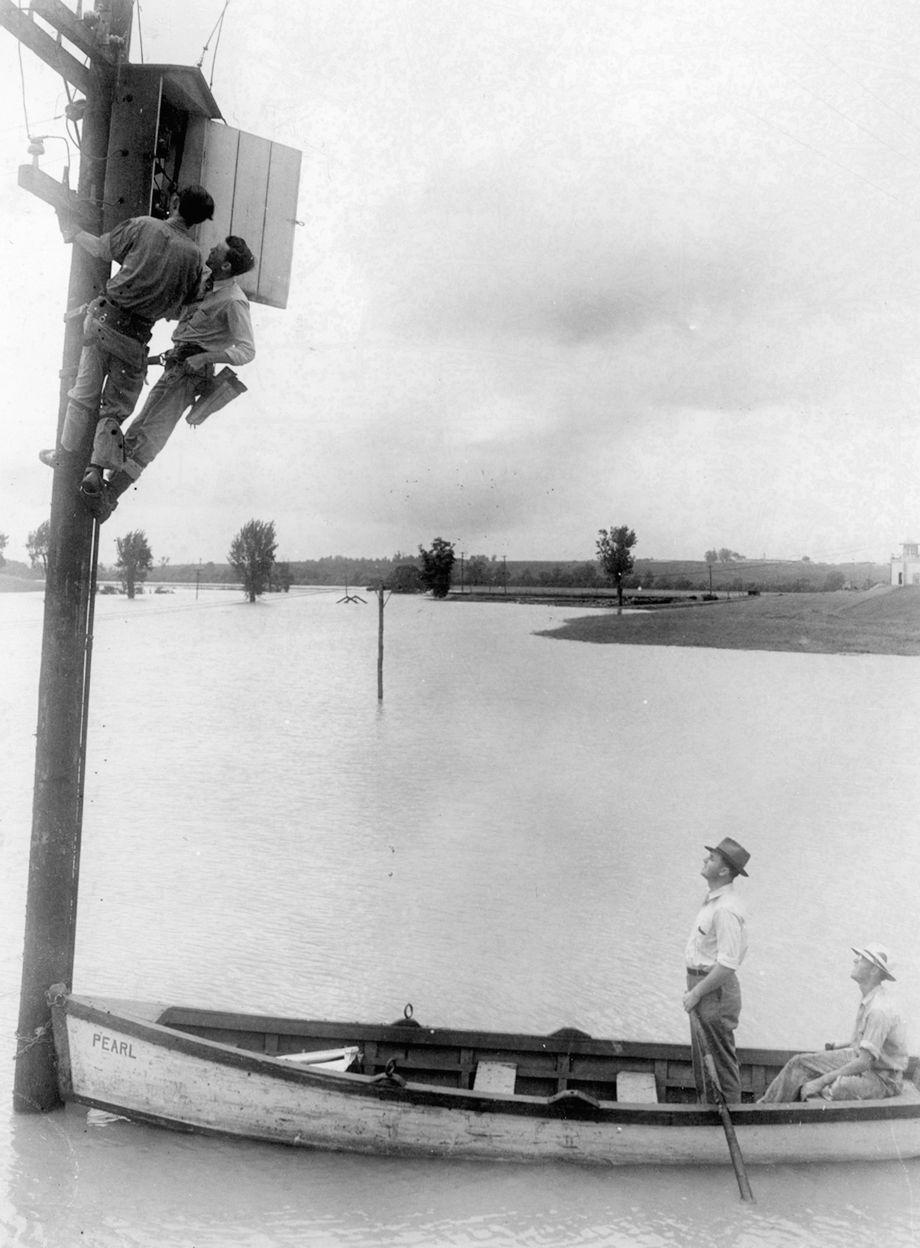 1940s floods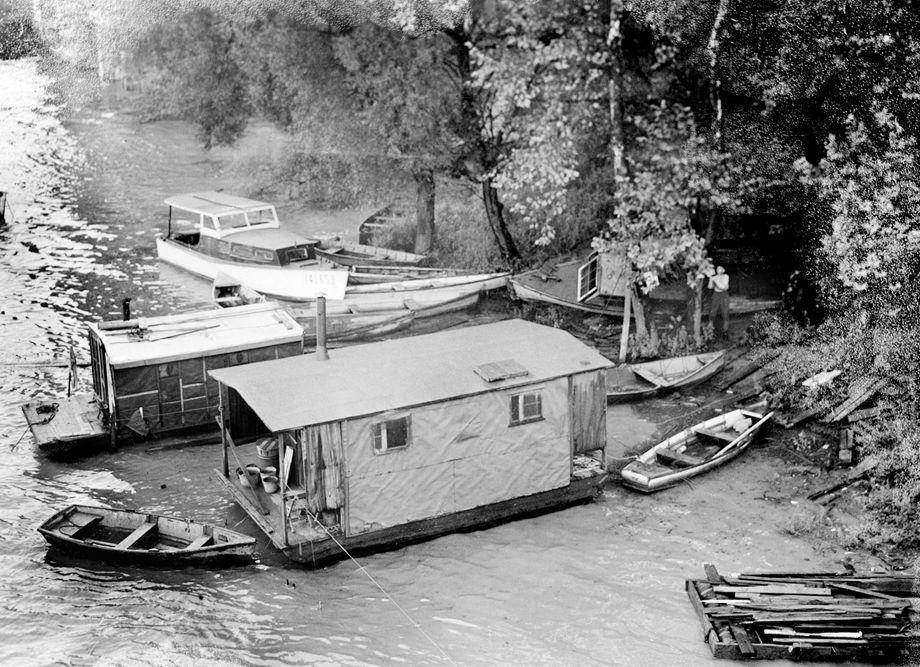 1940s floods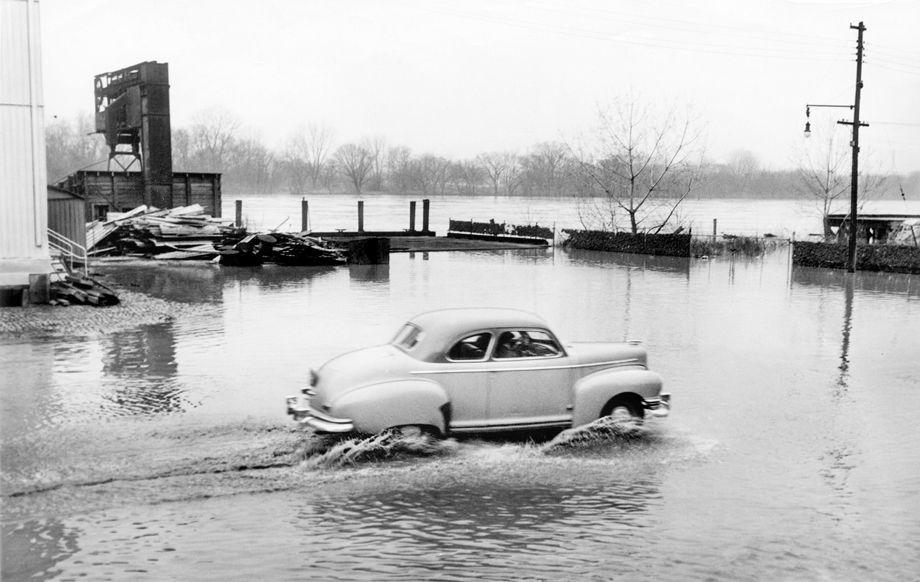 Acca Temple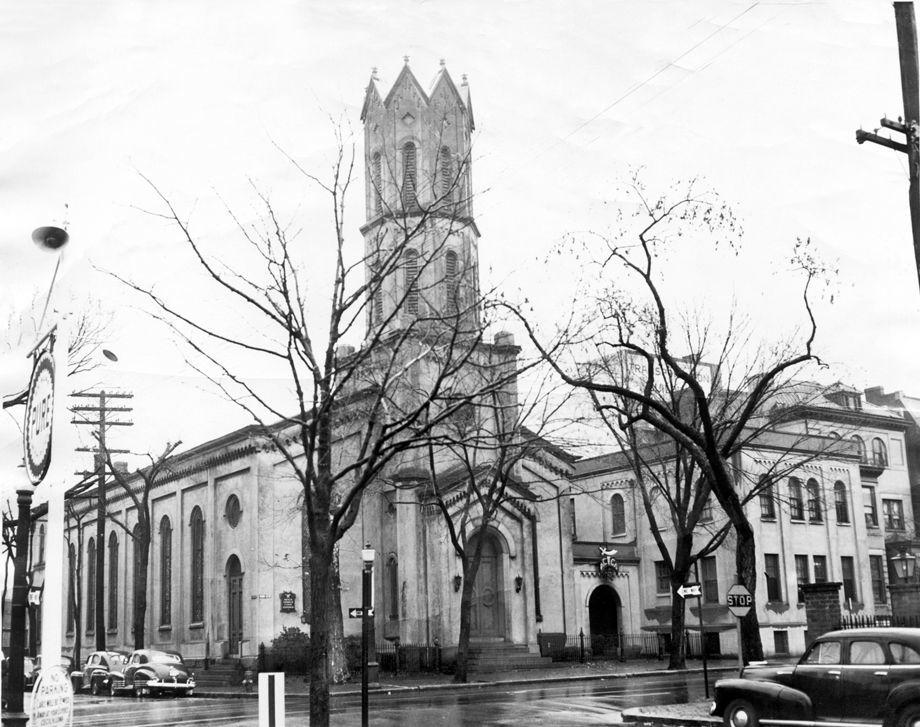 Air Raid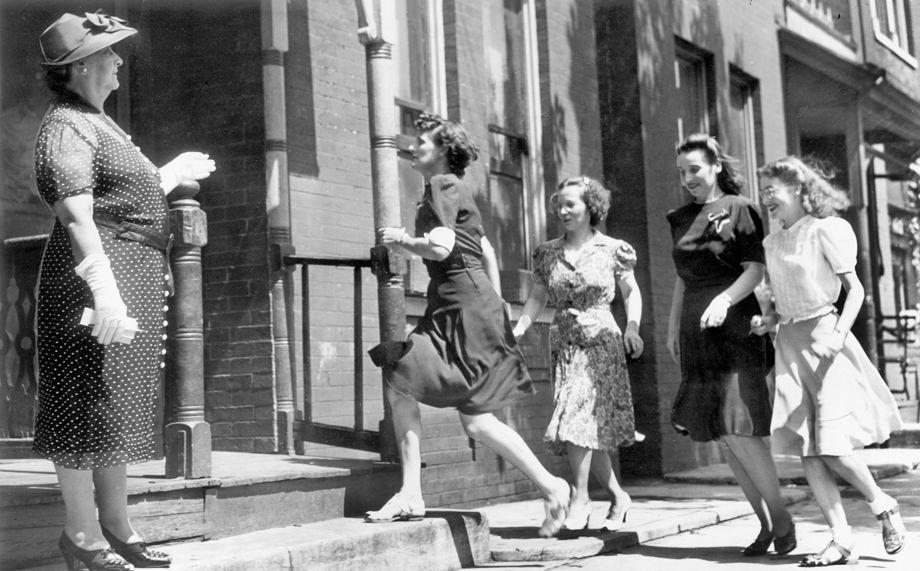 Air Raid Wardens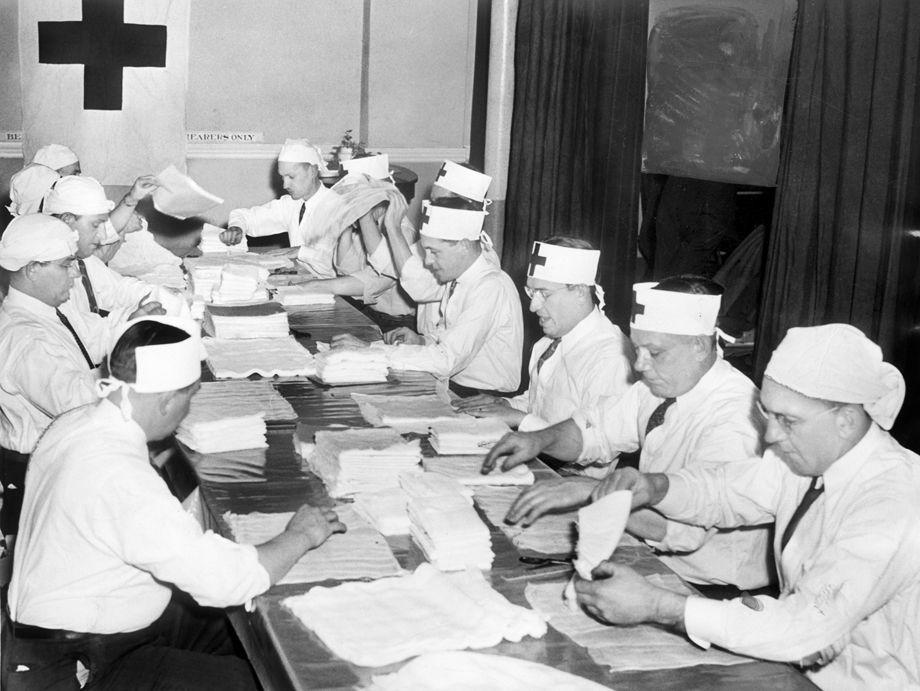 Air Scouts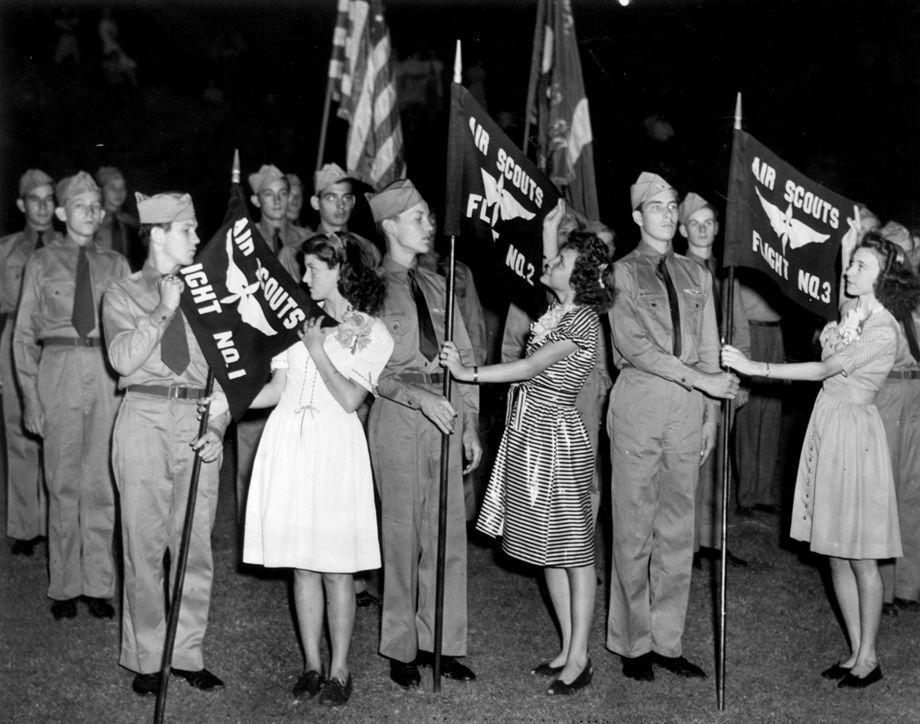 1945 Allied Victory Day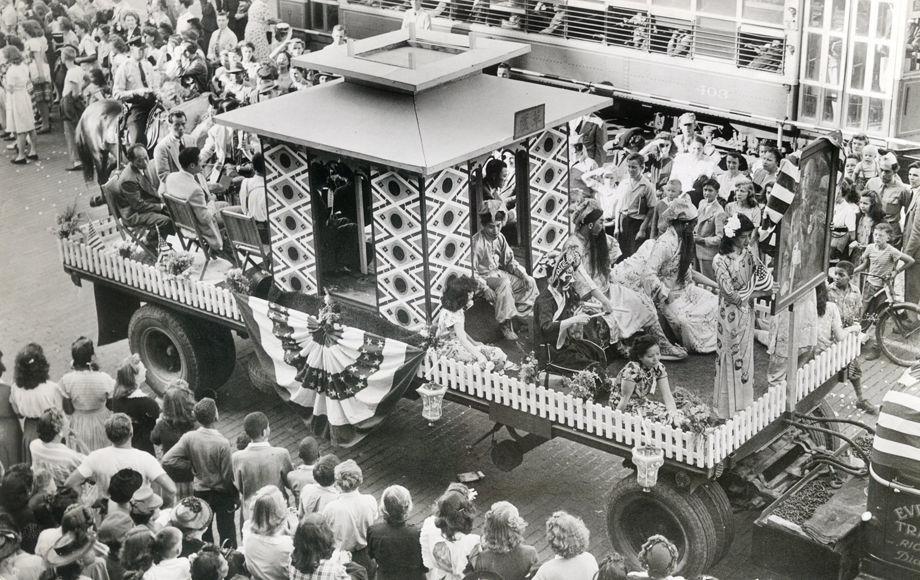 American Red Cross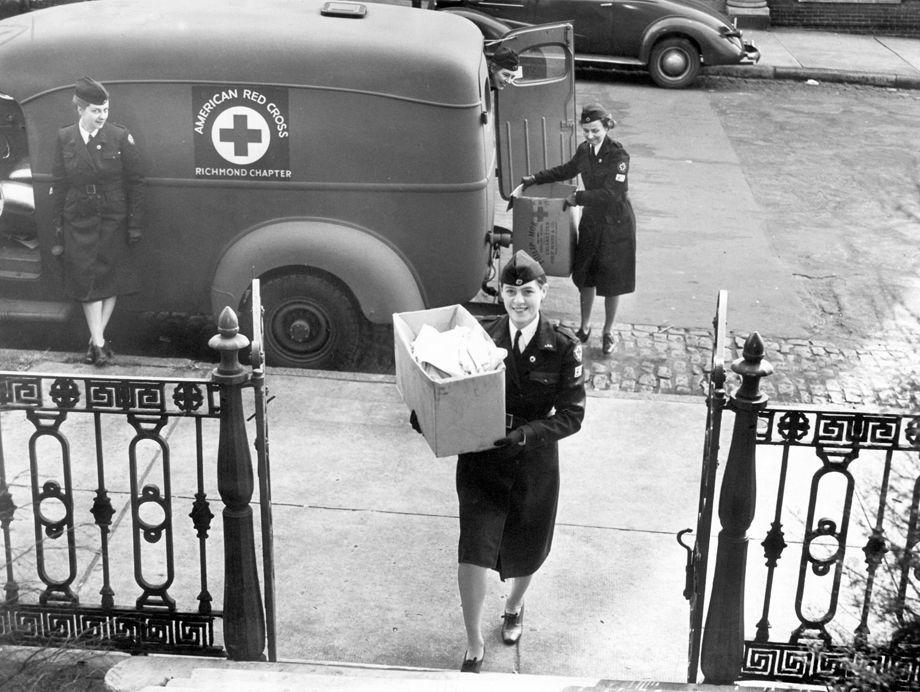 American Red Cross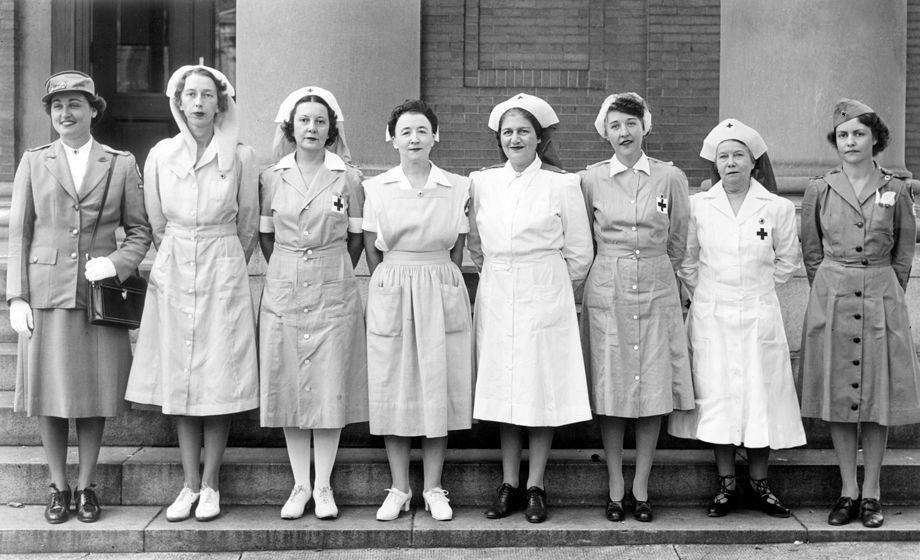 American Red Cross Production Corps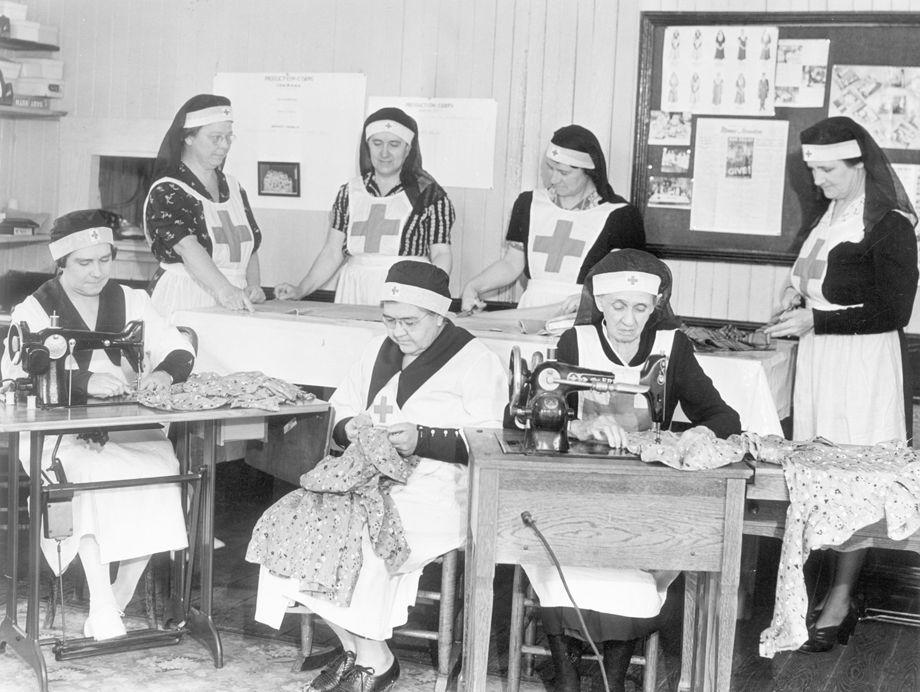 archery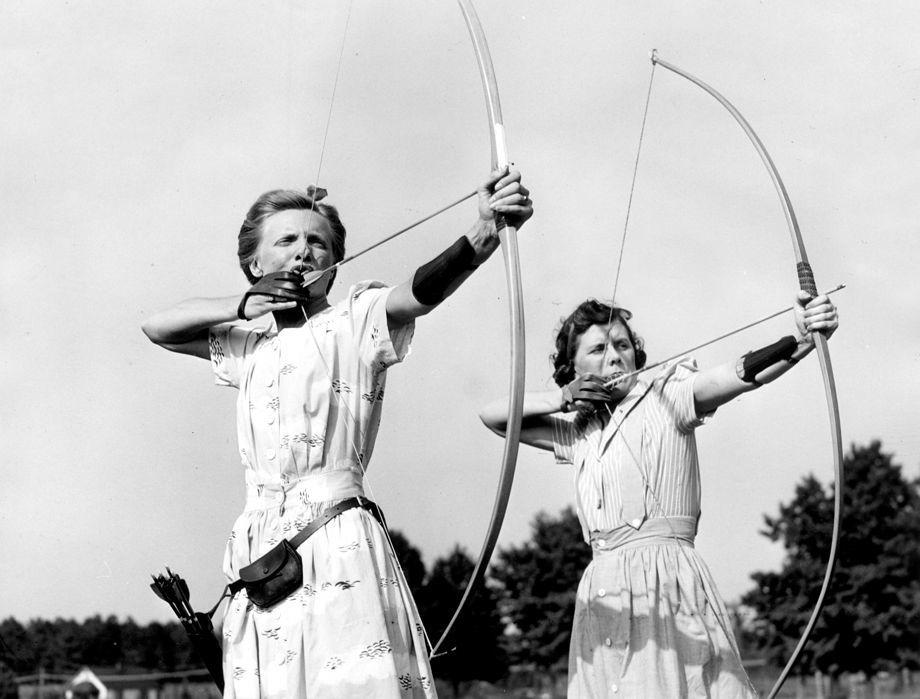 Armistice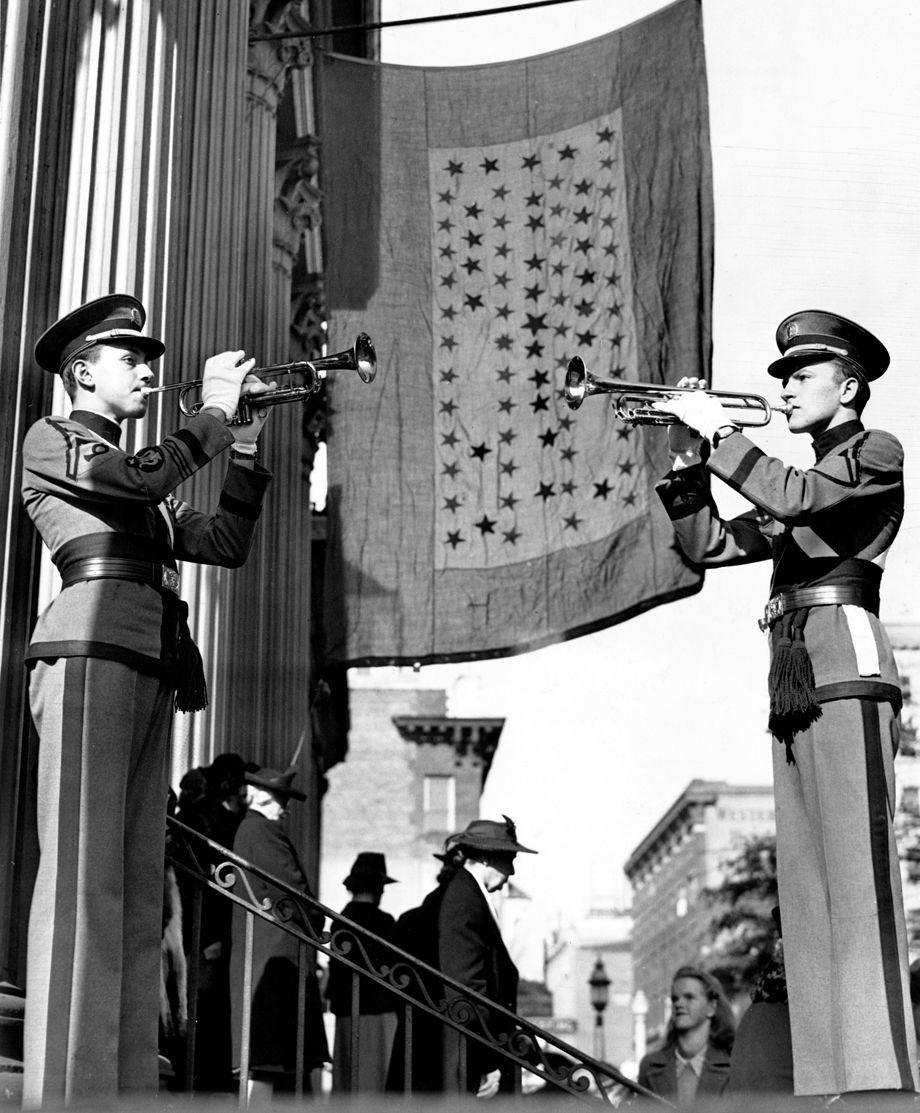 Beavers
Belgian Friendship Building and Bell Tower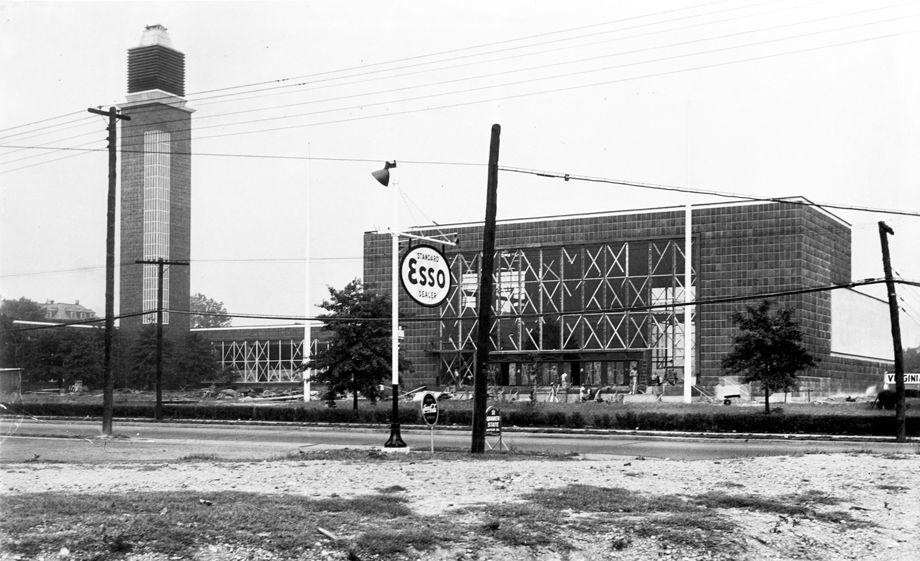 Belle Isle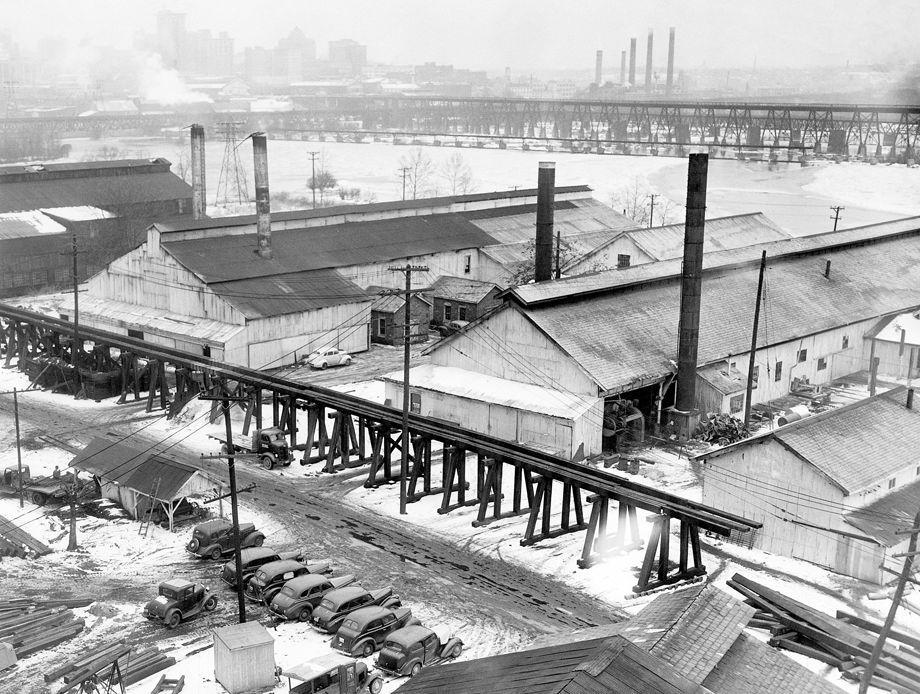 Bellwood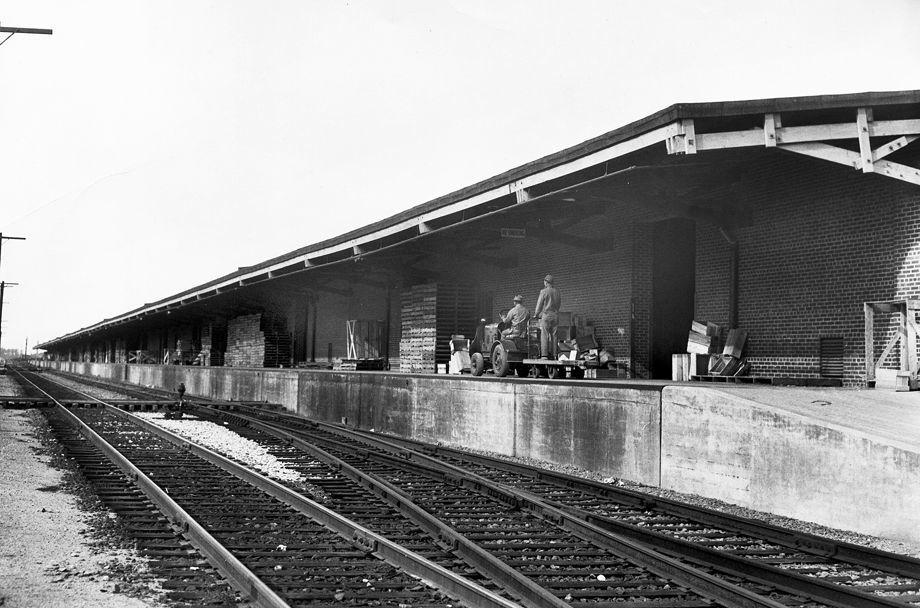 Bellwood Drive-In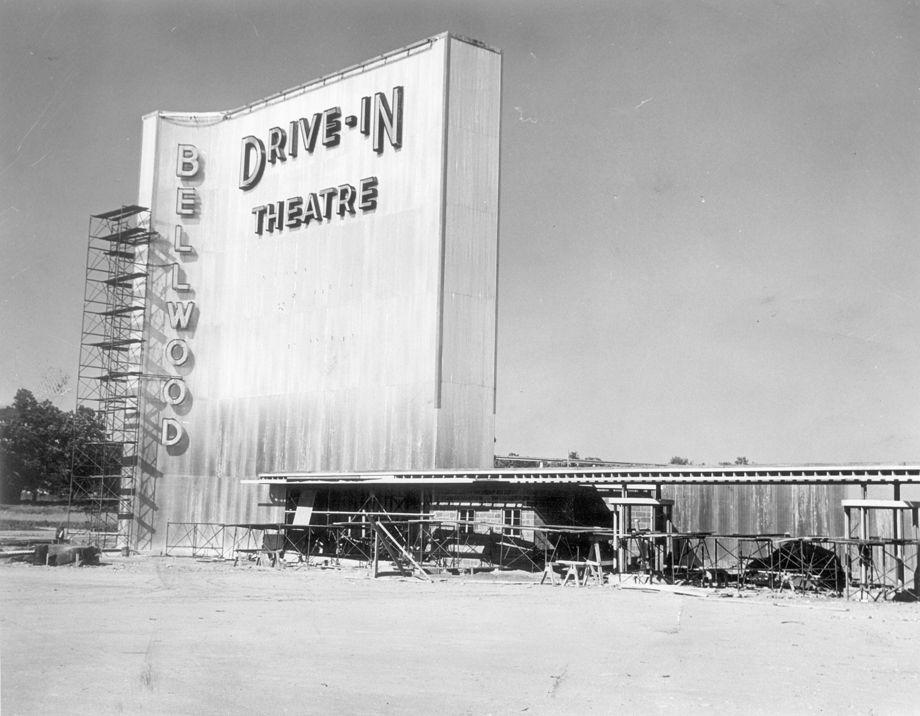 Bikes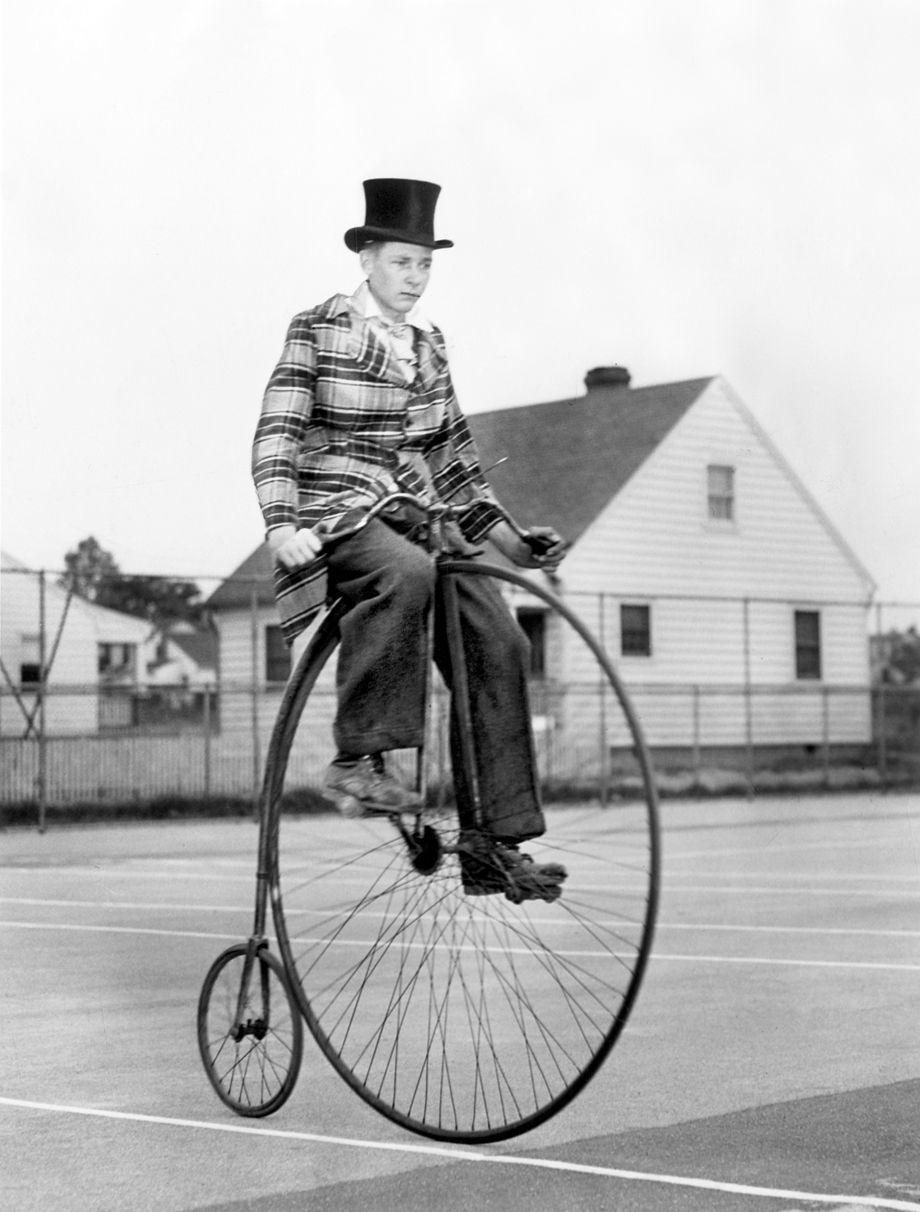 Blackout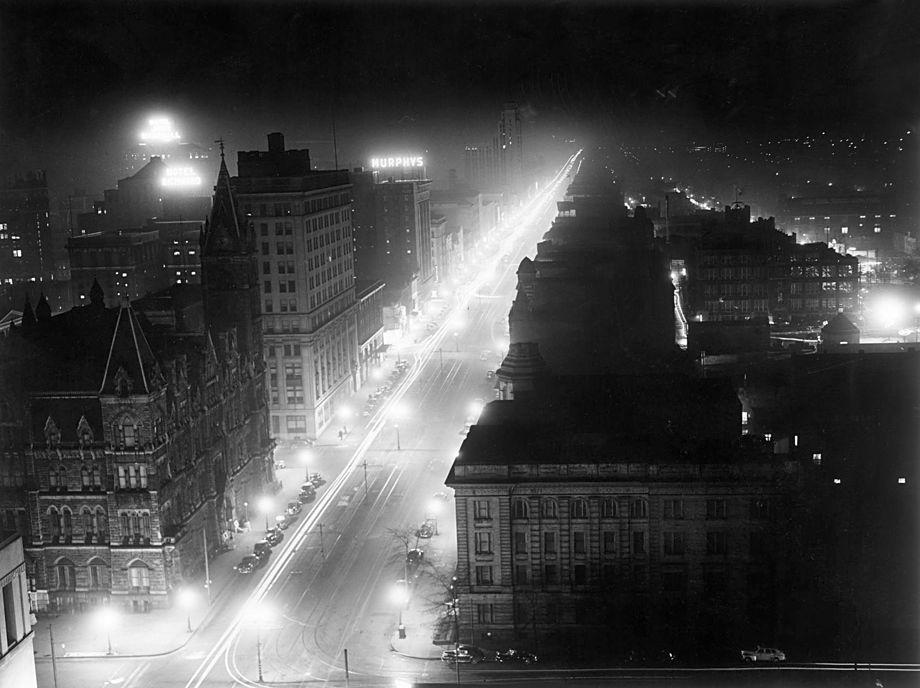 Blues Armory
Bojangles
Boulevard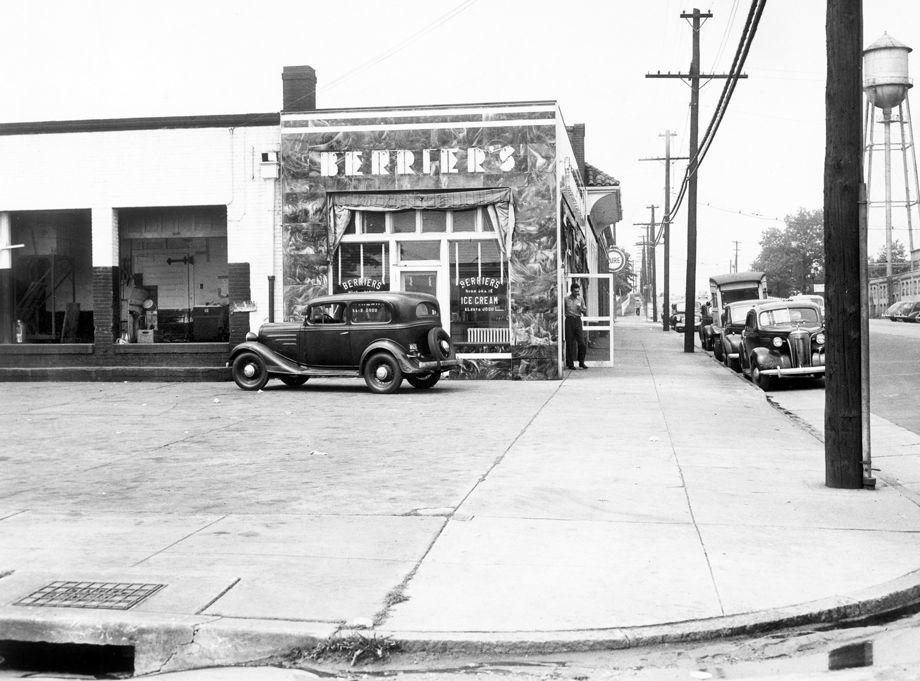 Bowler School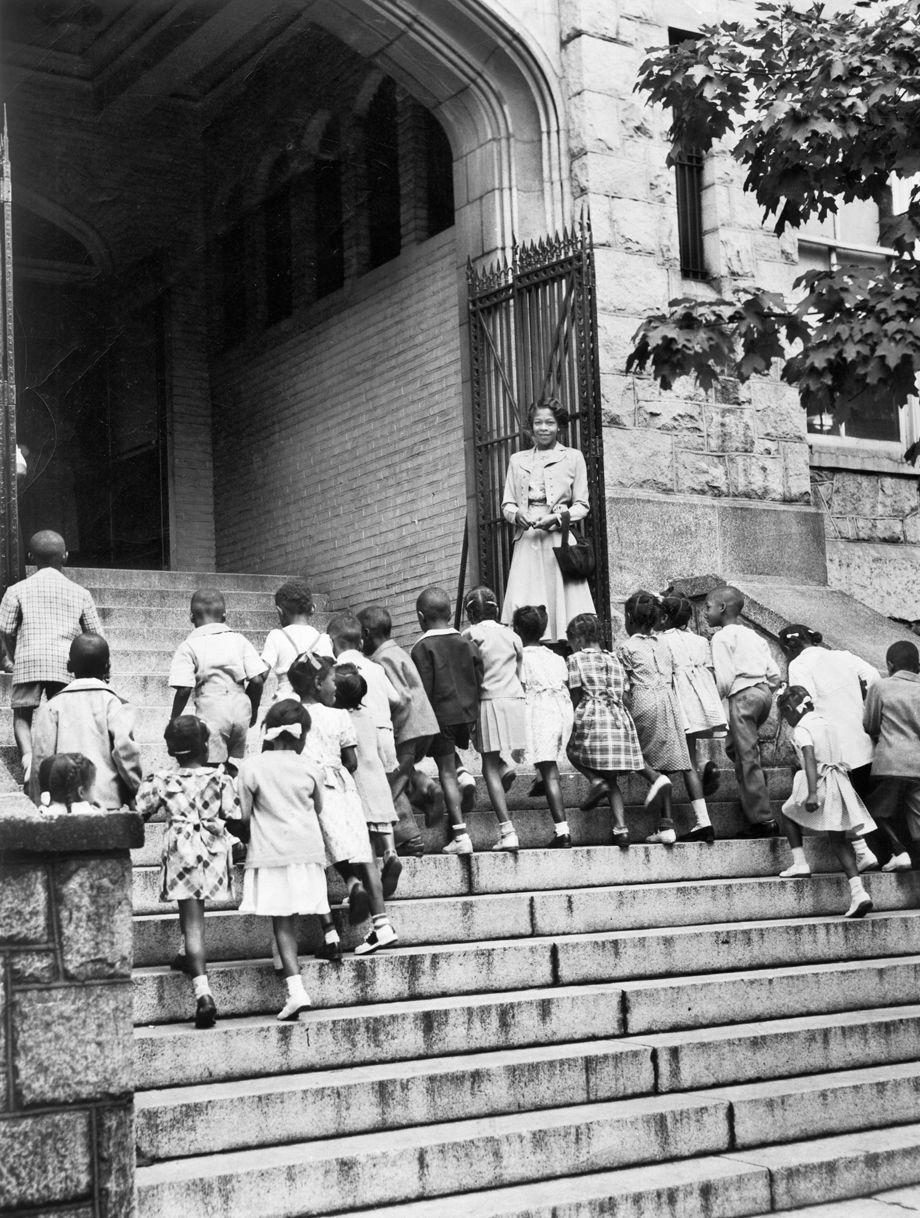 boys club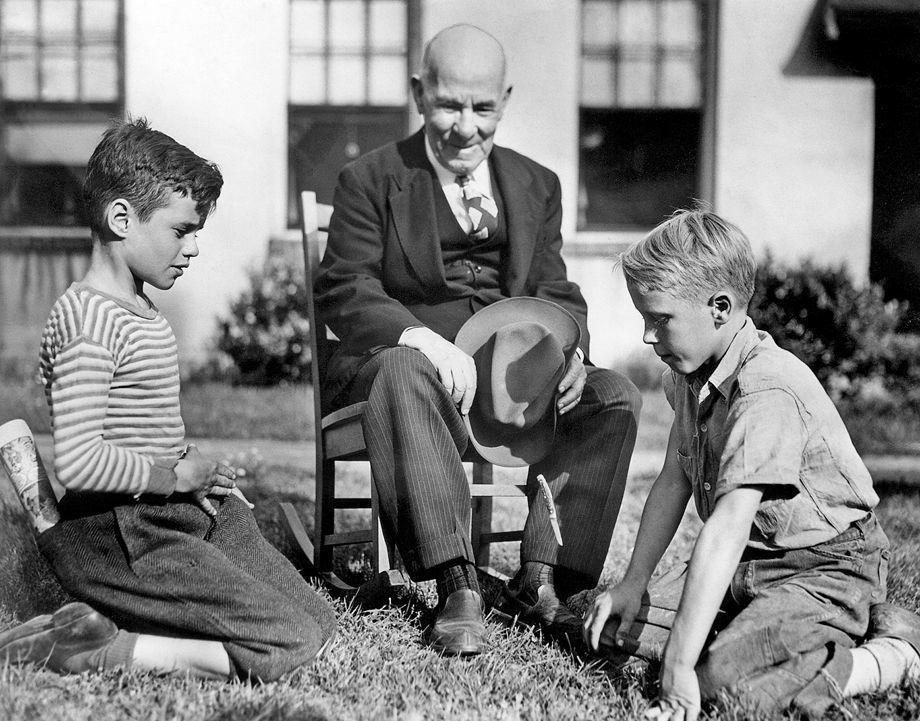 Braille cookbook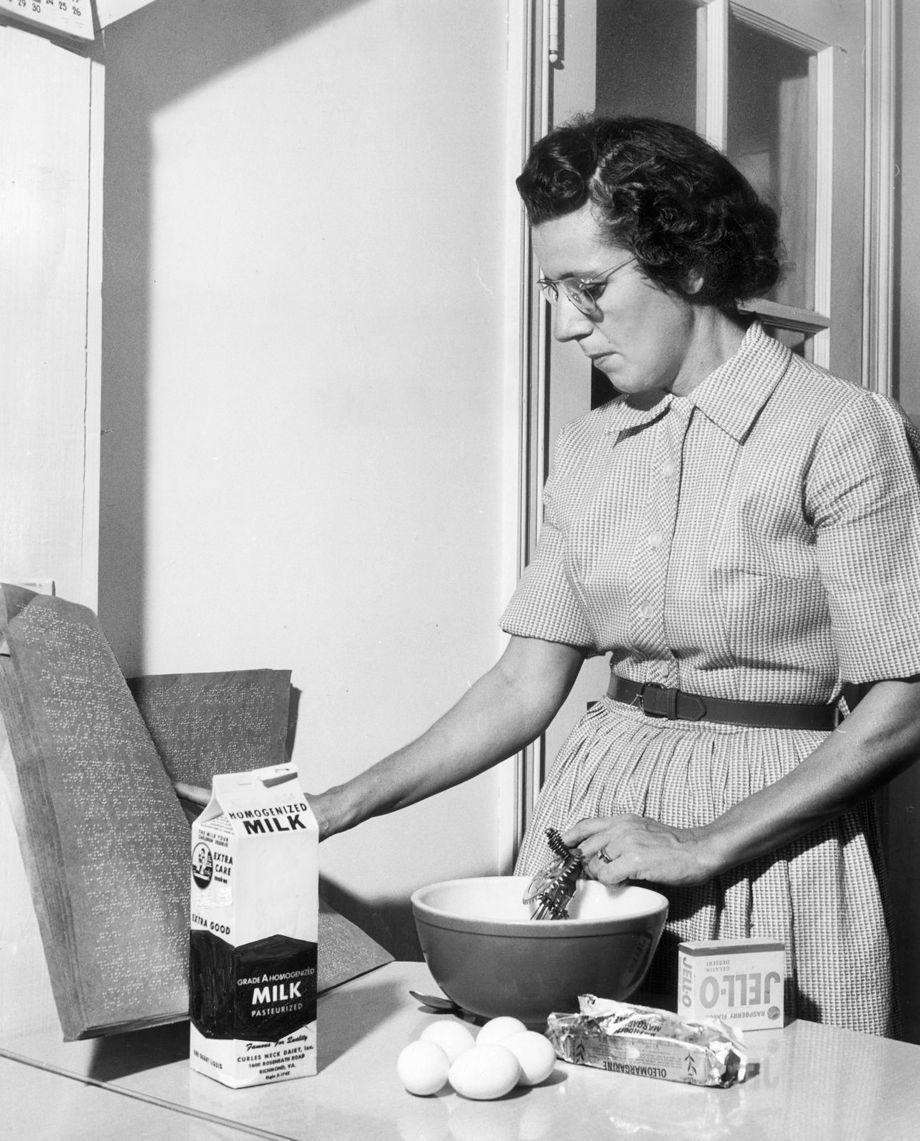 bricklaying class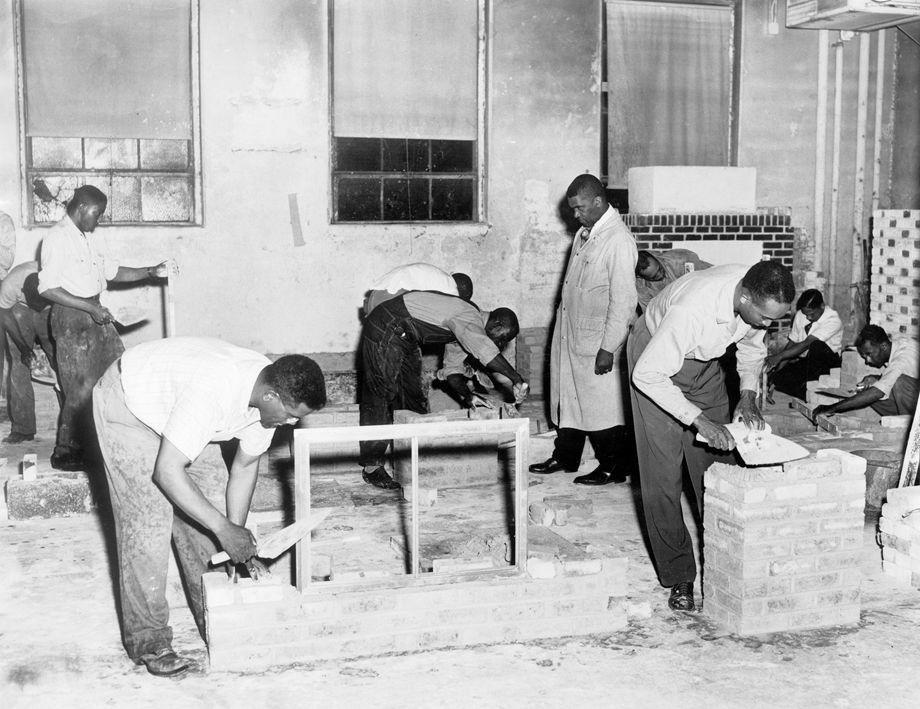 Broad St.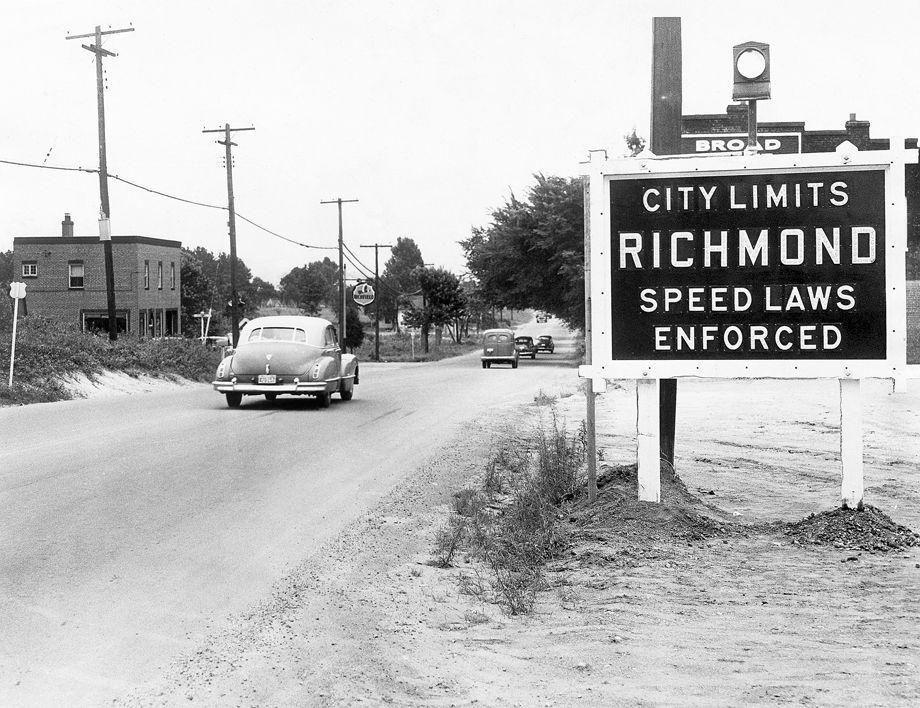 Broad Street Station
Brookfield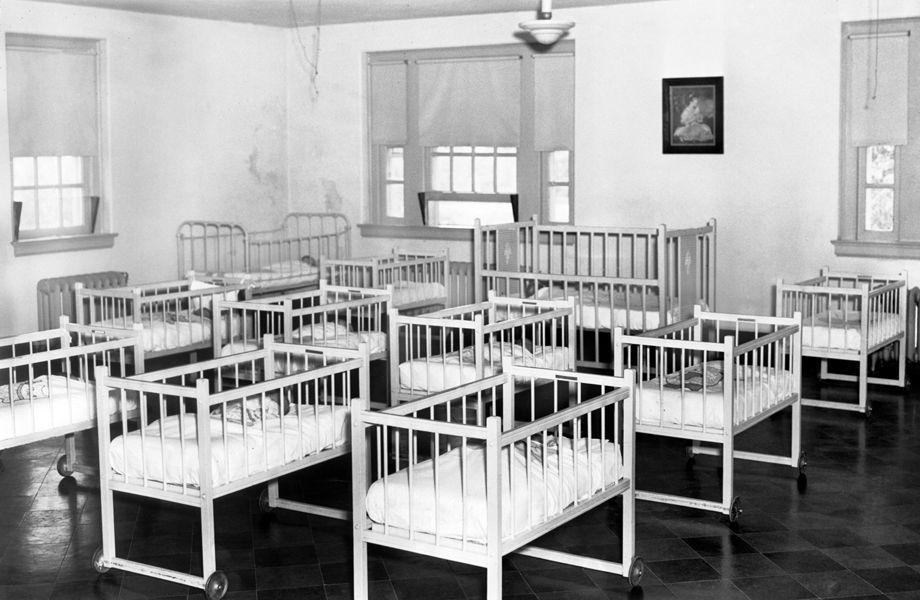 Bryan Park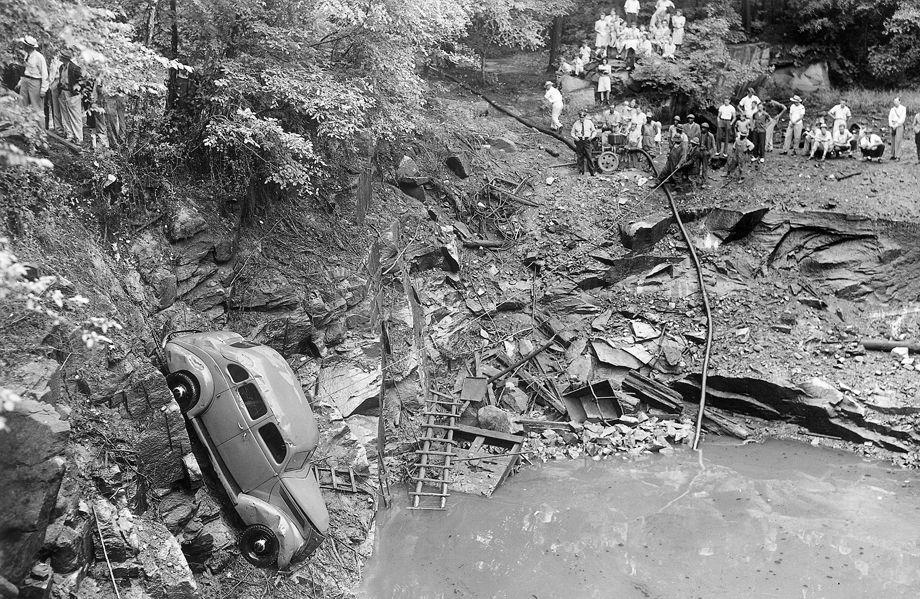 Byrd Field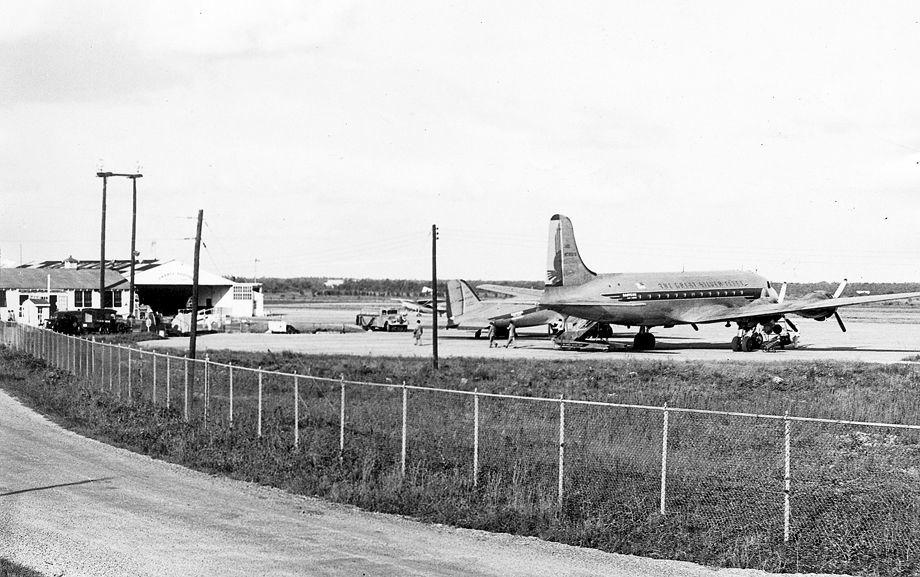 C&O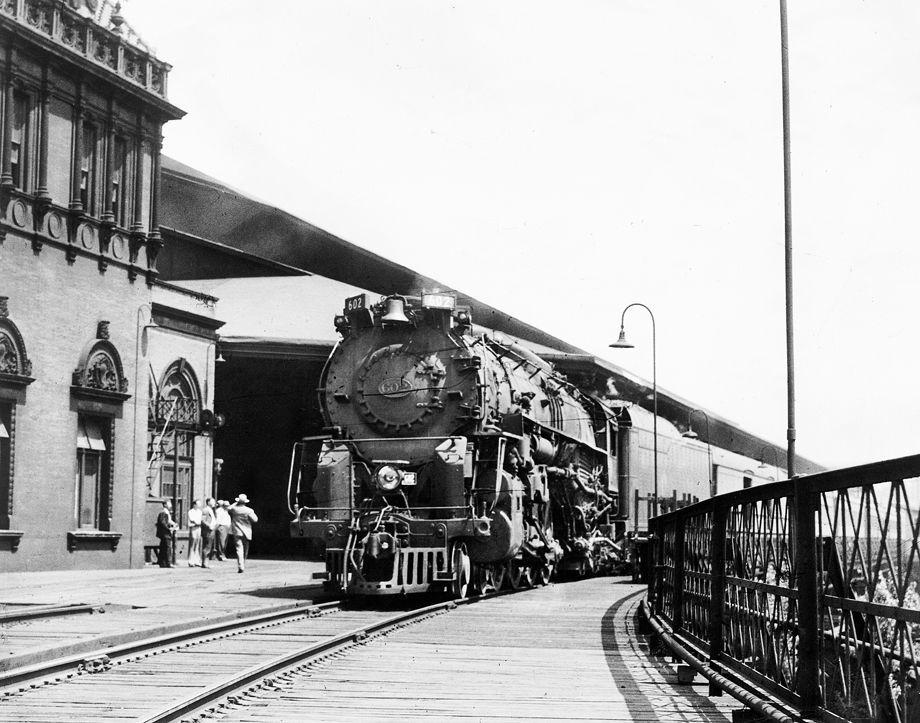 Camp Lee
Camp Lee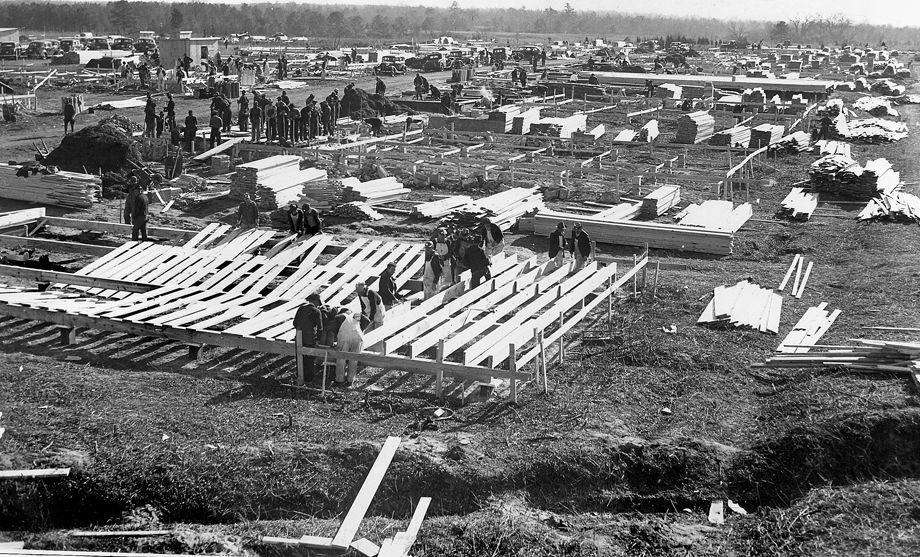 carriages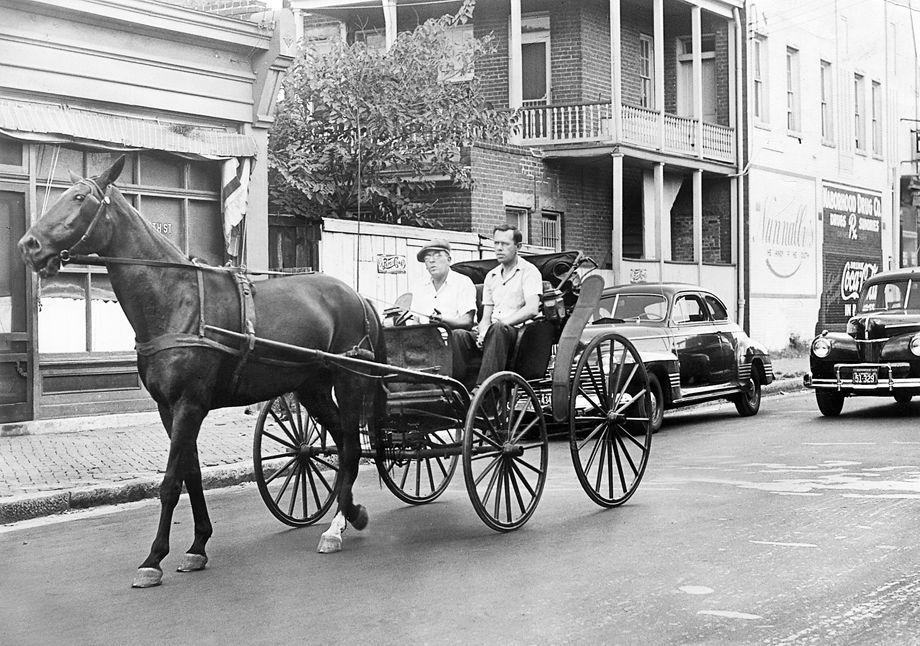 Carter Sisters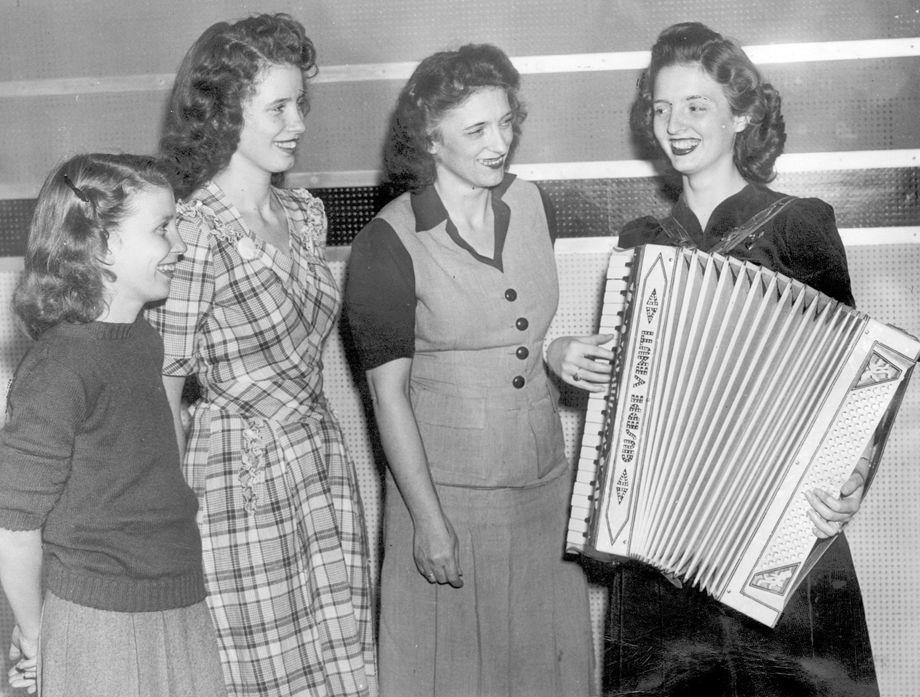 Cary St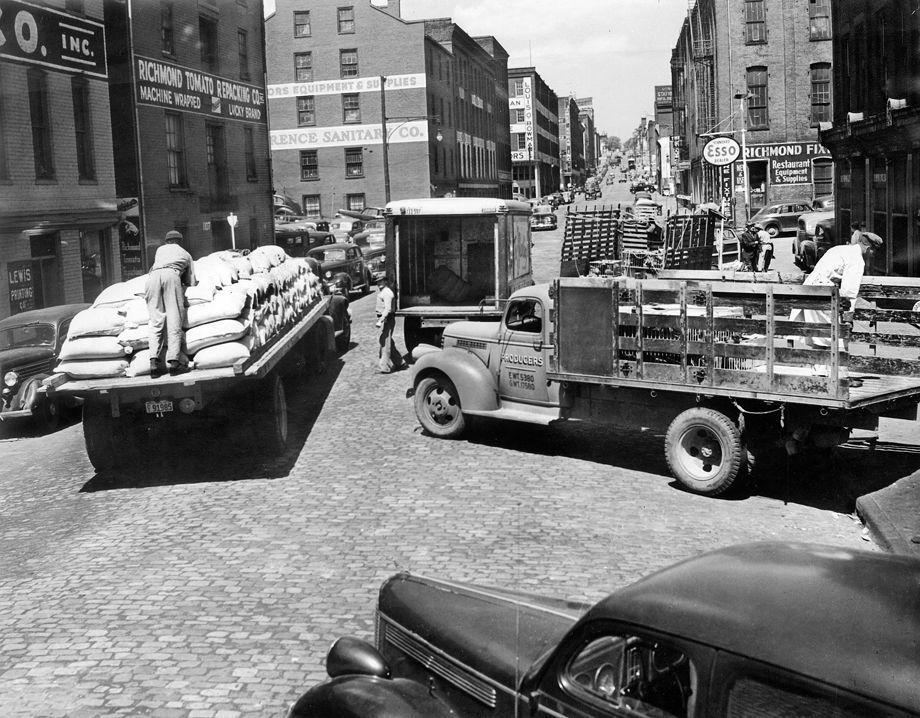 Cavalier Arena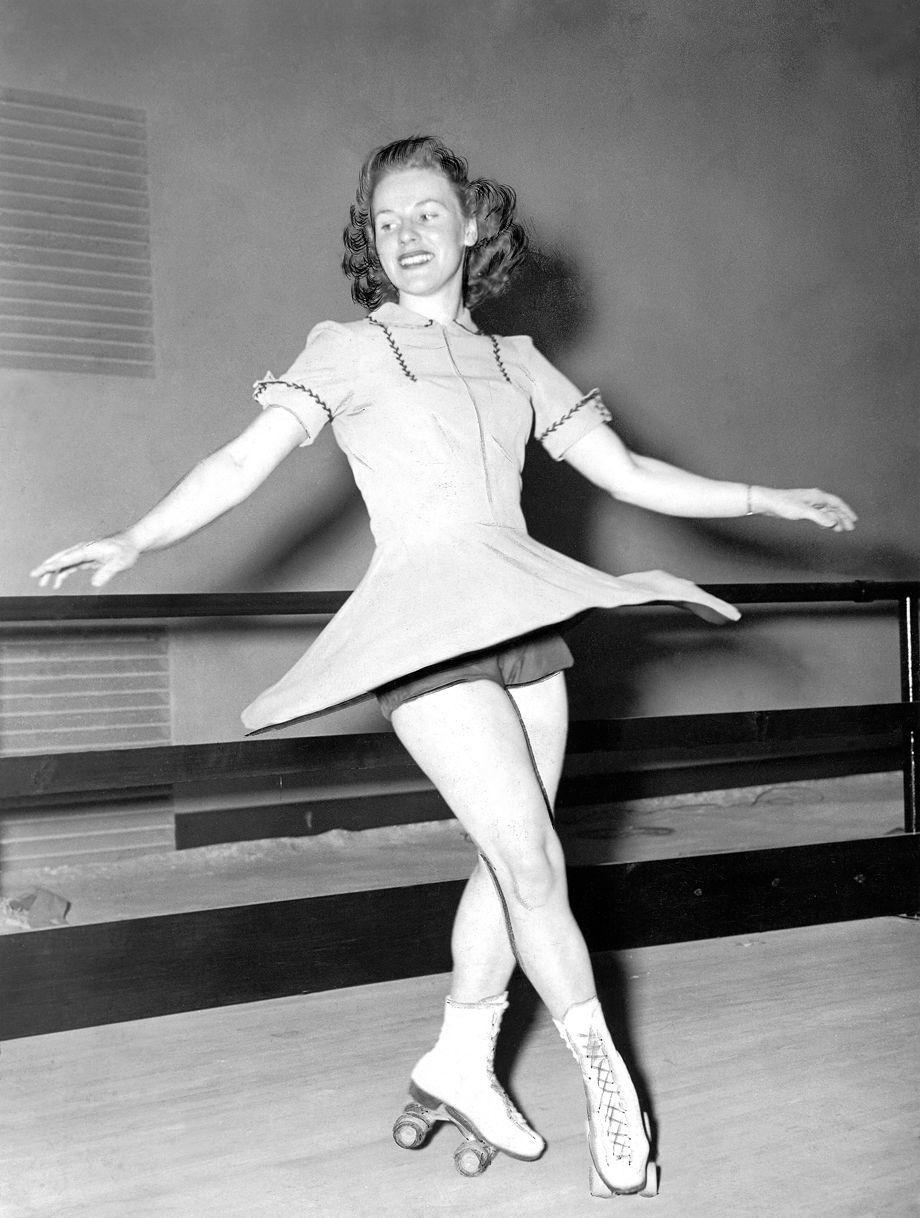 Central State Hospital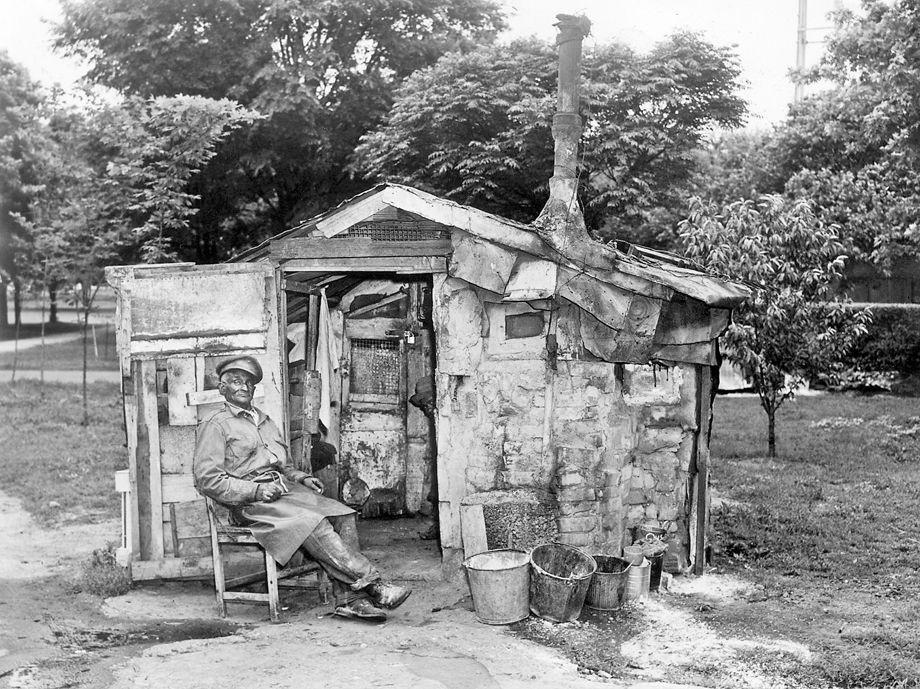 Central Station Post Office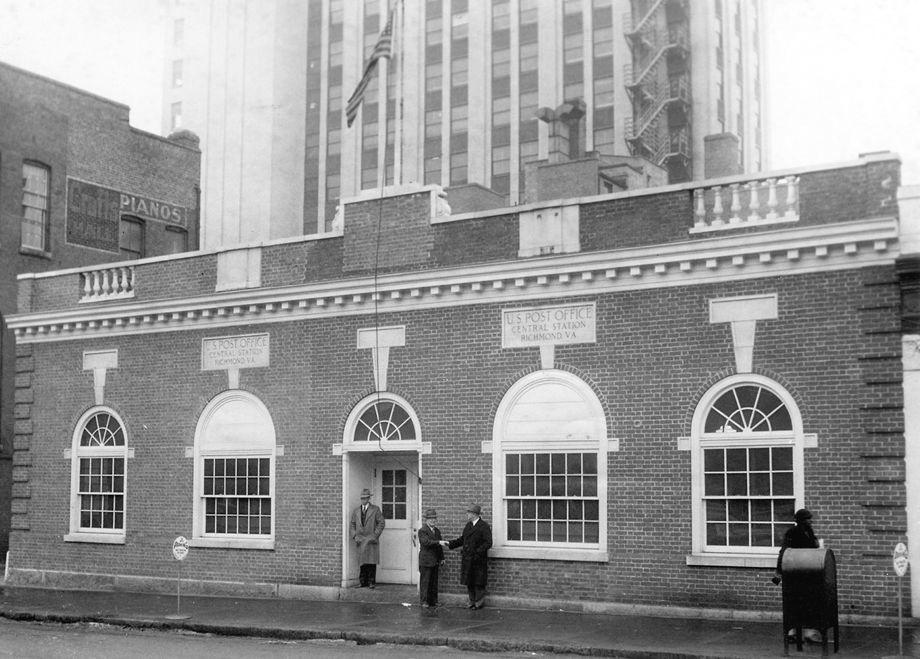 Charter Change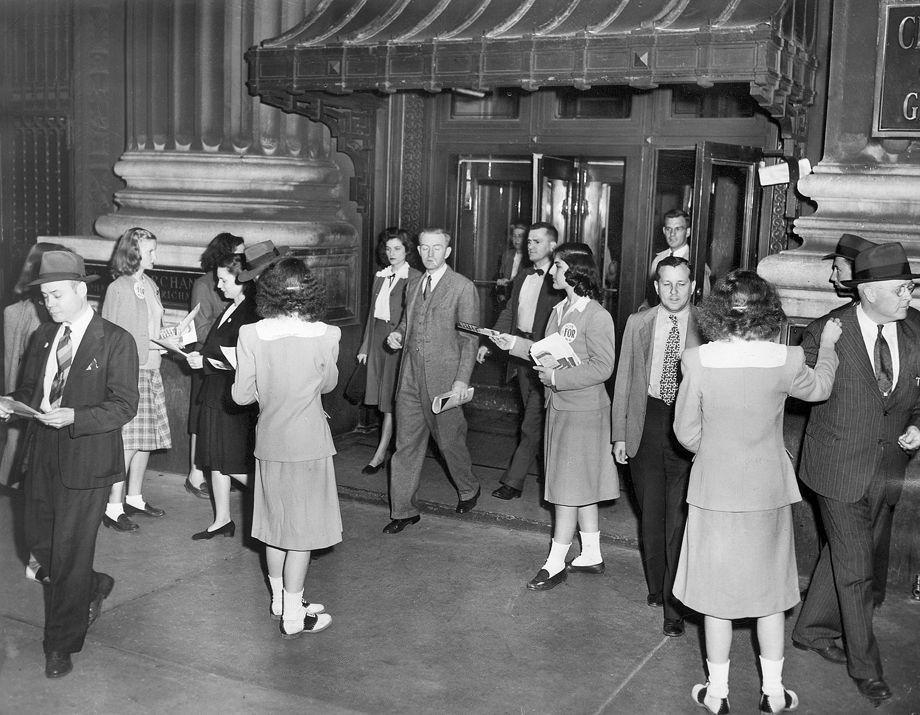 Churchill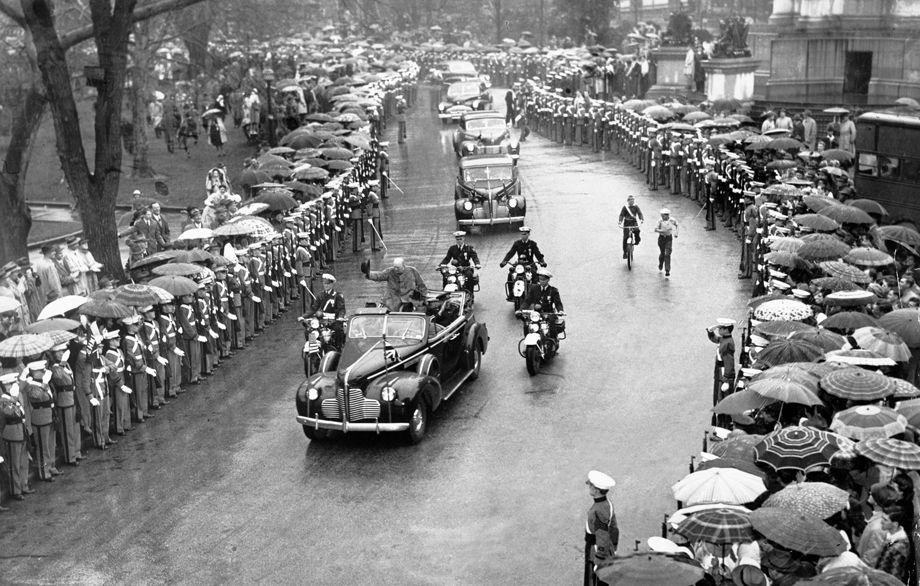 Churchill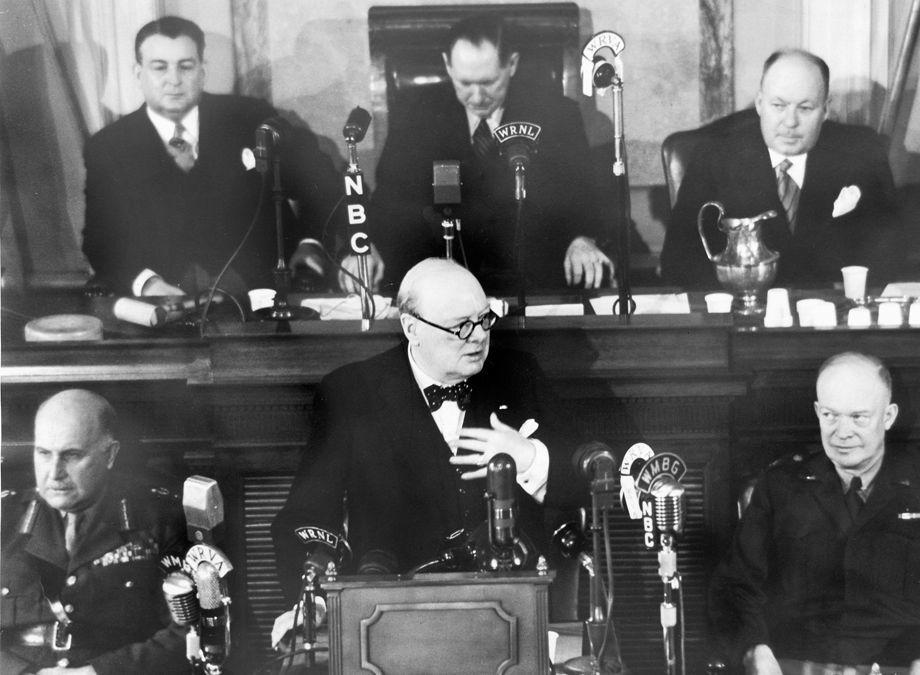 Cigarettes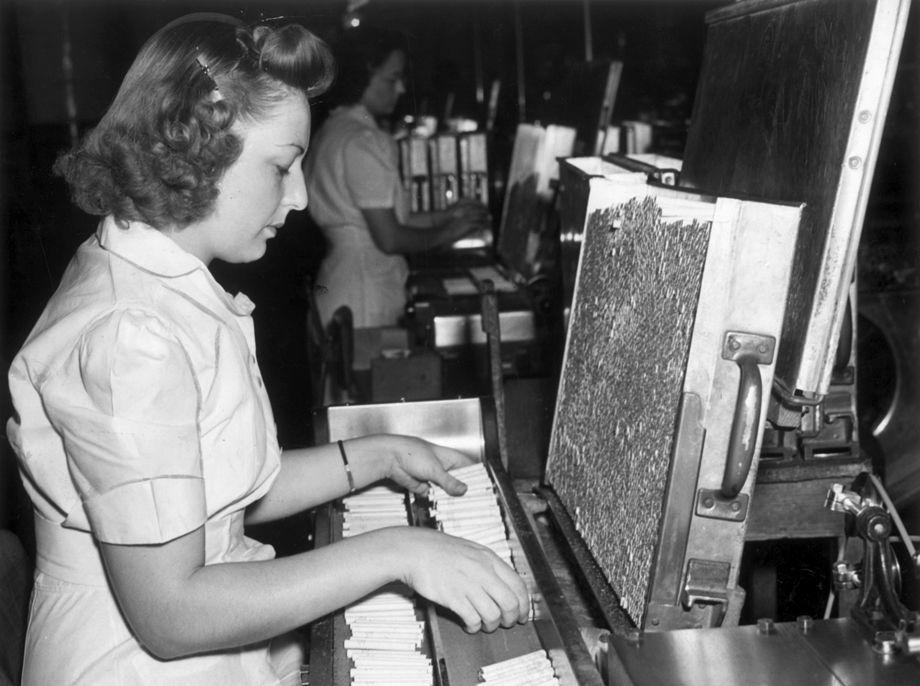 City Stadium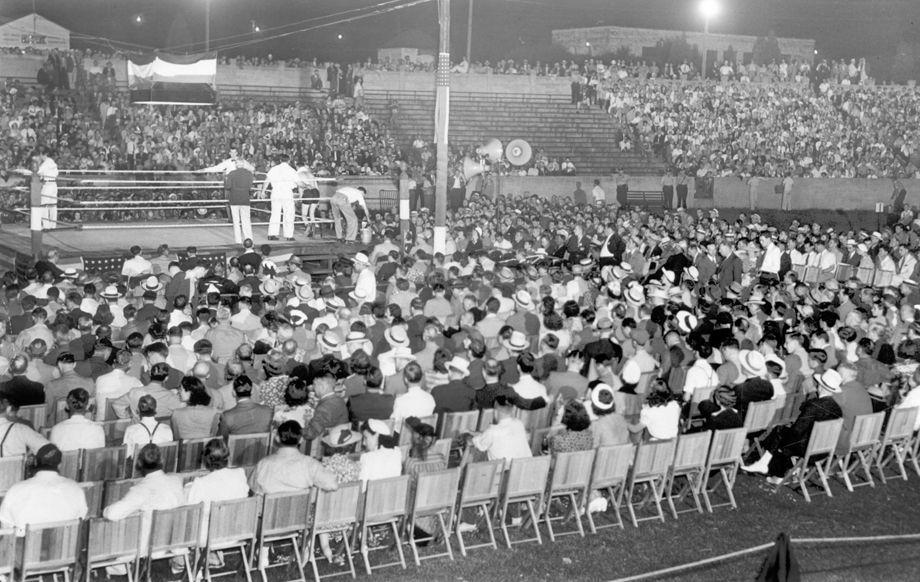 City Stadium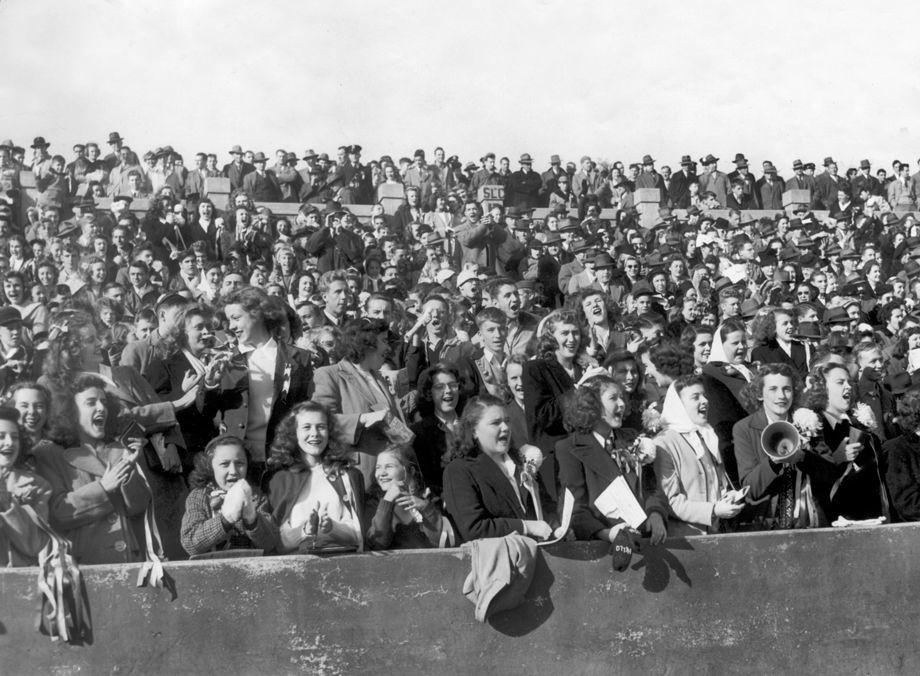 Clark Gable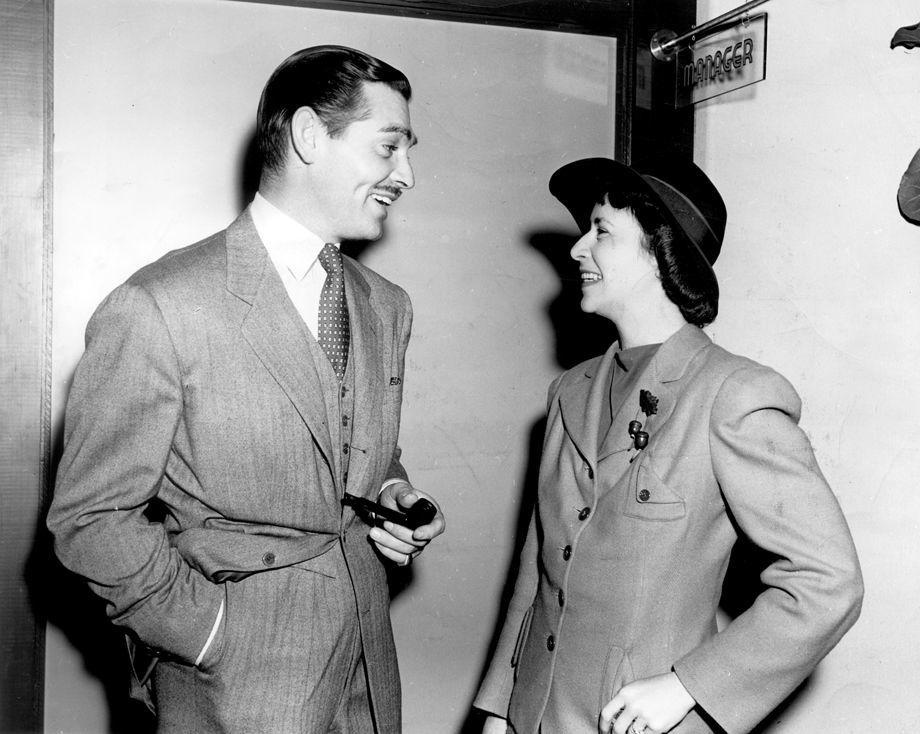 Confederate Soldiers Home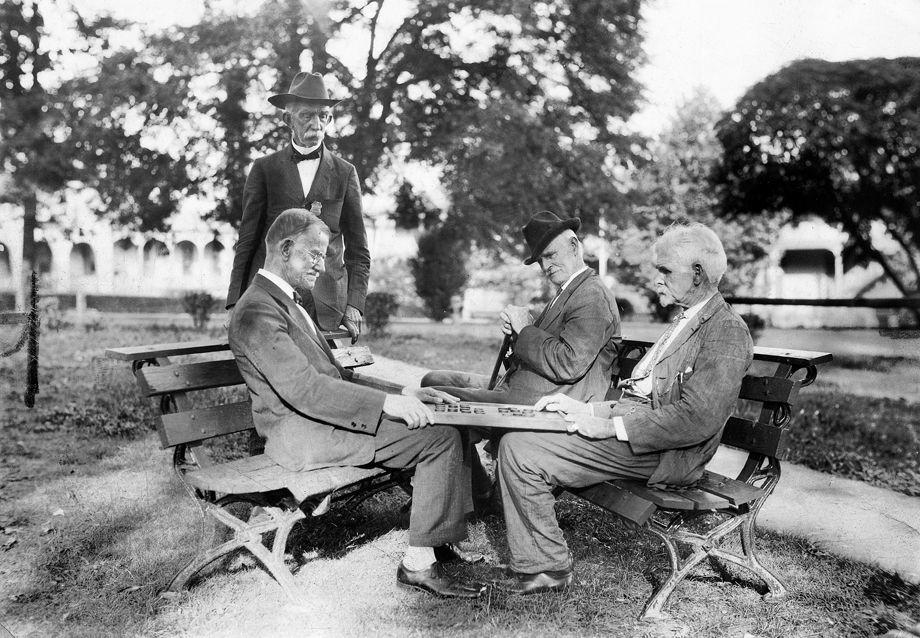 Cornshusk rug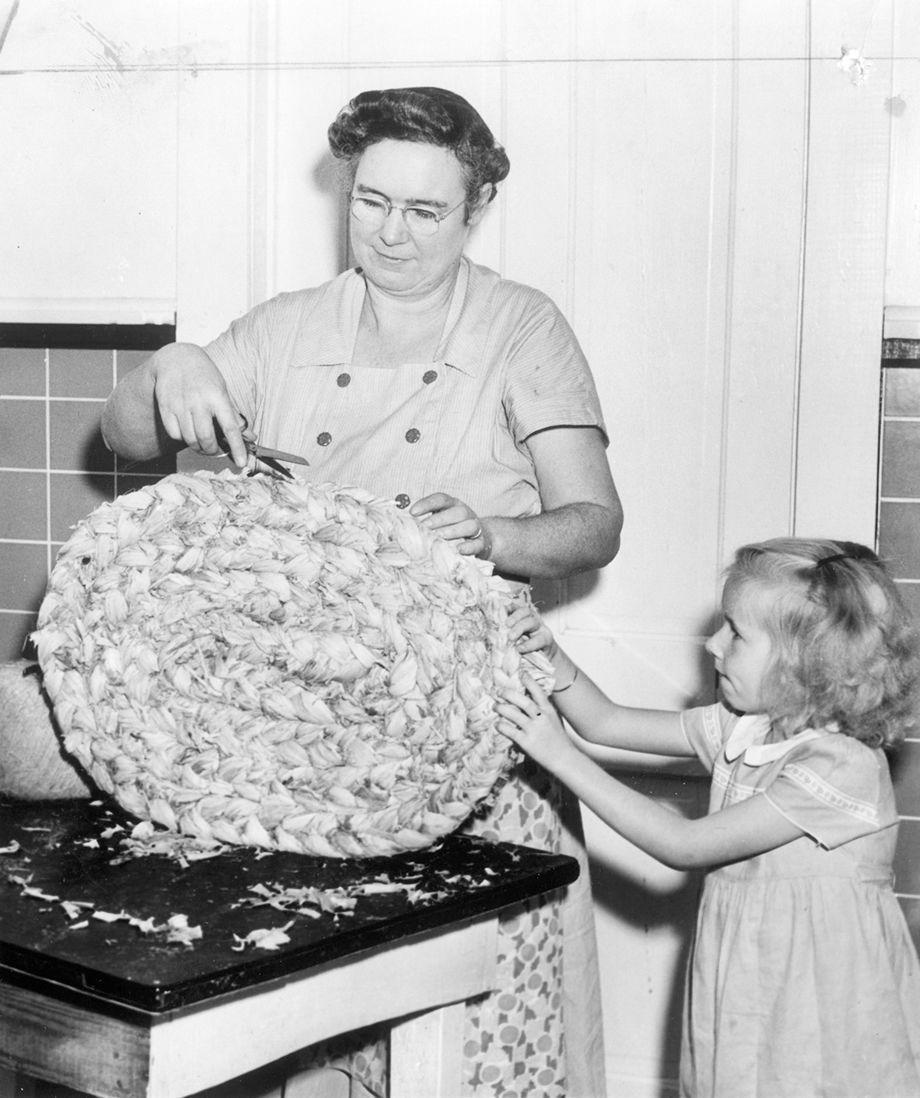 Cowardin Avenue and Hull Street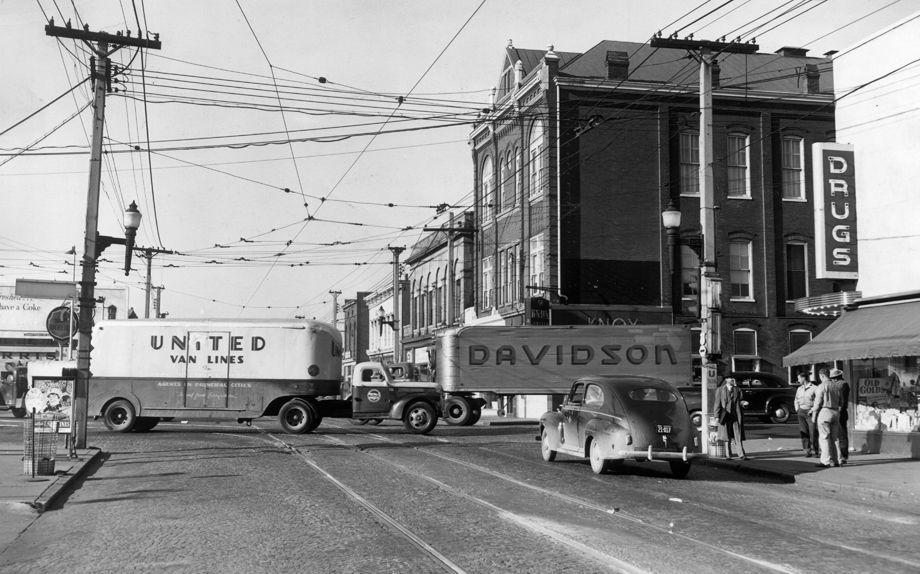 Cowardin Avenue Christian Recreation Center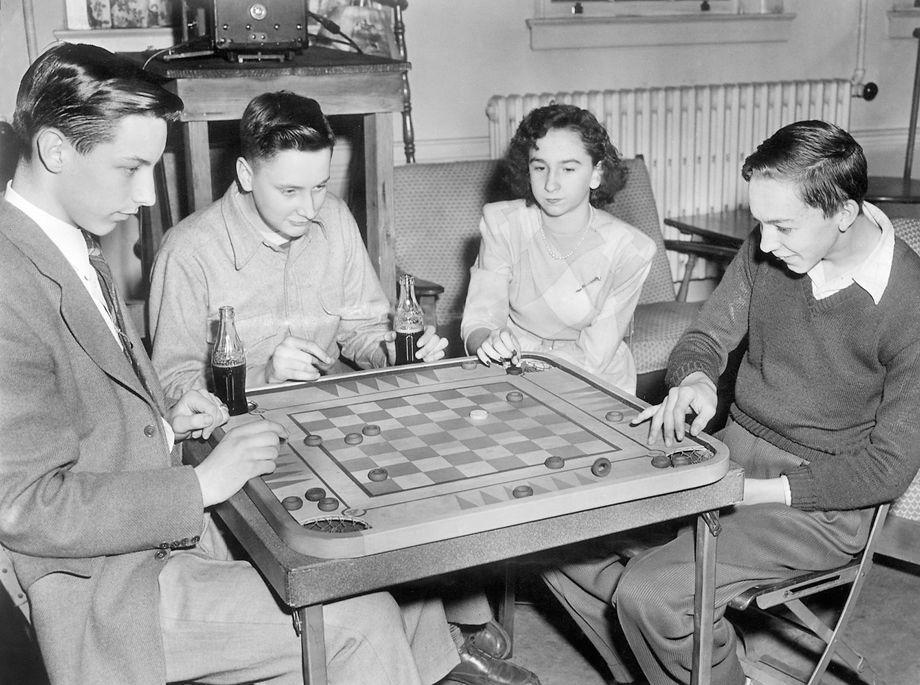 Curles Neck Dairy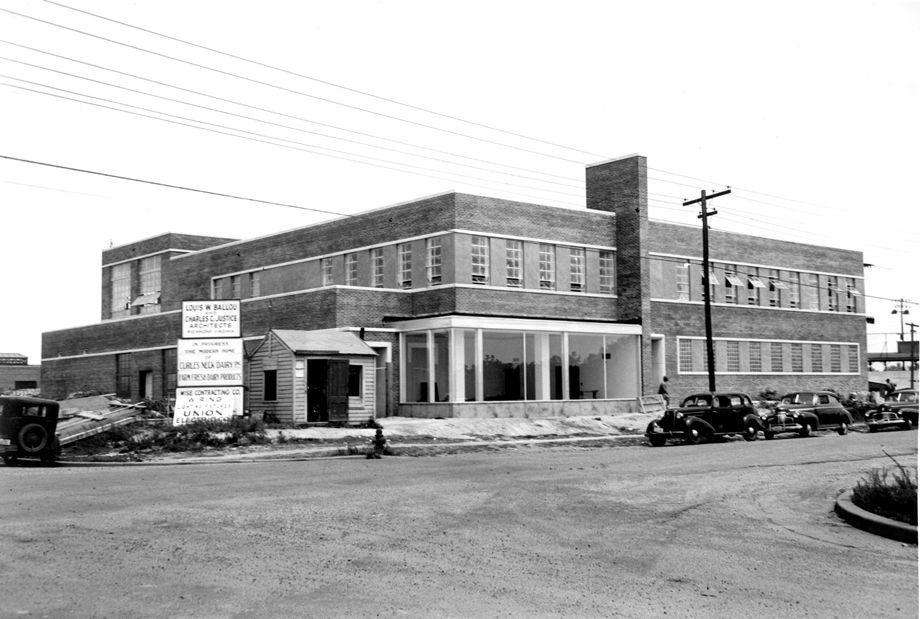 Deep Run races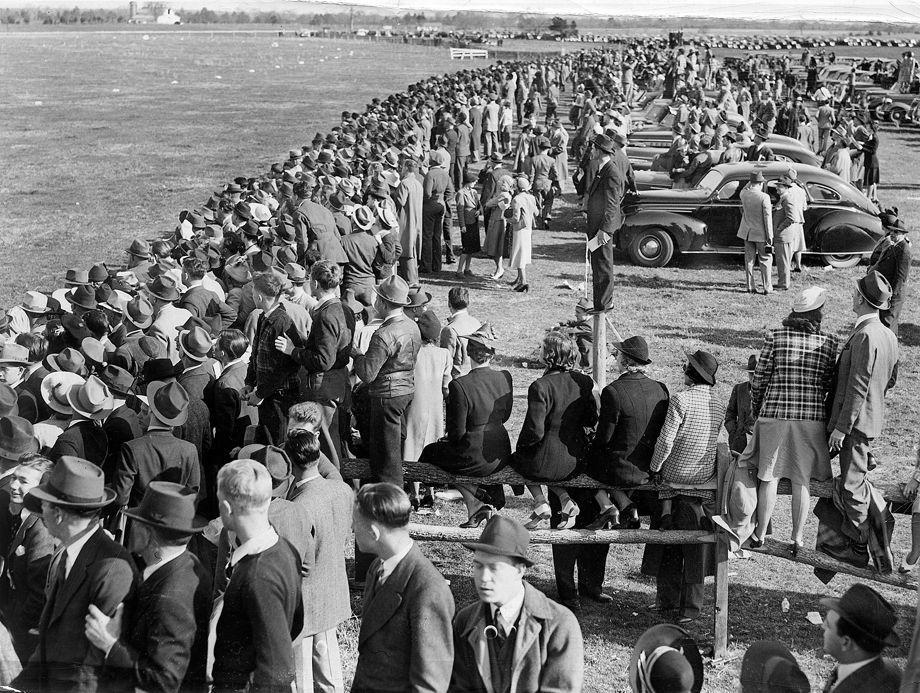 Deep Water Terminal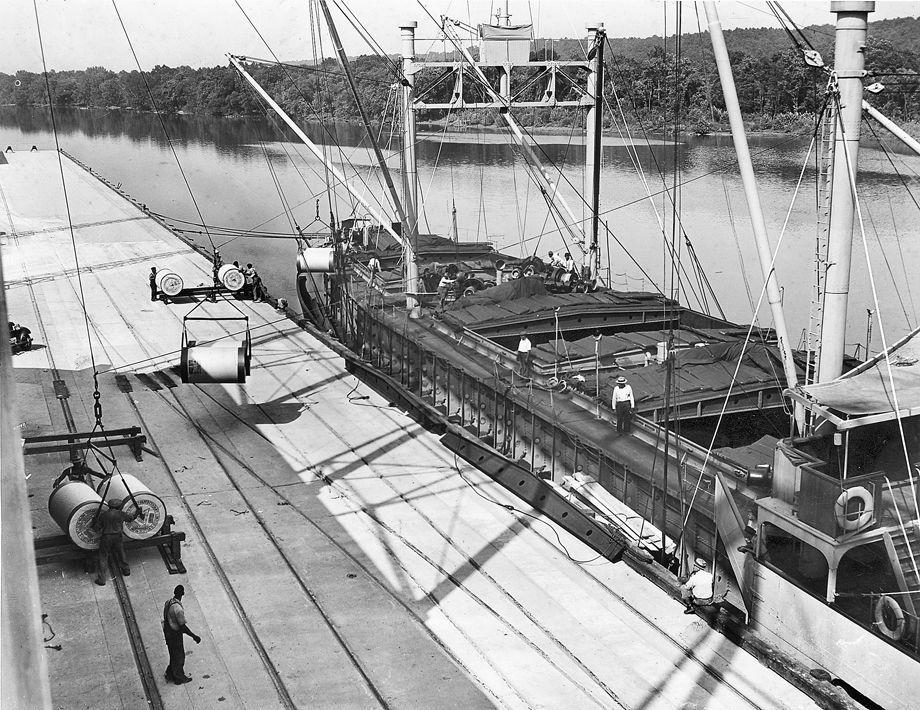 Defense Special No. 1 train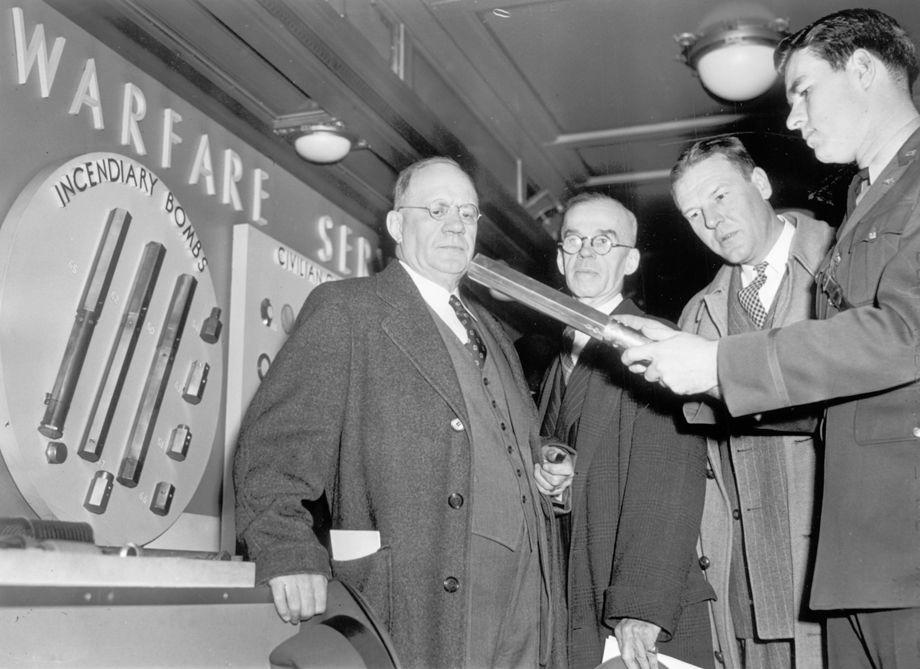 Dixie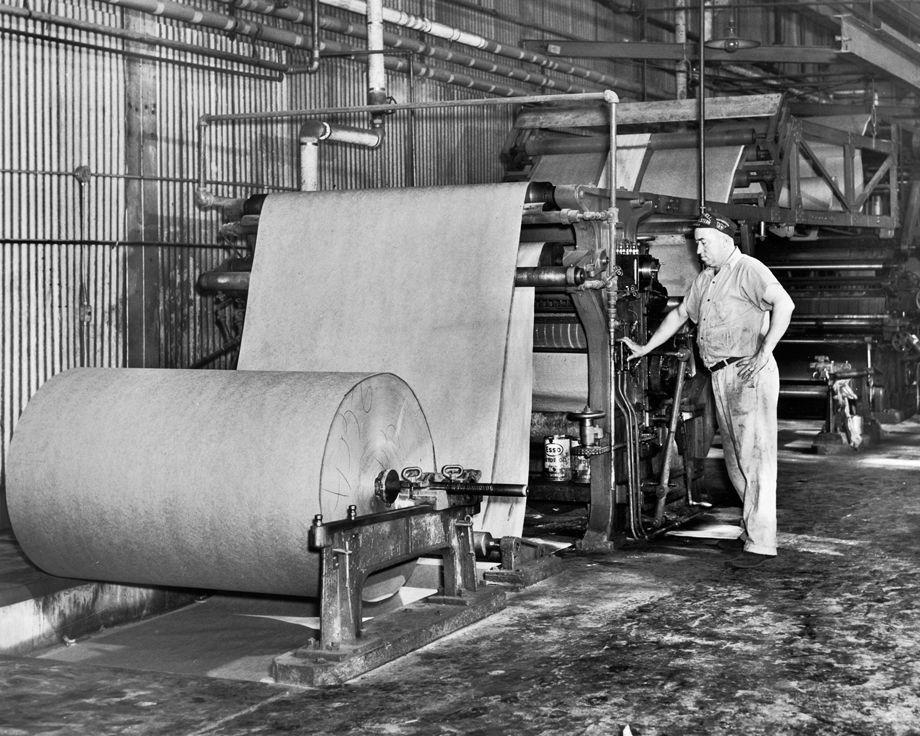 Dog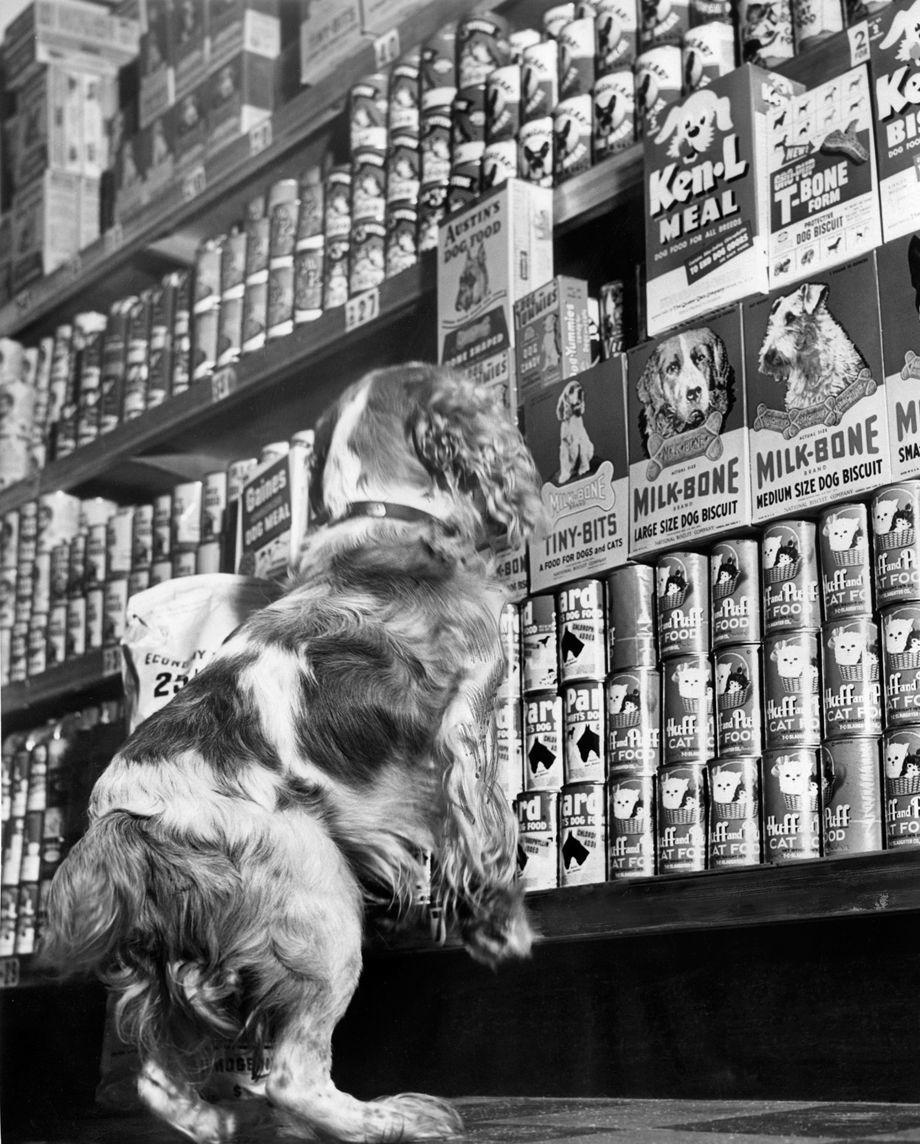 Doll hospital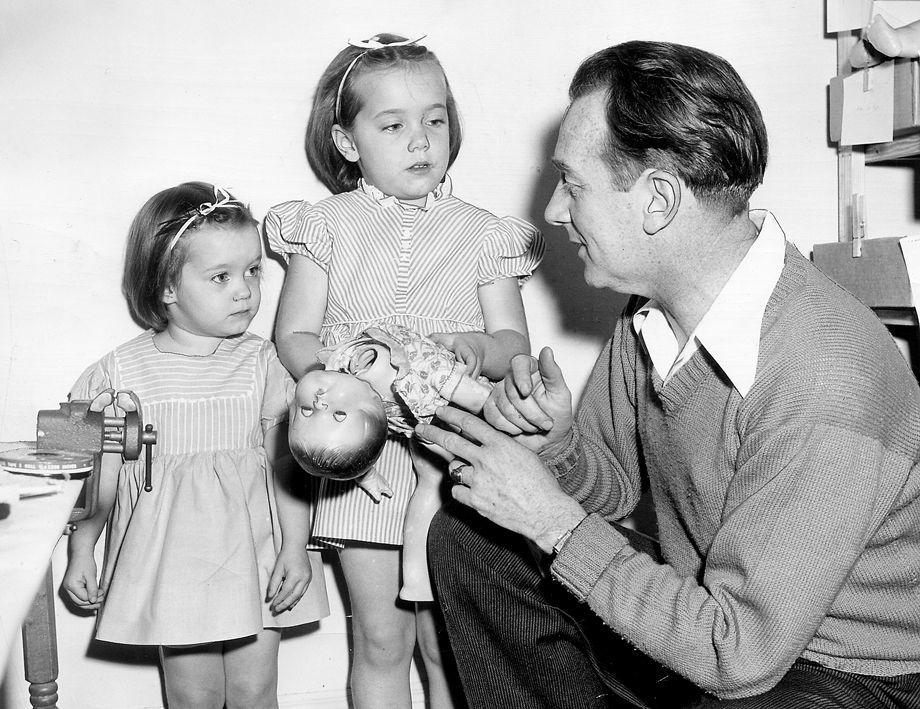 Dorothy Lamour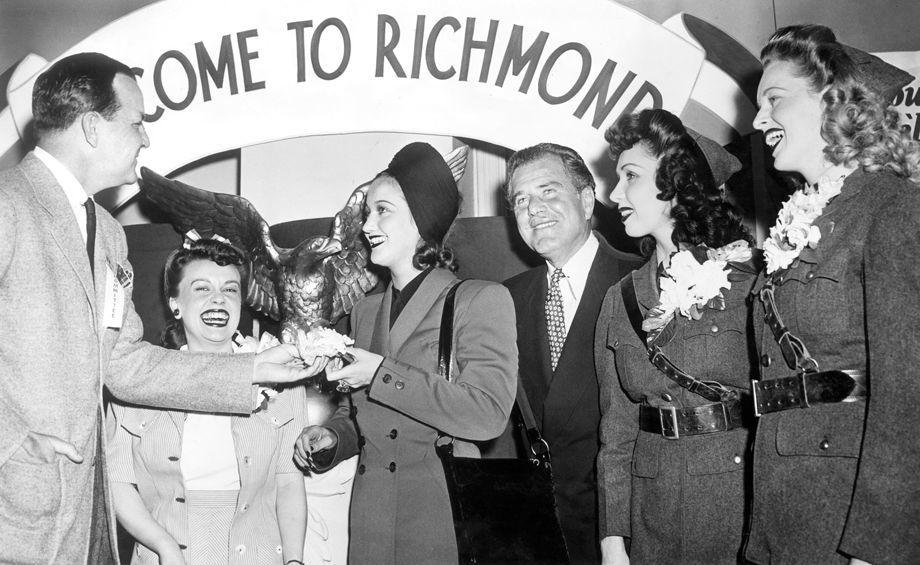 Draft
Draft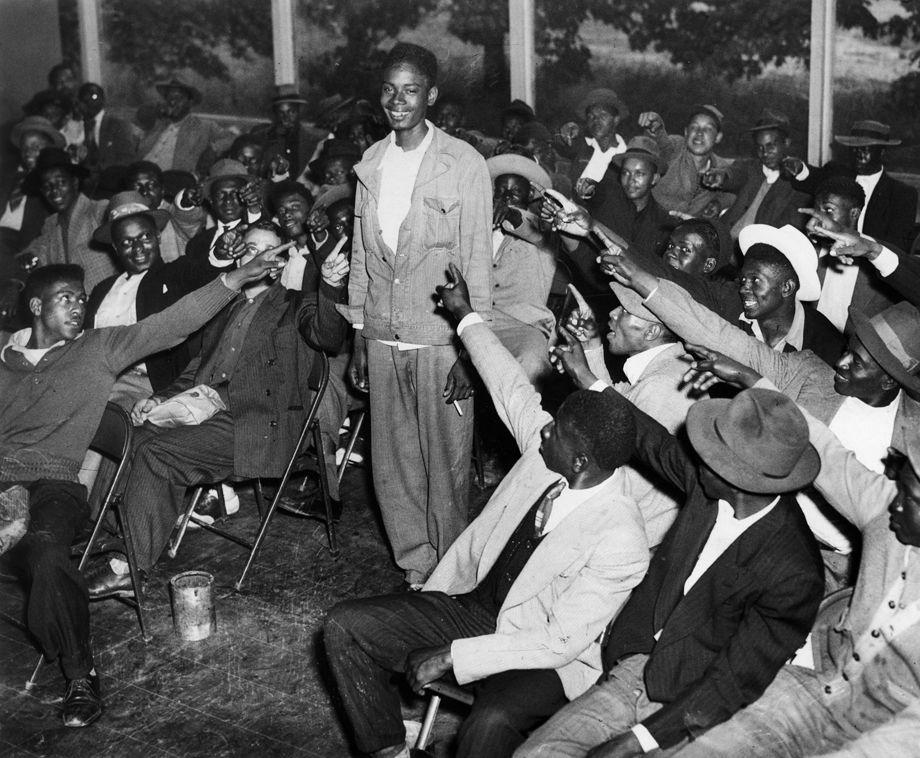 draft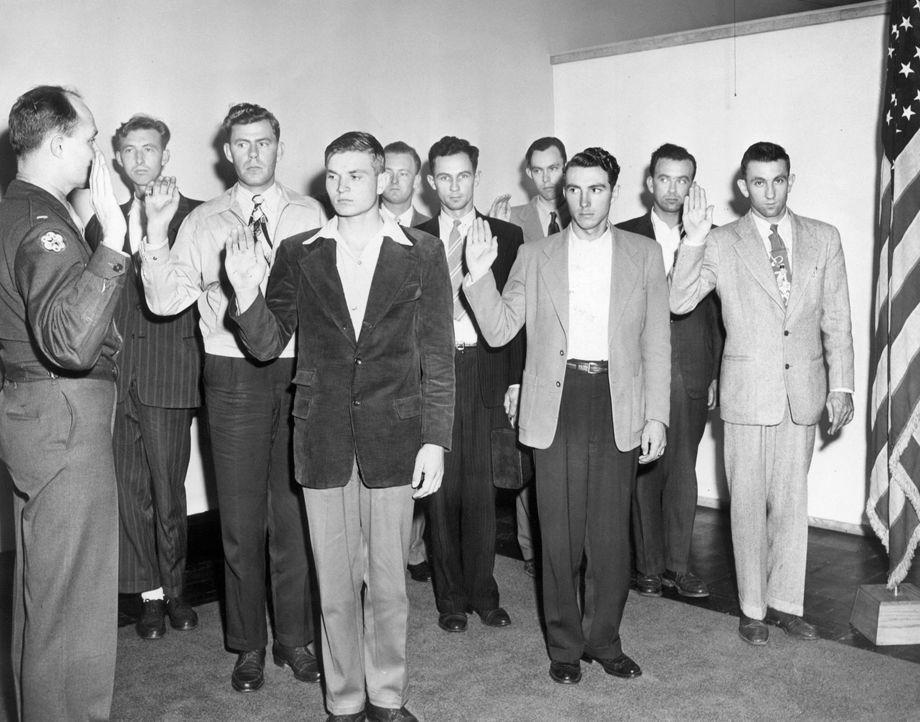 Dupont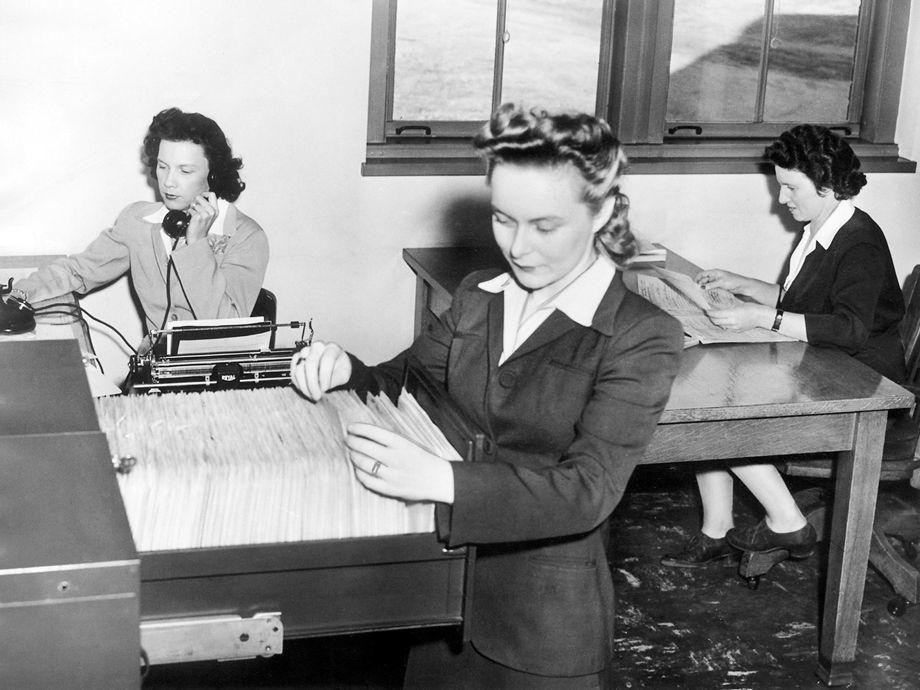 Elba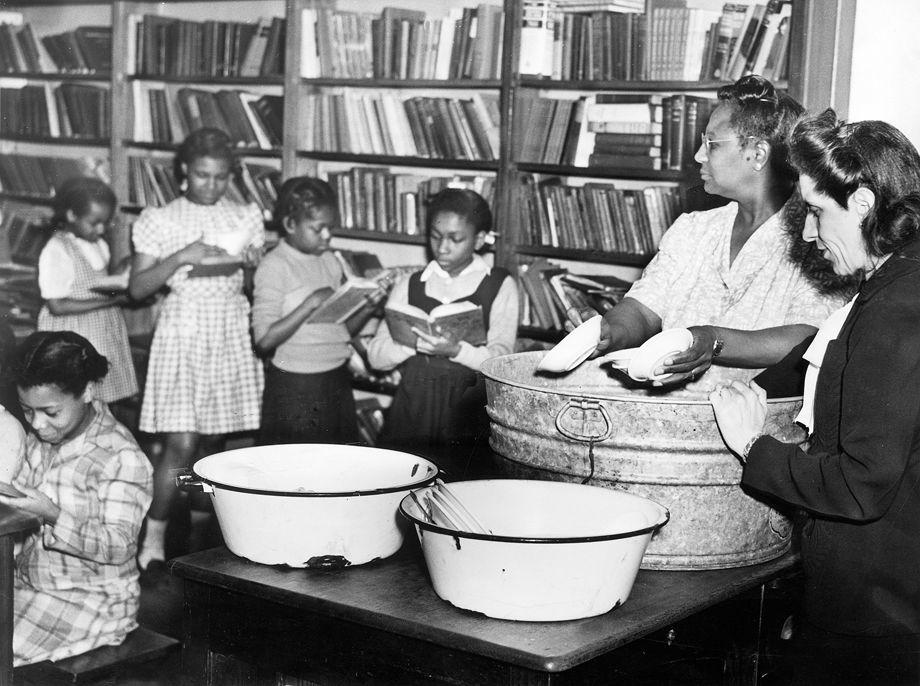 Elba School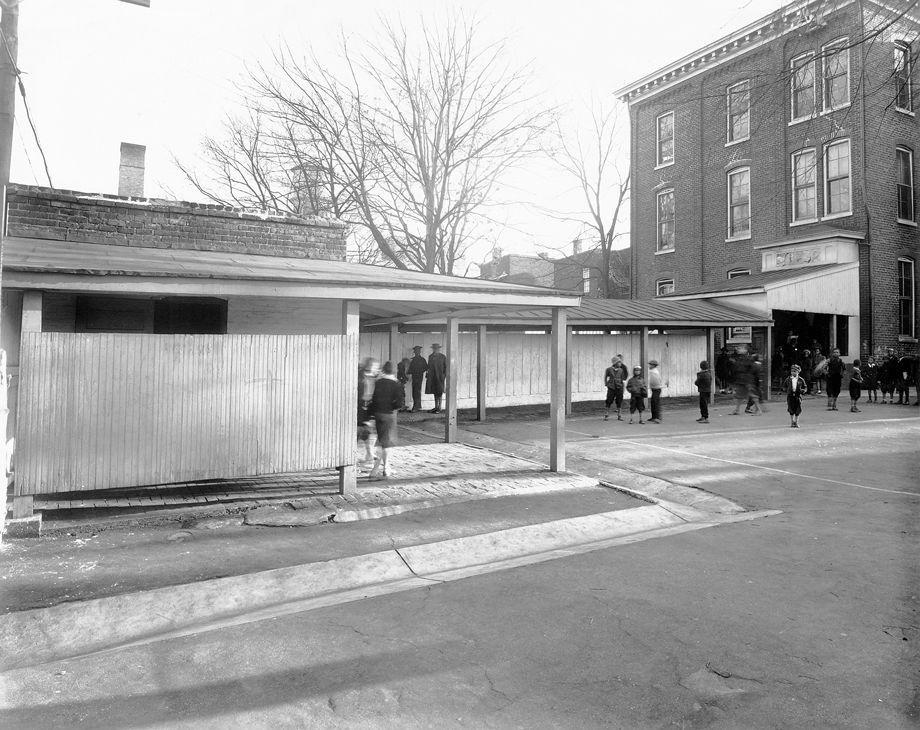 elevator
Em Bowles Locker
Executive Mansion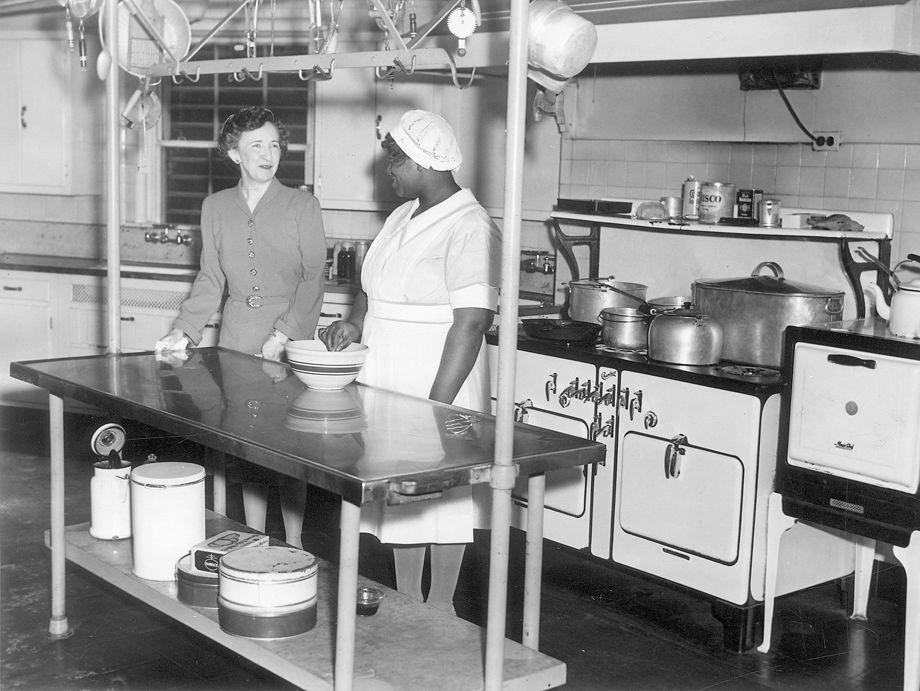 farmer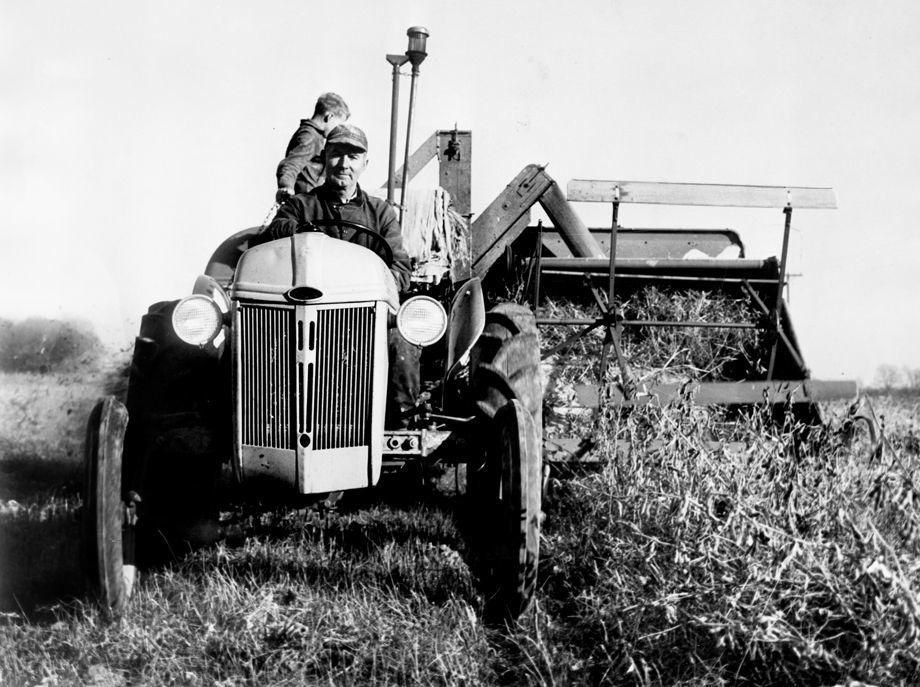 Fire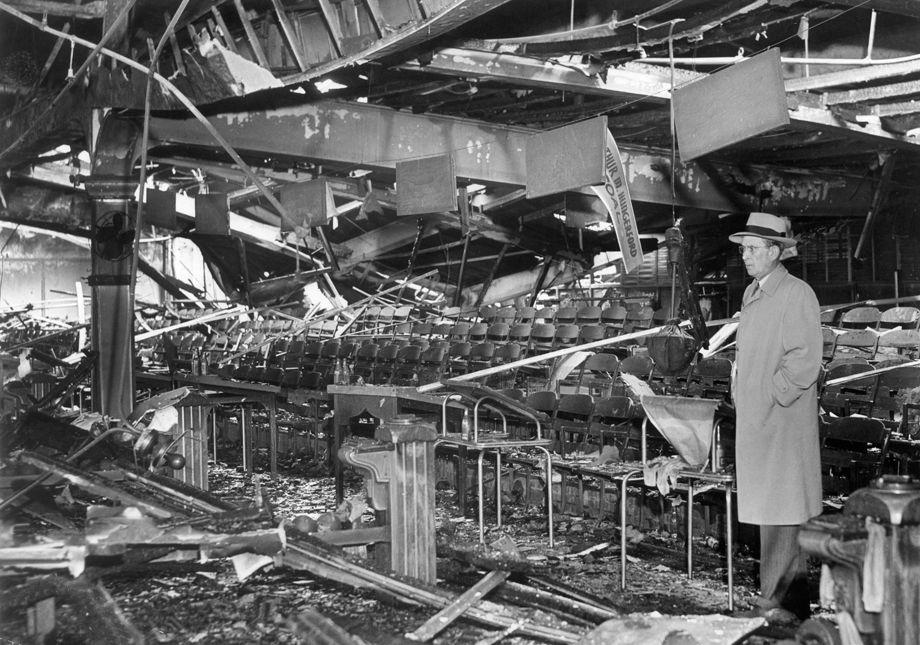 Fire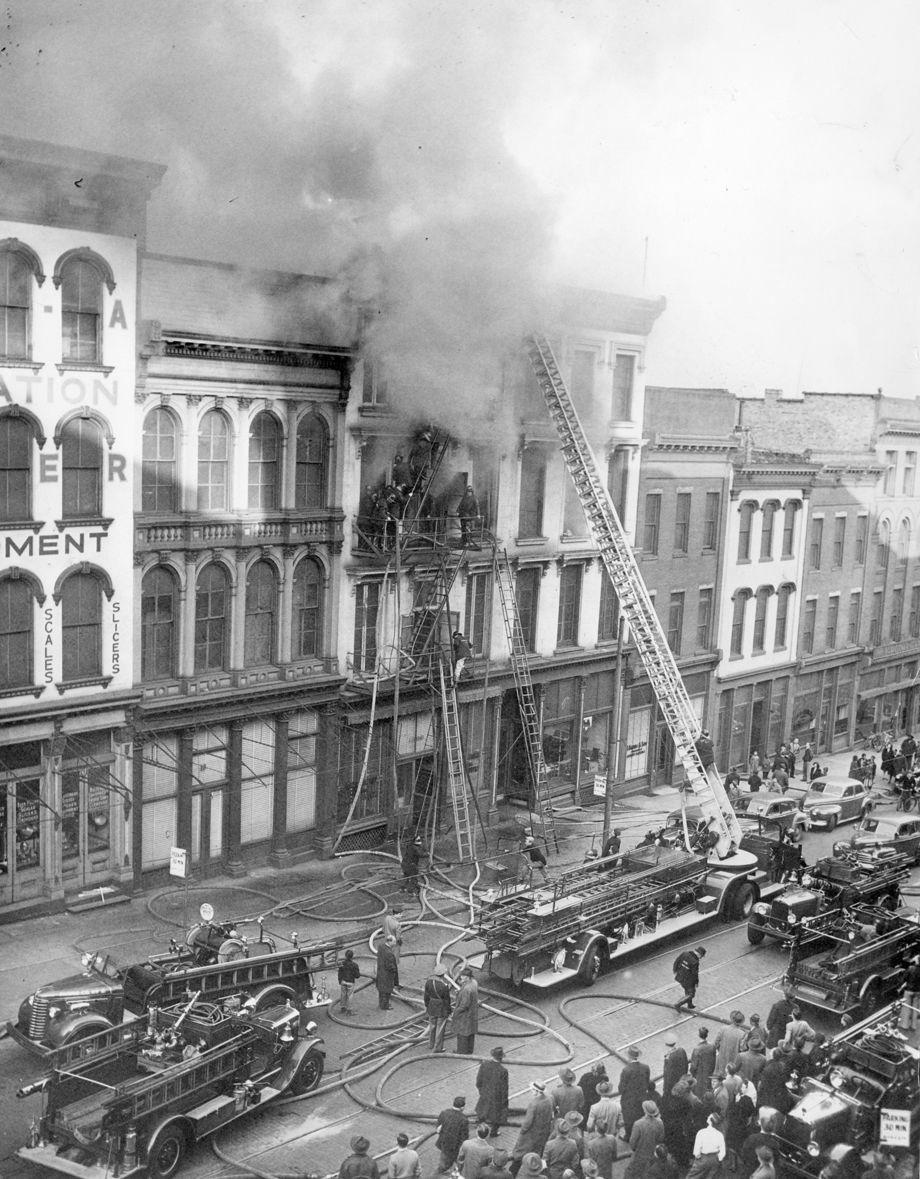 First and Merchants National Bank of Richmond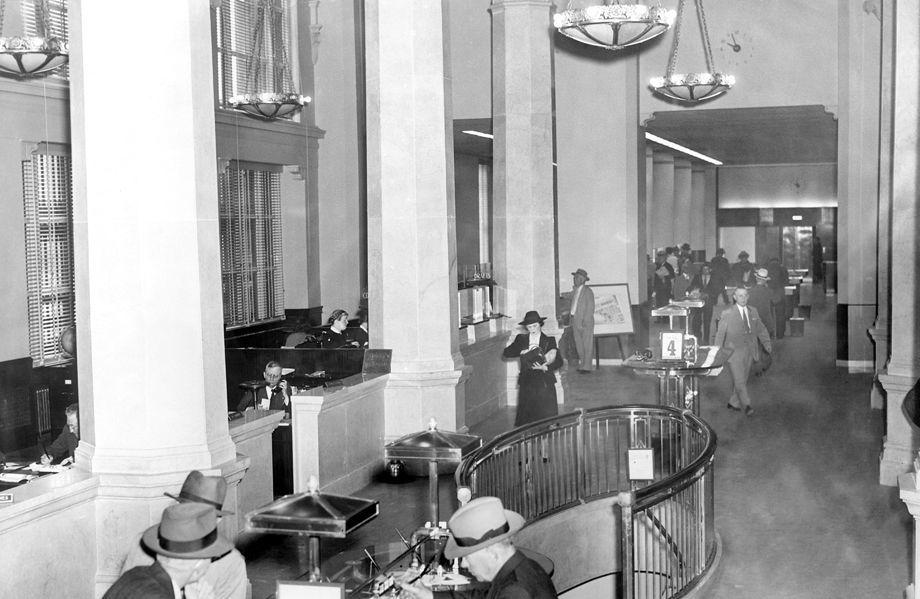 Fishing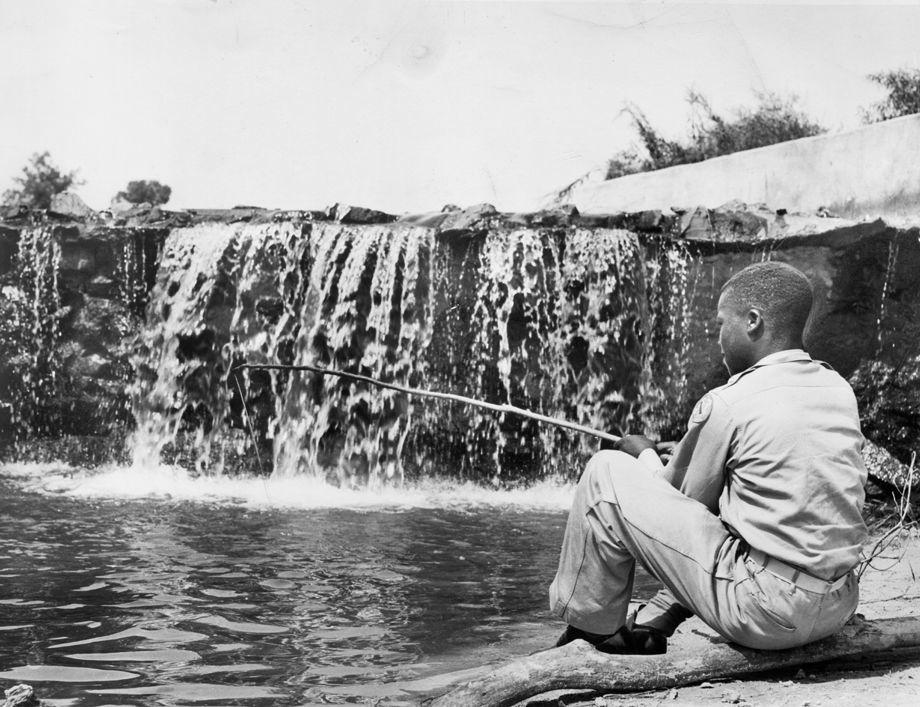 Floods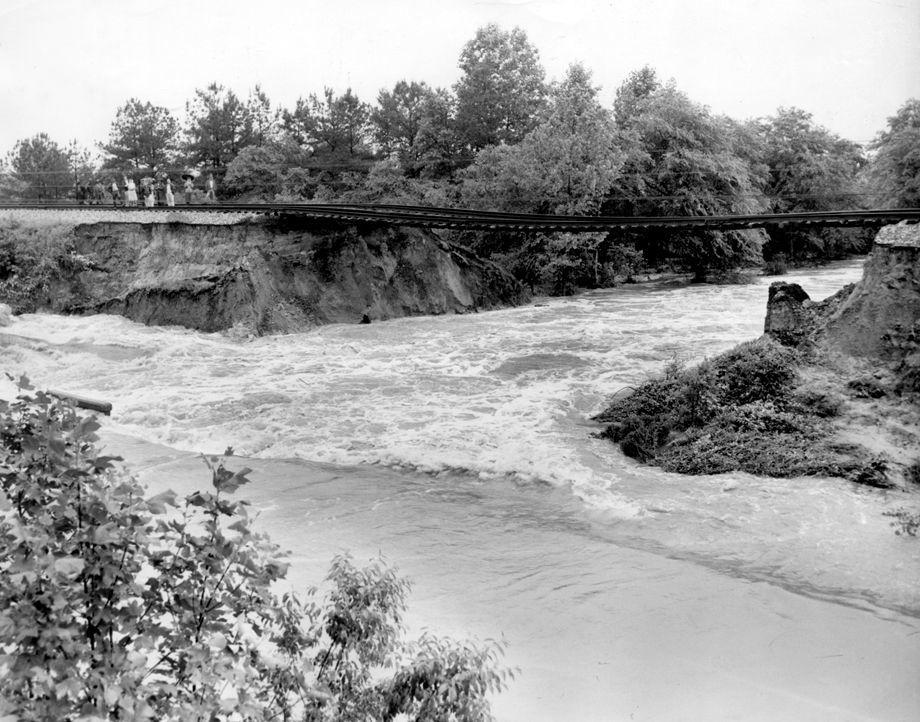 Forest Lodge
Fort Lee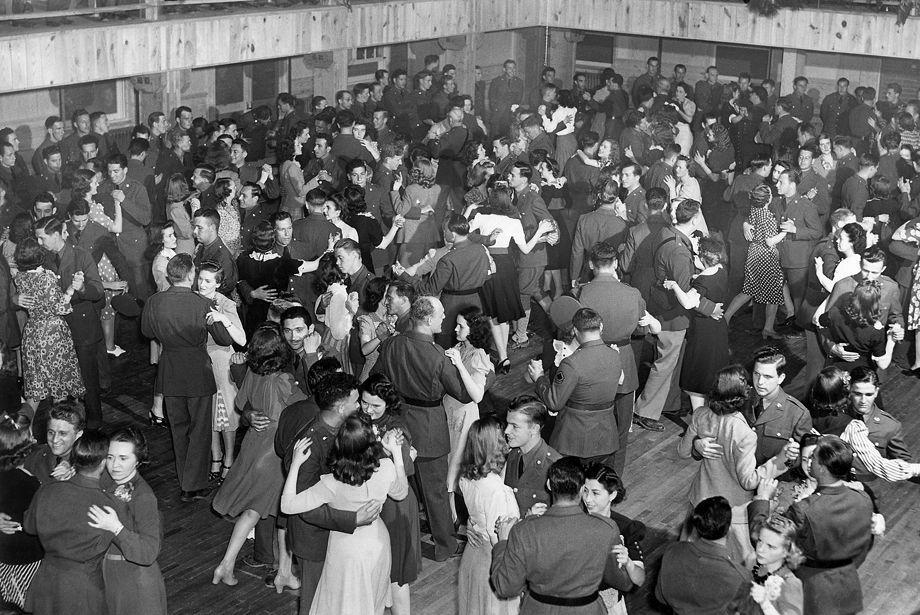 fortune teller
Fountain
Freedom Train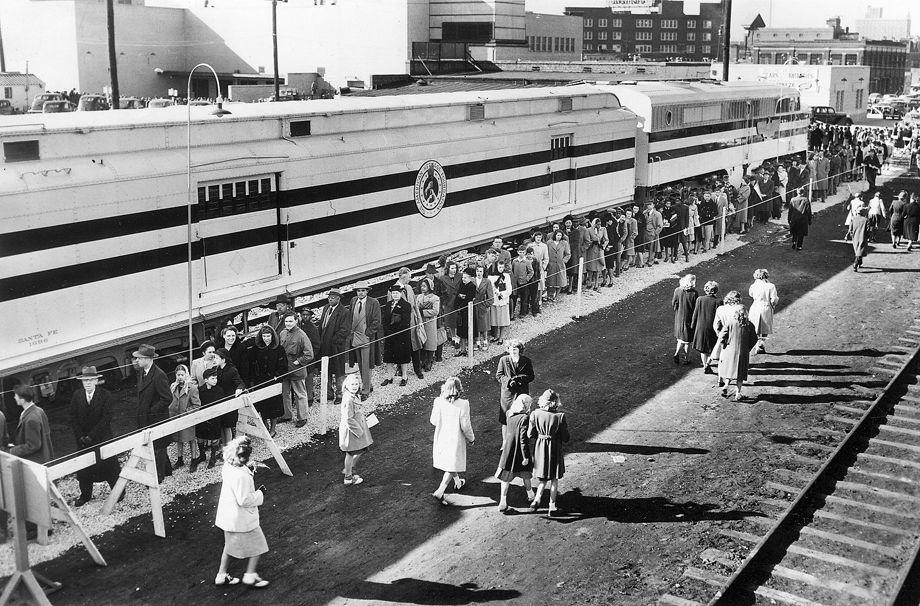 Friendship Train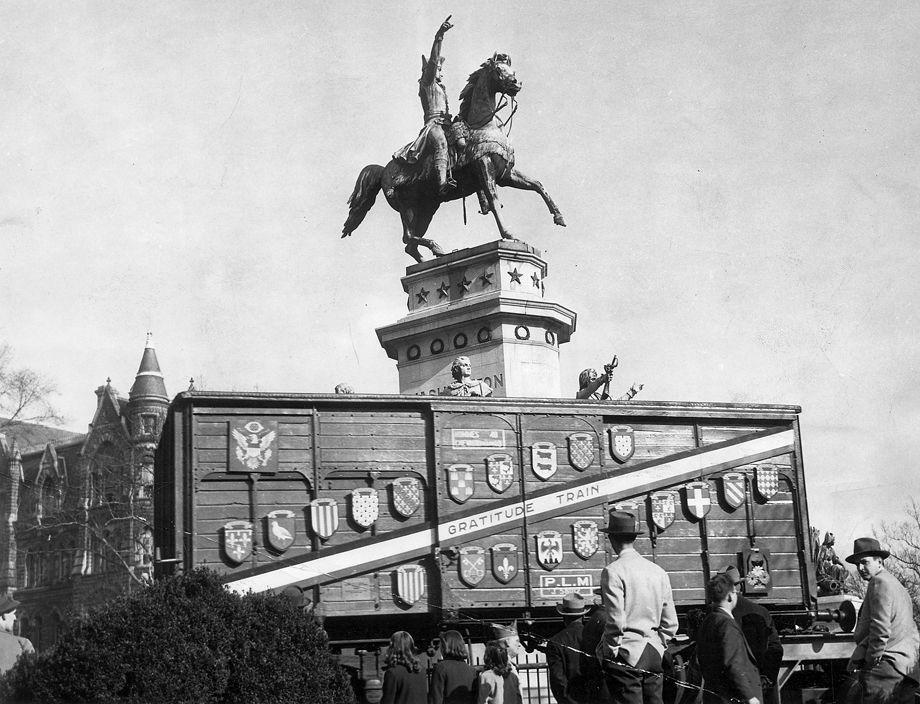 Gasless parade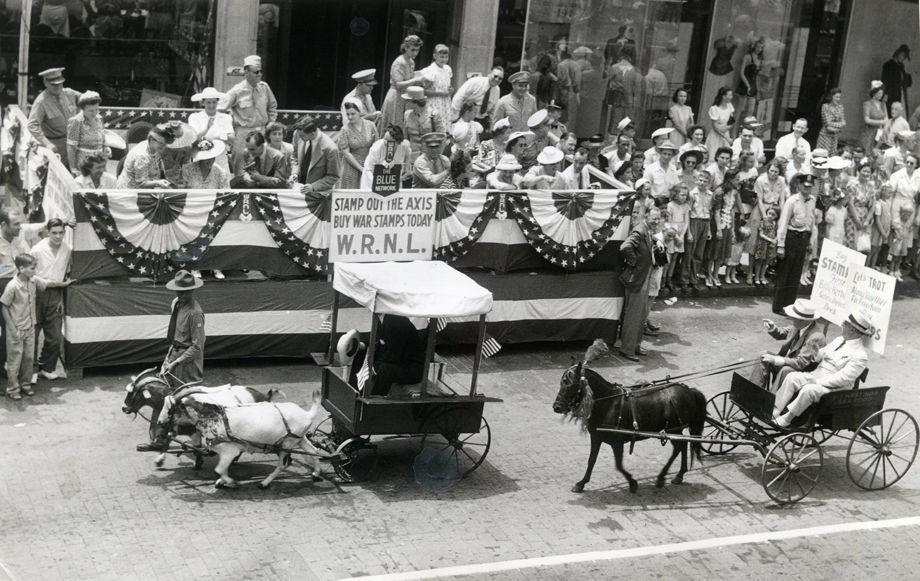 Gasless Sundays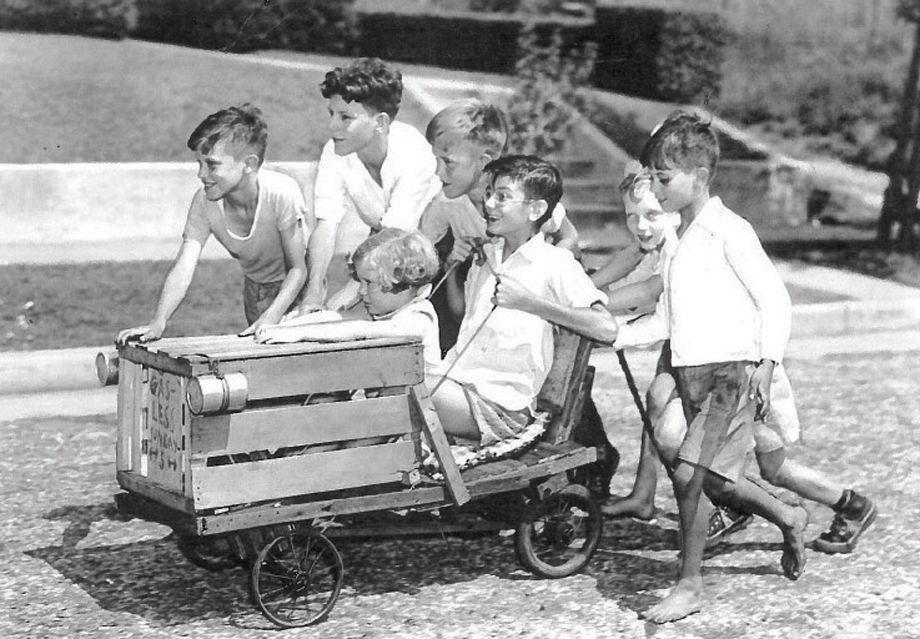 George Wythe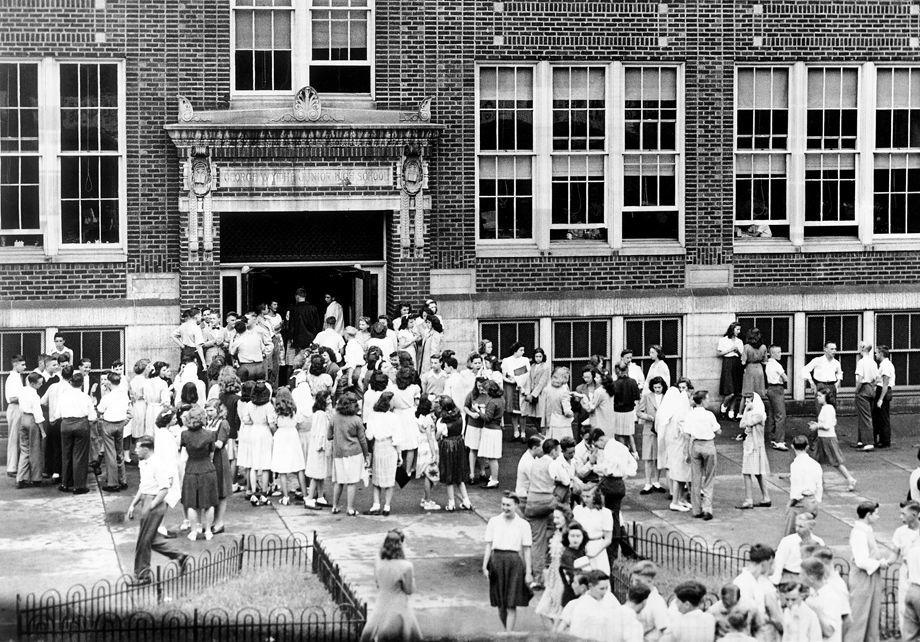 Glenwood Country Club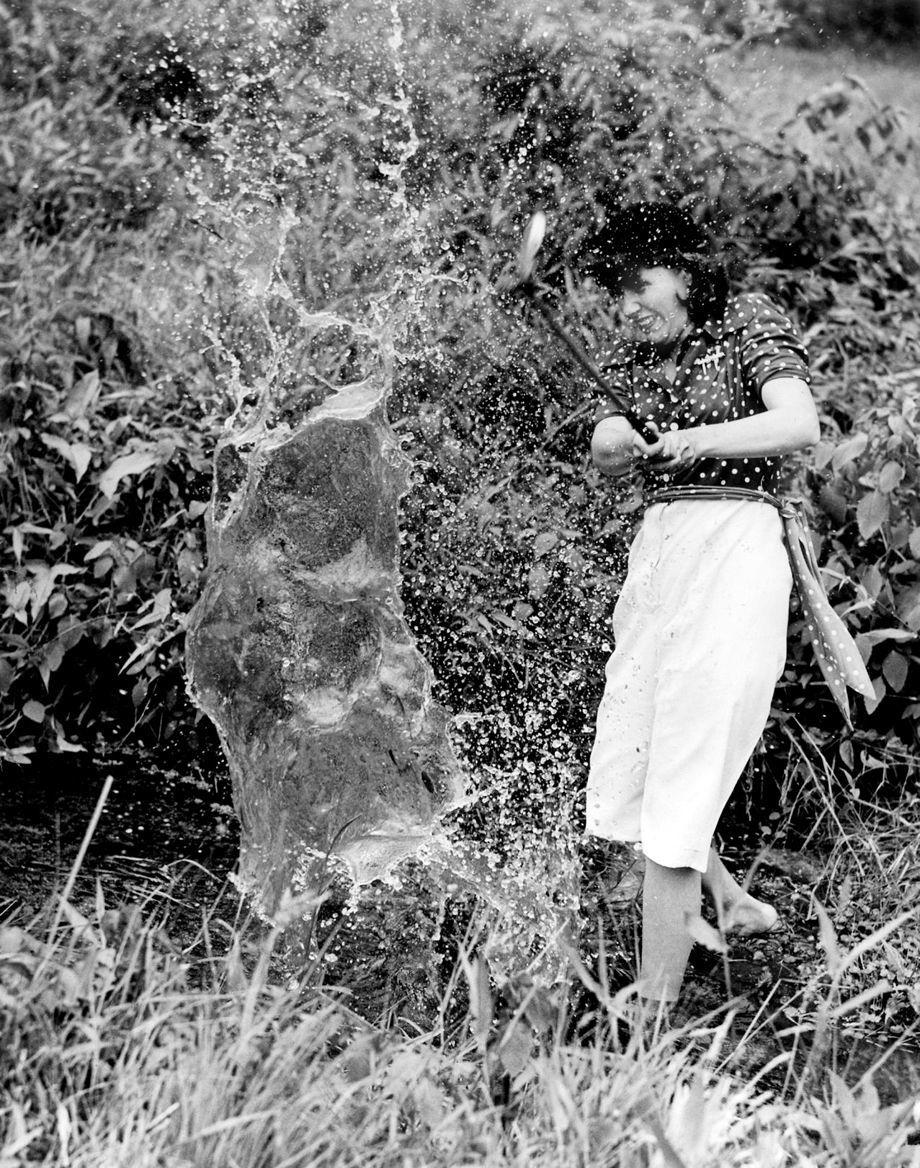 Grace Arents School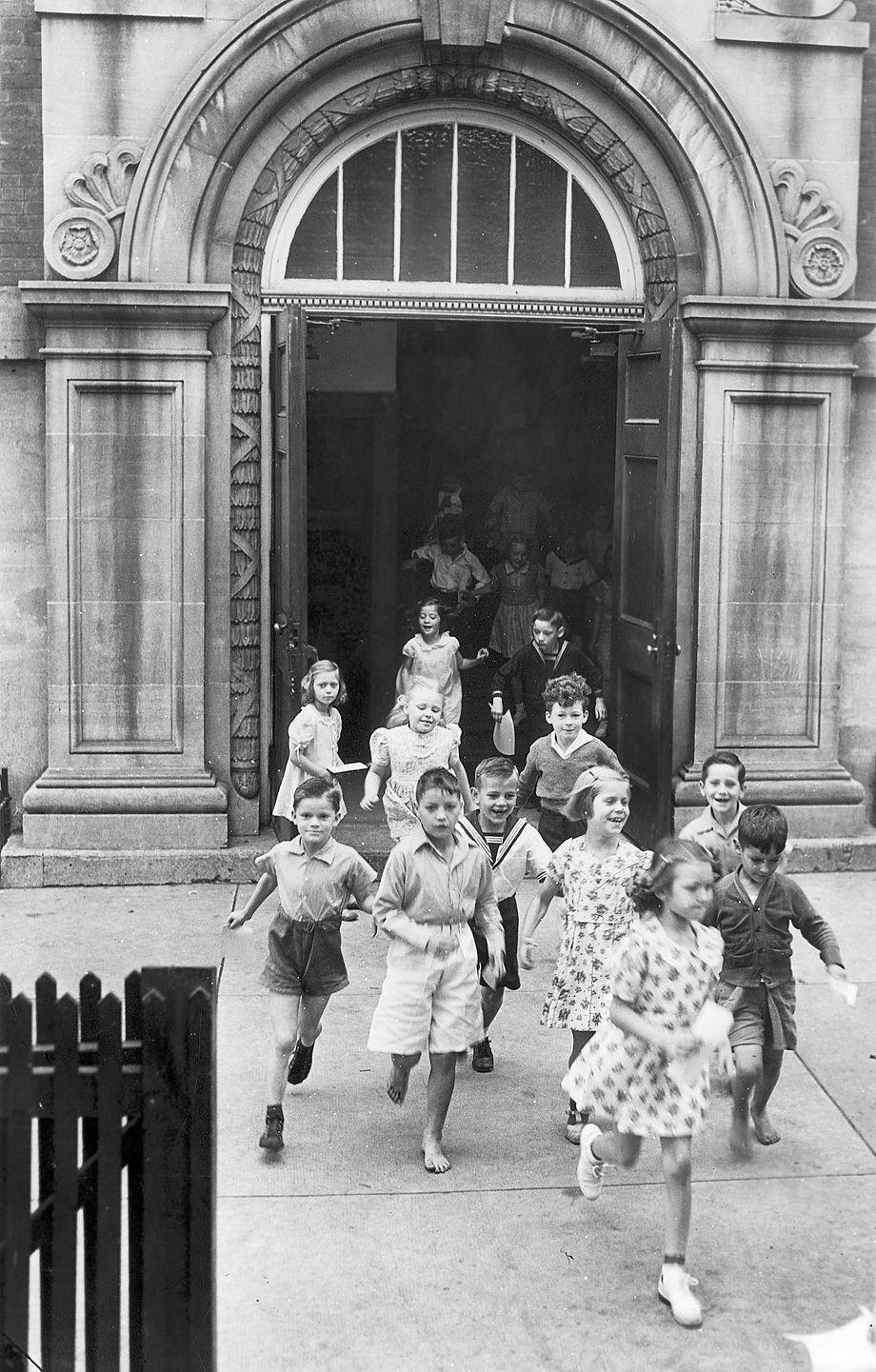 Grace St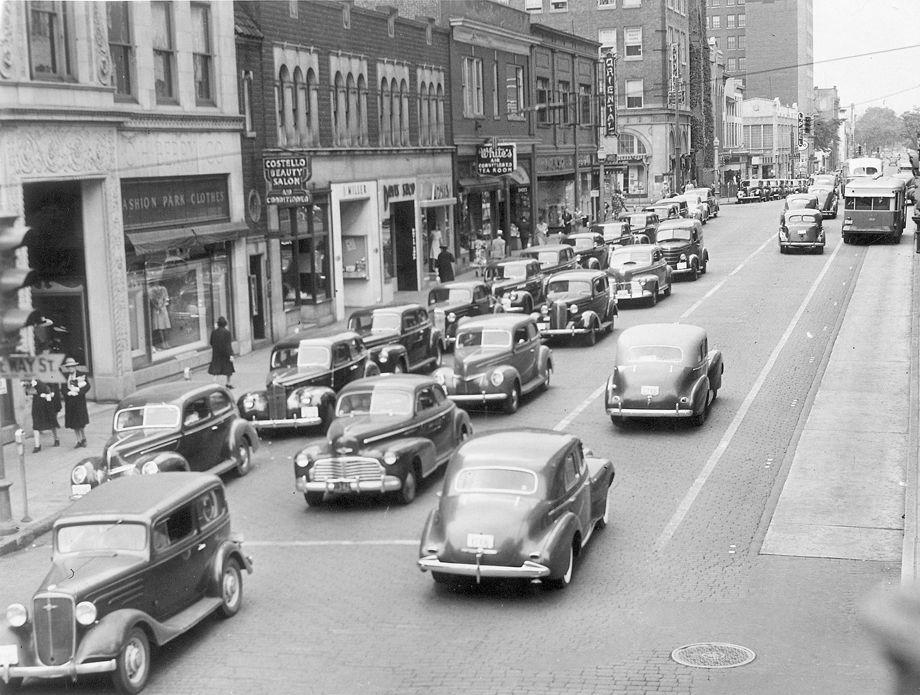 Grace Street
Grace Street pollution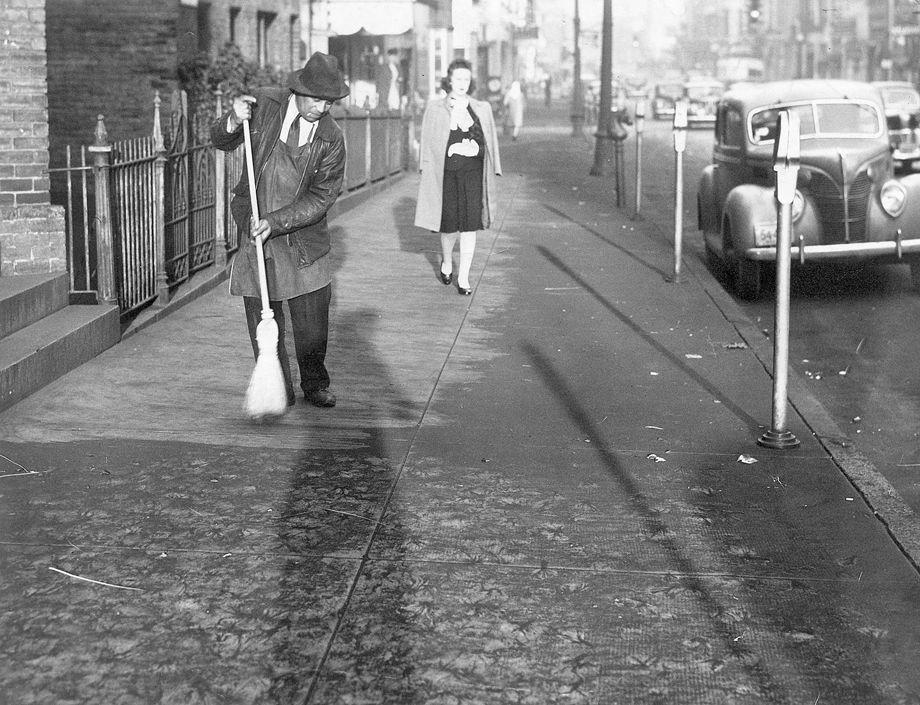 Grocery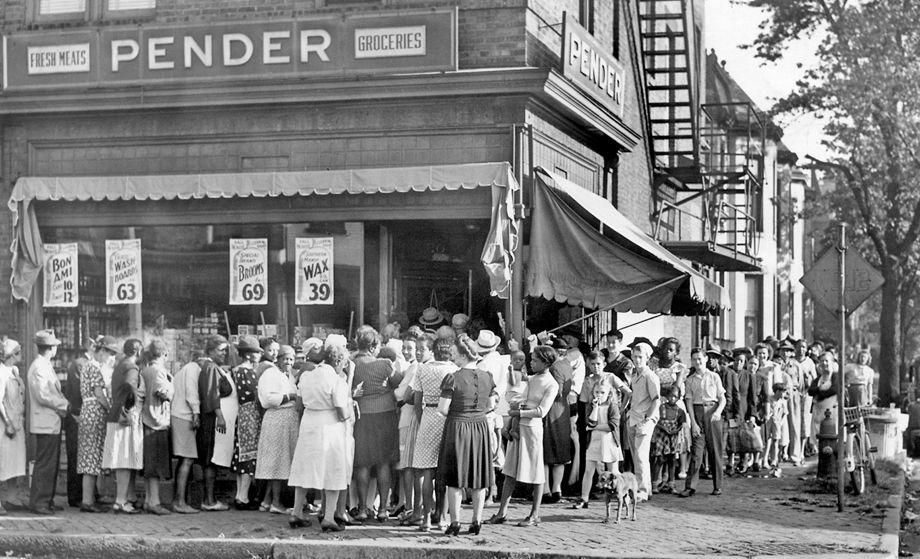 Henrico Red Cross Motor Corps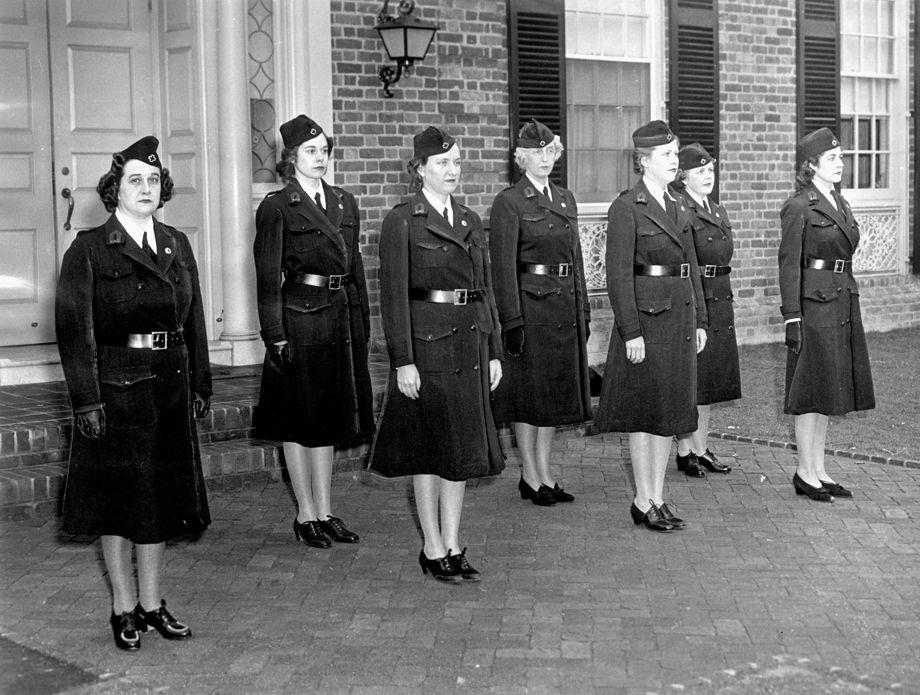 Highland Springs Volunteer Fire Department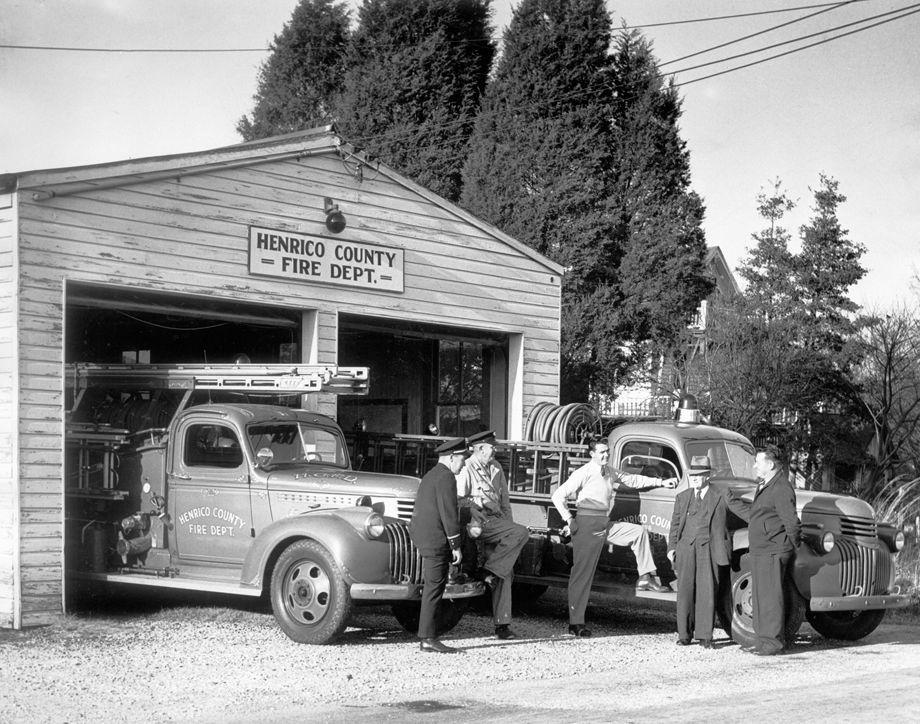 Holden Rhodes House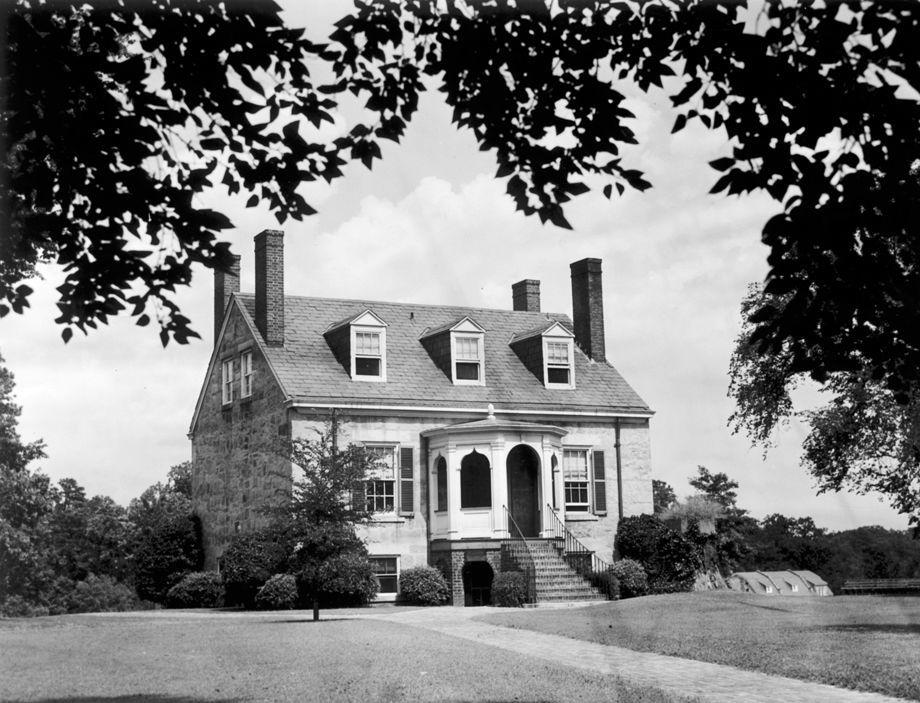 Hunting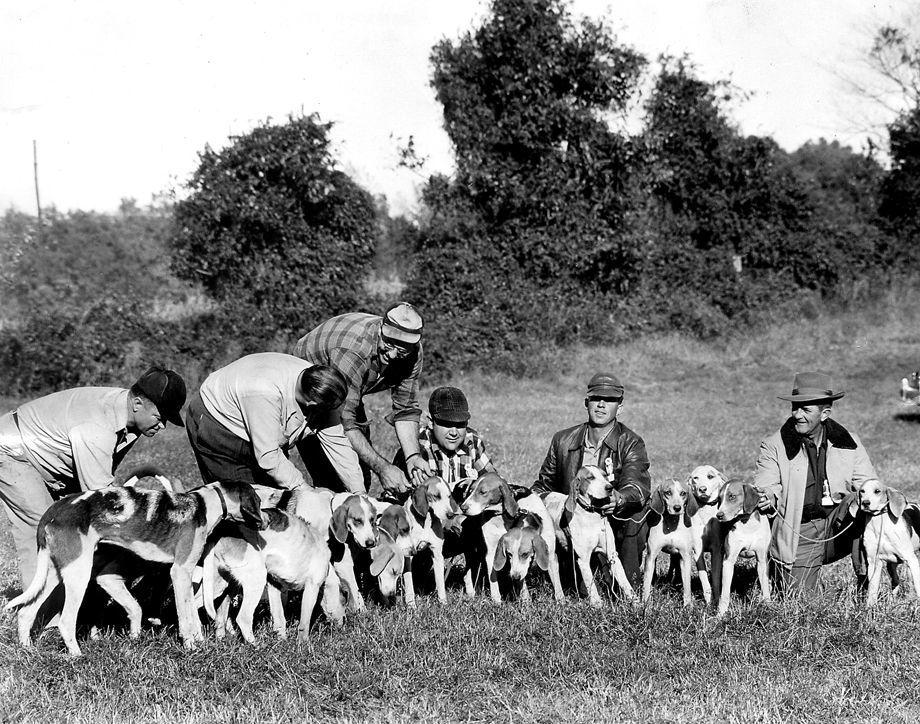 Ice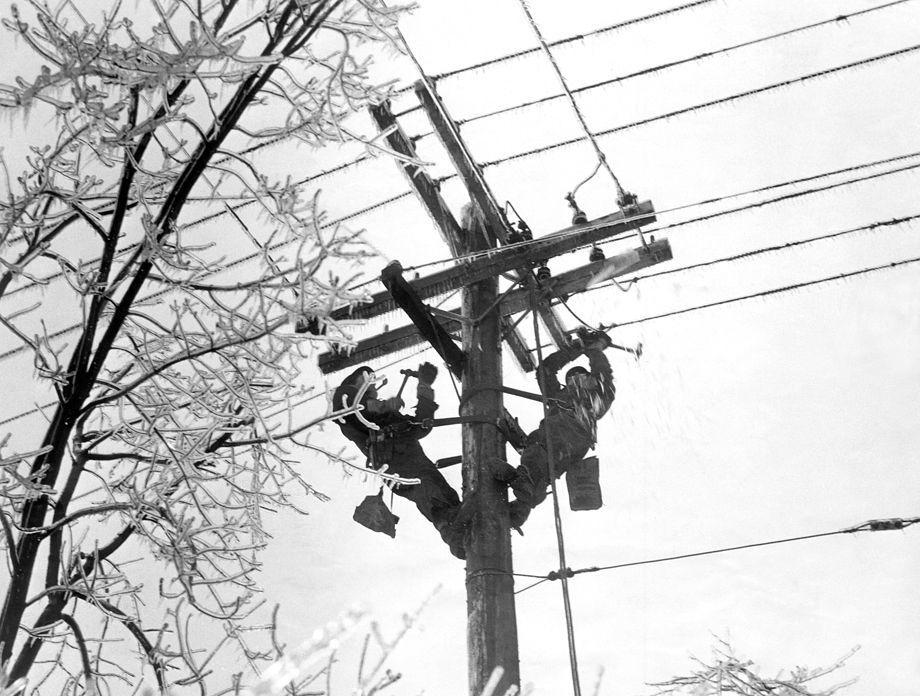 Ice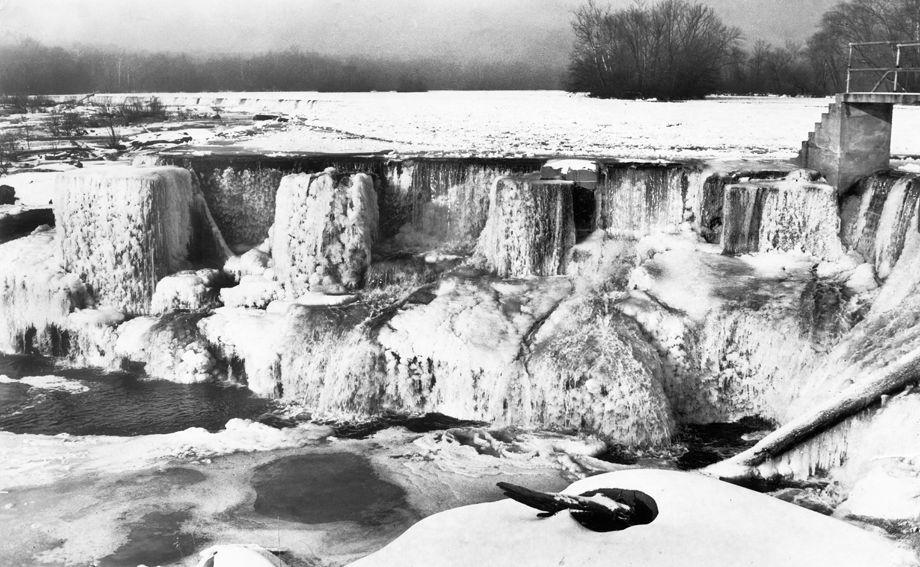 James River flood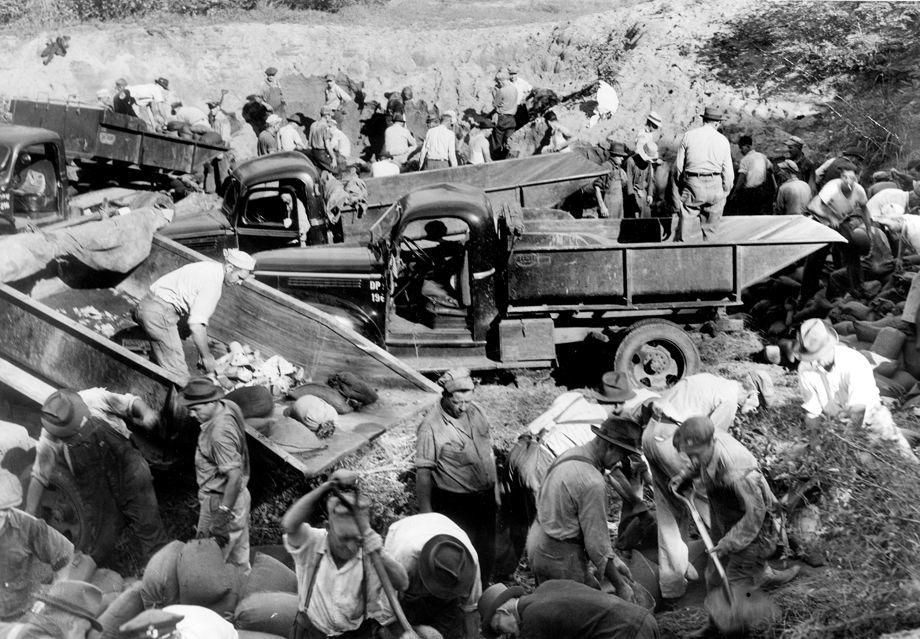 Kensington Avenue apartments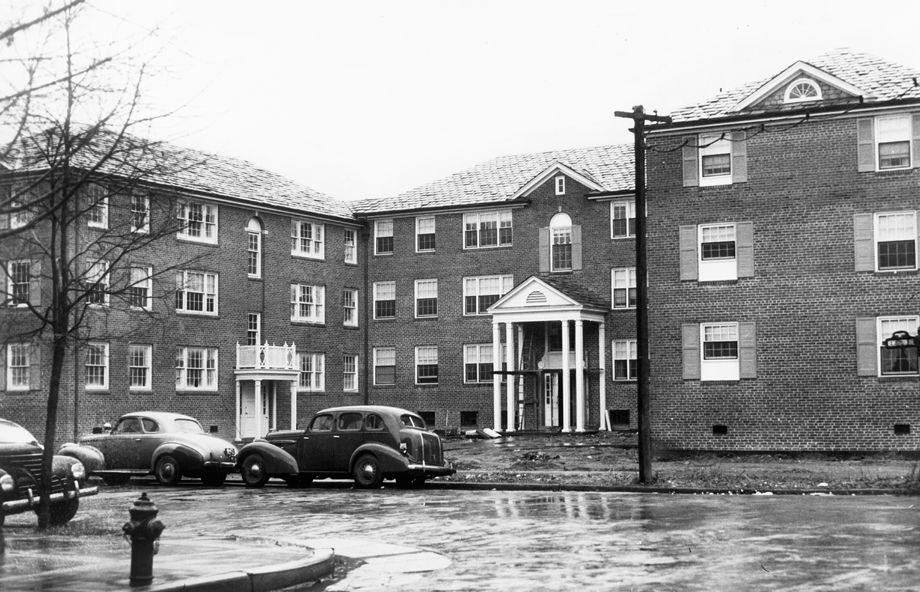 Laundry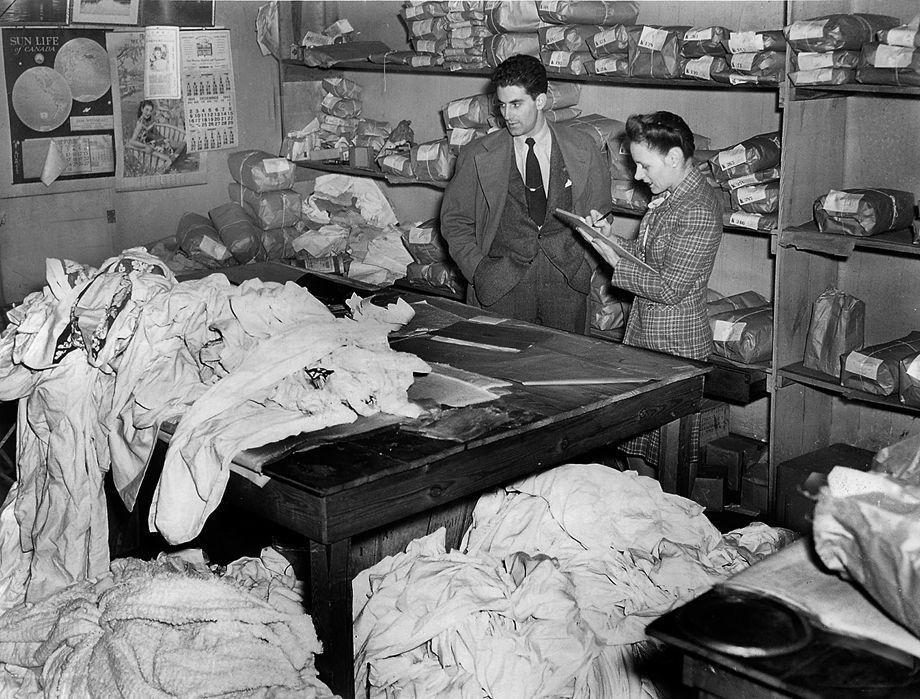 Liquid stockings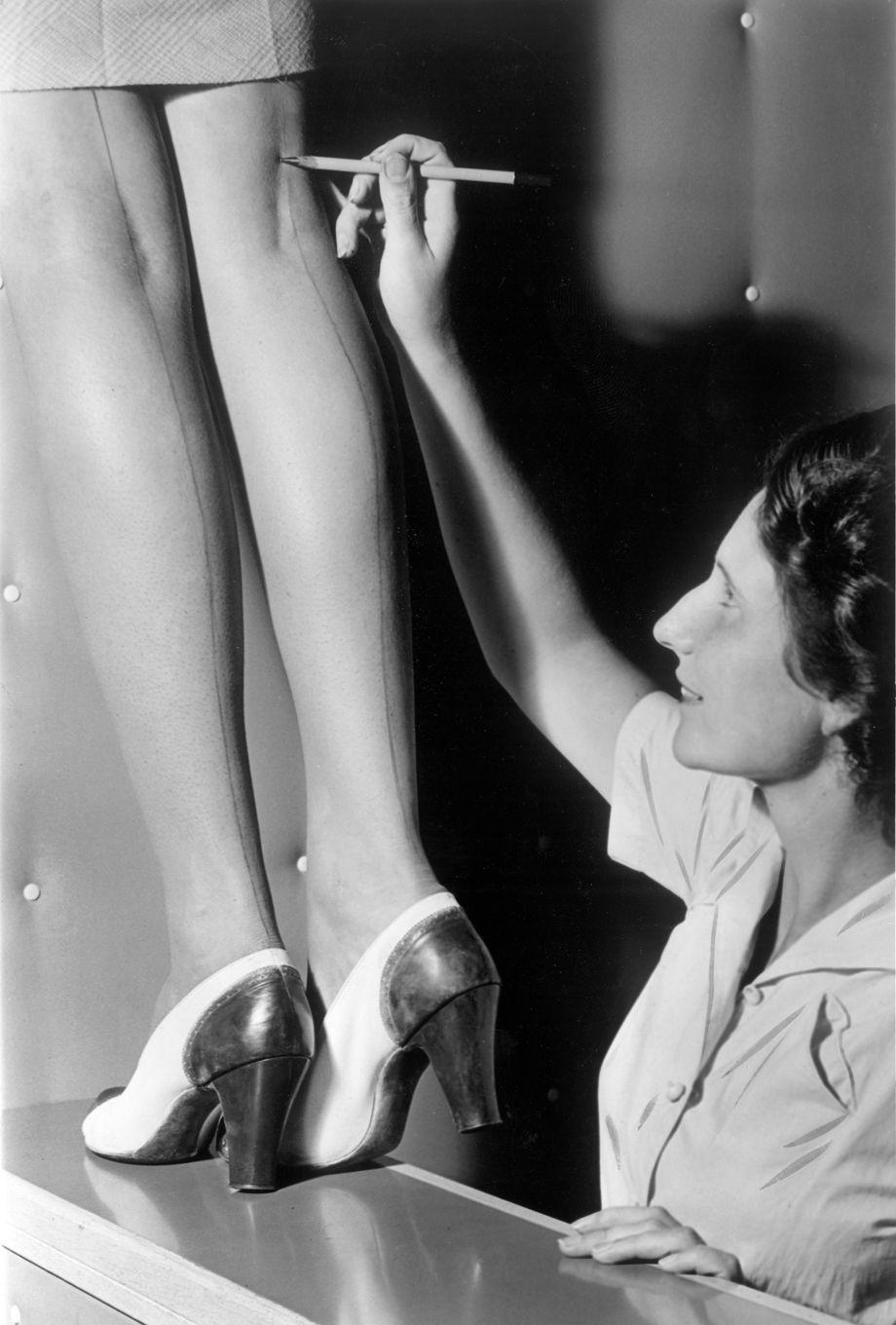 Maggie Walker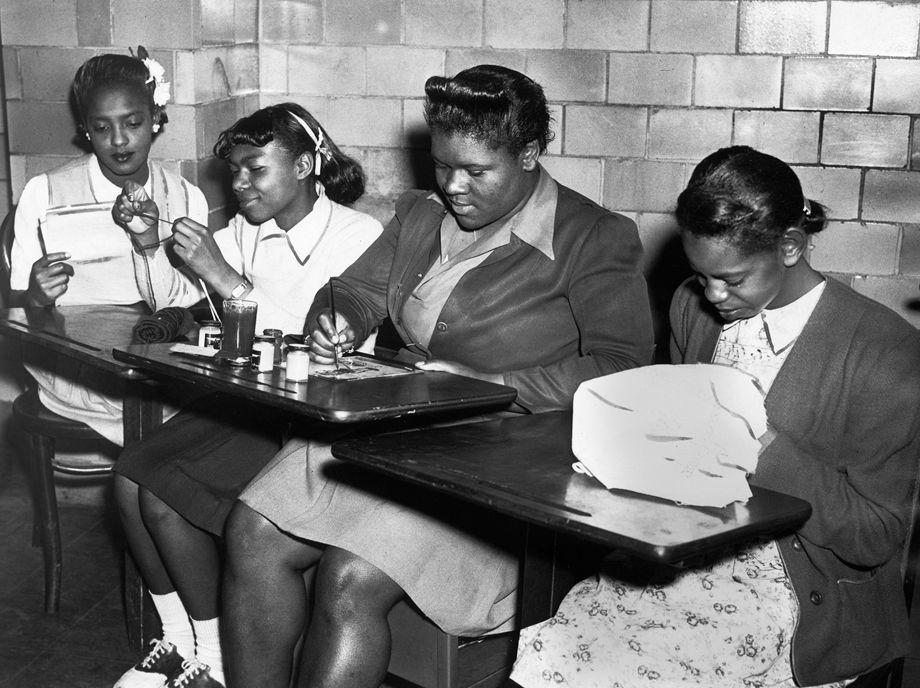 Maggie Walker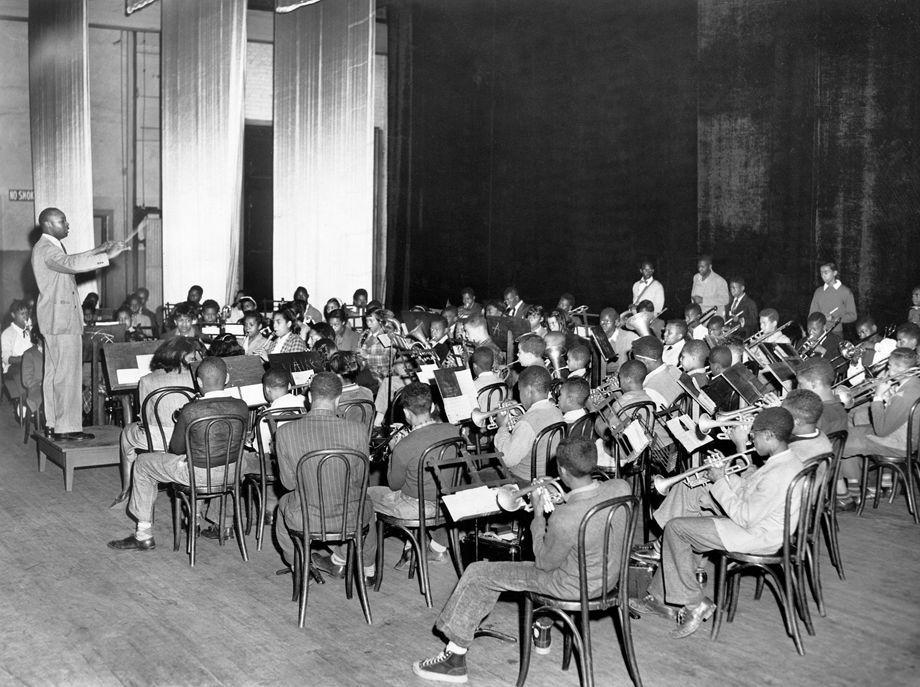 Magnet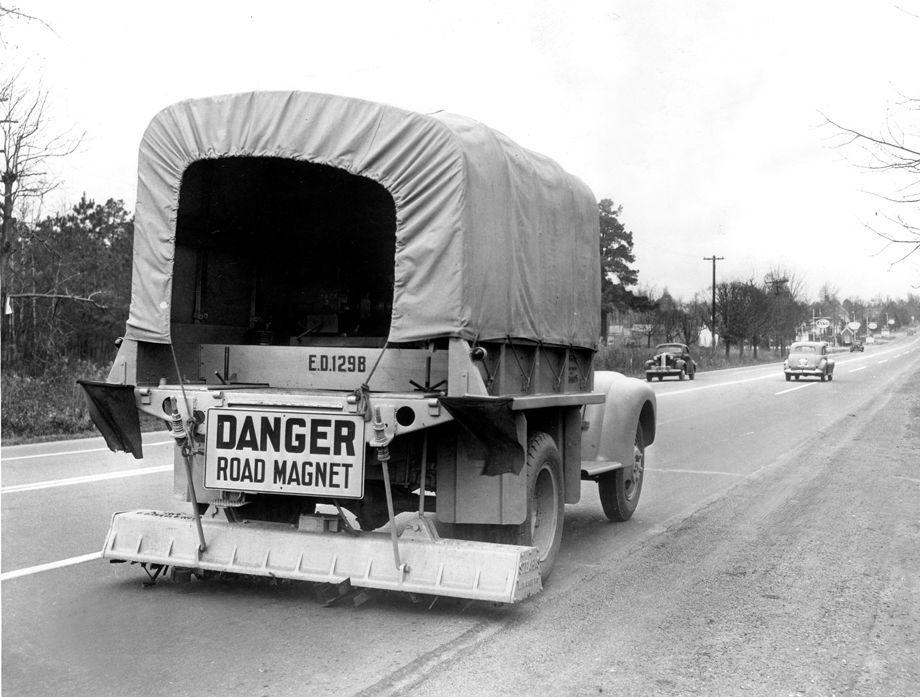 Mail box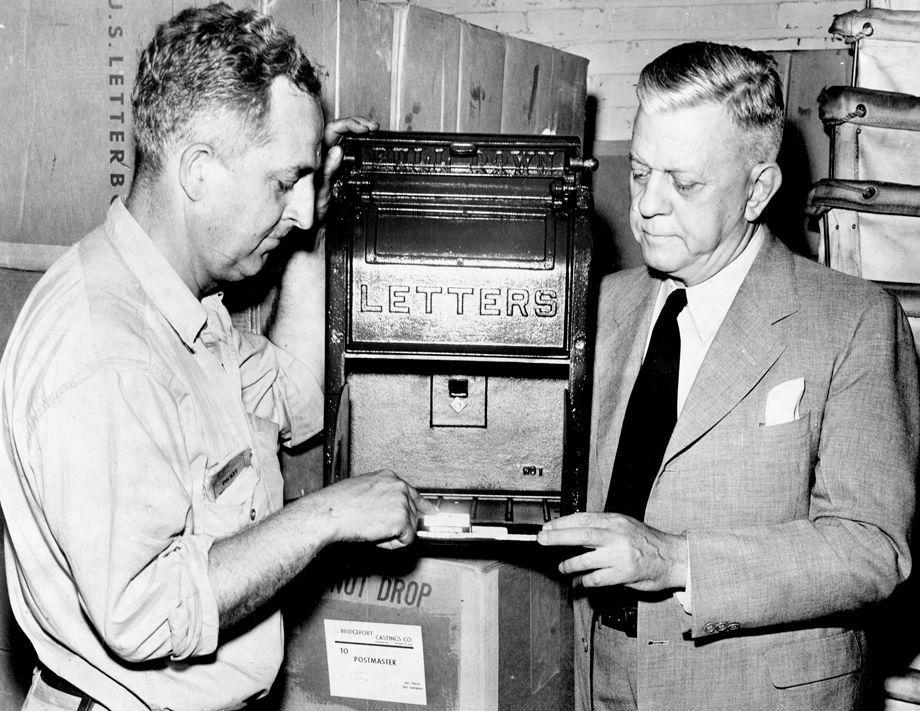 mailboxes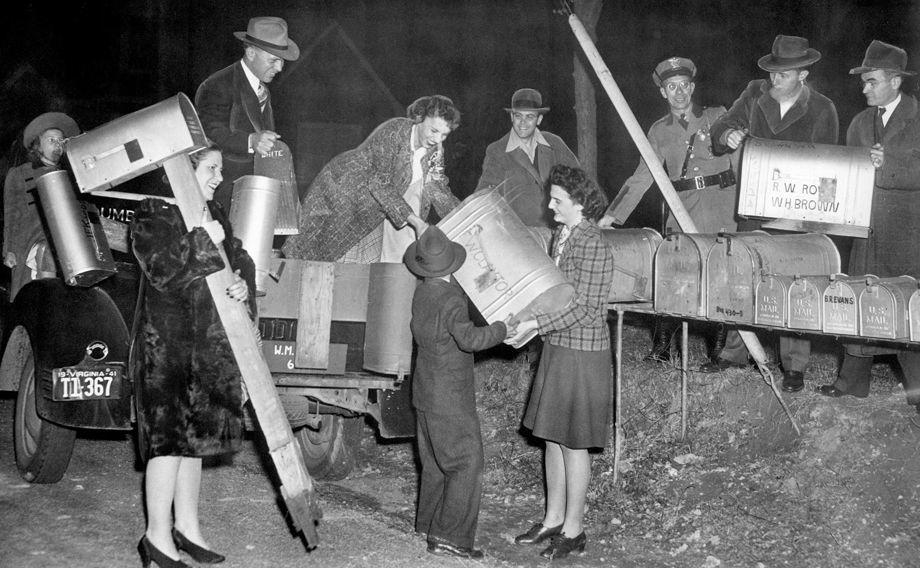 Main St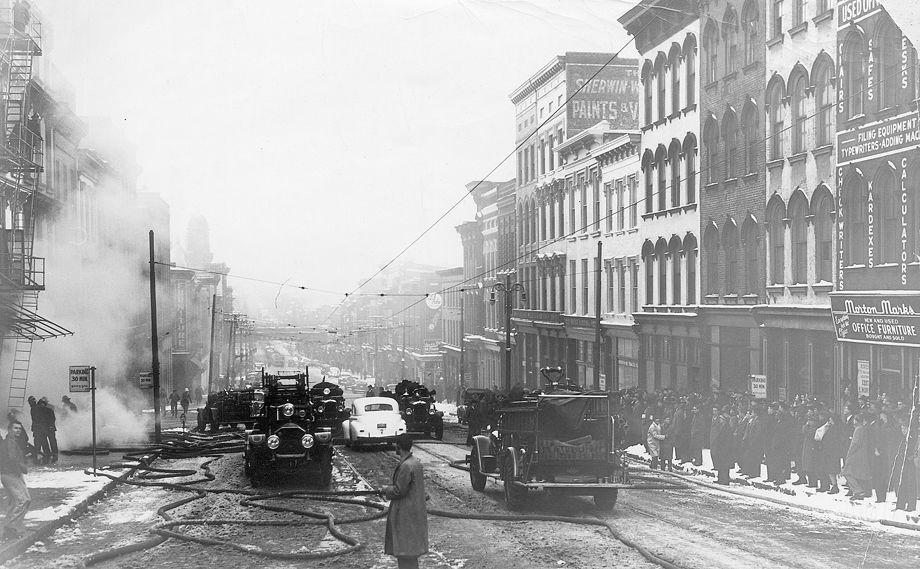 Main Street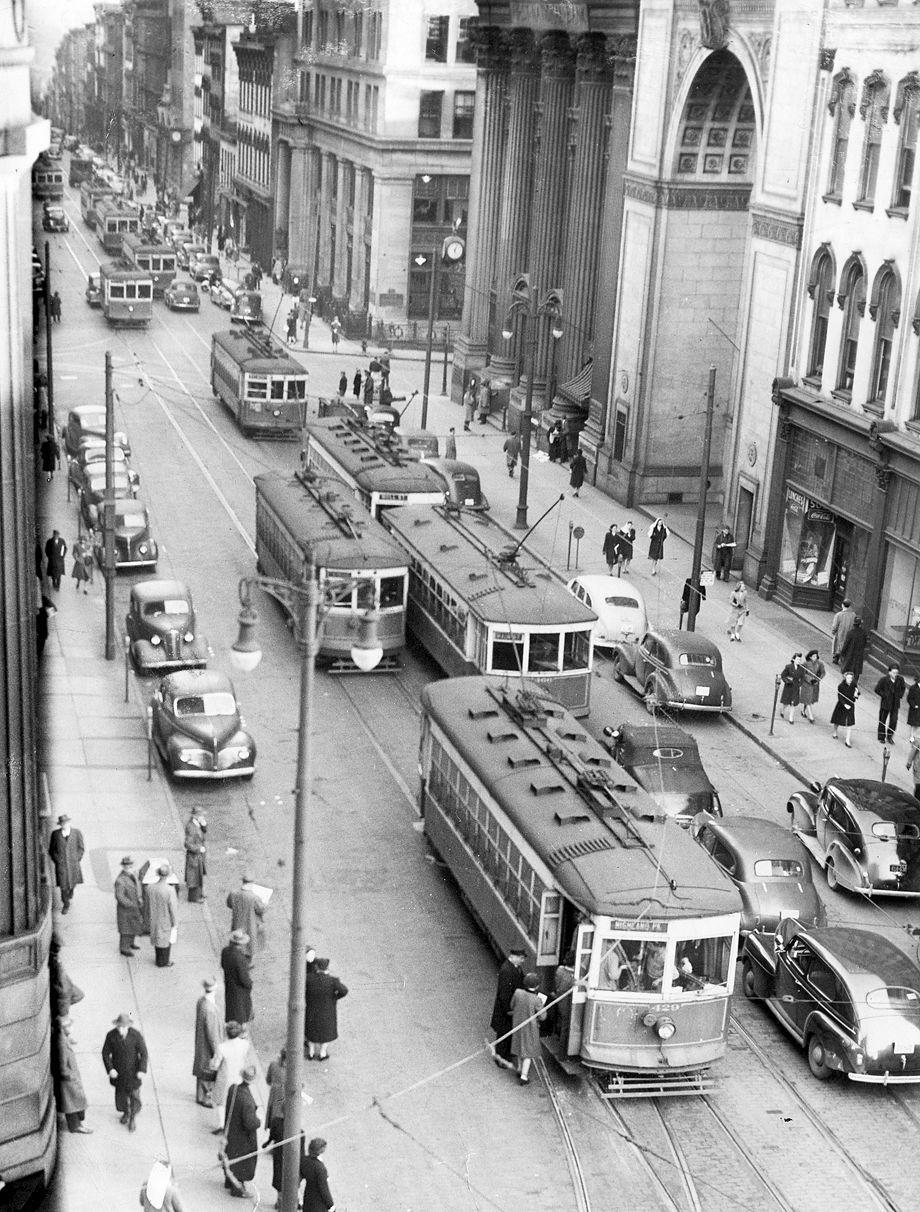 Main Street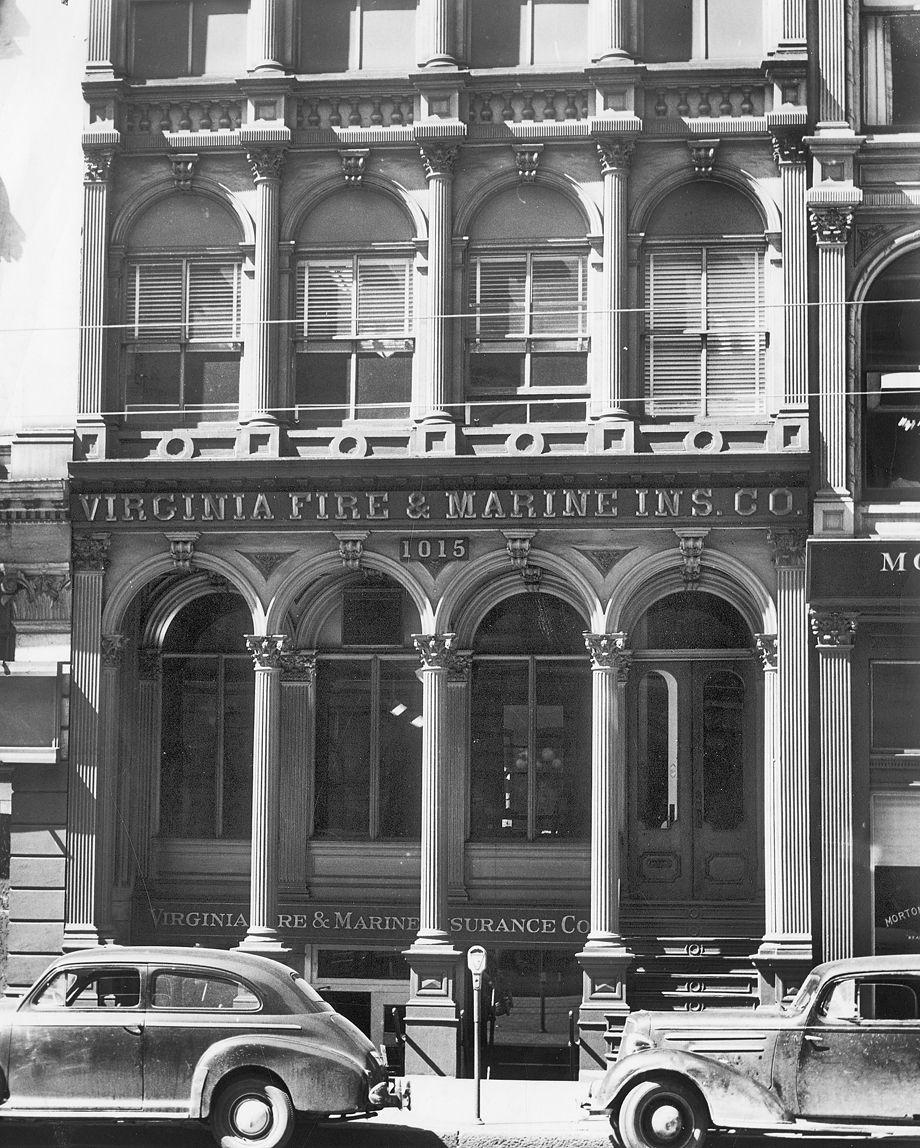 Main Street Station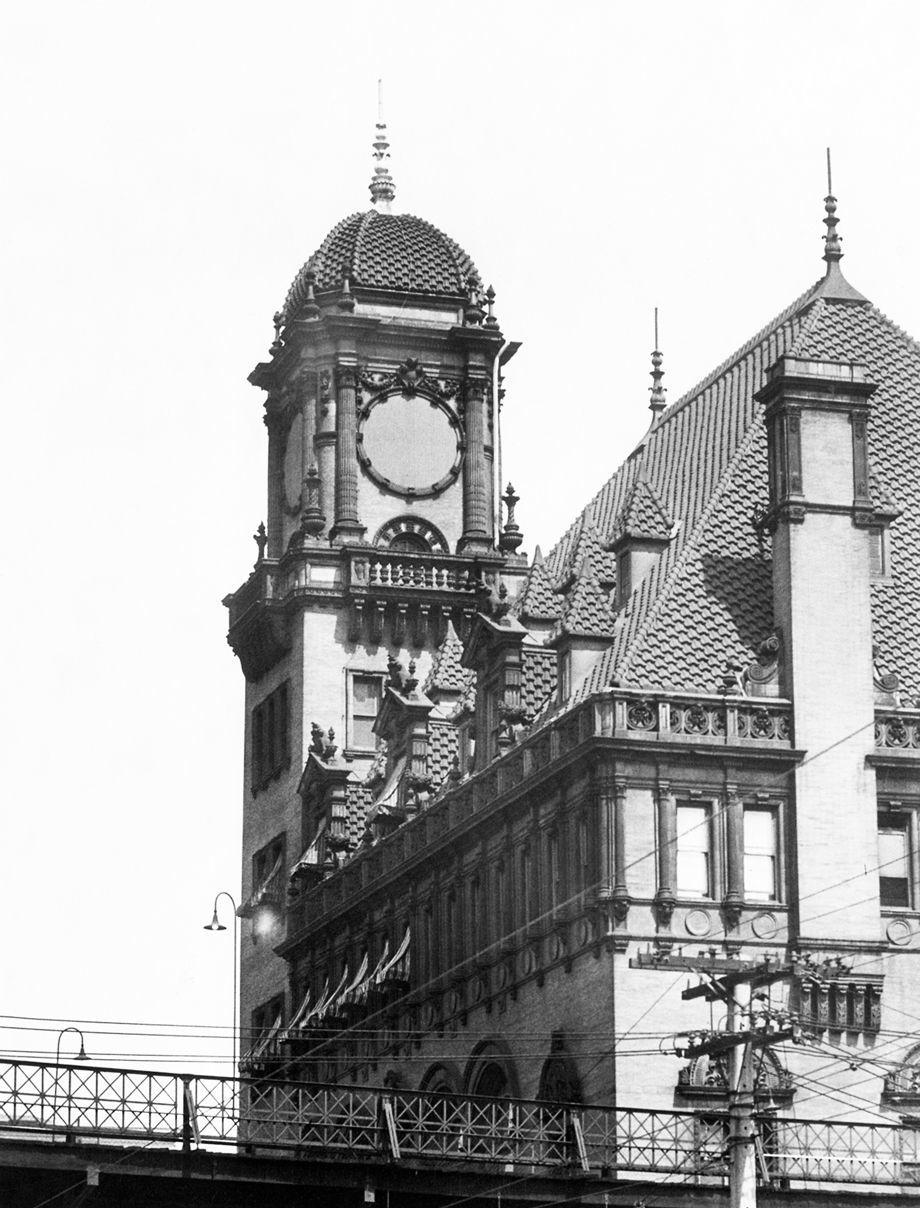 Mayo Bridge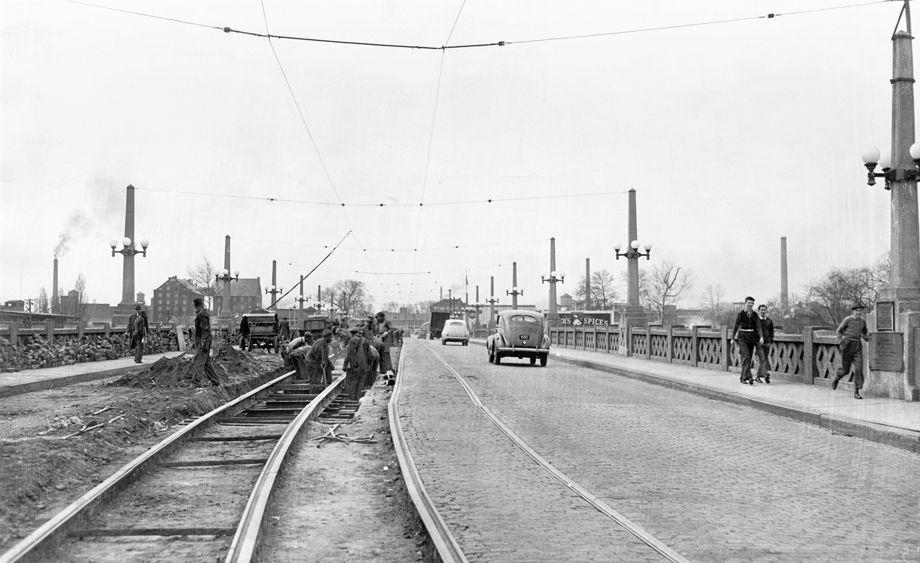 Mayo Bridge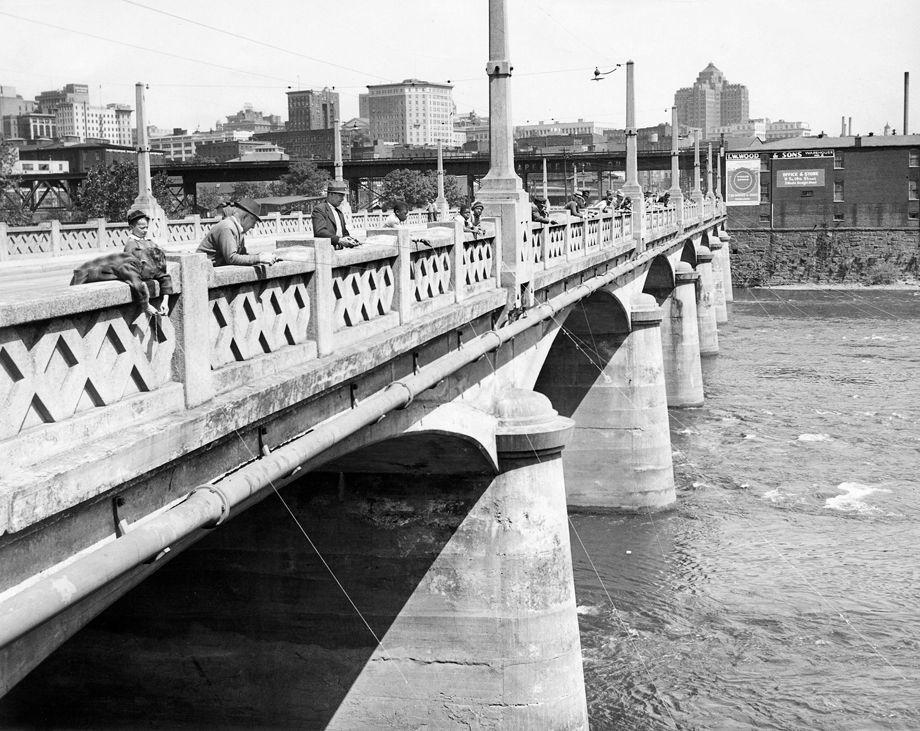 Medical College of Virginia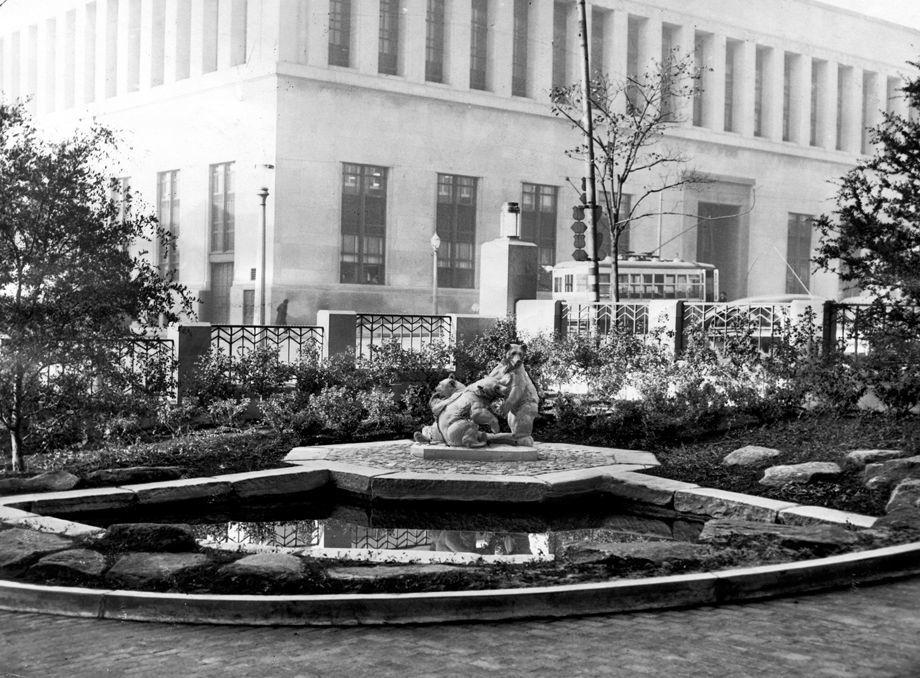 Melons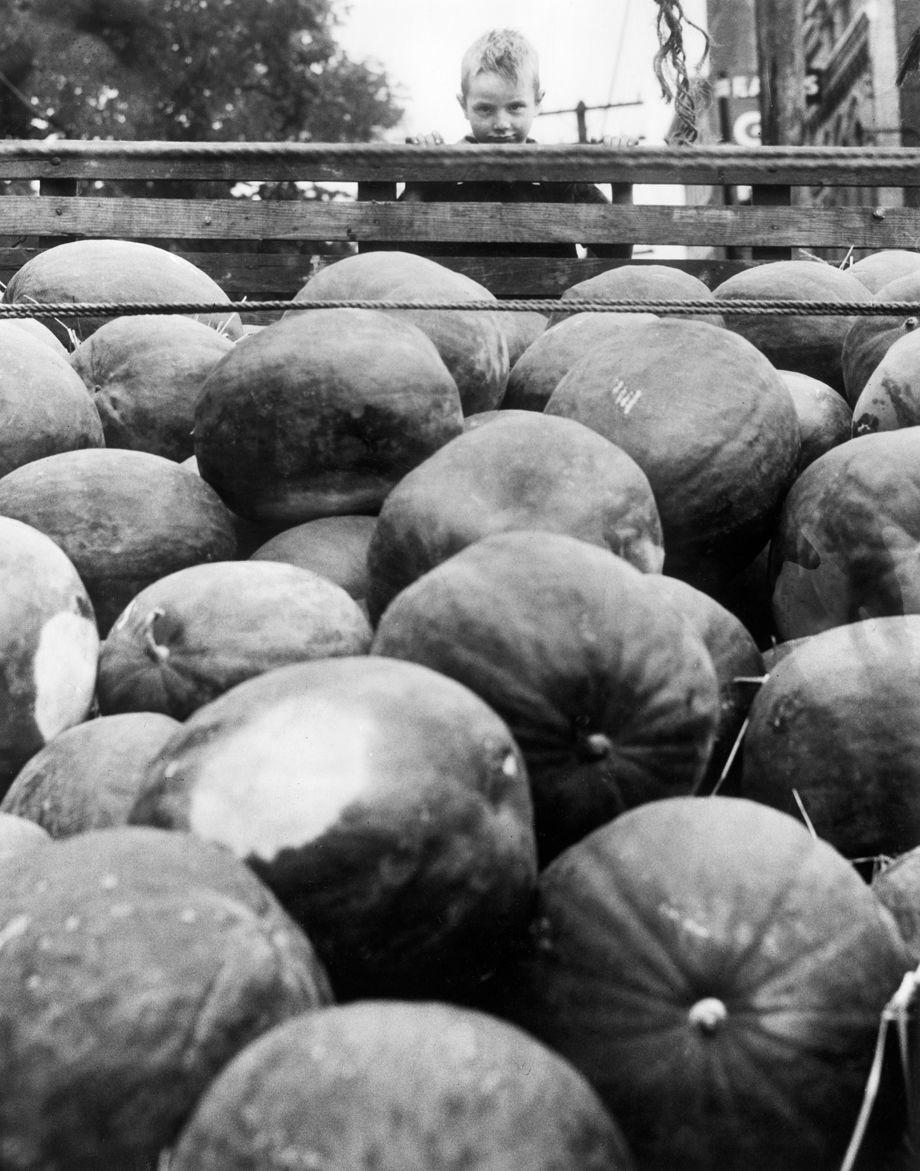 Memorial Day parade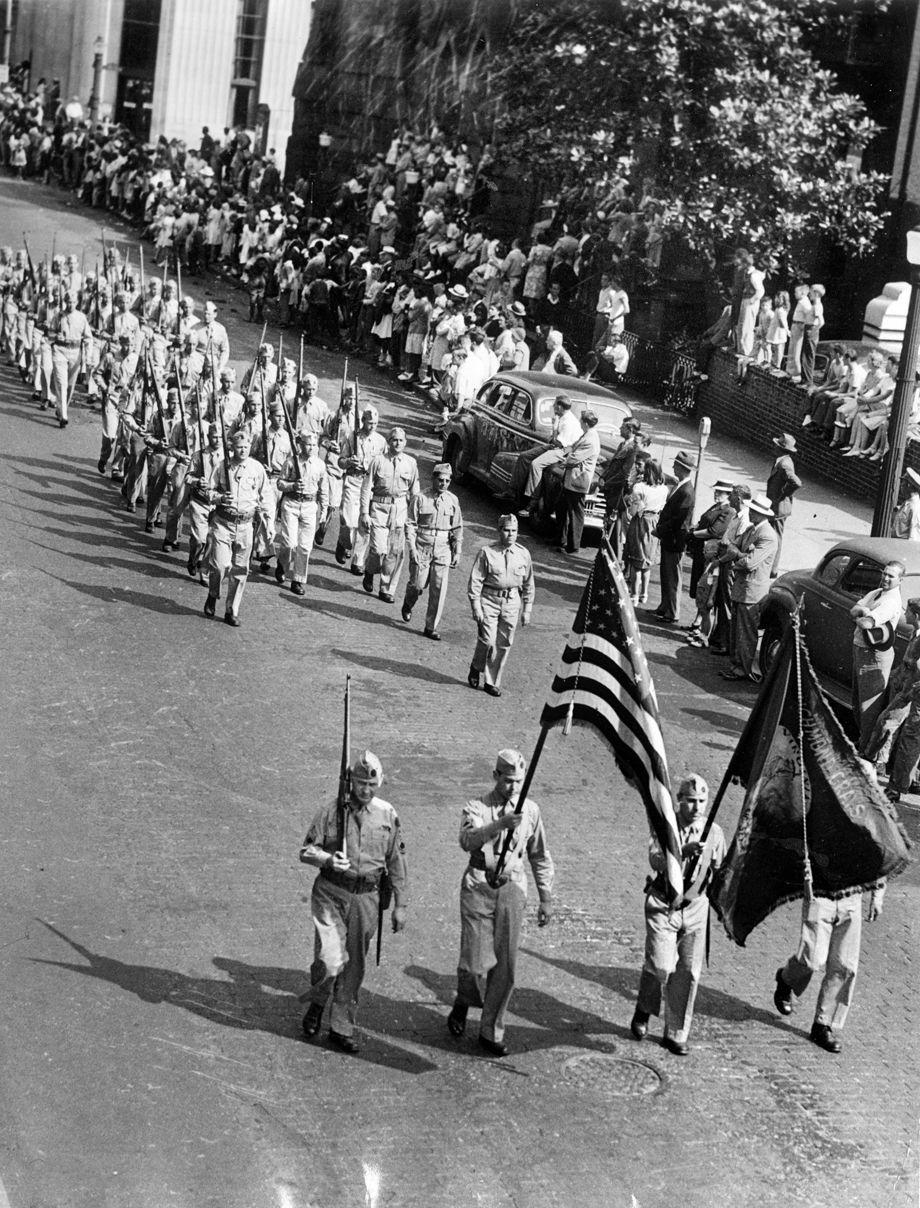 Military parade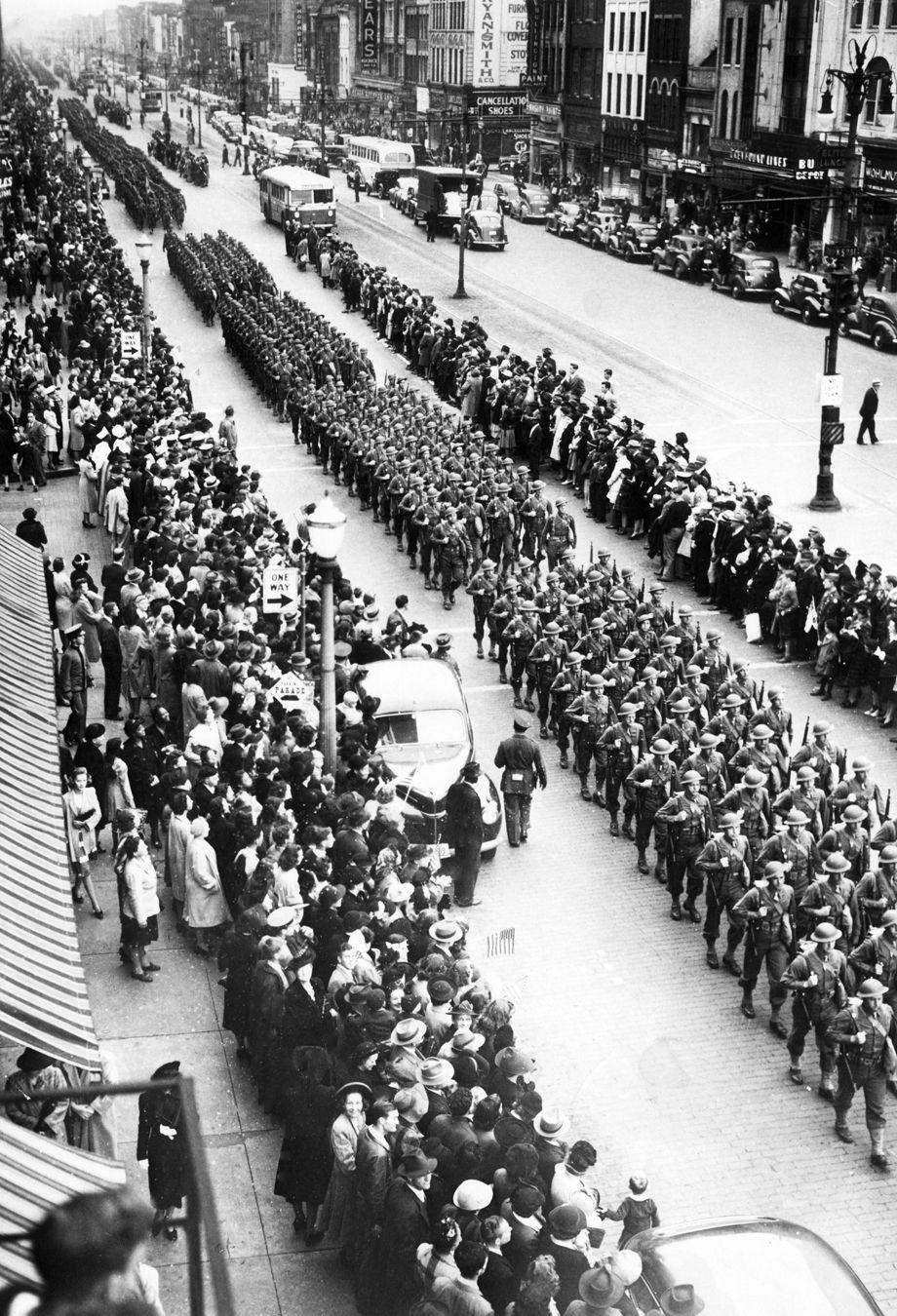 mill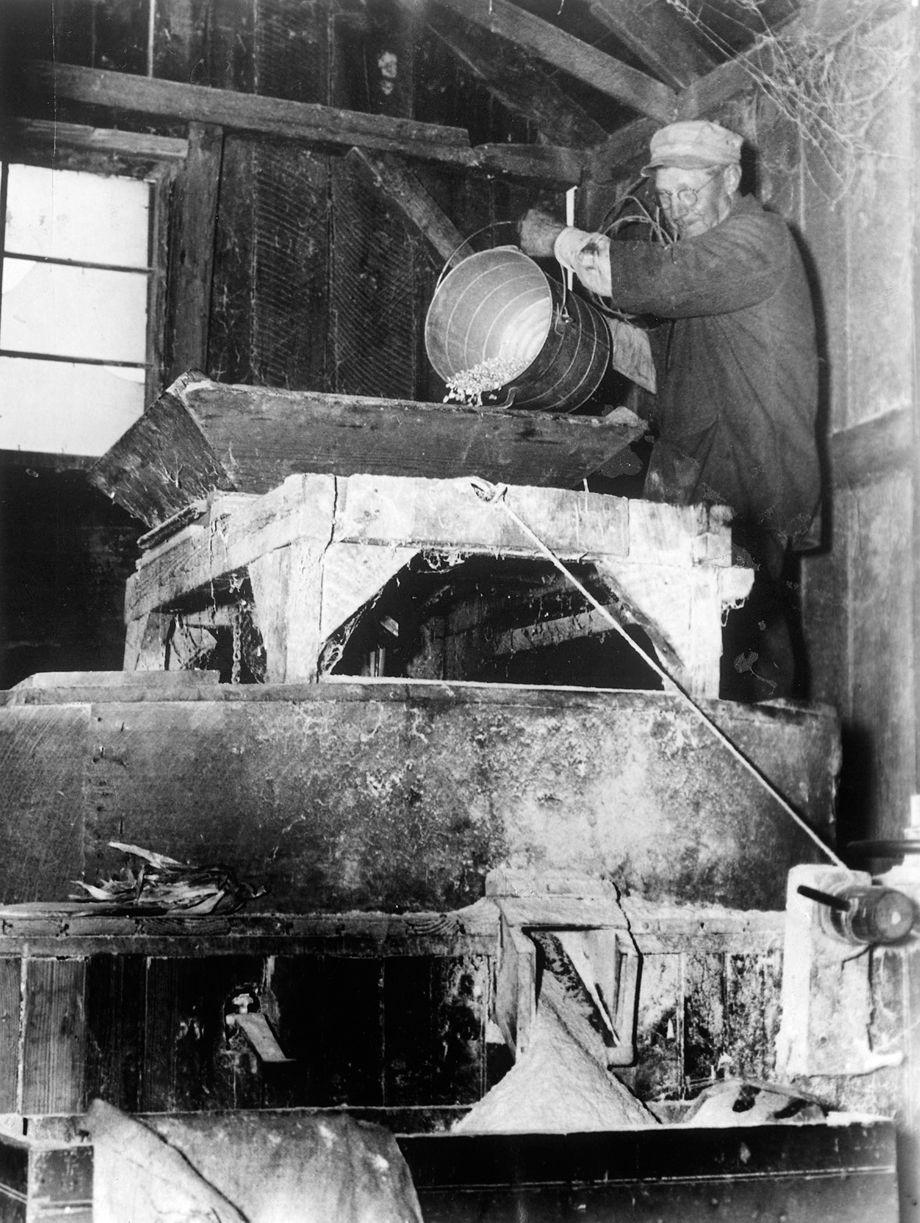 Miller & Rhoads wagon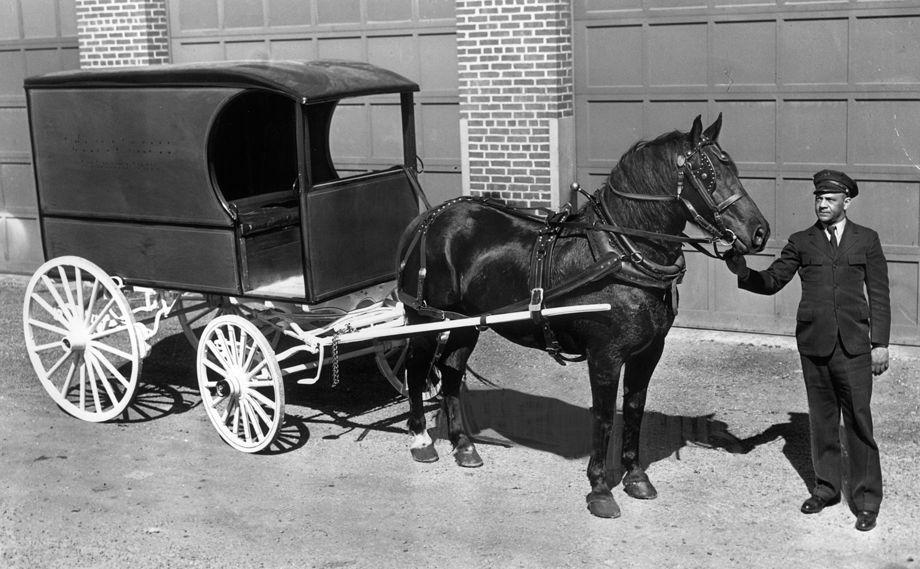 mobile canteen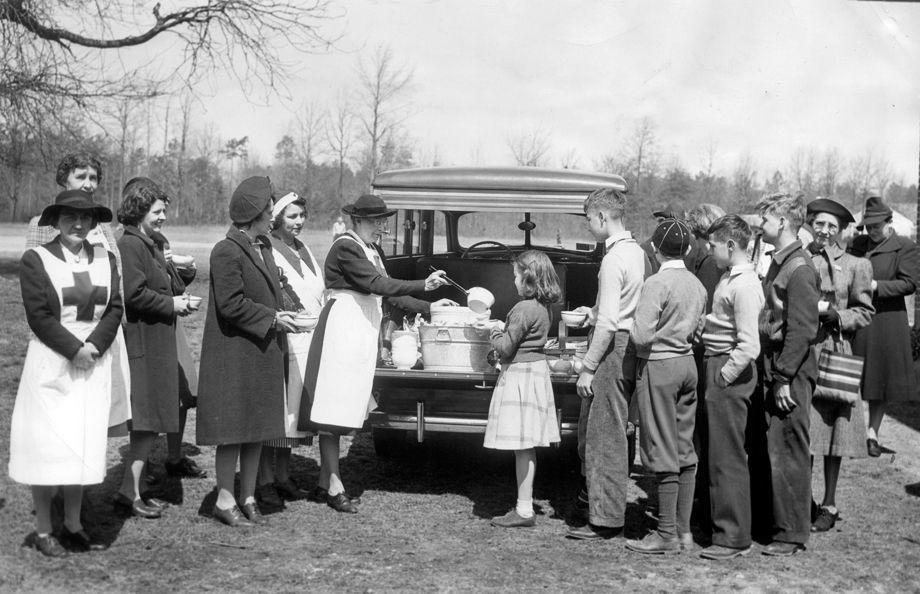 Mobile kitchen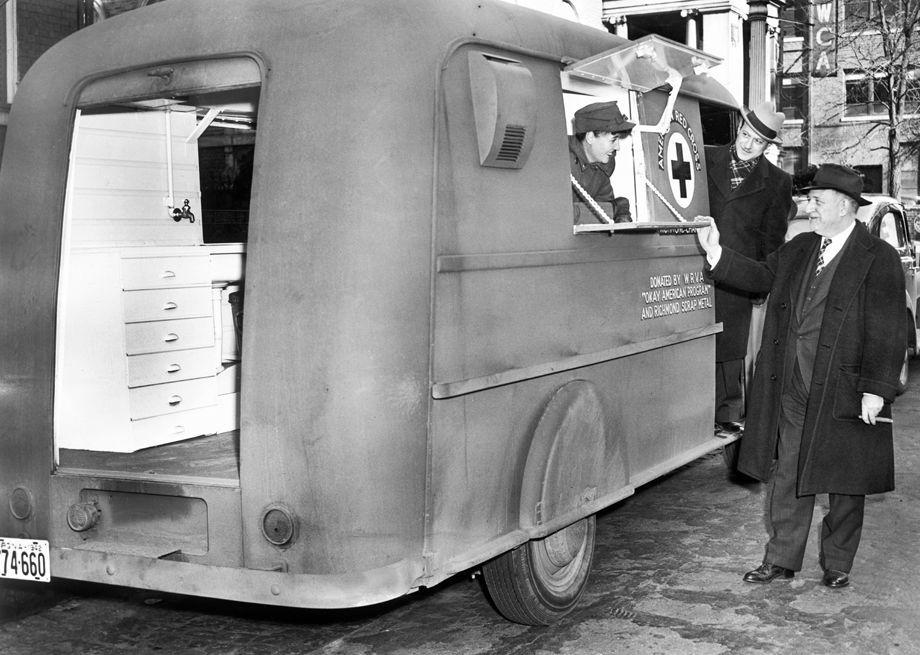 1947 Monument Avenue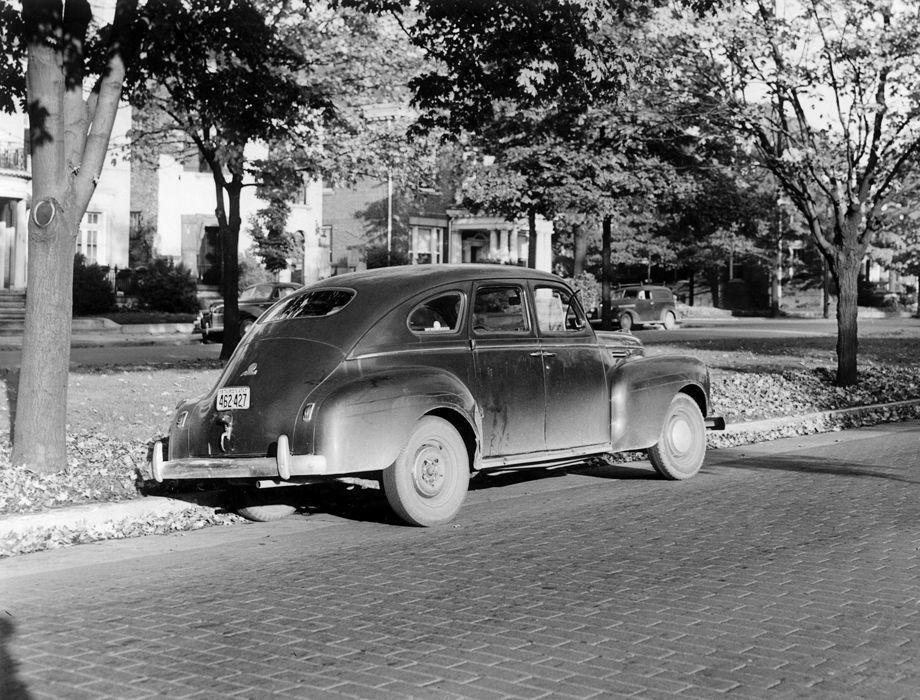 Monument Methodist
Mooer's Field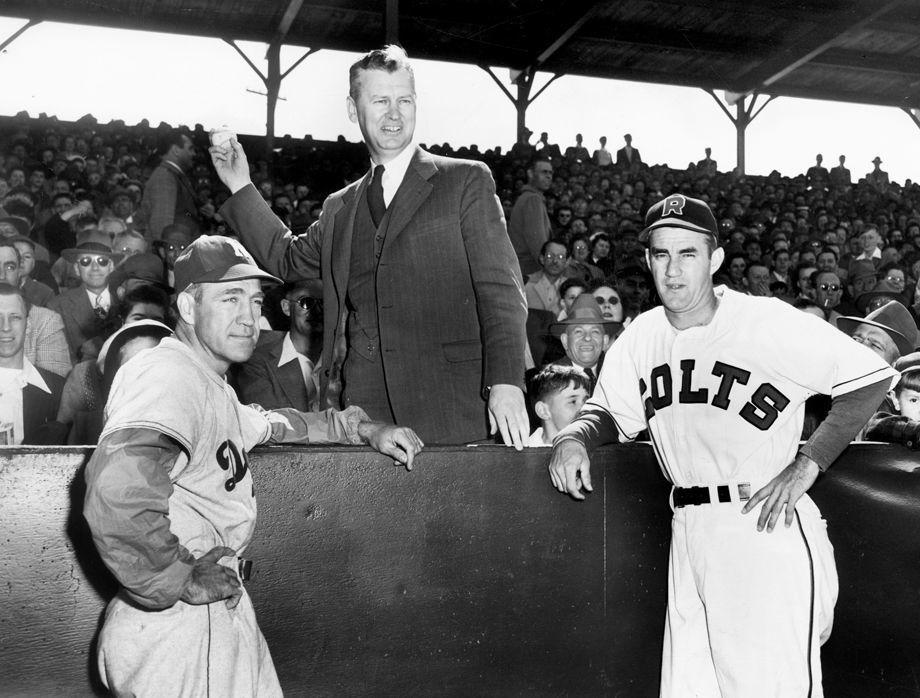 Mooers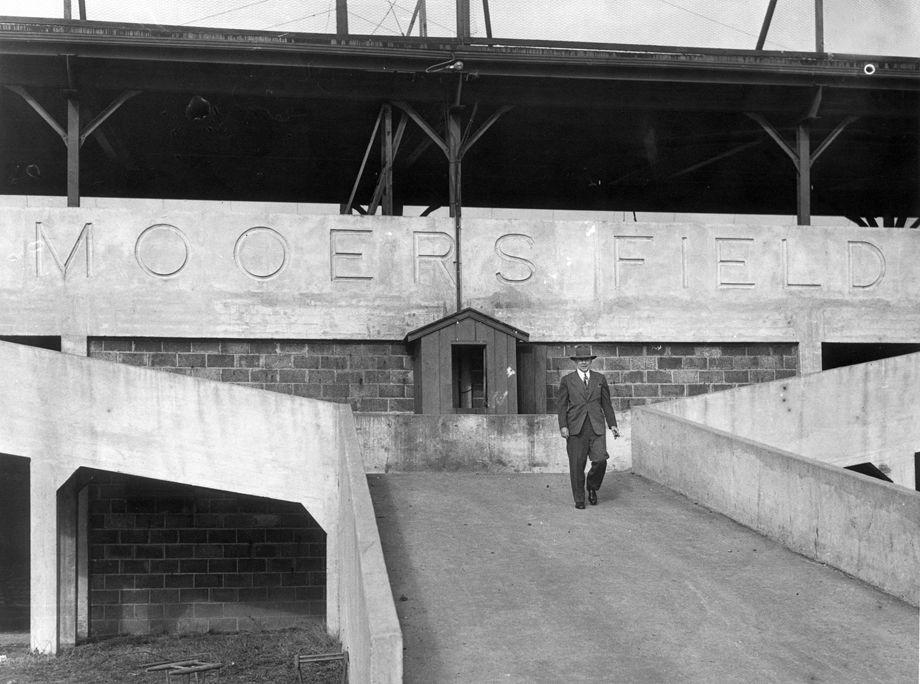 Mooers Field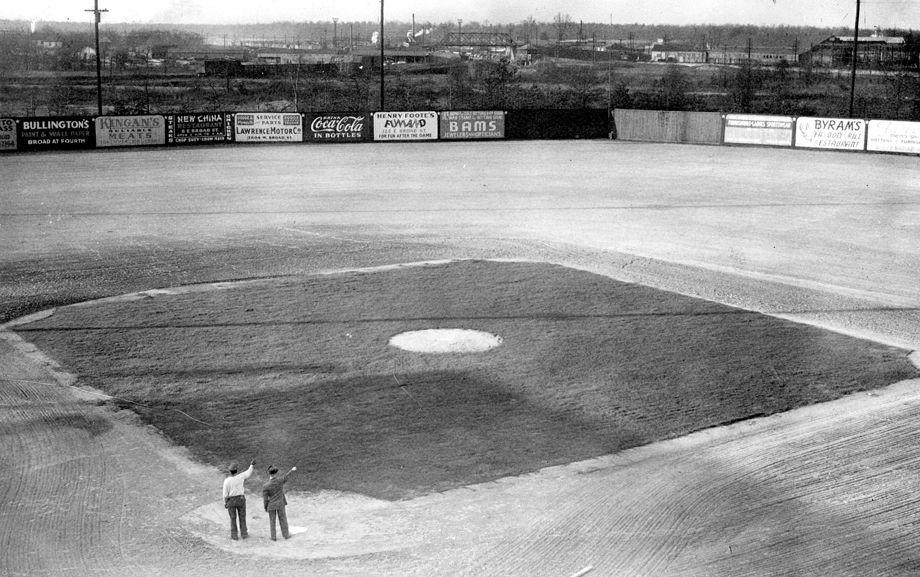 Mosque pool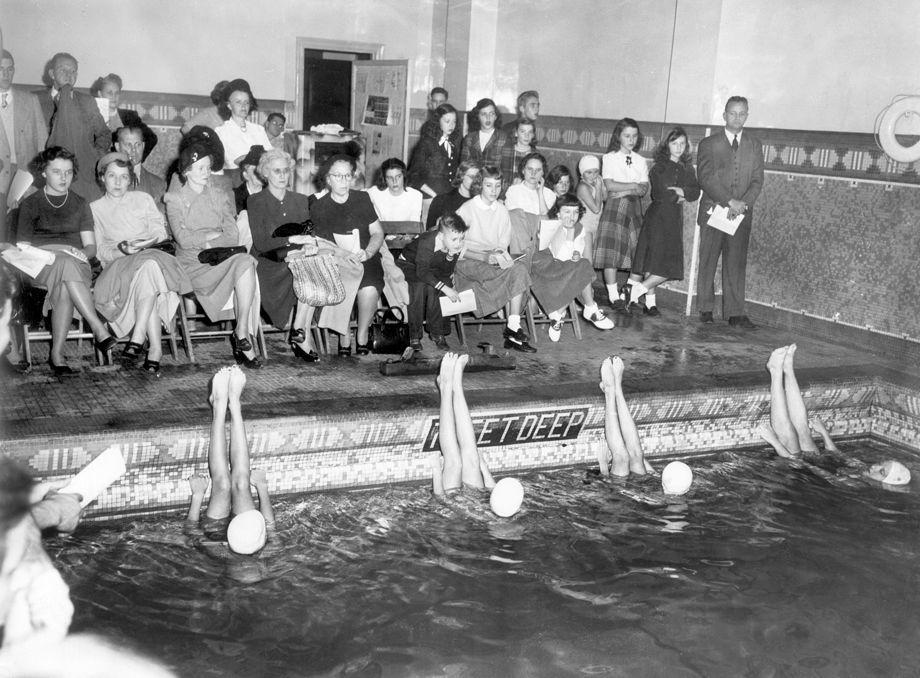 Mrs. Cupid
Mules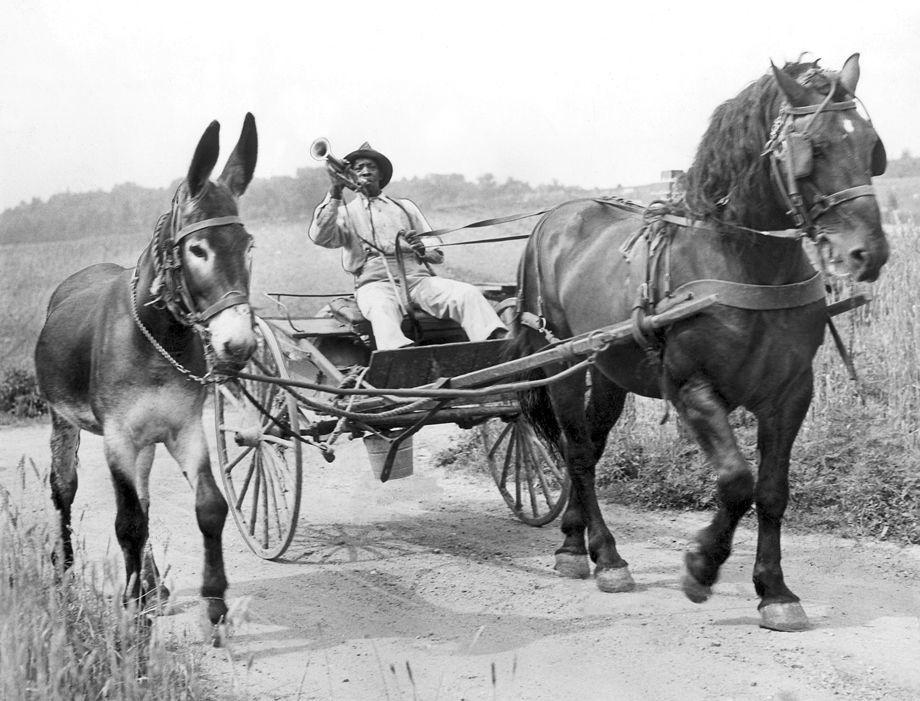 Native Americans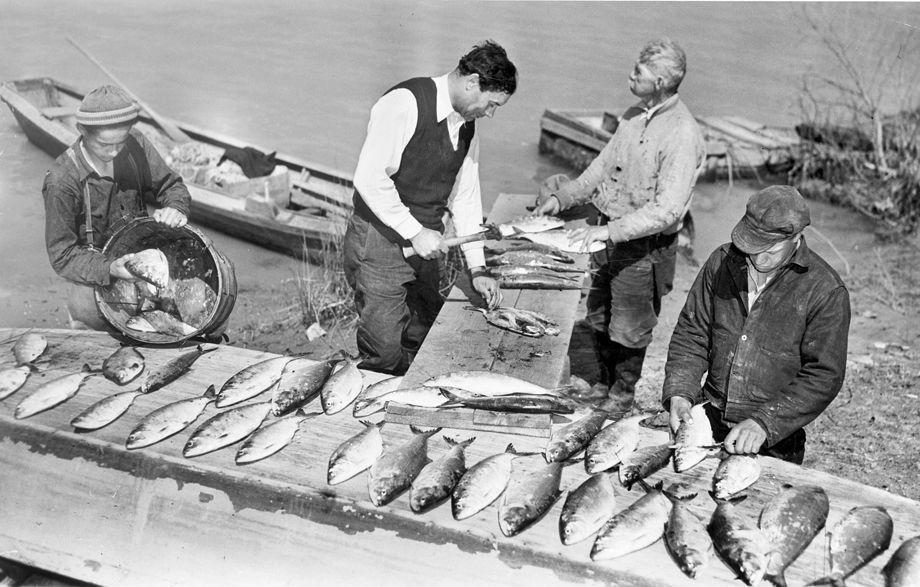 Nickel prank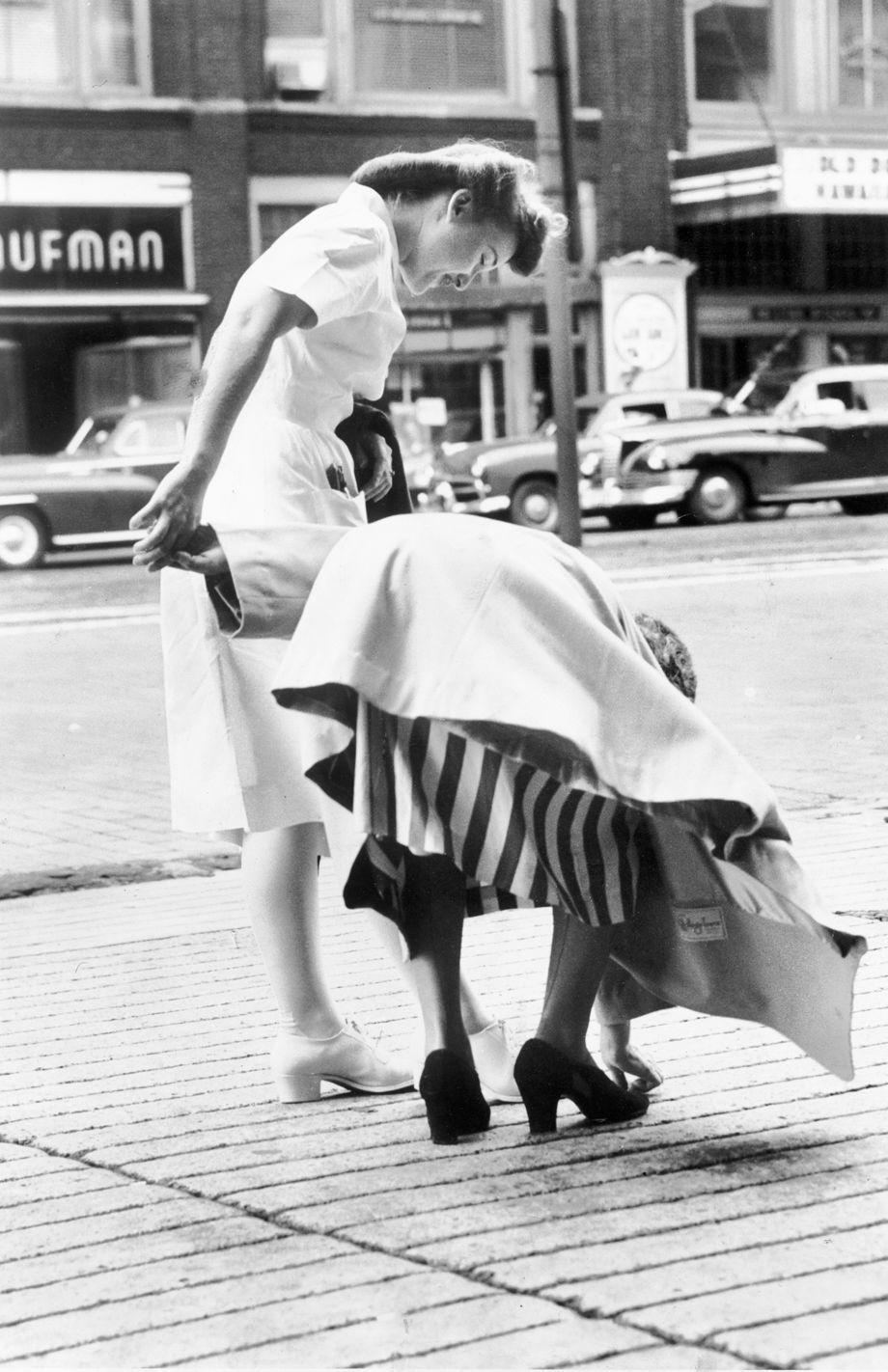 nurses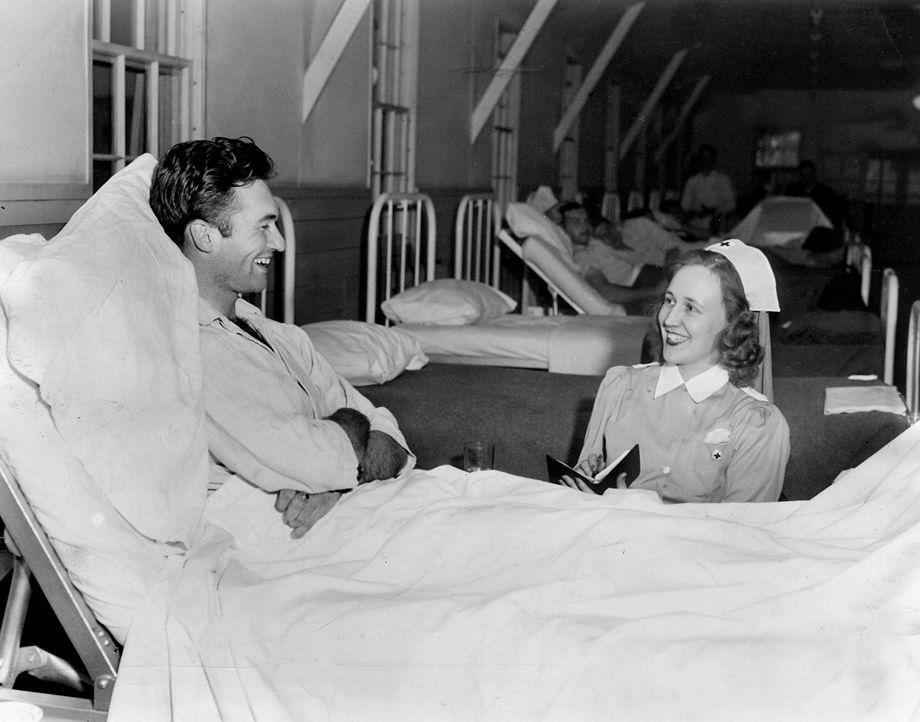 Oilfield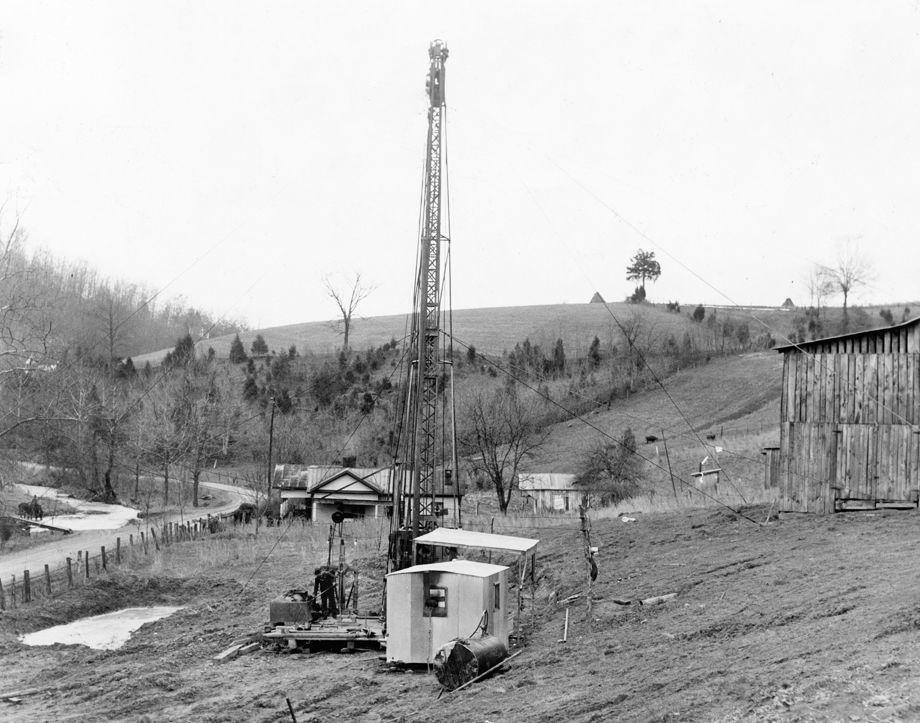 Old Manchester water works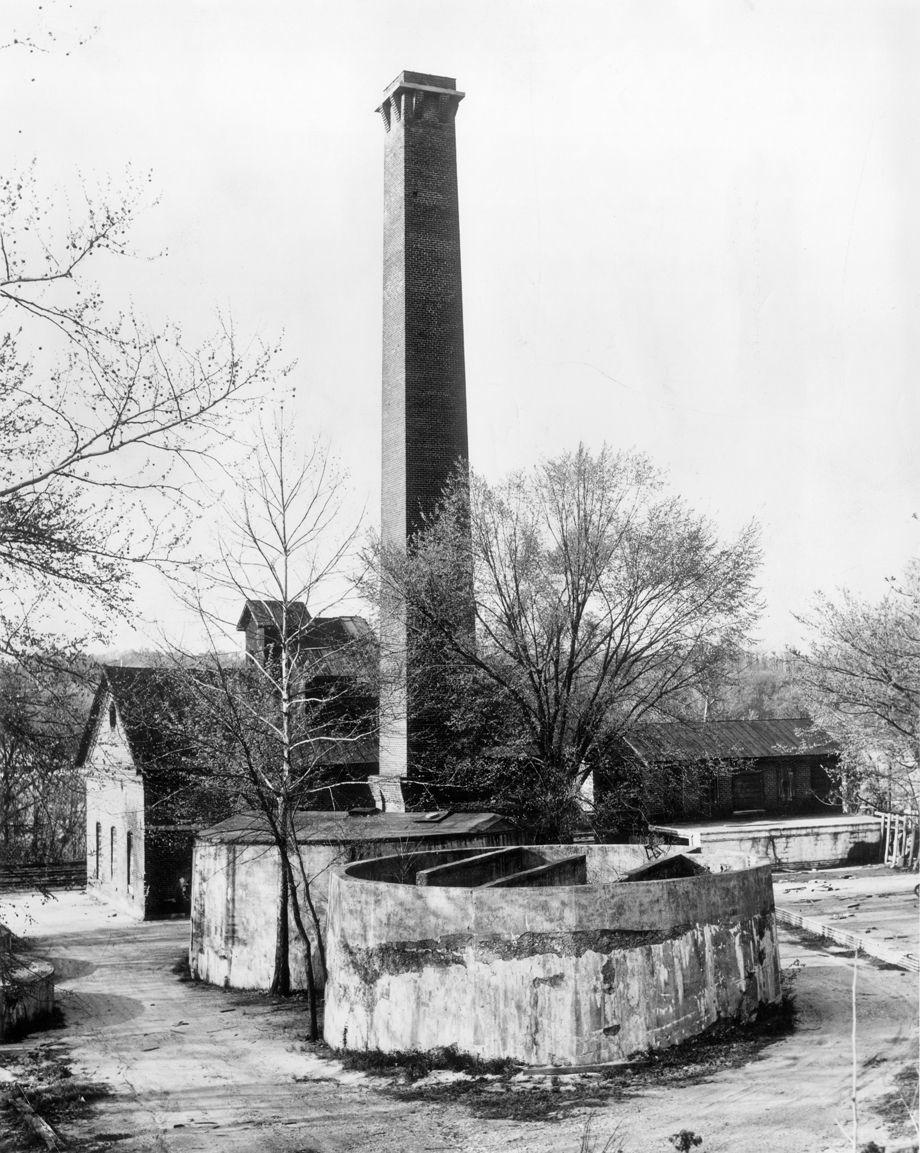 Old-fashioned swimsuit contest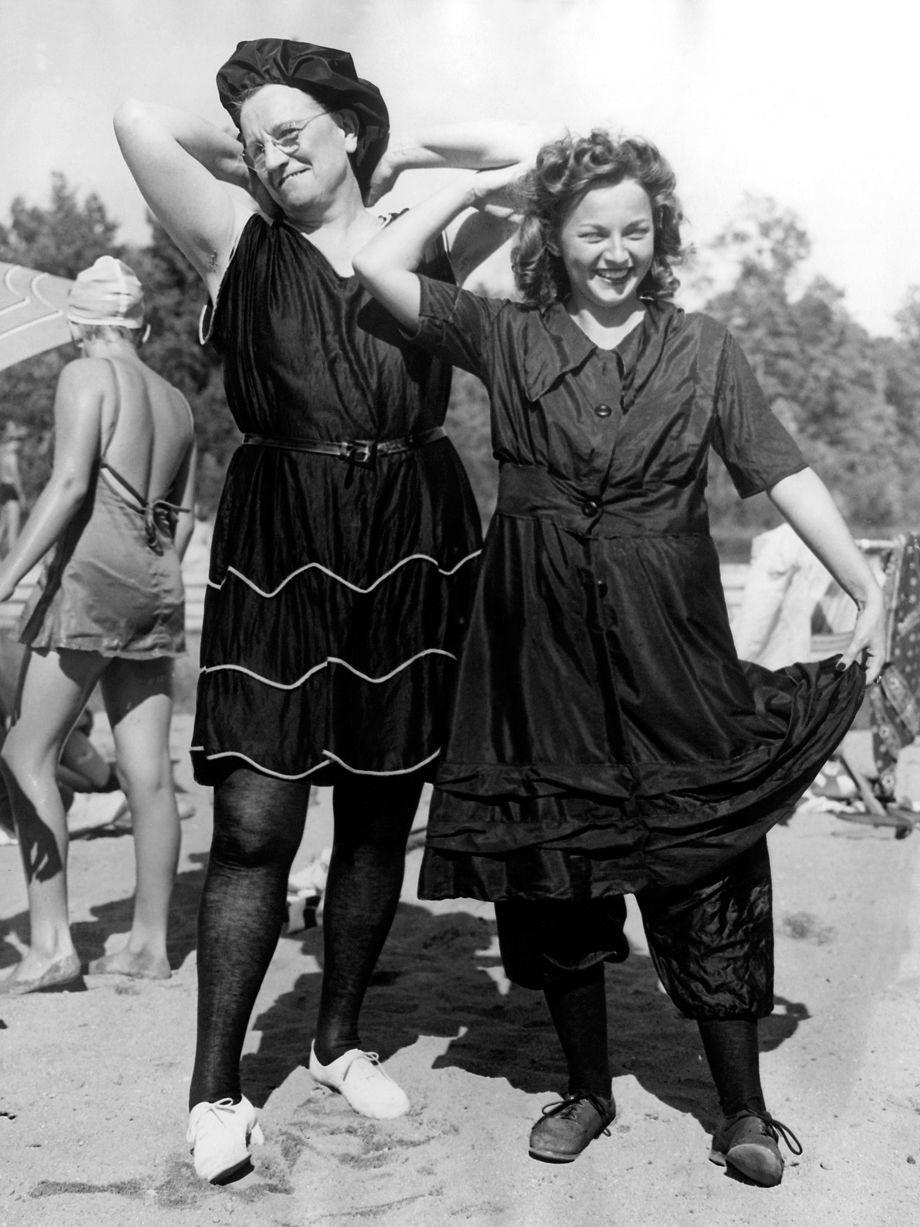 organ grinder
Pamunkey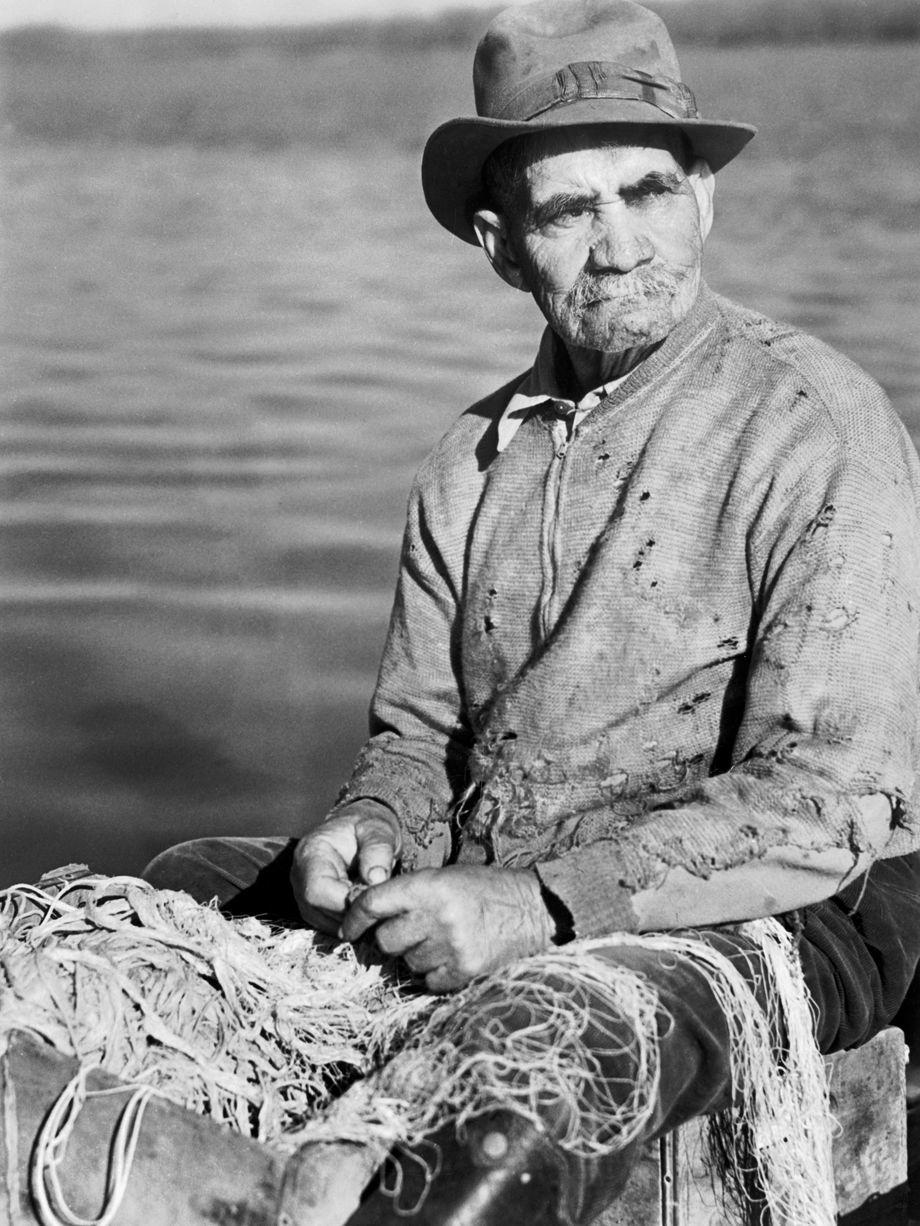 Pamunkey Indians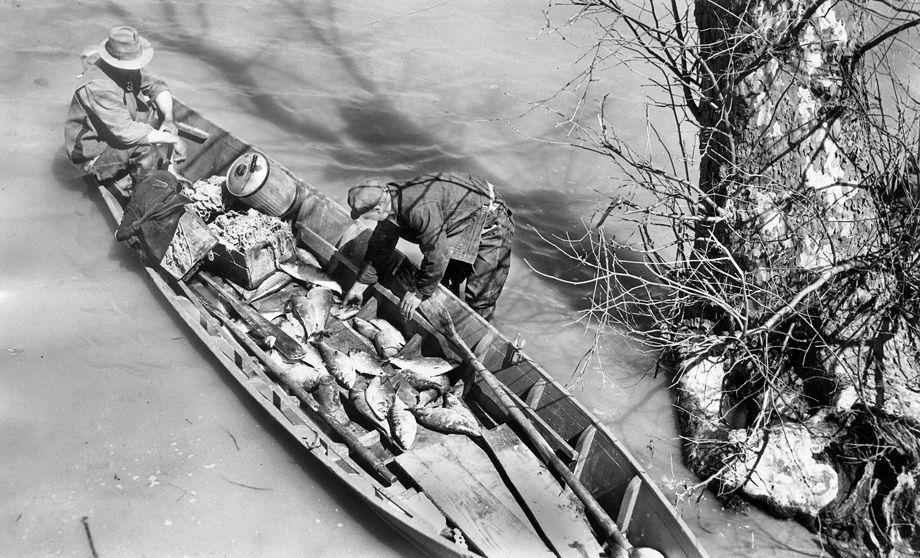 Paper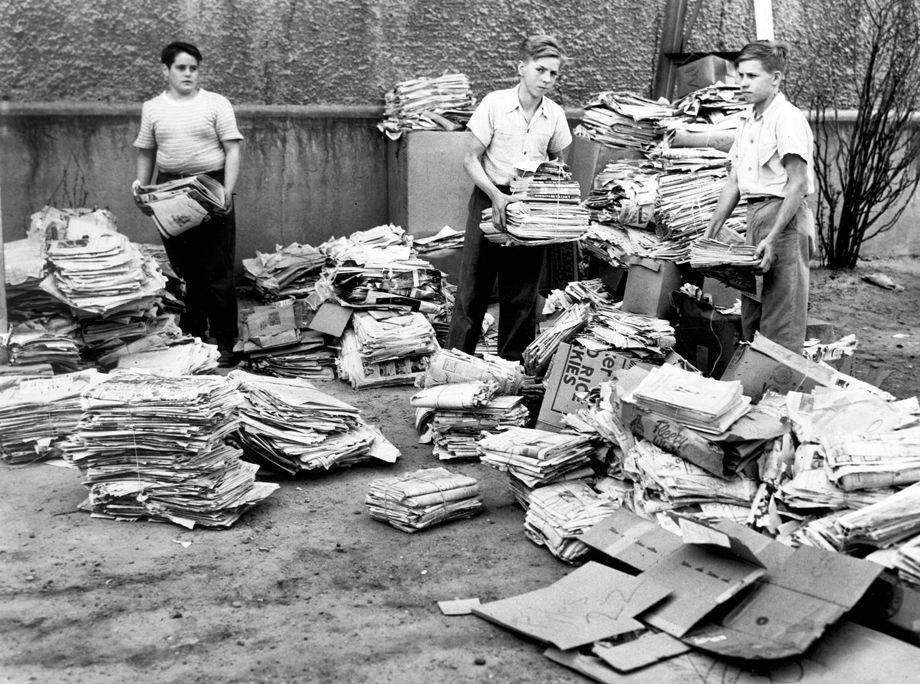 Parade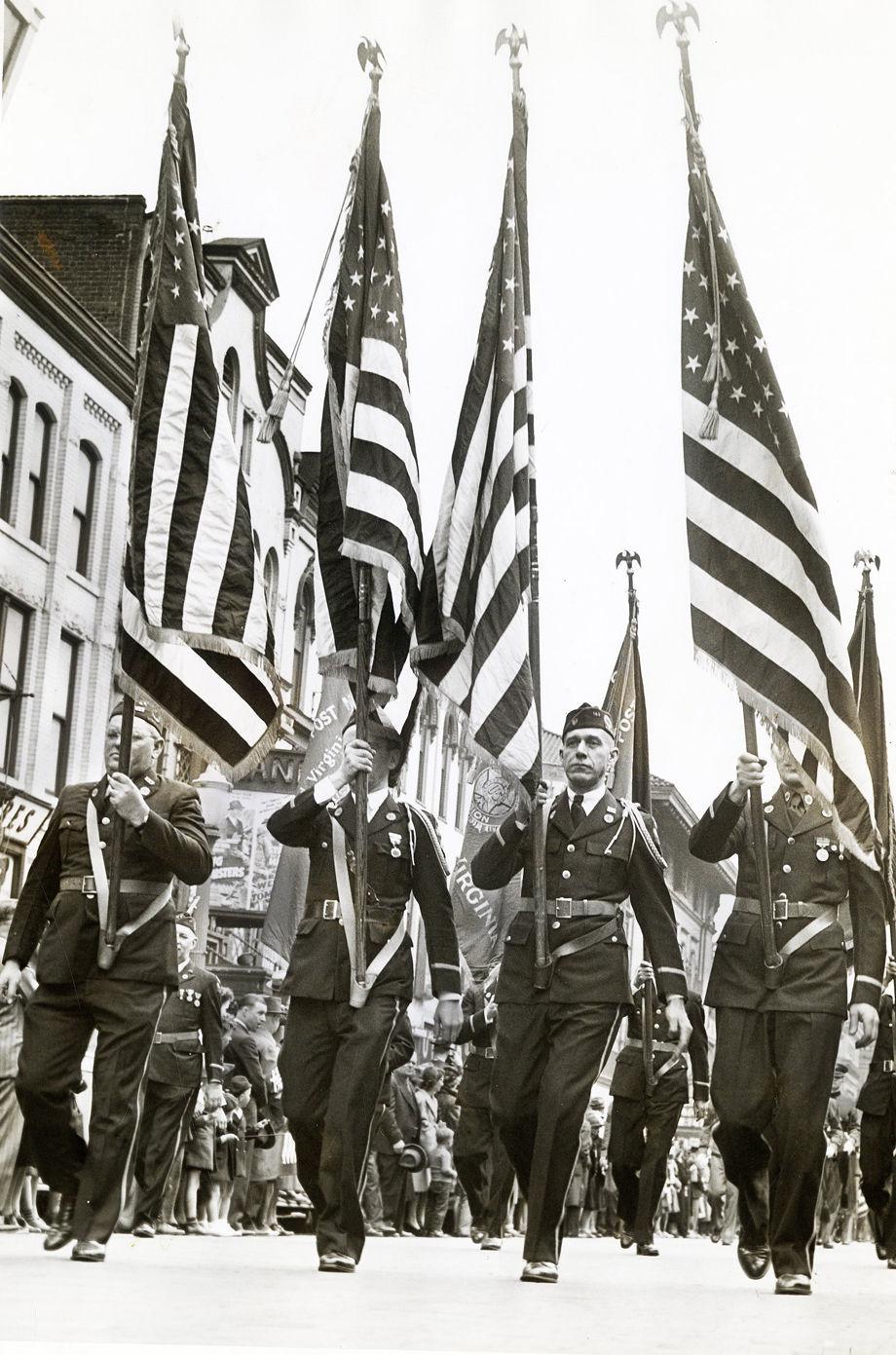 Parking ban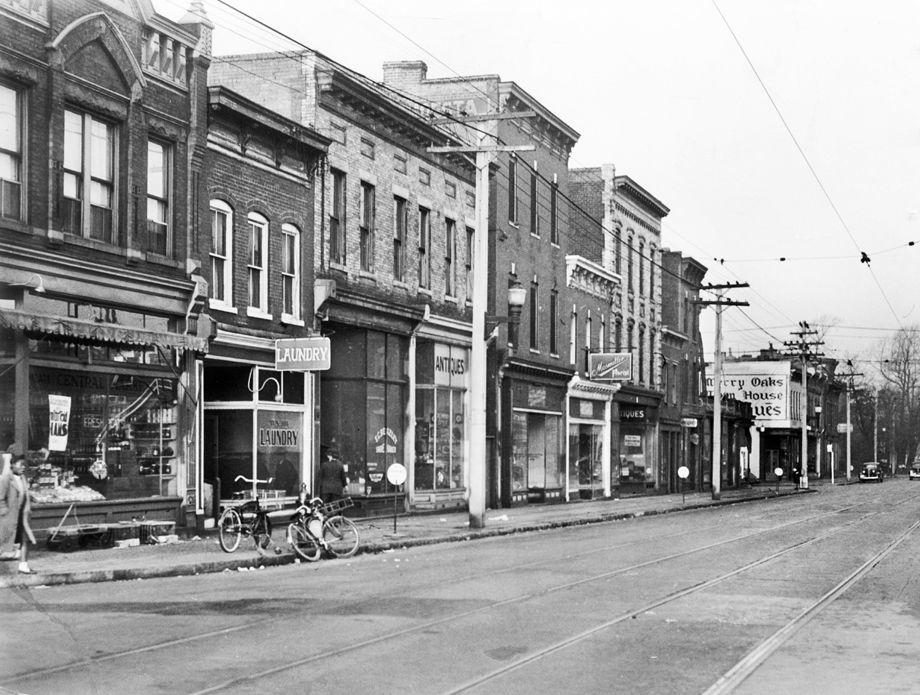 Parking Lot Canteen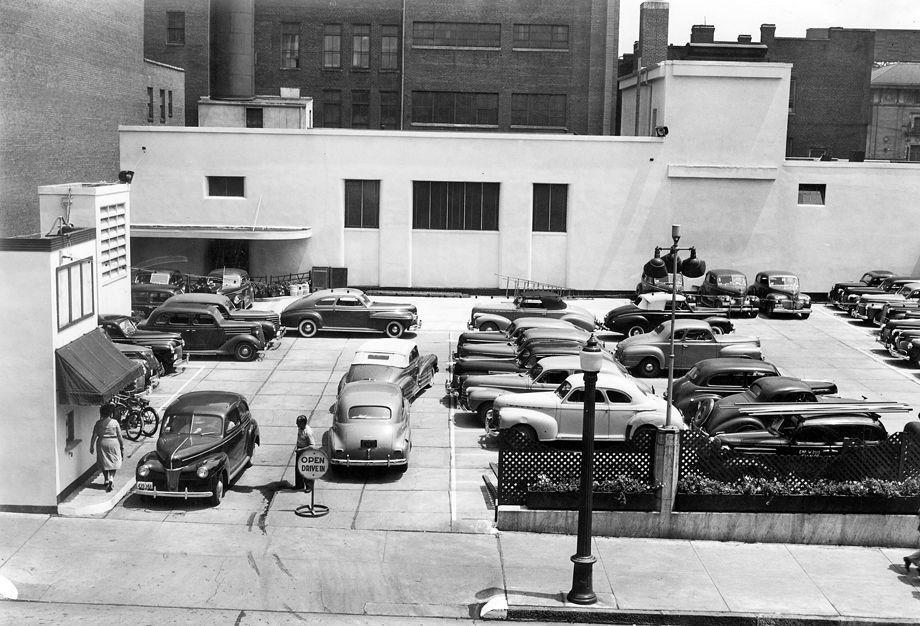 Patrick Henry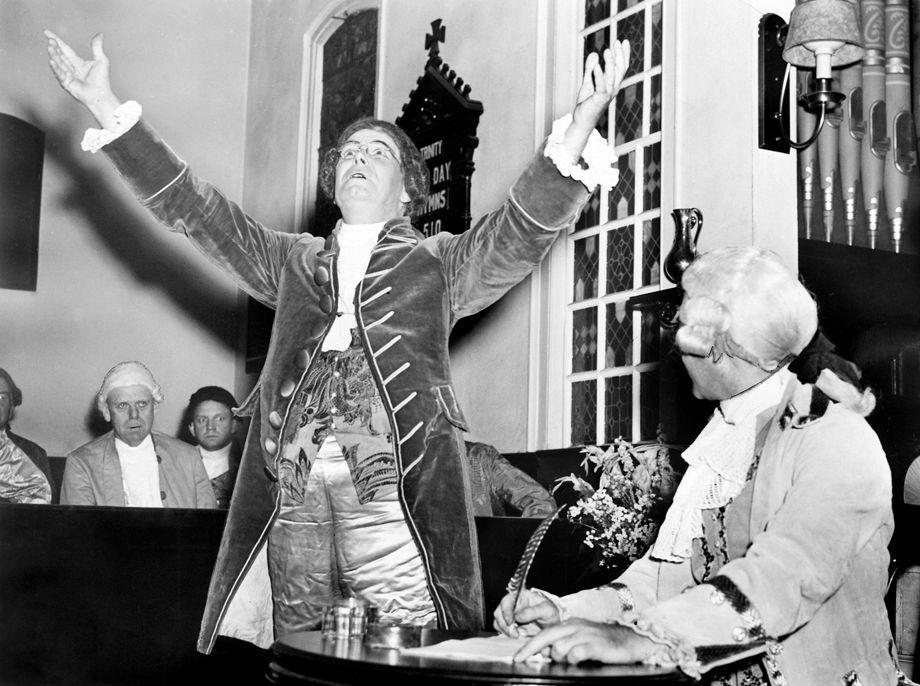 Patsy Garrett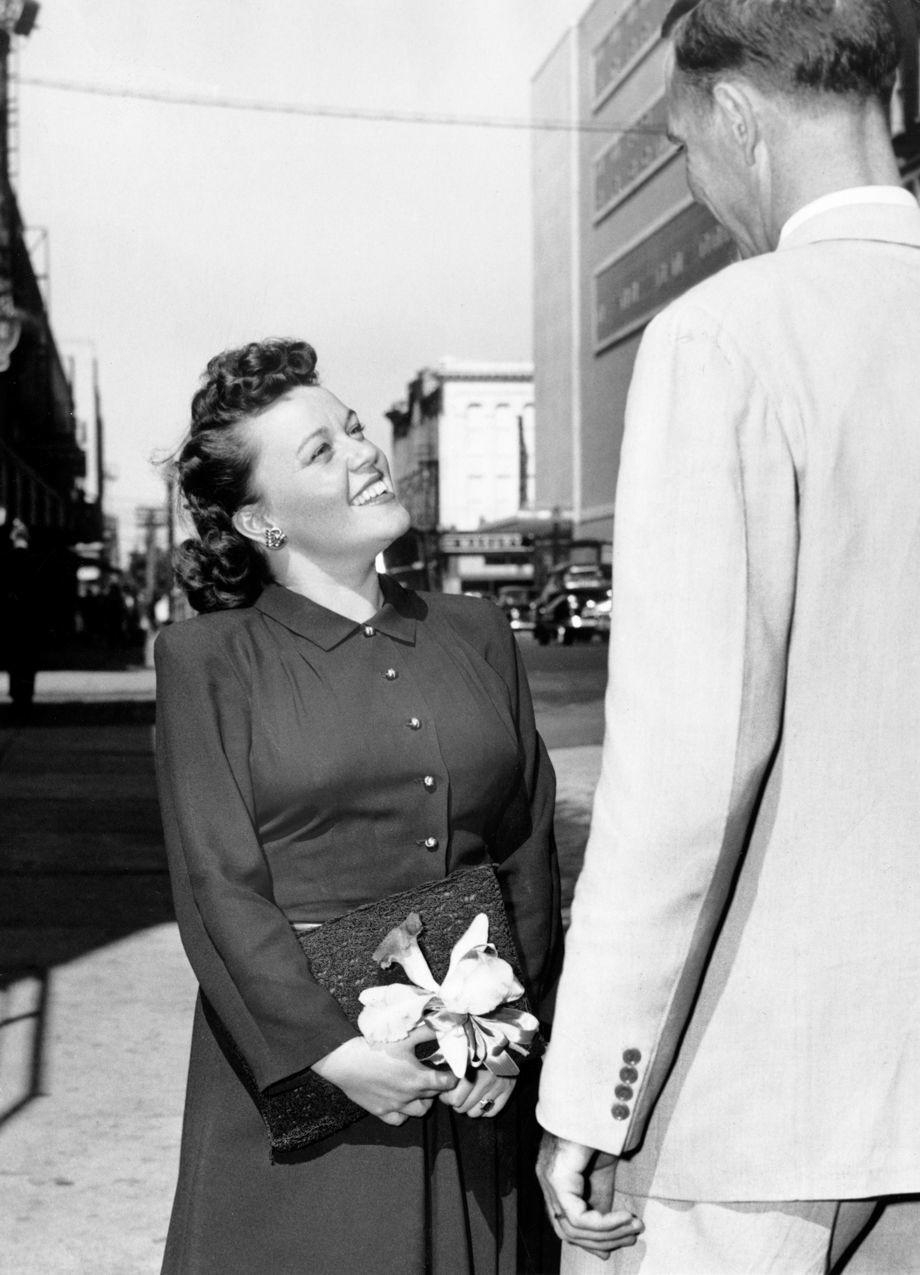 Pearl Harbor front page
pinball machines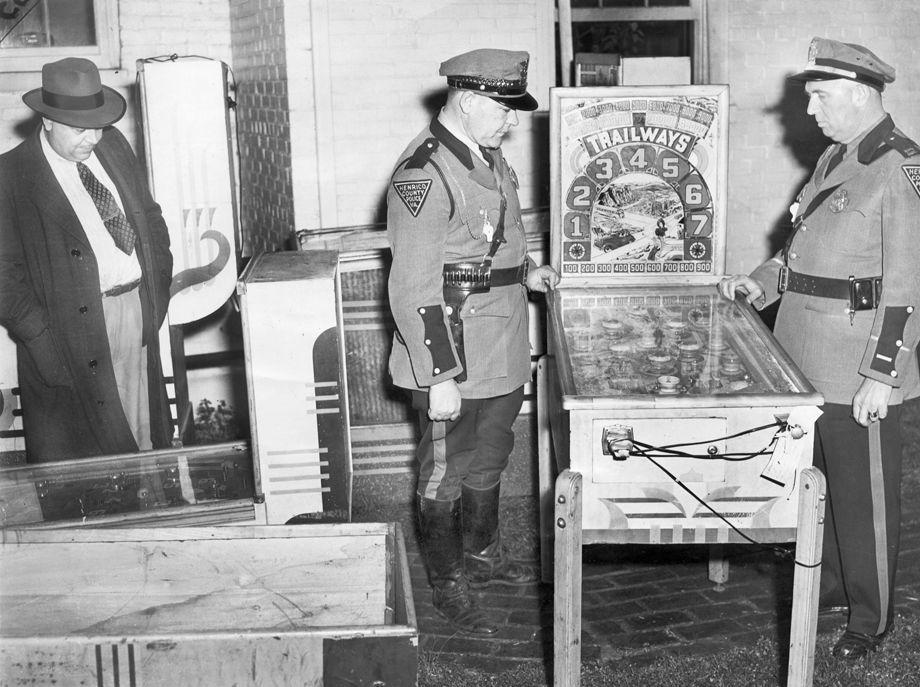 pool hall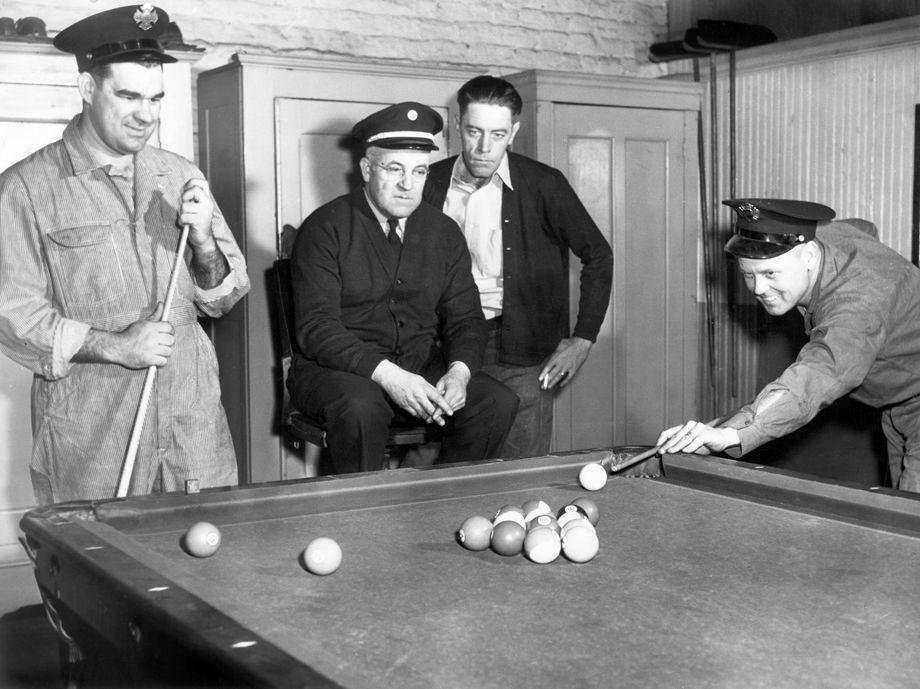 Powerline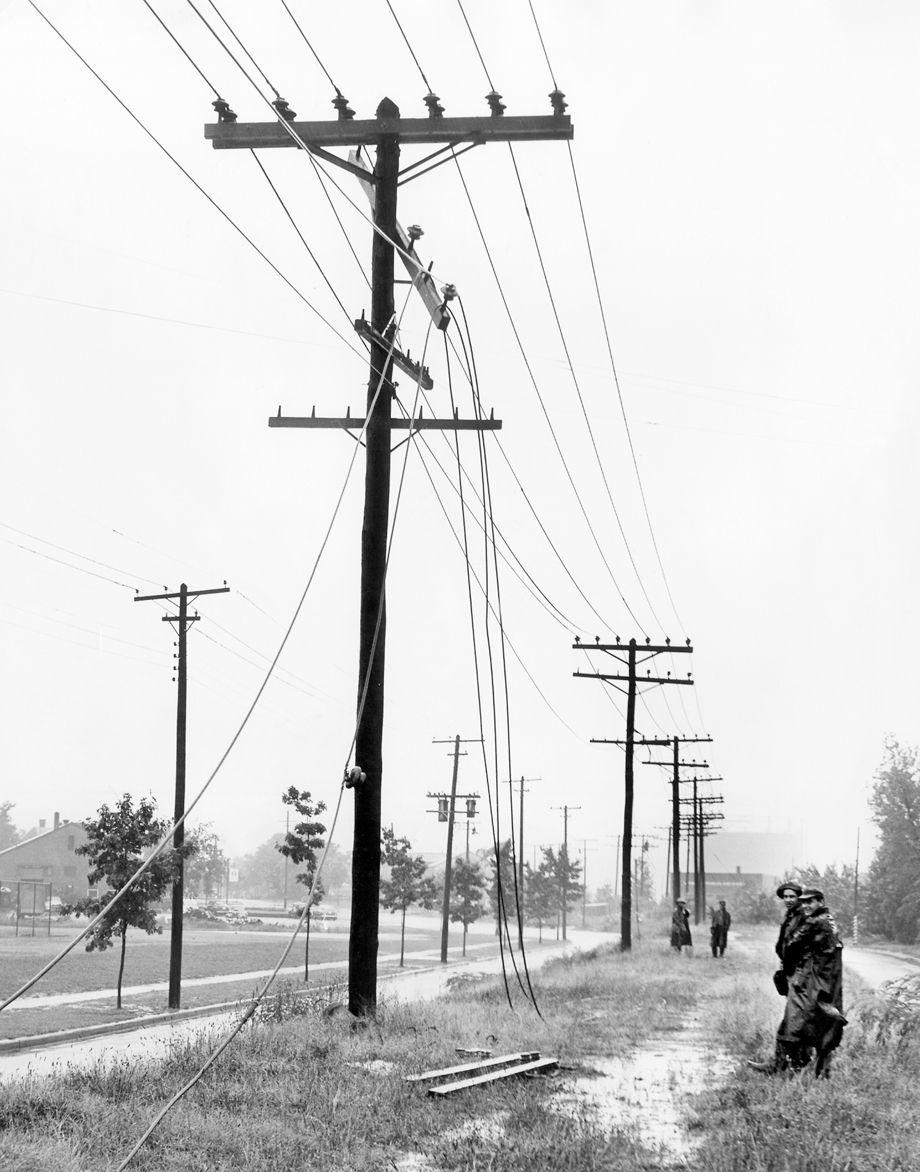 Powhatan Hill Playground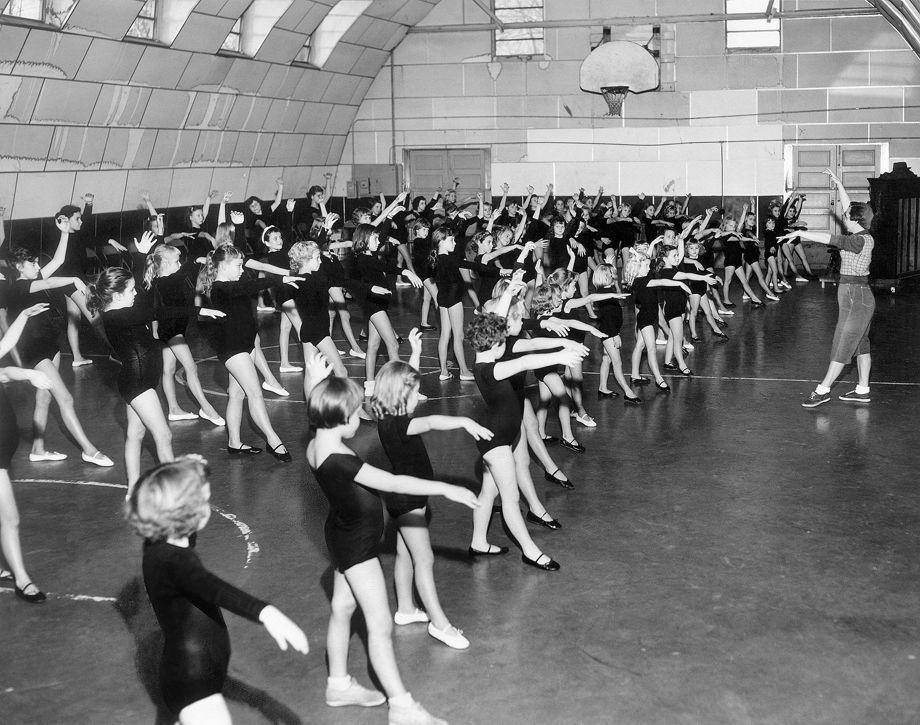 Public bath house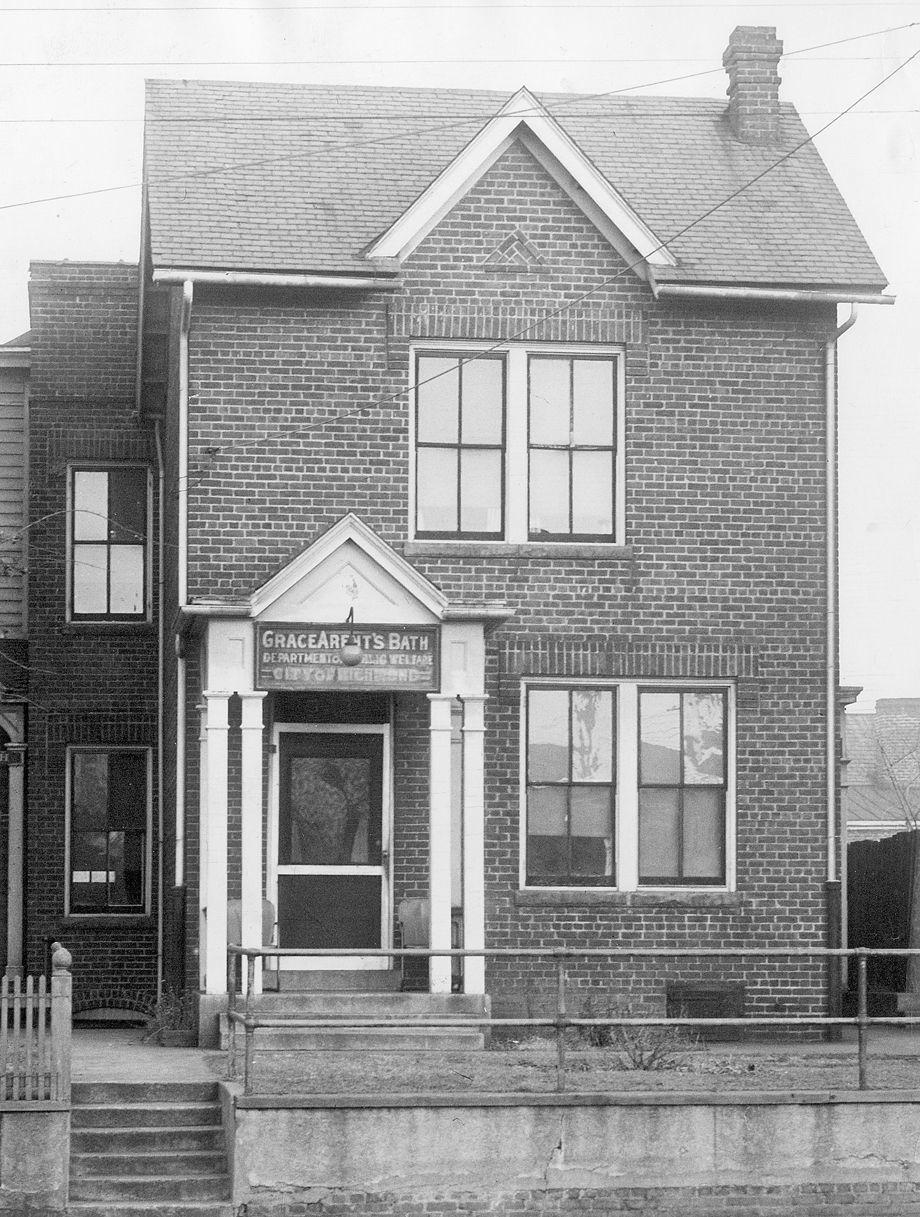 Quiz Kids
race car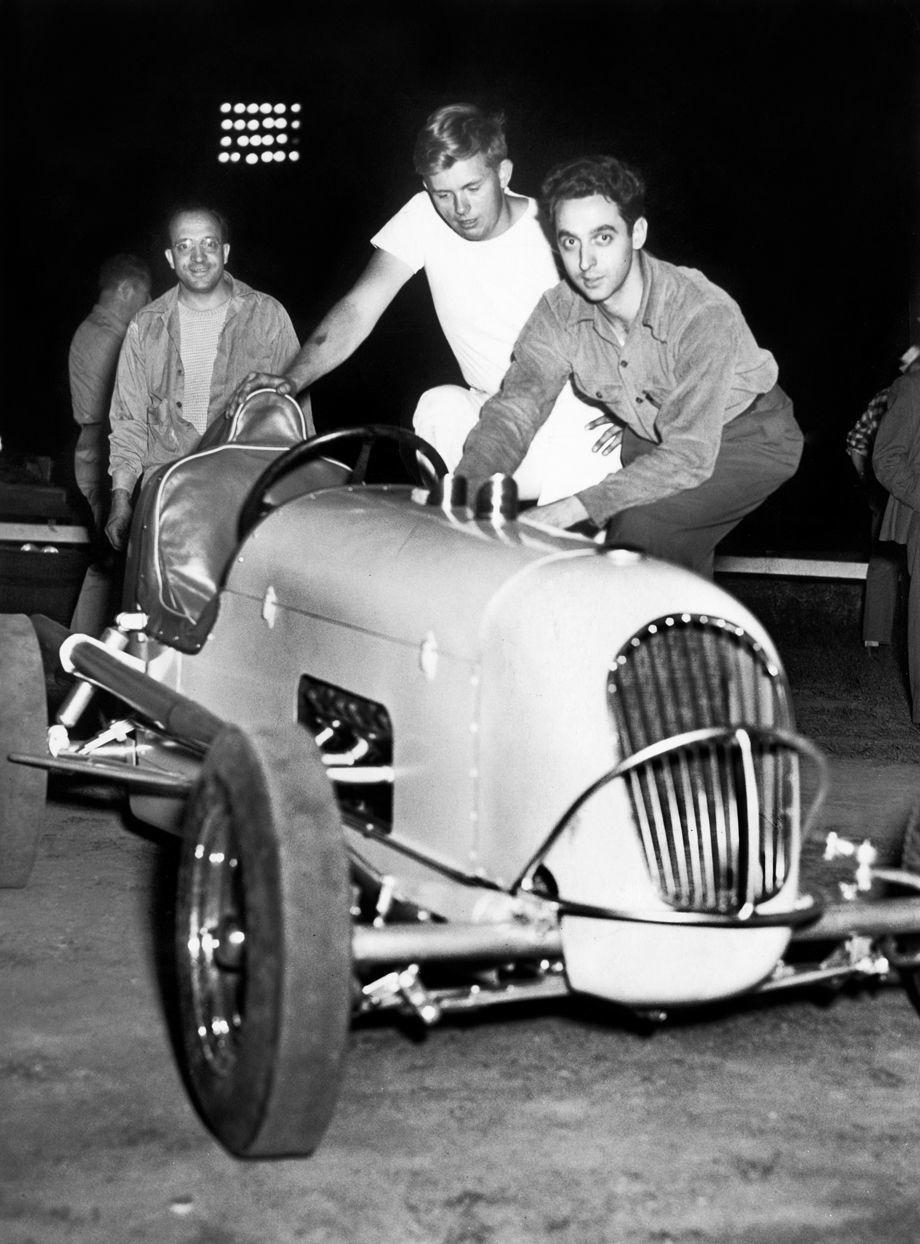 Railroads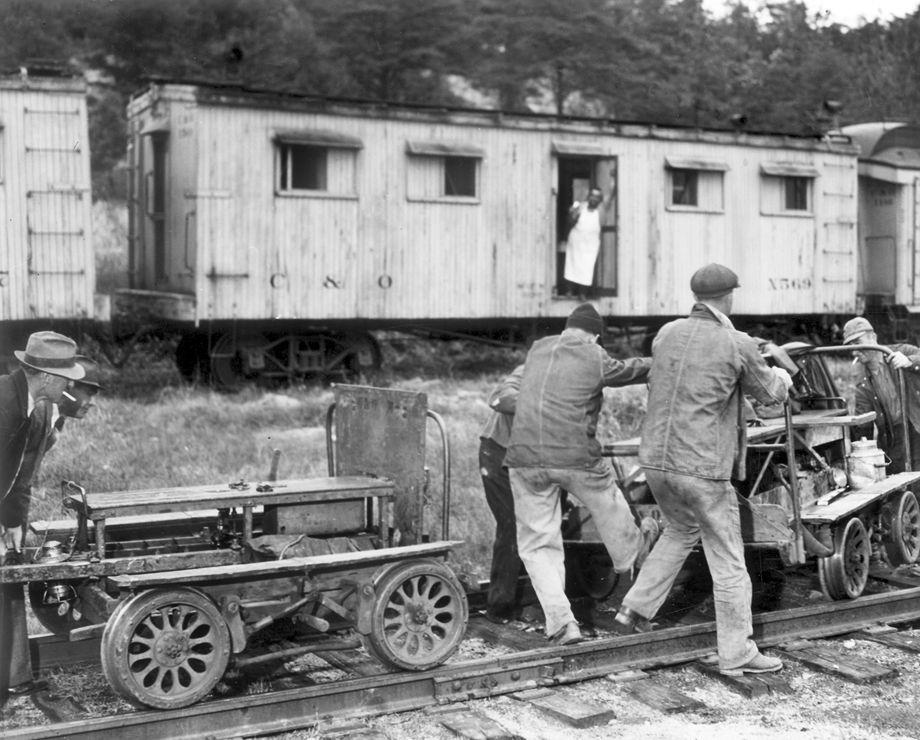 Ration tokens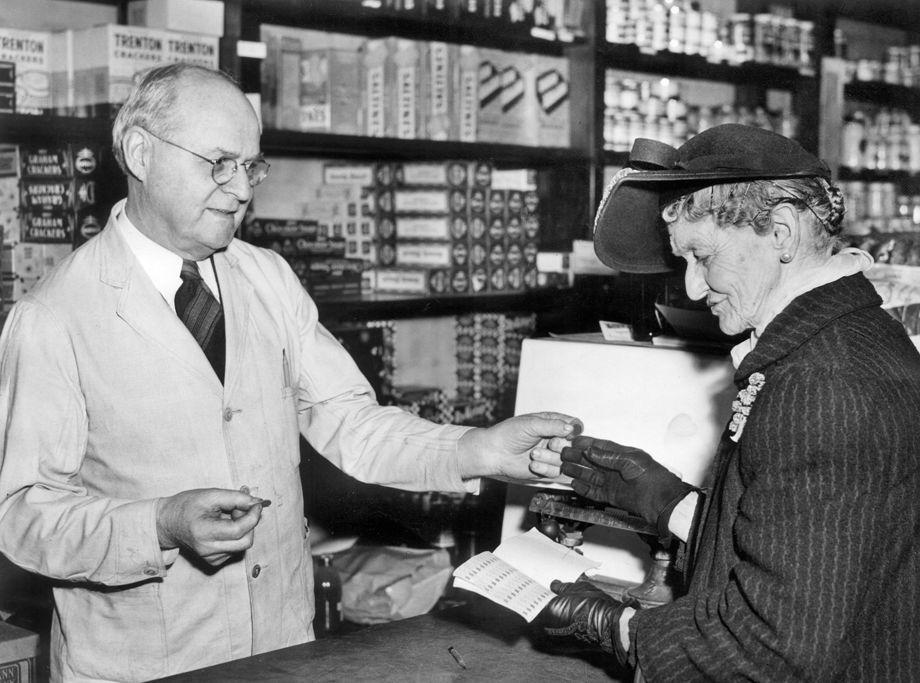 Rationing
Rationing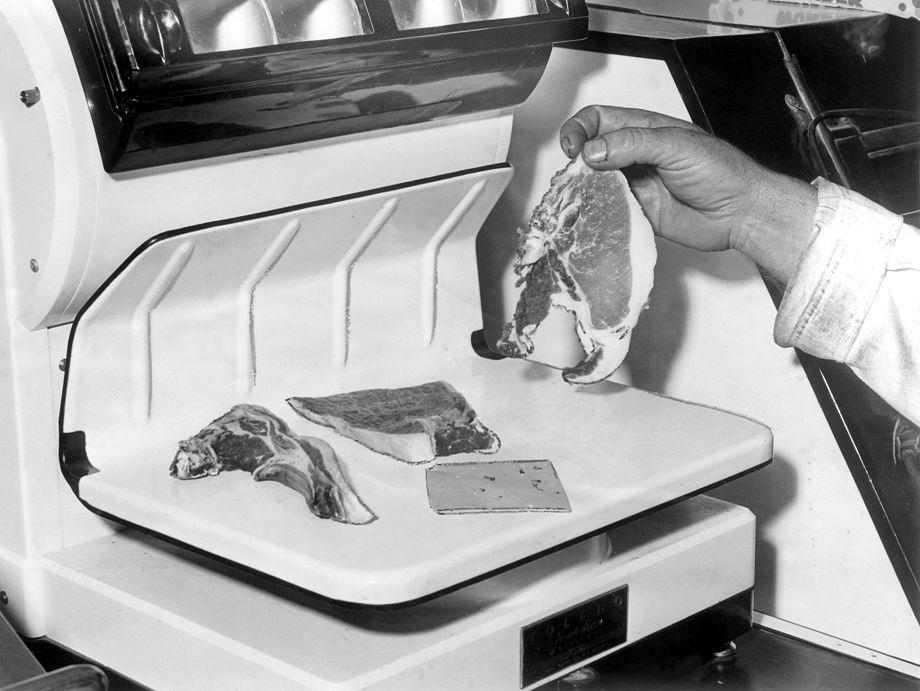 Rats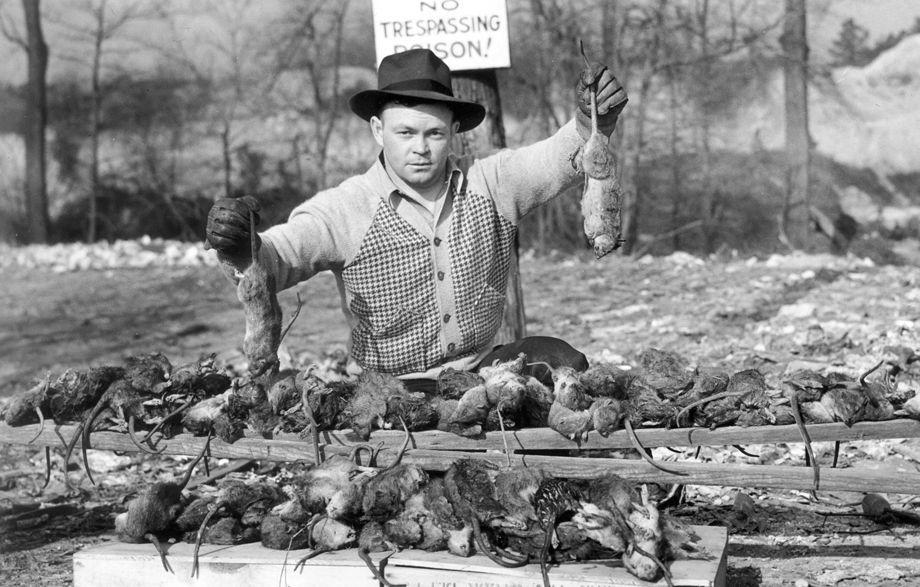 Red Cross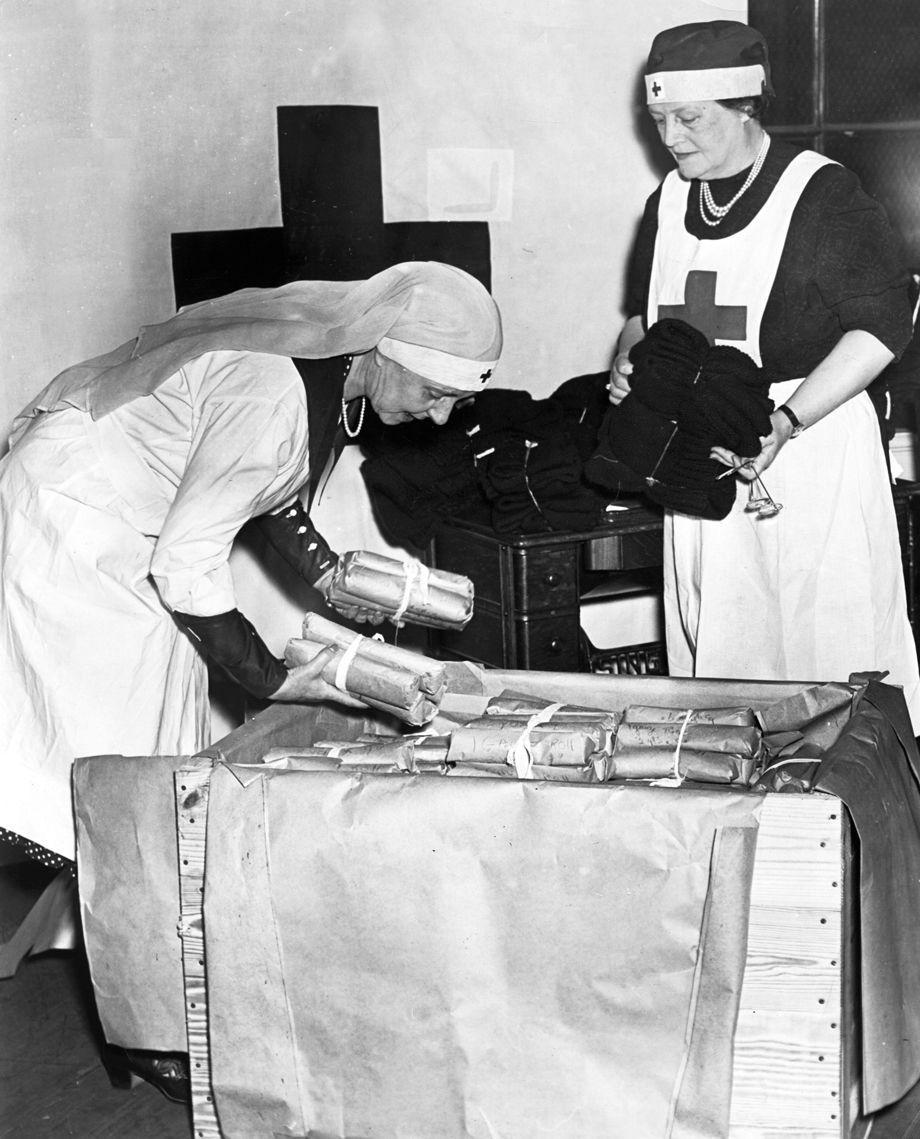 Red Cross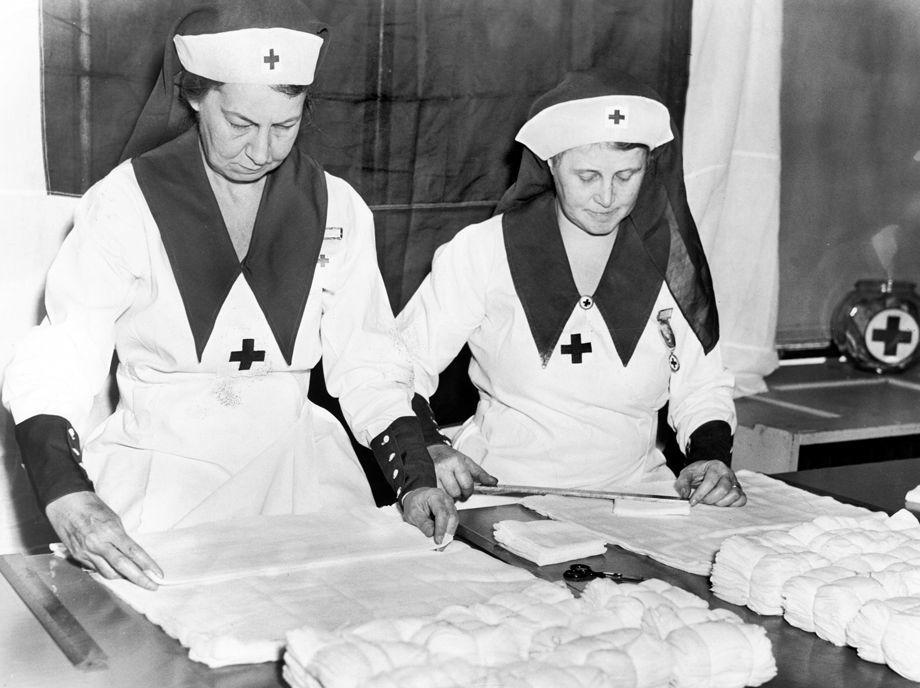 Red Cross Motor Corps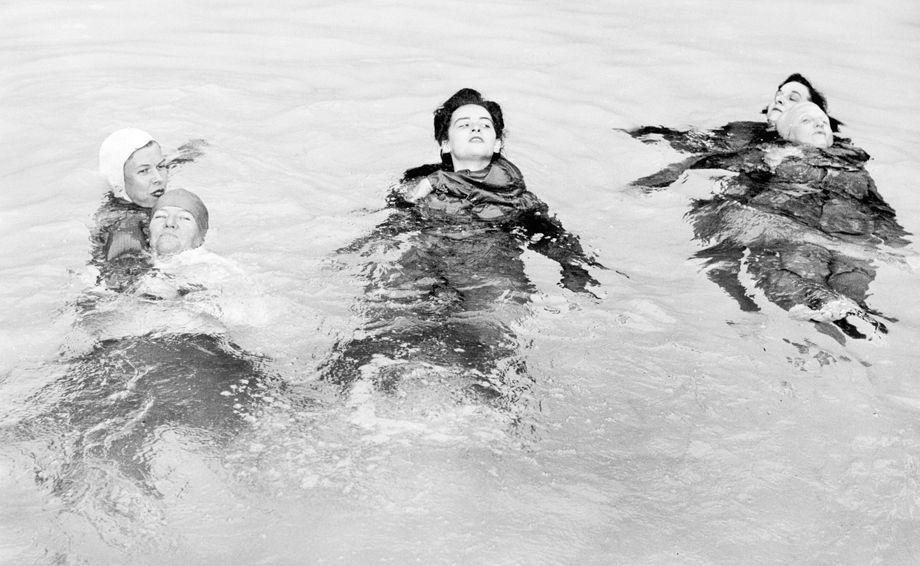 Restaurants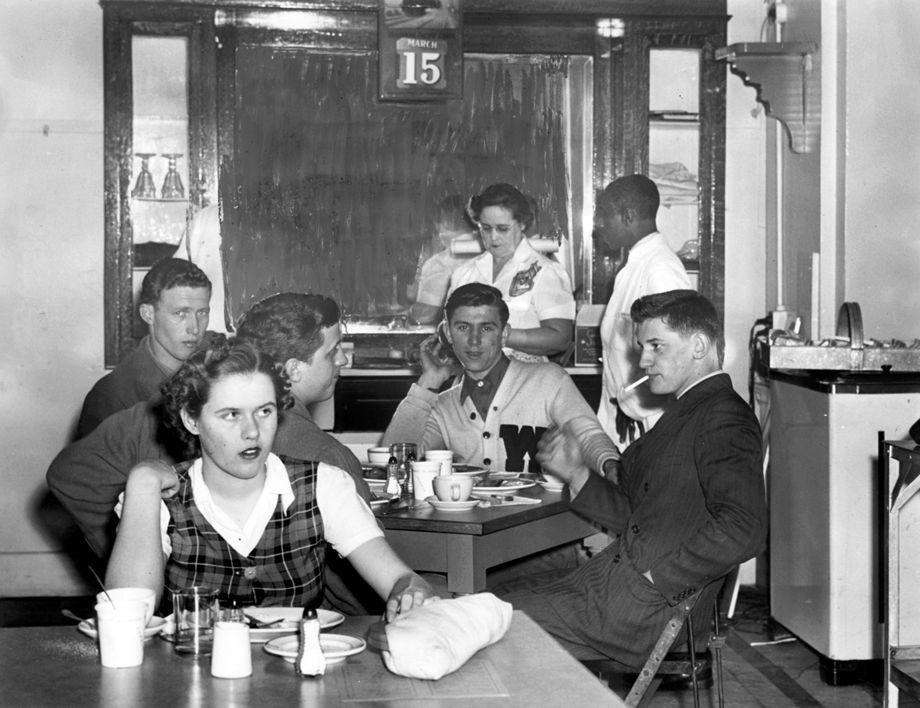 Restaurants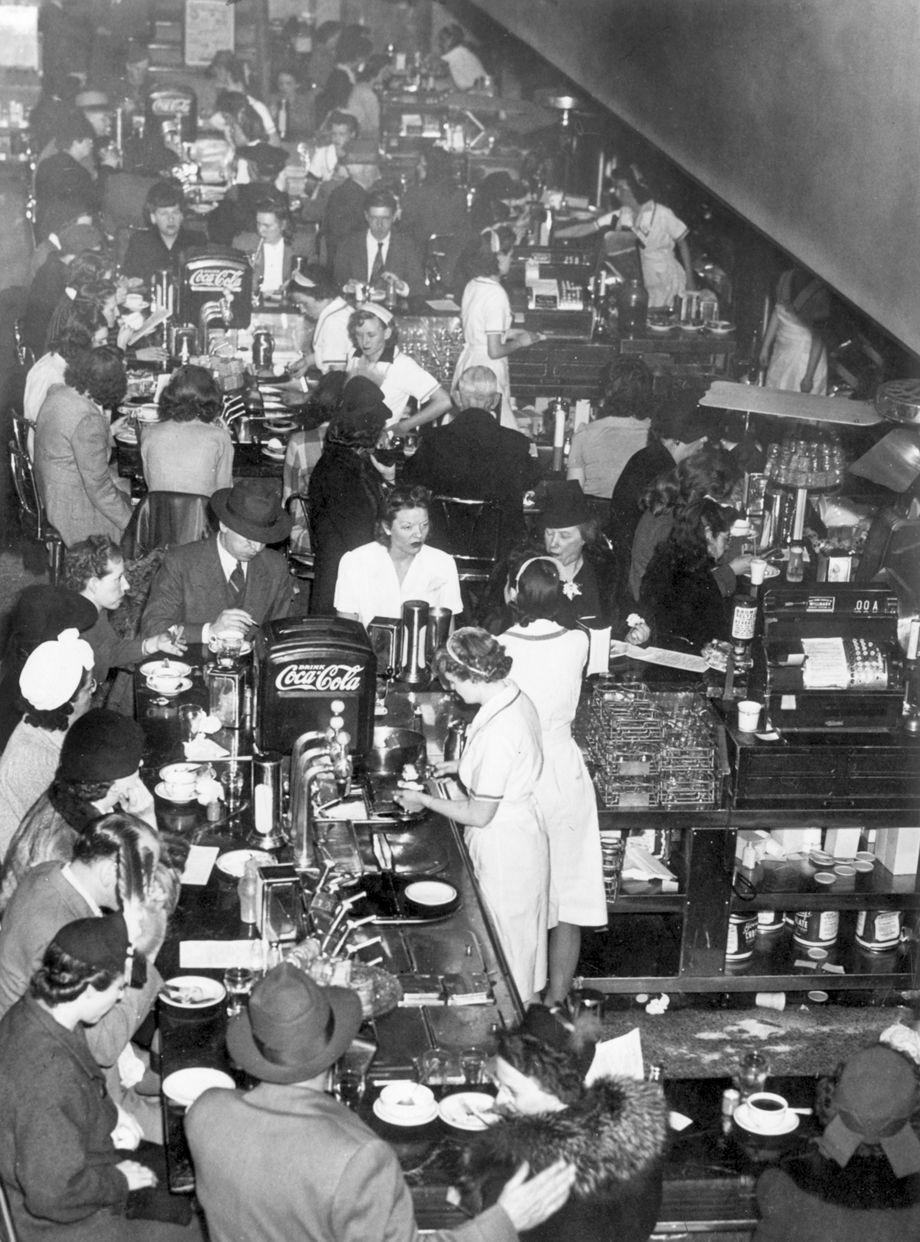 Richmond Colts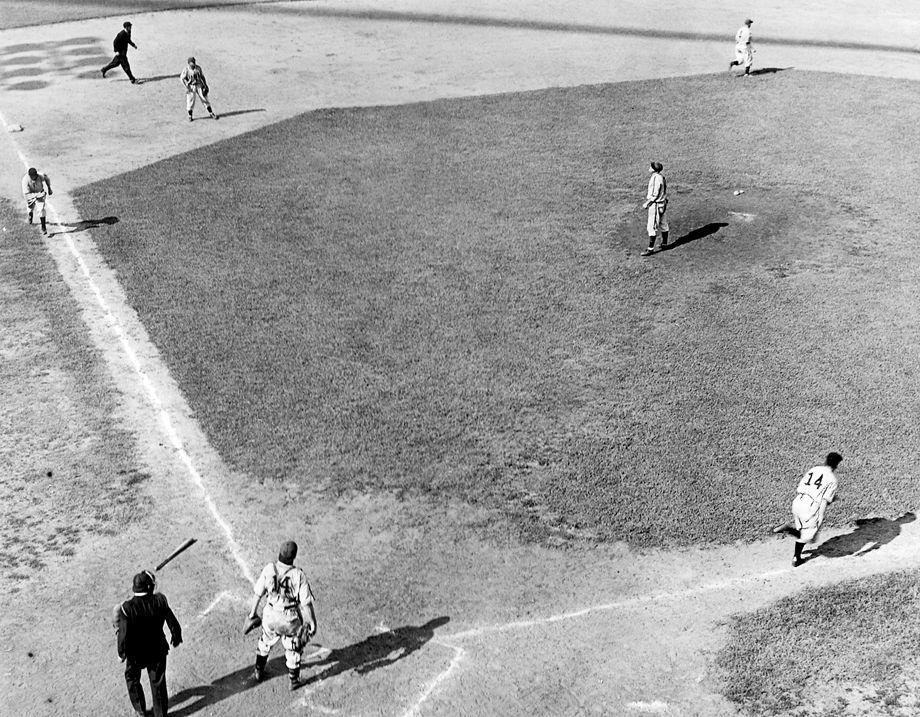 Richmond fires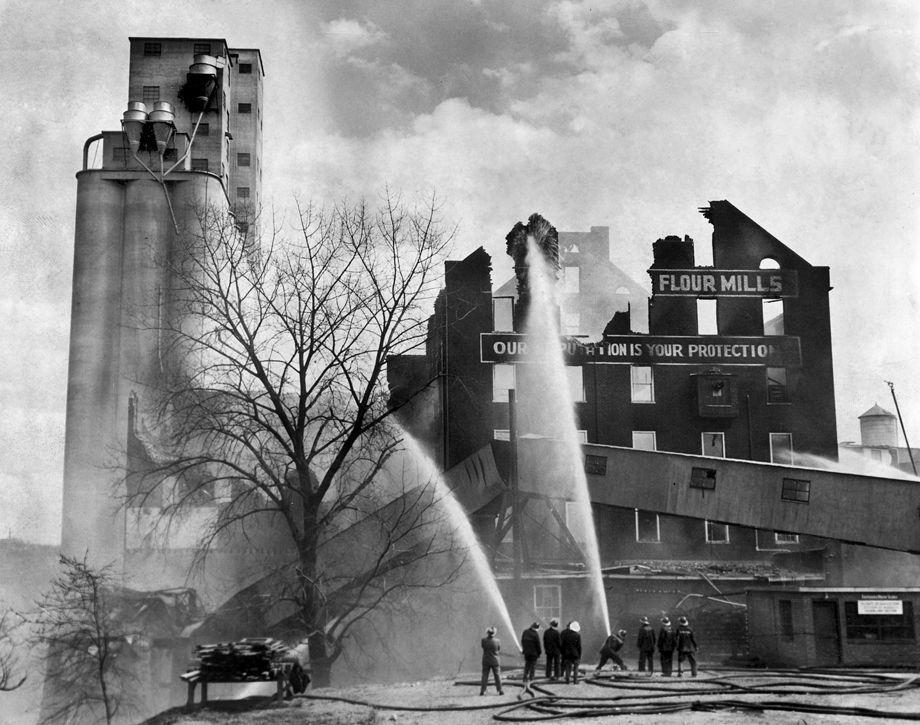 Richmond Quartermaster Depot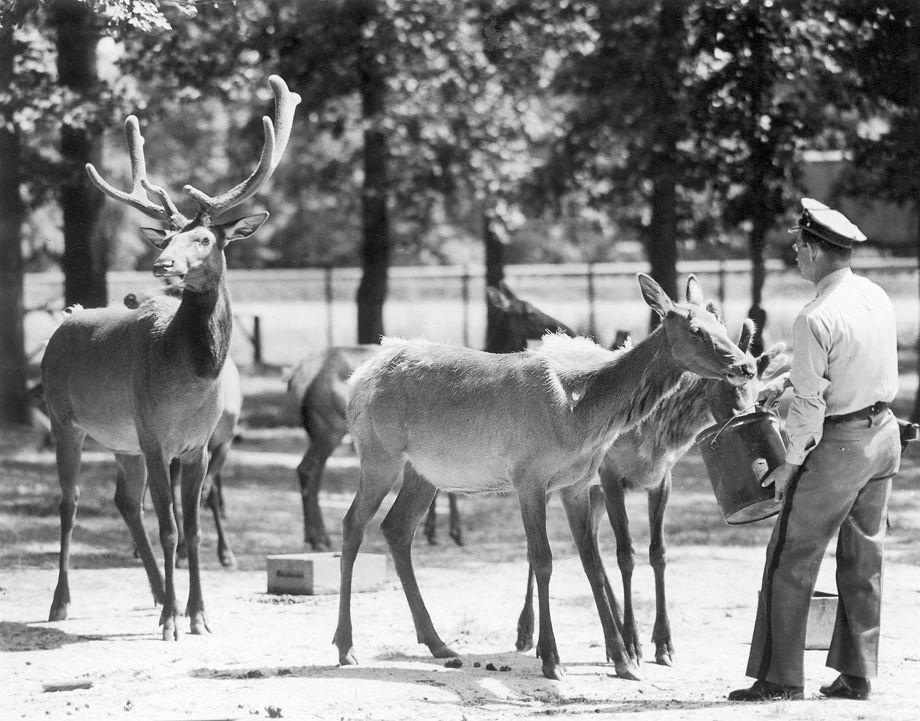 Richmond Terminal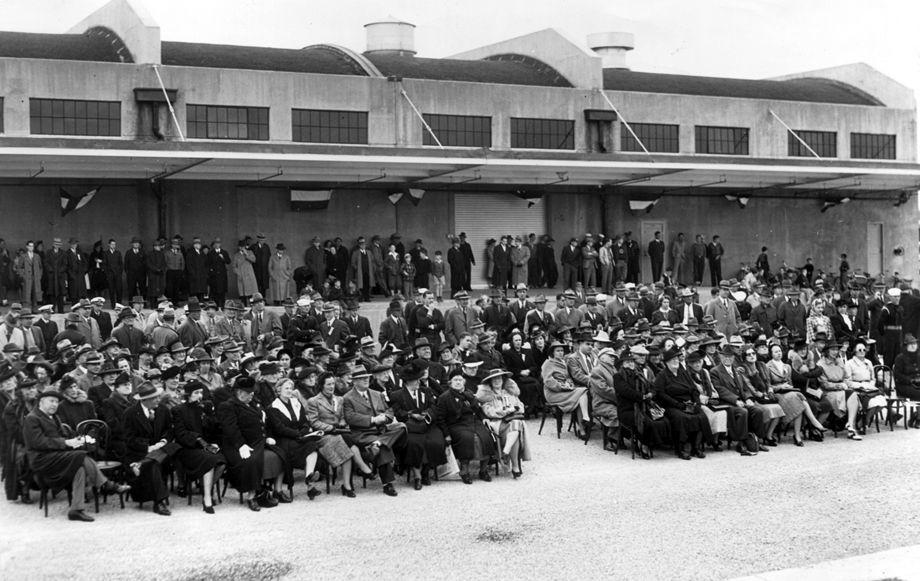 Robert E. Lee Camp Confederate Soldiers' Home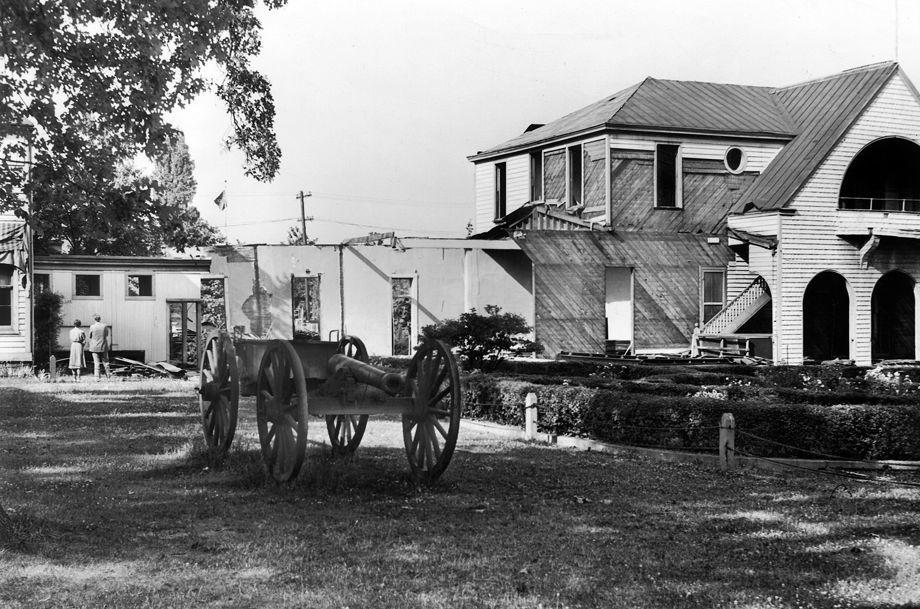 Rockingham National Turkey Festival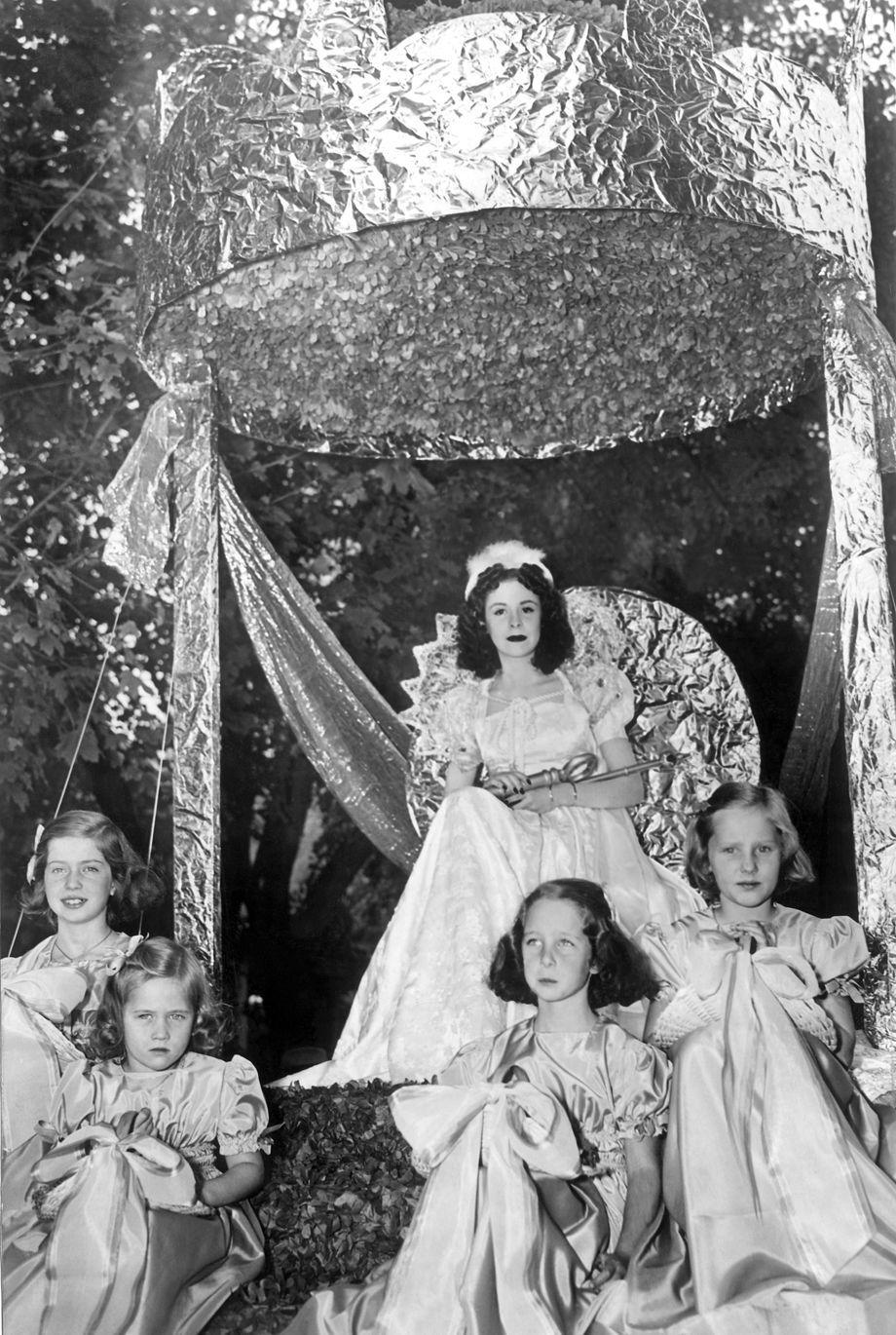 rollerskate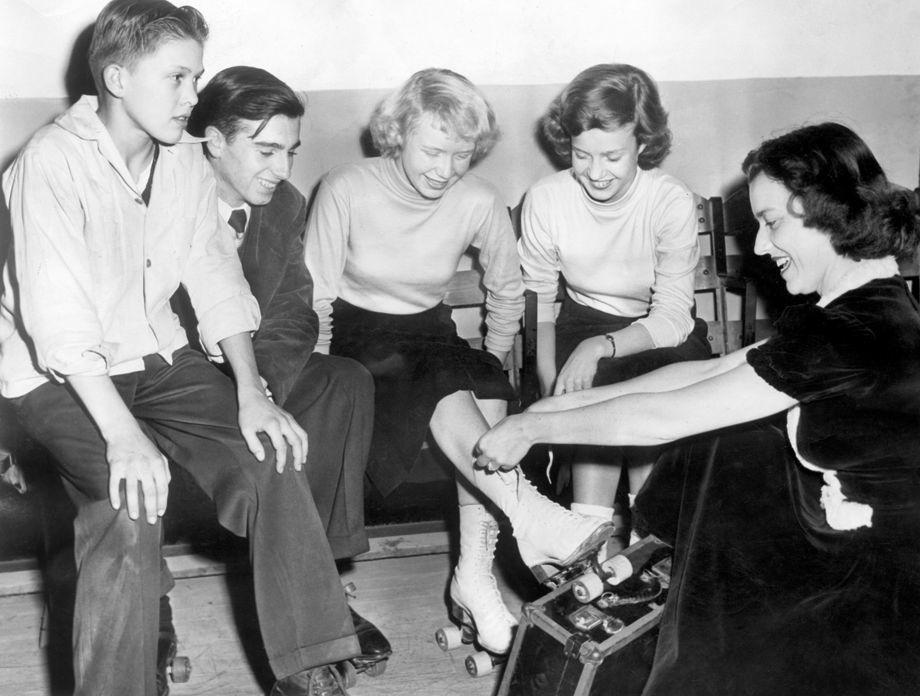 rollerskate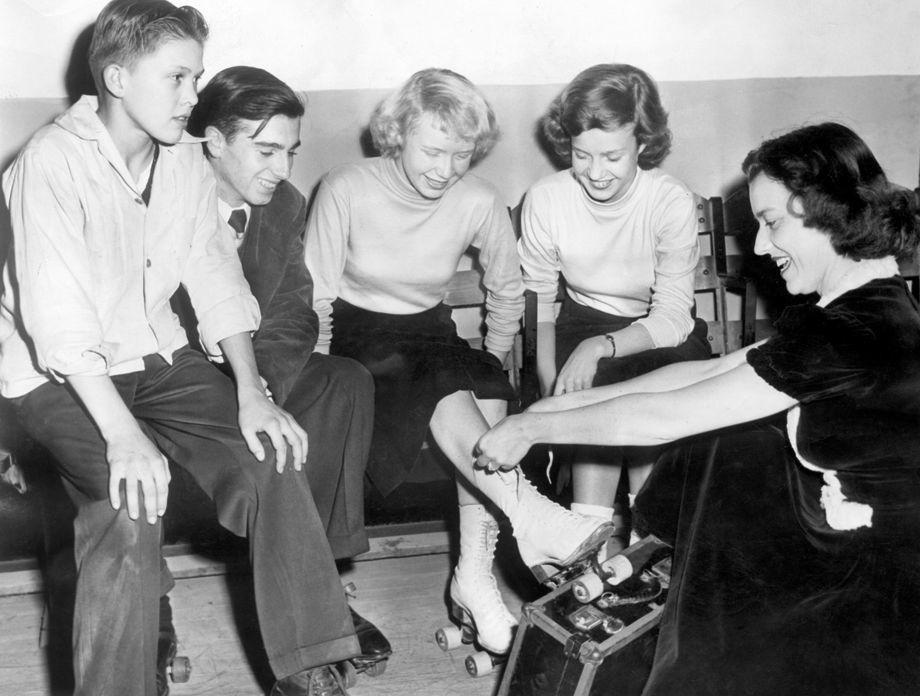 Rosa D. Bowser library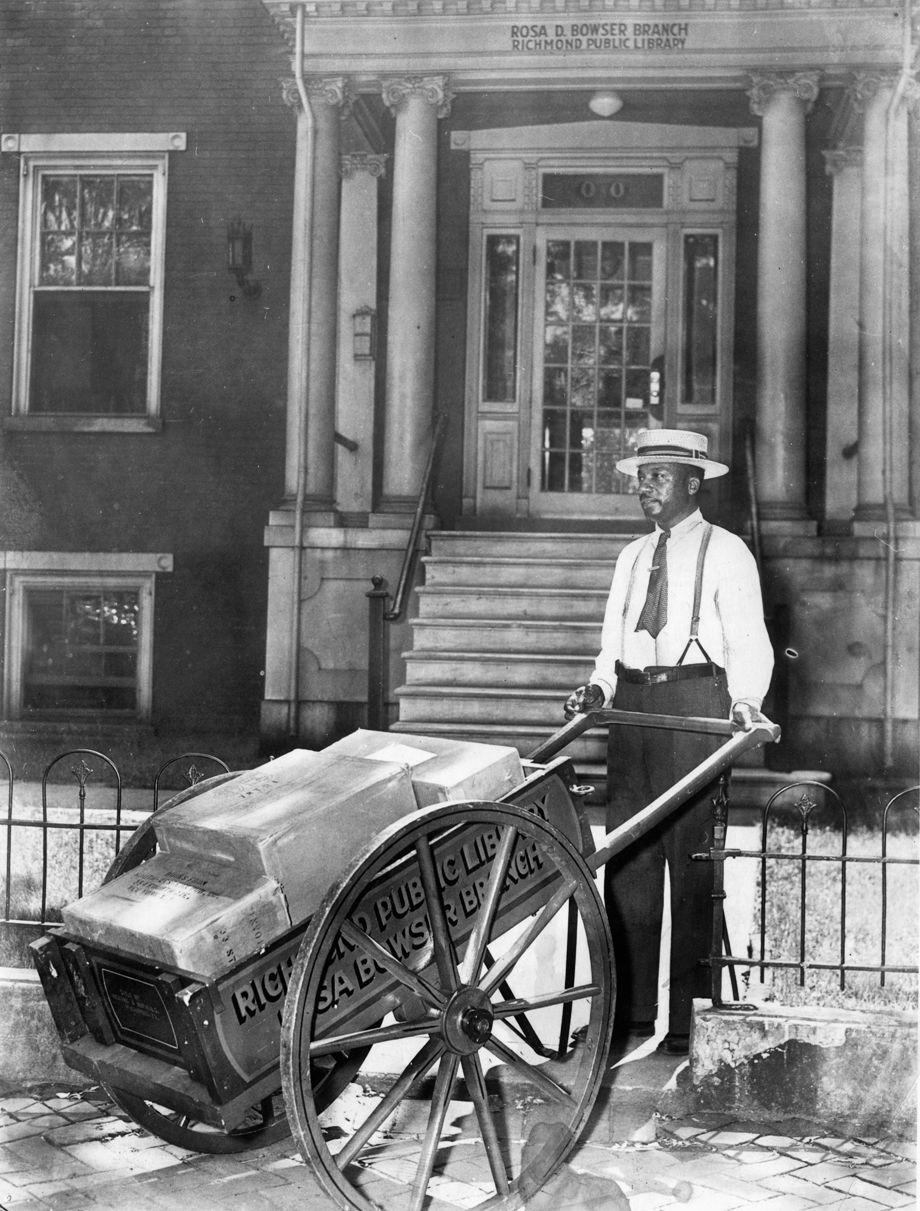 sampson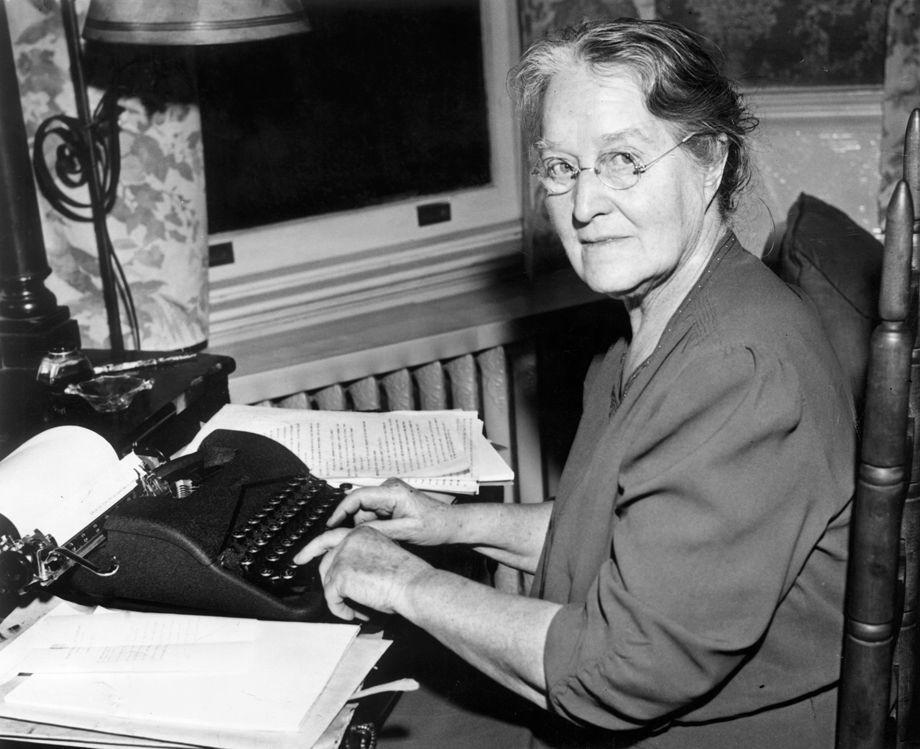 Schools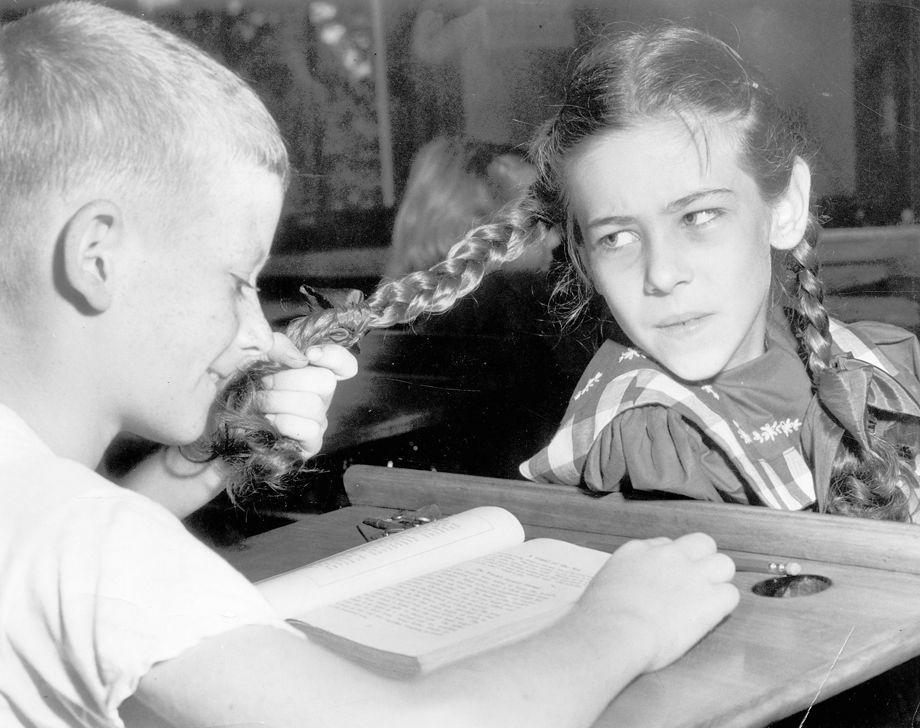 Scrap metal drive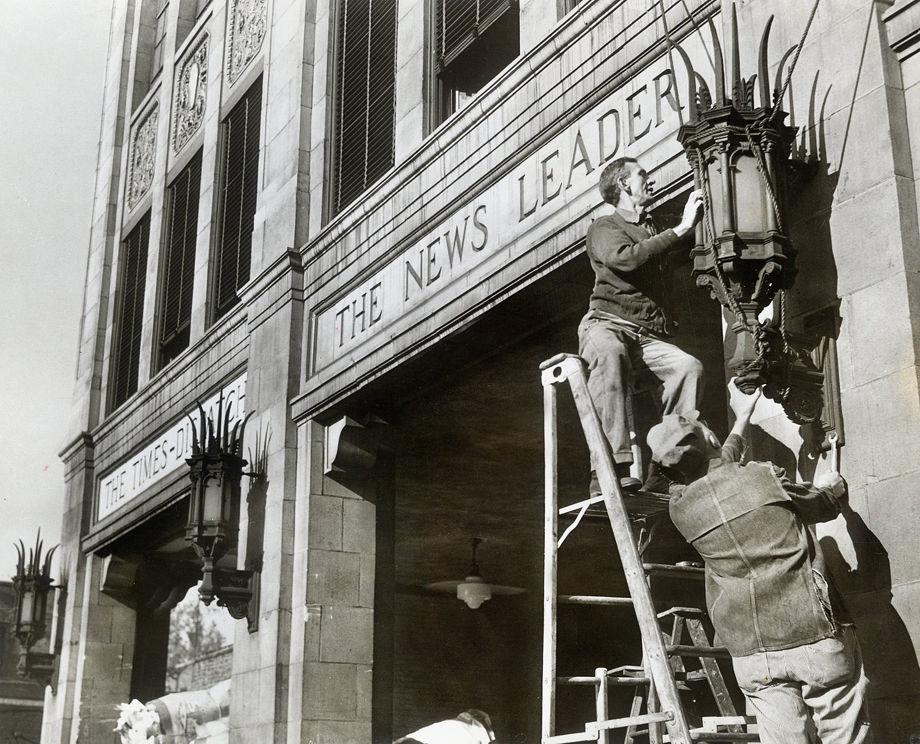 ScrapMetal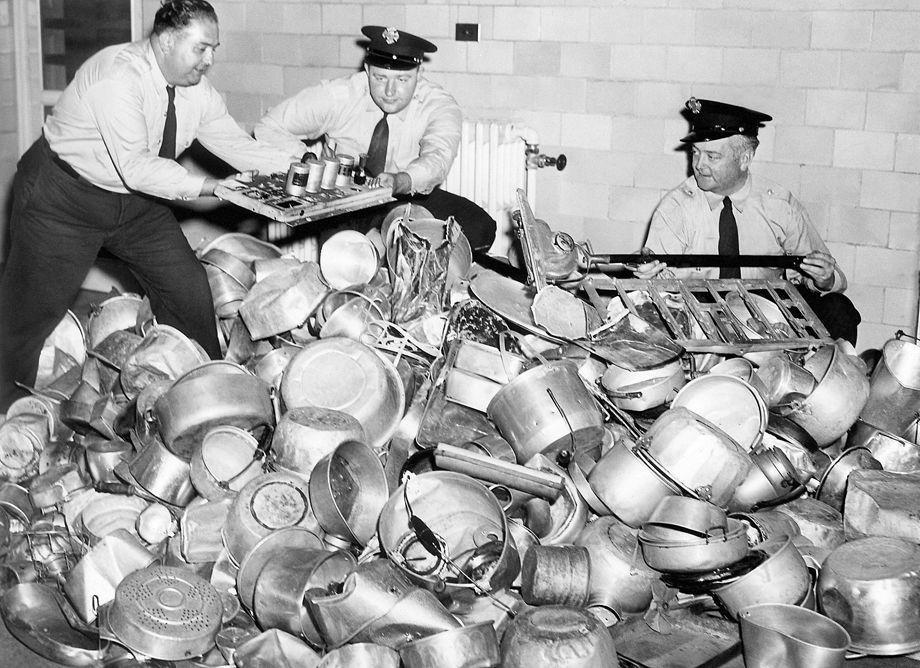 Semmes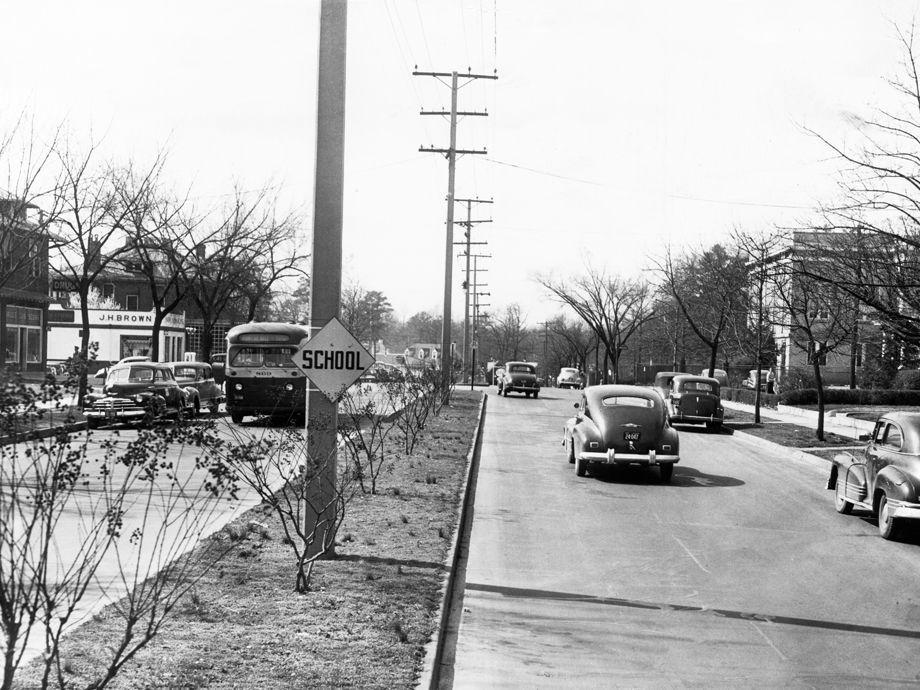 Sergeant Jack Blizzard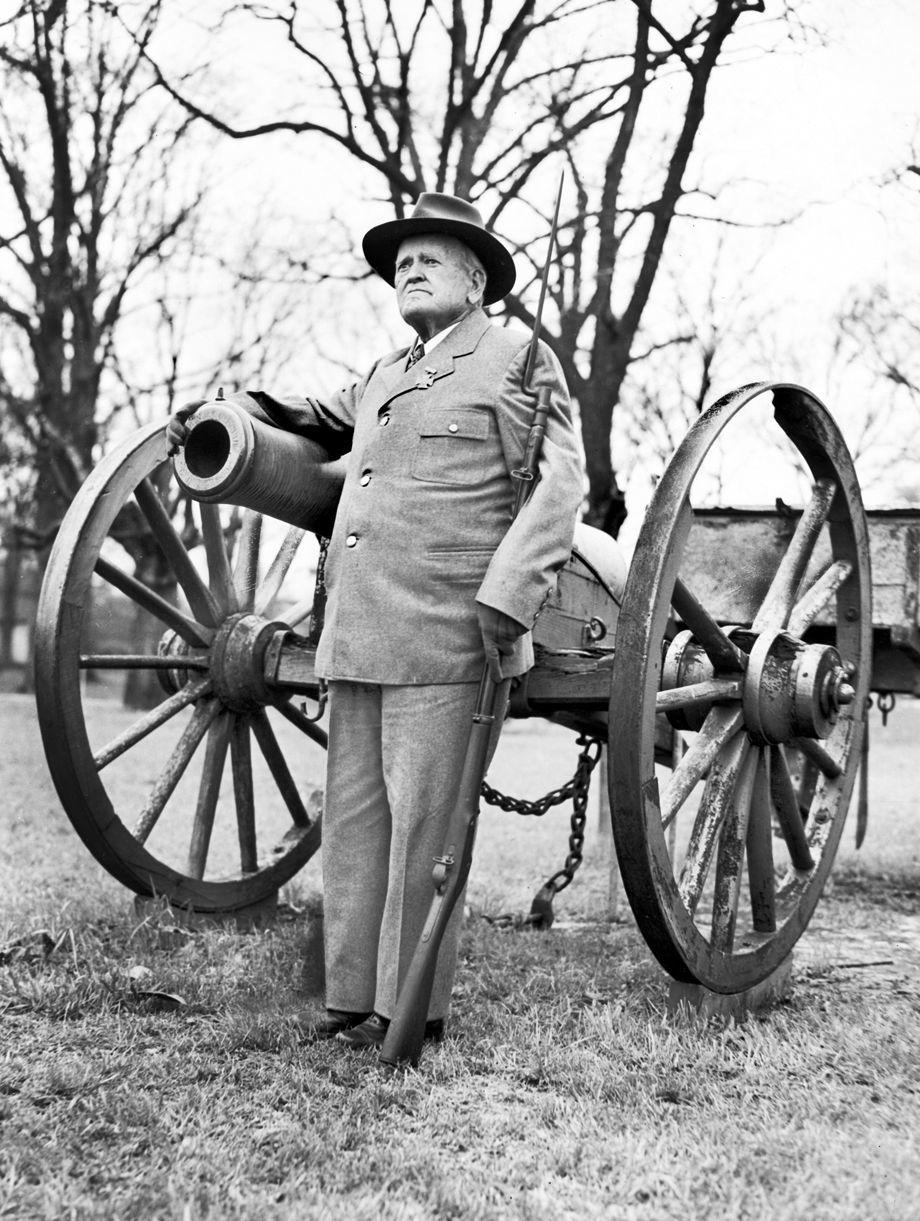 Seven Pines Baptist Church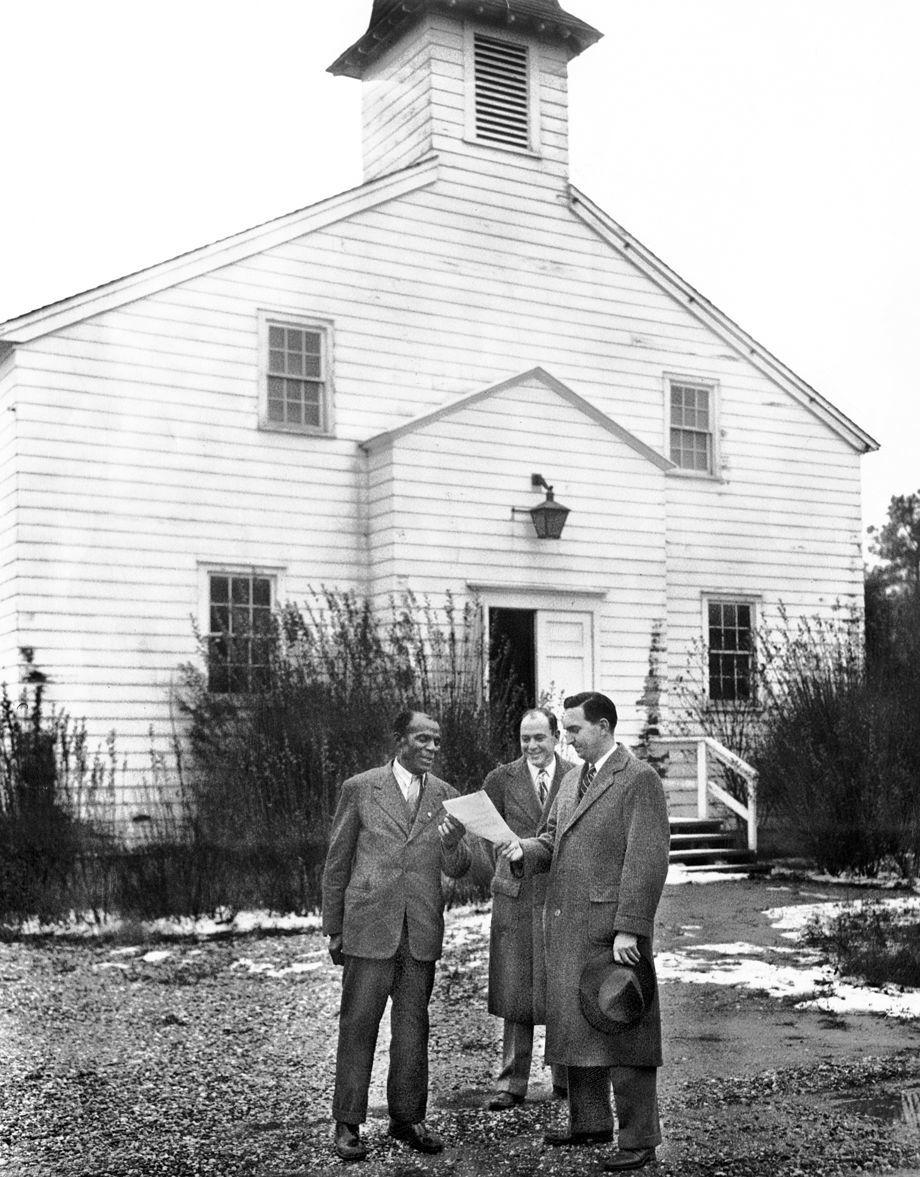 Shawondasee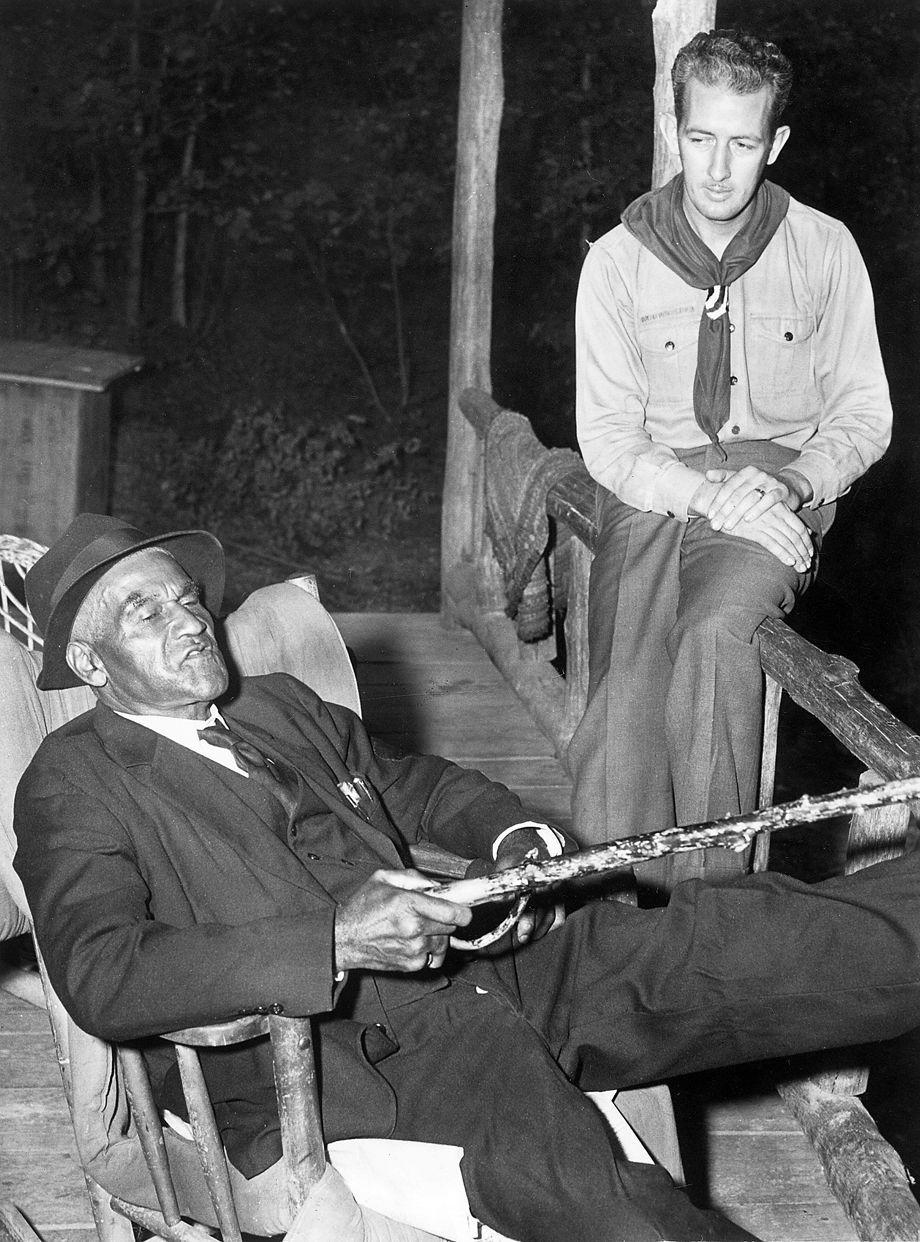 Shawondasee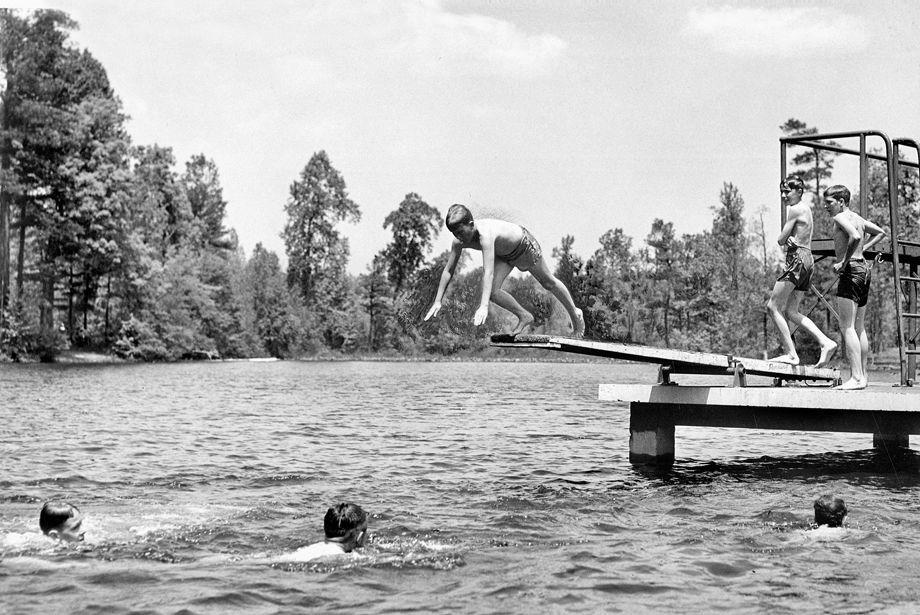 shoe ration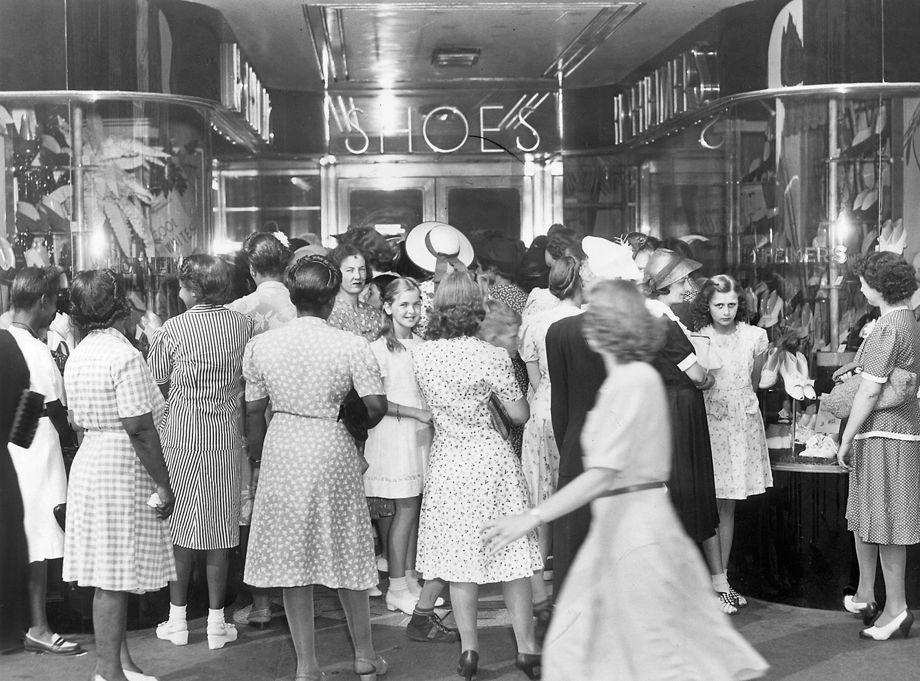 Shoe ration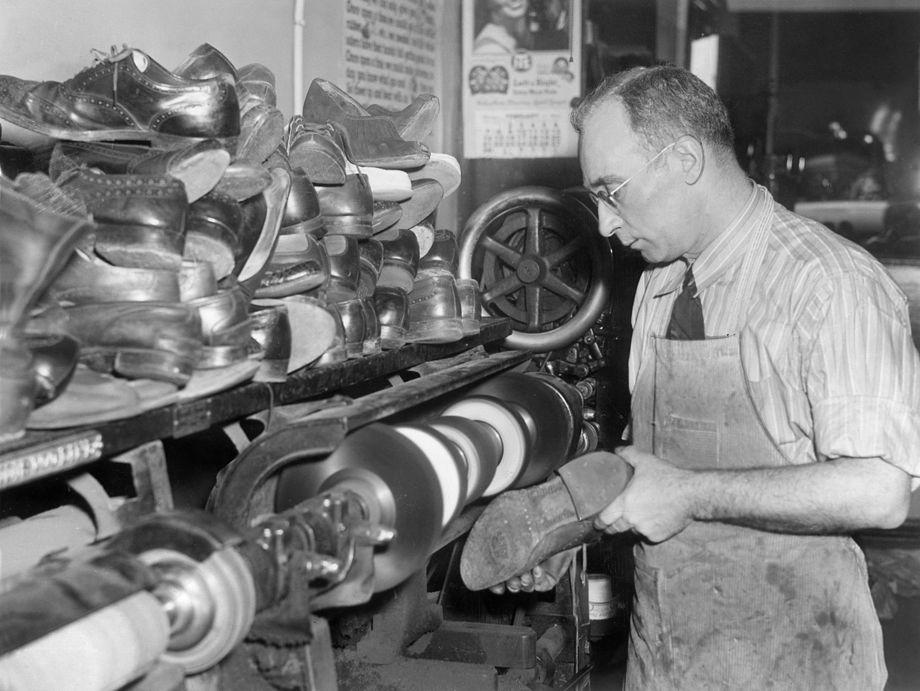 Shriners parades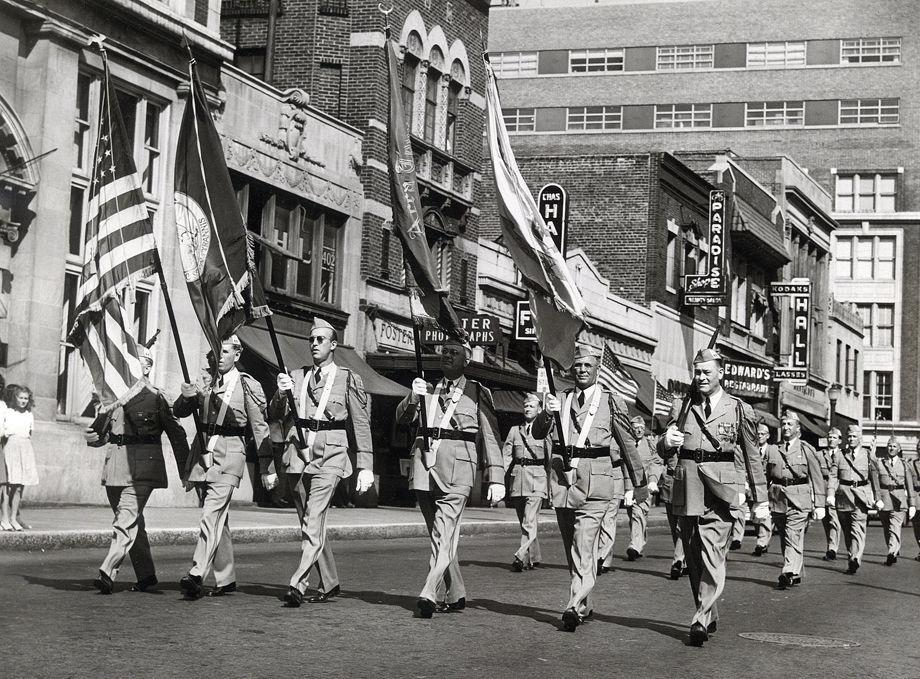 Sixth Street Market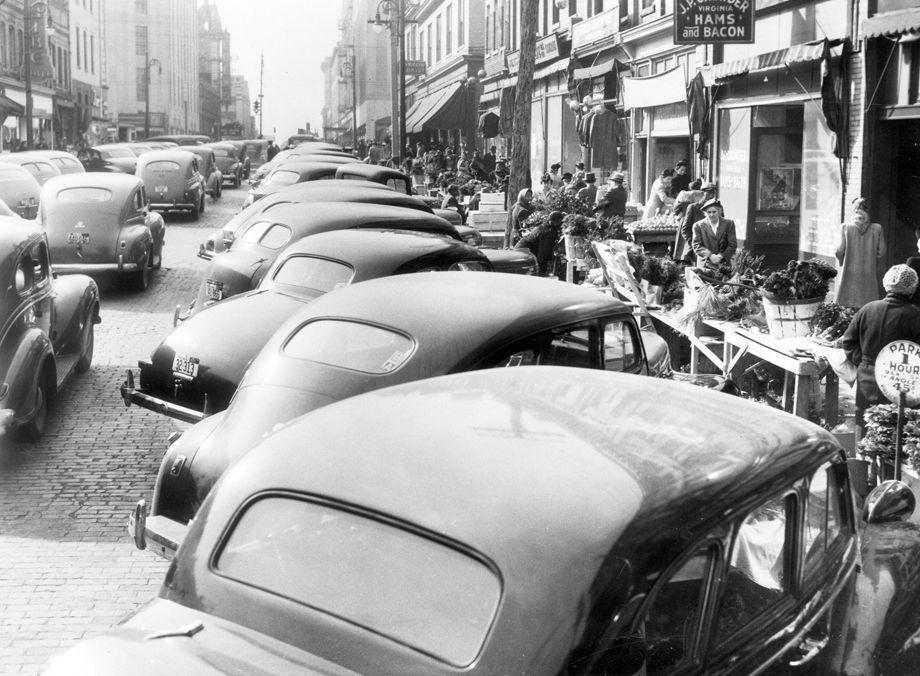 Sixth Street Market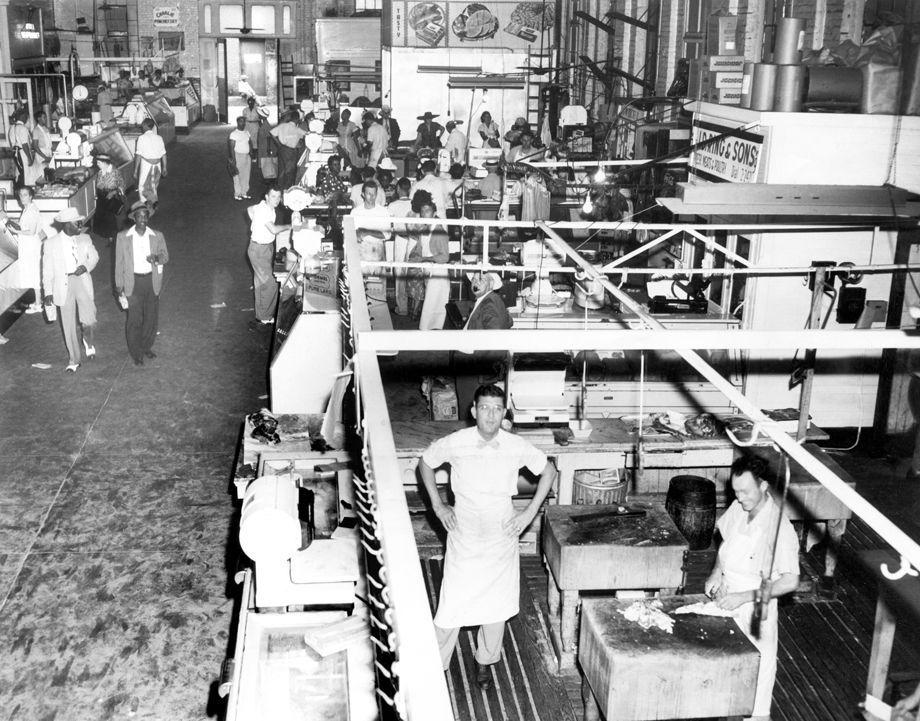 Sixth Street Market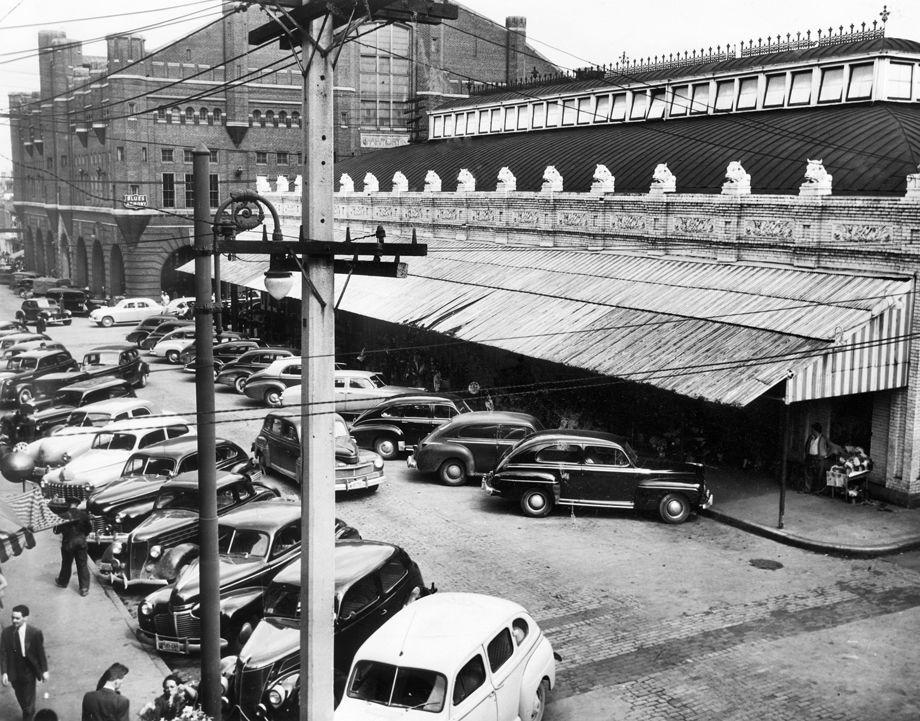 Sixth Street Market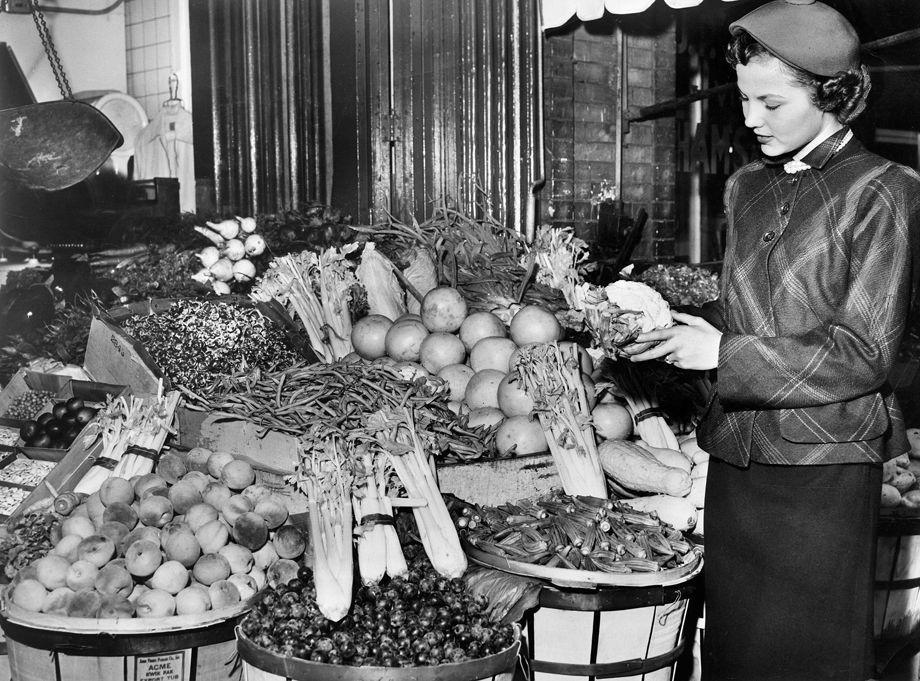 Sixth Street Market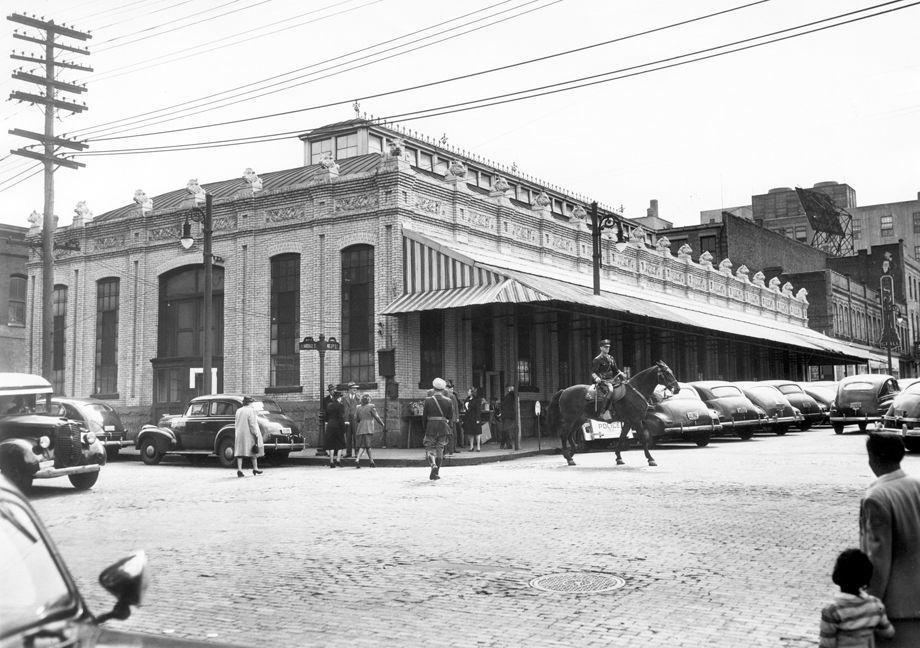 Sixth Street Market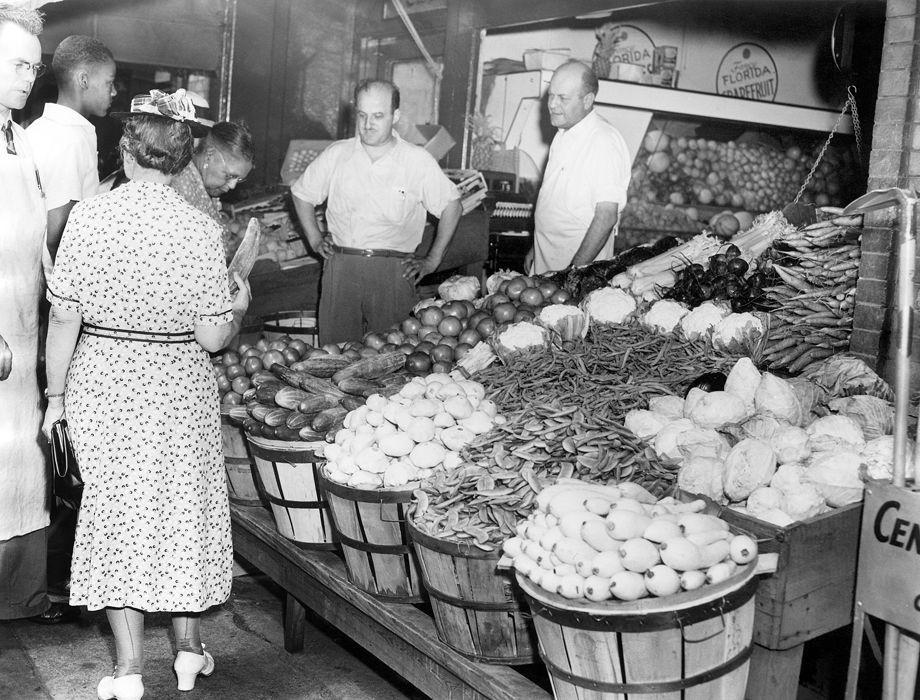 Skyline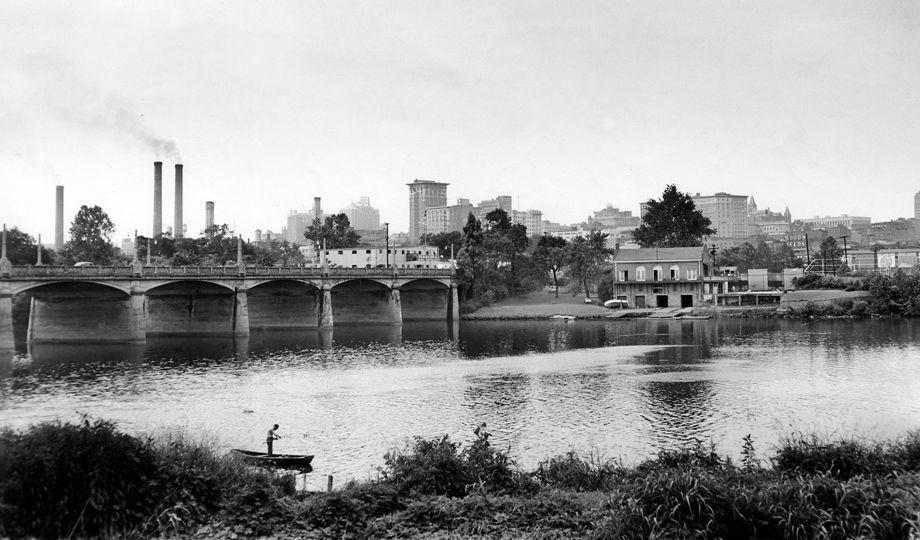 Sledding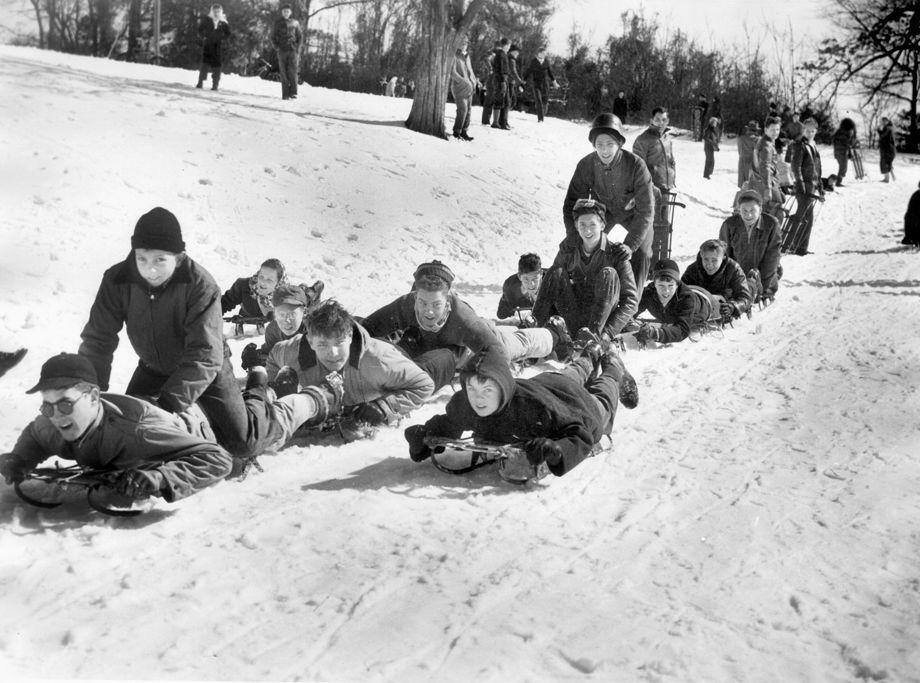 Snowstorm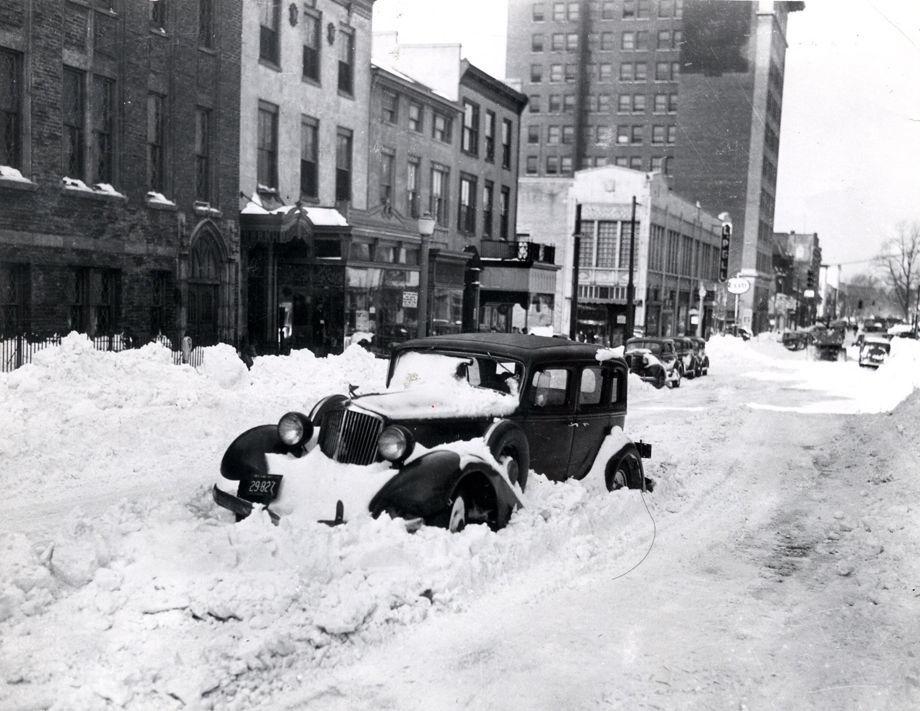 Snowstorm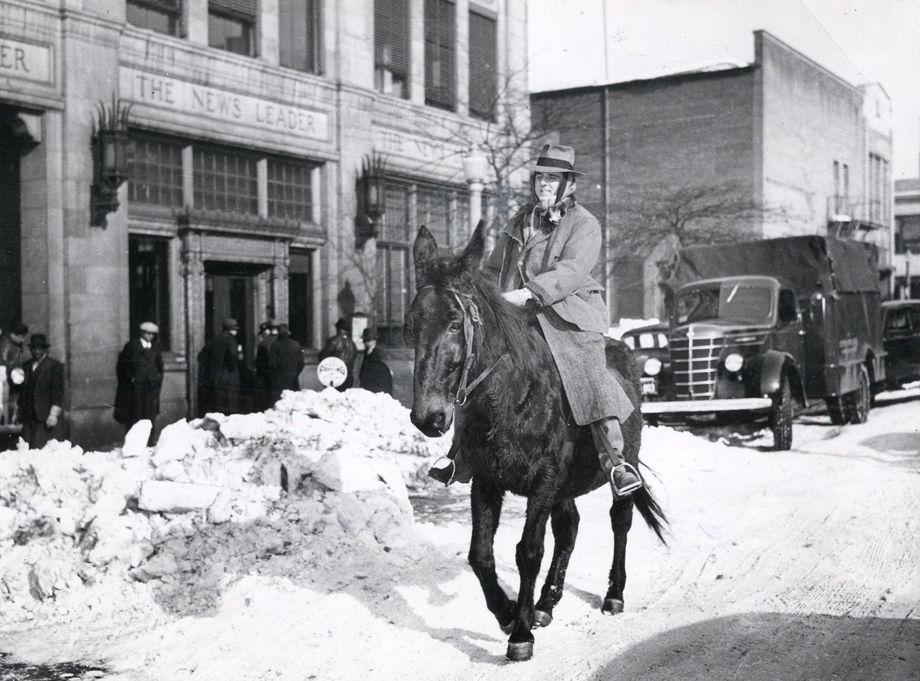 State Library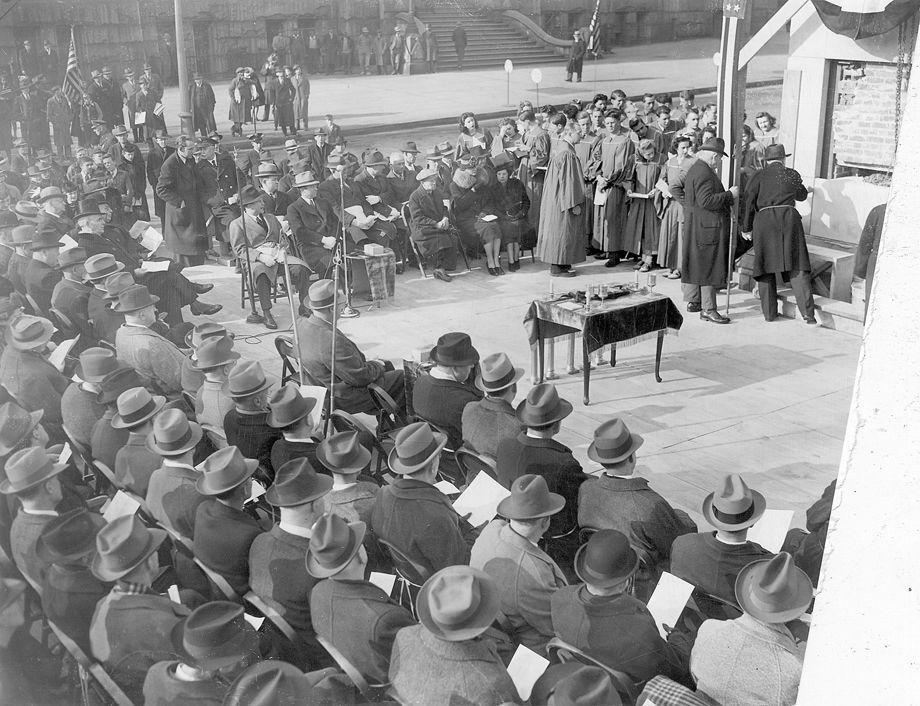 State toxicologist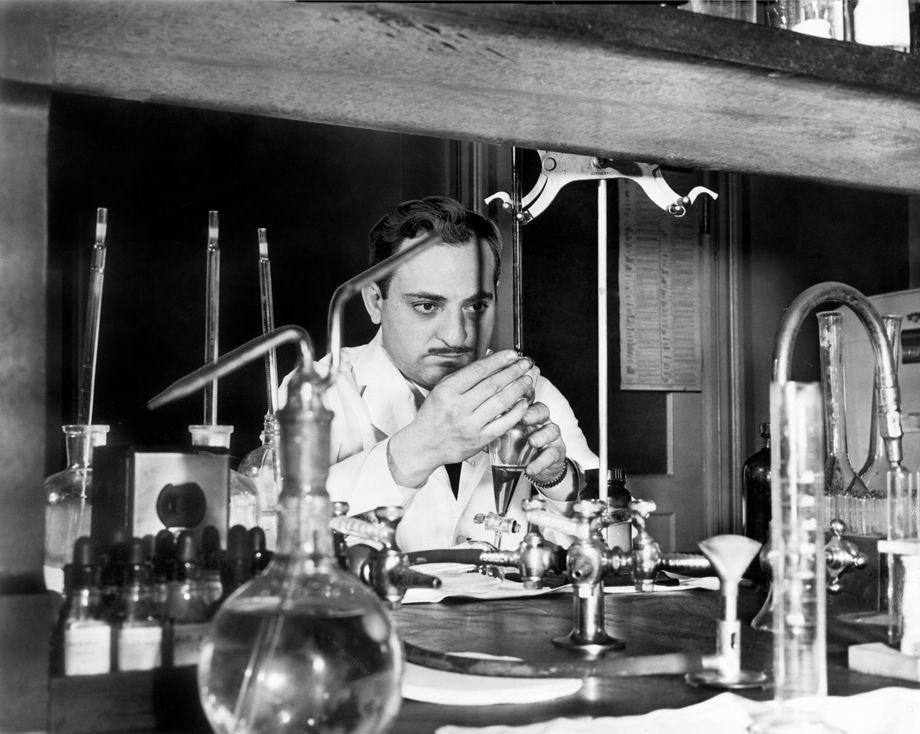 Stockyards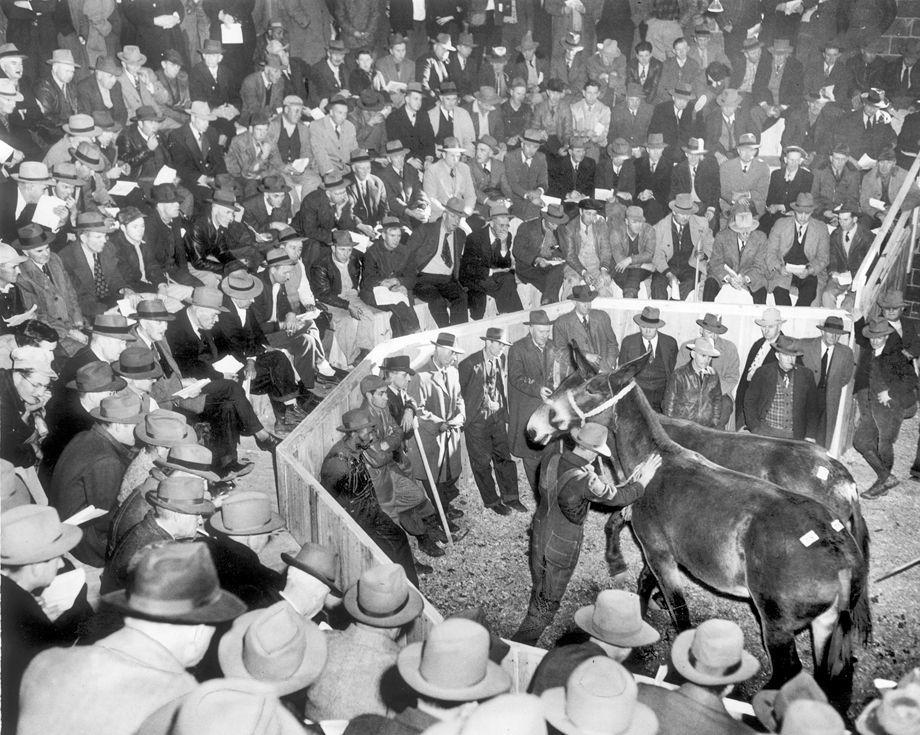 Street scene
street sweepers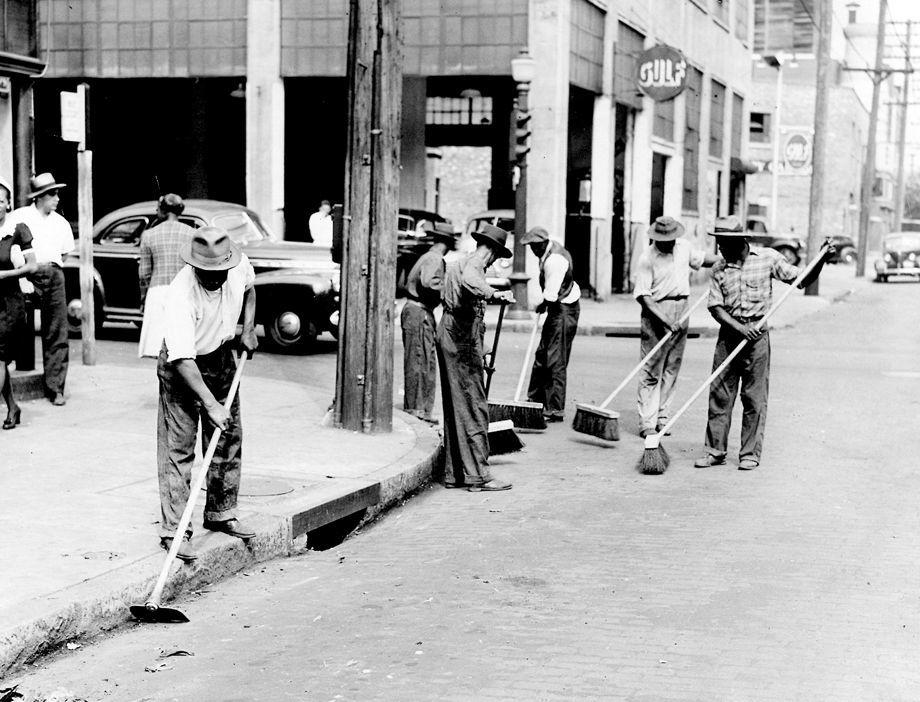 Street Sweepers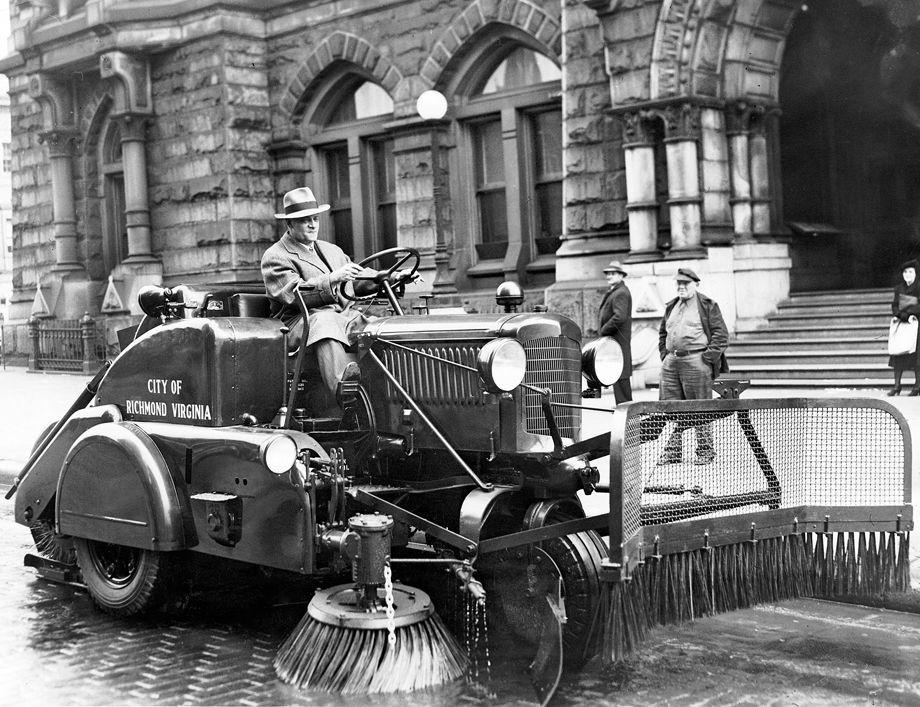 Street Sweepers