Documentary provides a lesson 
The new Ken Burns series "The U.S. and the Holocaust" offers a frightening example of history ignored and not learned. Hitler made known his plans for the annihilation of Jews. Yet, too many of the European and U.S. populations remained silent. The Nazi Party's disregard for life, truth and rule of law was accepted.
Like the events of the 1930s and 1940s, are we not witnessing a similar moment of history as evidenced by the intentional silence, acceptance and compliance from senators, representatives, justices and governors?
PHOTOS: Recognize these Richmond-area places?
Forest Hill Ave.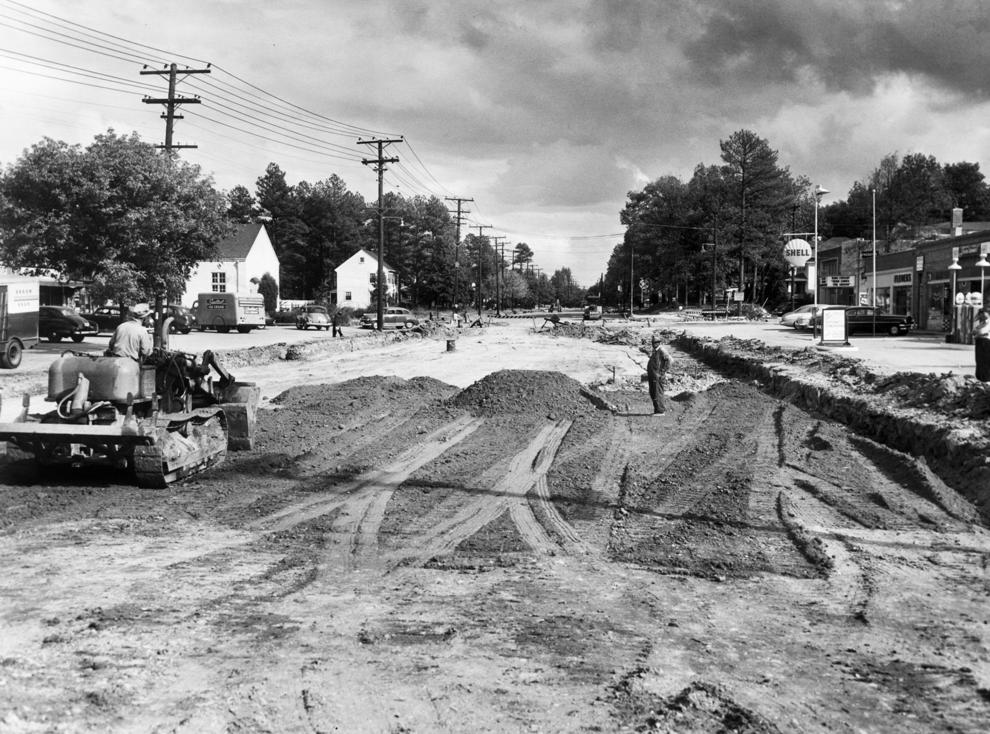 Ballet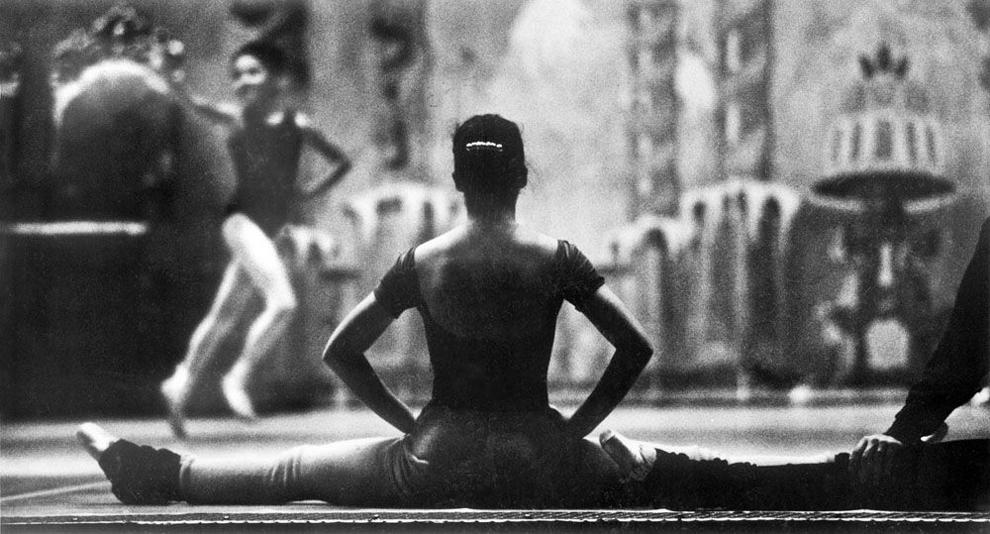 street lights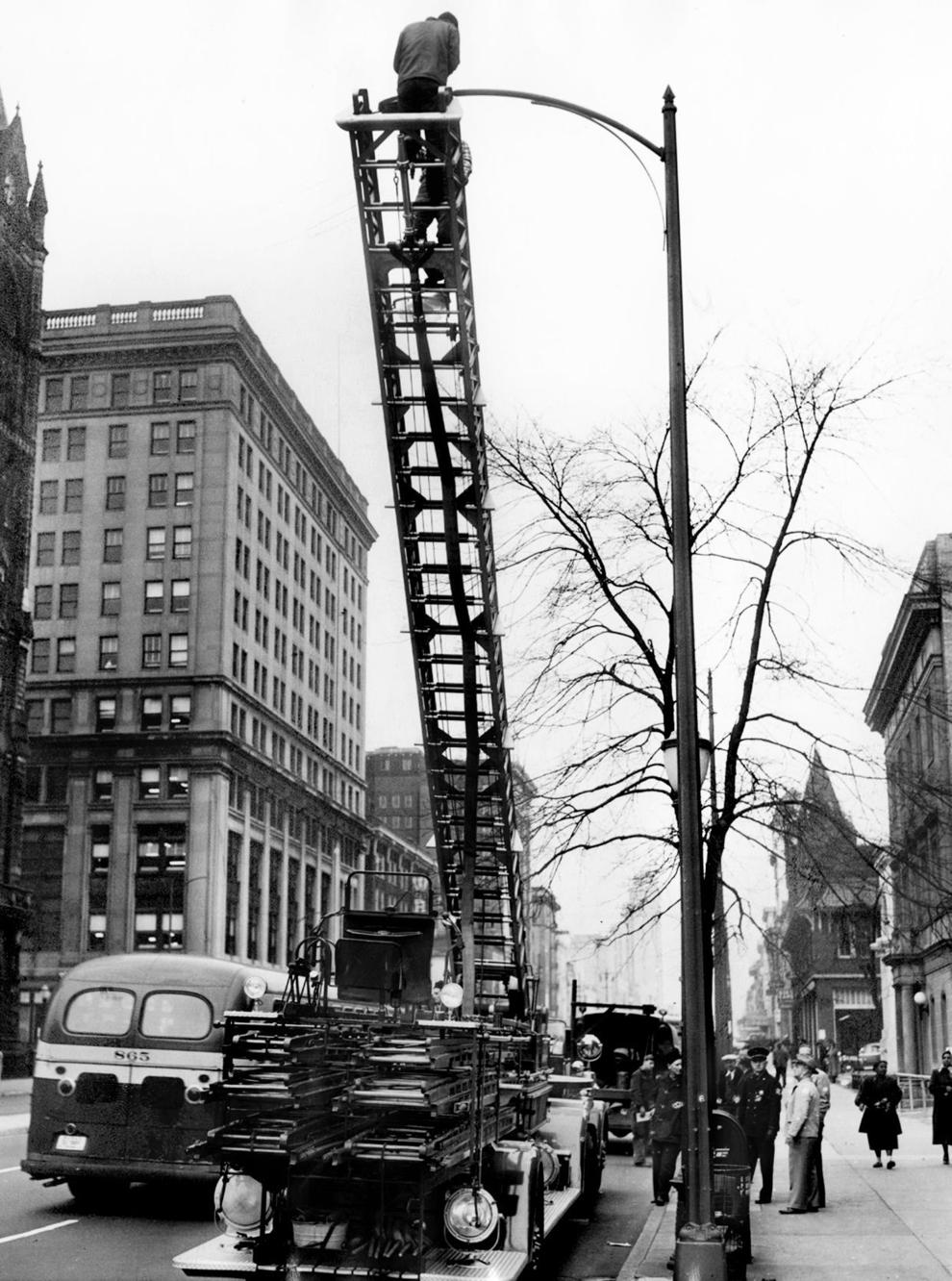 Dog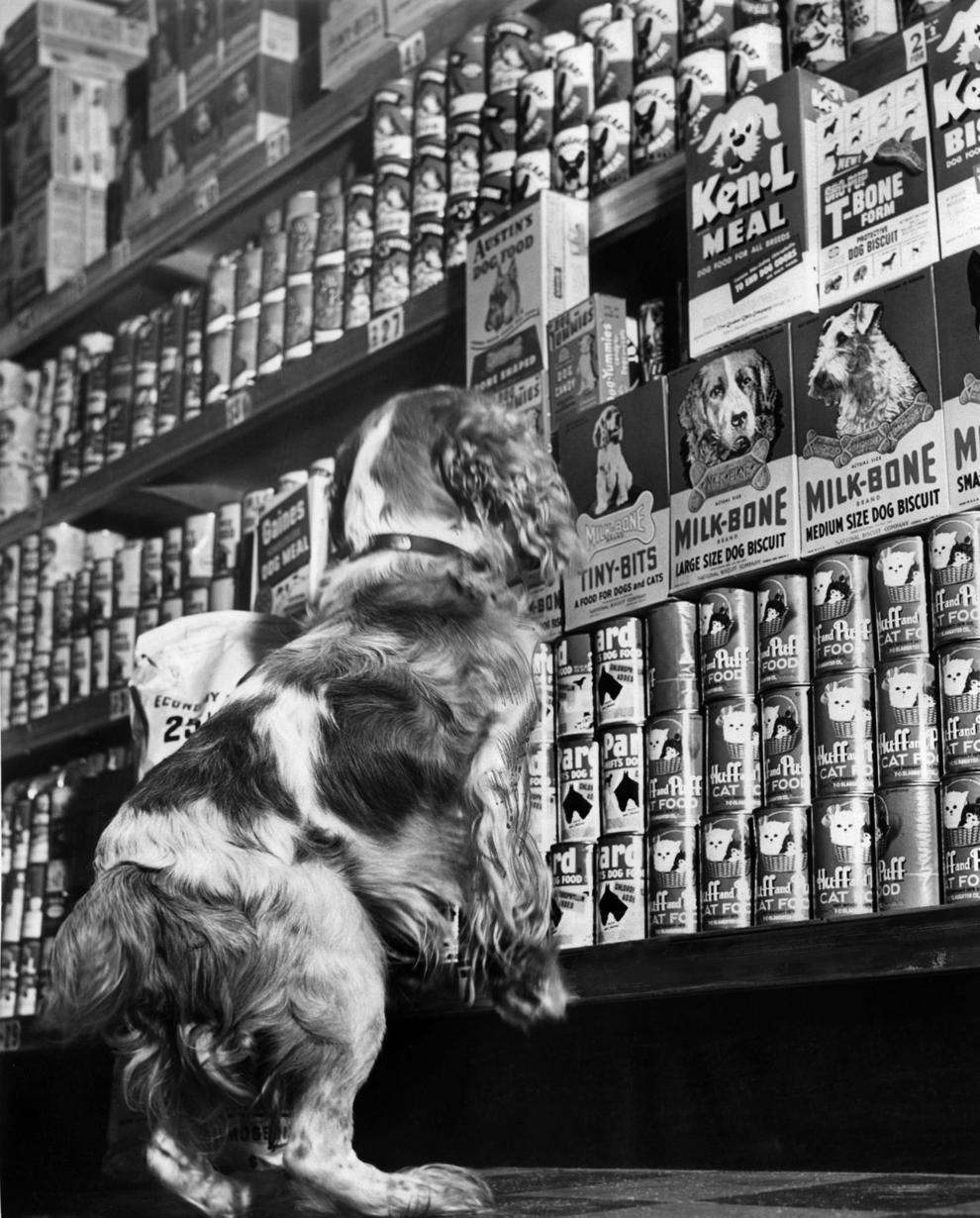 typewriters
Camp Happyland
20160813_FEA_POD_p ++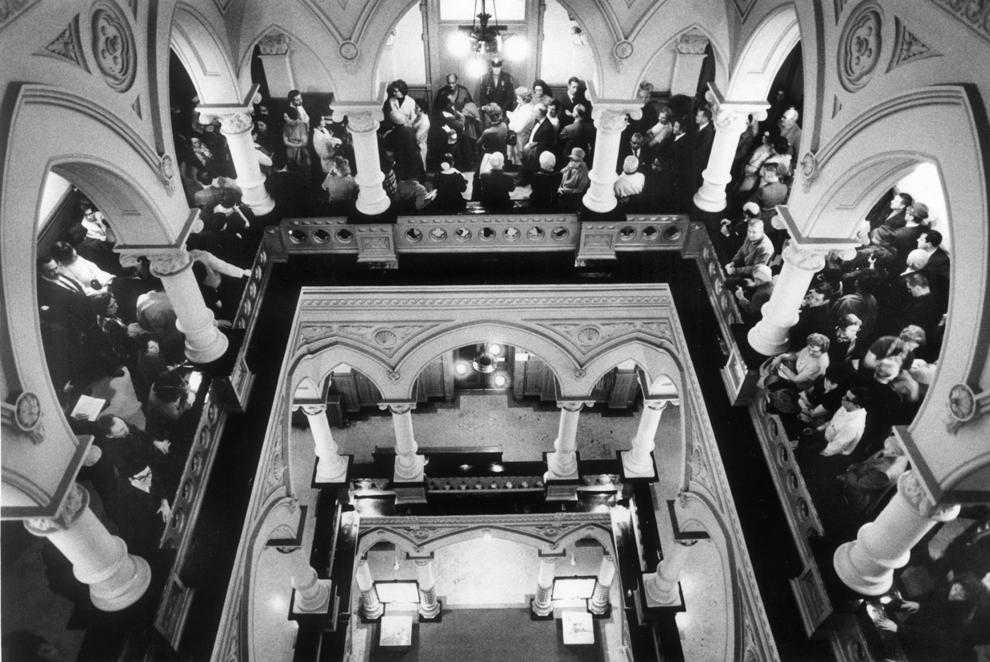 Henrico County Library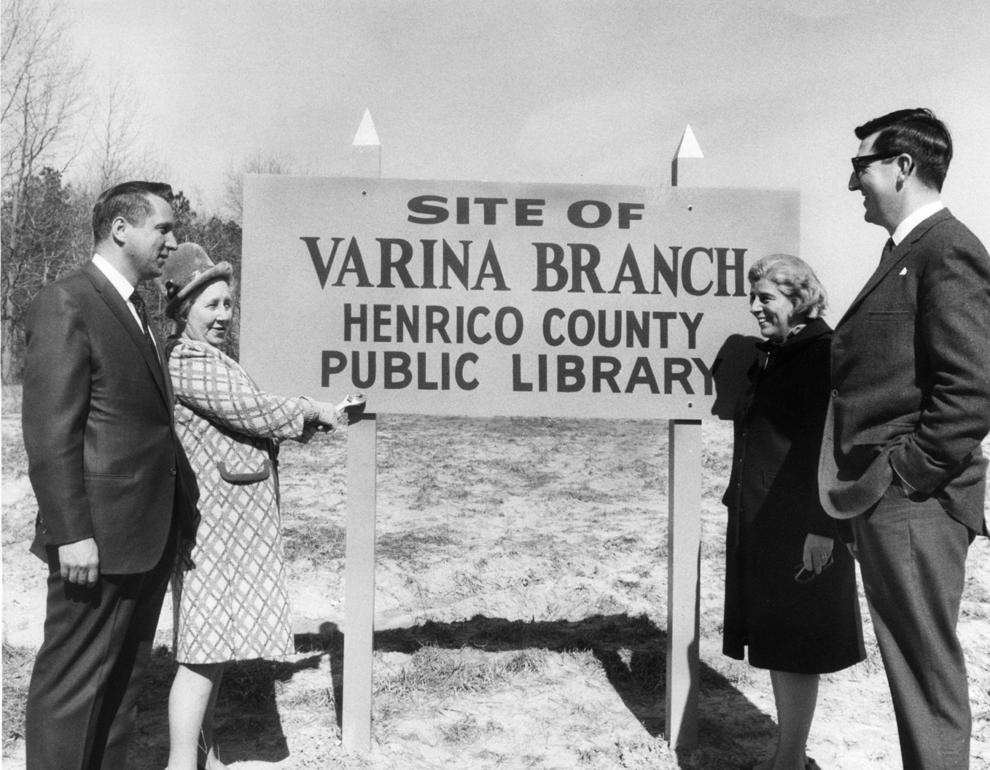 Monk
Grove Avenue Church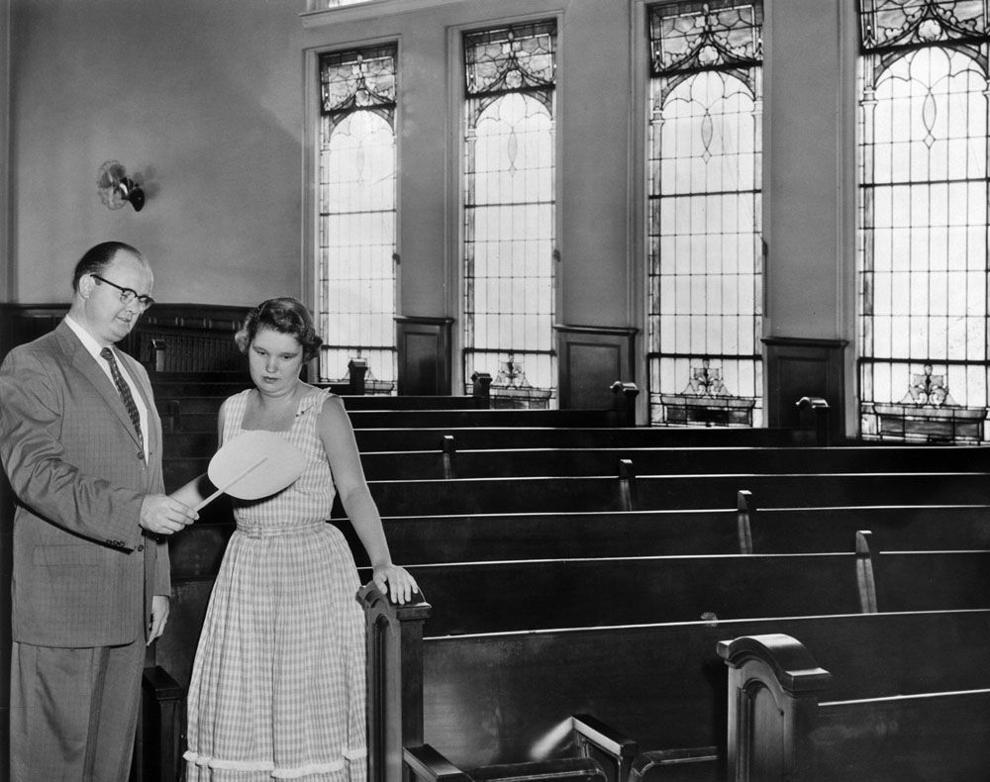 Richmond Streets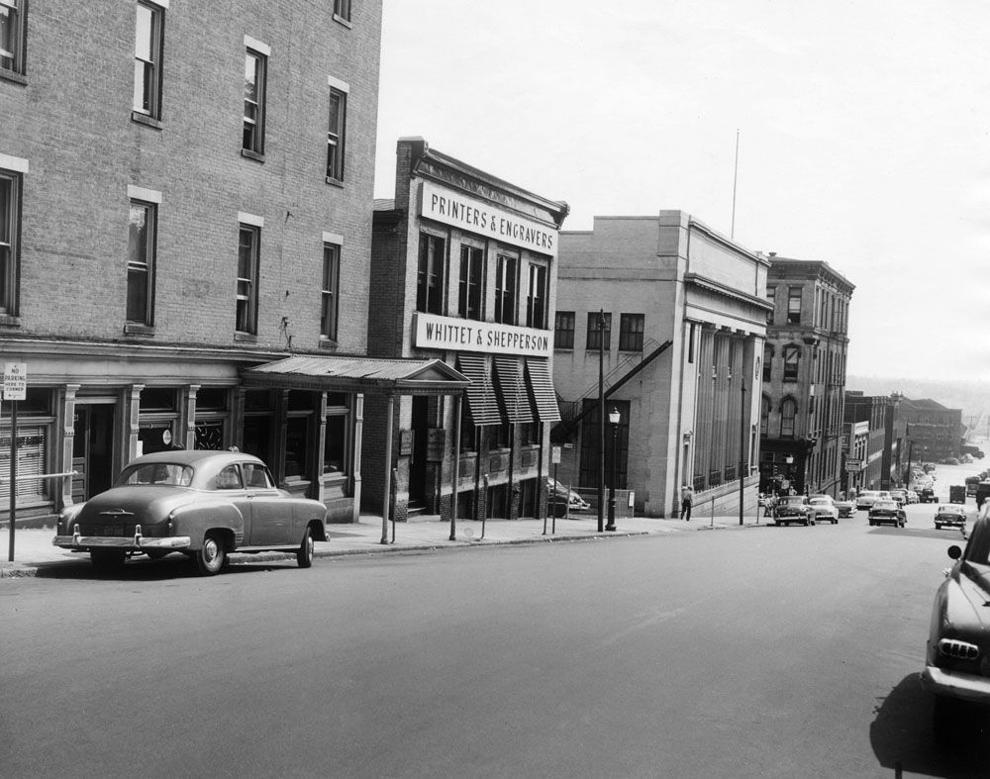 Union Bag Camp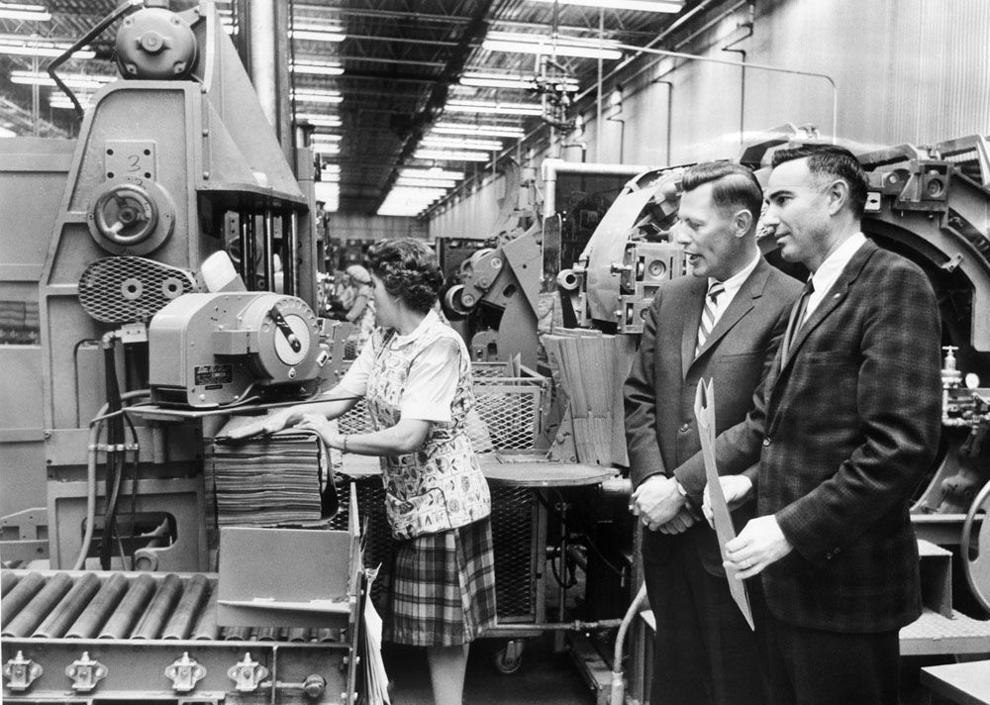 Henrico County Library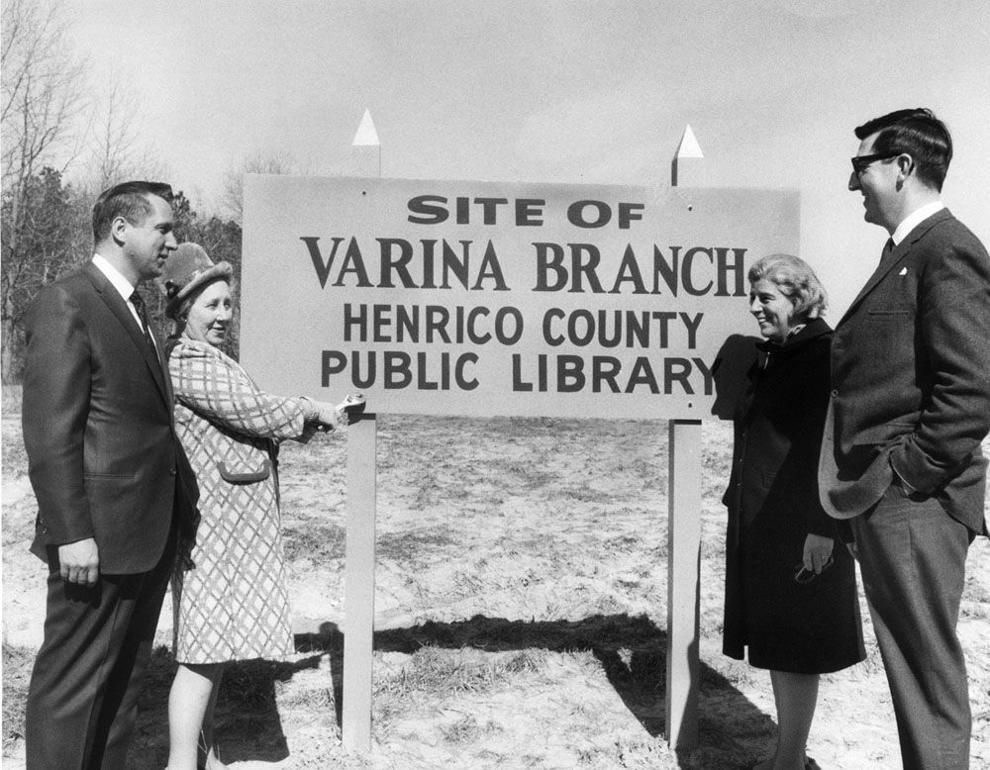 Dogs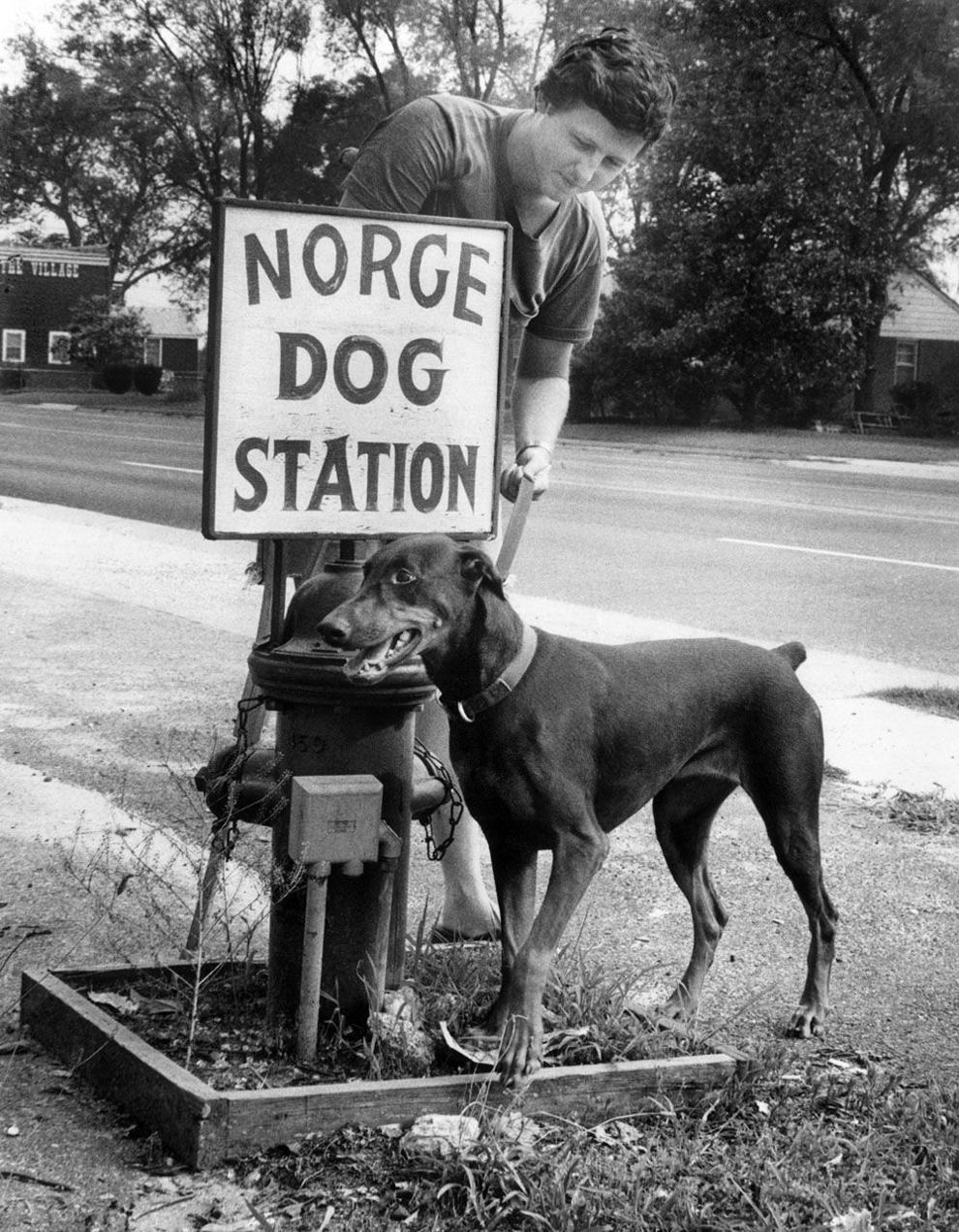 Henrico County Library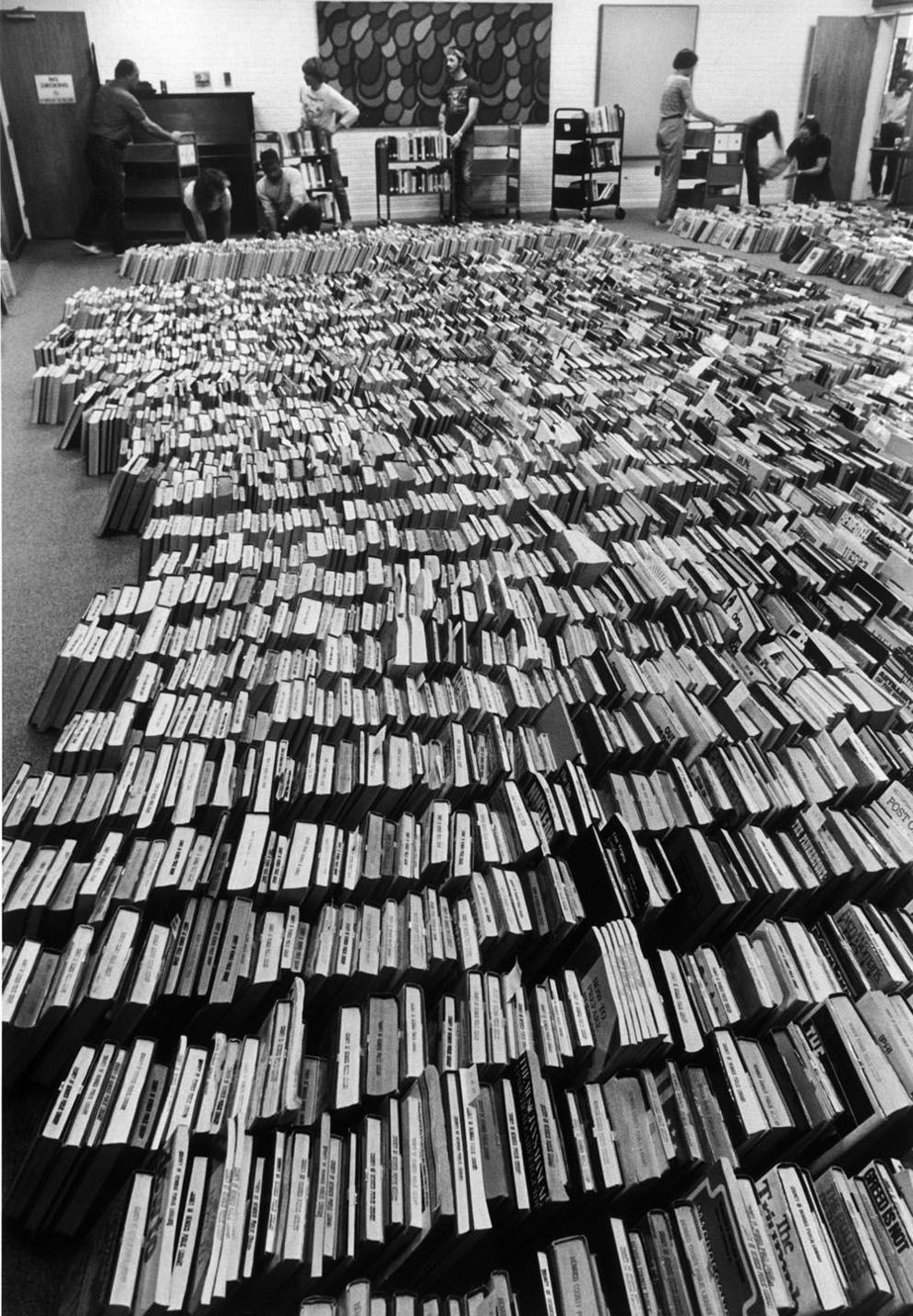 Collegiate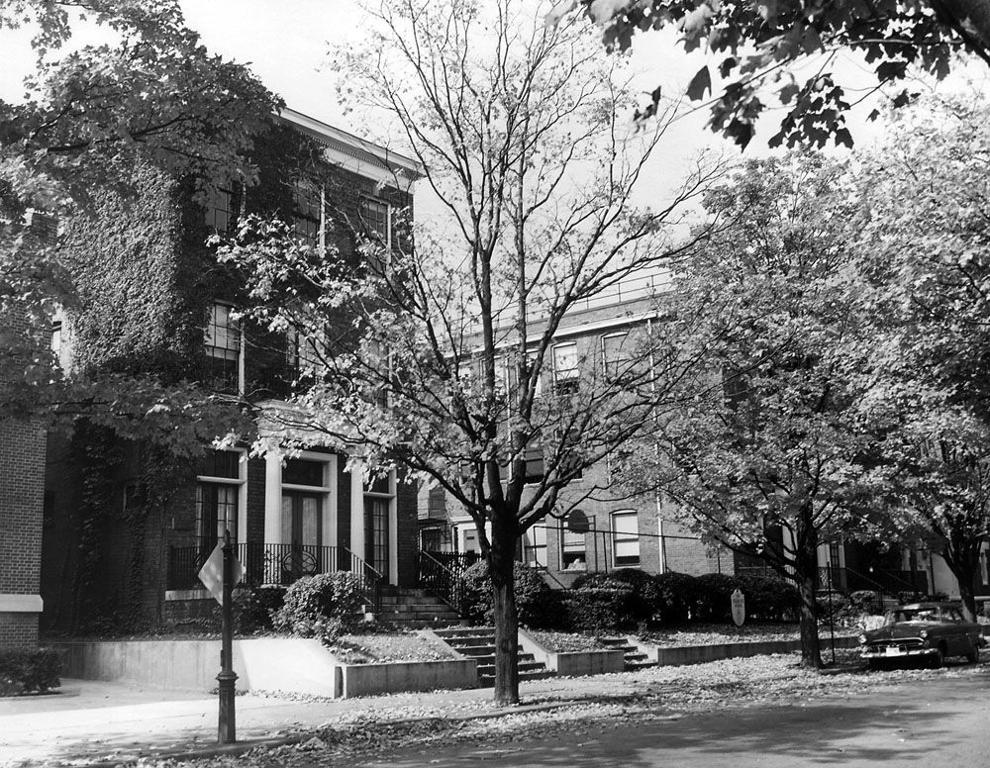 police stables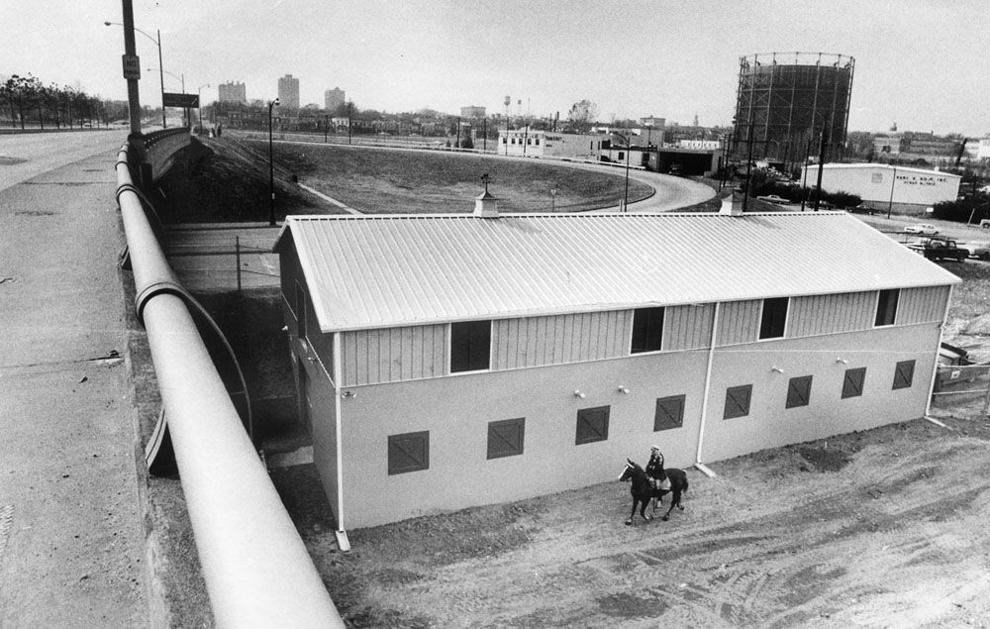 City Council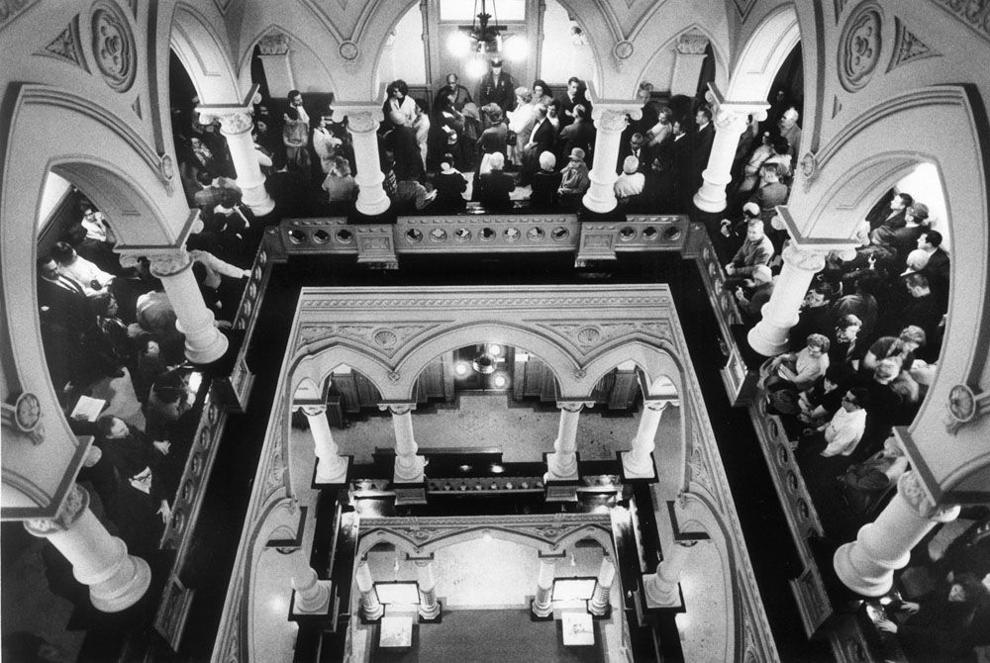 draft
Richmond Glass Shop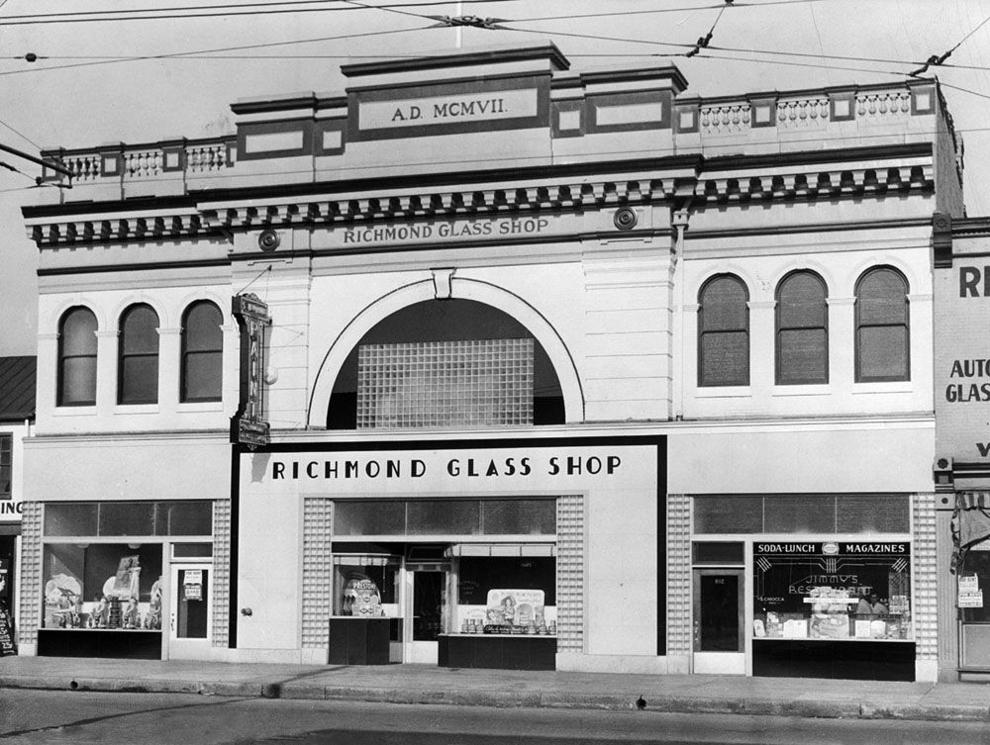 State Pen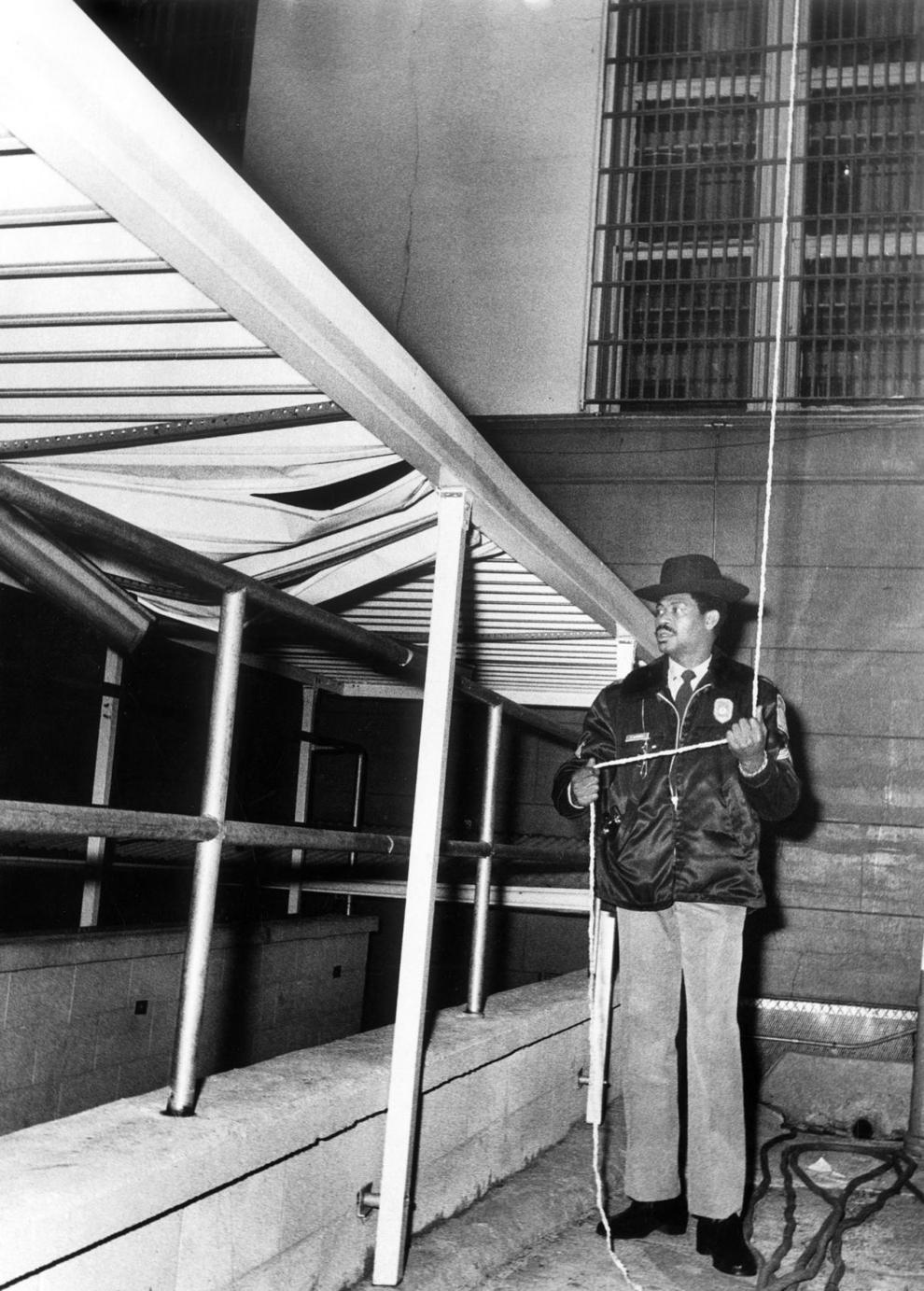 Mr. Newspaper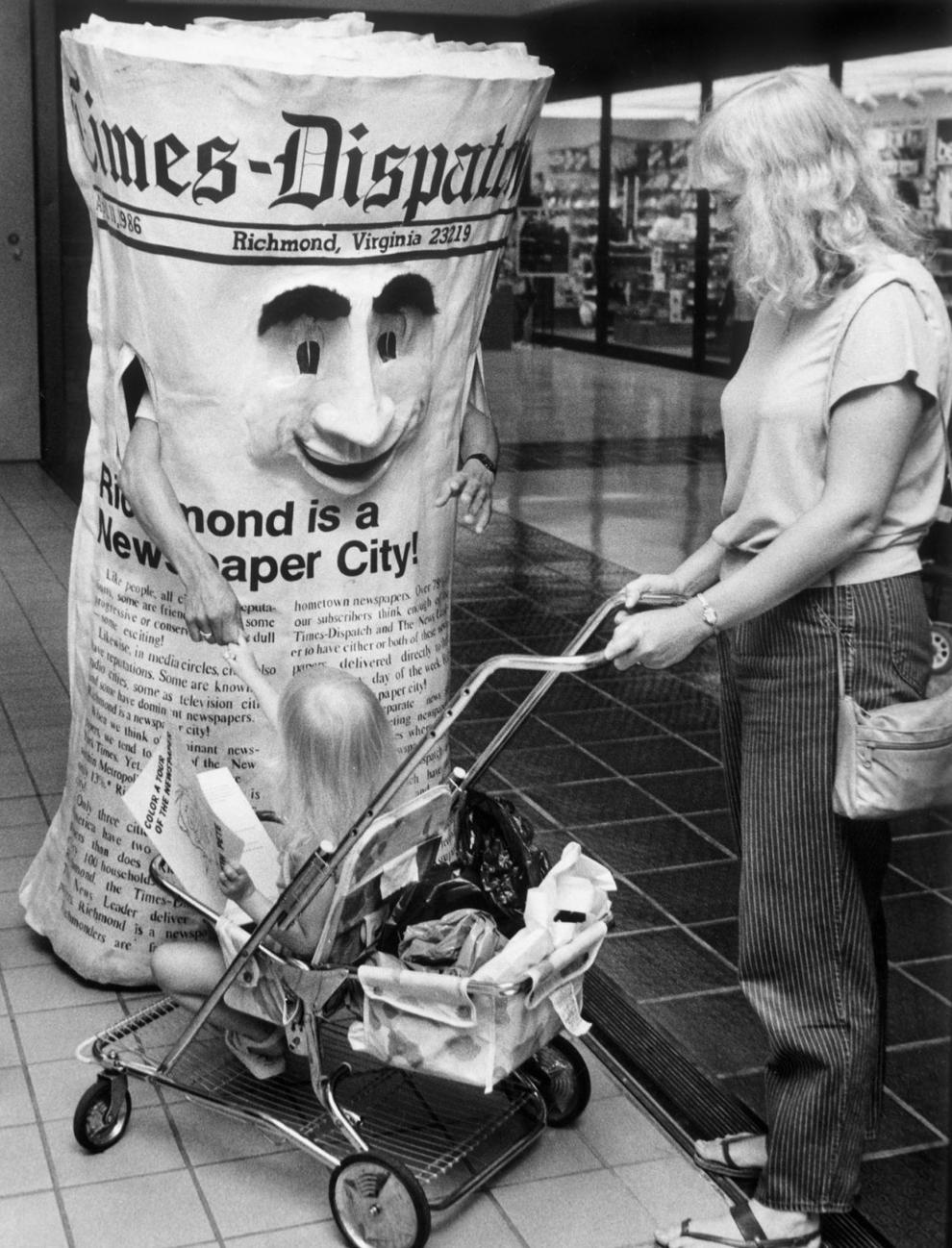 Cape Charles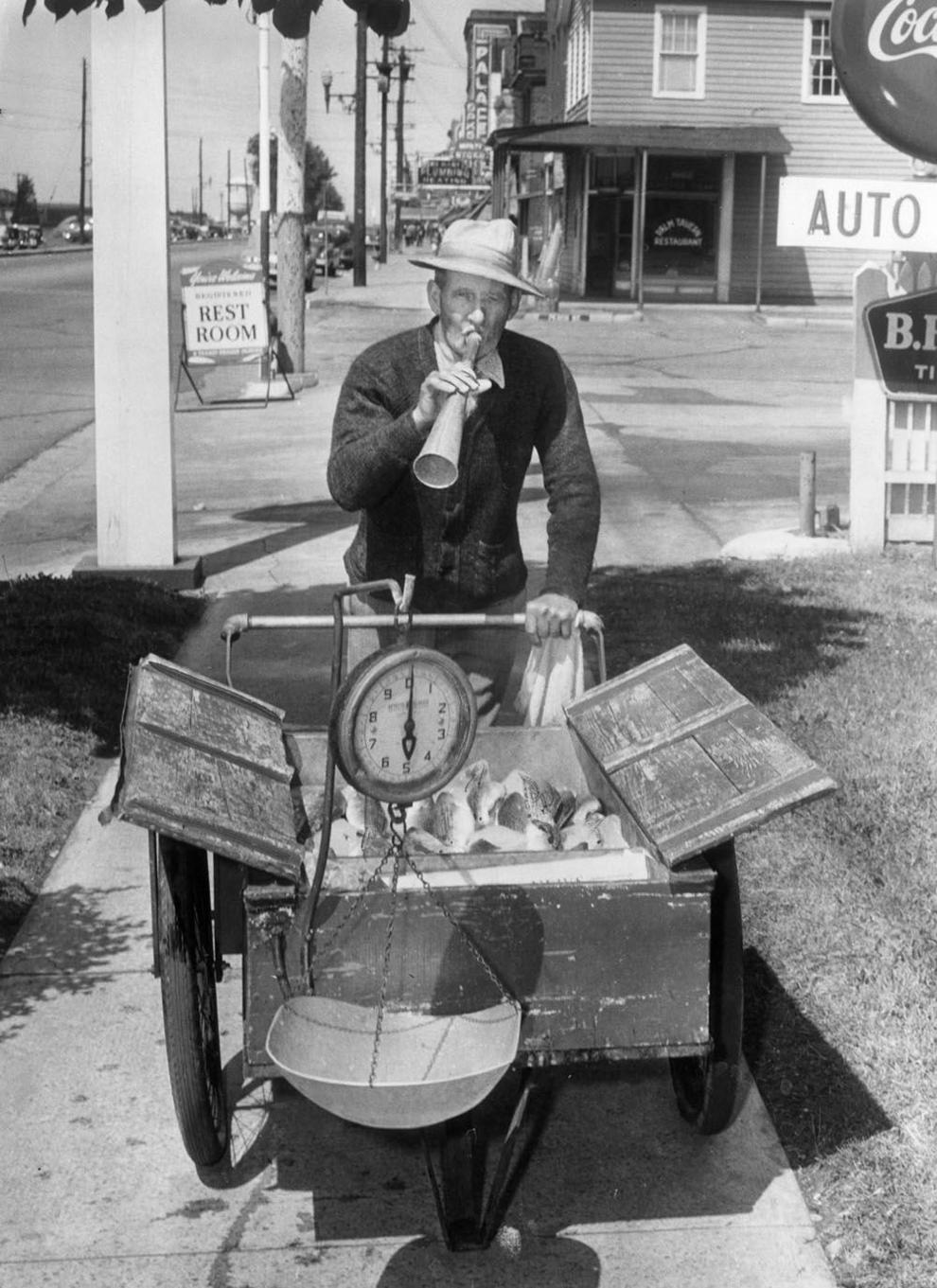 Bomb Shelter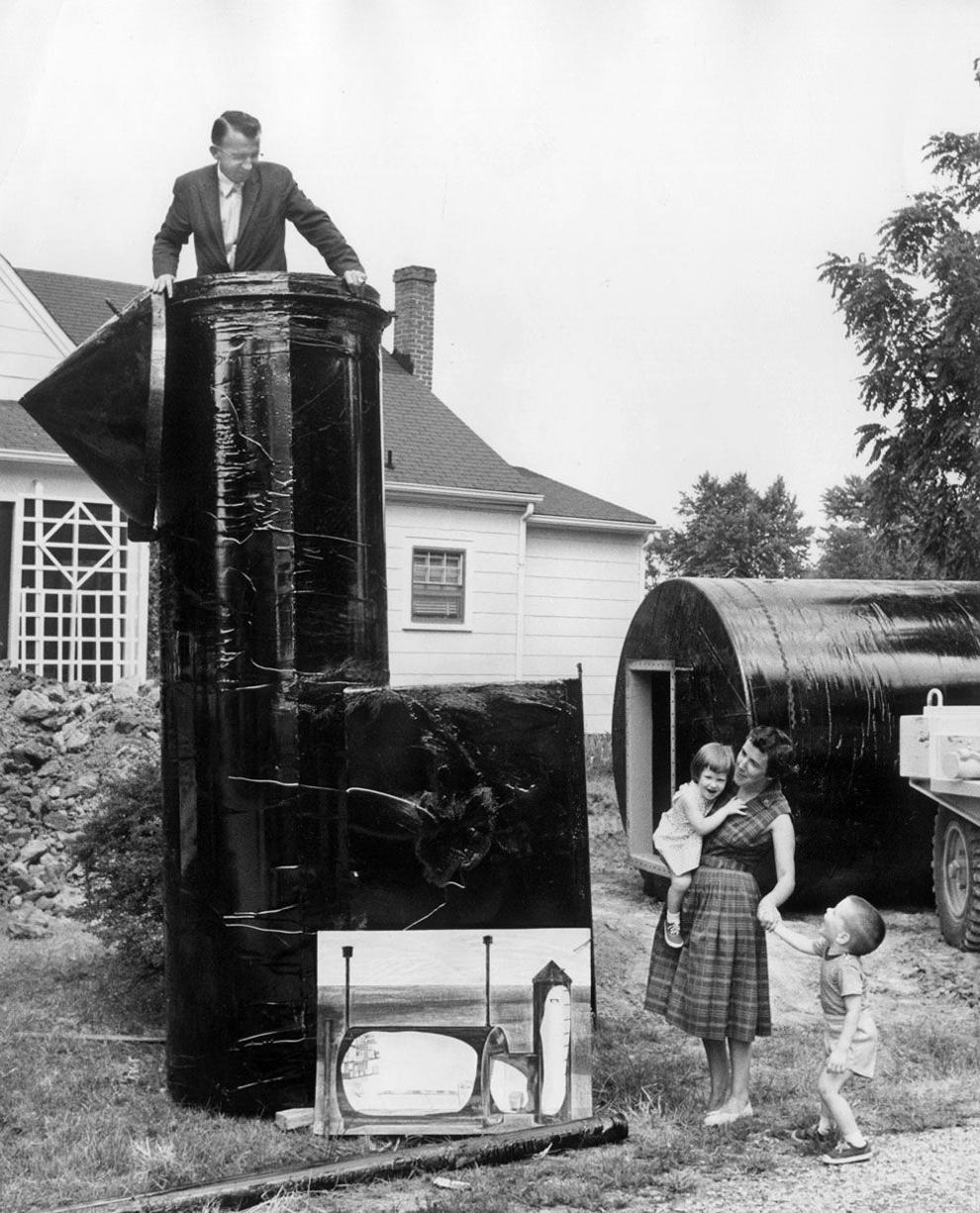 Kanawha Plaza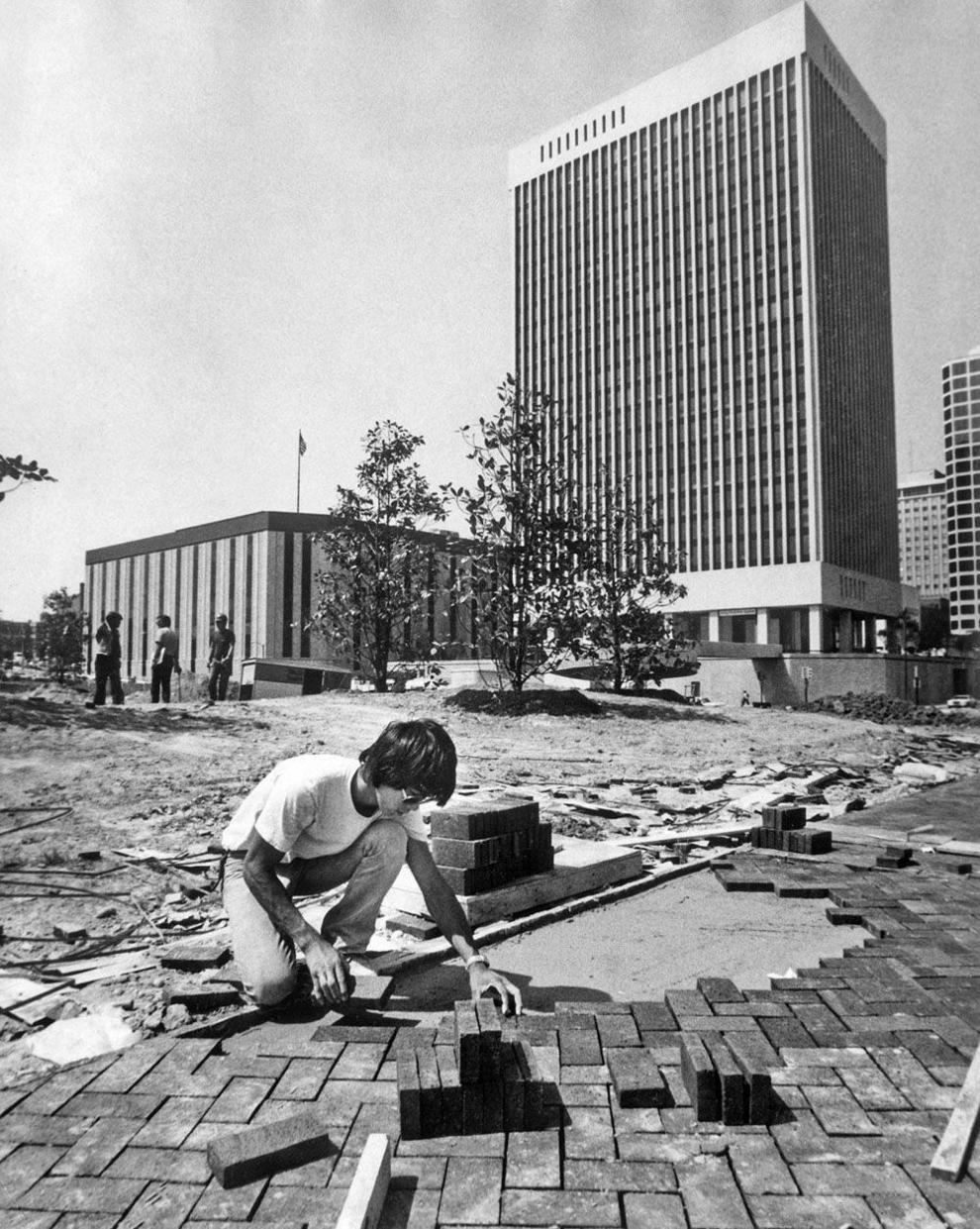 Cape Charles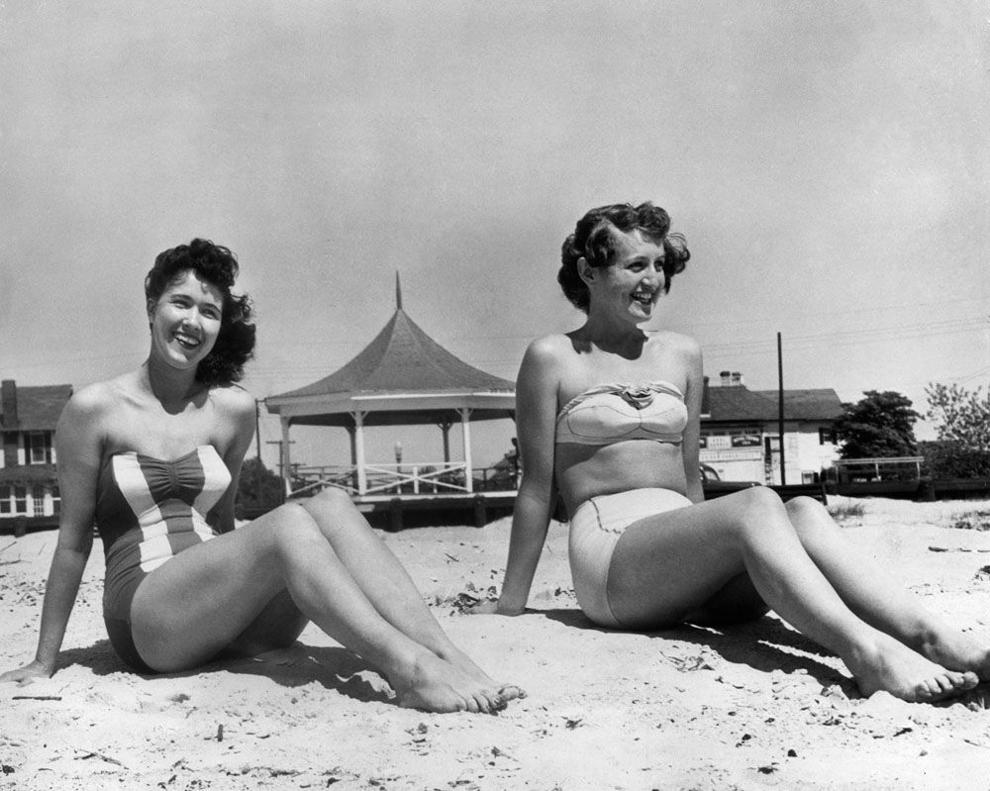 boilers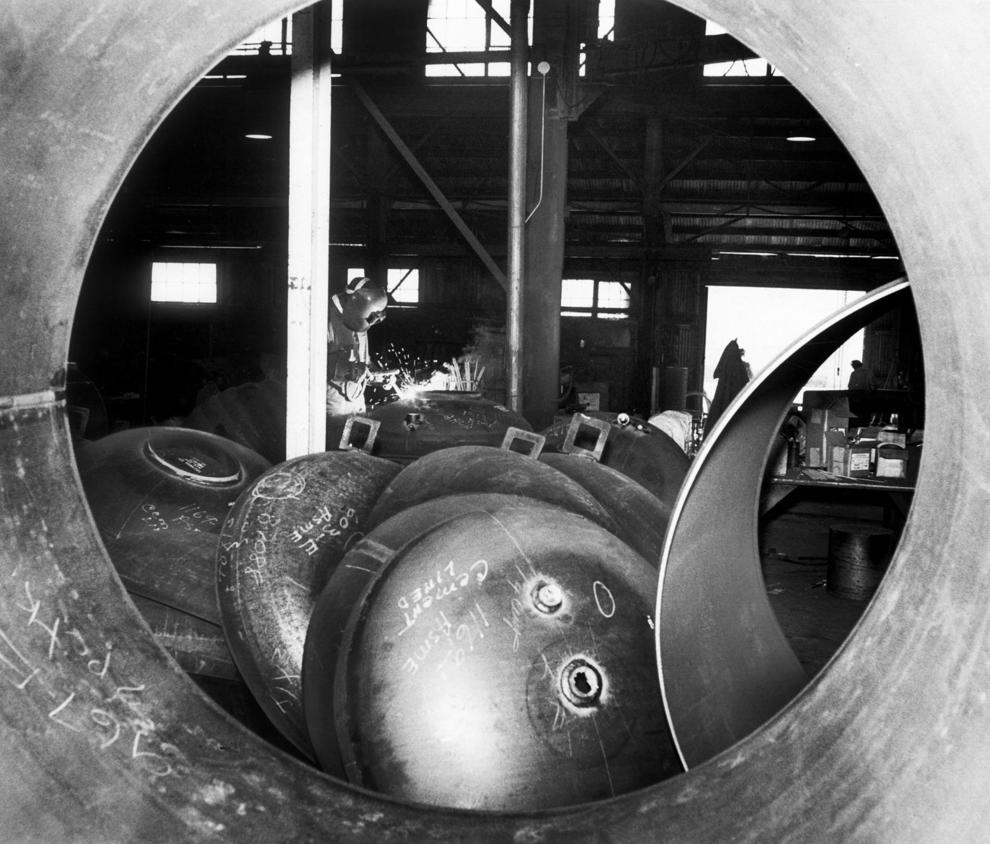 Belle Isle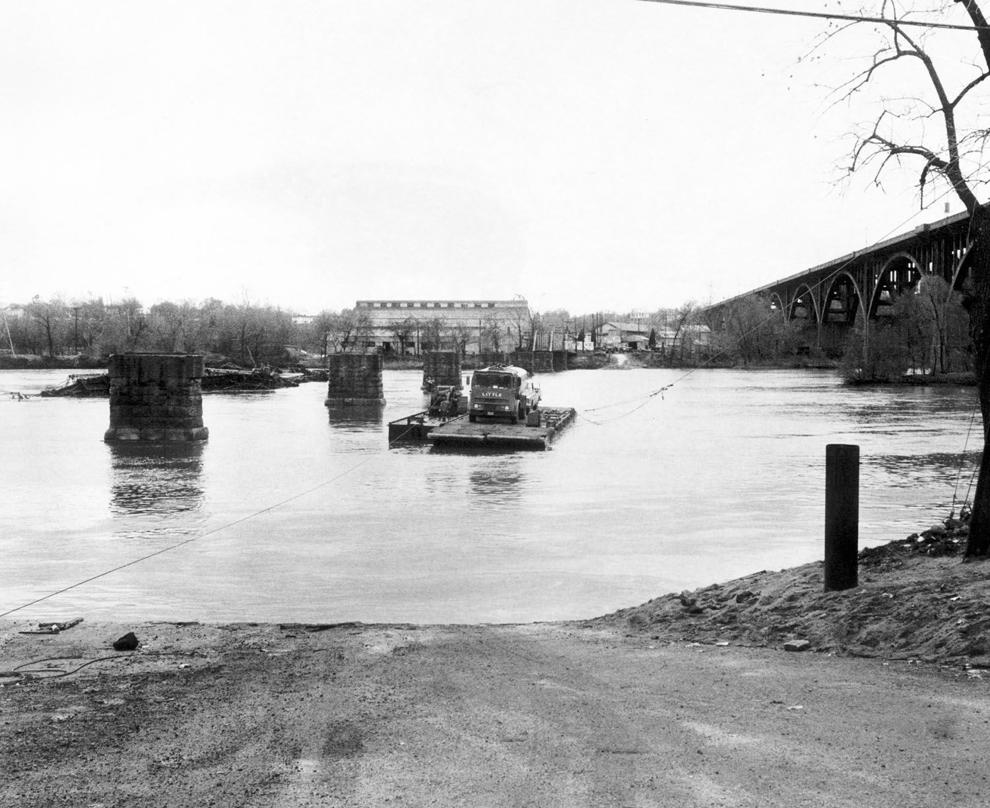 Roaring Twenties Roadhouse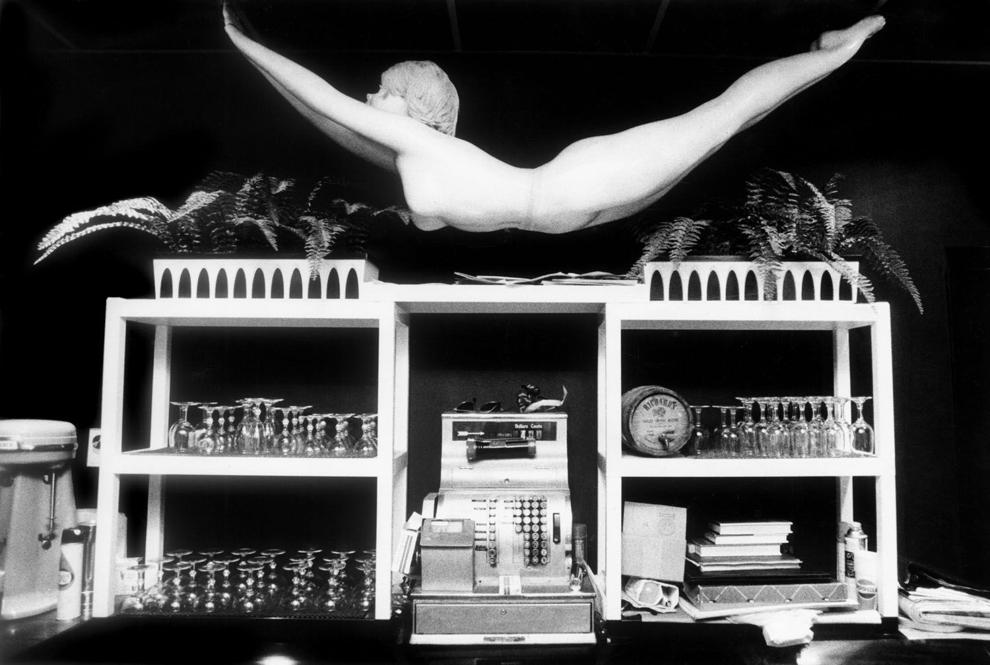 John Marshall Cadet Corps
Newspaper fire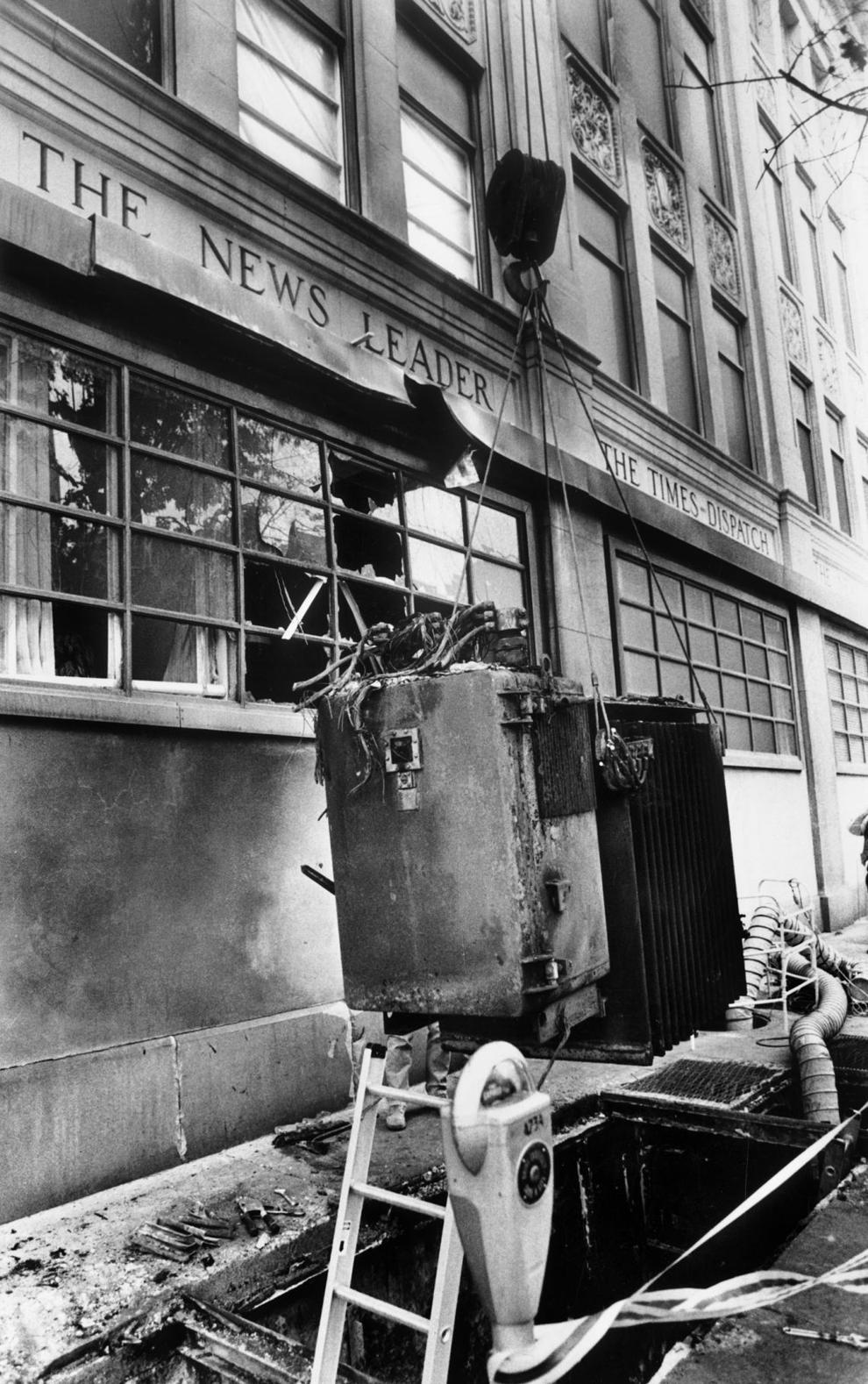 Silent Sam