Letting parents censor books is unreasonable
After reading the letters to the editor on Feb. 5, I concluded that the writer of "Let parents make education decisions" has never been a teacher. Had she worked in our school systems now or in the past, she would be aware that her suggestions are neither reasonable nor appropriate for our public or private schools because it is an unmanageable task.
To install a control system such as she suggests would require every parent to read every book in the school's library for that particular grade. Even with one child in the school, that is a monumental task. Every grade in every school would have to maintain a massive database of permitted books to ensure that a child does not choose a "forbidden" book.
Also, library reading is used in the classroom for teaching and testing purposes. How does the teacher evaluate a student who is not permitted to read a book that is "forbidden" by only one or two parents? Teachers would be forced to abandon teaching from or about a particular subject or author because one parent objected. That smacks of censorship.
Some educator will inevitably make a mistake and thus ignite another drama with school boards and lawyers and teachers' associations involved, all at the expense of the teacher's reputation and our tax dollars. We already have enough frivolous lawsuits bogging down our court dockets.
I think that the state Board of Education and school administrators do a good job of educating our children fairly and with an eye to individual student skills.
From the archives: 6th Street Marketplace, 1985-2003
6th Street Marketplace: Construction progresses, 1984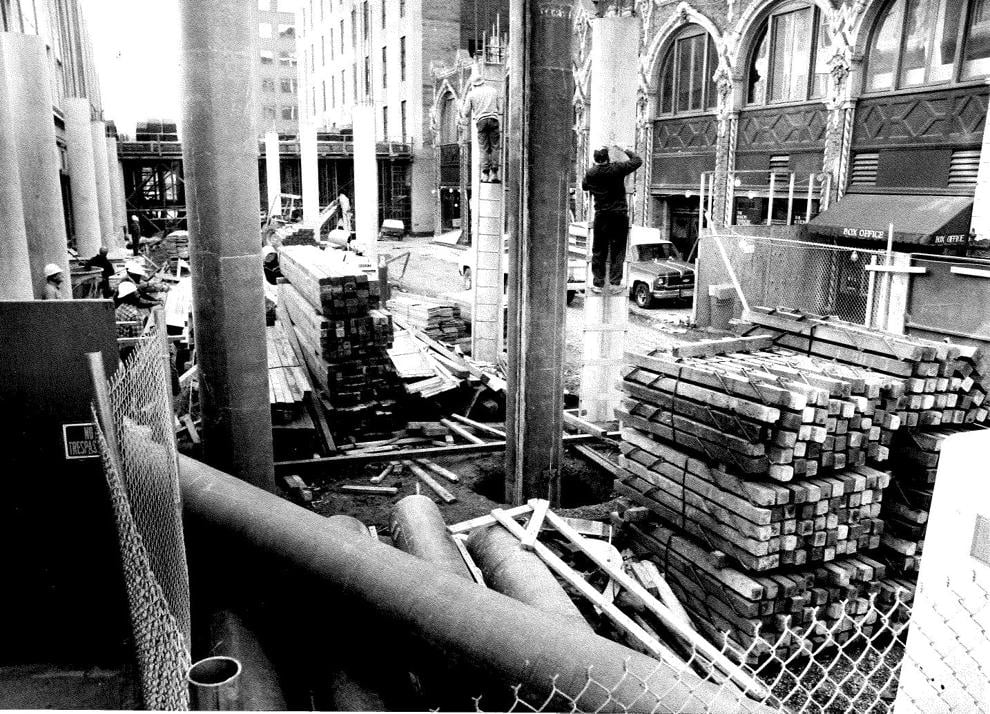 6th Street Marketplace: South anchors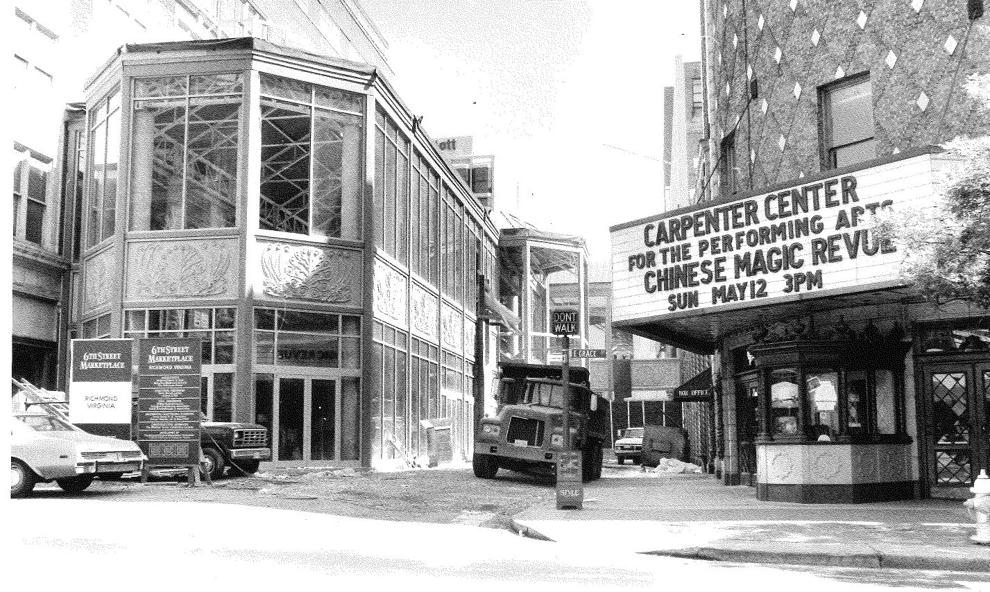 6th Street Marketplace bridge framework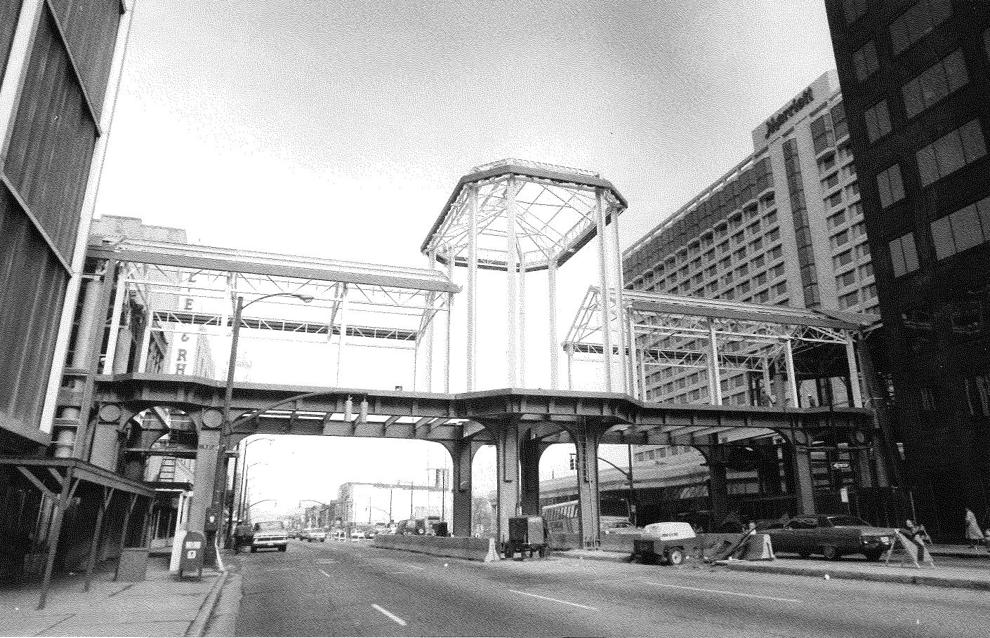 6th Street Marketplace: Bridge tour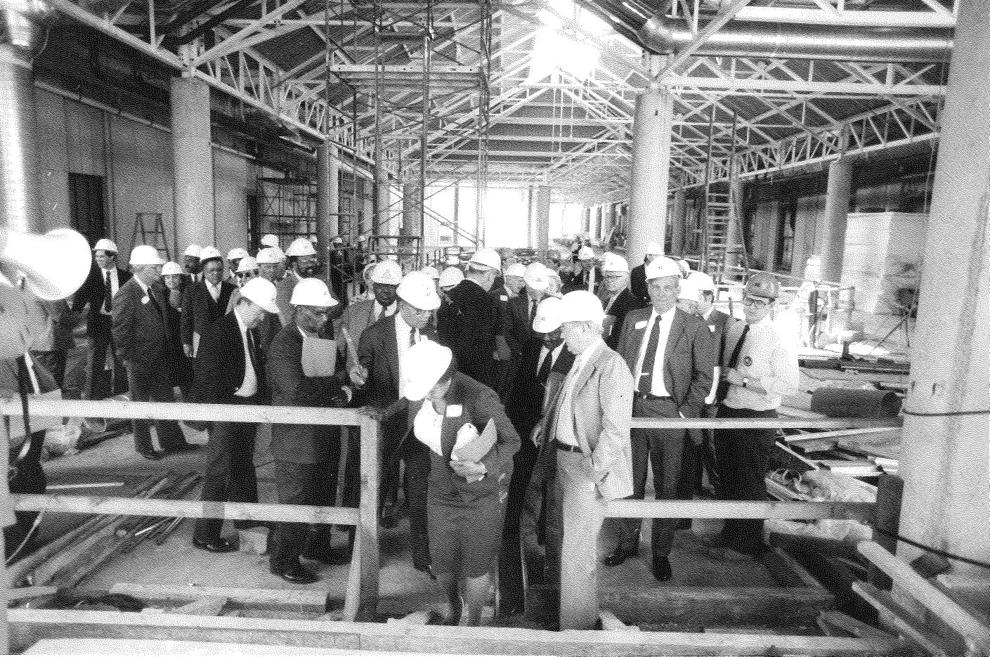 6th Street Marketplace: First tenants announced
6th Street Marketplace: 12 days before opening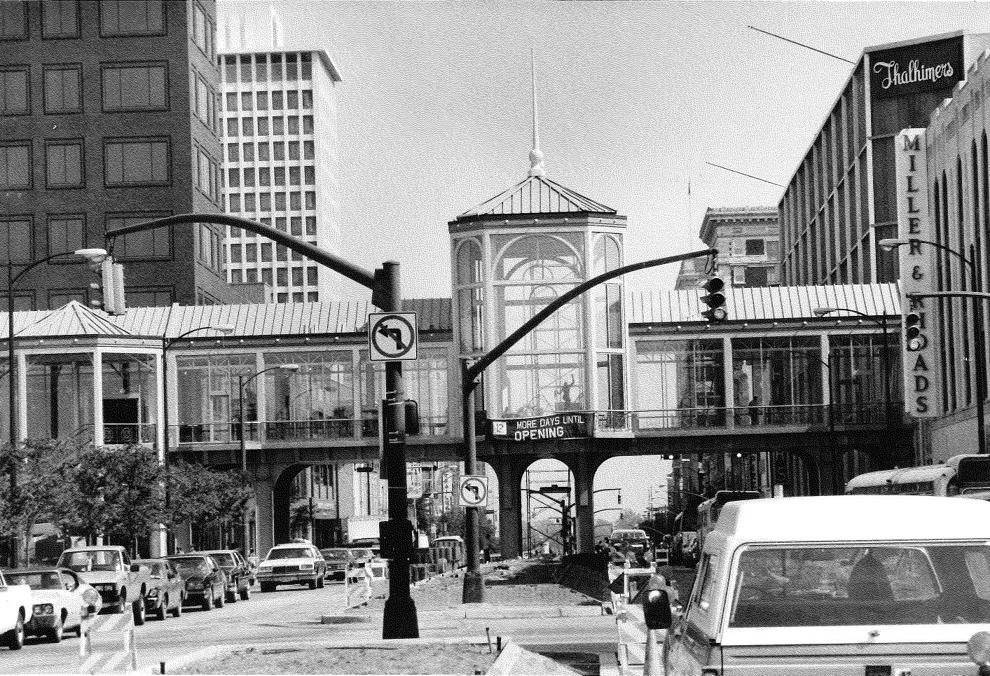 6th Street Marketplace: Rotarians visit as construction continues
6th Street Marketplace: Guarding the armory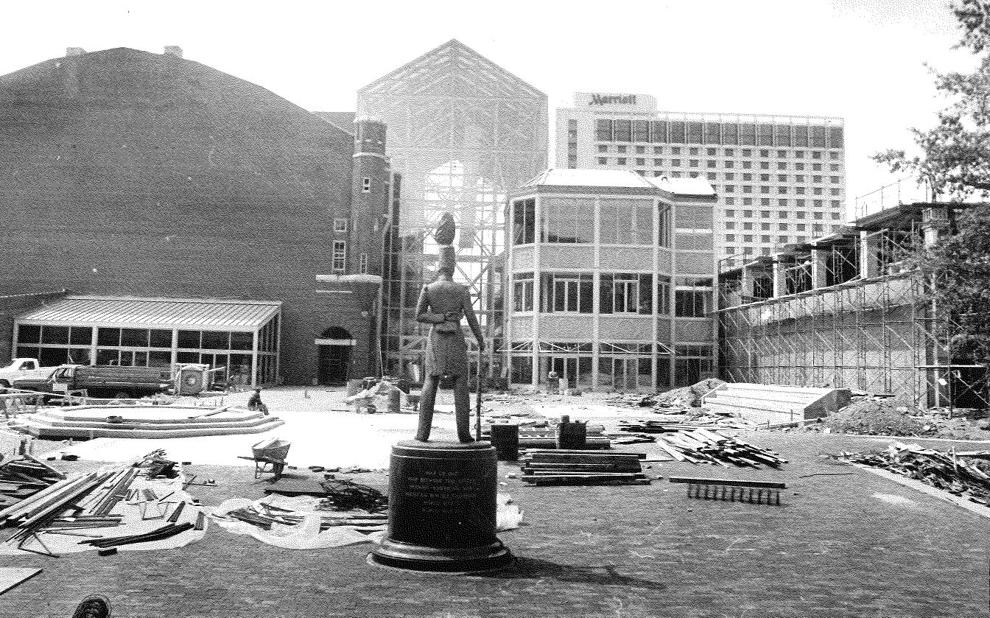 6th Street Marketplace just before opening
6th Street Marketplace: Rushing towards opening day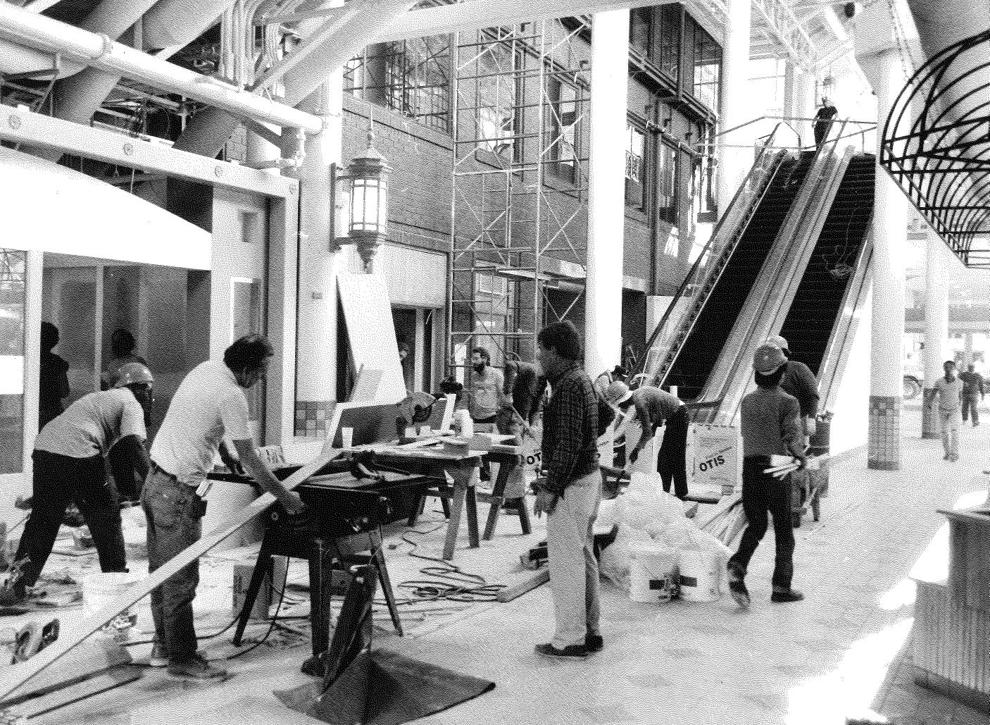 6th Street Marketplace: Finishing touches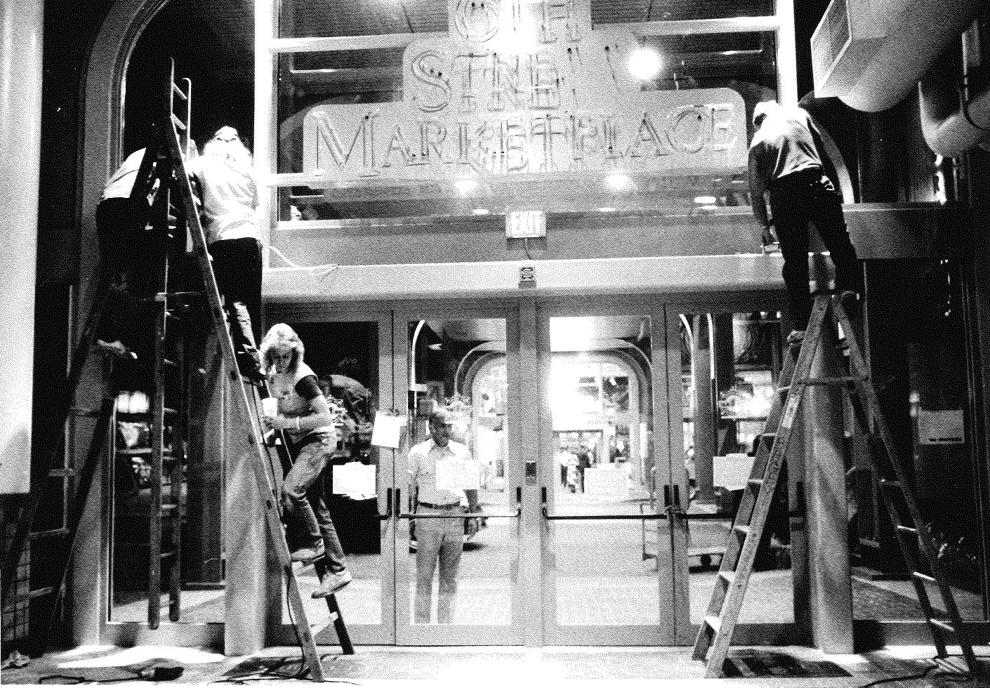 6th Street Marketplace: Pre-opening invitation-only dinner
6th Street Marketplace: People line up for opening day, 1985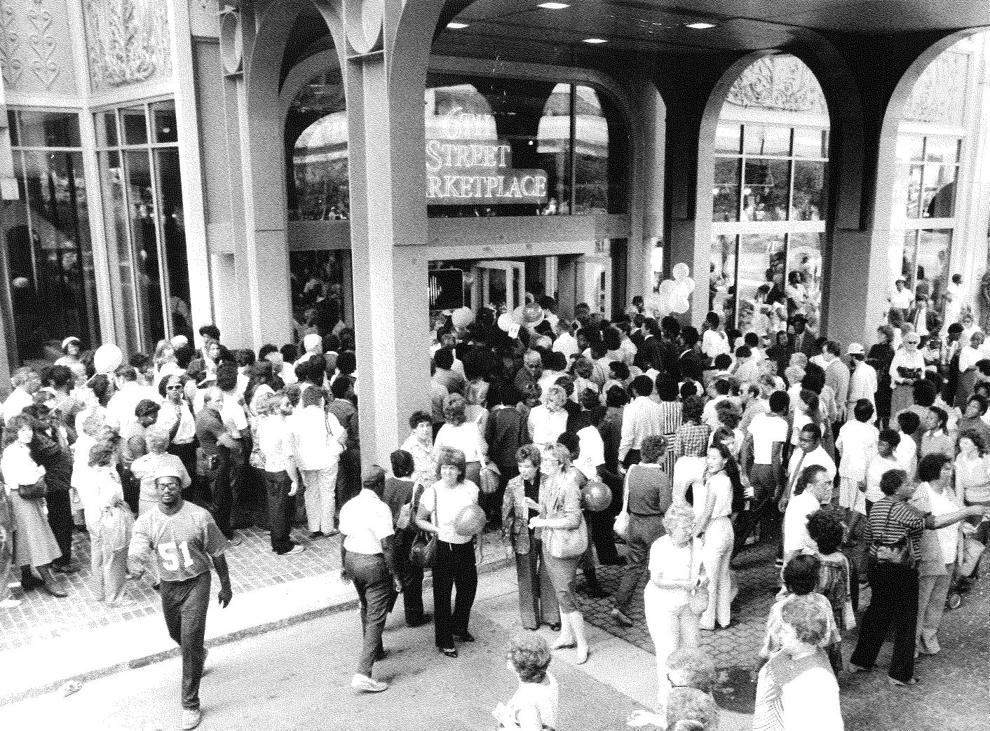 6th Street Marketplace: Opening Day crowd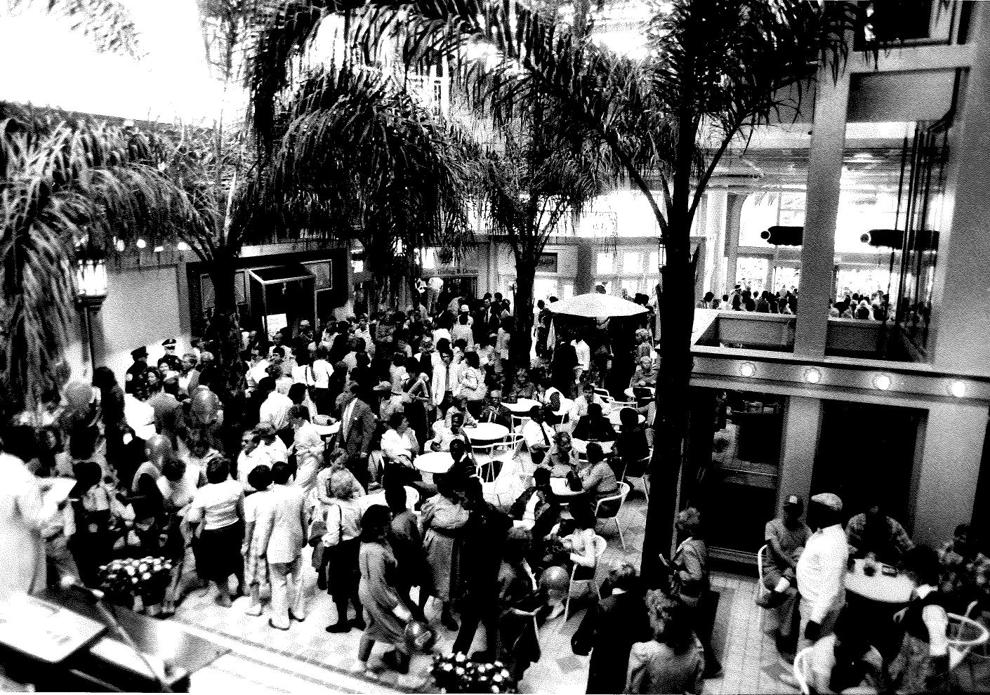 6th Street Marketplace: Indoor Beach Park, 1986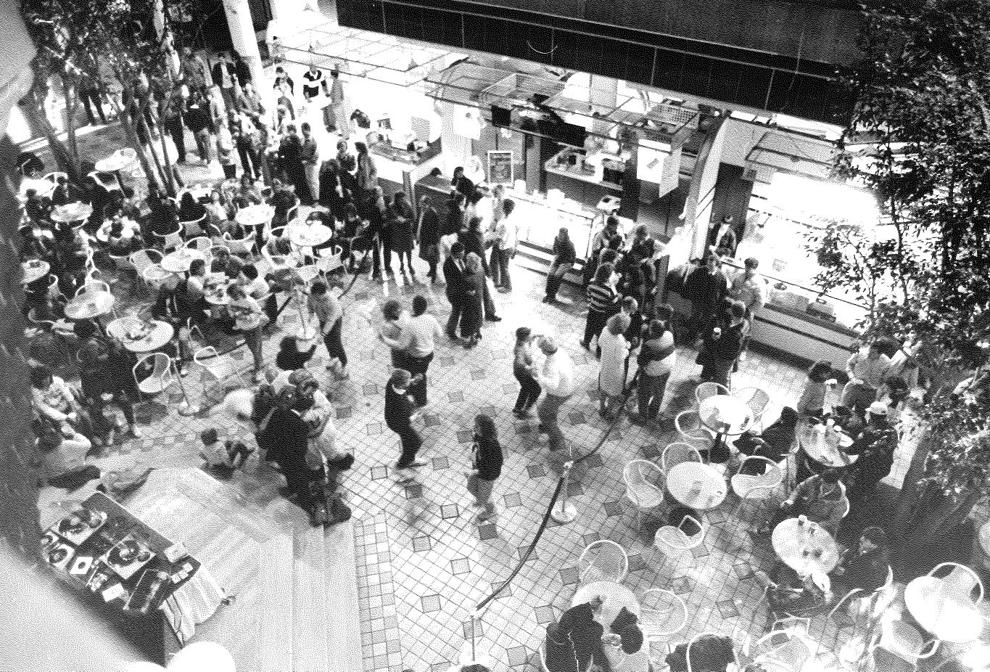 6th Street Marketplace: Christmas, 1986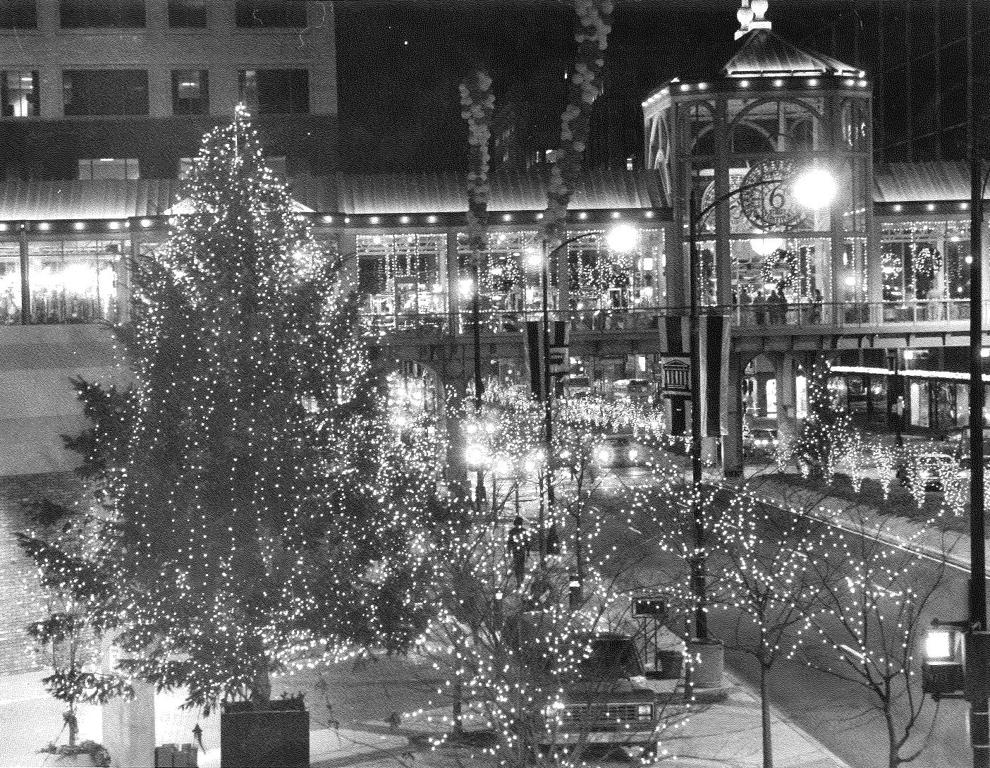 6th Street Marketplace: Food court, 1987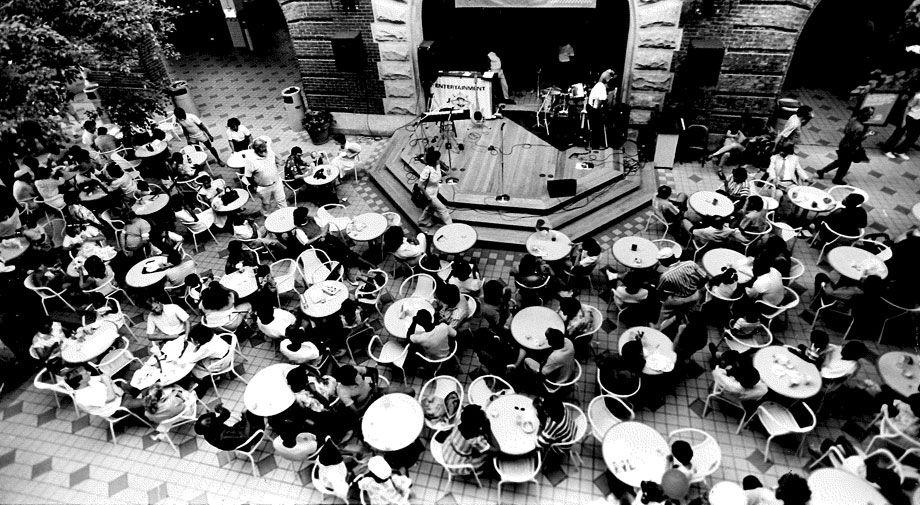 6th Street Marketplace: VCU mascot, 1988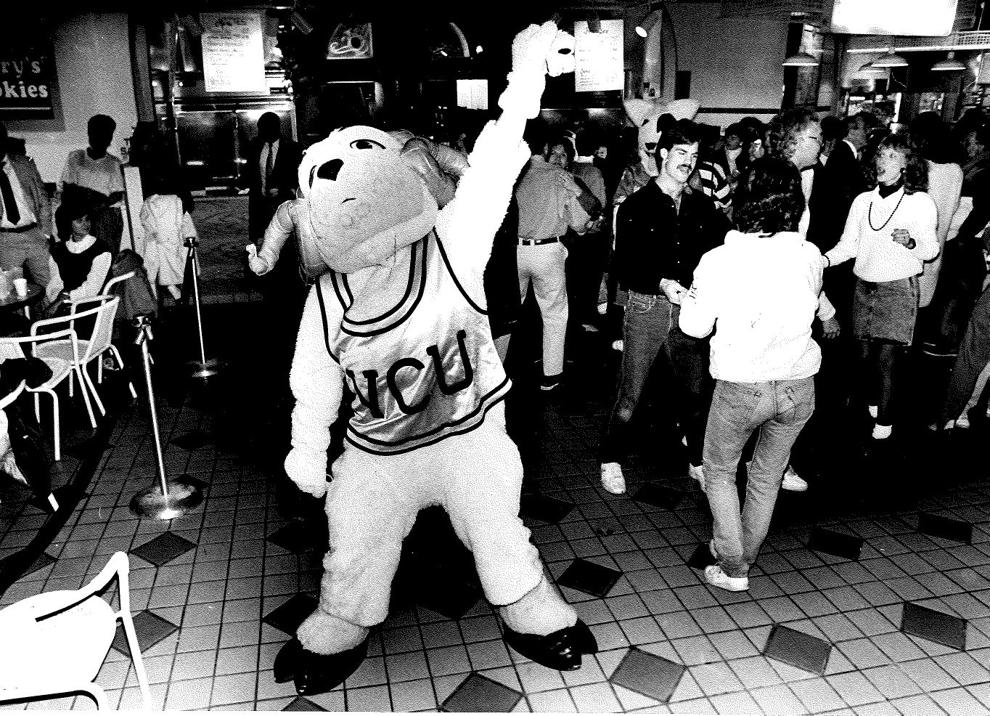 6th Street Marketplace: Business exits, 1989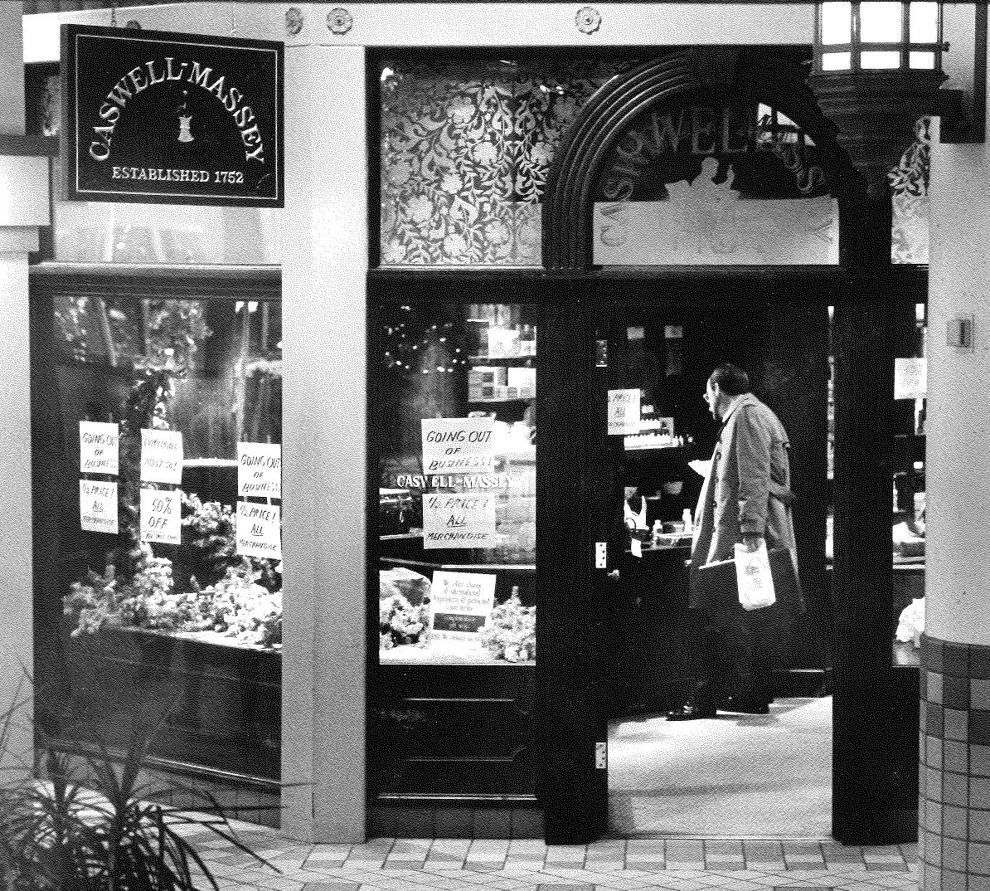 6th Street Marketplace: Bearhug, 1990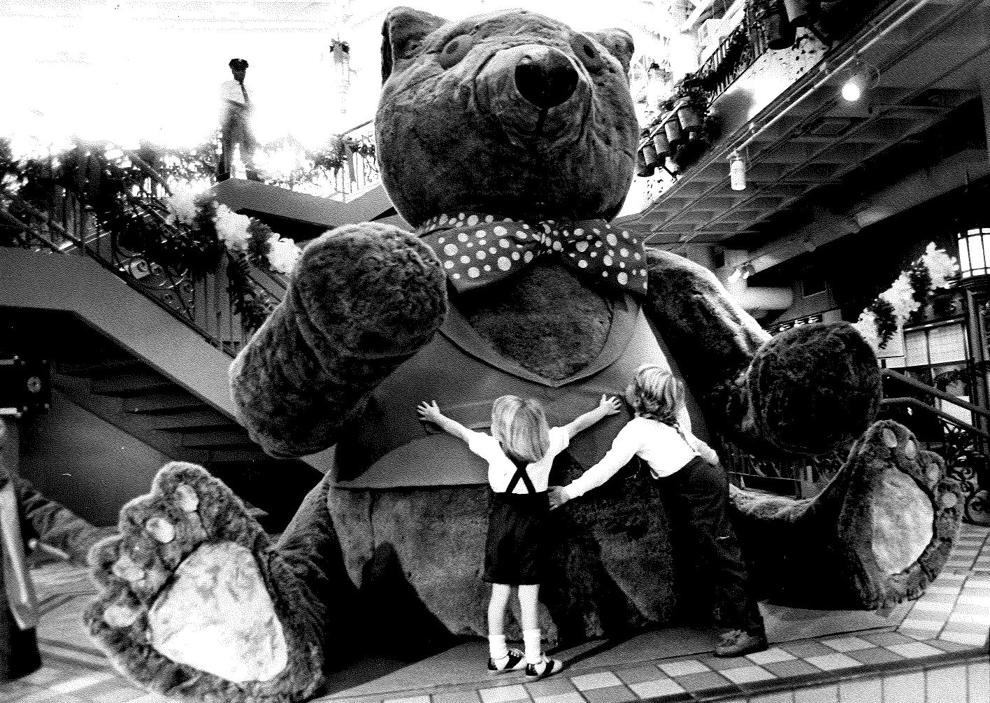 6th Street Marketplace: Original tenants, 1995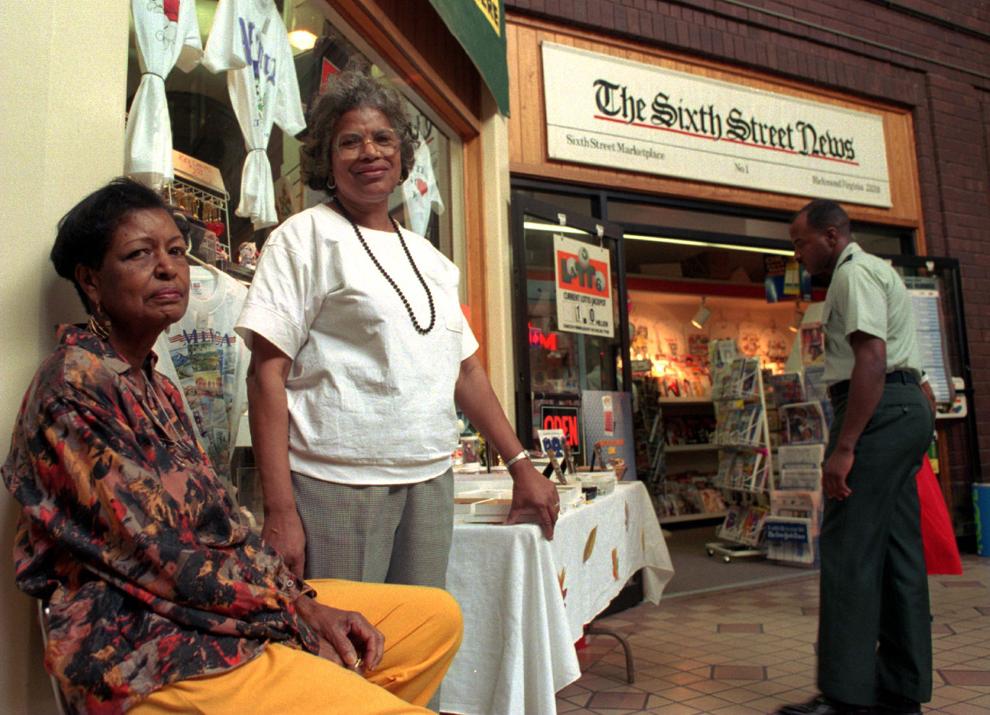 6th Street Marketplace: Food court 1995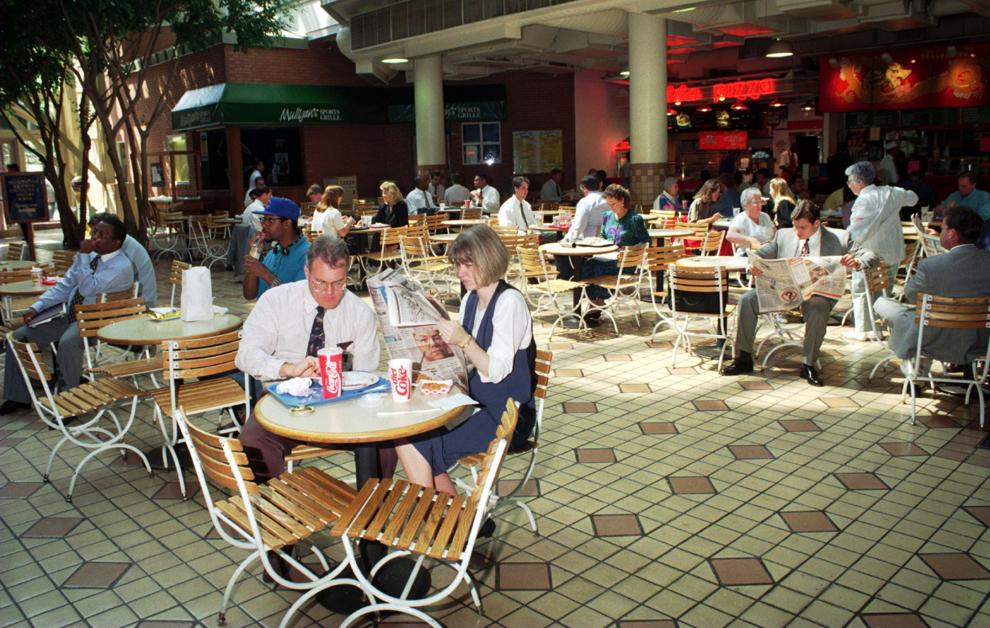 6th Street Marketplace: Business is slow, 1995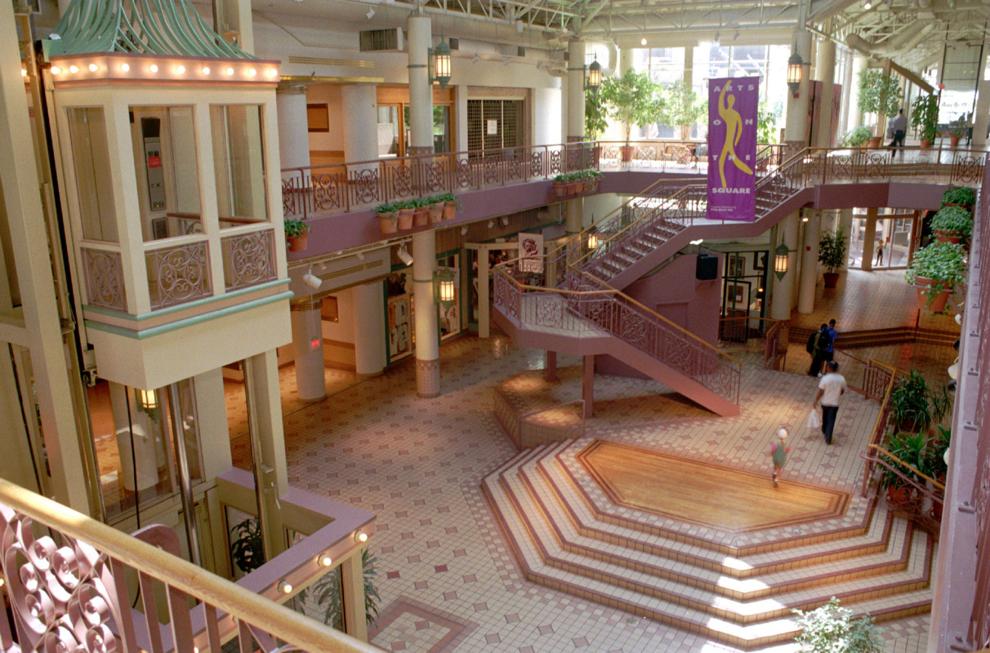 6th Street Marketplace: End of school party, 1996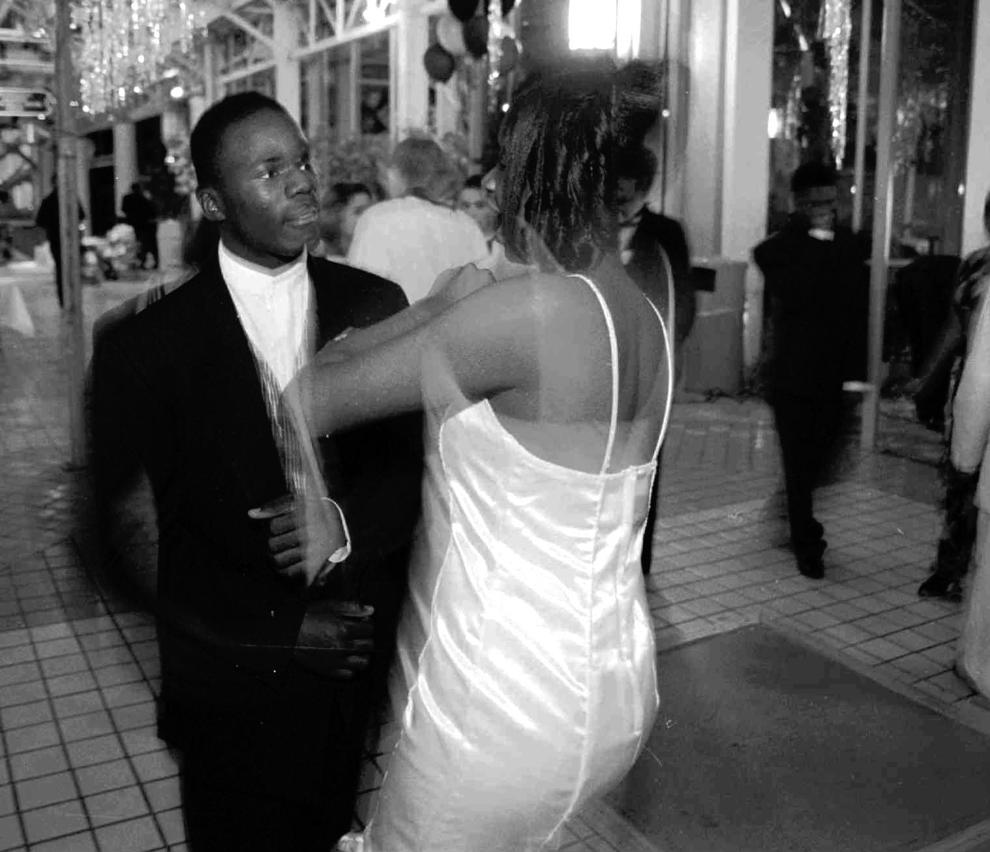 6th Street Marketplace: Fixing the clock, 1997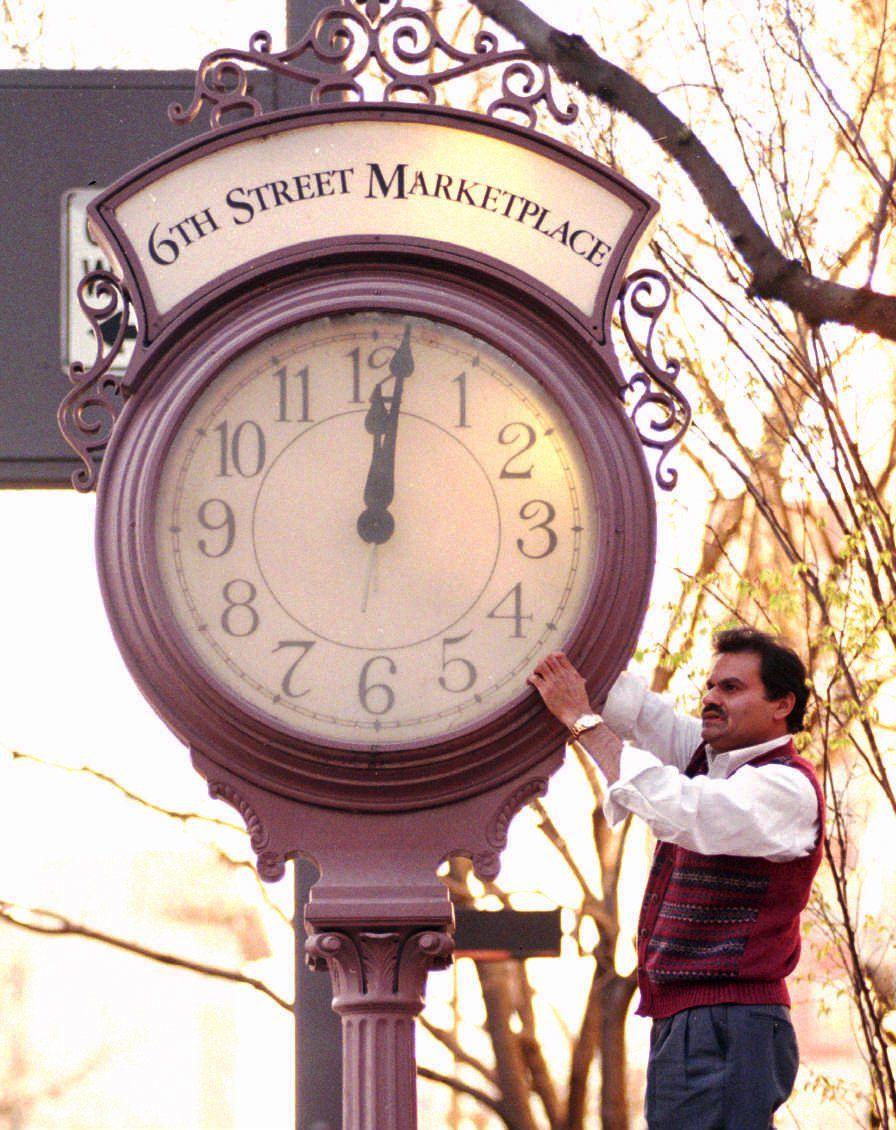 6th Street Marketplace: Going out of business, 1999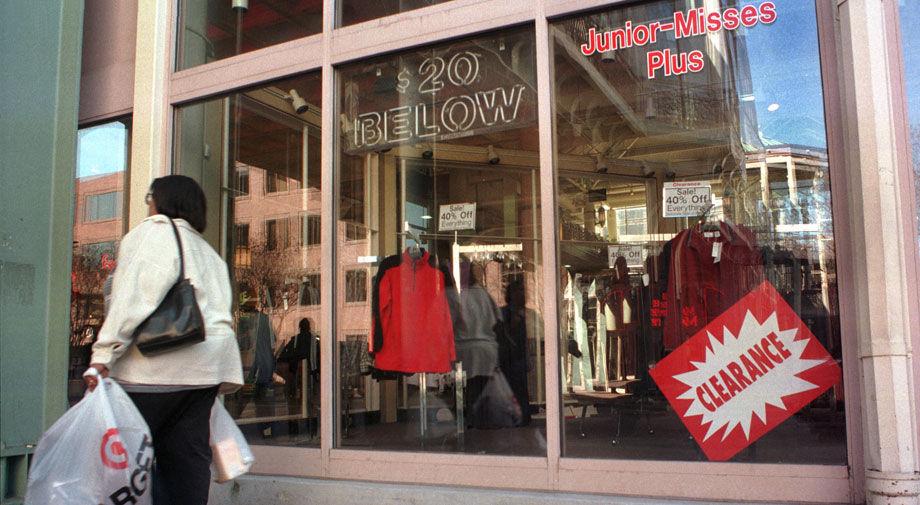 6th Street Marketplace: Fire, 2000
6th Street Marketplace: Legendary Santa, 2000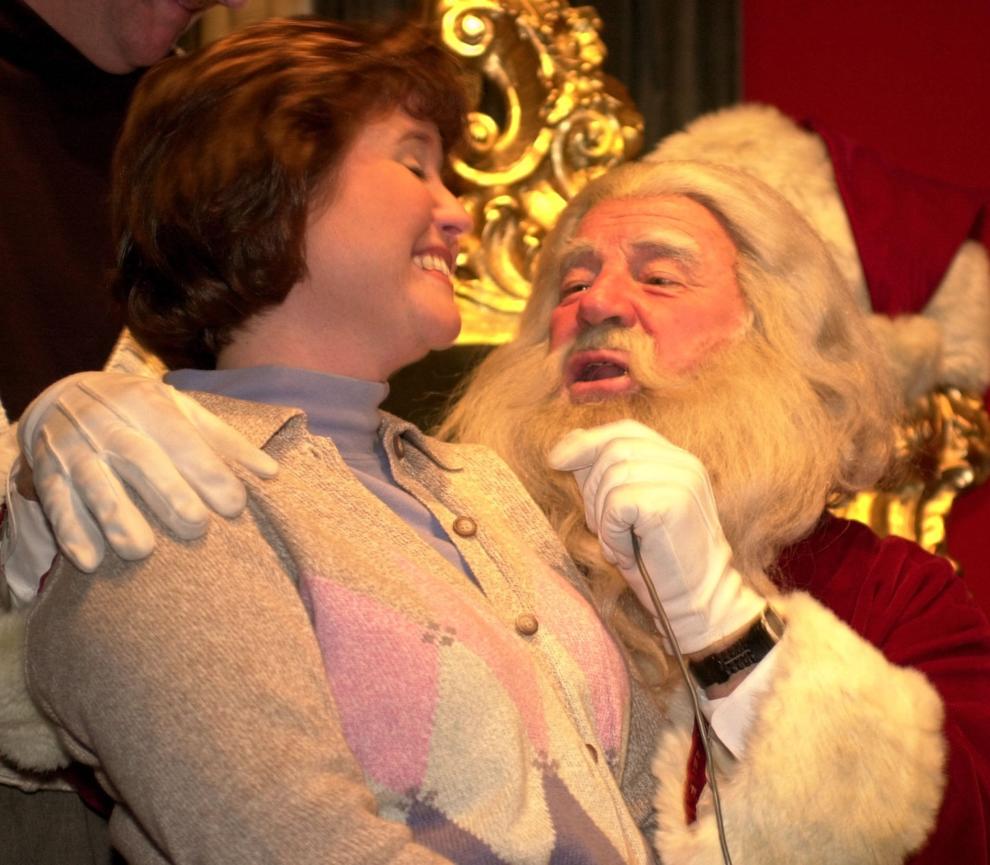 6th Street Marketplace: Deteriorating conditions, 2002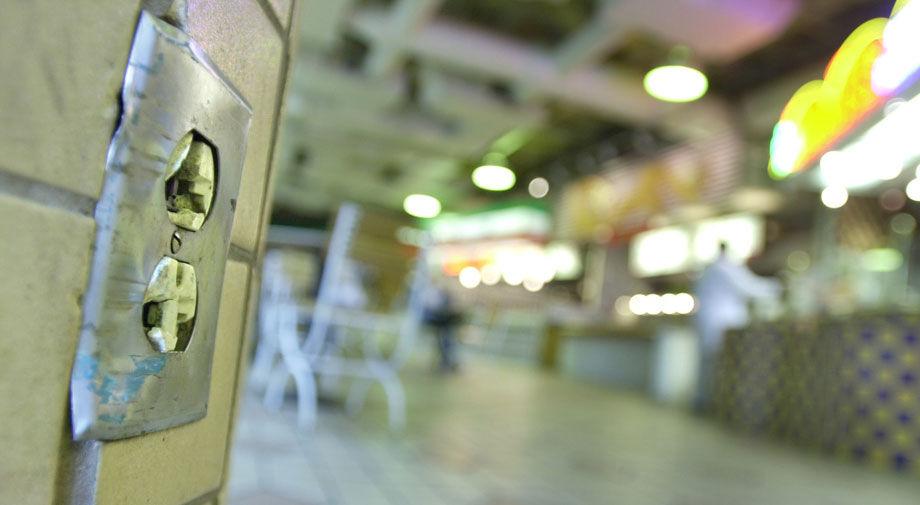 6th Street Marketplace: View of the bridge, 2003
6th Street Marketplace: Last days of the bridge, 2003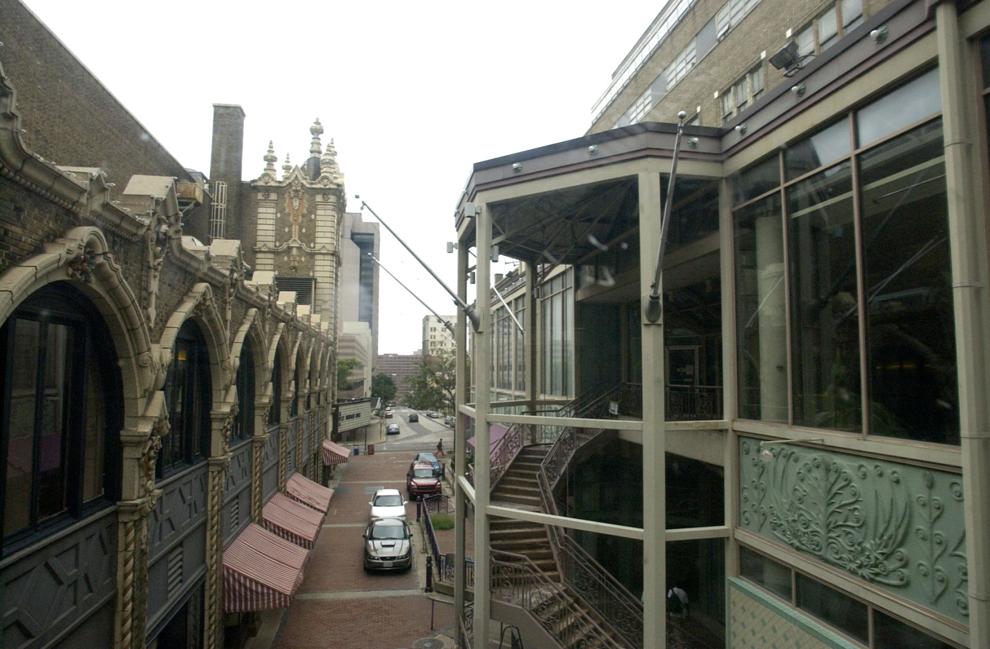 6th Street Marketplace: Goodbye, bridge 2003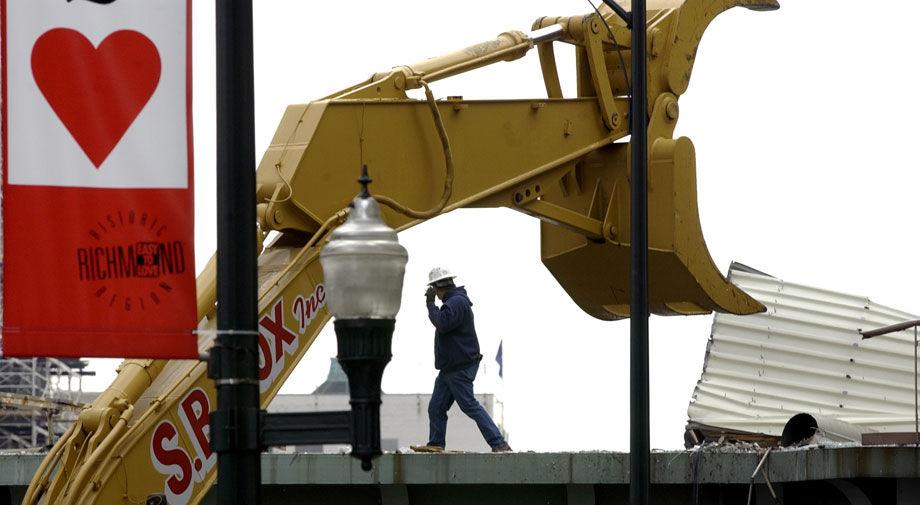 6th Street Marketplace: Bridge demolished, 2003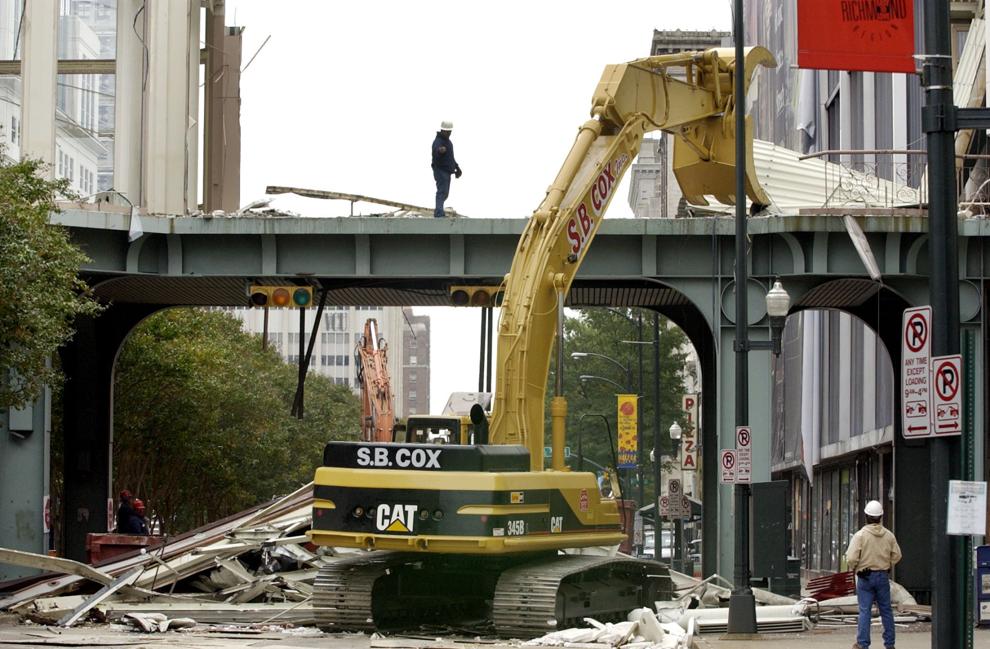 6th Street Marketplace: Food Court still going, 2007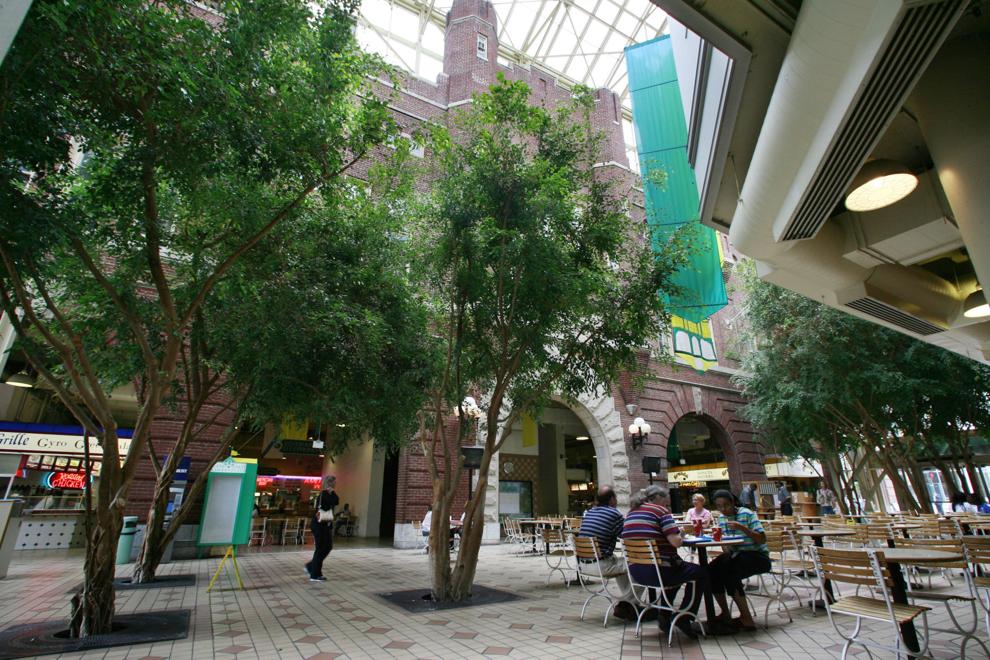 6th Street Marketplace: Restaurant closes, 2008