Make Lee Circle an open space
Regarding Lee Circle, I feel that the removal of the fencing and Jersey barriers should have been done after demolition was completed. Once this is done, the circle is open and free of all objects that could offend someone. Adding landscaping is estimated at six figures and annual maintenance will be close to an equal amount.
I suggest adding a lawn-type grass with irrigation system as being a open space, a non-controversial space, that people can use to reflect on the beauty of Monument Avenue and let their mind focus as it may, and not be swayed by objects in the circle.
PHOTOS: Recognize these Richmond-area places?
Forest Hill Ave.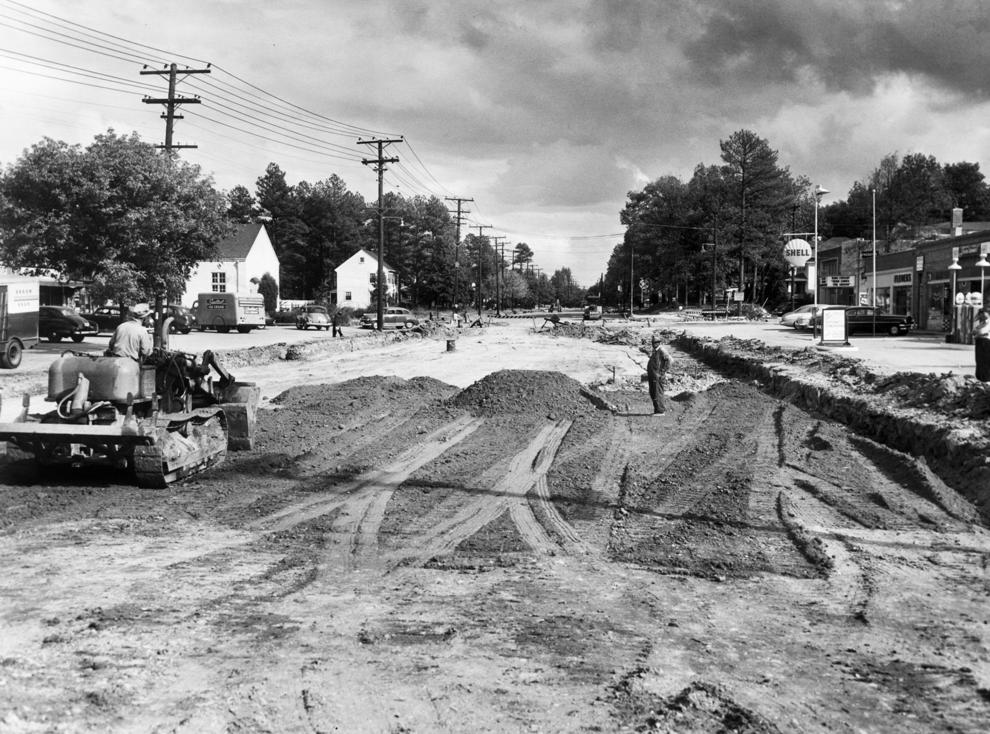 Ballet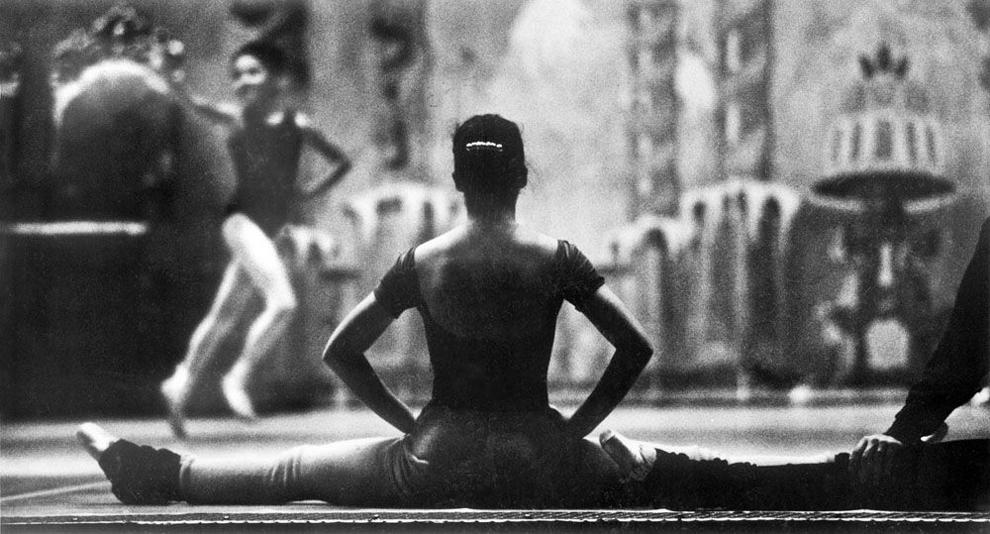 street lights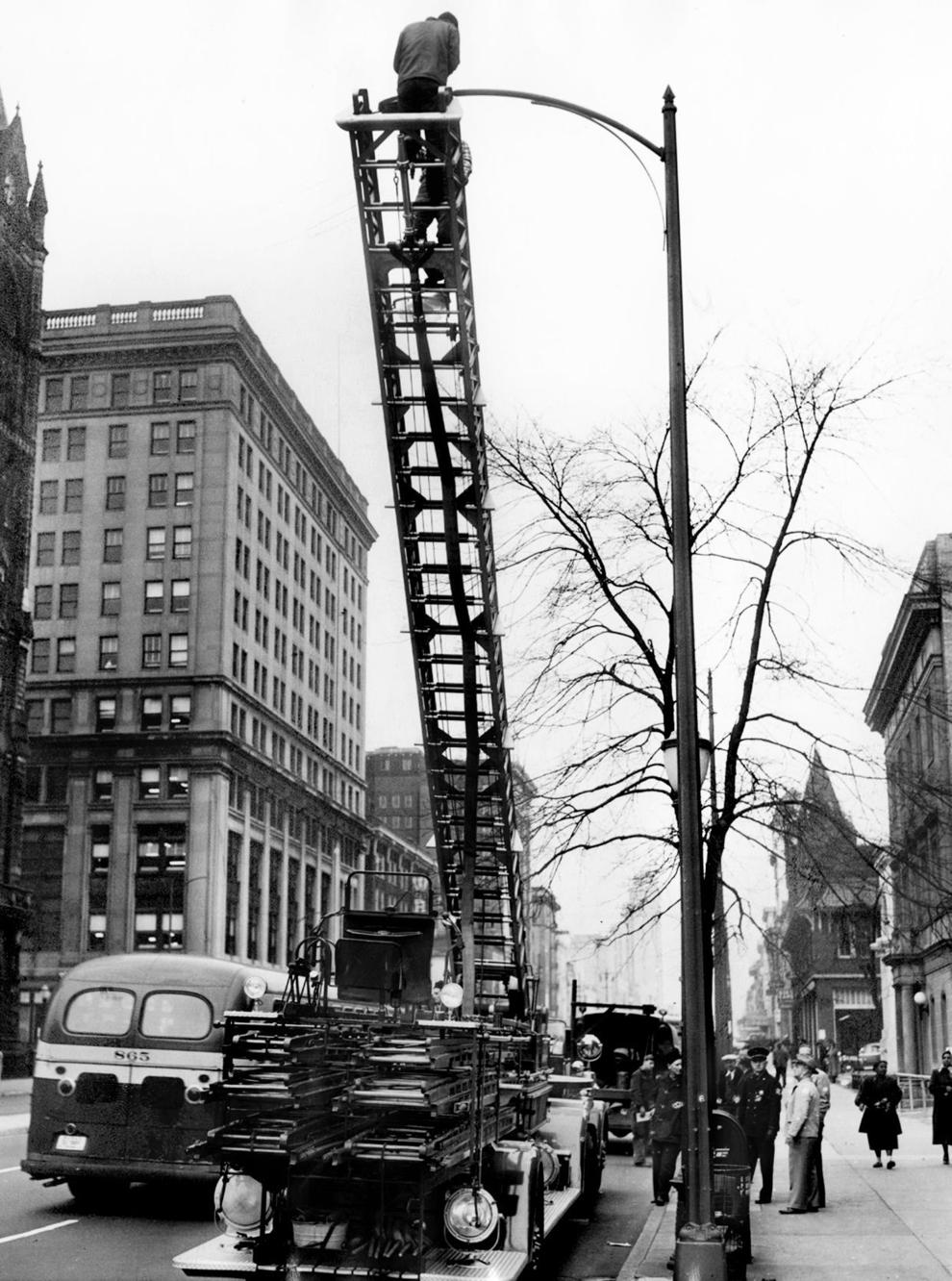 Dog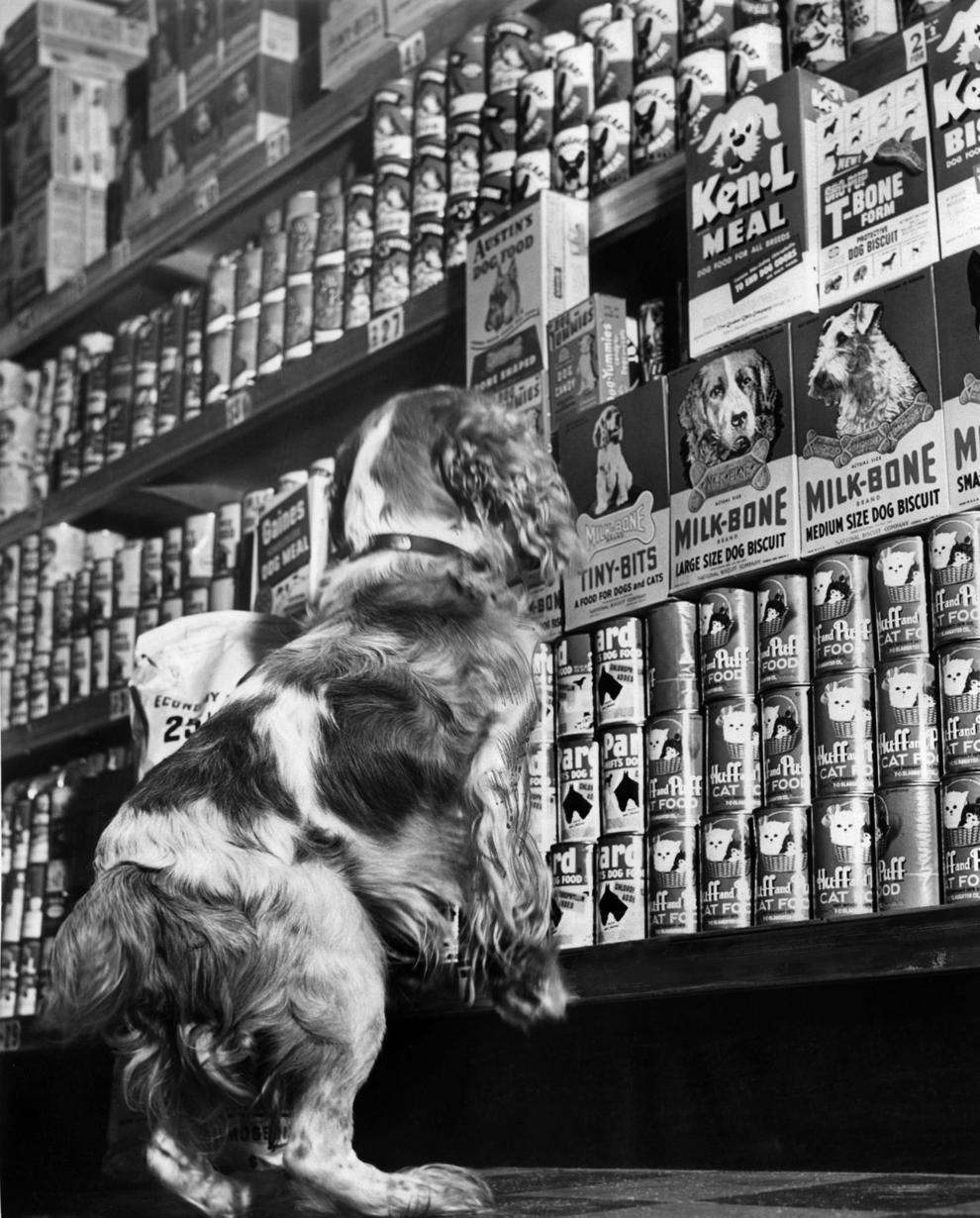 typewriters
Camp Happyland
20160813_FEA_POD_p ++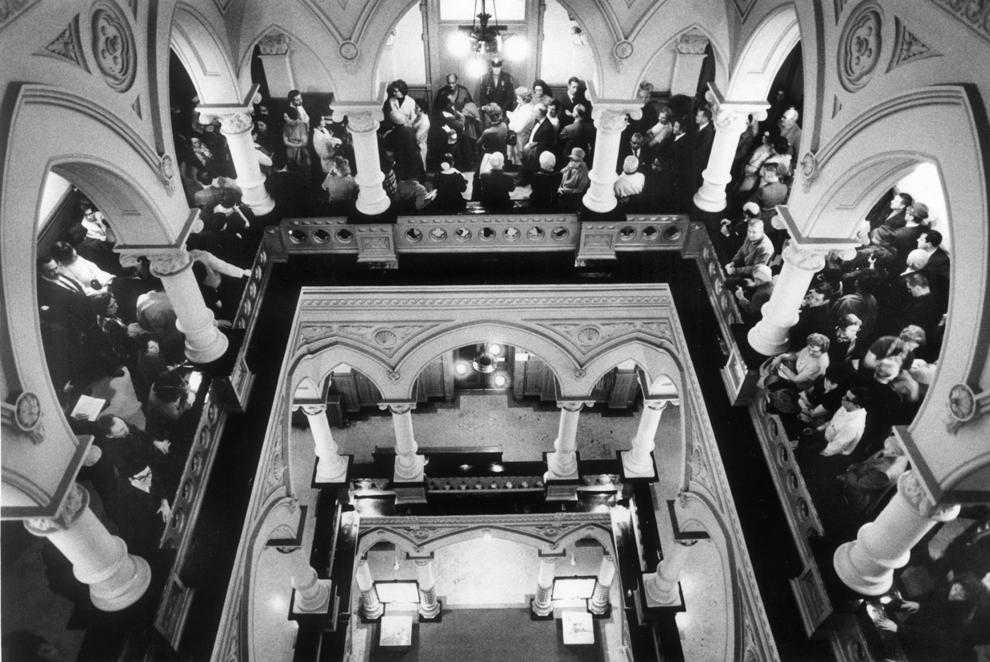 Henrico County Library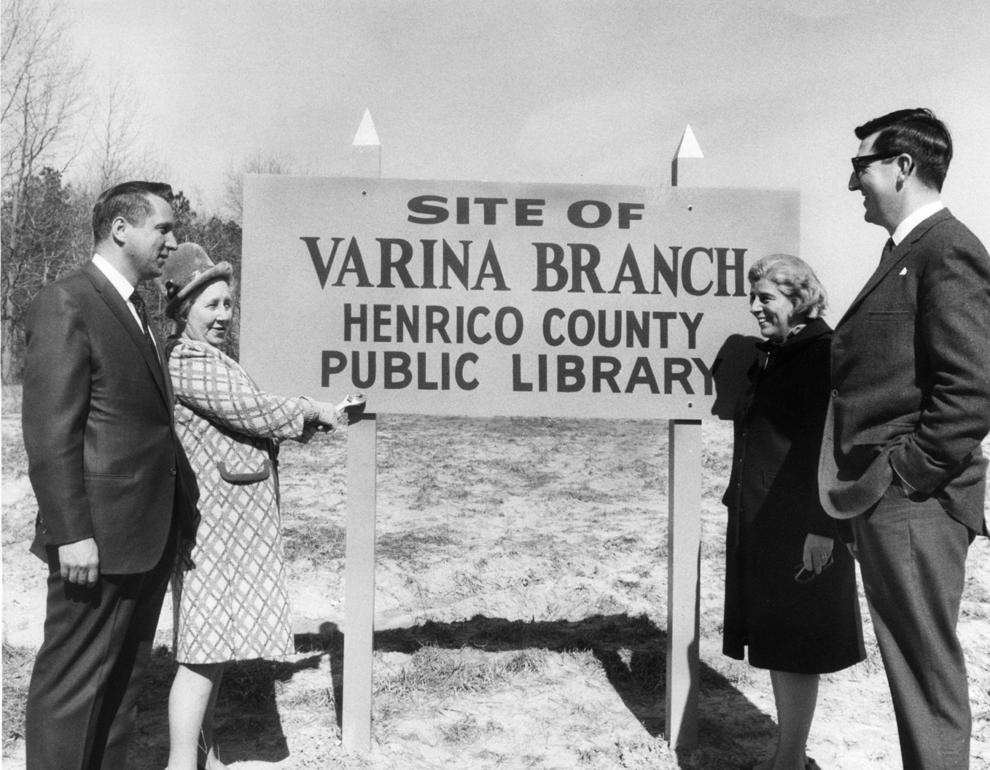 Monk
Grove Avenue Church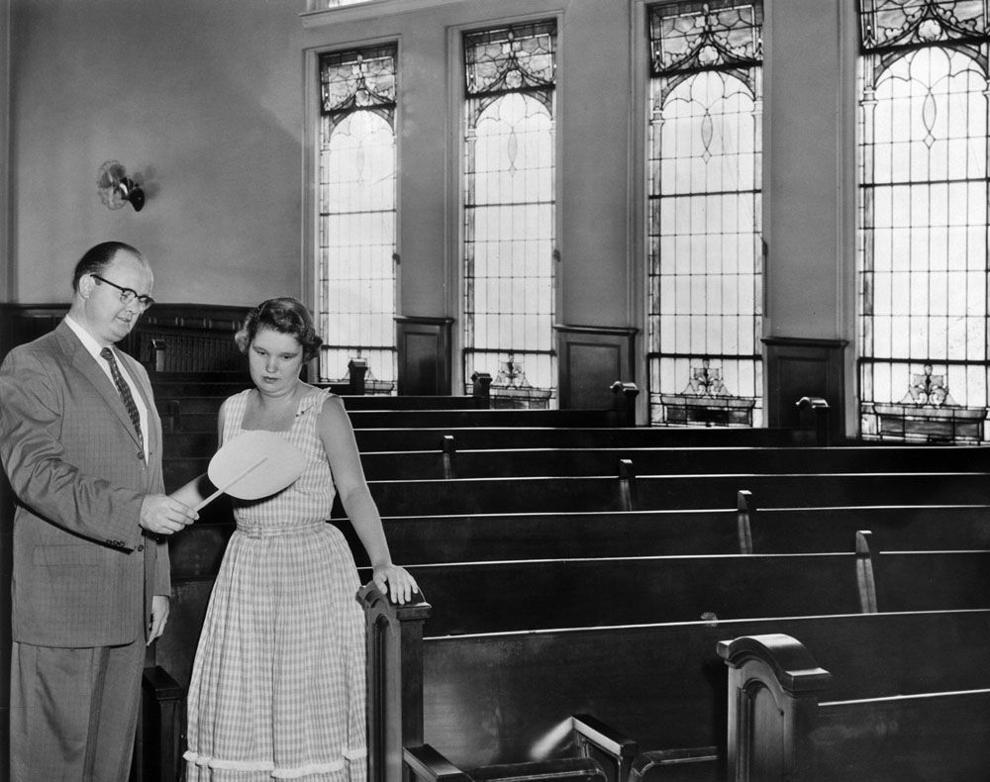 Richmond Streets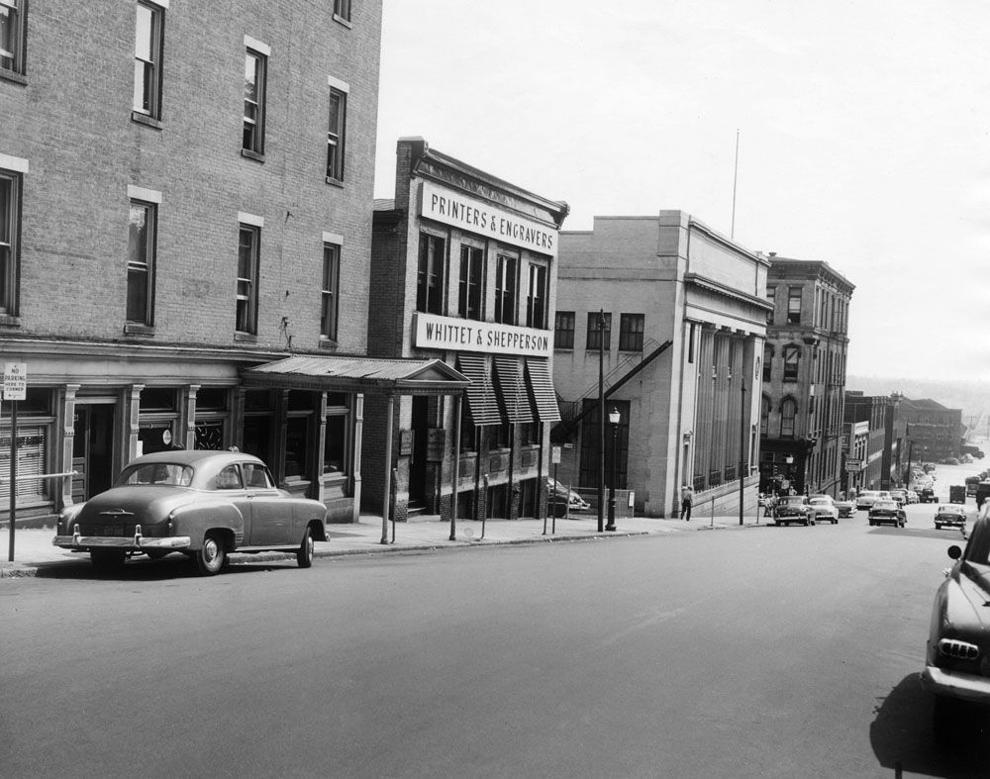 Union Bag Camp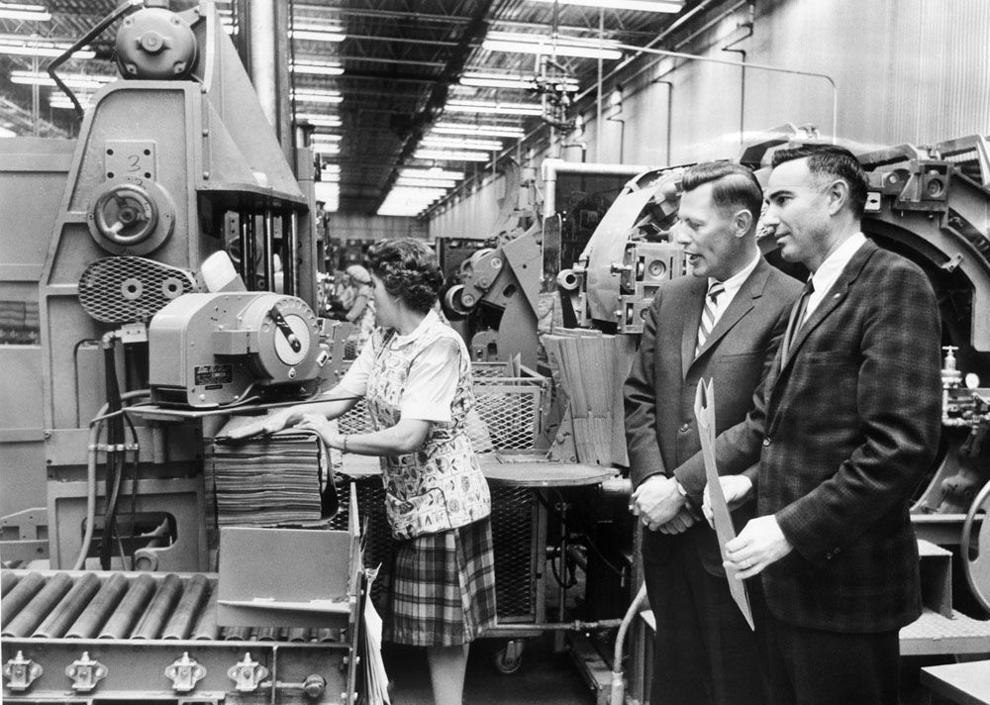 Henrico County Library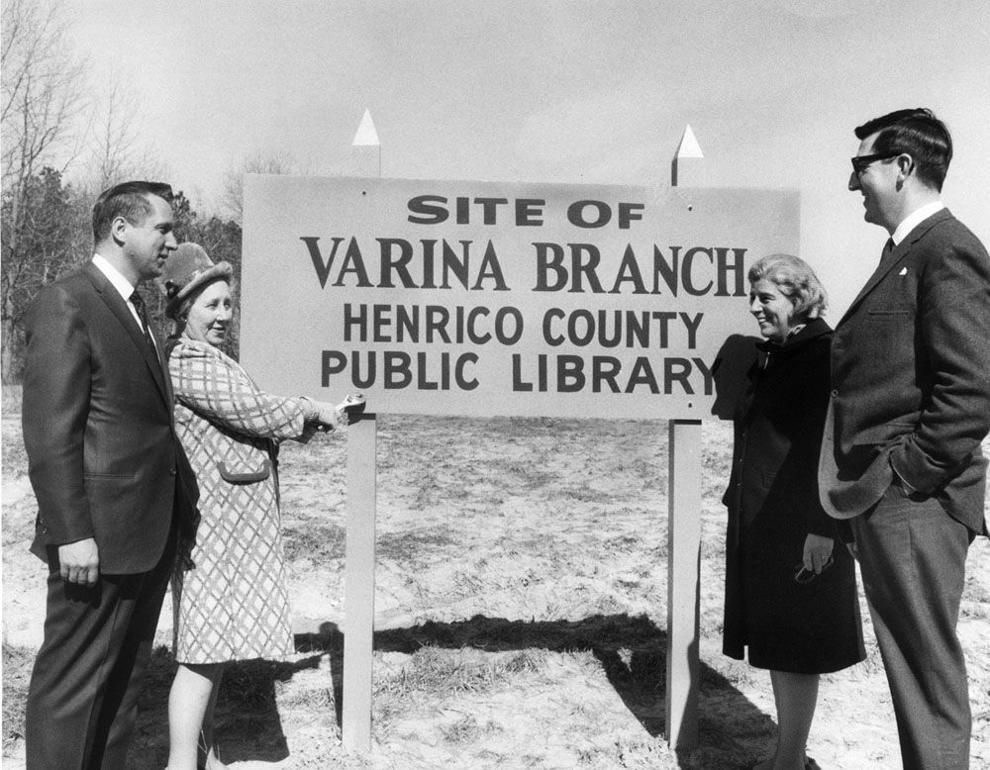 Dogs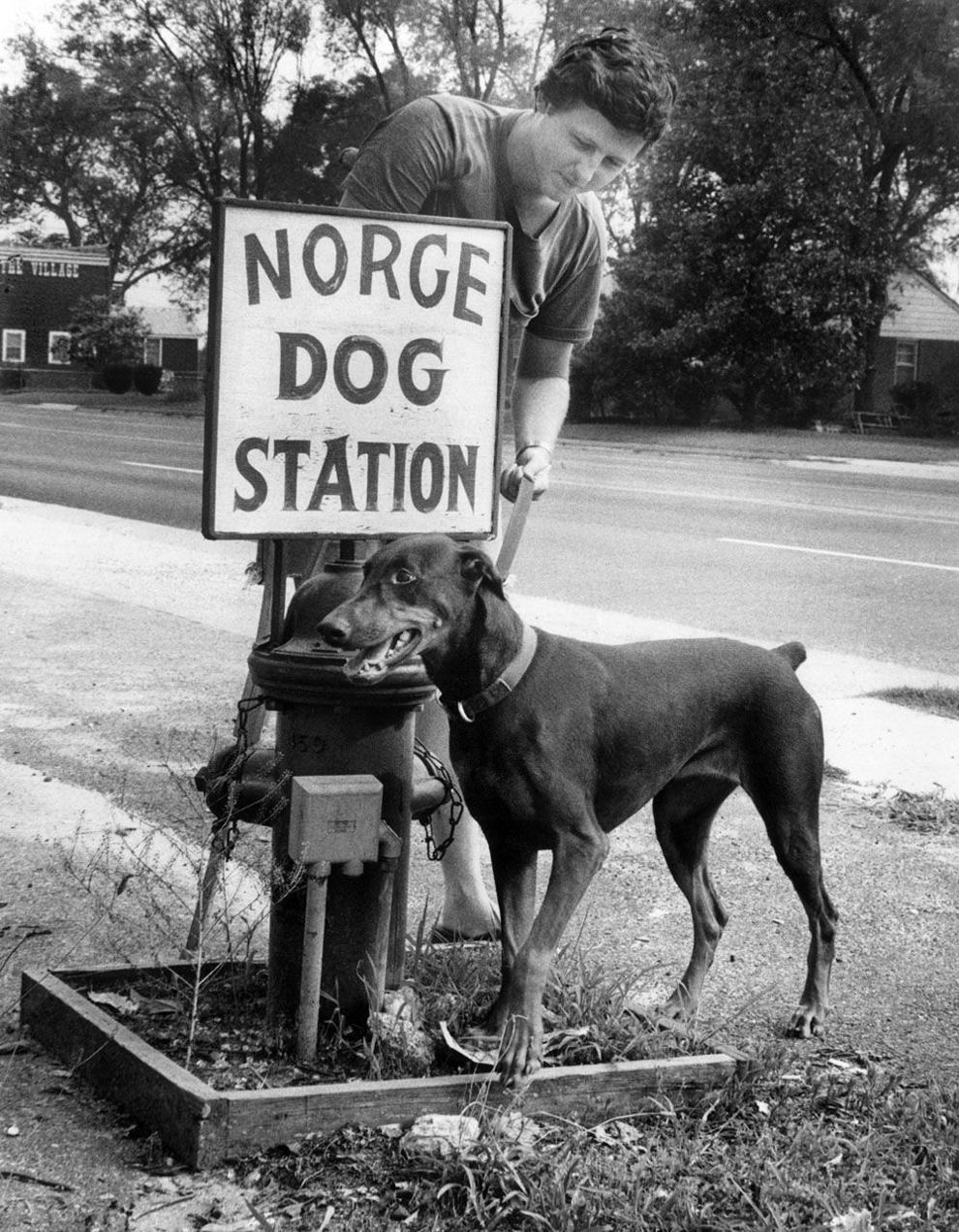 Henrico County Library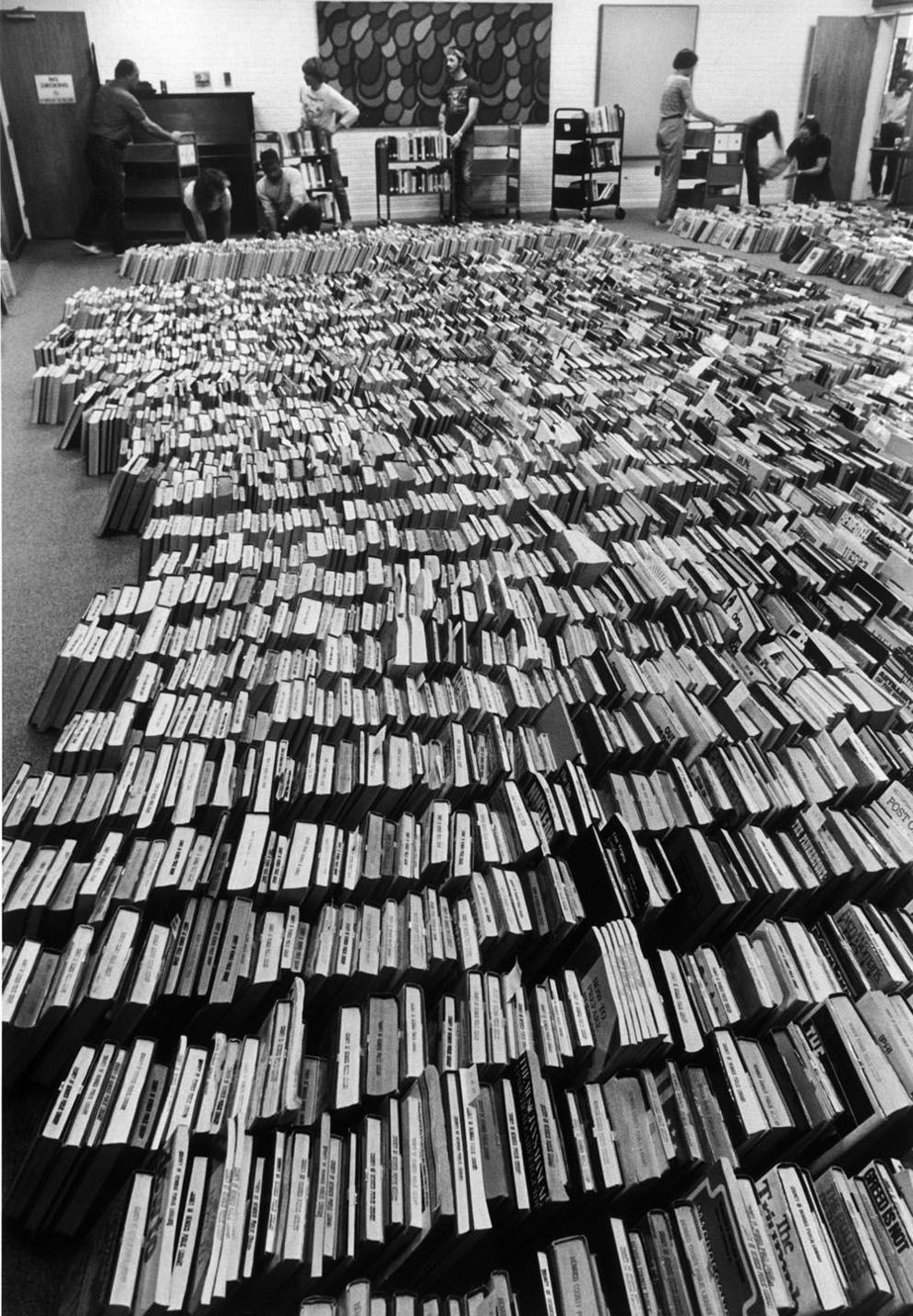 Collegiate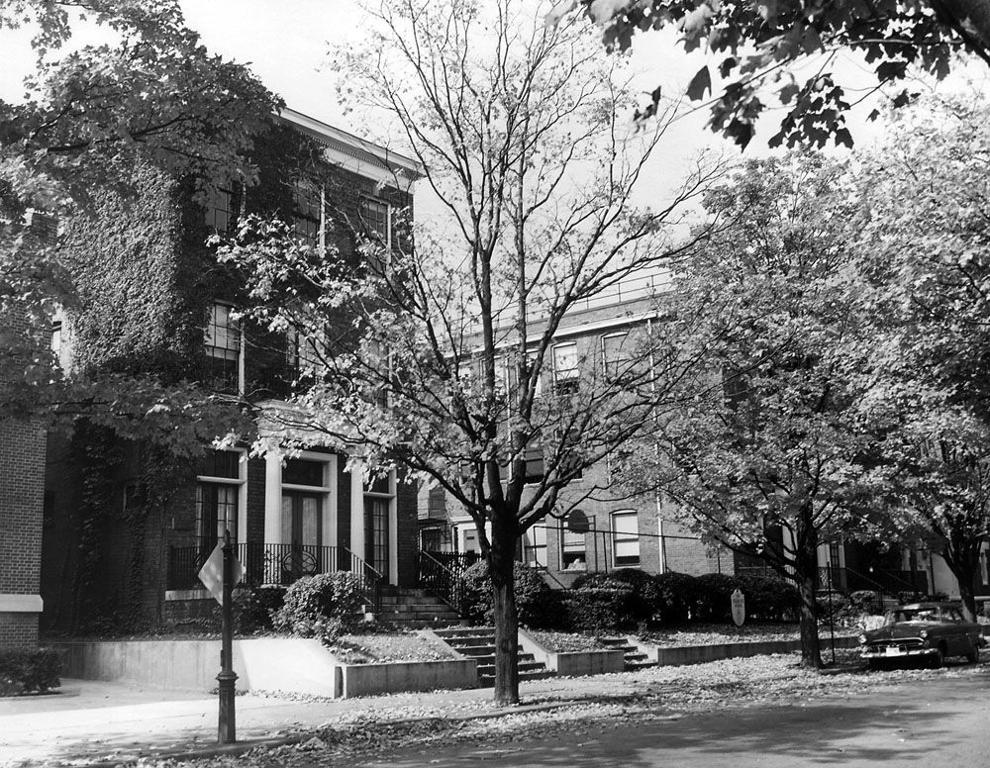 police stables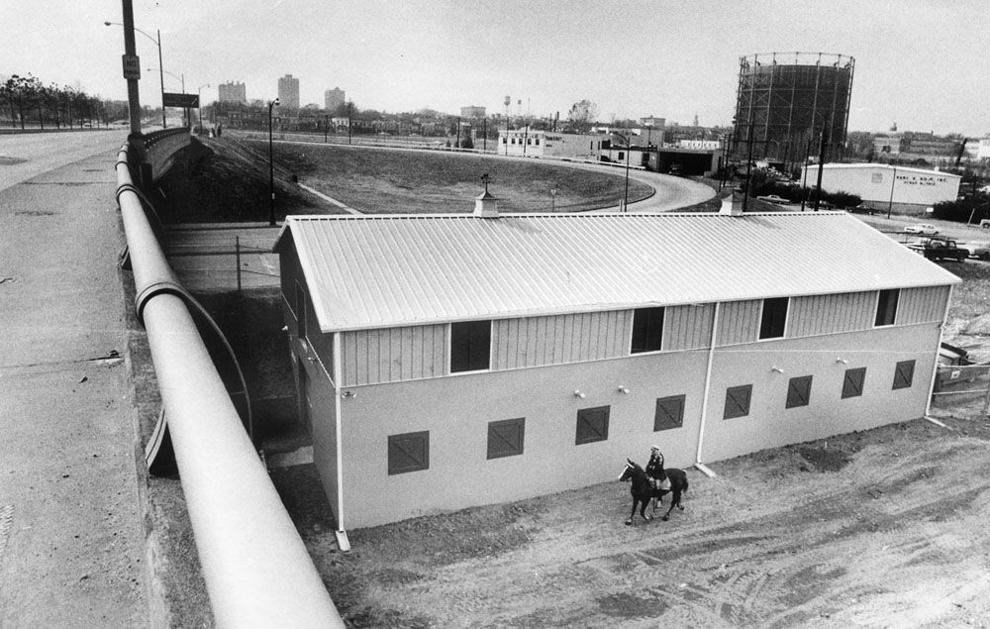 City Council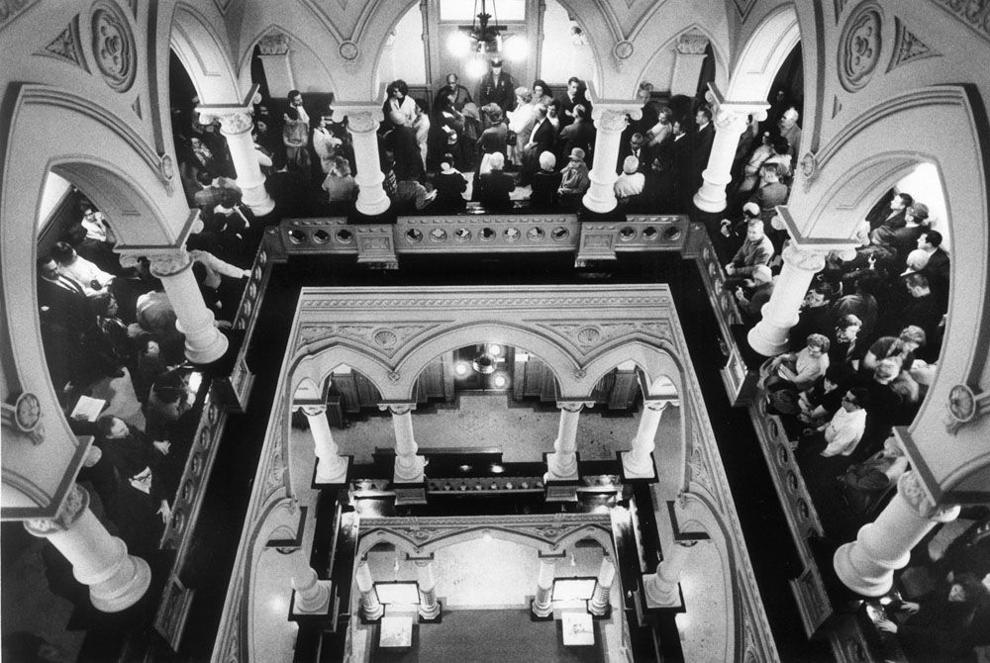 draft
Richmond Glass Shop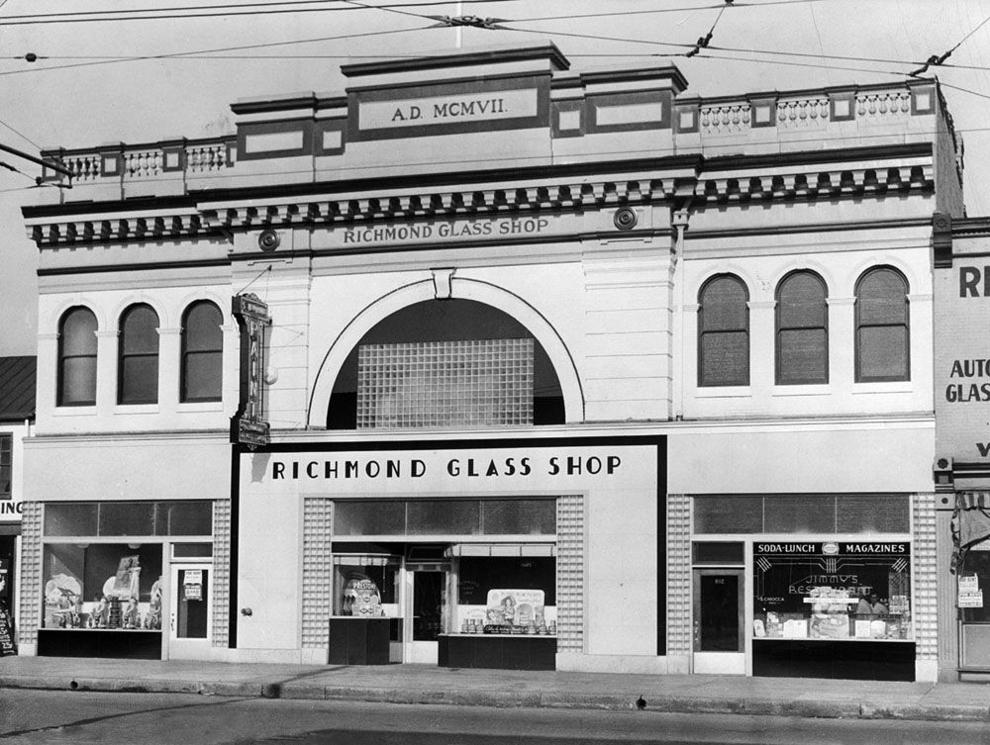 State Pen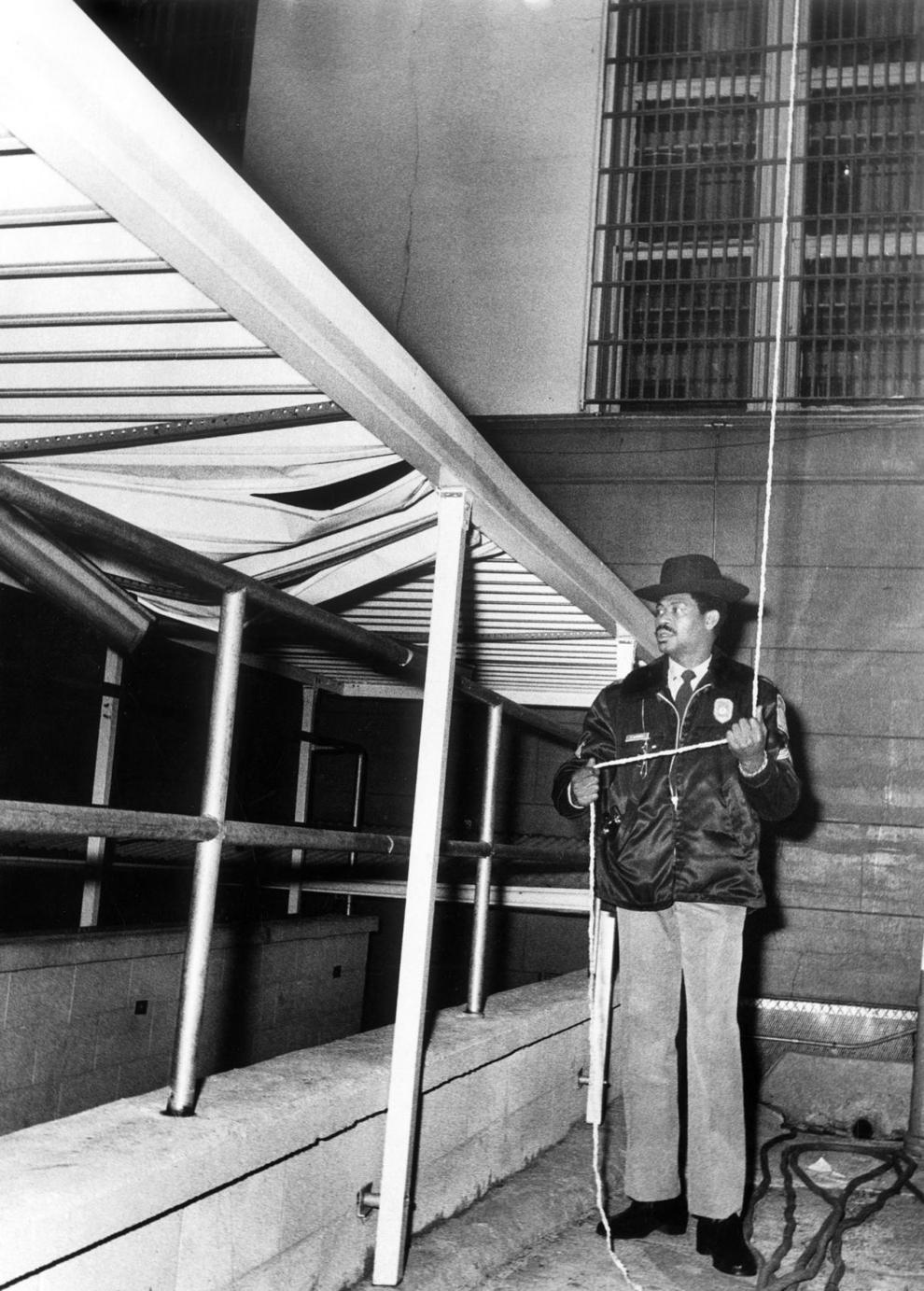 Mr. Newspaper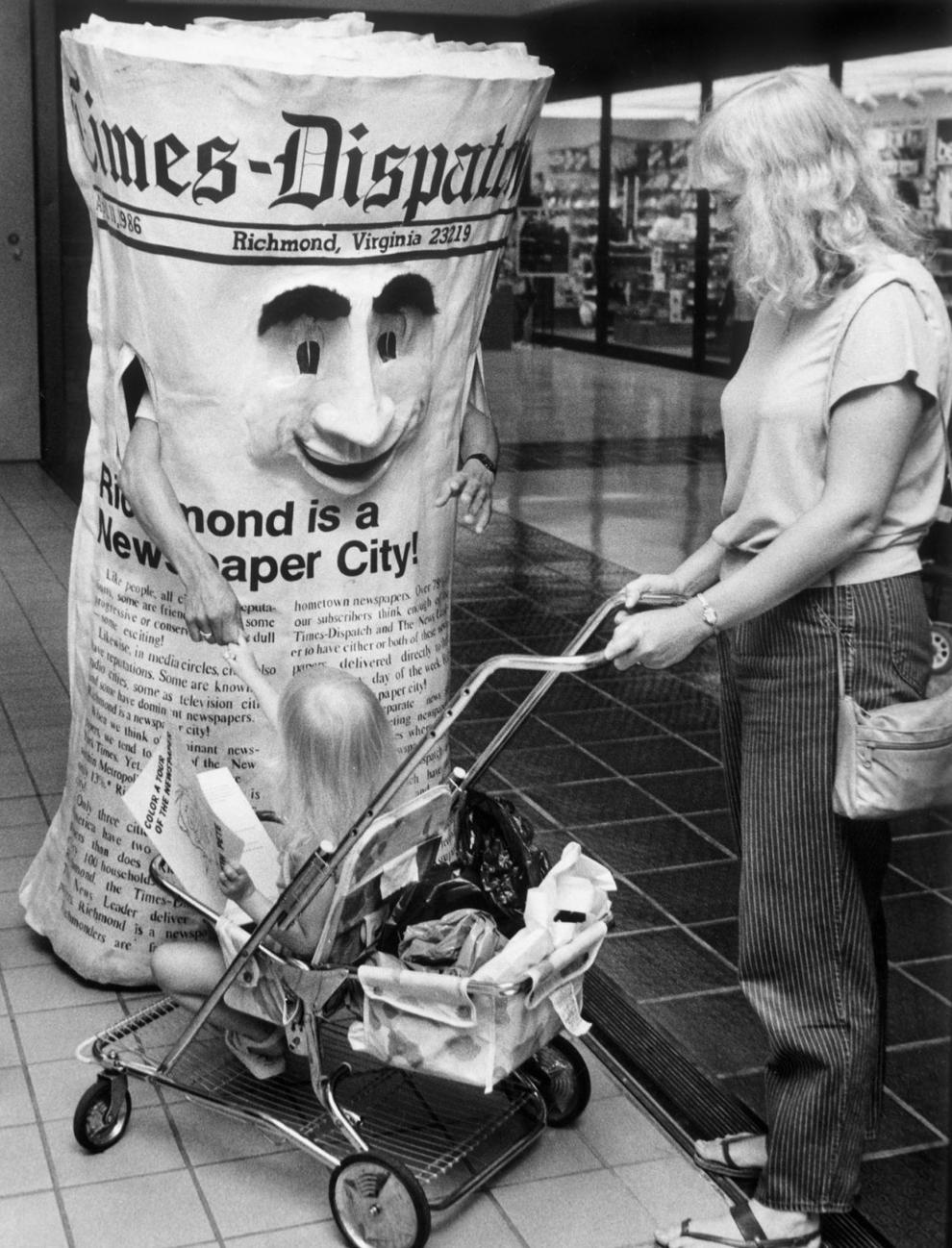 Cape Charles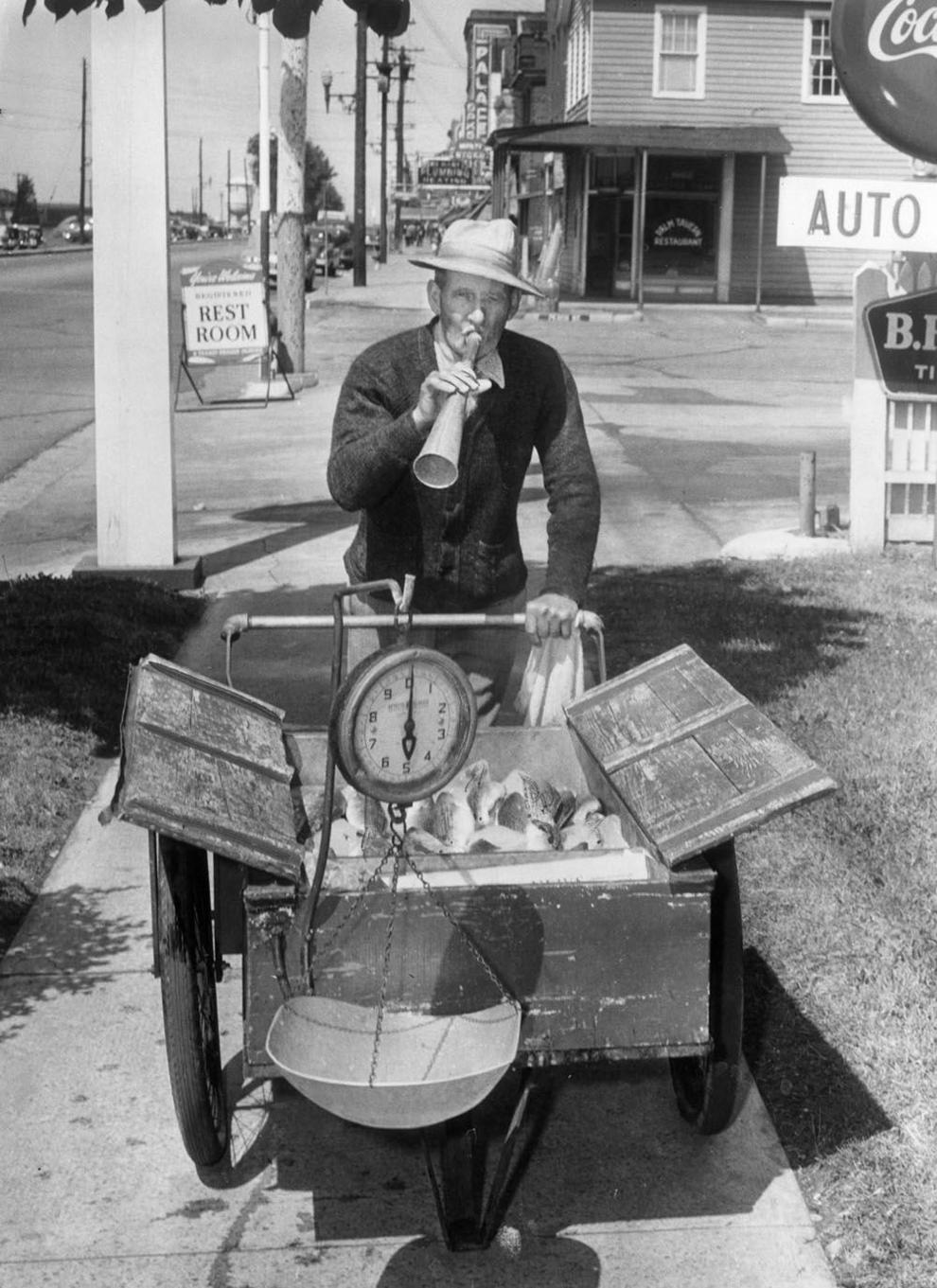 Bomb Shelter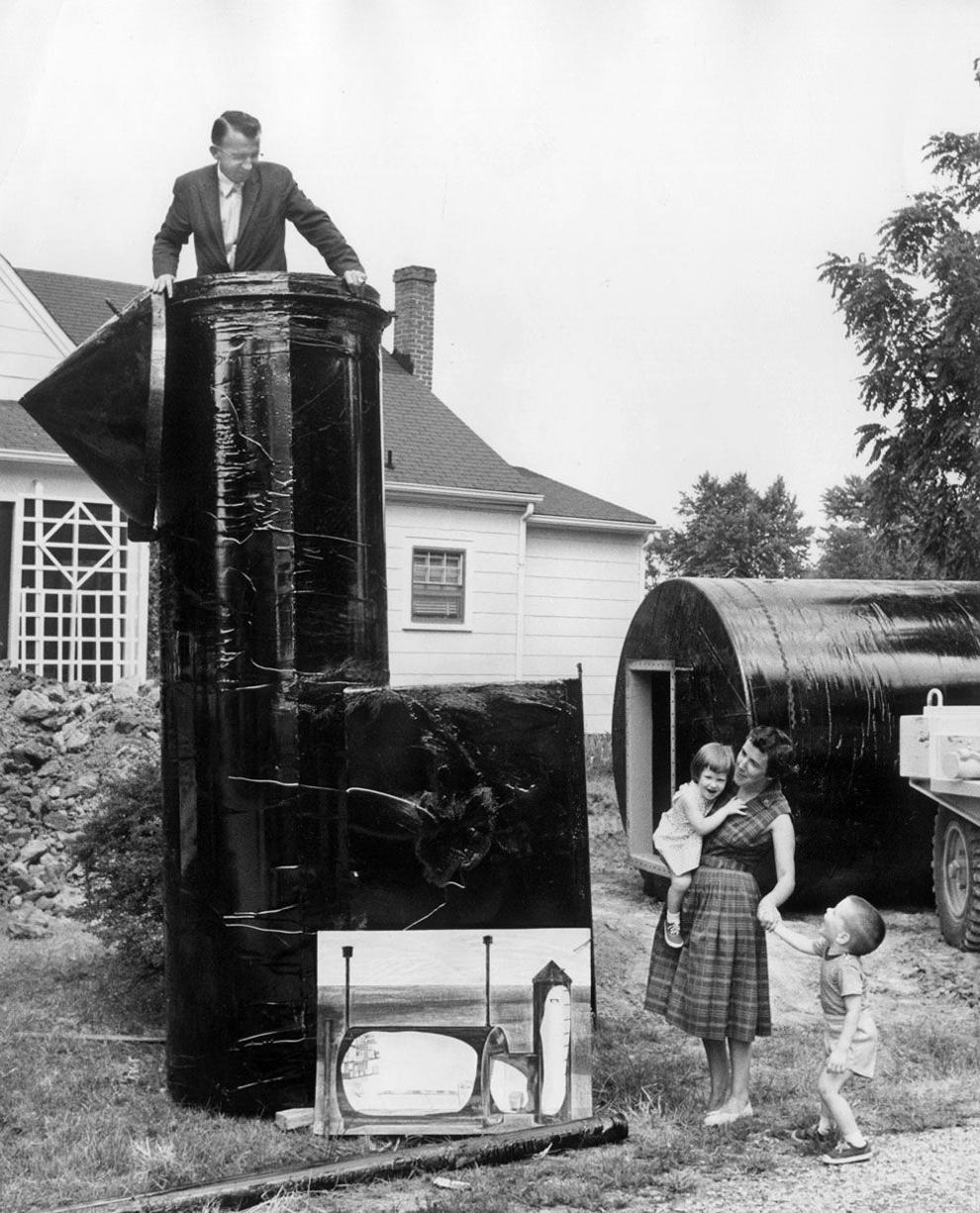 Kanawha Plaza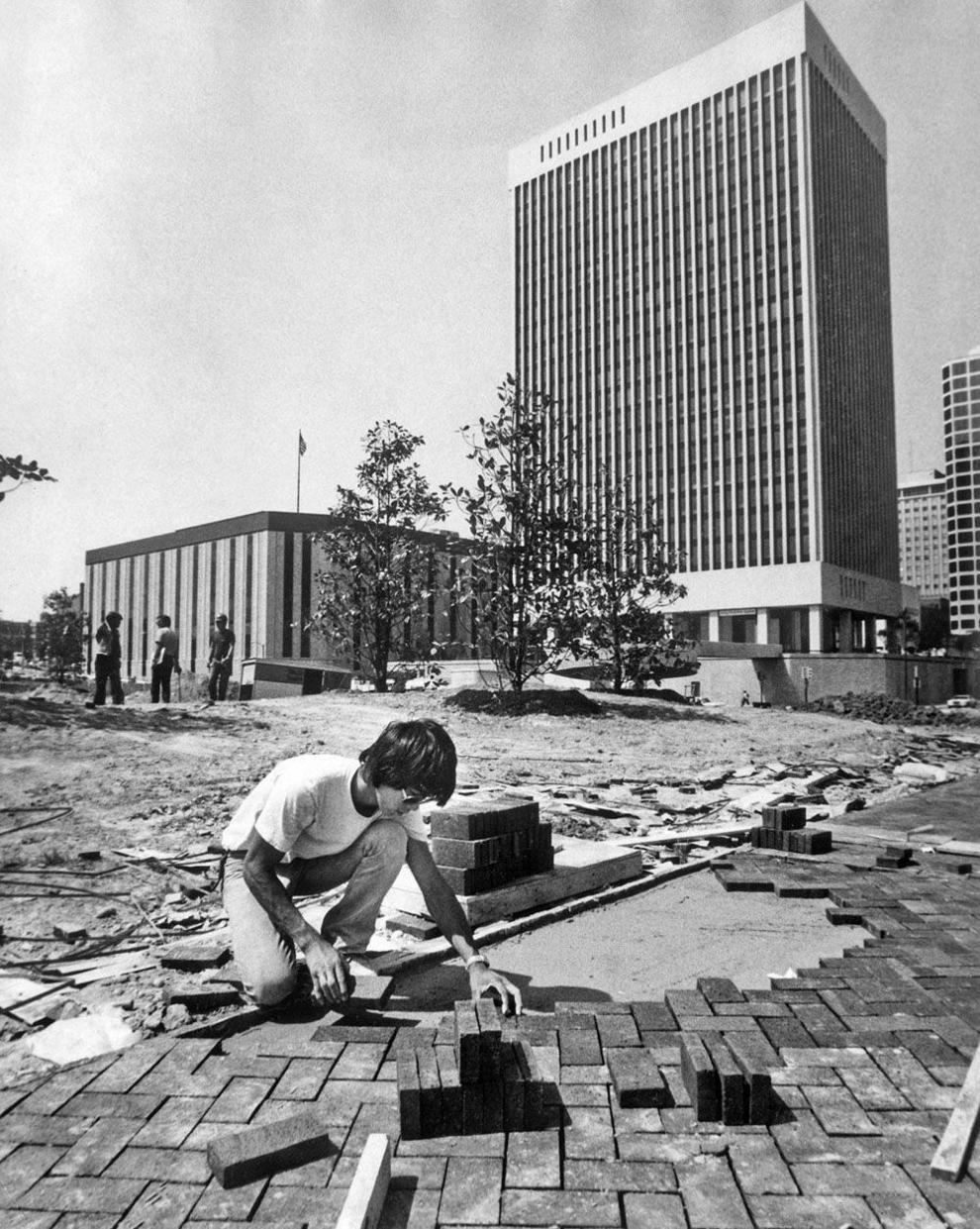 Cape Charles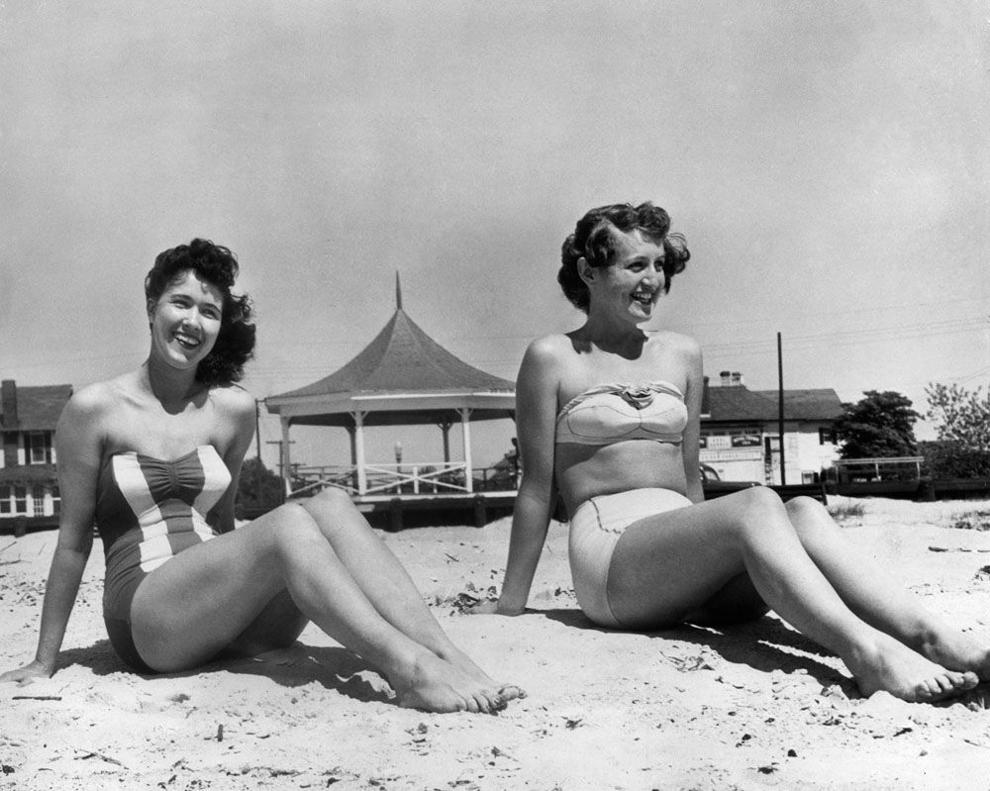 boilers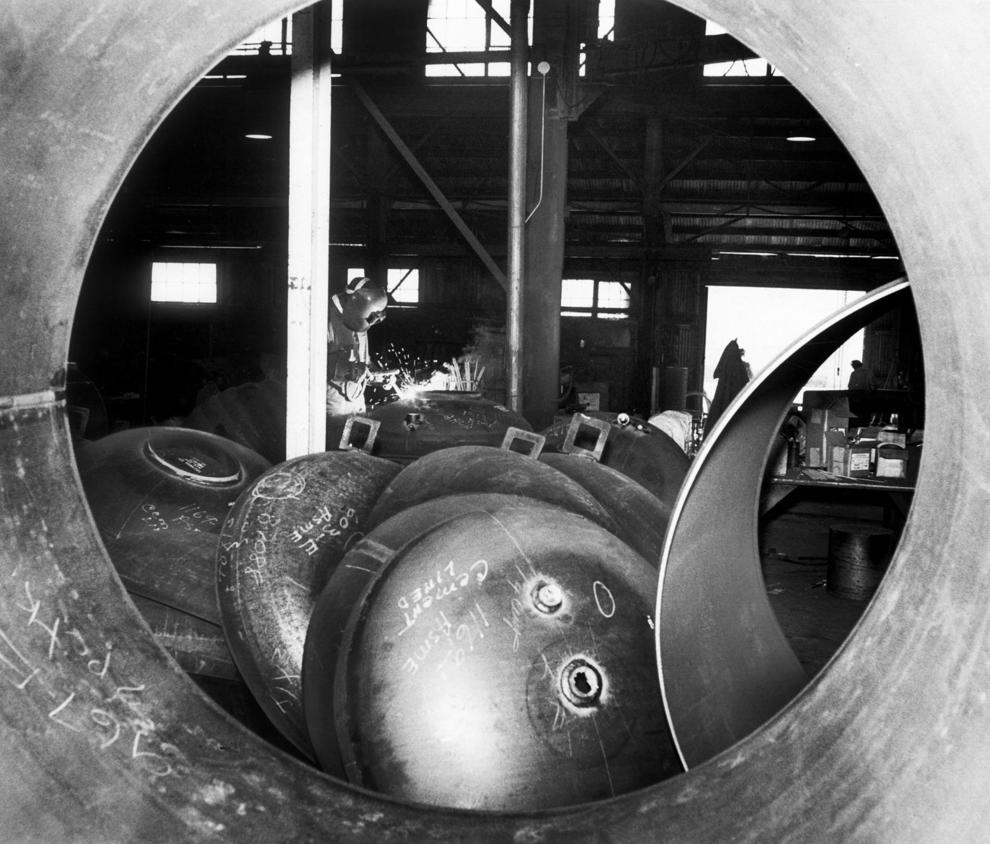 Belle Isle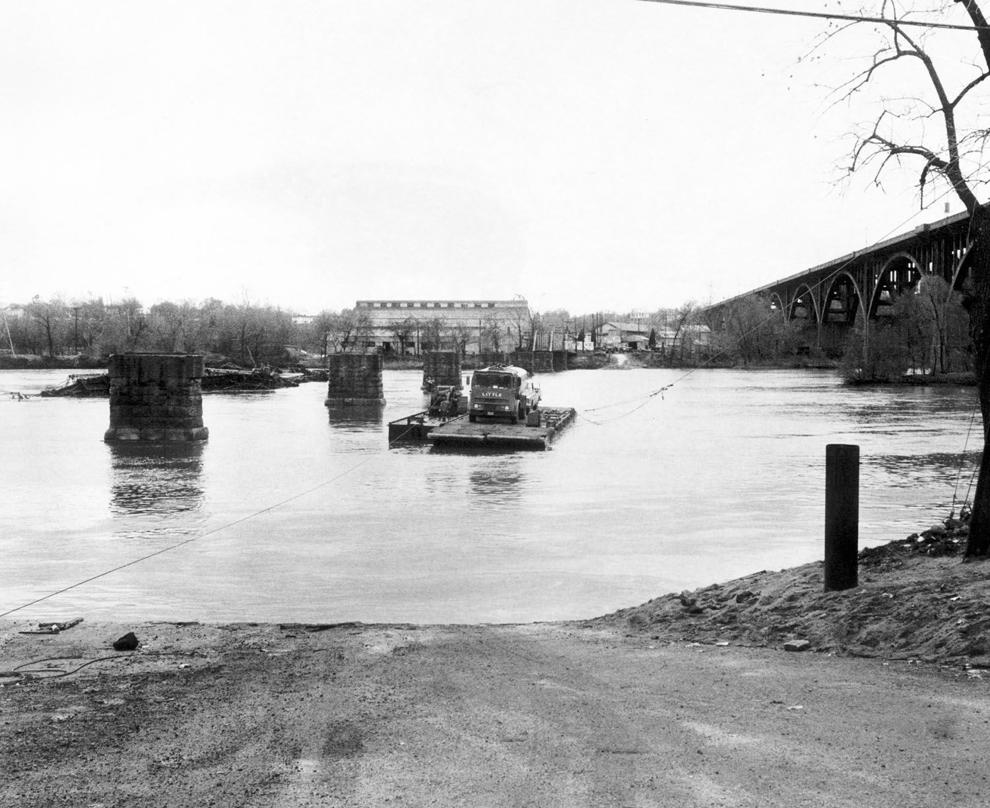 Roaring Twenties Roadhouse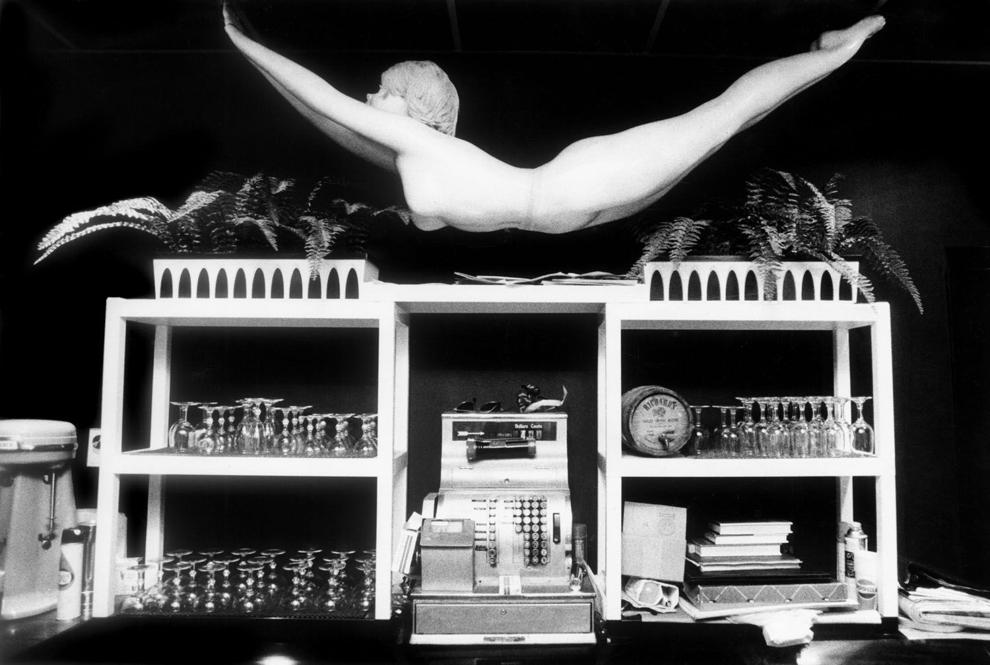 John Marshall Cadet Corps
Newspaper fire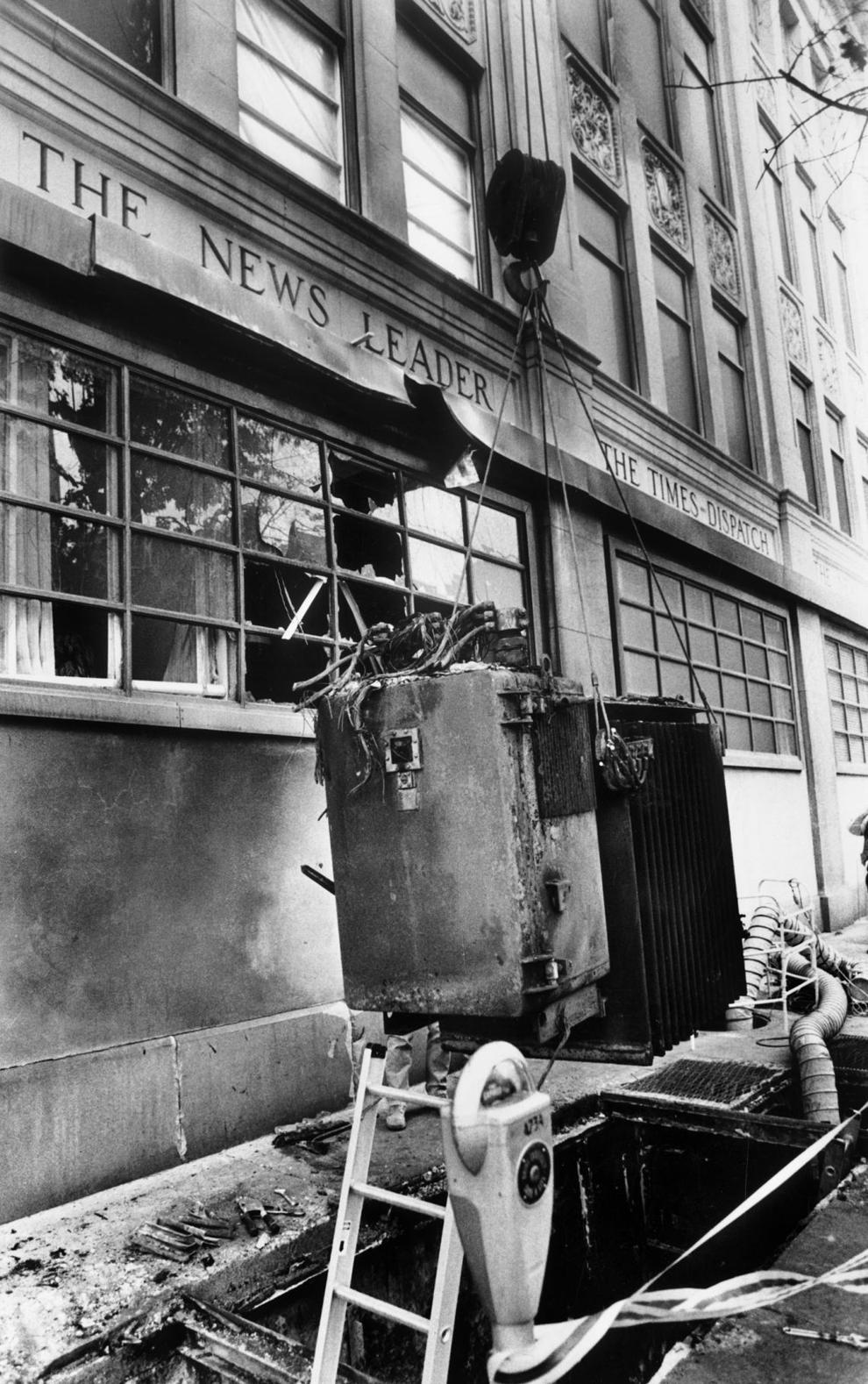 Silent Sam