Questioning Youngkin's campaigning 
Our governor campaigned as a moderate. This weekend, he is going to Arizona to campaign for a far-right election denier who states that the ex-president should be reinstated and that in the future any elections that don't go the way of the Republicans are also bogus. Working to elect such a candidate is, in my opinion, not moderation. 
PHOTOS: Recognize these Richmond-area places?
Forest Hill Ave.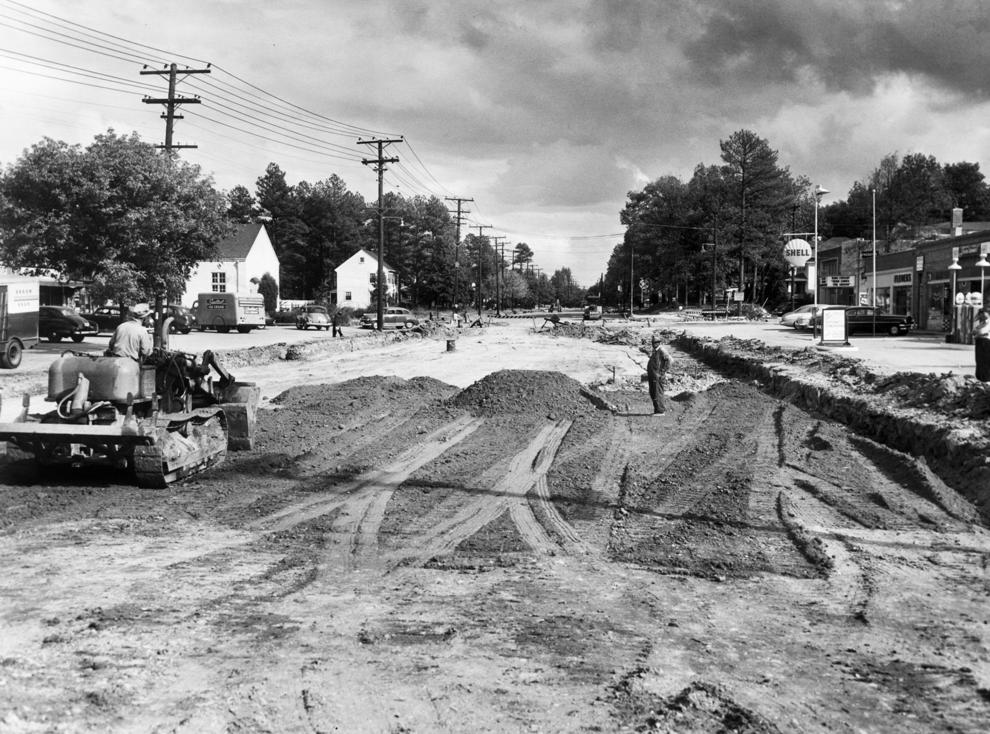 Ballet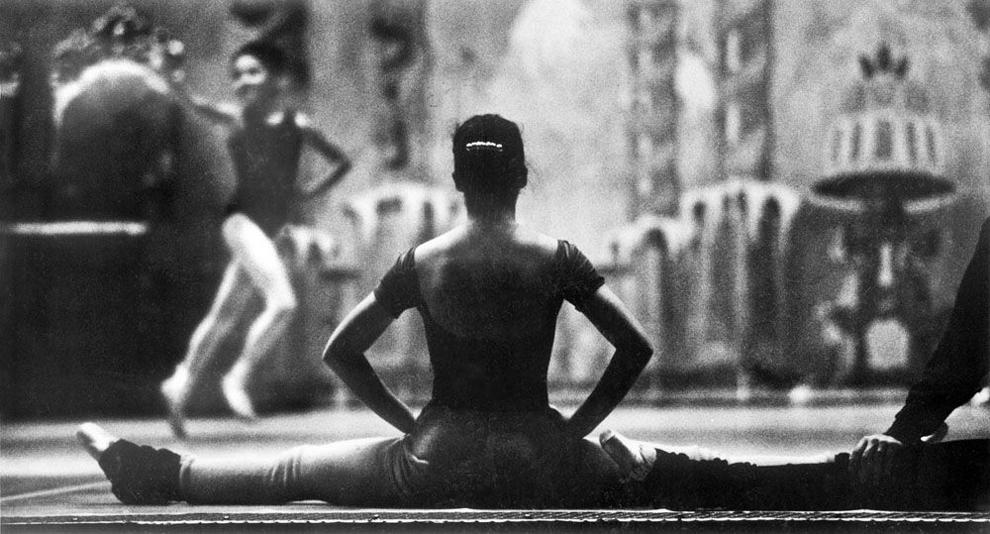 street lights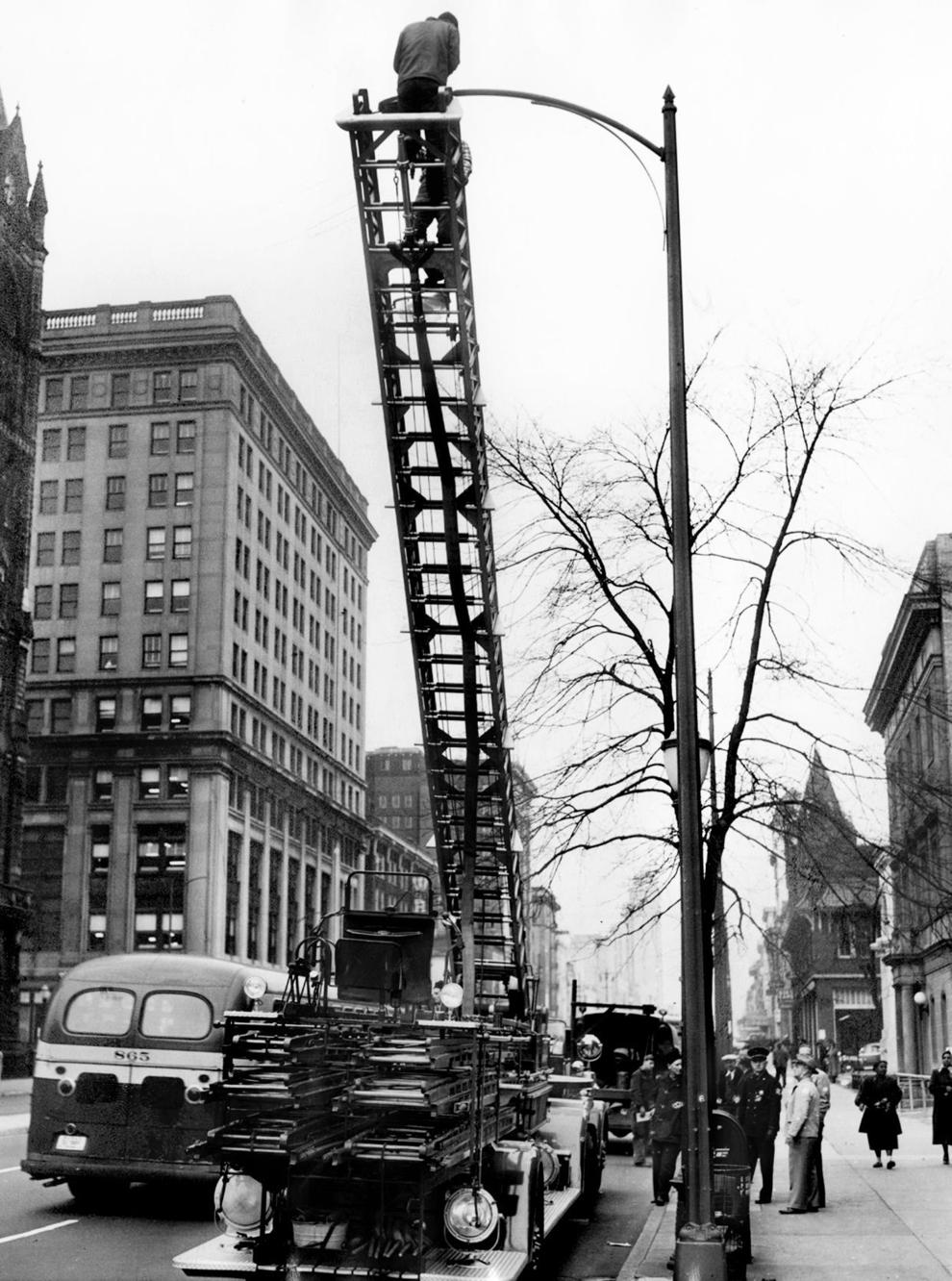 Dog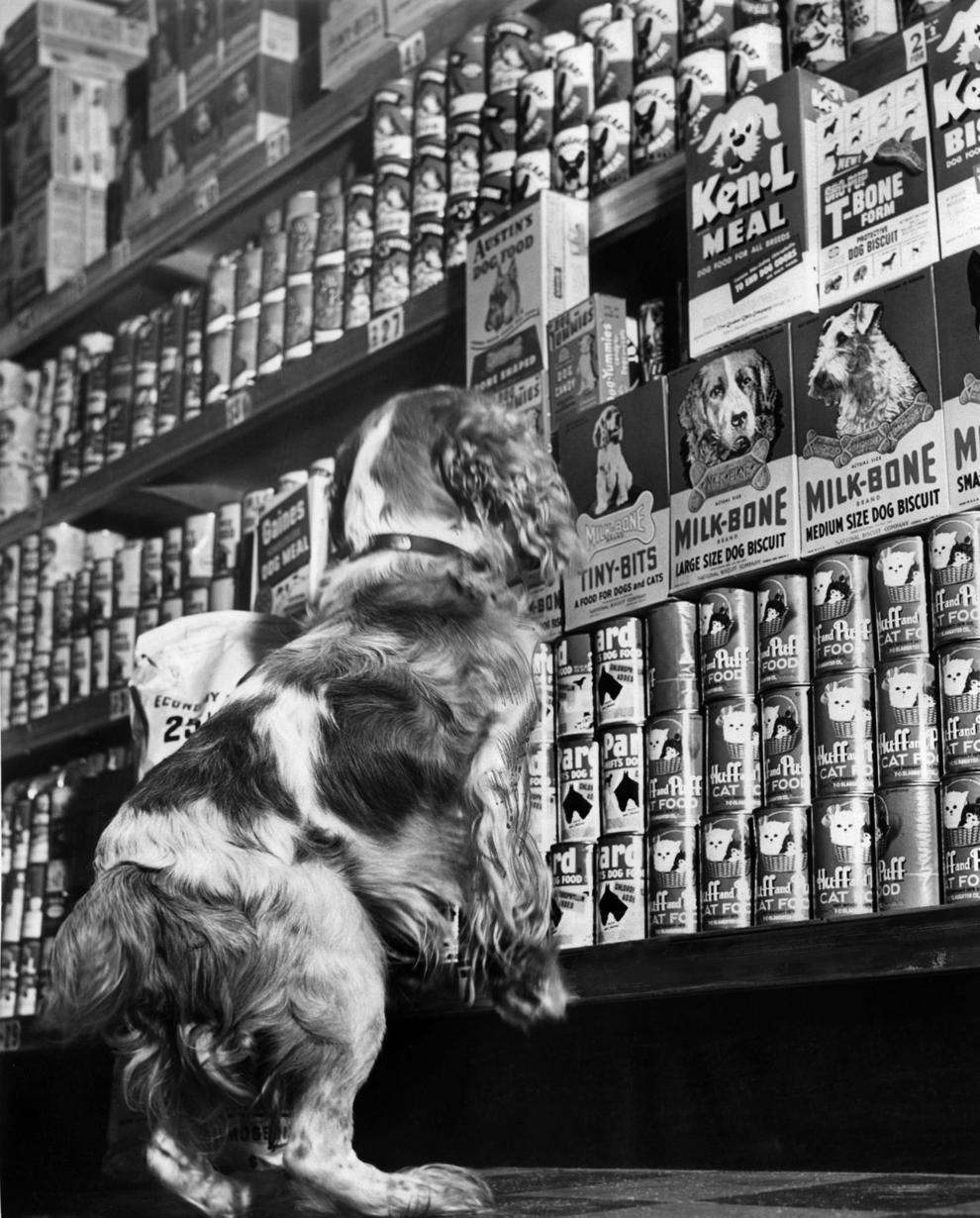 typewriters
Camp Happyland
20160813_FEA_POD_p ++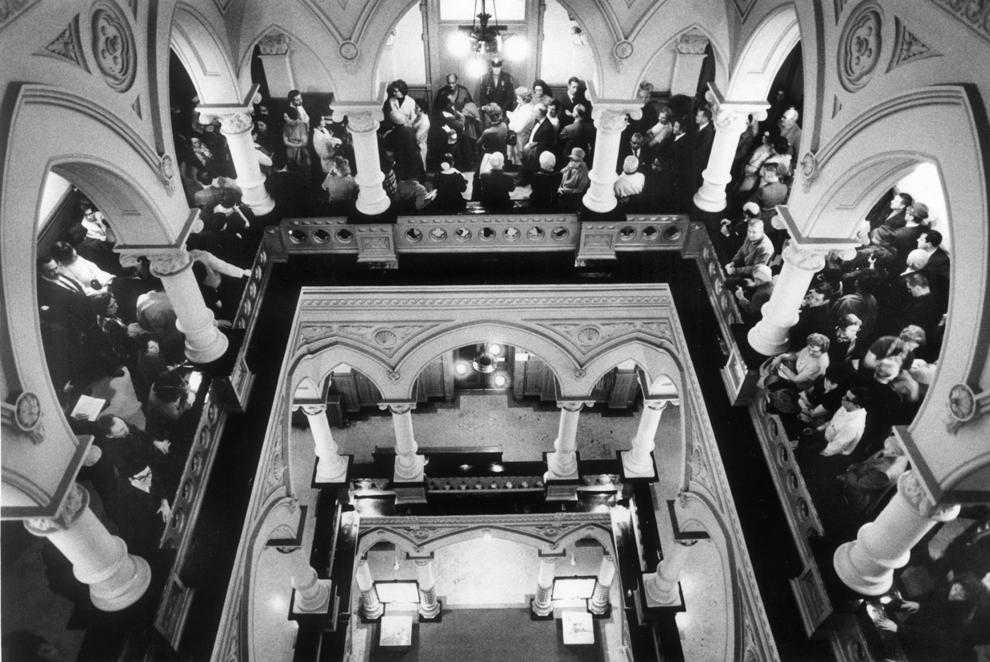 Henrico County Library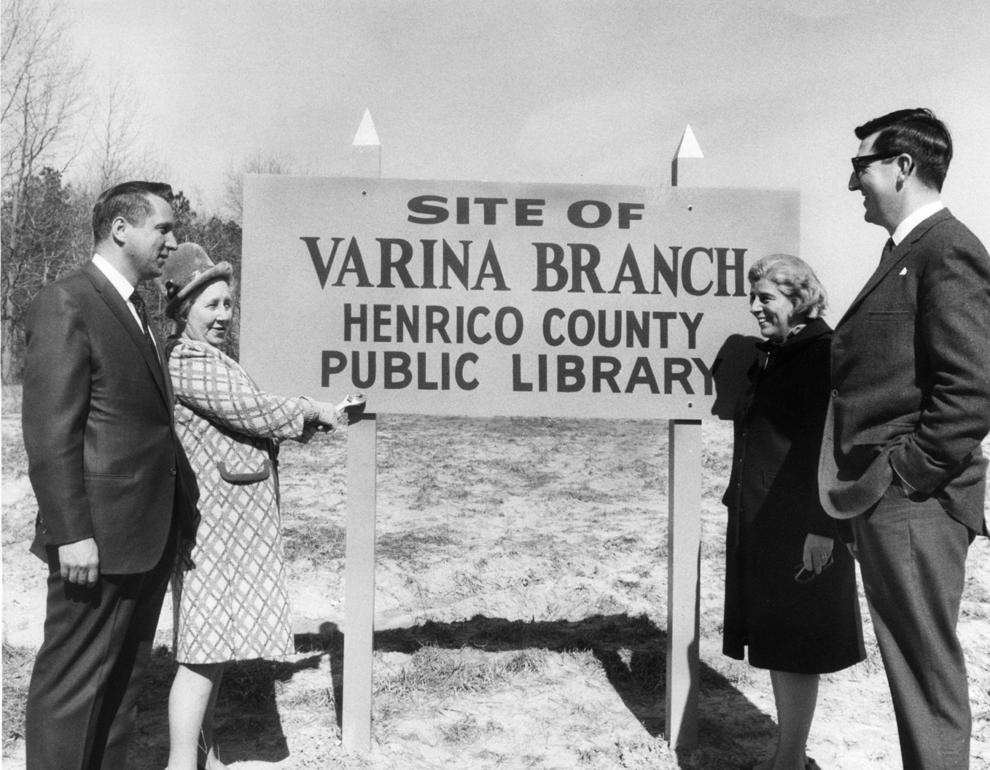 Monk
Grove Avenue Church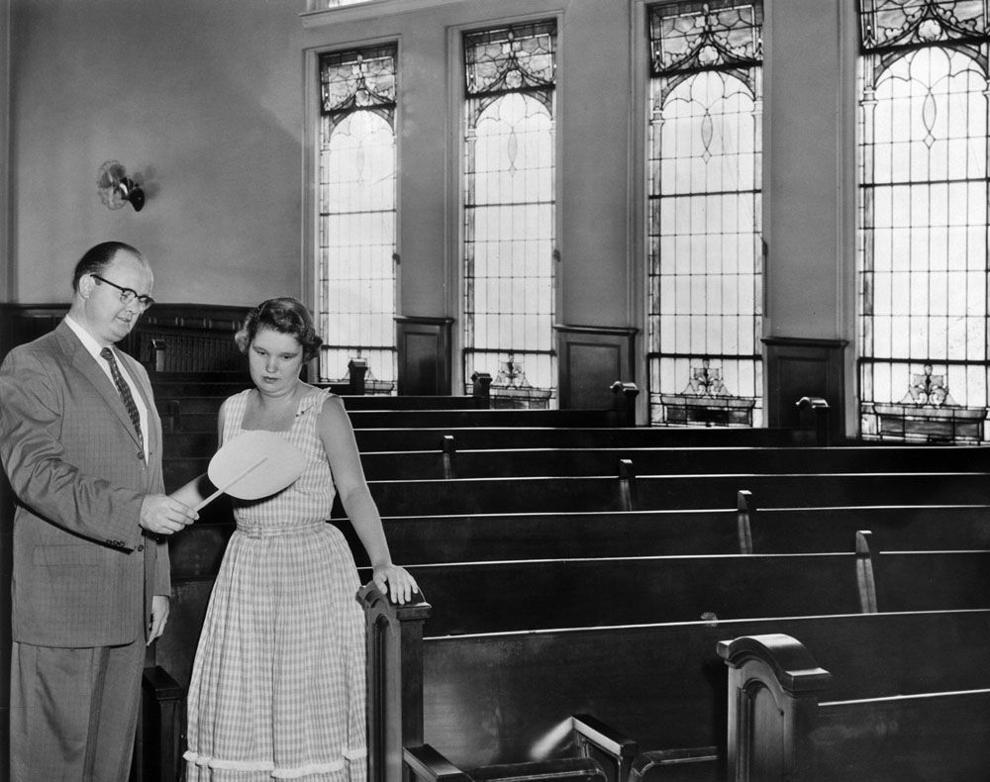 Richmond Streets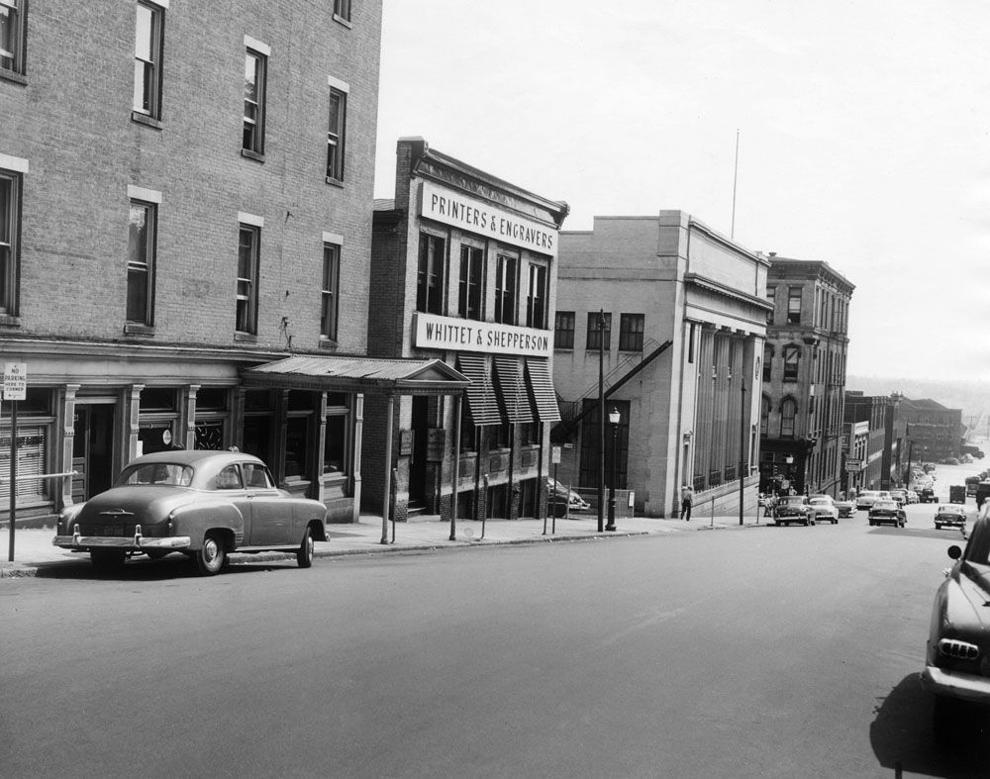 Union Bag Camp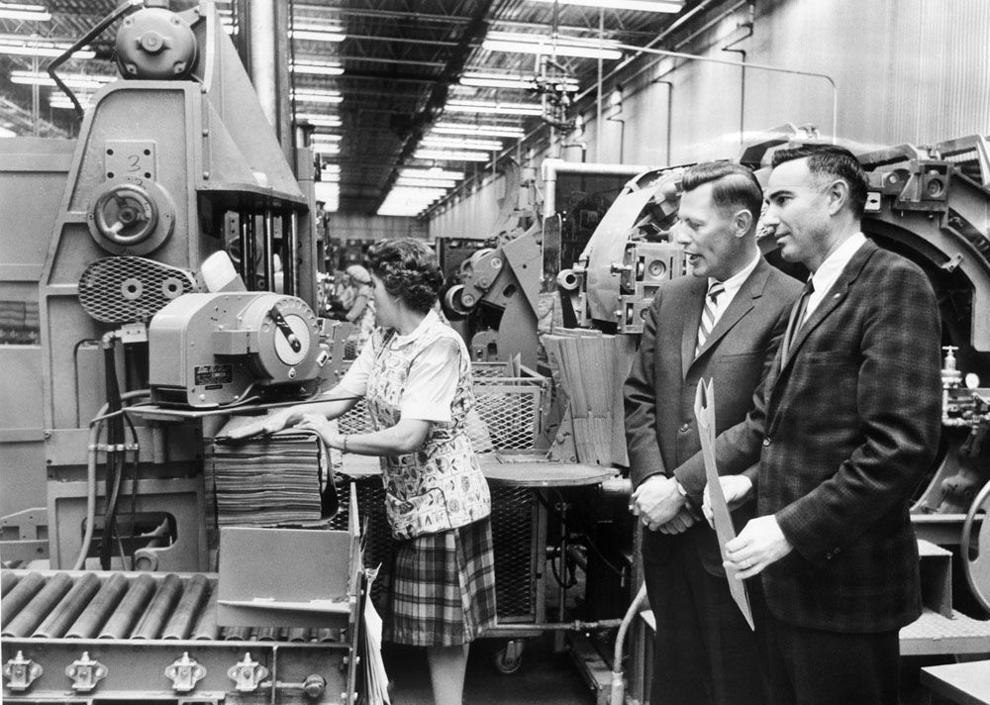 Henrico County Library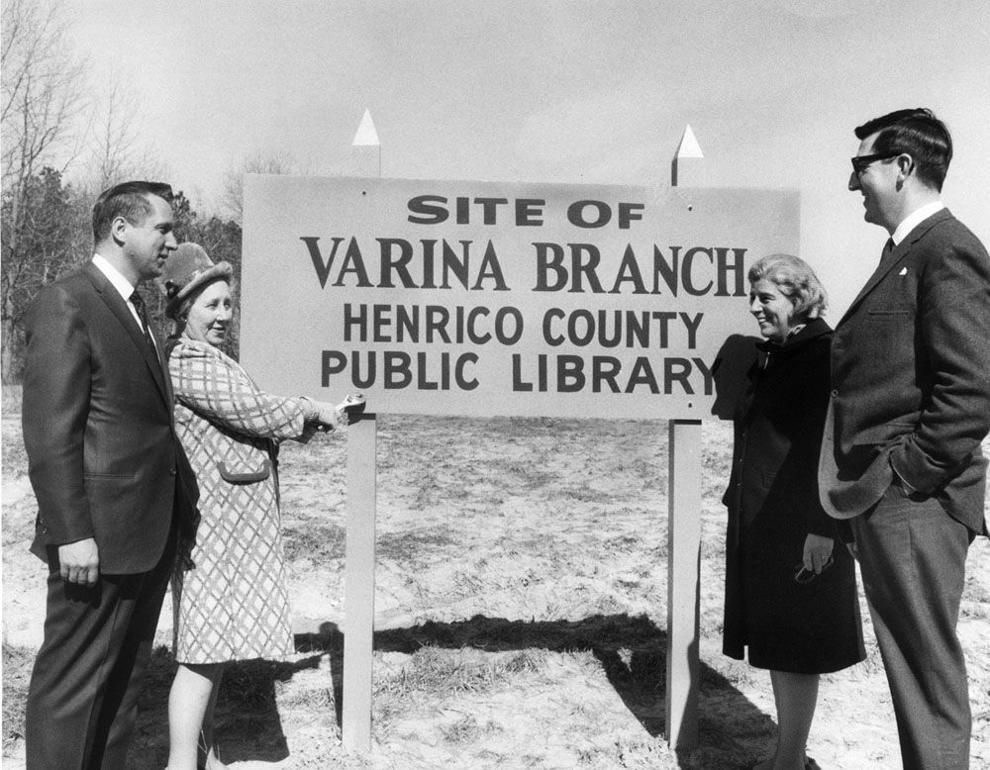 Dogs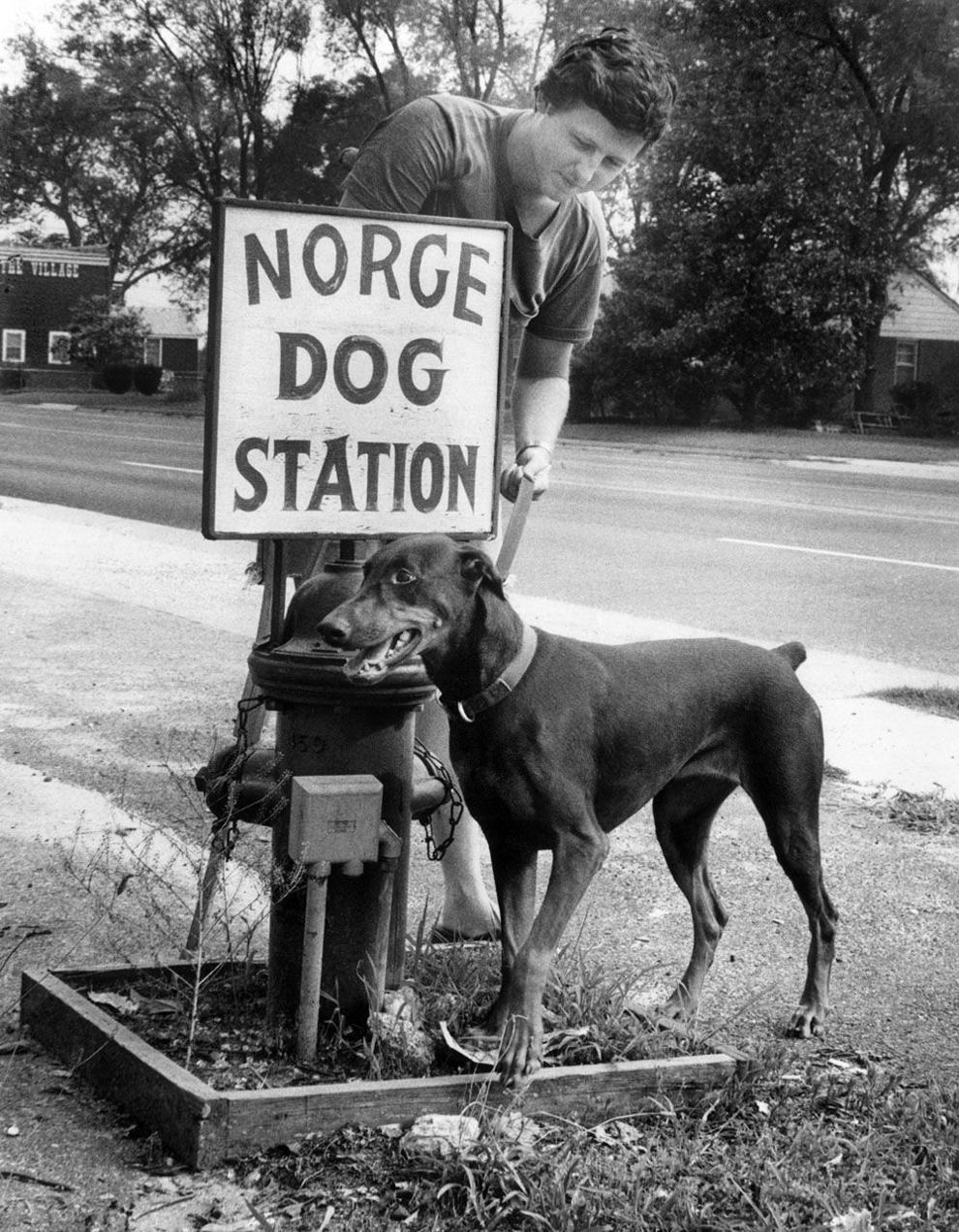 Henrico County Library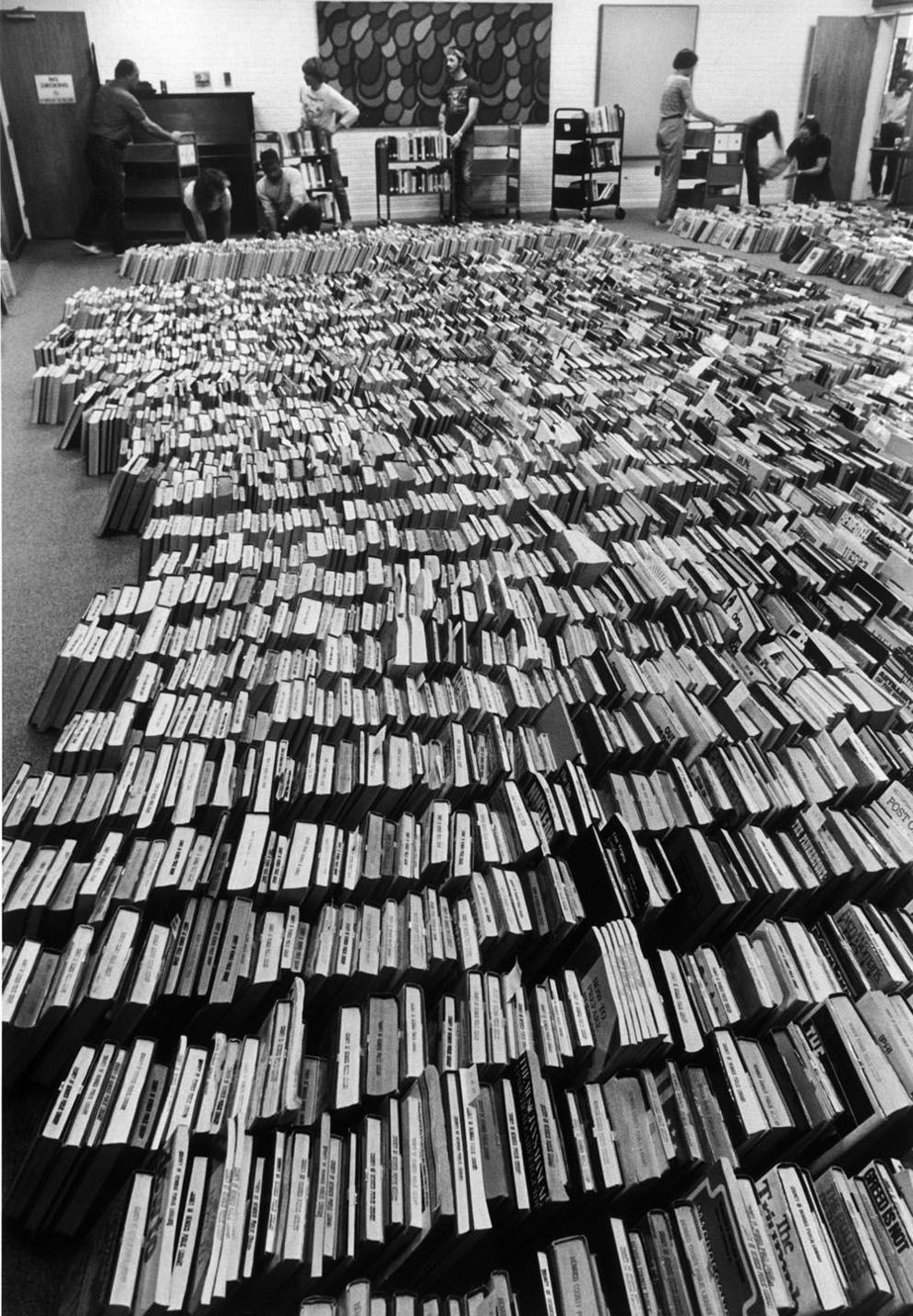 Collegiate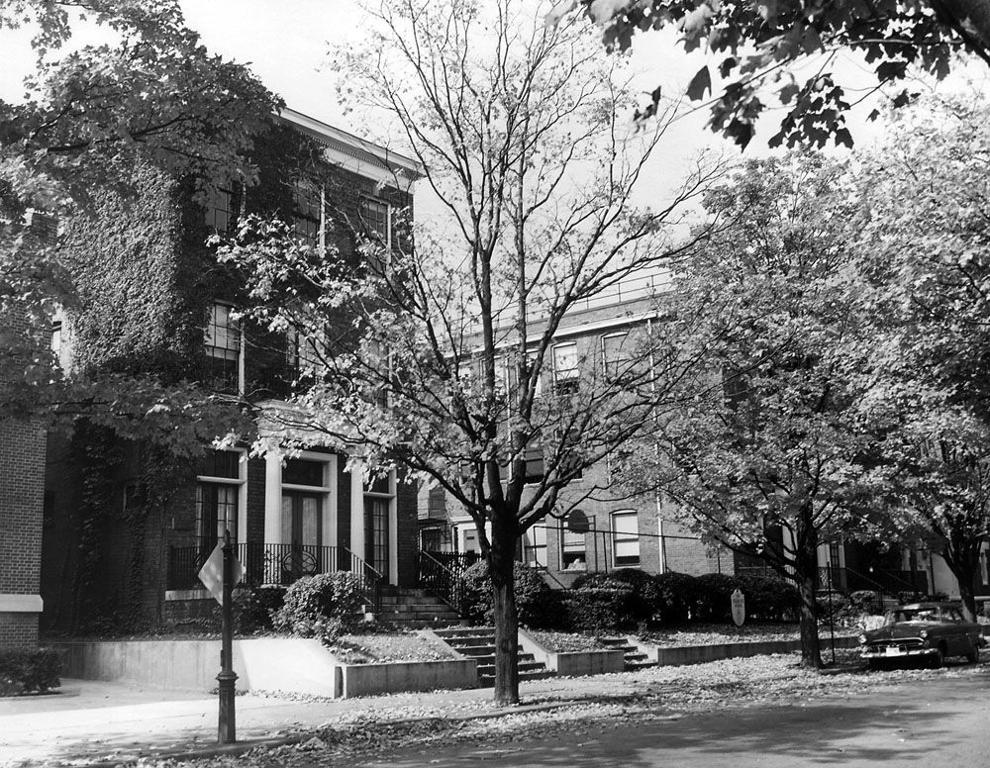 police stables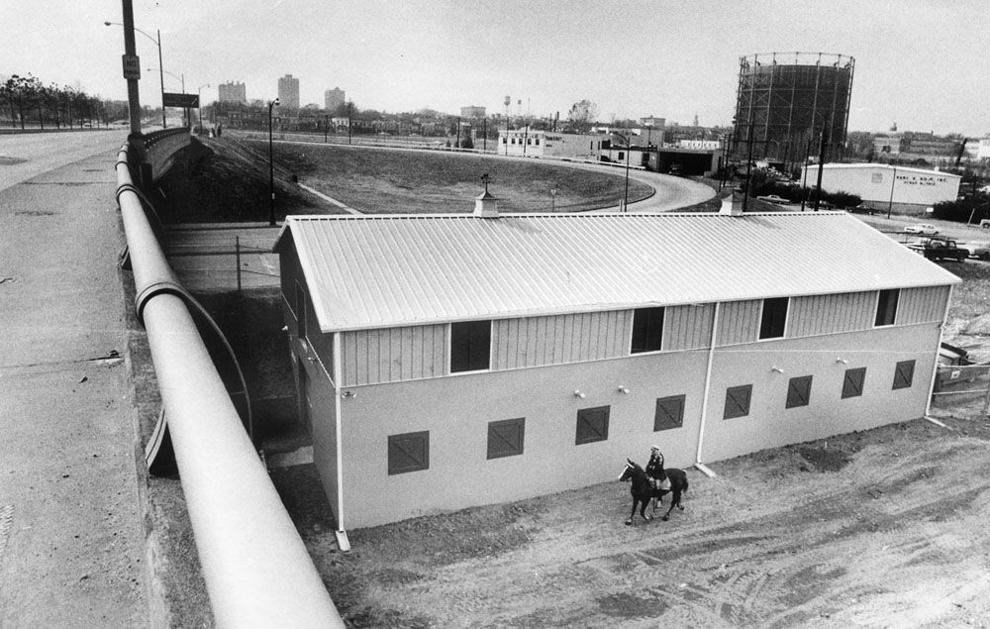 City Council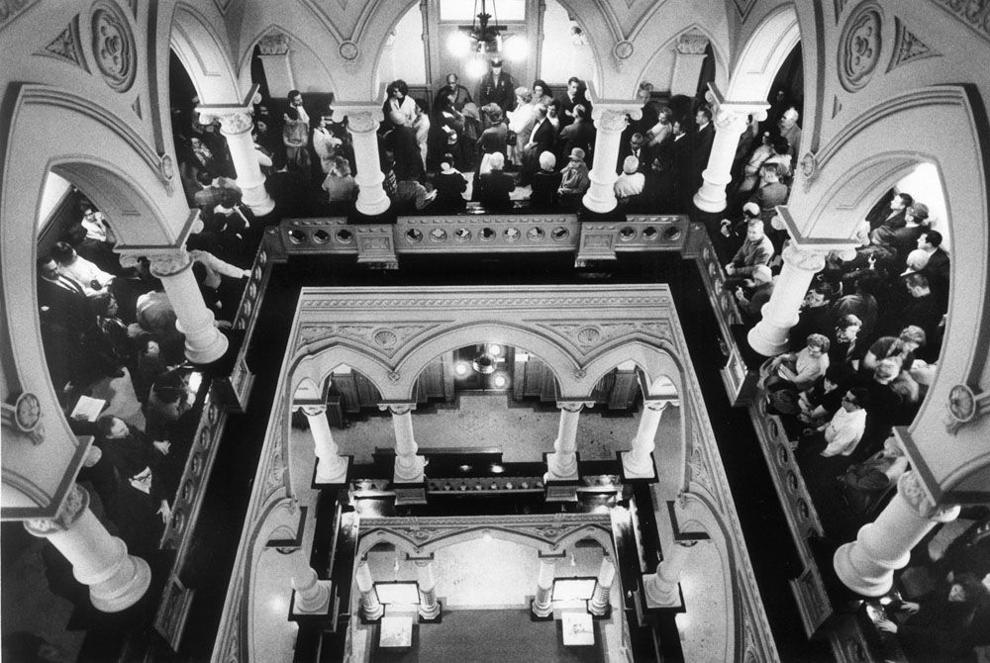 draft
Richmond Glass Shop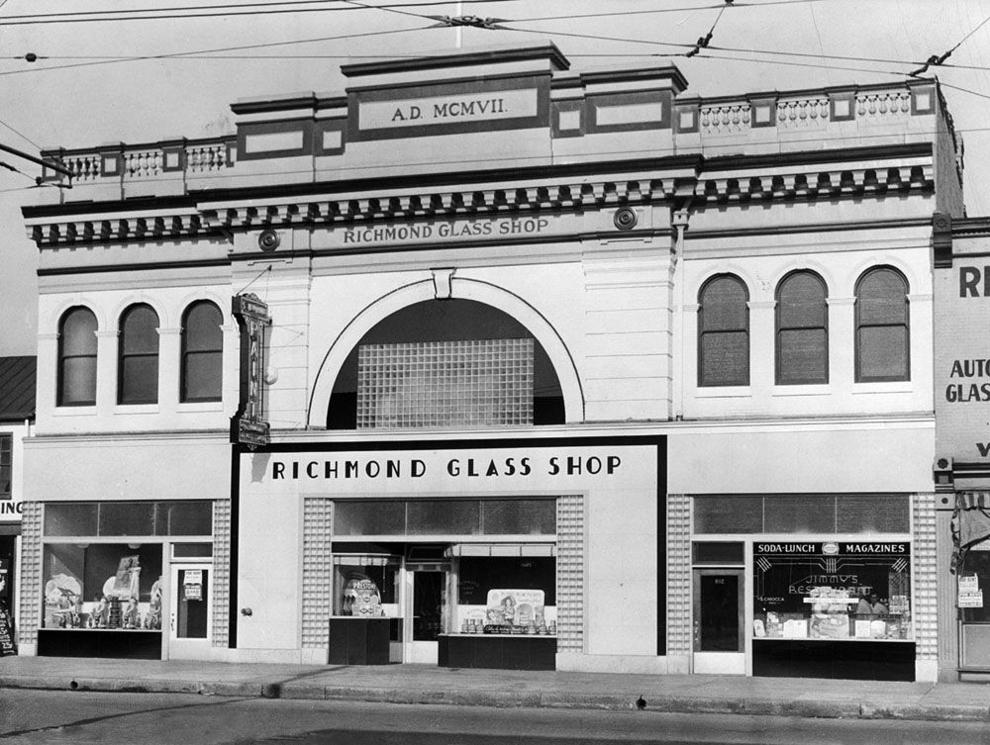 State Pen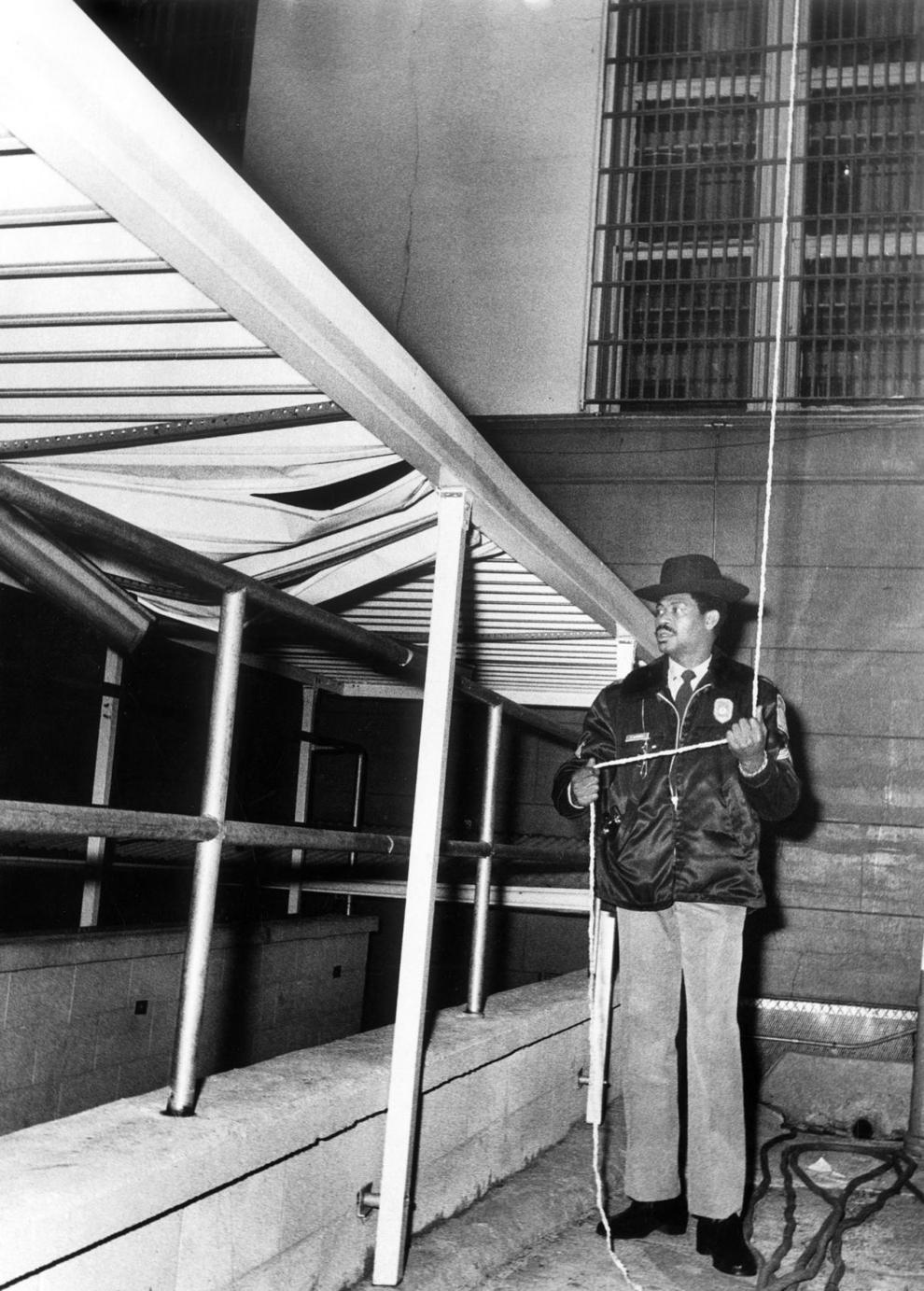 Mr. Newspaper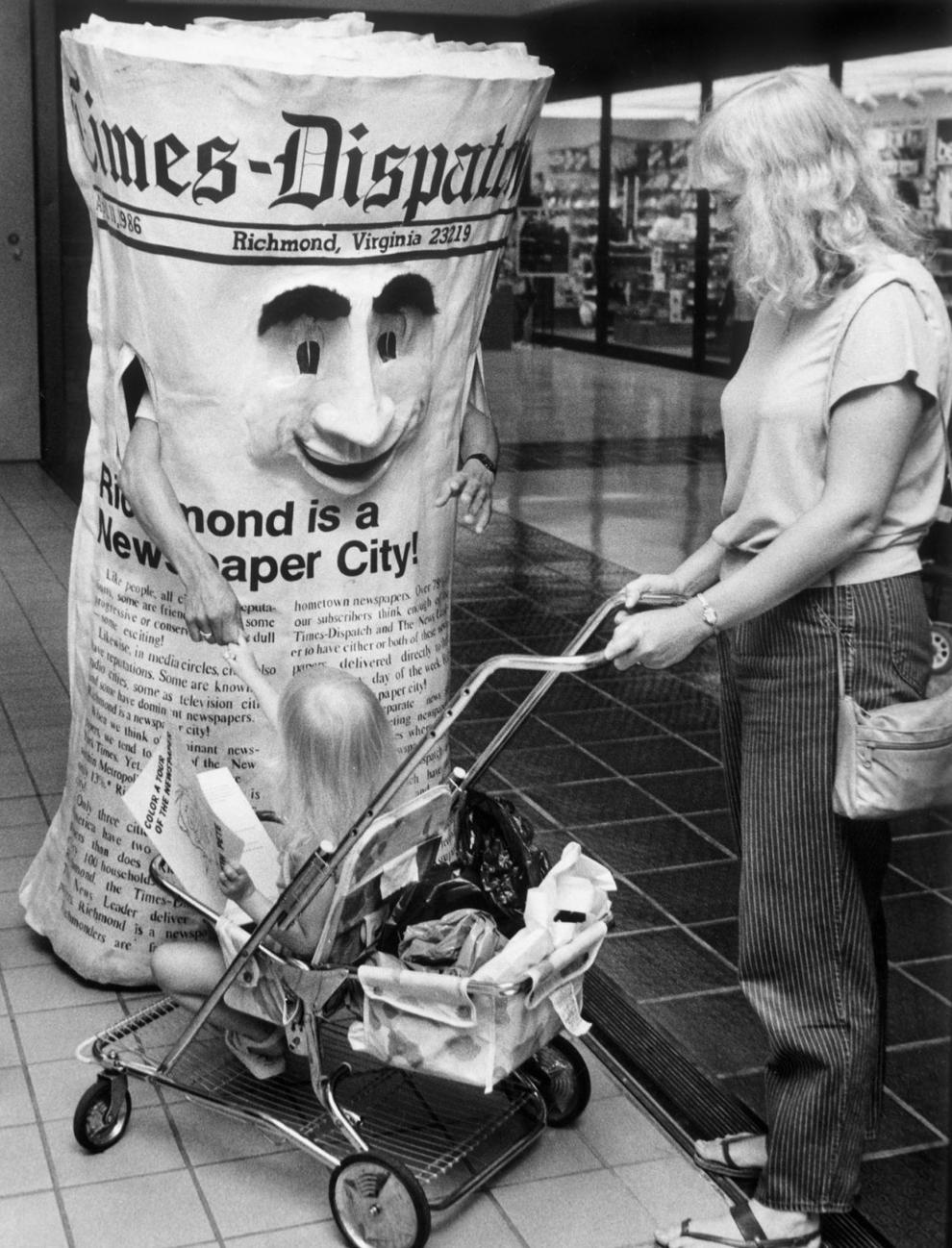 Cape Charles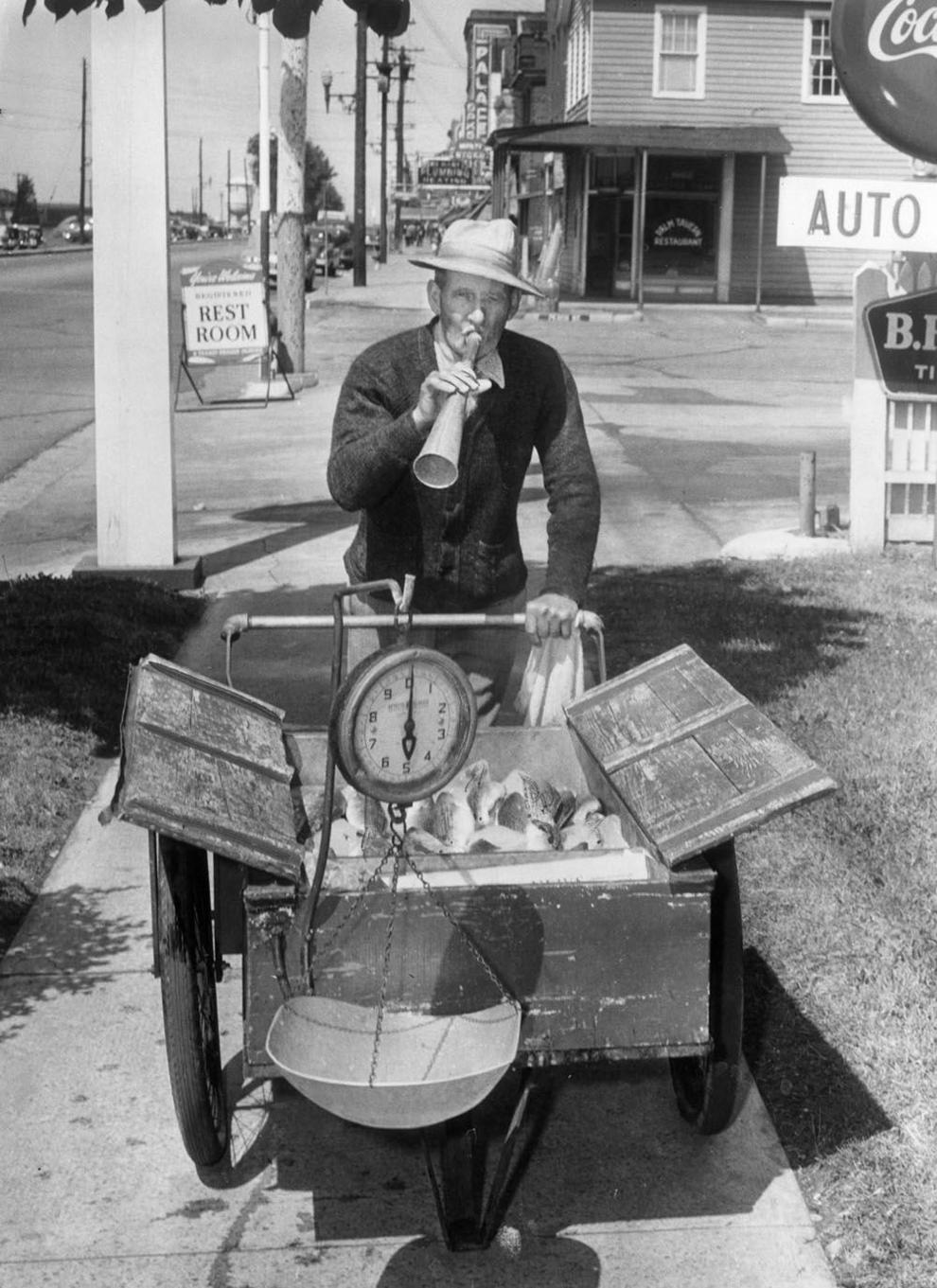 Bomb Shelter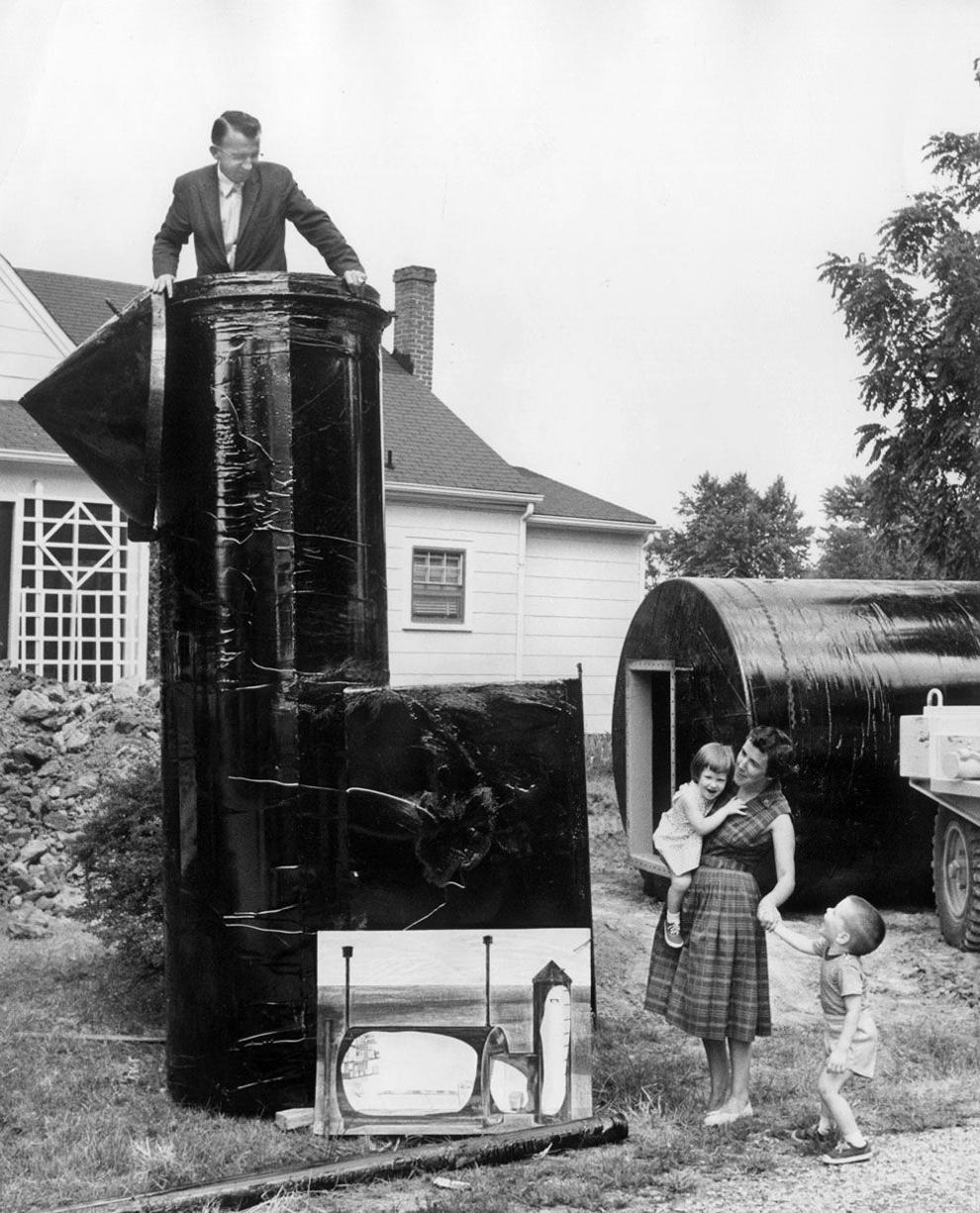 Kanawha Plaza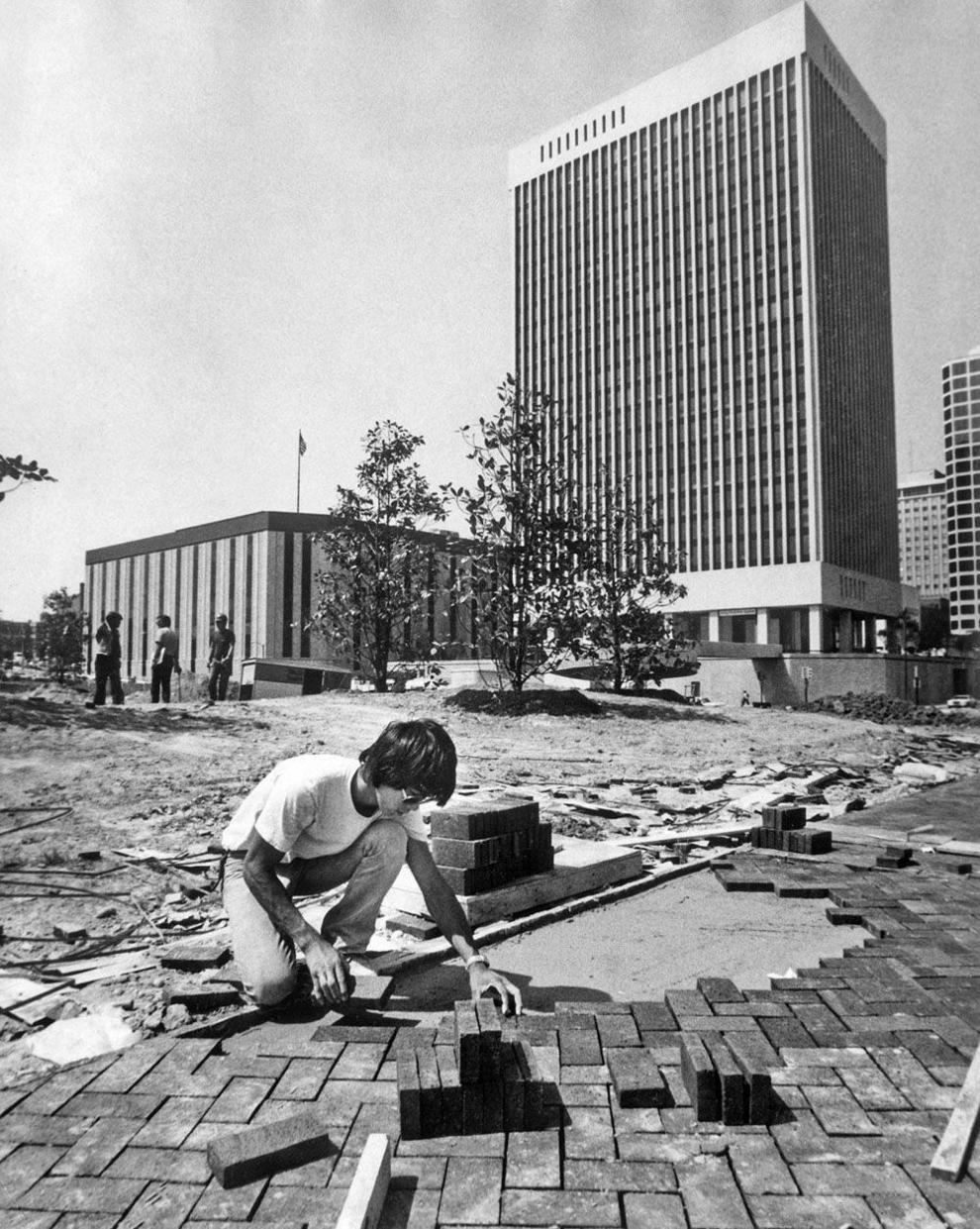 Cape Charles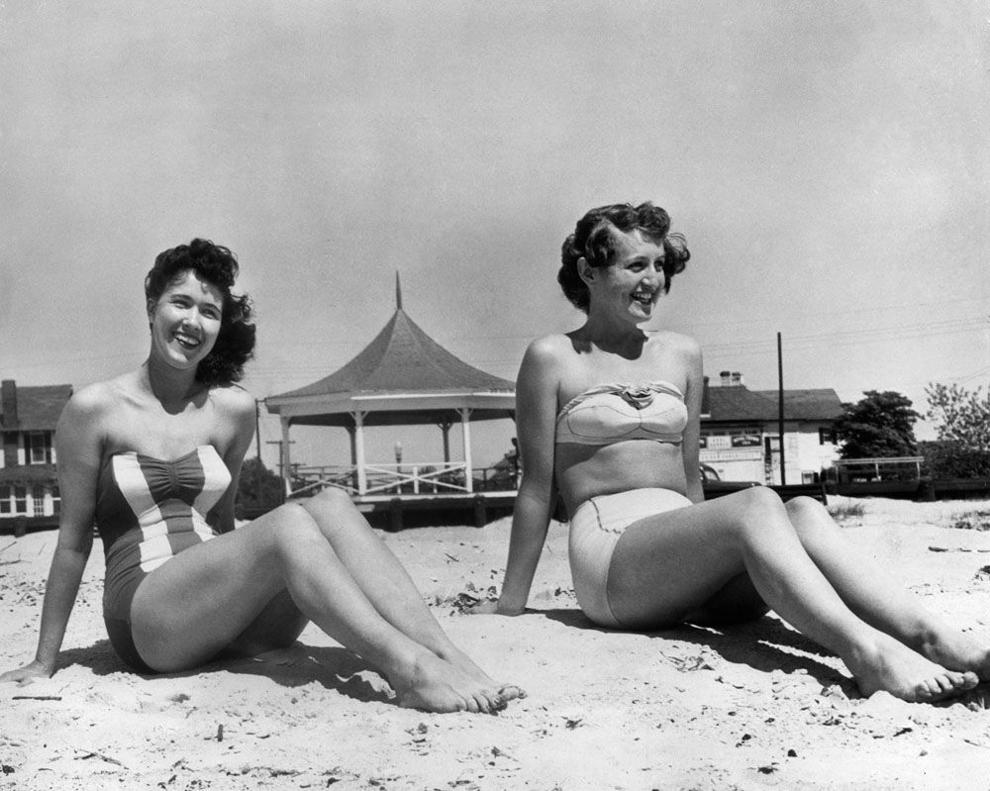 boilers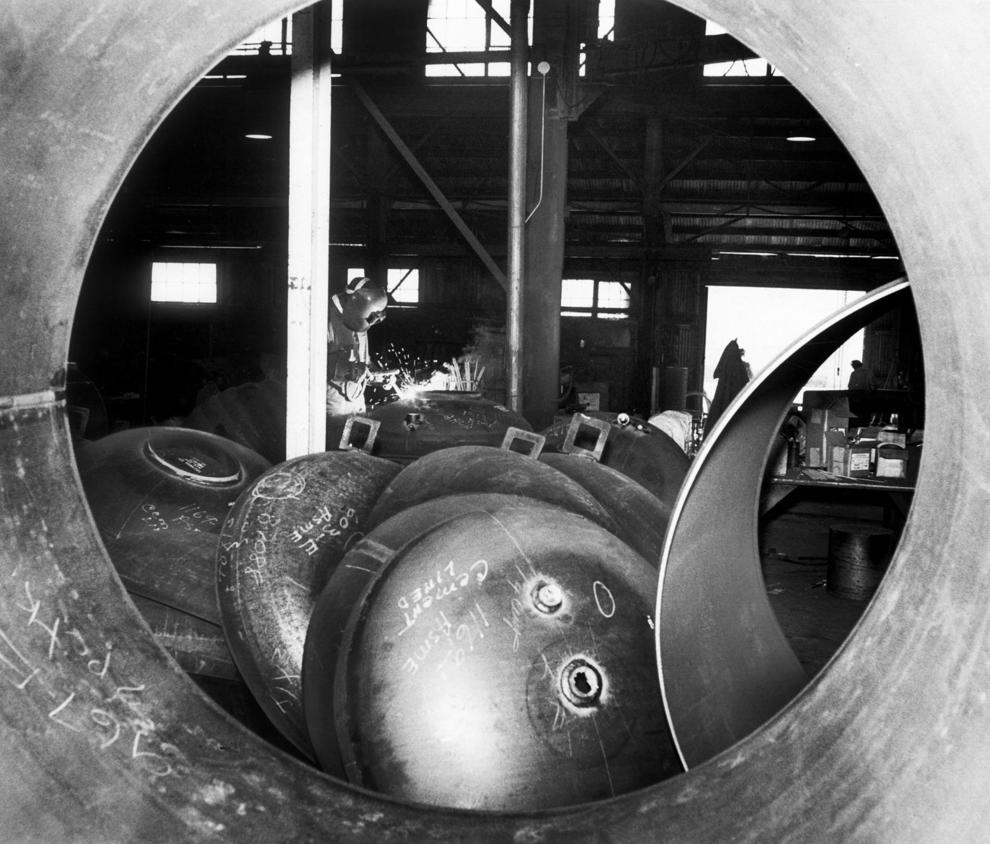 Belle Isle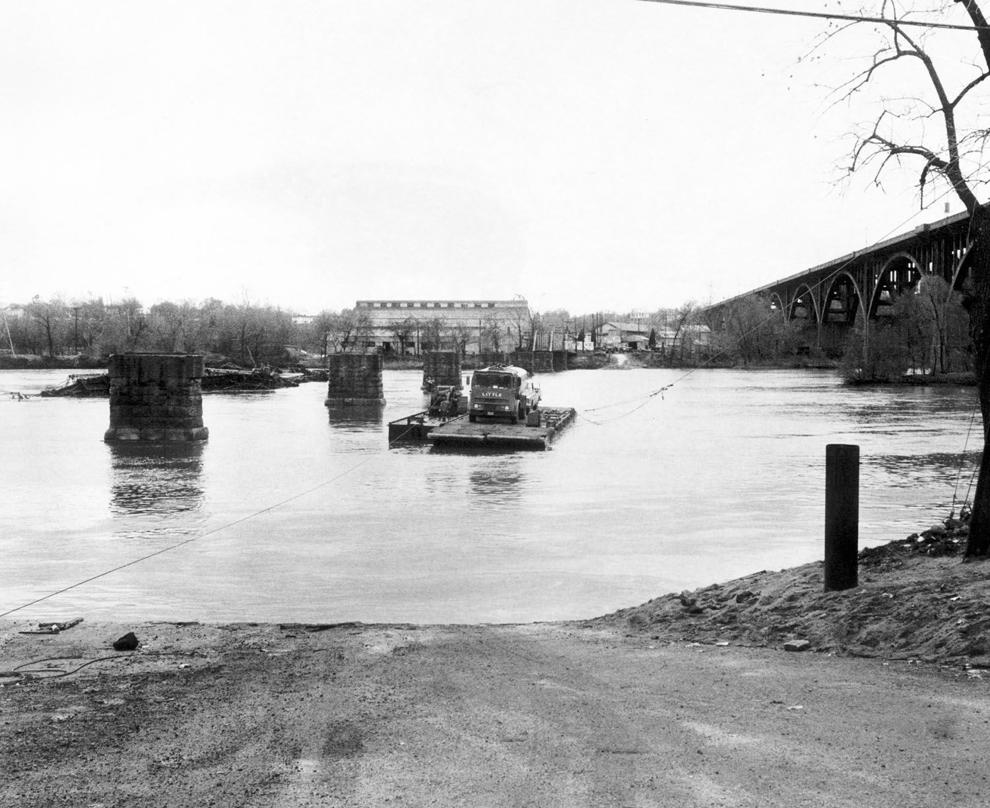 Roaring Twenties Roadhouse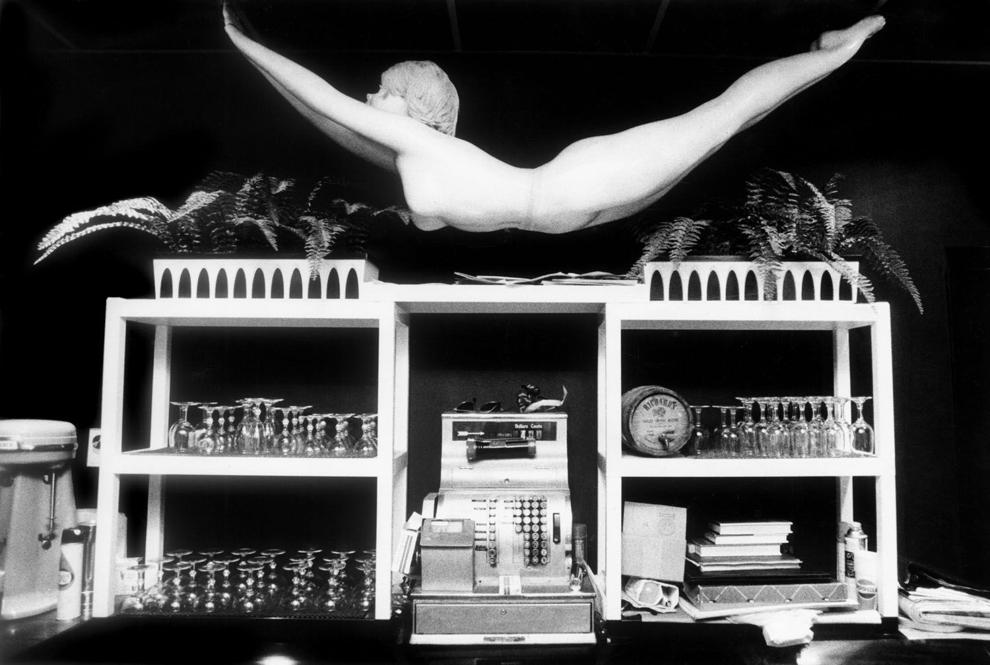 John Marshall Cadet Corps
Newspaper fire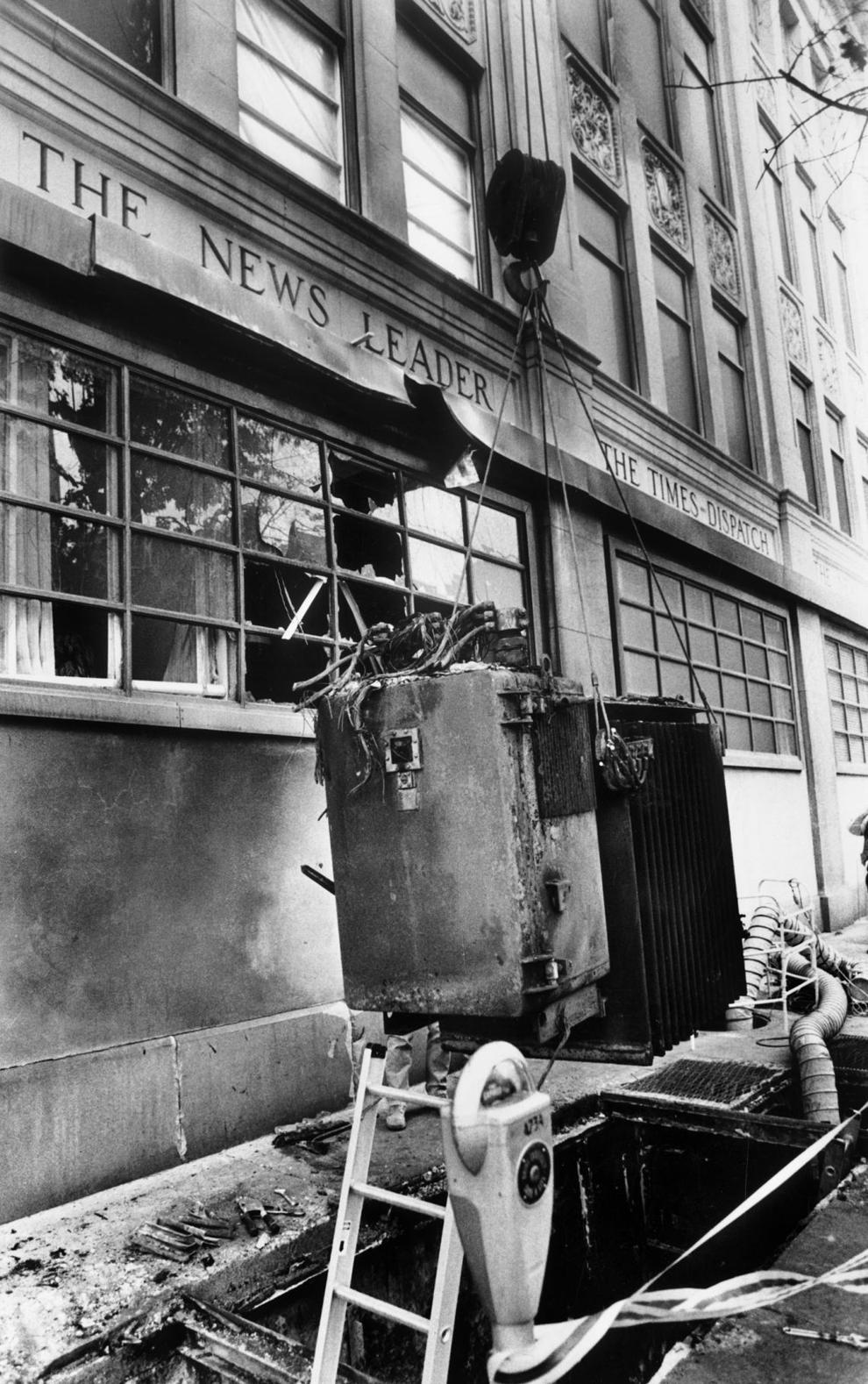 Silent Sam