Thanks for inspiring story
What an inspiring story in the Jan. 30 Richmond Times-Dispatch ["Home health nurse leads donation drives in area"] letting everyone know how very kind and thoughtful Crystal Holbrook-Gazoni is to spend so much of her time helping homeless women with children in Richmond's public housing projects.
What a wonderful, inspiring mission. We very frequently read about the many homeless women with children and their needs, don't we? I am trying desperately to remember the last time I read about homeless men with children needing help. I actually don't believe I have ever read about homeless men with children needing help. It seems our public housing projects are almost dedicated to these women.
What I do read a lot about, however, in newspapers, television, etc., are almost endless advertisements for erectile dysfunction. Hello? Gives me pause.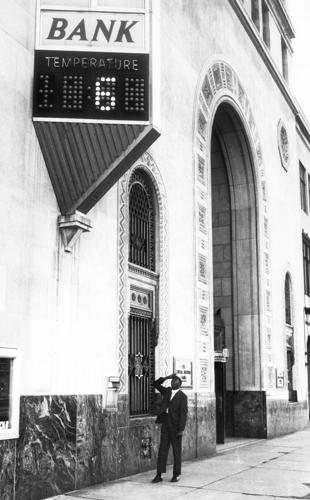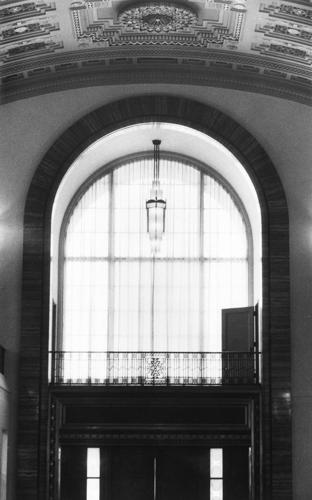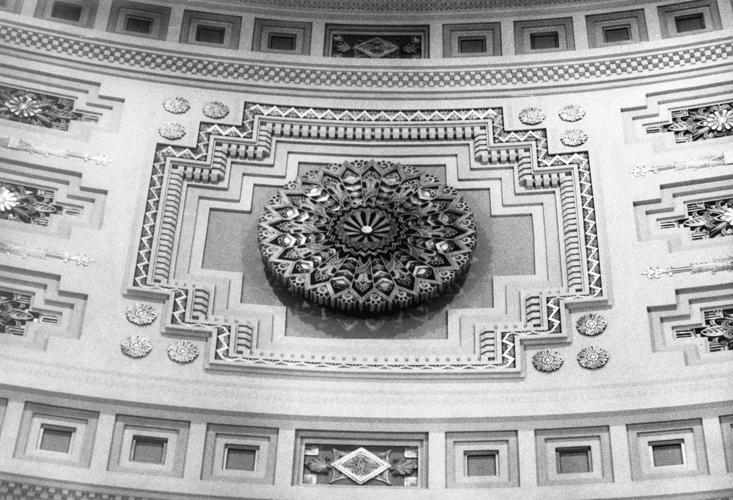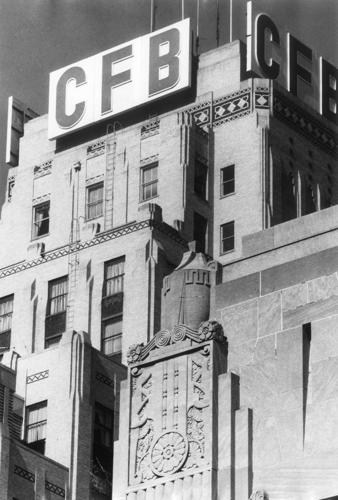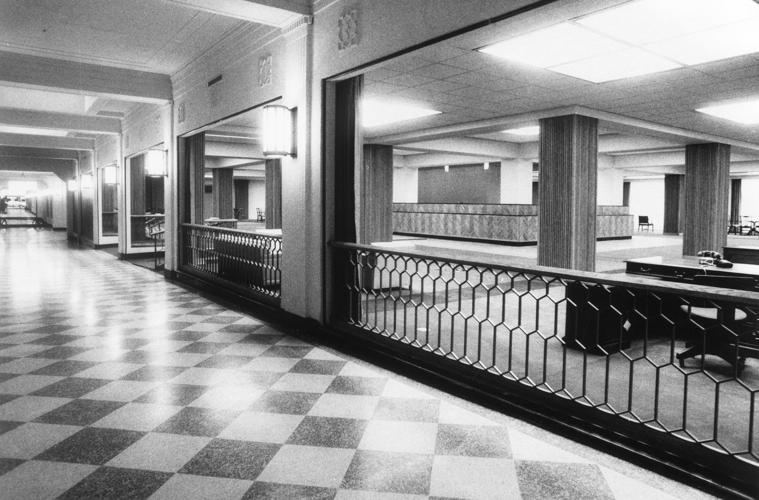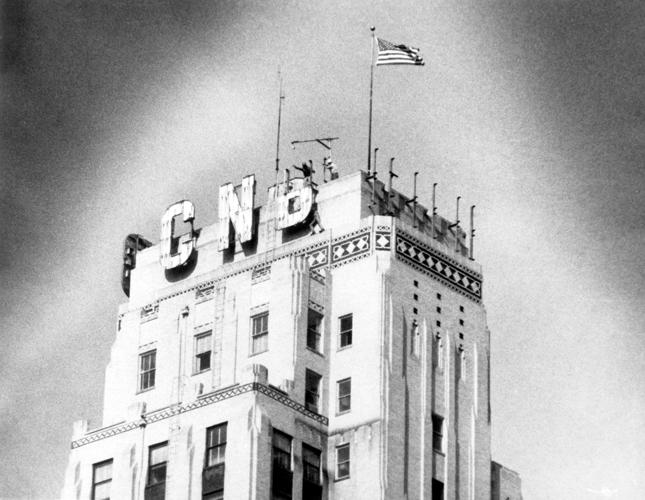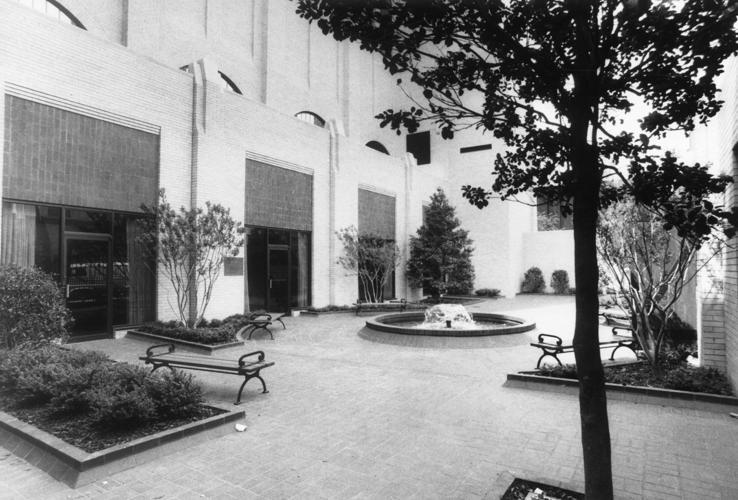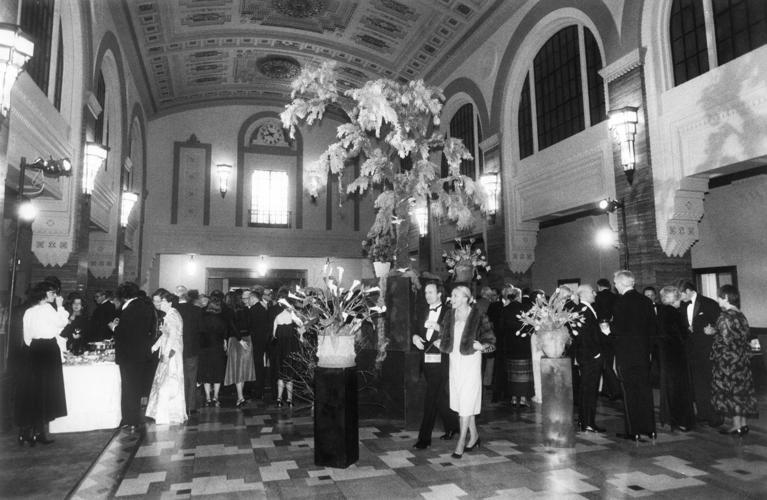 From the Archives: The Central National Bank building
The Central National Bank was a 23-story Art Deco building in downtown Richmond at 219 E. Broad Street. The building was designed by well known architect John Eberson in the 1920s. Once called the Central Fidelity Bank, (CFB) it was once Richmond's tallest skyscraper.
Interested in a copy of one of these images? Click here.