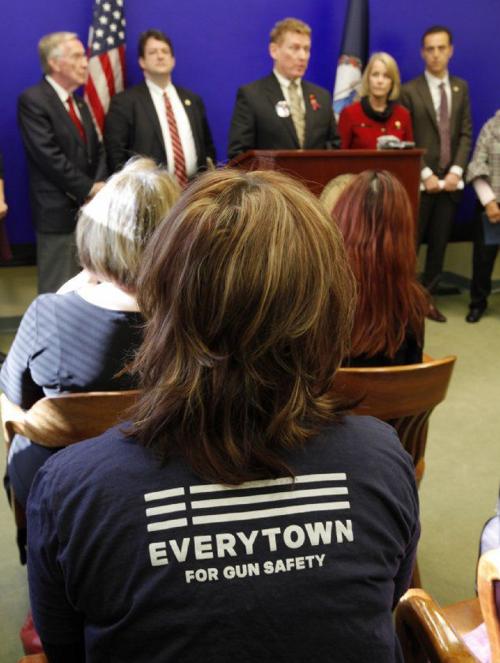 "In the struggle over Virginia's gun laws, gun control advocates are winning the money battle — big time," reported The Virginian-Pilot a few days ago. The story noted that over the past couple of decades gun-control advocates have given $9.1 million to political candates — more than twice as much as the NRA has given ($4.2 million).
That's notable —especially when juxtaposed with similar data about environmental issues. While Dominion, the state's largest utility, frequently gets called out for its campaign donations, environmental groups actually give more. This past year, for instance, gubernatorial candidate Ralph Northam received $199,251 from Dominion. He received $995,261 from NextGen Climate Action, and $2.9 million from the Virginia League of Conservation Voters. (He also took $1.4 million from Everytown for Gun Safety, the gun-control group started by billionaire Michael Bloomberg.)
Yet it's almost an article of faith in certain circles that state officials are in thrall to "the gun lobby" and "powerful energy interests" and so on. You can understand why: In its most recent session, the General Assembly defeated numerous gun-control measures and passed an electricity-regulation overhaul supported by Dominion.