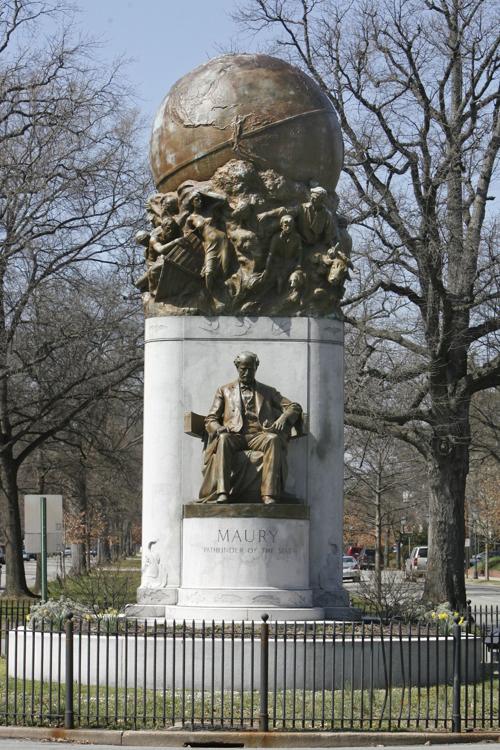 Upset about calls to bring down Richmond's Confederate monuments? Maybe it's time to build your own. What yard wouldn't be improved by a handsome likeness of General Lee? Or a Stonewall Jackson memorial rock garden? Maybe a Gen. George E. Pickett fence?
We're only half kidding. Public monuments occupy special spaces in a community, both geographically and spiritually. They communicate the essence of a place, which is why their fate stimulates such passionate debate. But America has always been a nation of public-minded private citizens, a people whose generous spirit is exceeded only by their fierce independence. And as the Founding Fathers understood, the foundation of independence and freedom is built on private property — and the law's zeal for protecting it.
So why not take advantage of the United States' legacy of strong property rights? There's nothing (except the occasionally overwrought zoning regulation) to stop people from banding together and raising money to build their own private monuments. It's actually happening across the country: A group in Alabama recently unveiled, in a privately owned cemetery, a modest memorial to soldiers from that state who died in the Civil War.
In some respects, their monument is more powerful than one erected by the government, because it represents a statement made by individuals — the product of their own ingenuity, effort, and sacrifice. Just as important, the memorial did not depend on the tax dollars of those who might be offended by it, nor did its erection imply any government sanction. It is a pure expression of personal liberty, as much as a big sign reading "IMPEACH TRUMP" or a statue honoring Nat Turner would be.
Private property is an absolute necessity in any free and prosperous society. But it is also — and here the genius of the Founders shines clear yet again — one of the most reliable guarantors of our First Amendment rights. Speech in the public square is essential and must always be protected. Still, it's good to know that there's a robust alternative when the whims of public opinion turn against you.