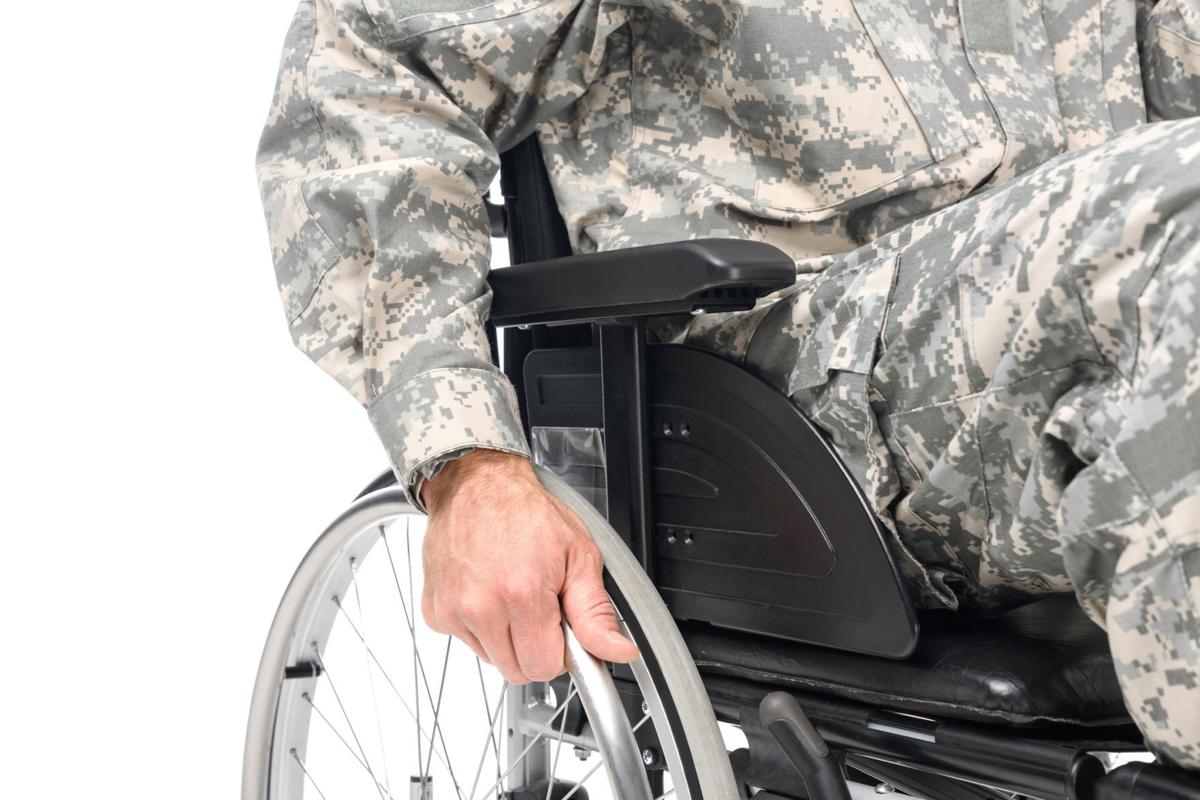 Should you fall and injure yourself in a post office or be struck by a government vehicle driven by a federal employee, you are entitled to sue the federal government for damages under the Federal Tort Claims Act (FTCA) — except if you happen to be a member of the U.S. armed forces. Because of a decades-old Supreme Court ruling known as the Feres Doctrine, active-duty military personnel cannot sue the U.S. government for injuries or damages caused by events incurred specifically during military service.
The 1950 ruling stems from three separate court cases. The doctrine is named after the 1947 lawsuit brought by the widow of Lt. Rudolph Feres. She sued the Army for negligence after her husband perished during a barracks fire. The lawsuit charged that the Army knew the heating system was faulty. The other two cases involved incidents of medical malpractice, including one in which a soldier tried to sue the Army after finding out that a hand towel had been left in his abdomen during surgery.
While the Feres Doctrine has been challenged several times for being unjust and unfair to military members, the Supreme Court has continued to uphold it — even broadening its scope. In 1987, the United States was sued by a service member for injuries caused by negligent civilian air traffic controllers. The court ruled that civilian employees who "play an integral role in military activities" cannot be sued either.
Almost everyone can sue the U.S. government. Even federal prisoners can sue Uncle Sam for mistreatment while in prison. And yet, service members who risk their lives for this nation have no recourse to receive compensation for medical malpractice or negligence. The insulation provided inept medical personnel by the Feres Doctrine is practically absolute.
Things might be changing. On Tuesday, three victims of military medical malpractice testified before a House Armed Services subcommittee, hoping that by telling their stories Congress will change what they contend is an unfair, outdated law. Army 1st Sgt. Richard Stayskal, a Green Beret, told committee members that he is dying of lung cancer because military doctors failed to identify a suspicious growth in his lung. It wasn't until he went to a civilian doctor that his Stage IV cancer was diagnosed.
U.S. Rep. Charlie Crist, D-Fla., is co-sponsoring a bill called the "Sergeant First Class Richard Stayskal Military Medical Accountability Act of 2019." The legislation would "allow suit against the United States for injuries and deaths of members of the Armed Forces of the United States caused by improper medical care, and for other purposes." Crist says the bill would permit legitimate medical claims to be processed while weeding out the more frivolous suits. It is specifically limited to medical damages and would not apply to medical care in combat hospital stations or emergency medical care in the field.