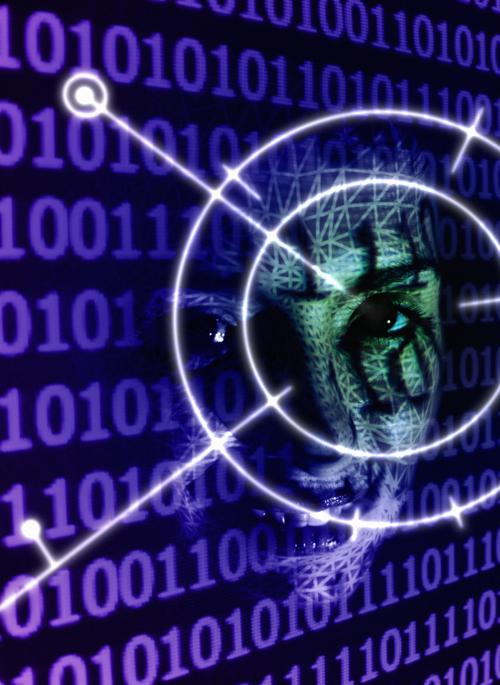 The United States is more invested in cyberspace than any other nation. Our dependence on the internet also makes us especially vulnerable to a wide range of threats. Sophisticated hackers and nation-states are endlessly seeking weaknesses in our online systems to steal military secrets and money, or to disrupt or destroy the delivery of essential services.
Chinese government-backed hacking groups have stolen vast amounts of U.S. intellectual property from our government, military contractors, and businesses. China's rapidly expanding military has many weapons undoubtedly cloned from U.S. designs obtained through cyber theft.
U.S. national security officials confirmed that Russian intelligence agents have breached the systems that control the entire U.S. power grid. The FBI and Homeland Security characterize the attacks as a "multi-stage intrusion campaign by Russian government cyber actors who targeted small commercial facilities' networks where they staged malware, conducted spear phishing, and gained remote access into energy sector networks."
Atlanta is still recovering from a ransomware attack that affected the computers of all 8,000 municipal employees. Residents couldn't pay fines or bills online, city offices were conducting business with pen and paper, and travelers at the world's busiest airport had no access to free Wi-Fi. Atlanta's mayor defined the digital extortion as a hostage situation.
Locally, the Atlanta attack raises serious concerns as to how well prepared the commonwealth, the city of Richmond, county governments, and major businesses such as Dominion and the banking industry are to respond to dangerous cyber threats.
Nationally, the never-ending attacks have convinced the Trump administration to elevate U.S. Cyber Command to a unified combatant command. The elevated status gives the military command greater capabilities and more authority to develop cyber weapons and punish cyber criminals. The command is able to recruit an elite cadre of troops from all services trained in cyber security and defense. The move sends a stern warning to foreign governments and criminals that the U.S. considers cyber security a military function.
More can be done. The internet is a critically weak link in the U.S.'s military posture and infrastructure. Serious cyber attacks must be met with serious retribution. Deterrence alone doesn't stop hackers from trying to infiltrate systems over and over again. A stronger offensive stance is needed. If the nation's military or power grid is threatened, the U.S. should respond by disabling hackers' computers and sabotaging their capabilities.
Adm. Michael Rogers, the head of Cyber Command, recently told Congress he needs $647 million to build the cyber mission force and conduct cyber operations. He hopes to have the organization completely operational by October.
Nearly $700 billion goes to defense spending in the budget the president recently signed. We hope Cyber Command receives all of what it requested — although we realize much of that money is needed to fix problems created by five years of sequestration.
President Trump now says that he may use some of those critical defense dollars to pay for his border wall. That is a terrible idea. The millions of threats coming across computer firewalls are more dangerous to this country than the few thousand humans coming across our physical borders.