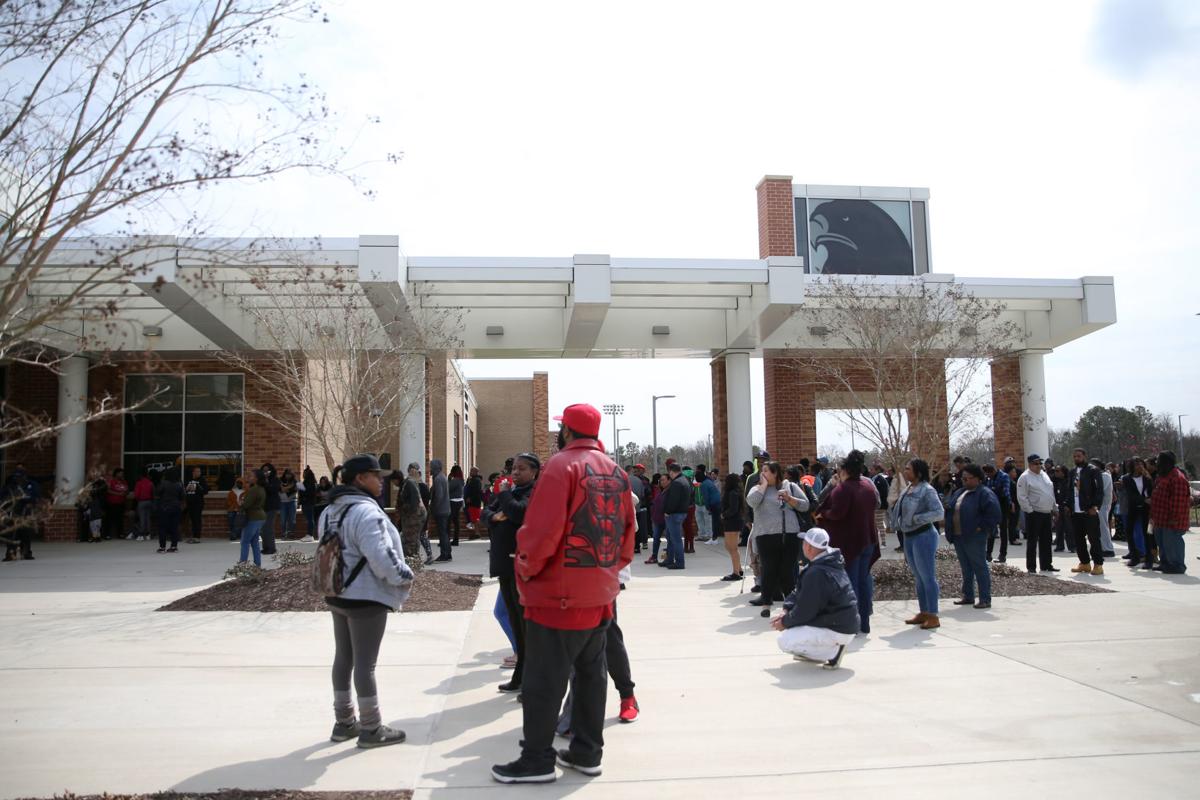 School lockdown drills have become a necessary part of training for American schools. Sadly, the world we live in today requires school officials to know how to react quickly in emergency situations to protect students and faculty. Since the horrific Columbine shooting in 1999, most states have required schools to hold active shooter training events.
For a drill to be most effective, it helps to make it as realistic as possible. Anyone who's been involved in a fire drill knows that when the drill is announced ahead of time, people tend to be far more lackadaisical about evacuating their work spaces in a timely fashion than when the drill is unannounced.
However, when it comes to active shooter drills, the element of surprise can create terror and havoc, especially when young students are involved. And it can be horrific for a parent receiving a call from a distraught child hiding under a desk.
Last June, Short Pump Middle School held an unannounced active shooter drill. None of the teachers or students knew it was just a practice. The drill was called over the P.A. system as a real situation. Fire alarms were pulled and people began banging loudly on locked classroom doors. After the event, some parents were livid that their children were so traumatized. During the drill, students were crying, playing dead, and silently praying they would survive the terror.
So, we understand completely why many parents of school-age children are insisting they be told in advance of planned drills. We also support a bill proposed by Del. Schuyler VanValkenburg of Henrico, himself a high school teacher and a parent, requiring public schools to give parents at least 24 hours' notice before holding a lockdown drill.
Speaking to RTD reporter Justin Mattingly, VanValkenburg explained, "The training saves children, and this [proposal] gives parents the ability to have that discussion with their kids if they want to. Schools are safest when everyone in the community is involved."
Yes, the realism of surprise during training events makes them more effective, but terrorizing children during a lockdown drill can sometimes do more harm than good. It only makes sense to notify parents and give them the option of discussing the events with their children.