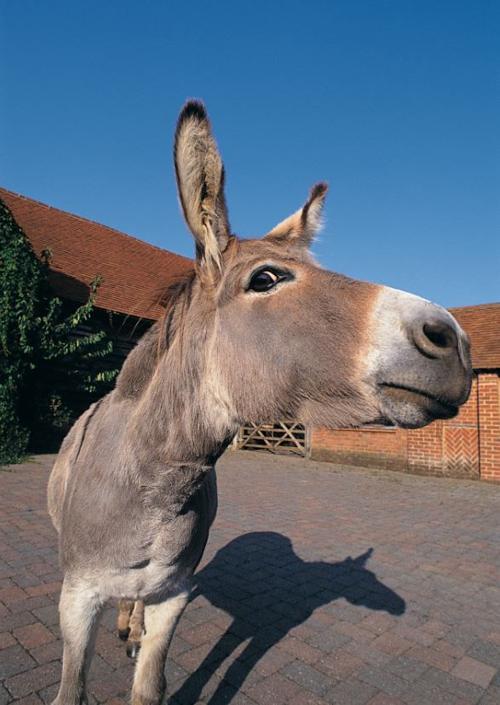 It has often been observed that the Republican moderate is an increasingly endangered species. The same could be said of the Democratic moderate, if recent indications are anything to go by.
The other day, three candidates competing for the Democratic congressional nomination in the First District met at a forum in Fredericksburg, where they "took several left-of-center positions," as the Free Lance-Star reported.
All three agreed on the need to impeach President Trump for "incompetence or just blatantly criminal things" (as one put it) and "a lot of things" (in the words of another).
All three agreed that the National Rifle Association is the mother of all evil, or something like that. "I believe it's a terrorist organization," said Edwin Santana. Vangie Williams "said the NRA should be disbanded," the paper reported. But not just disbanded: "Let's all sue the NRA for the mental stresses caused to all of our children," she told the audience.
And all three candidates "expressed their support for single-payer insurance, also known as 'Medicare for all.'"
Keep in mind that the First District is not exactly Berkeley by the Bay. It went for Trump 53-40 and the incumbent, Republican Rob Wittman, won re-election in 2016 by 60-37. A few years ago a Democrat who held such views could not win a Democratic district in Virginia, let alone a Republican one. If this is what Virginia Democrats are putting forward as representative, then the party's center of mass has moved sharply to the left.
Then there's the recent forum for Democratic candidates running against Rep. Barbara Comstock in the 10th District, which was moderated by billionaire environmental activist Tom Steyer (and which included Dan Helmer, the man responsible for the worst campaign ad of all time). Steyer has spent millions supporting Democrats in Virginia and is spending millions more this year; his group, NextGen America, has nearly 50 paid staff members in the commonwealth already. None of this seems to embarrass Democrats in the slightest.
Republicans enjoy the backing of their own billionaire class, notably the Koch Brothers and their advocacy group Americans for Prosperity. If Charles or David Koch were to moderate a Republican candidate forum, the howls of outrage would echo through the hills. That Steyer played master of ceremonies to Democrats in the 10th caused nary a ripple. Which, in a sense, is too bad: His emcee performance might be the only moderating Democrats in Virginia do this year.