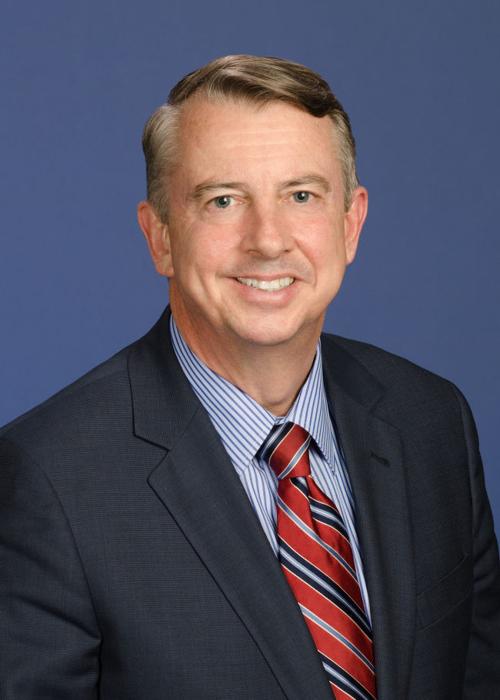 Wages stagnate, the percentage of Americans in the workforce declines to levels not seen since the presidency of Jimmy Carter, U.S. influence in the world diminishes daily — and the size of the federal government seems to wax as quickly as its competence wanes. No wonder Americans are fed up. This summer Virginians sent an unmistakable message to Washington when Republican Rep. Eric Cantor lost his primary to Dave Brat: No more business as usual.
In nine days, we have a chance to send another strong signal about the need for disruptive change. It's time to retire a Democratic establishment politician: Sen. Mark Warner, whose record of accomplishment at the Capitol is thin. His vote to support President Obama's health care "reform" — a vote that was absolutely essential to its passage — has damaged the country by injecting federal power into our health system in hopes of modest gains purchased at exorbitant costs to our economy, our health and our freedom. This vote alone should disqualify Warner. A second vote, which we will address shortly, is equally damning.
Virginia is fortunate this year to have an appealing alternative to Warner. Ed Gillespie has run a skilled and substantive campaign, one that has offered reasonable, realistic solutions to problems that have for too long festered and multiplied. He has demonstrated a refreshing respect for the intelligence of the constituents he seeks to serve. His vision of a federal government that is both more effective and far more modest — the only coherent path forward — promises a hopeful and prosperous future for both the nation and the commonwealth.
Gillespie's health plan is not perfect — it includes tax credits, more personal savings, greater competition among insurers, and tort reform — but it would begin the necessary process of replacing the debilitating command-and-control failures of Obamacare.
In addition, Gillespie supports America's ability to develop and produce domestic energy, which will provide a much-needed boost to the U.S. economy and a means to improve national security. He has common sense on his side. Gillespie advocates a simplified tax code and streamlined federal regulations tested by cost/benefit analysis. His approach would begin to re-establish respect for the trillions of hard-earned dollars taxpayers are required to submit to Washington every year. Gillespie understands the essential need to set priorities and limit expenditures, which are obscene.
"Our anemic economy is the result of too much government intrusion," he told The Times-Dispatch Editorial Board recently.
We endorse Gillespie because his philosophy embraces free markets and free people, the ultimate American solutions, and because we are confident he will serve as an able and honest senator.
But we admit to an ulterior motive, as well. We would like to see Congress begin to function as the Founders intended — debating, amending and, from time to time, passing legislation that can help release the country from its many current constraints. We don't believe that can happen until Nevada Sen. Harry Reid, who has turned the Senate into a legislative catacomb, is removed as its majority leader. Virginia can help accomplish that worthy goal by electing Gillespie to the United States Senate.
Warner's vote to support Reid as Senate leader, which is sure to be repeated if the Democrat returns to Congress, has ensured the gridlock that Virginia's senior senator so often laments. Reid has killed numerous serious ideas emanating from the House of Representatives, including many originated by Virginians serving in the lower chamber. It's time to thank Mark Warner for his efforts and send him back to the private sector, where he will no doubt flourish. Virginia needs a senator who does more than propose. We need one who will help formulate, stimulate and legislate effective solutions. That's Ed Gillespie.
We endorse Gillespie because his philosophy embraces  free markets and free people, the ultimate American solutions, and because we are confident he will serve as an able and honest senator.