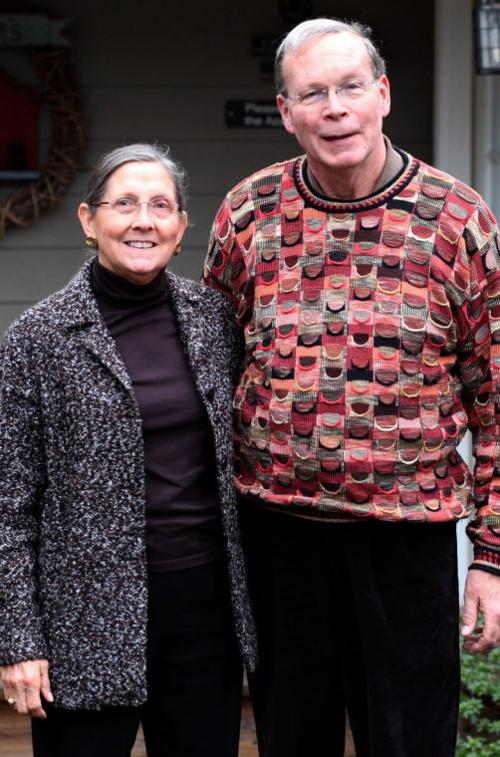 Christie and Larry Knox are not the first to be confronted with people moving into a rural area and demanding that it change. But they certainly are among the most sympathetic.
The Knoxes run a kennel in western Henrico, just as they have for more than four decades. The dogs at the kennel bark, just as dogs always do. Nobody used to complain, because for many years the Knoxes didn't have many neighbors. But over time their once-bucolic surroundings turned into another swatch of suburbia.
And the Knoxes — neither of them spring chickens anymore — have been beset by complaints. Recently, after a county inspector came by for a sound check, the Knoxes were convicted of violating the county's noise ordinance — something that also came along long after the kennel.
The elderly couple is stuck between a rock and a hard place. "We begged the developers (of nearby residential communities) to provide more of a (sound) buffer, but nothing happened," says Christie Knox. They might put in some sound buffers themselves, but county zoning rules won't allow that because the kennel is now a "non-conforming use."
There's an old joke that says developments are named after the trees cut down to make room for them: Whispering Pines, Shady Oaks, etc. If the Knoxes end up having to close their kennel because of repeated noise violations, then perhaps the nearby developments should be renamed Dogtown.
The underlying problem, though, is far from funny. Local governments have to figure out how better to accommodate longtime residents encroached upon by new development. The Knoxes have done nothing wrong, and the prospect that they might lose their livelihood thanks to people who moved into their neighborhood is nothing short of deplorable.