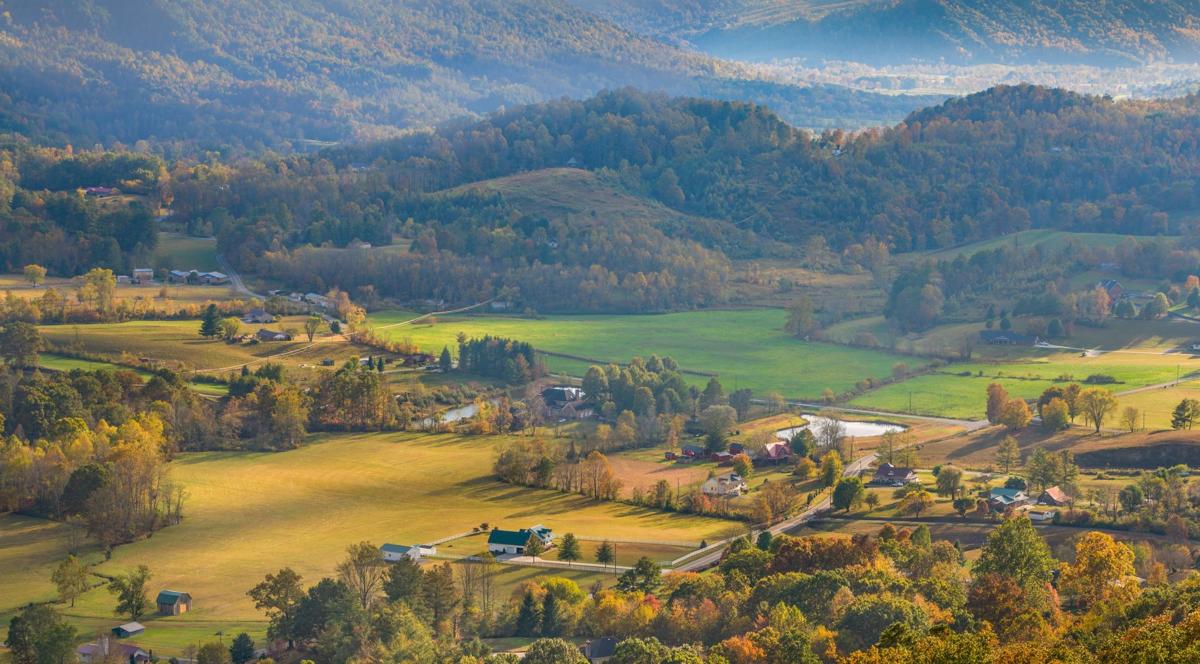 The first half of the 2020 Virginia General Assembly session had its share of divisive moments.
This past week, Gov. Ralph Northam announced the new effort to bridge divides across the state. According to a release from his office, the program was modeled after the Sister Cities International Program, created in 1956 by President Dwight D. Eisenhower.
"This a way to move beyond politics that too often pits communities against each other," Northam said in a statement. "This program is designed to help localities learn about each other's challenges and opportunities, and view other regions of the state as partners, not competitors."
Two sets of localities will be part of the inaugural group. Wise County and Norton will collaborate with Alexandria, while Danville will work with Loudoun County.
With help from the Virginia Department of Housing and Community Development, Virginia Association of Counties and Virginia Municipal League, each locality will create delegations to visit their partner area once over the next year. The host locality will plan trips focusing on tourism, natural and cultural assets and economic development strategies, the governor's office said.
"We feel like we've got a great story to tell and I am certain the others do as well," Danville Mayor Alonzo Jones said in a statement.
More than 60 years after its founding, the mission of the Sister Cities program is "to promote peace through mutual respect, understanding and cooperation." According to the Richmond Sister Cities Commission, more than 2,400 relationships have been built across 130-plus countries. Richmond has active alliances with five overseas partners: Richmond upon Thames, England (Europe); Saitama City, Japan (Asia); Zhengzhou, China (Asia); Windhoek, Namibia (Africa); and Segou, Republic of Mali (Africa).