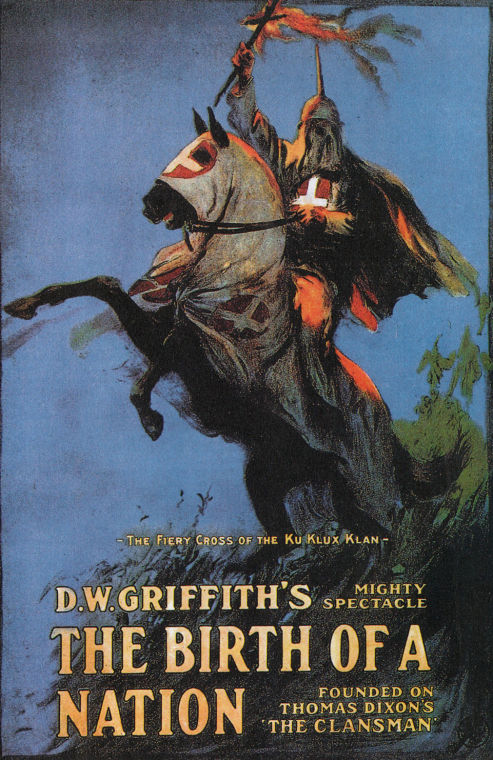 A hundred years ago this week, Democrat Thomas Woodrow Wilson became the first Southerner elected president since Zachary Taylor in 1848. Washington was flooded with revelers from the Old Confederacy, whose people had long dreamed of a return to the glory days of Washington, Jefferson, Madison, and Monroe, when Southern gentlemen ran the country. Rebel yells and the strains of "Dixie" reverberated throughout the city. The new administration brought to power a generation of political leaders from the old South who would play influential roles in Washington for generations to come.
Wilson is widely and correctly remembered — and represented in our history books — as a progressive Democrat who introduced many liberal reforms at home and fought for the extension of democratic liberties and human rights abroad. But on the issue of race his legacy was, in fact, regressive and has been largely forgotten.
Born in Virginia and raised in Georgia and South Carolina, Wilson was a loyal son of the old South who regretted the outcome of the Civil War. He used his high office to reverse some of its consequences. When he entered the White House a hundred years ago, Washington was a rigidly segregated town — except for federal government agencies. They had been integrated during the post-war Reconstruction period, enabling African-Americans to obtain federal jobs and work side by side with whites in government agencies. Wilson promptly authorized members of his cabinet to reverse this long-standing policy of racial integration in the federal civil service.
Cabinet heads — such as his son-in-law, Secretary of the Treasury William McAdoo of Tennessee — re-segregated facilities such as restrooms and cafeterias in their buildings. In some federal offices screens were set up to separate white and black workers. African-Americans found it difficult to secure high-level civil service positions, which some had held under previous Republican administrations.
A delegation of black professionals led by Monroe Trotter, a Phi Beta Kappa graduate of Harvard and a Boston newspaper editor, appeared at the White House to protest the new policies. But Wilson treated them rudely and declared that "segregation is not a humiliation but a benefit, and ought to be so regarded by you gentlemen."
The novel "The Clansman" by Thomas Dixon — a longtime political supporter, friend and former classmate of Wilson's at Johns Hopkins University — was published in 1905. A decade later, with Wilson in the White House, cinematographer D.W. Griffith produced a motion picture version of the book, titled "Birth of a Nation."
With quotations from Wilson's scholarly writings in its subtitles, the silent film denounced the Reconstruction period in the South when blacks briefly held elective office in several states. It hailed the rise of the Ku Klux Klan as a sign of Southern white society's recovery from the humiliation and suffering to which the federal government and the northern "carpetbaggers" had subjected it after its defeat in the Civil War. The film depicted African-Americans (most played by white actors in blackface) as an uncouth, uncivilized rabble.
While the National Association for the Advancement of Colored People publicly denounced the movie's blatant appeals to racial prejudice, the president organized a private screening of his friend's film in the White House for the members of his cabinet and their families. "It is like writing history with lightning," Wilson observed, "and my only regret is that it is all so terribly true."
A hundred years after white Southerners hailed what they hoped would be the beginning of a "post-Reconstruction" society in 1913, African-Americans today nurture hopes for the coming of a "post-racial society" as America's first black president serves his second term with African-Americans occupying prominent positions in the federal government. The juxtaposition of these two Democratic administrations reminds us of the extraordinary distance that the American people — and the Democratic Party — have traveled on the subject of race relations in the course of a century.
William R. Keylor, professor of history and international relations at Boston University, is the author of "The Twentieth-Century World and Beyond: An International History since 1900." Contact him at wrkeylor@bu.edu.