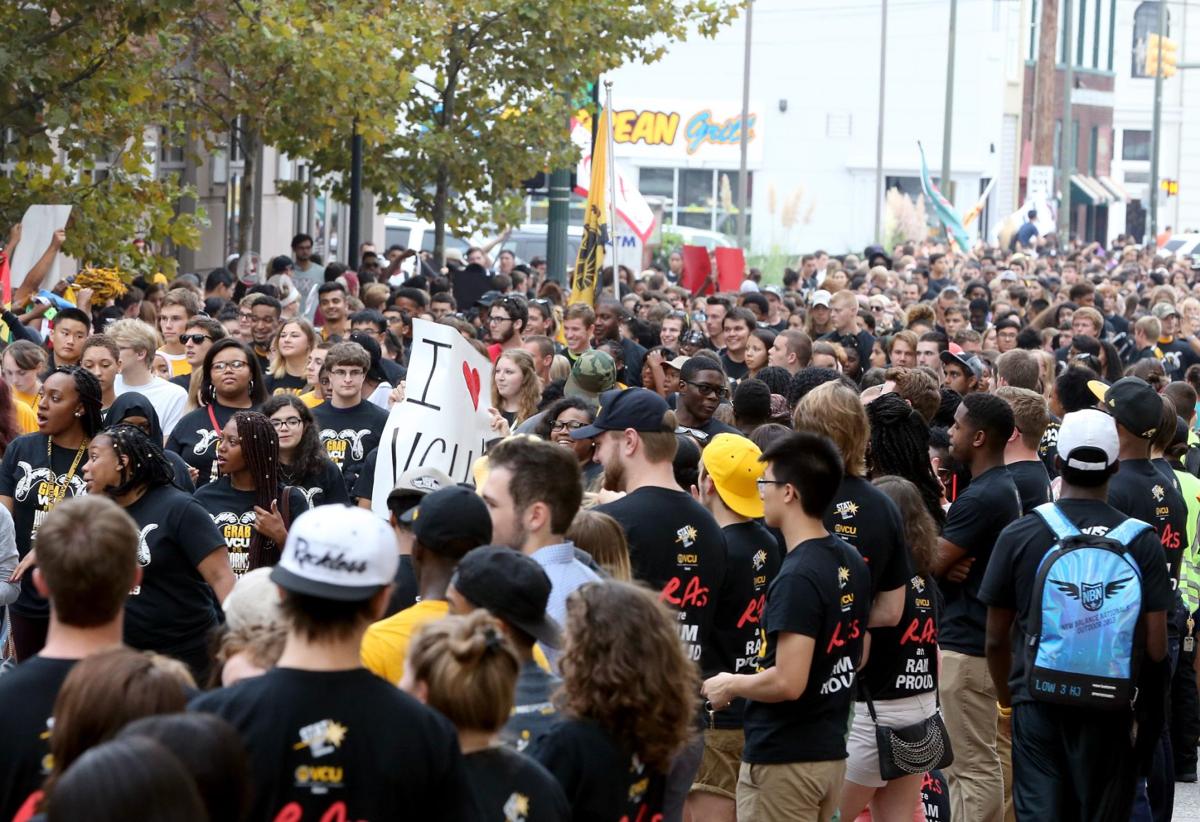 VCU has come a long way in short time
A recent Times-Dispatch news article described the entering freshman classes of Richmond area universities. According to the news story, Virginia Commonwealth University's class "will be its largest ... with about 90 percent from Virginia ... About one-third ... are first-generation college students whose parents did not attend college, and about 51 percent are minority students."
As a retired VCU professor, I appreciate VCU's commitment to diversity, which enriches the teaching/learning experience. As a first-generation college student with undergraduate and graduate degrees from VCU, I am grateful the university provides access to people new to higher education.
VCU's contributions are extensive: providing excellent health care through the VCU Medical Center (No. 1 hospital in Virginia); enhancing the public and private sectors through university-community partnerships; advancing knowledge through research in biomedicine, social sciences and best practices in health and human service professions, to name a few; and preparing the next generation of leaders in business, government, the arts, education and other fields.
VCU has evolved from the undergraduate commuter college I attended to a nationally ranked university. According to the U.S. News and World Report website, VCU "is one of the nation's premier urban, public research universities ... one of only 28 public universities with academic medical centers to be designated by the Carnegie Foundation as Community Engaged with Very High Research Activity." In addition to its undergraduate programs, " VCU has a variety of academic departments for graduate students ... including its well-regarded School of the Arts, School of Education, School of Medicine and School of Social Work."
VCU has achieved these accomplishments in a fairly short time span, in spite of decreasing state support for public universities over the past two decades, and without the huge endowments of other nationally ranked universities with histories of educating the children of wealthier families.