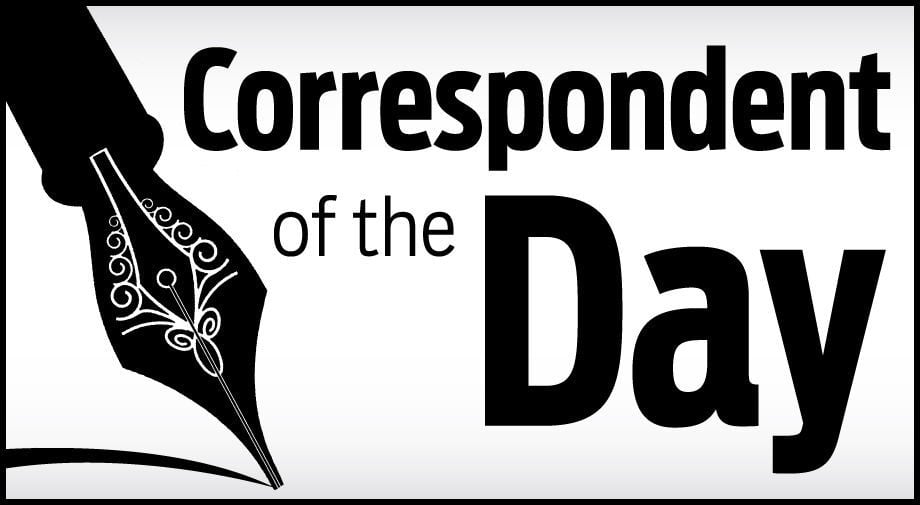 Many reasons
for pipeline concerns
The recent reversal by the Department of Environmental Quality (DEQ) for site-specific water quality certifications for the Atlantic Coast Pipeline requires a restatement of the opposing viewpoint. The reasons Virginians don't want or need the pipeline vary from climate change, to real unknowns about water quality, to the heartbreak of those in the ACP's path. Where the facts end and myths begin remains relevant.
One myth easy to debunk is the idea that "the ACP won't destroy planet Earth," as you state in your editorial, "Cancel the panic." These pipelines are popping up across the country, and scientists continue to prove we have to drastically reduce, rather than add, new CO2 contributions to the atmosphere. There's an assumption that compressed natural gas is clean, and maybe it does beat coal in ideal circumstances but it's more about scale: The ACP and Mountain Valley Pipeline would double Virginia's CO2 contributions.
Additionally, the ACP would pass through karst formations: soft limestone over which no pipeline has ever been built. These formations are often cavernous, which means construction and long-term stability put waterways and aquifers at unique risk. Site-specific evaluations also make sense because people live next to where they get their water from.
It's nearly criminal that the Buckingham County compressor station would be six times bigger than any compressor station ever built. That its placement will be near an established, but poor, community gets no coverage. Other states are just beginning to understand the health risks at all points of the pipeline deal, from fracking to compressor stations.