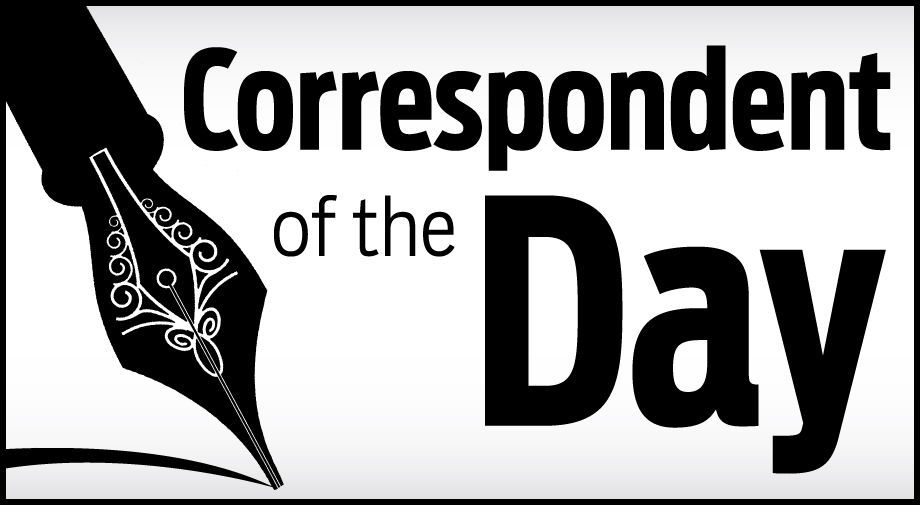 Medicaid expansion will
grow Virginia's economy
Opinion columns in this and other newspapers across the state have put forth divisive opinions about Medicaid expansion. Many of those columns featured selective — if not outright false — assumptions about the program's impact. I am not going to make a moral argument about the right to health coverage. I'm also not going to make a political argument about Medicaid expansion — Republican legislators have already done so too successfully.
My argument is this: Ignore the opinions and look at the numbers. Up to 11 adult Virginians die every week because they lack health insurance, often from preventable disease. To date, 32 states and the District of Columbia have expanded Medicaid. The sky has not fallen. And yet, 700,000 Virginians still live each day without health insurance, myself included.
Since Medicaid expansion became law, rates of uncompensated care and uninsured hospital visits have decreased significantly in expansion states; between 2013 and 2015, hospitals in expansion states saved $6.2 billion just in reductions of uncompensated care. A Colorado study found that through 2015, more than 31,000 jobs have been created directly due to Medicaid expansion; a Kentucky study predicts expansion will create 40,000 new jobs through 2022, with average salaries of $41,000. Since expansion, researchers in Rhode Island concluded expansion has been associated with growth in both GDP and employment.
If Virginia declines to expand Medicaid, by 2022 the state will have forfeited more than $20 billion in federal funds designed to support health care for lower, middle, and upper-income Virginians. Every dollar of Medicaid expansion is worth at least $13 to Virginia's economy. Virginia is one of the richest states in the country, and yet we're leaving billions on the table. Want a wealthier Virginia? Expand Medicaid.