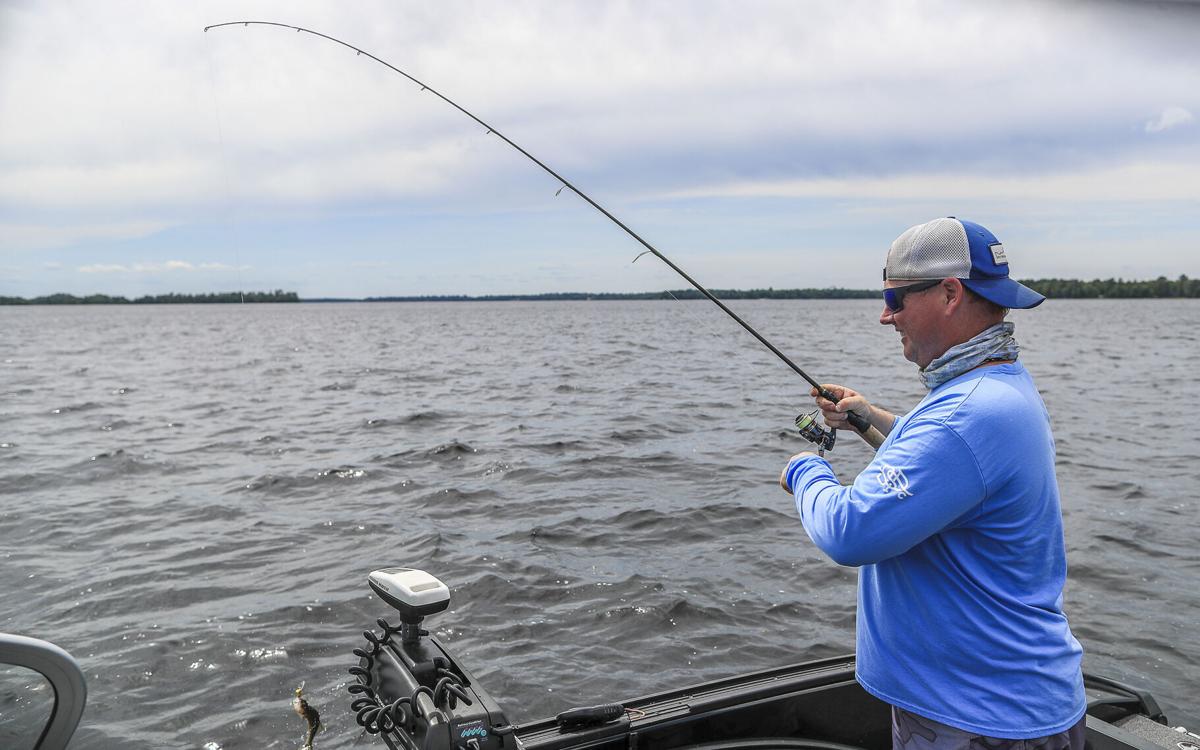 For the past 17 months or so I have been unable to go to my favorite place in the world and do my favorite things, namely fish and hunt, because of the COVID-19 pandemic.
My favorite place is in Canada and the border with the U.S. has been closed that long as the governments of both nations tried to slow the spread of the deadly disease.
When the border closed back in March 2020, I think a lot of people were like me in assuming it was a short-term issue. The pandemic would fade away (not like magic, but once everyone took precautions) and the border would reopen in a few weeks, maybe a month or two.
Months passed, then a year, and for a long while my favorite place seemed forever out of reach. It was a bad dream that seemed to have no ending. I've almost forgotten what it's like to see those big walleyes and smallmouth come into the net, or a rocketing flock of ringneck ducks pitch into my decoys.
At first the problem was that the U.S. side of the border couldn't get its act together. While Canada had low infection rates, our response seemed late, half-hearted and was mangled by political partisanship. Not enough people took precautions seriously and the disease spread like wildfire. Some 614,000 Americans have died from COVID-19. Millions more have been sickened by it.
Starting last winter, as the U.S. rolled out vaccinations, the situation looked promising. But then the problem moved to the Canadian side of the border. That's when new variants of COVID started spreading to the north. Meanwhile, Canada was slow in rolling out its vaccines, in part due to distribution issues in a very big, very rural country.
Slowly at first, but now much faster than the U.S., Canada is now vaccinating most of its people. It seems most Canadians haven't linked public health with politics as many have in the U.S. And last month the Canadian government finally agreed to open its borders to U.S. visitors starting on Aug. 9. This is in large part because Canadian citizens have rolled up their sleeves in huge numbers in recent weeks. Canada has now rocketed past the U.S. with 60% of its adult population having received full vaccination. That compares to just 51% in the U.S.
I'm now just days away from being able to go to my favorite place for the first time in a year-and-a-half. But here's the deal: I need to remain COVID-free to be able to cross the border. I know that, because I have been fully vaccinated, even if I catch COVID again I probably won't get too sick or die. The vaccines have proven effective at preventing serious illness even with the new variants. But I can still catch the disease from you. I can still carry the disease, and still test positive. And that would mean I can't go to my favorite place next week. And that would break my heart.
COVID-19 is spreading rapidly again across the U.S., needlessly causing death and suffering only because not enough people have received a vaccine to stop the disease from spreading. It didn't have to be this way. And there's still time to do the right thing.
The science is clear: If enough people get vaccinated, COVID-19 will eventually fade away to background levels. If not, if many people continue to refuse to get vaccinated, the disease will keep spreading. And if it keeps getting worse on the U.S. side of the border, even as the situation improves in Canada, the Canadian government might again close its border to protect its people.
And that would be awful for me.
So please, I'm begging you, get vaccinated. If not for yourself or your loved ones or the greater good of society, then do it for me.
12 tips for preventing a trail attack
1. Avoid hiking alone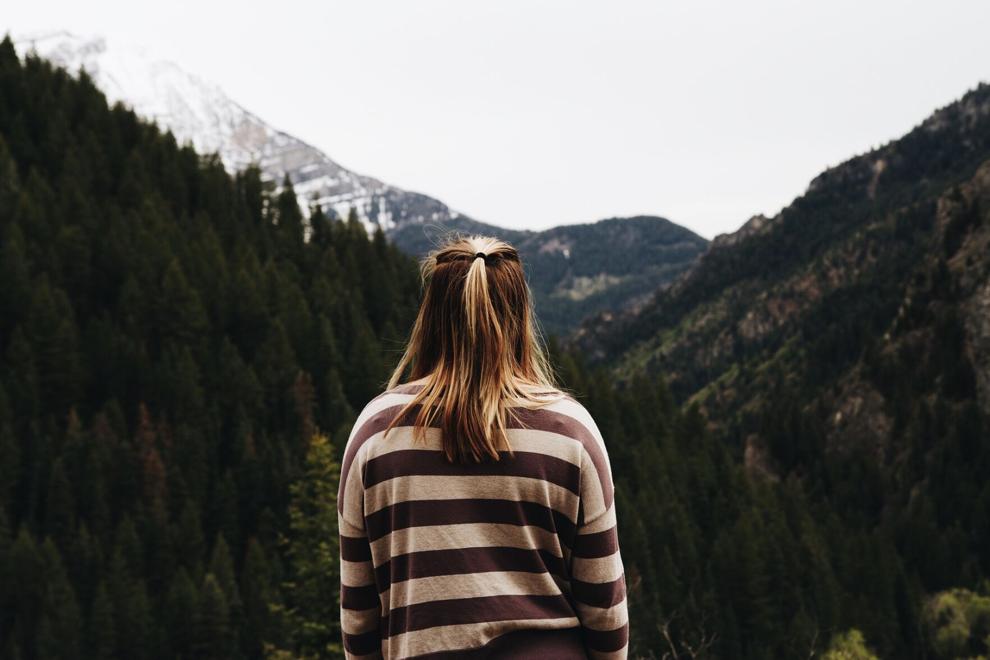 2. Hike during busier times
While hiking on a crowded trail can be a drag, having more people around could limit the risk of an attack. Avoiding early morning and late day hikes can help you avoid hiking in an isolated situation.
3. Avoid using headphones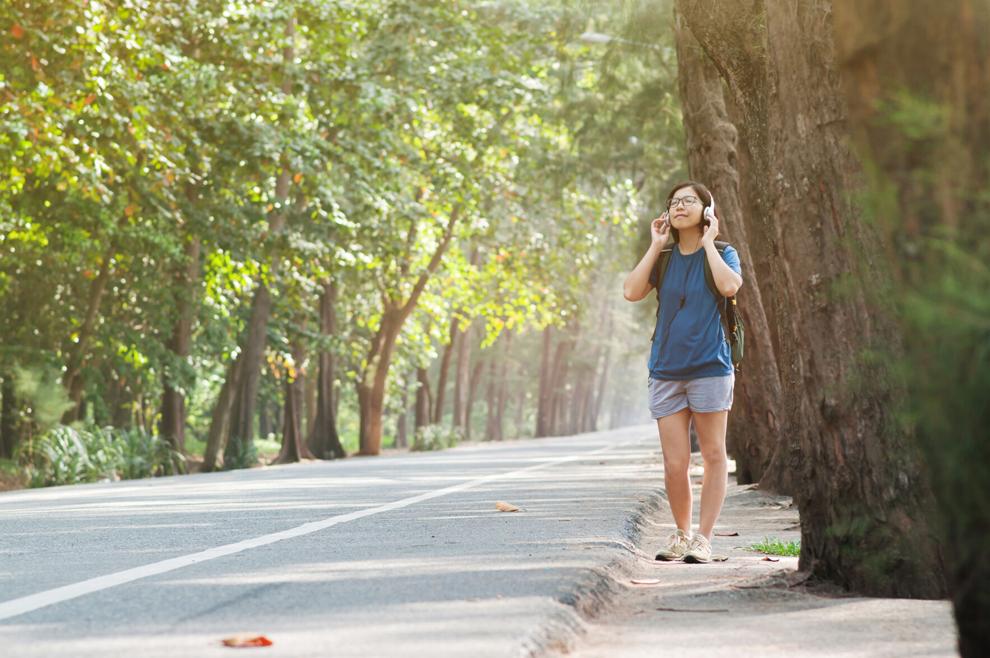 4. Carry an emergency signaling device
Consider carrying a GPS device that lets you report an emergency situation. Reporting a dangerous situation quickly and accurately is important for search and rescue crews that may be needed.
5. Bring a hiking whistle
By carrying a loud whistle, you're able to quickly and efficiently alert those in the area to a dangerous situation that's unfolding. Many hikers prefer to keep their whistle around their neck for easy access.
6. Learn self-defense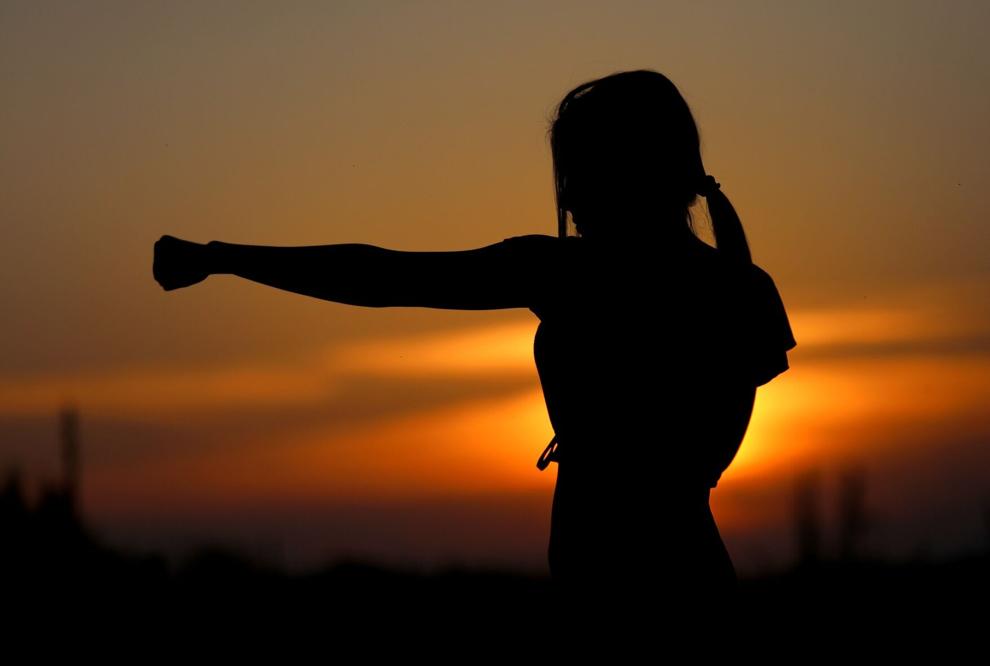 7. Know the trail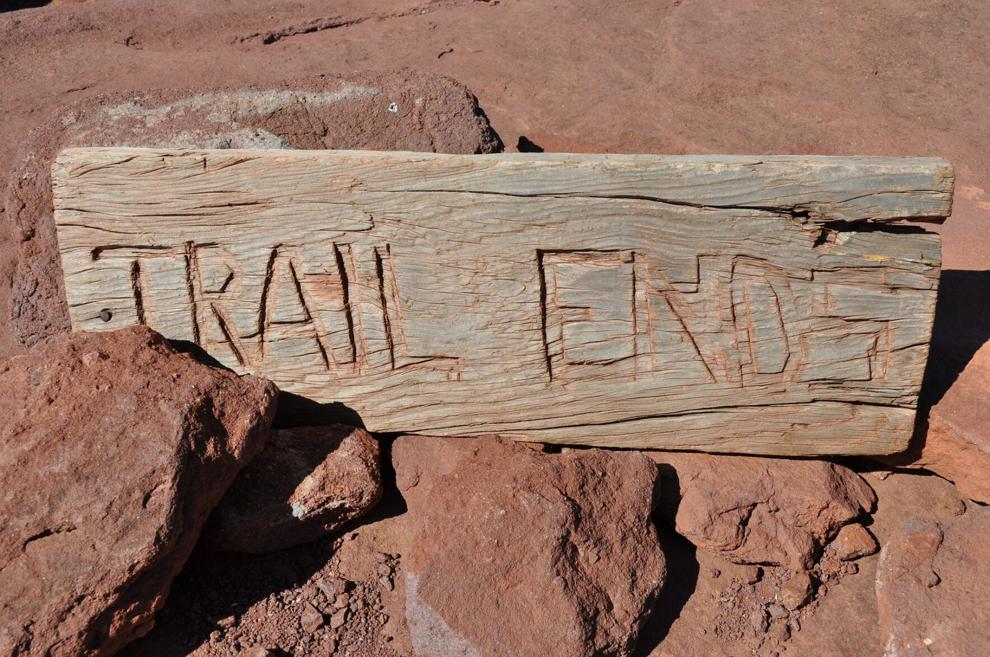 8. Consider bringing pepper spray
Not only can pepper spray be used to prevent an animal attack, it can also be used to ward off dangerous humans. Obviously, pepper spray should only be used in the direst of situations when using it is legal. It's also a smart idea to practice using the pepper spray on a mock target prior to carrying it so that one knows how to use it and what the experience of using it is like.
9. Wear proper gear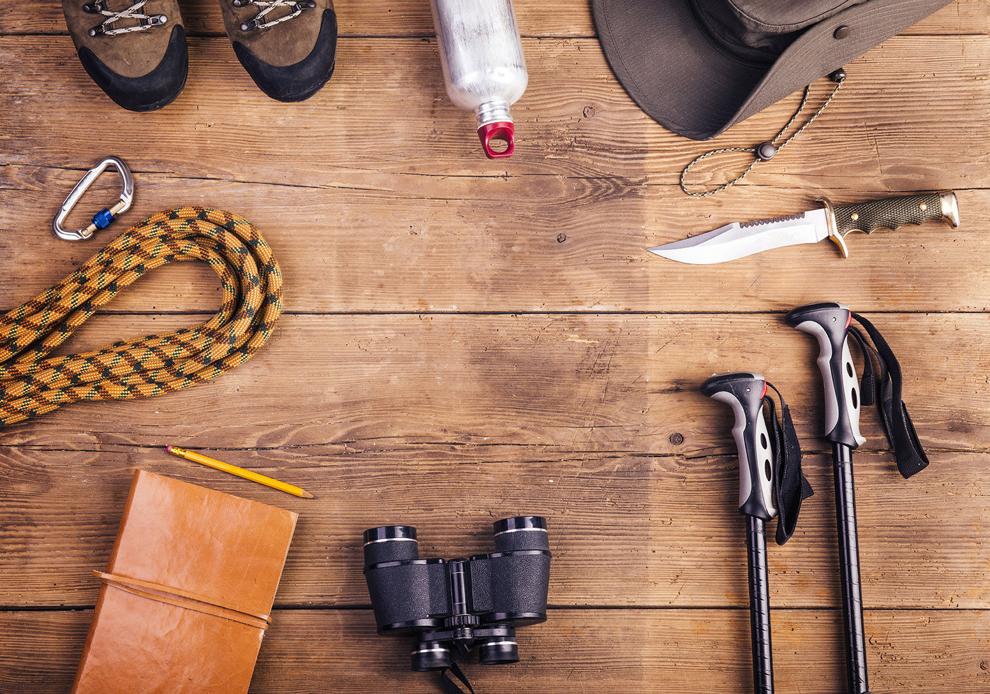 10. Tell a friend where you're headed
Whether you're hiking alone or with someone else, a trusted individual who's not there should know where you're headed and when you're expecting to be back. This will allow them to alert authorities in a timely manner if you don't return.
11. Pay attention to your surroundings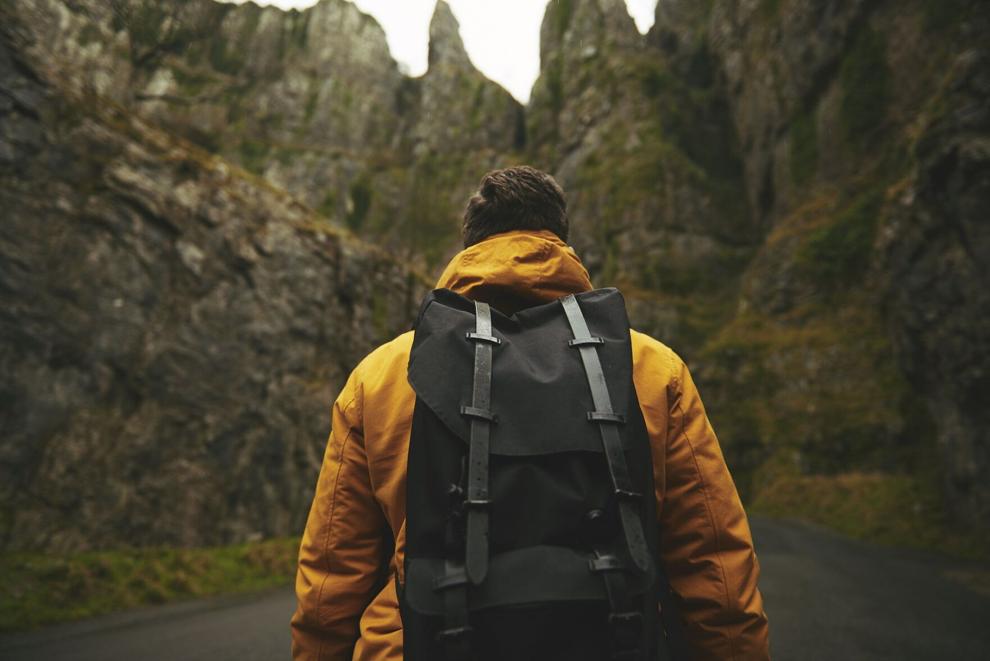 12. Put that canine to use