Kodak Black wants to pay for the college tuition of the children of two FBI agents killed in the line of duty.
The 23-year-old rap star has reached out to the families of the agents recently killed in Sunrise, Florida, and has offered to pay for their kids' college tuition.
Bradford Cohen, the rapper's attorney, has sent a letter to the FBI Miami Division, detailing Kodak's offer to fund the education of the kids who lost their parents in a fatal shooting.
In the letter, it's explained that Kodak grew up in a single-parent home and he doesn't want the shooting to stop the kids from reaching their potential, according to TMZ.
The special agents both had young children and the rap star is determined to support them through college.
However, it's now yet known whether the families will accept the offer.
Last month, meanwhile, Kodak thanked Donald Trump for granting him a pardon.
The rapper took to Twitter to express his thanks to the billionaire businessman, who decided to grant him a pardon on his last day in office as the U.S. president.
He tweeted: "I Want To Thank The President @RealDonaldTrump For His Commitment To Justice Reform And Shortening My Sentence. I Also Want To Thank Everyone For Their Support And Love. It Means More Than You Will Ever Know. I Want To Continue Giving Back, Learning And Growing. @DanScavino (sic)"
Kodak was sentenced to almost four years in jail in 2019 for making a false statement to buy a firearm.
However, he recently had his sentence reduced, and the White House explained the decision by praising his philanthropic work, describing Kodak as a "community leader."
The White House added: "He has committed to supporting a variety of charitable efforts, such as providing educational resources to students and families of fallen law enforcement officers and the underprivileged."
Photos: Trump's pardons and commutations
Here are some of the other pardons and commutations issued by Donald Trump in the waning weeks of his presidency.
Photos: Trump's latest pardons and commutations
Former Rep. Chris Collins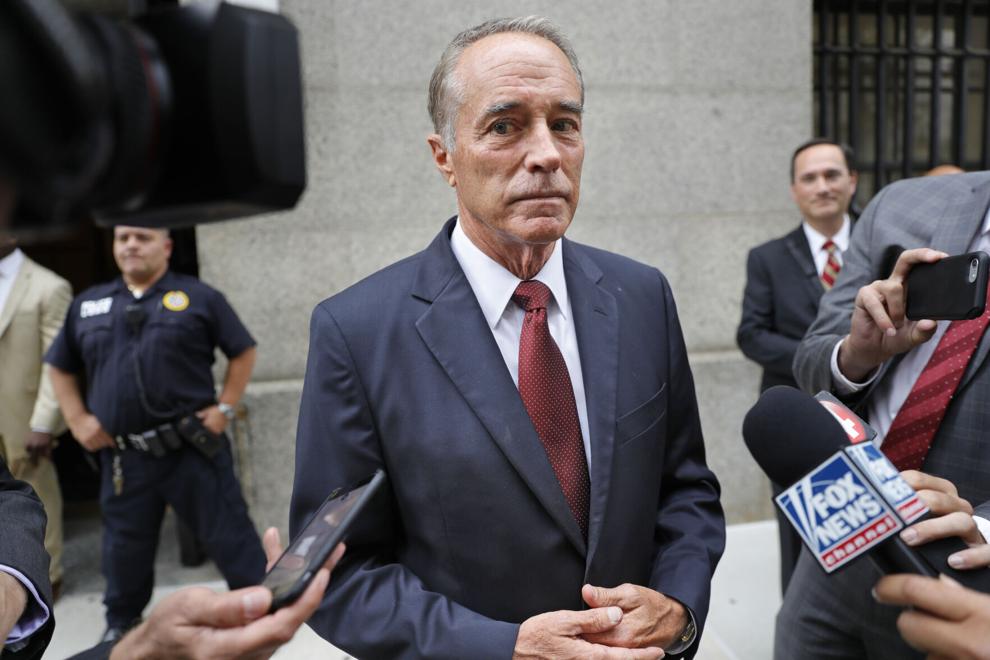 Former Rep. Duncan Hunter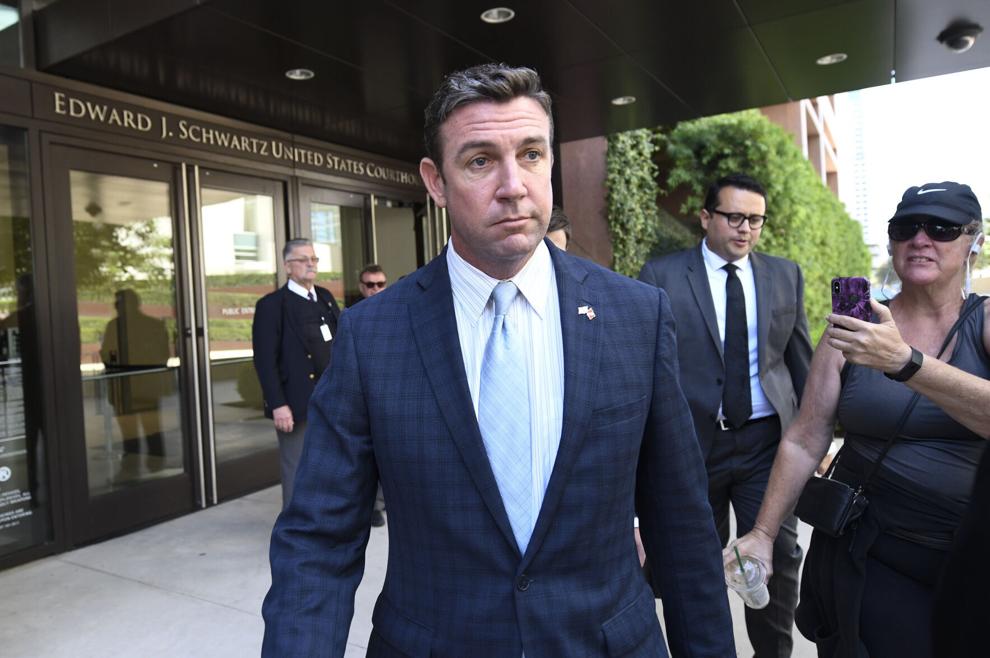 George Papadopoulos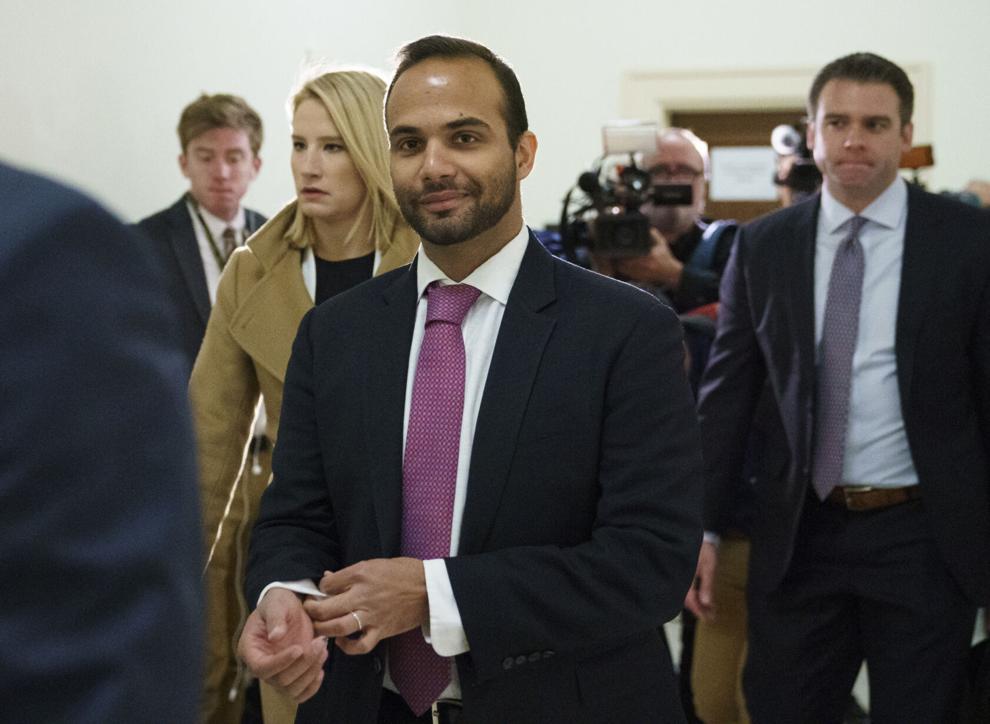 Alexander van der Zwaan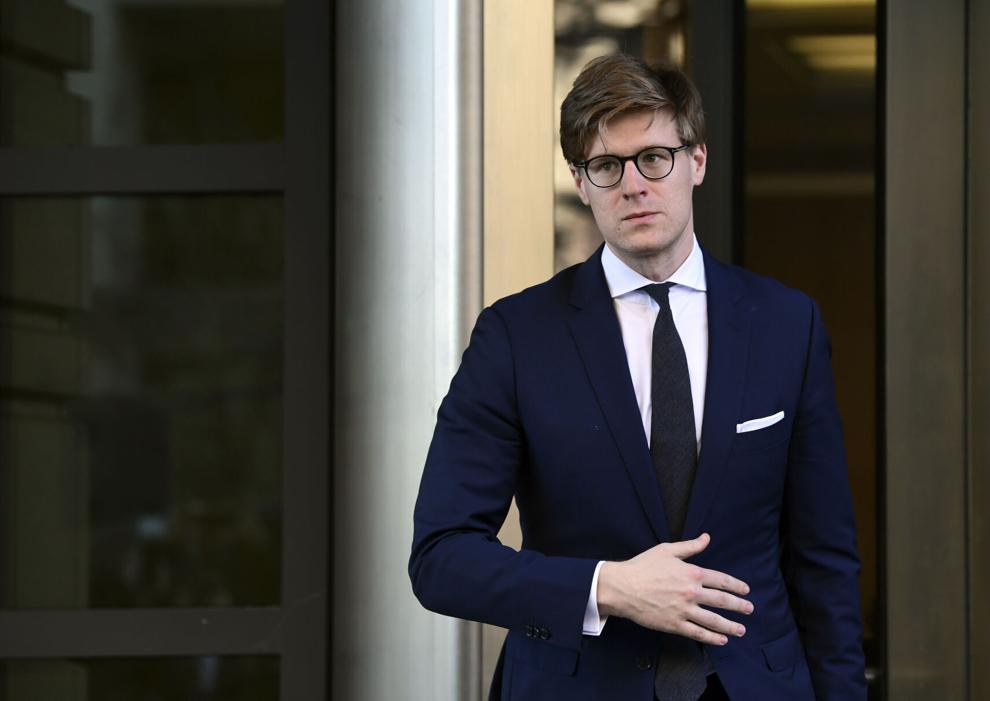 Former Rep. Steve Stockman
Phil Lyman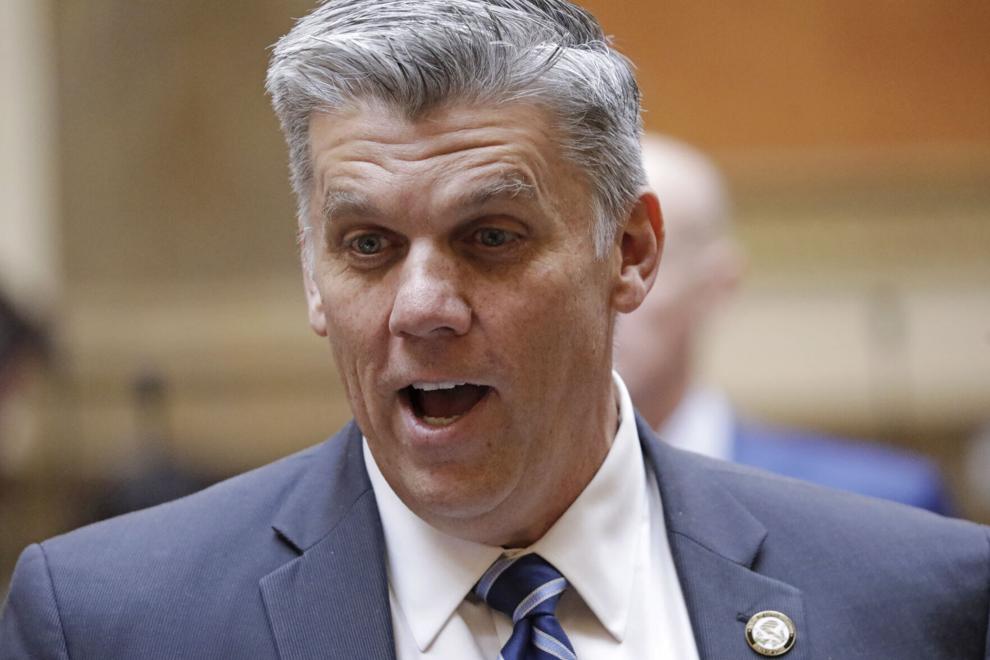 Judith Negron (pictured), Crystal Munoz and Tynice Nichole Hall
Philip Esformes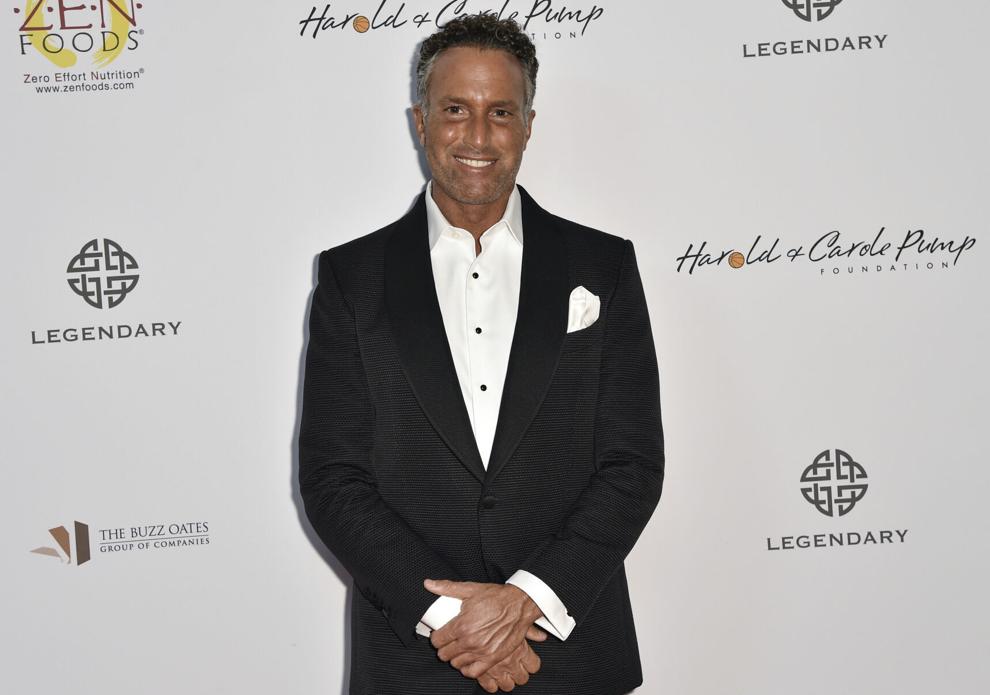 Ignacio Ramos and Jose Compean
Trump granted full pardons to Ramos and Compean, former U.S. Border Patrol agents who were convicted of shooting and wounding a Mexican drug smuggler near El Paso, Texas in 2005. Investigators said the agents never reported the shooting and tried to cover it up. They were convicted of assault and firearm charges and a judge in 2006 sentenced Ramos to 11 years in prison and Compean to 12 years. They were freed in 2009 after then-President George W. Bush commuted their sentences.
Weldon Angelos
Angelos was 24 years old when he was sentenced in 2004 to 55 years in prison for bringing guns to marijuana deals, a sentence a federal judge was forced to impose because of mandatory minimum sentencing laws. He had no criminal record before he was convicted of selling $350 worth of marijuana to a police informant three times and prosecutors argued he was a gang member who carried a gun during two of those deals, though he was not accused of using or showing a weapon. The music producer was freed from prison in 2016. Utah Sen. Mike Lee petitioned former President Barack Obama to grant clemency to Angelos, as did the former federal judge who sentenced Angelos. Obama did not commute Angelos' sentence but the man was instead released from prison after receiving a sentence reduction in court.
Otis Gordon
The pastor, convicted of drug possession charges, was issued a full pardon, supported by South Carolina Sen. Tim Scott. The White House said he became a pastor at Life Changer's International Ministries after his conviction, mentors at-risk kids and led a prayer session at the United States Capitol after the 2015 shooting at a church in Charleston, South Carolina.
Alfonso Costa
Costa is a dentist from Pittsburgh who pleaded guilty to a health care fraud charge related to false billing, served two years of probation and paid nearly $300,000 in fines and restitution. The White House said Department of Housing and Urban Development Secretary Ben Carson and former NFL football player Jerome Bettis had requested clemency for Costa and said Costa devoted much of his adult life to serving his community.
Alfred Lee Crum
The 89-year-old pleaded guilty in 1952 — when he was 19 — to helping his wife's uncle illegally distill moonshine. He served three years of probation and paid a $250 fine. The White House said Crum, of Oklahoma, has maintained a clean record and a strong marriage for nearly 70 years, attended the same church for 60 years, raised four children, and regularly participated in charity fundraising events.
This article originally ran on celebretainment.com.