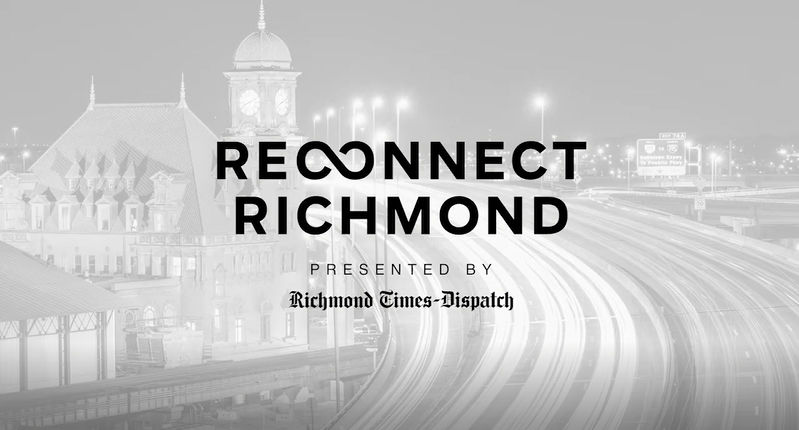 Reconnect Richmond
During this time of social distancing for the COVID-19 pandemic, the Richmond Times-Dispatch brings you Reconnect Richmond, our initiative to help beat the isolation blues by connecting you to businesses and organizations in the community, through video. Each week, we'll feature a local business or organization that will share something to enhance your time in quarantine.

Want to feature your business here? Email or call Charlie Vecchio at cvecchio@timesdispatch.com or 804-615-4030.
Tara is a mom sharing how her family learned of her daughter's type 1 diagnoses that could have been detected up to 3 months prior. Had they known the dangerous level of her daughter's blood glucose level, they could have prevented the life threatening condition of diabetic ketoacidosis. Lea…
A Peace of Mind provides in-home non-medical care to those who want to continue living independently in their home but need assistance with day to day needs. Their main goal is to give family members peace of mind that their loved one is receiving quality care. They go in the home to assess …
Axim Solutions is a team of software developers, in business since October 2015, that writes code to help entrepreneurs and small businesses solve their "if only" problems.
Curious about CrossFit? Interested in fitness outside the gym during the quarantine? Meet Hector, a trainer and co-owner of SoGo CrossFit in Ashland Virginia, who will introduce you to the methodology and movements.