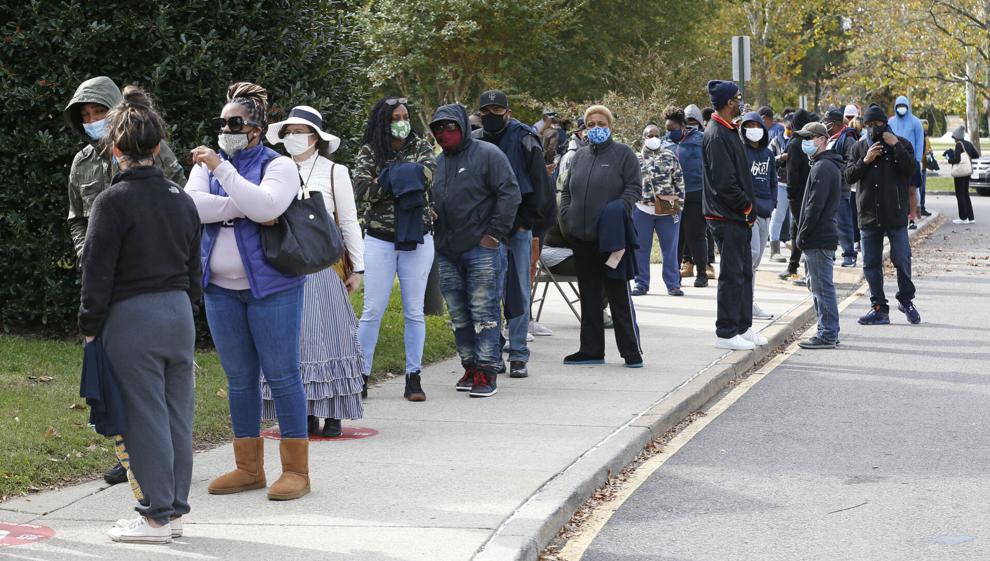 Voting reforms coming
While Virginians have been focusing on COVID-19 and their kids' return to school, Mel Leonor reports that a number of significant voting reforms are getting close to becoming law, from anti-discrimination protections to earlier counting of certain ballots.
The Democratic majority is ushering through a host of changes, starting with the Voting Rights Act of Virginia, which would codify protections for voters who might face discrimination based on their race or ethnicity.
Other measures would make permanent some of last fall's temporary changes, including ballot drop boxes and prepaid postage for mailed ballots.
Additional bills would speed the counting of early in-person and mailed ballots. This is an effort to prevent the last year's Election Day confusion in which many localities reported their early vote tallies late at night, flipping the results in a number of contests from red to blue. READ MORE
---
WHAT'S NEXT?
Now it's Tuesday: The Republican State Central Committee will meet Tuesday night to try to break the logjam over how to nominate its candidates.
---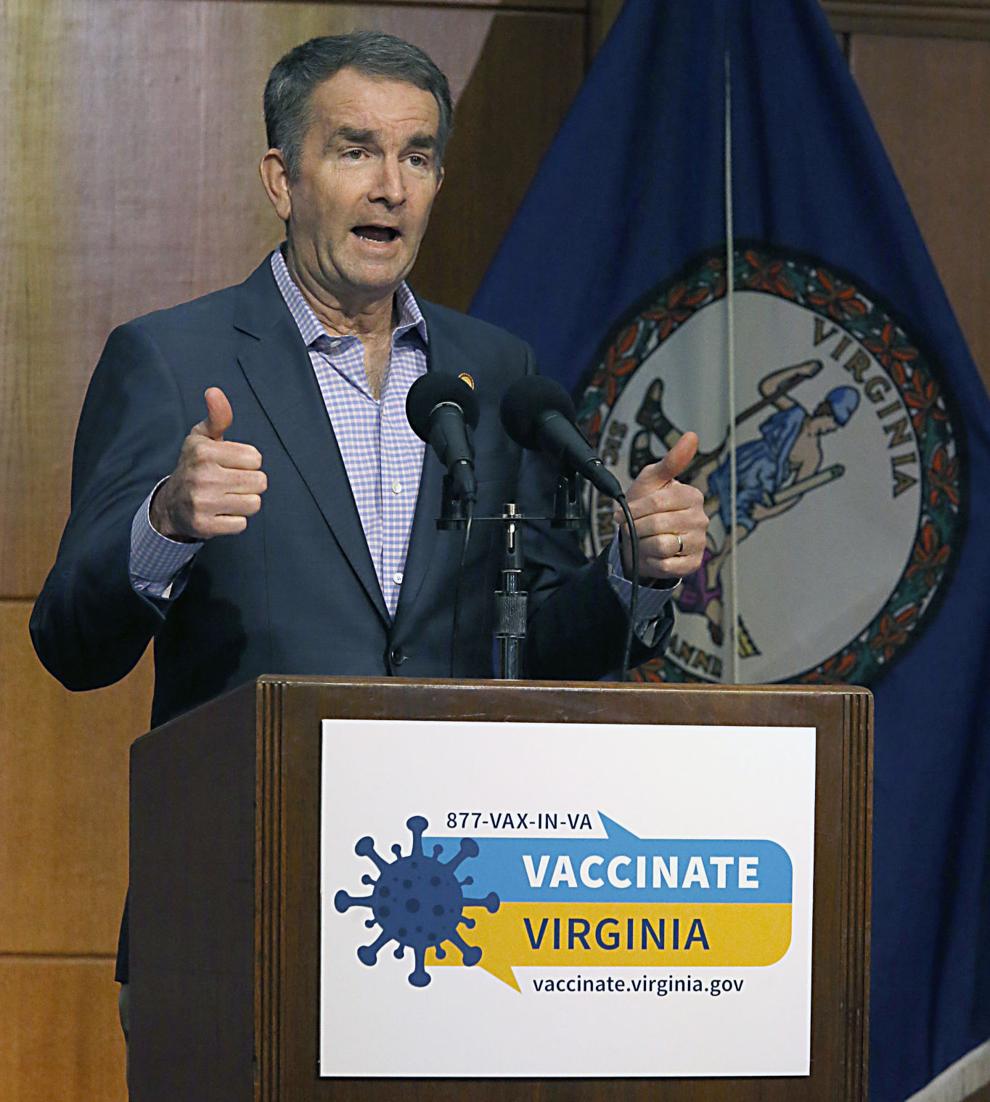 WHAT WE'RE TALKING ABOUT
Pay raises: Michael Martz reports that Gov. Ralph Northam is urging 5% raises for teachers, 3.5% for state employees. READ MORE
Judge dismisses Chase suit: Patrick Wilson reports that RPV still has not resolved its nomination standoff. READ MORE
Schapiro: The politics columnist says some GOP hopefuls  for governor would rather troll Dems than develop policies. READ MORE
Vaccines: Sabrina Moreno reports that Virginia is preparing to shift vaccine distribution toward Black and Latino residents ages 65 and up. READ MORE
Yancey's blast: Roanoke Times editorial page rips House Dems from wealthy districts for failing to help less affluent communities fix schools. READ MORE
---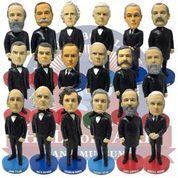 KNUCKLEHEAD GETS BOBBLEHEAD?
Virginia's John Tyler, the 10th president, known as much for his progeny (15 children!) as his policies, is reveling in obscurity this week.
To be sure, few presidents have earned their obscurity like Tyler, who ascended to the presidency in 1841 after William Henry Harrison died 31 days into his term, then didn't get nominated to seek a second term.
As Eric Kolenich reported in December, this former president of the United States, who backed Virginia's secession, was elected to the Confederate Congress shortly before he died in 1862. He was buried with a Confederate banner on his coffin. Nowadays the community college named in his honor is seeking a new moniker.
Tyler might be a forgettable president, but there is this unforgettable fact. He was born in 1790 and his grandson, Harrison Ruffin Tyler, is still alive.
Three of the eight Virginia-born presidents - Tyler, Zachary Taylor and Woodrow Wilson - make the list. (It's hard to see how Wilson qualifies - twice elected, now neglected?)
Maryland is spared such indignities - because there never has been a Maryland-born president. In case you're wondering, Maryland Gov. Larry Hogan would not be the first president born in the Free State. He'd be the first president serving in the city of his birth - Washington, D.C.
---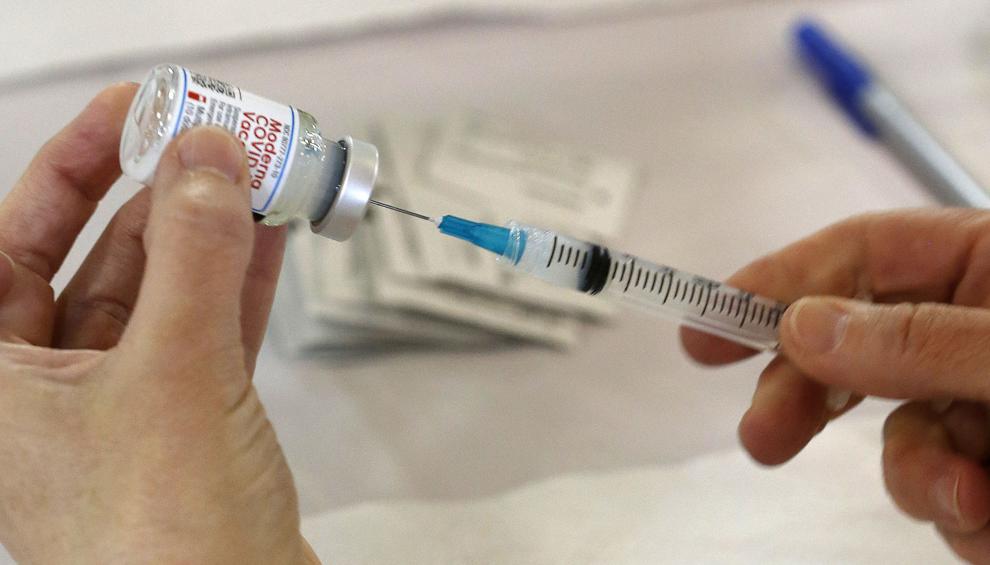 IN OTHER NEWS
• Greg Gilligan reports that Richmond-area employers are pondering whether to require COVID-19 shots for workers. READ MORE
• The Senate Rules Committee backed removal of segregationist Harry Byrd Sr.'s statue from Capitol Square. READ MORE
---
FRIDAY TRIVIA
There are 18 "forgotten presidents" depicted in the bobbleheads above. How many can you name? Scroll down for the answer.
---
PHOTO OF THE DAY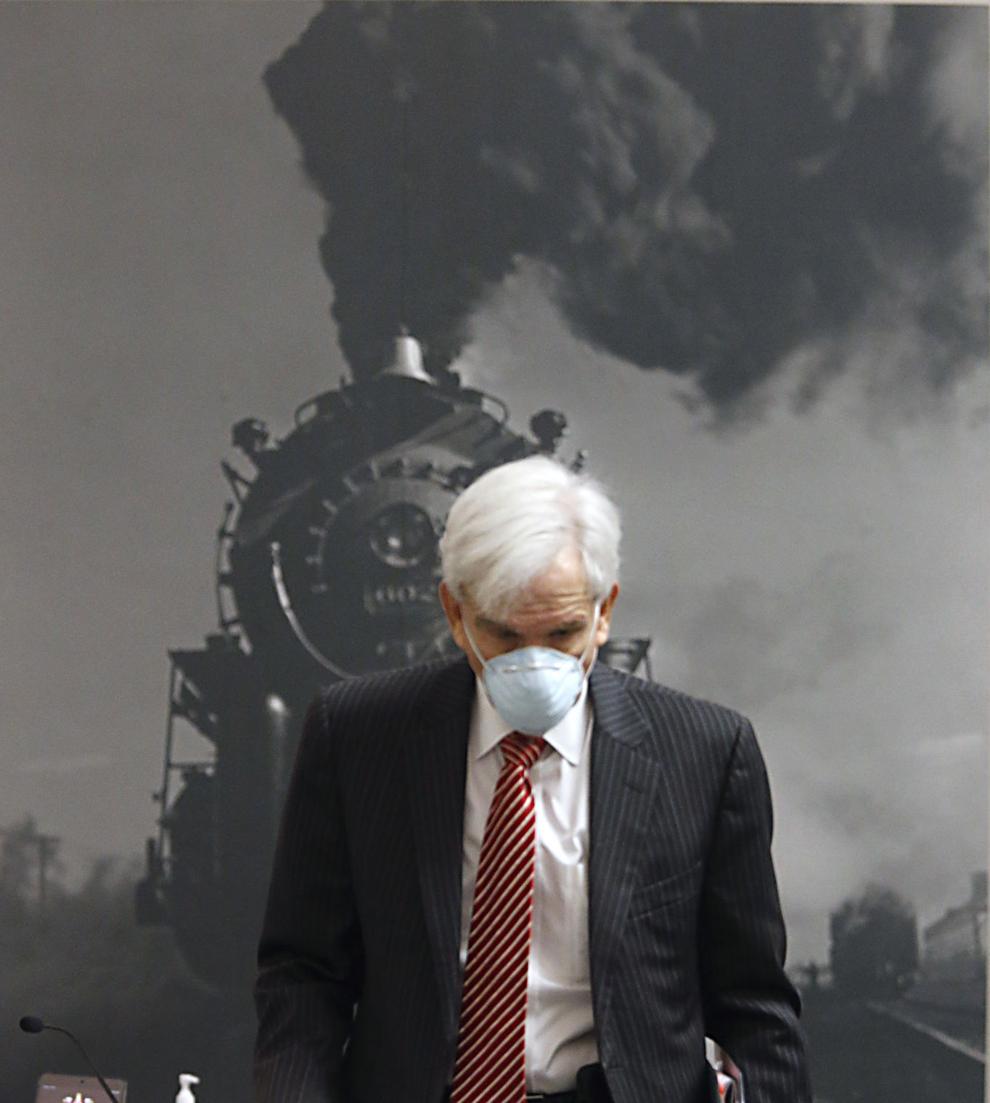 ---
TRIVIA ANSWER
The 18 "forgotten presidents" in the bobblehead collection are: John Quincy Adams, Chester Arthur, James Buchanan, Grover Cleveland, Calvin Coolidge, Millard Fillmore, James Garfield, Warren G. Harding, Benjamin Harrison, Rutherford B. Hayes, Andrew Johnson, William McKinley, Franklin Pierce, William Howard Taft, Zachary Taylor, John Tyler, Martin Van Buren, and Woodrow Wilson.