Welcoming Afghans amid COVID
Michael Martz reports that as of Friday more than 14,000 Afghans and Americans had been evacuated to Virginia, according to Gov. Ralph Northam, and fewer than 20 had tested positive for COVID-19.
Martz reports that the federal government is preparing to operate a second mass vaccination clinic near Washington Dulles International Airport.
Afghans, many of them U.S. allies in the 20-year war, are arriving in Virginia with their families amid a new surge in the COVID-19 pandemic. Virginia reported 3,520 new cases and 40 deaths from the coronavirus disease on Friday. READ MORE
---
WHAT'S NEXT?
Redistricting: The commission will meet virtually Thursday because one of its 16 members has tested positive for COVID-19. The commission cannot take votes in a virtual meeting.
First debate: Democrat Terry McAuliffe and Republican Glenn Youngkin are to meet Sept. 16 at the Appalachian School of Law in Grundy.
---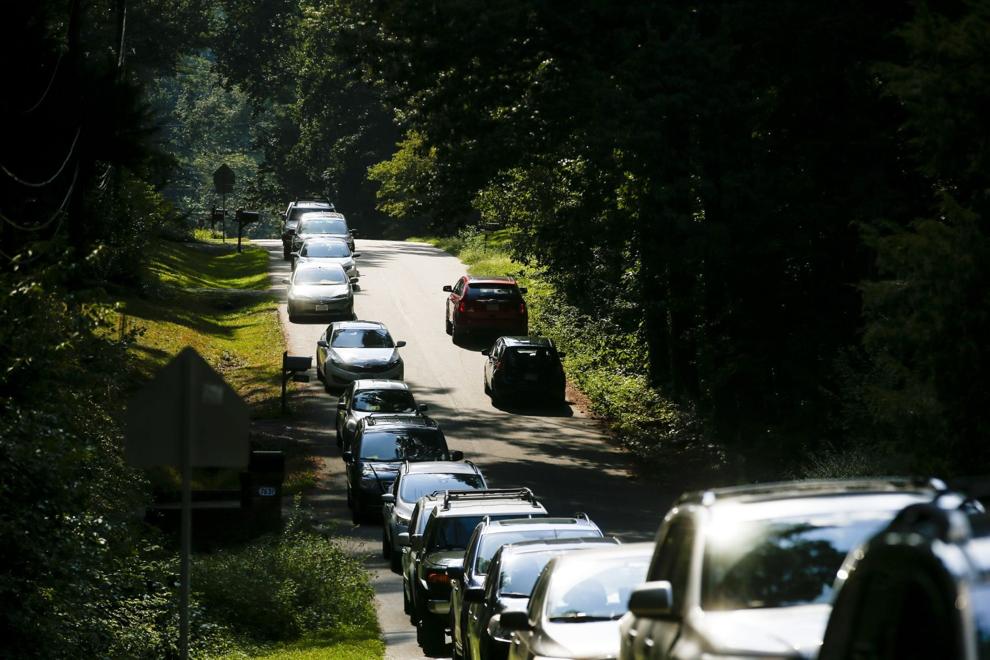 WHAT WE'RE TALKING ABOUT
Bus drivers needed: Jess Nocera reports that Richmond-area public schools are short roughly 270. READ MORE
Williams: The columnist writes that the appointment of Richmond's top administrator should reflect the city's stated mission of equity and inclusion. READ MORE
Schapiro: The politics columnist remembers Fletcher Lowe, who gave decision makers "curios of conscience" in his efforts to help others. READ MORE 
Fraud allegations: Frank Green reports that a Powhatan County man hopes confidential records leaked to BuzzFeed will revive decade-old allegations that a British bank was illegally helping Iran. READ MORE
COVID on campus: Eric Kolenich reports that most Virginia colleges say they mandated vaccines, but not all are enforcing their policy. READ MORE
---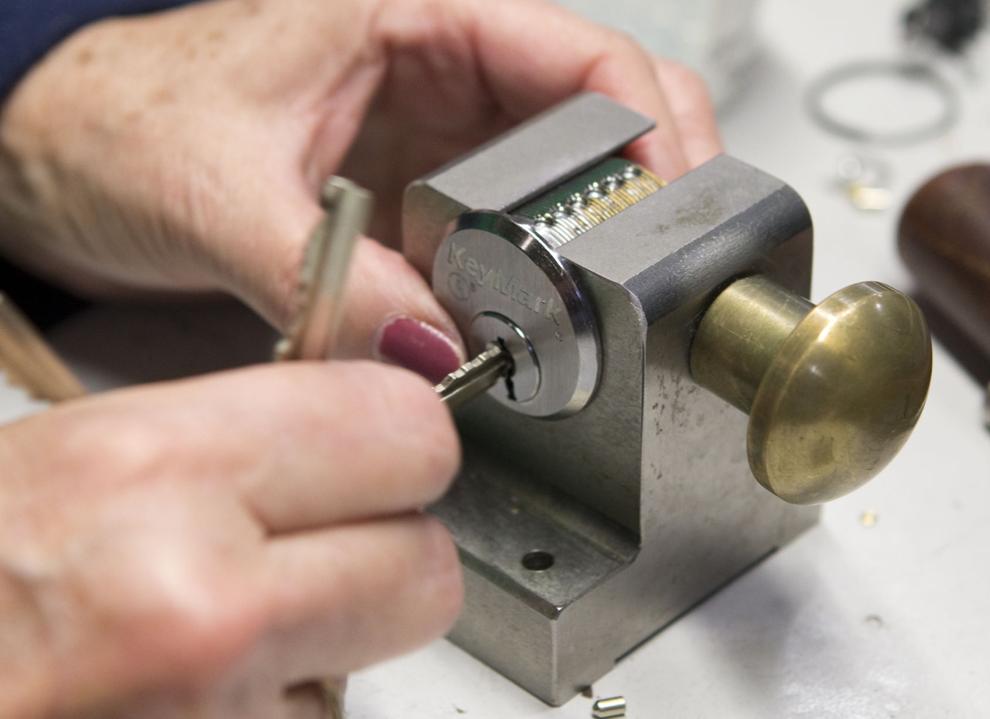 ELECTORAL LOCKS DON'T LAST
Between 1940 and 1950 the population of Arlington County, my hometown, doubled in the postwar boom. In 1960, that county on the go backed a young Navy and congressional veteran for president.
His name was Richard Nixon.
Let that tidbit serve as a reminder that nothing is permanent in politics. As bad as Virginia's population trends might look for Republicans, we've seen seismic shifts in both directions.
Republican Nixon carried 49 states in 1972. Four years later, Democrat Jimmy Carter was elected president. In 1984 another Republican, President Ronald Reagan, carried 49 states. Eight years later Democrat Bill Clinton was elected president.
Stephen Farnsworth, a professor of political science at the University of Mary Washington, recently shared research he's been working on with Stephen P. Hanna, a professor of geography at the university, and Kate Seltzer, a senior with a double major in political science and communication.
The researchers highlight profound changes in Virginia's politics by looking at how localities voted when Mark Warner was elected governor in 2001 and how they voted in 2020, when Warner was elected to a third term in the U.S. Senate.
In 2001, Warner carried a swath of Southwest Virginia when he beat Republican Mark Earley for governor. For instance, Warner received 65.6% of the vote in Buchanan County. In 2020, when Warner beat Republican Daniel Gade in the Senate race, the Democrat received just 25.9% of the vote in Buchanan.
Of course, the turn toward Democrats in Virginia's growing cities and suburbs more than made up for the red turn in Southwest Virginia. For instance, in 2001, Warner received 46.8% of the vote in Prince William. In 2020, Warner received 64.2% of the vote in the county, which had added about 200,000 residents in the interim.
The researchers' charts and tables underscore that over time Virginia politicians can and do turn the tables.
So, to folks across the political spectrum: Fight the good fight, because history shows us that shift happens.
---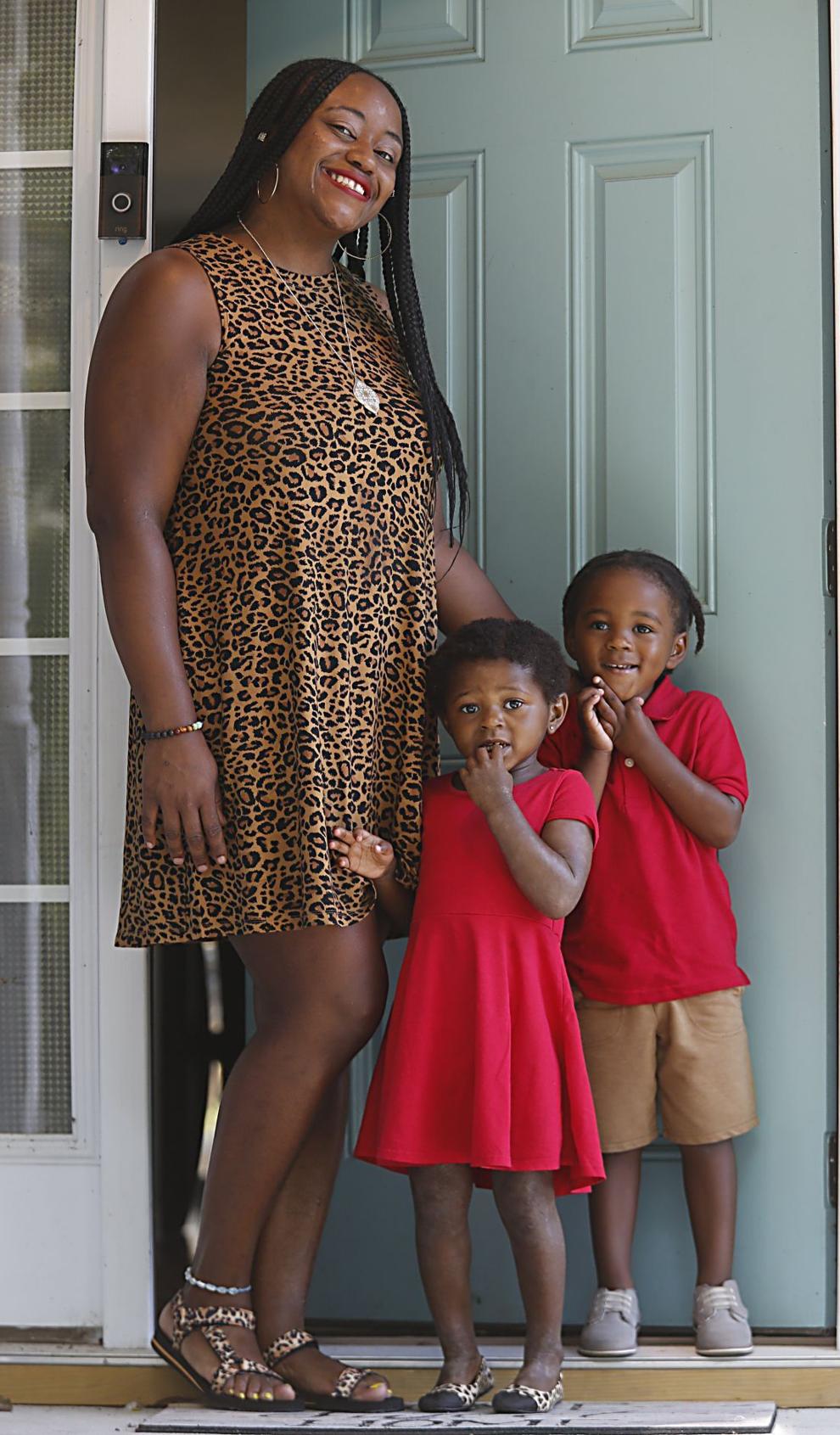 IN OTHER NEWS
• "She-cession": Colleen Curran reports that a new scholarship program aims to help women re-entering the workforce. READ MORE
• State reserves: Michael Martz reports that four years after a credit watch, Virginia's brimming reserves may get constitutional 'super' boost. READ MORE
• Kroger contract: Greg Gilligan reports that unionized workers at the grocery's Richmond-area stores overwhelmingly approved a contract, giving them raises. READ MORE
• Hurricanes: John Boyer reports that Ida, Henri, Irene and Fran show why some hurricanes give several days of heads up, and others don't. READ MORE
---
PHOTO OF THE WEEK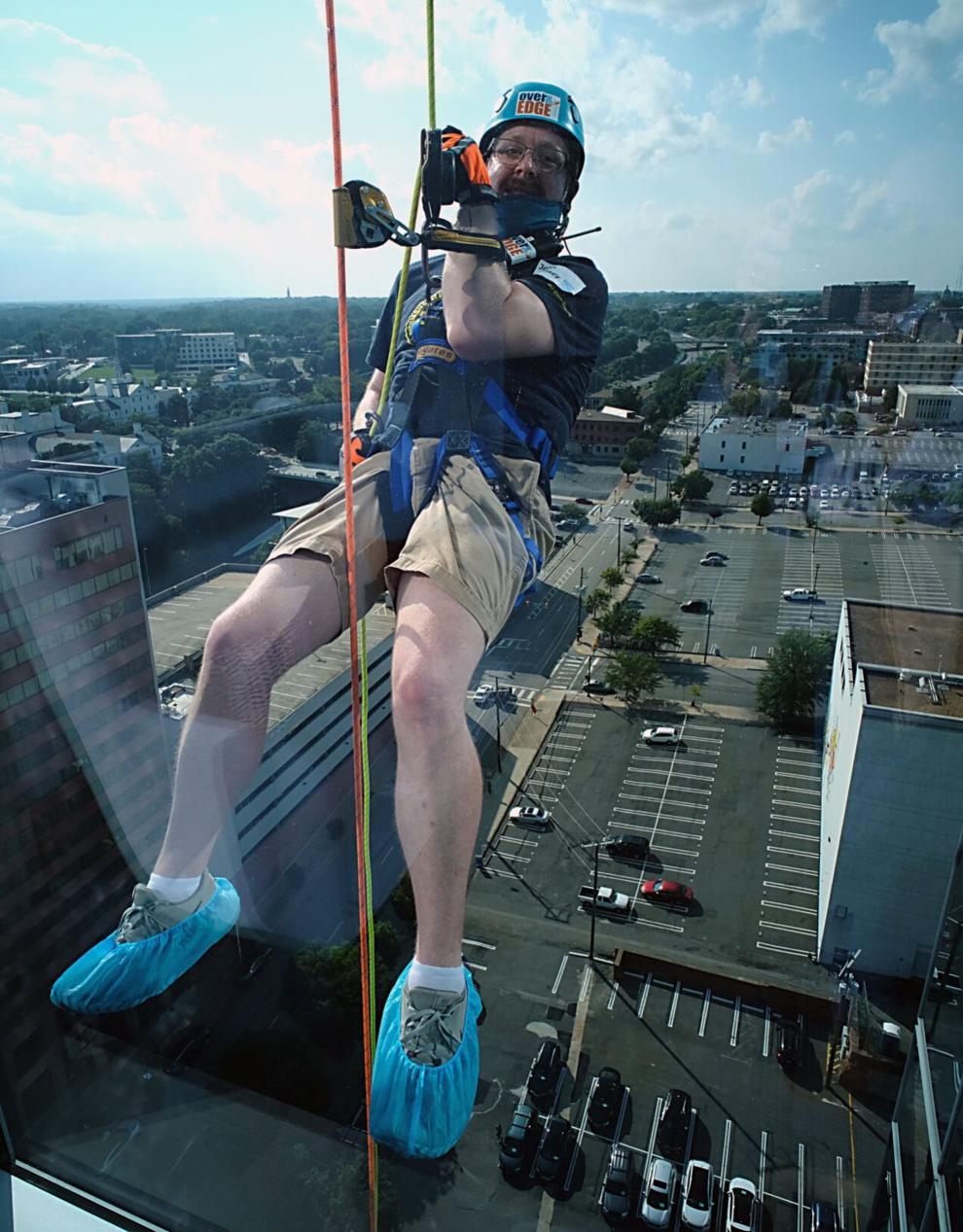 ---
FRIDAY TRIVIA
Here's one from the Library of Congress: Three presidents died on the Fourth of July - John Adams, Thomas Jefferson and James Monroe. Who is the only president born on Independence Day?
---
QUOTE OF THE WEEK
"Every single year the buses have been a little nuts, especially in the morning ... but this is definitely the worst I've ever seen it."
Cheryl Paulson, mother of two daughters who attend Chesterfield County Public Schools
---
TRIVIA ANSWER