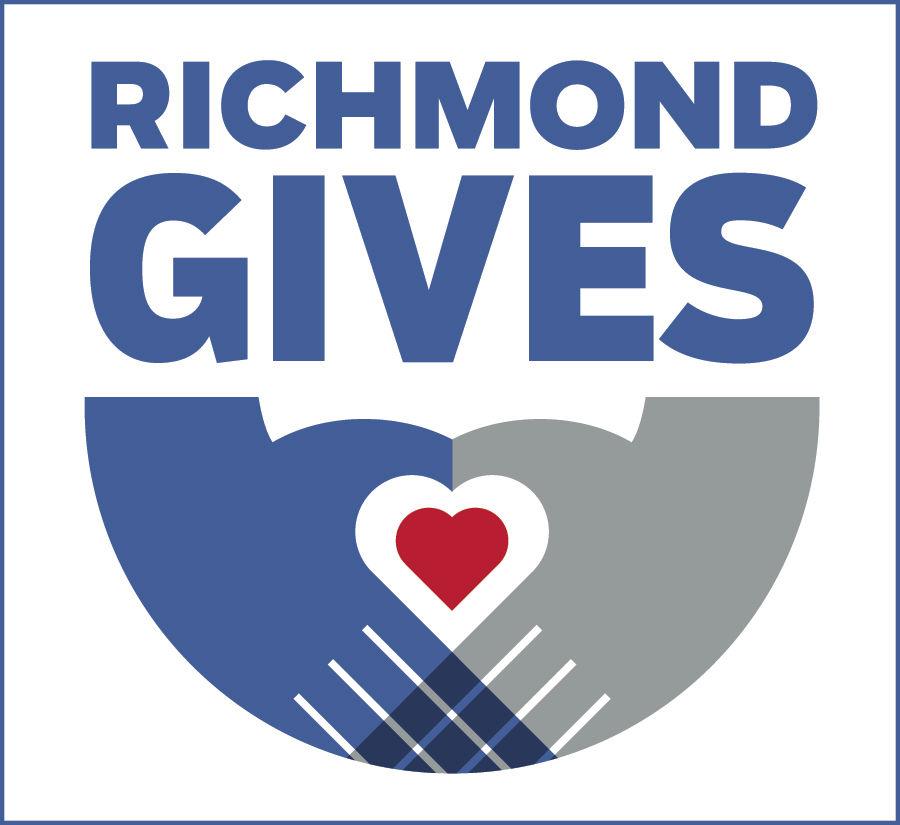 Lending a helping hand to non-profits and charities
During this challenging time non-profits and charities are struggling. Many have developed new ways to make their services available and need help to raise awareness. In response to that challenge, the Richmond Times-Dispatch has created the Richmond Gives program to help connect our readers with those who are an important part of our lives and need our help. Over the coming weeks we will share stories from many non-profits and charities from across the Richmond region. By highlighting the work they do in our community, we are giving our readers and local businesses an opportunity to get involved through volunteering, donations or by becoming a corporate sponsor.

Are you a business leader or community member interested in making an impact? Do you work with a charity or non-profit that needs help? Call Jim Miller at (804) 466-0112 or email jmiller@timesdispatch.com.