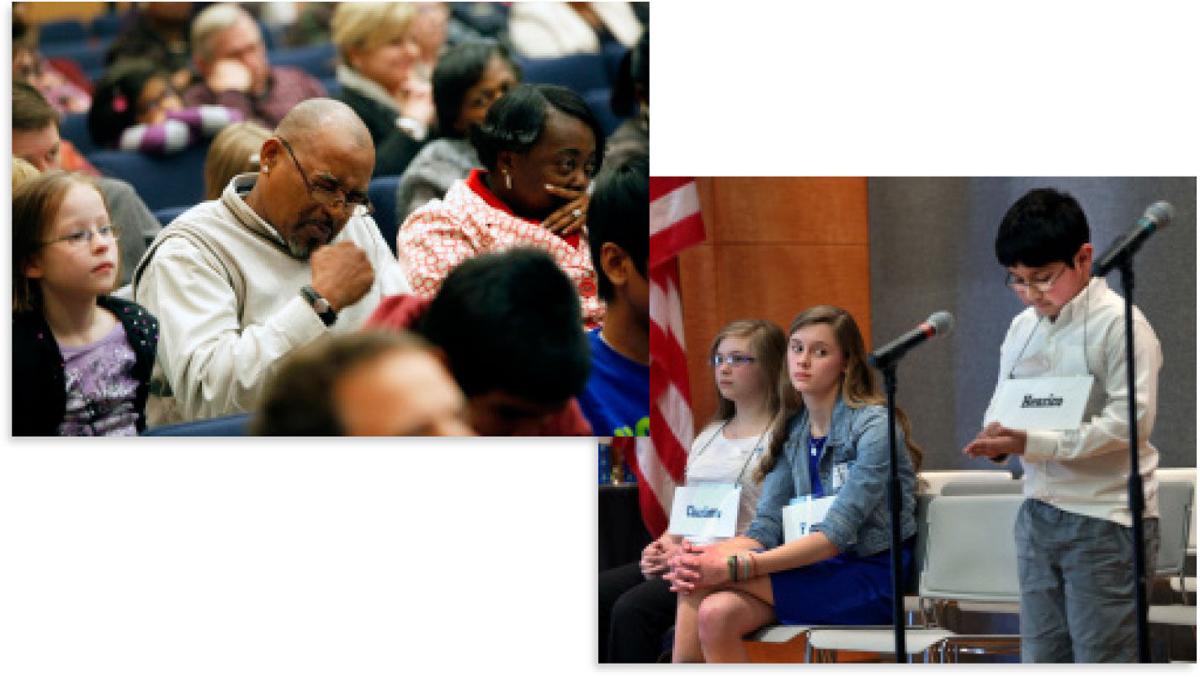 The Richmond Times-Dispatch Regional Spelling Bee is central Virginia's annual spelling competition for elementary and middle school students. The Times-Dispatch has sponsored the regional spelling bee for more than 40 years.
The winner of the bee receives a $1,500 scholarship and an all-expenses-paid trip to the Scripps National Spelling Bee in National Harbor, Md., from The Times-Dispatch and sponsors.
Students from the fourth through eighth grades are eligible. Champions from each of central Virginia's 30 public school systems advance to the regional bee. In addition, champions from the Catholic Diocese of Richmond, local private schools and the home school division participate in the regional bee.
The national bee, sponsored by Scripps-Howard, is America's largest and longest-running educational program. It is administered on a not-for-profit basis by E.W. Scripps Co. and local spelling bee sponsors, including The Times-Dispatch.
The bee's aim is to help students improve their spelling, increase their vocabularies, learn concepts, and develop correct English usage that will help them throughout their lives.