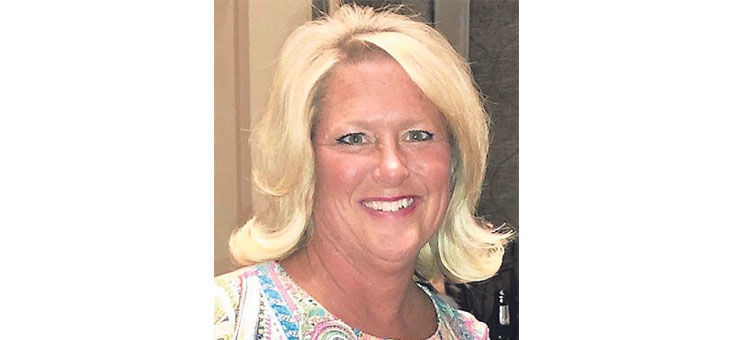 Keeping up with all the certifications your employees need to have can be a daunting job for any heavy construction company. Beyond insuring your new employees are properly certified, keeping track of the expiration dates of each employee's certifications can be a full-time job. RAMCA is an authorized provider of two critical training and certification courses for contractors, which are open to both members and non-members.
RAMCA administers the Erosion and Sediment Control Contractor Certification (ESCCC) classes on the third Thursday of every month, and can provide private classes for your company with a minimum of eight attendees. This certification is intended for any individual who has experience in excavation and sediment control devices and techniques who seeks to be certified as a VDOT ESC contractor. VDOT road and bridge specifications require that a land disturbing activity that occurs within the VDOT right-of-way be supervised by a certified ESC contractor. A certified ESC contractor must always be onsite during that land-disturbing activity. After passing the test at the end of the course, the attendee is certified to place and inspect erosion and sediment controls on VDOT easements for VDOT projects.
Any employee of a heavy construction company who is responsible for work zone traffic control planning, design, implementation, inspection, and/or supervising the selection, placement or maintenance of traffic control schemes and devices in work zones on the state highway system is required to have mandatory VDOT Work Zone Traffic Safety Training. RAMCA administers both basic and intermediate certification monthly during the winter months, and bi-monthly in the warmer months, and can administer a private class for any member or non-member company with a minimum of eight attendees. Advanced training is provided as needed for a minimum of eight attendees.
Basic Work Zone Traffic Safety Certification is a one-day class required for all persons with direct responsibility for placement of work zone traffic control devices, direct responsibility for field maintenance of work zone traffic control devices and VDOT maintenance managers.
Intermediate Certification is a two-day course required for all persons with duties including any of the following construction-type activities:
• Inspection of the placement of operational functions of work zone traffic control devices
• Construction supervisory responsibilities
• Maintenance of traffic coordinators on construction projects
• Regional traffic engineering work zone safety coordinators
• Regional safety engineers (ES&H), traffic control supervisors
• Personnel with responsibility for the development of work zone safety policies and procedures.
Further information and registration for all upcoming classes can be found at www.ramca.info. Meredyth Bryant, RAMCA's director of programs can be reached at meredyth.bryant@ramca.info for any inquiries into the training programs.
From all of us at the Richmond Area Municipal Contractors Association, we wish everyone a very happy holiday season and a very prosperous and busy 2019.