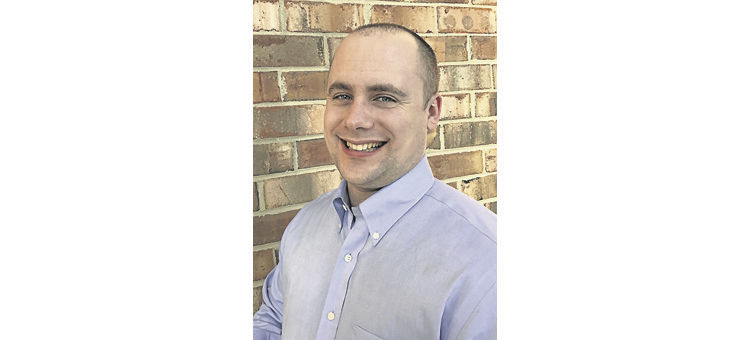 For many construction companies, workers' compensation is their most expensive insurance policy. It doesn't help that in addition to the large expense, a small thing called the Experience Modification (Emod), can cause major swings from year to year. The employer who can control his or her Emod is the employer who will stabilize and reduce workers comp costs.
Every claim dollar an insurance company pays out for a workers' comp claim has an adverse effect on a business's Emod score. It causes the Emod to rise, and because the Emod is multiplied into the workers' comp premium, a higher Emod means higher premium. However, how a claim is managed will determine whether the Emod will go up, let's say, 4 points or 40 points. For many businesses, that's tens of thousands of dollars.
It all comes down to what code the claim adjuster gives the injury. There are nine codes, but the most common are codes 5 and 6. Code 5 is for a temporary partial disability injury, including lost wages. Code 6 is for an injury in which the insurance company pays only medical bills. For an Emod, the magic code is 6: medical-only. Keeping a claim medical-only is the key to controlling Emod after an injury occurs.
Emod is partially based on claims data for a three-year period. All claims data count against an Emod 100% − except for code 6 medical-only claims. In many states, including Virginia, these claims are reduced by 70 percent before being applied to the Emod.
How can you make sure an adjuster gives claims this critical code 6? The best thing to do is have a light-duty return to work plan in your business to bring employees back to work in seven days or less, and to have a posted panel of occupational doctors.
Virginia has a seven-day waiting period for an employee to return to work. On the eighth day, if the employee is still not back at work, the insurance company pays the employee the wages he or she isn't receiving from work. Once the insurance company pays a single dollar in "lost wages" it's too late – the claim is no longer medical-only. Many claims that could have been coded 6 end up coded 5 (temporary partial disability) because it is considered a partial disability when an employee doesn't return to work within the waiting period. Oftentimes the only reason injured employees don't return to work within the waiting period is because their employer did not offer or communicate a return to work plan. Even if an employee was physically capable of light duty, it is considered a partial disability if he or she is out more than seven days.
In Virginia, employers have the right to develop a panel of at least three doctors to whom their employees can go to be treated for workplace injuries. Employees can go to only the doctors on this panel. This means that you can set a panel of occupational doctors who only treat workplace injuries, and who understand the value of return to work in helping employees recover more quickly.
Communicate to these doctors that you have a return to work plan and want them to release employees to light duty; no matter the restrictions, you'll find something for them to do, even if it's sitting in front of a computer taking an OSHA 30 course for a week, because the difference between that and sending the employee home for a week will cost you thousands. If the doctor signs off on the employee returning to light duty, and the employer offers a light duty job that meets the doctor's restrictions, the insurance company no longer has to pay lost wages if the employee refuses to comply and doesn't return to work. You've controlled the claim and kept it medical-only. Your Emod will thank you, and so will your bank account.
Jordan Mann is a Certified WorkComp Advisor at Coverage, Inc. in Chantilly, Va., and co-creator of SmartComp Mid-Atlantic. He specializes in assisting business owners to gain control, optimize and monetize their workers' compensation.