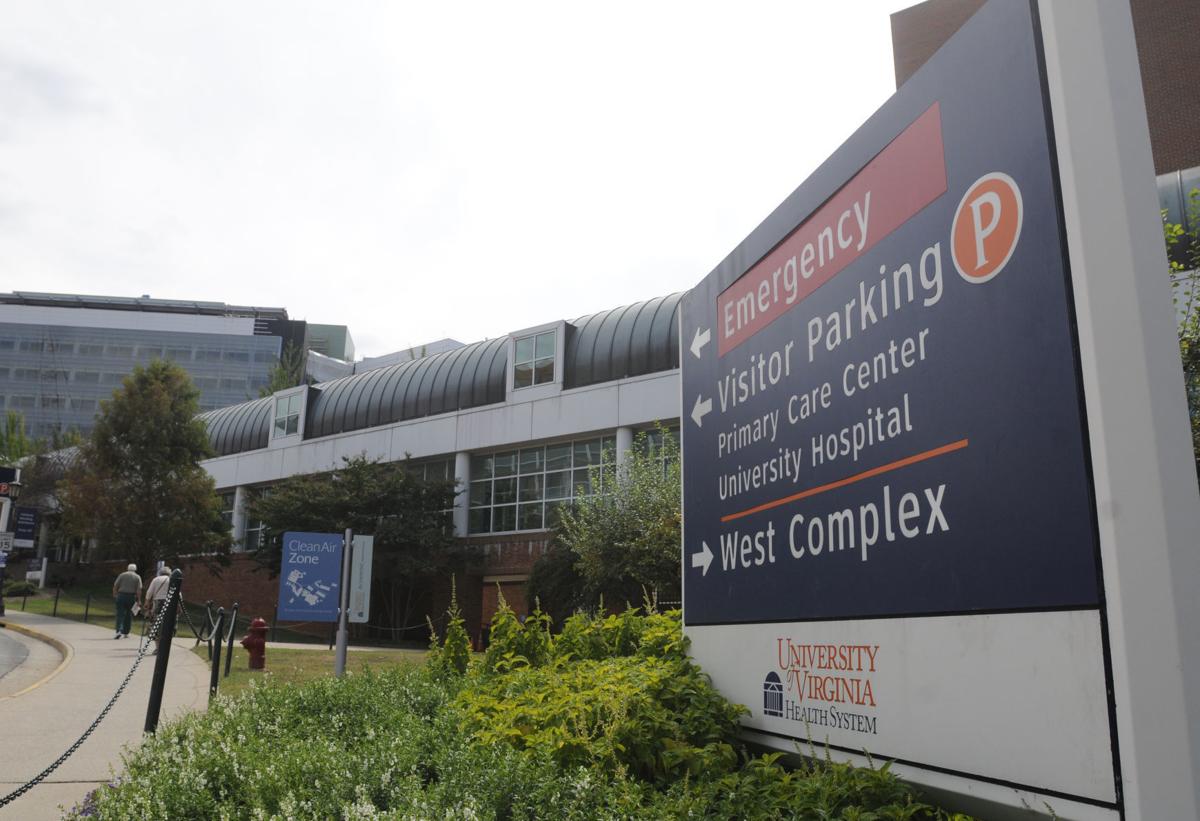 CHARLOTTESVILLE — University of Virginia Health System officials say the health system is now conducting its own COVID-19 tests.
"We have started performing local tests in a limited capacity, about 20 per day right now, with the hopes of increasing to around 80 per day by this weekend," UVA Health System spokesman Eric Swensen said.
"One factor that will limit our capacity for testing is a national shortage of the nasal and upper throat swabs needed to perform the test," he added.
Swensen said the local testing for the new coronavirus is being conducted based on criteria set by the U.S. Centers for Disease Control and Prevention and the state health department.
"Our clinicians have the discretion to request testing based on their review of an individual patient's situation," he said. "In general, testing is based on factors that include a patient's symptoms, potential exposure to others with COVID-19, and recent travel history. Any positive test would be reported to the [Health Department]."
On Thursday, the Charlottesville area had three new cases of COVID-19 reported to the Thomas Jefferson Health District, bringing the area's total cases to four.
Late Thursday, the university announced that one of the three new cases includes a UVA student living off-campus in Albemarle who is thought to have contracted the virus abroad.